PS: Due to the peculiarity of this product, once it leaves the factory, it will not be returned for any reason. If the parts are damaged, purchase the parts for repair. If there is a new quality problem, only repair services will be provided. ,please be aware! (Unacceptable please do not submit order.)
 Product model: X450
Product name: Six-pass brushless multifunctional vertical take-off and landing
Product material: High-strength composite material (EP0)
Product size: 450 * 445 * 107mm
Color box size: 490 * 485 * 140mm
Carton specification: 99.5 * 50.5 * 55CM
Packing number: 8
Gross Net Weight: 14.3 / 11.6kg Single Box Weight: 1.45kg
Product weight (bare metal): 209 grams
Flight time: 11-12 minutes for vertical flight, 15-16 minutes for horizontal flight
Charging time: 50-60 minutes
Remote control mode: 2.4G remote control
Remote control distance: more than 300 meters
Number of driving motors: main motor (brushless) 1307 * 3
Battery Details: LI-POLY 11.1V (1000MAH) 20C
 Product full function:
1 Using impact resistant engineering EPO engineering materials, built-in carbon fiber rod reinforcement, impact resistance.
2 Using three 1370 brushless motors, high-efficiency paddles, full power, gao high precision 9g digital servo 2PCS, pull the front motor. Gao precision 4.3g digital steering gear, control aircraft rudder surface.
3 The aircraft adopts 6-axis gyroscope plus pressure setting, 3D / 6G mode conversion, suitable for flying in different scenarios, and suitable for beginners to practice flying.
4 The aircraft is capable of vertical take-off and landing, vertical landing, air mode conversion, and has both a beginner mode and an aerobatic mode, which effectively solves the problems of small flight areas, unable to taxi and take off, and beginners who have not mastered the take-off and delivery of the aircraft and cannot take off smoothly.
5 The aircraft has multiple flight modes
   1) Multirotor flight (four axis). The aircraft can fly vertically like four axis aircraft and helicopter.
  2) Vereticl flight: vertical crane mode, aircraft aerial conversion mode, changed from horizontal flight mode to flight, can fly vertically like X520 and quadcopter and helicopter.
  3) 6G level flight mode Airplane flight, the aircraft is placed horizontally and take off vertically, one-click conversion level flight into 6G fixed height auto-stability mode, to achieve vertical flight to horizontal flight seamless docking, gyroscope self-stabilization, heading lock, suitable for beginners to fix Wing mode practice flying.
  4) Outdoor stunt mode. After the plane is switched to level flight in the air, the switch switches the 3D position, and the aircraft enters the 3D stunt mode (3D lock mode) to easily perform some special actions such as somersault, roll, and death spiral.
6 High-capacity 11.1V lithium polymer battery with a high rate of over 13 minutes.
Product attached details:
Color box packing * 1, aircraft * 1, remote control * 1, instruction manual * 1, charger * 1, balanced charger * 1, adapter * 1, forward flying paddle blades * 1 reverse rotation * 1, battery * 1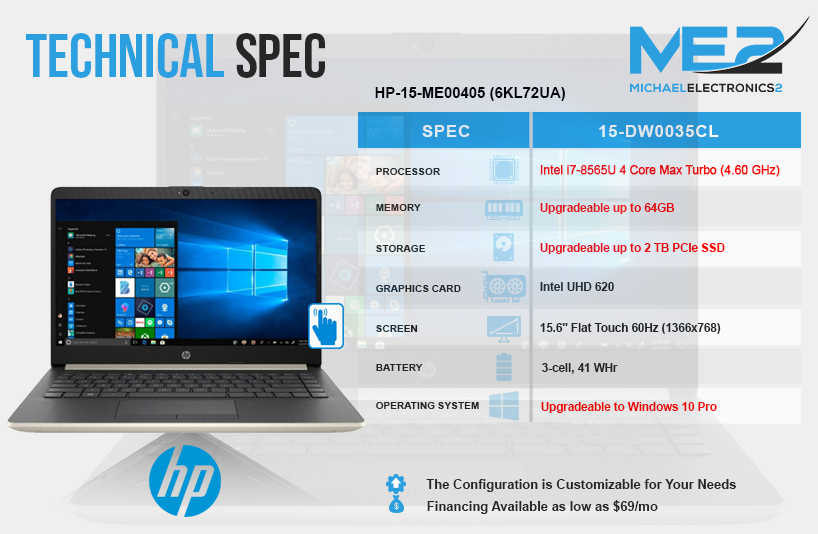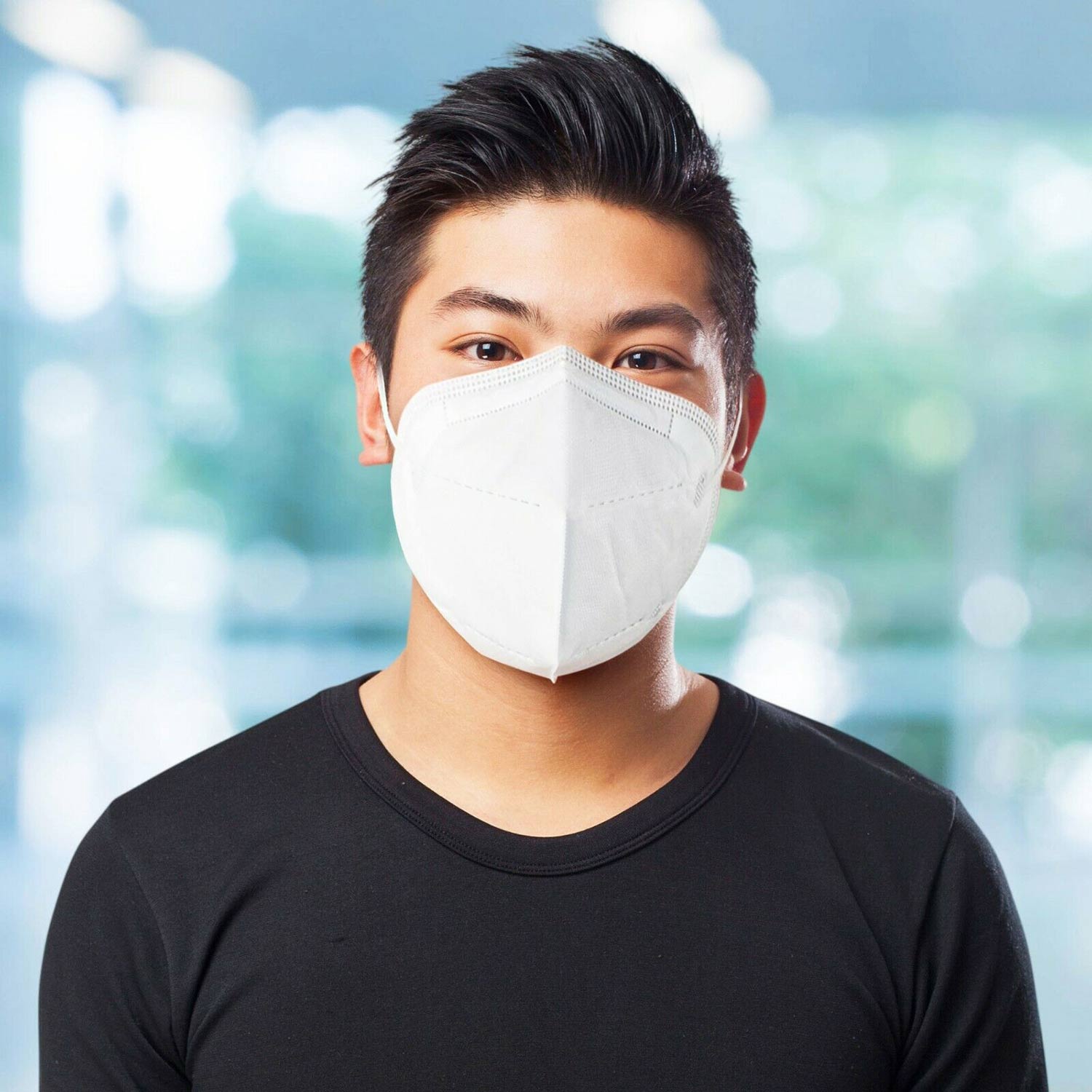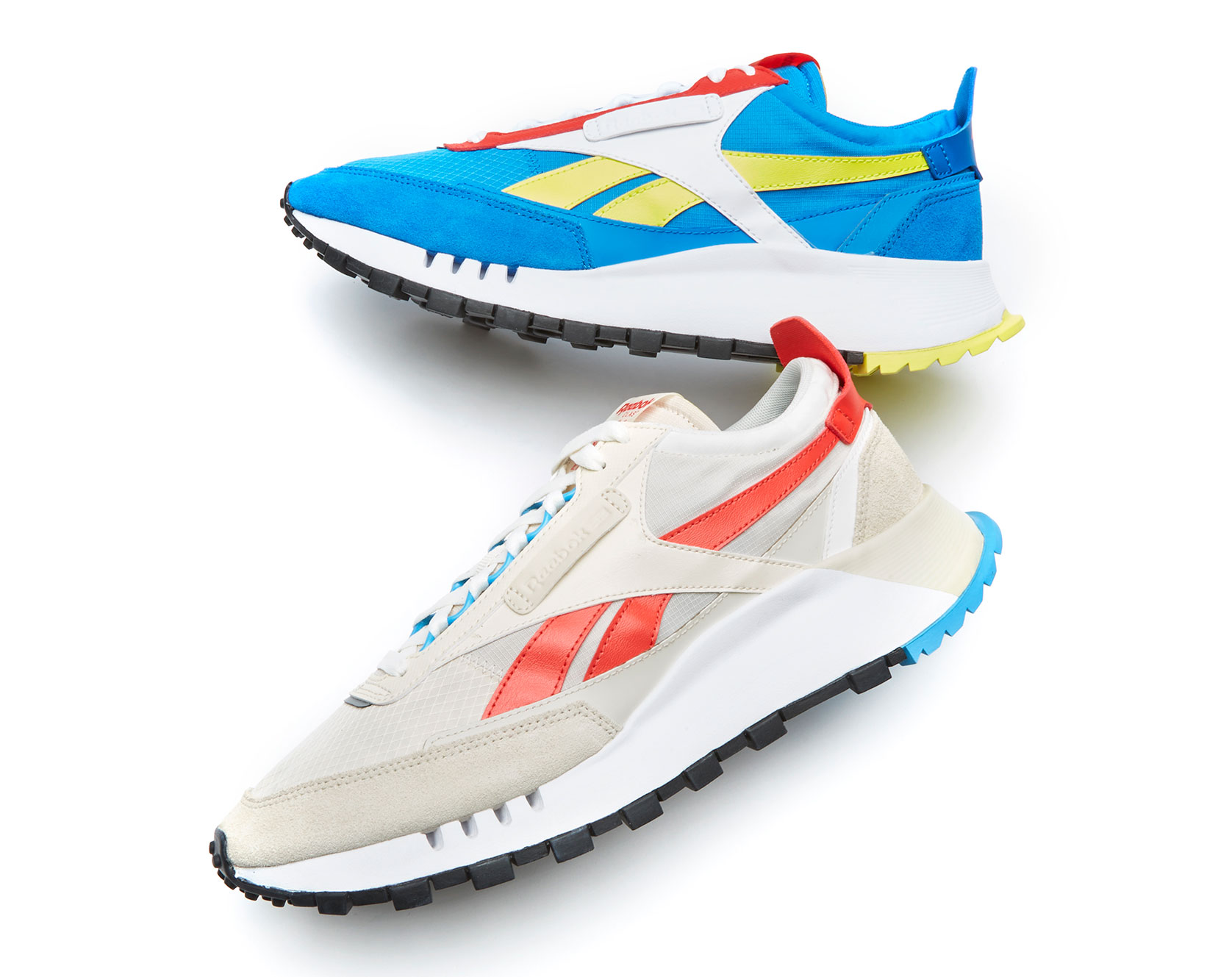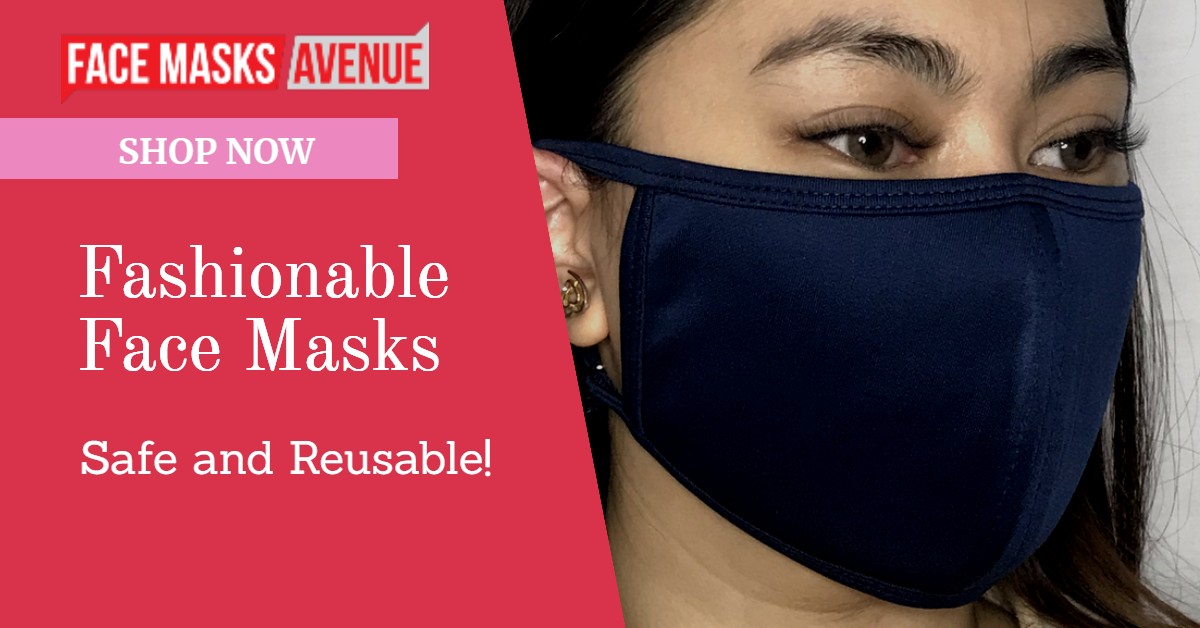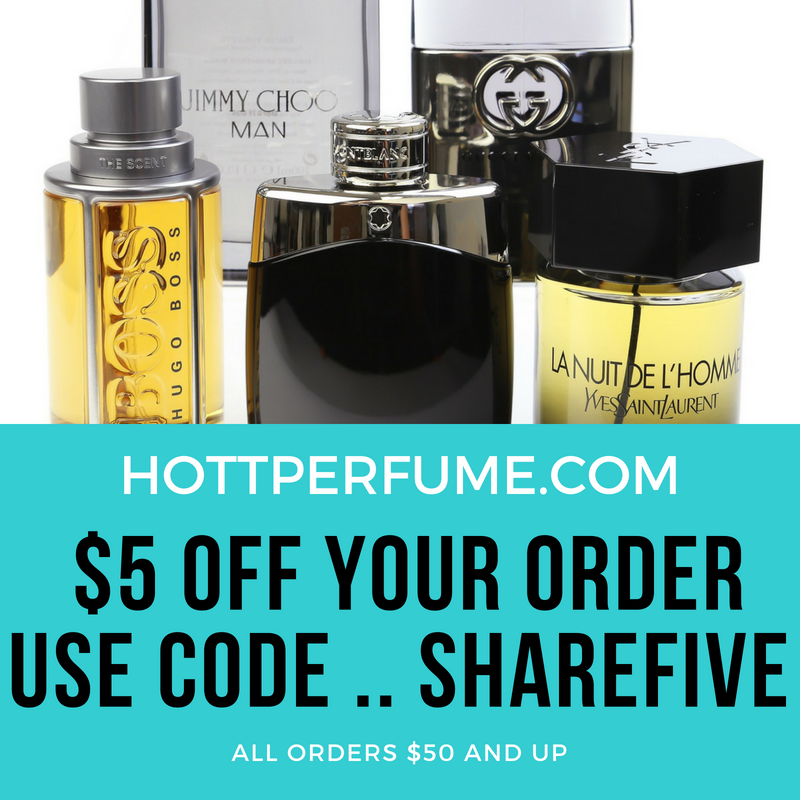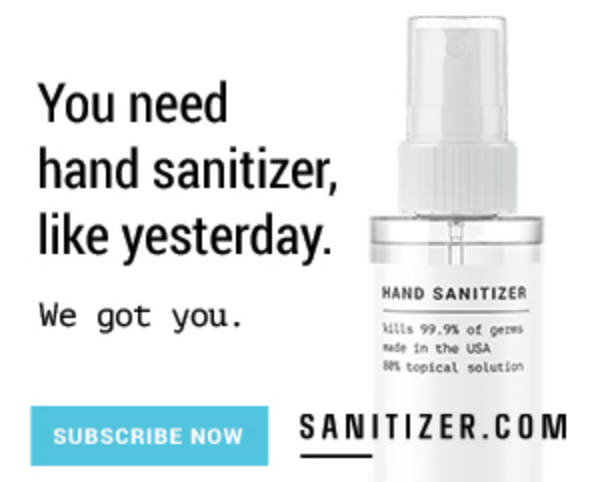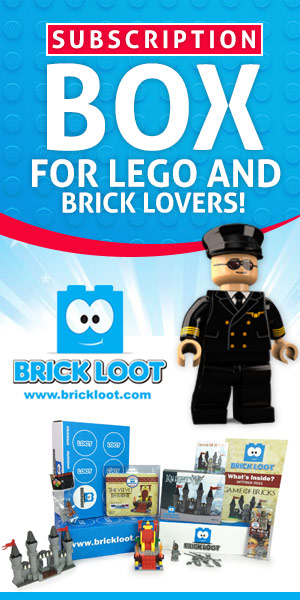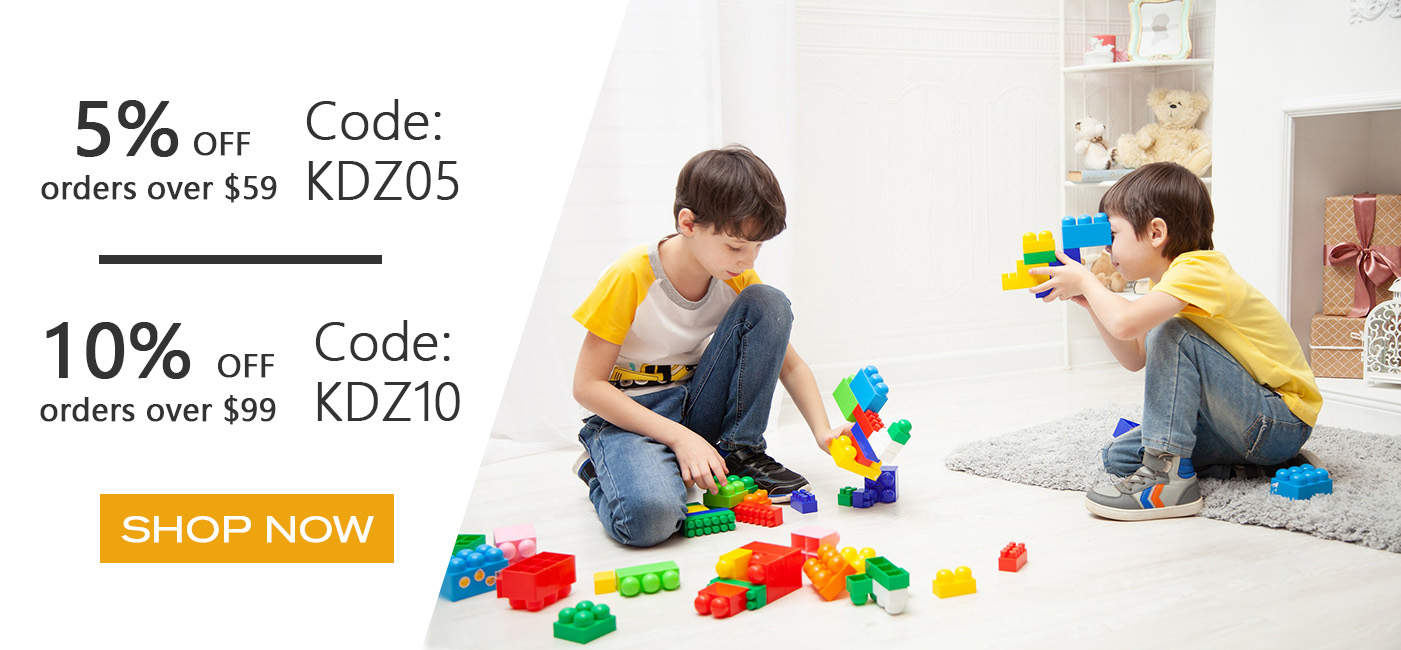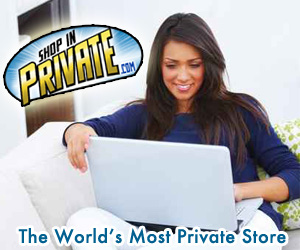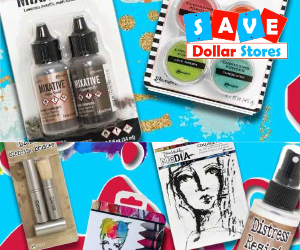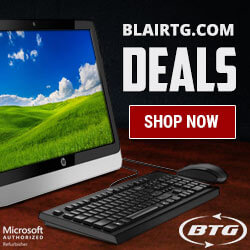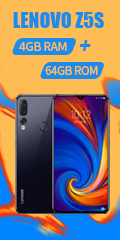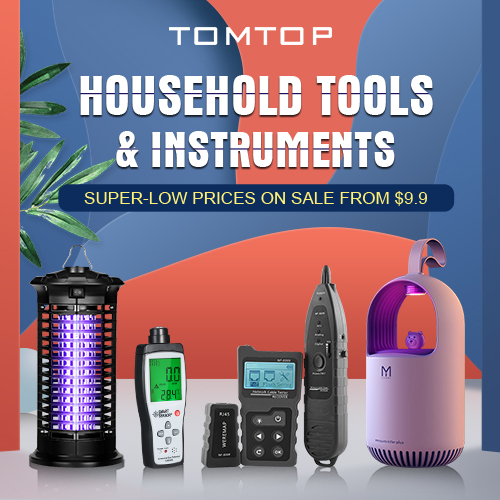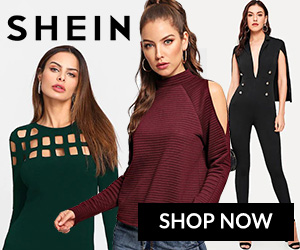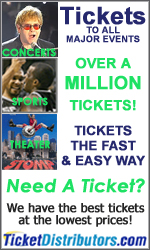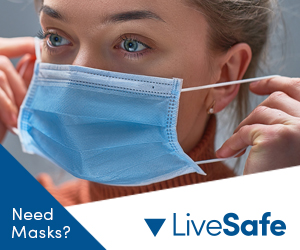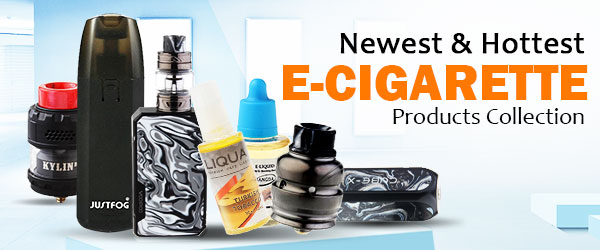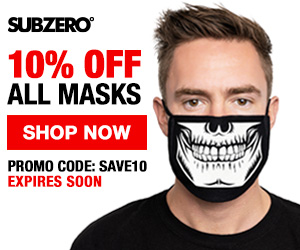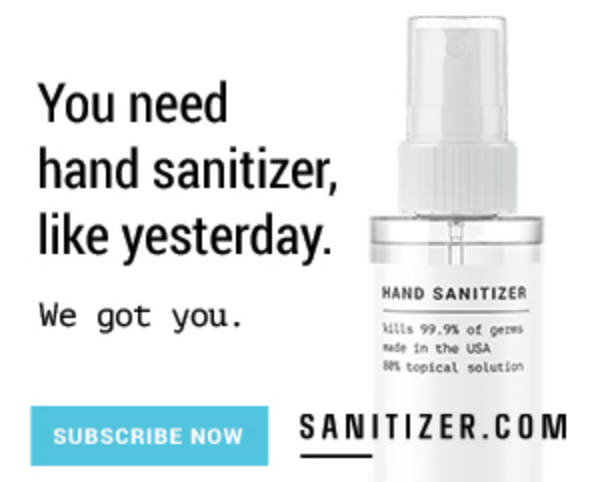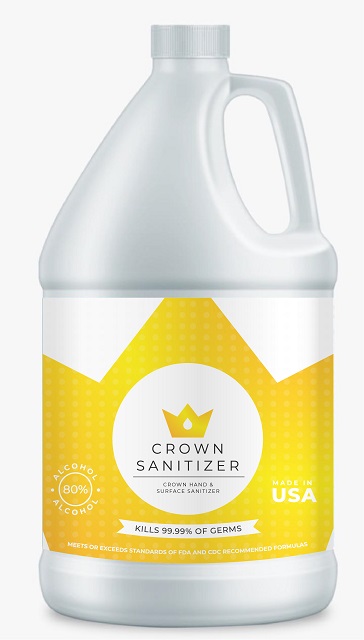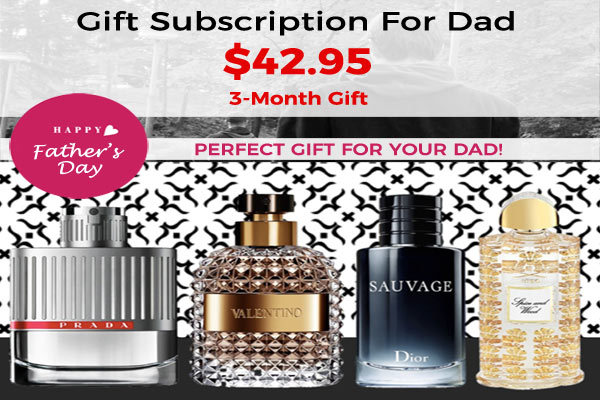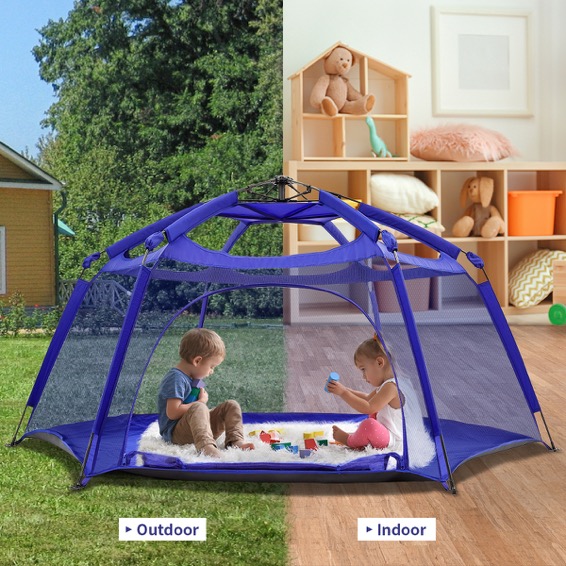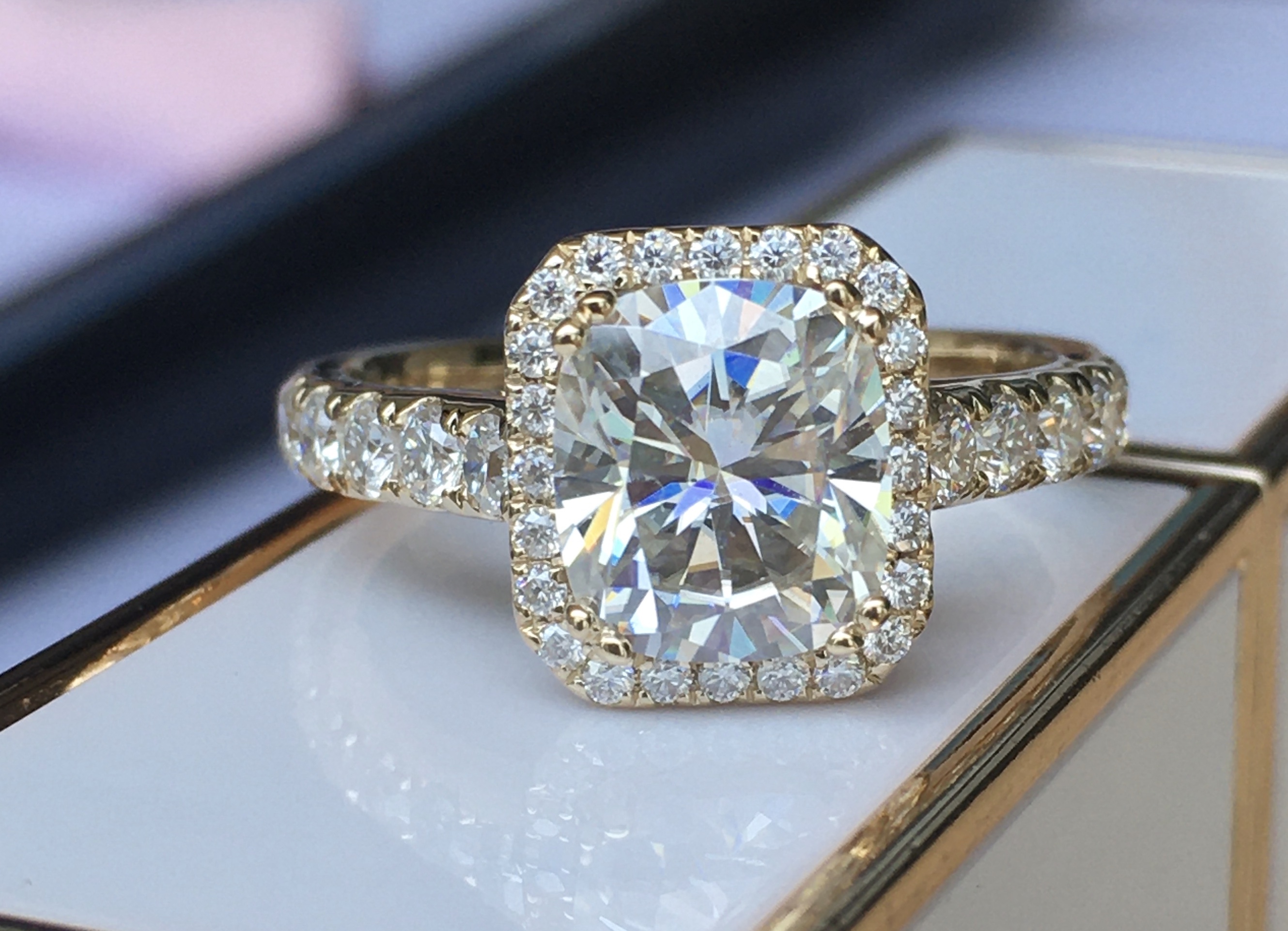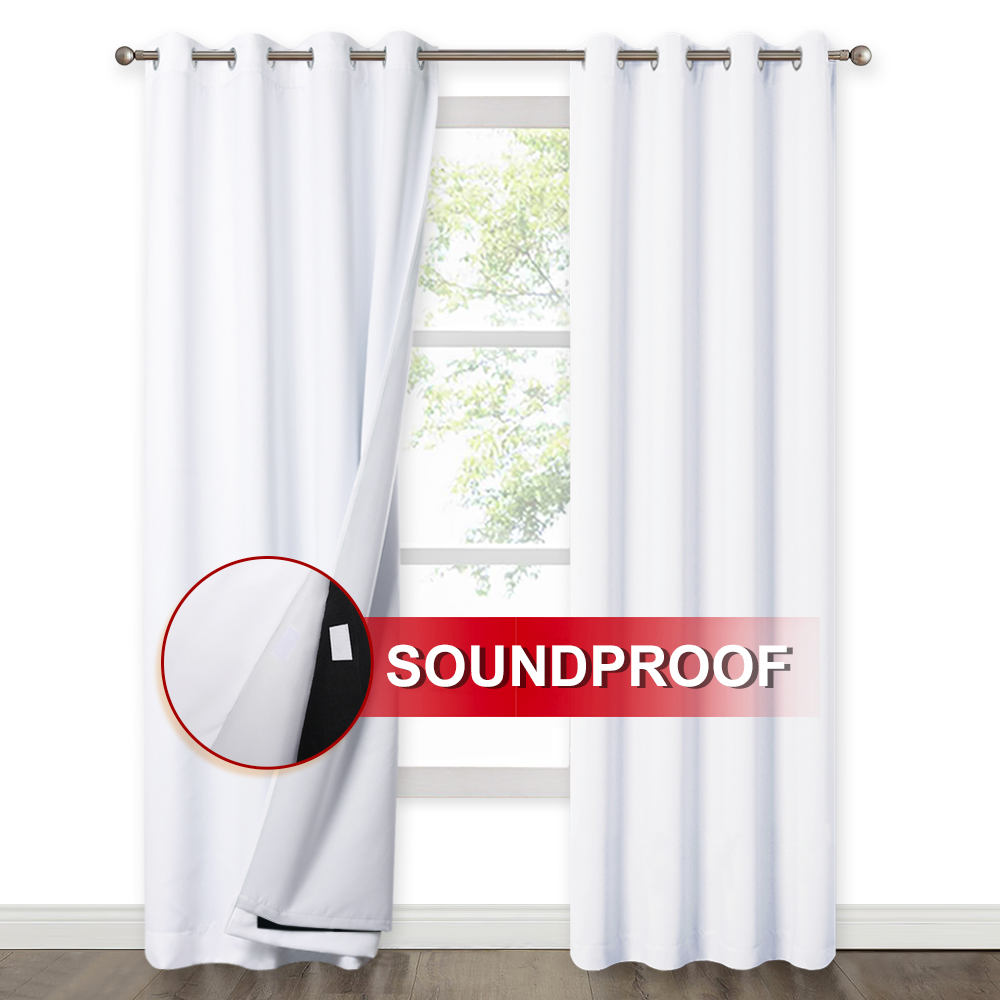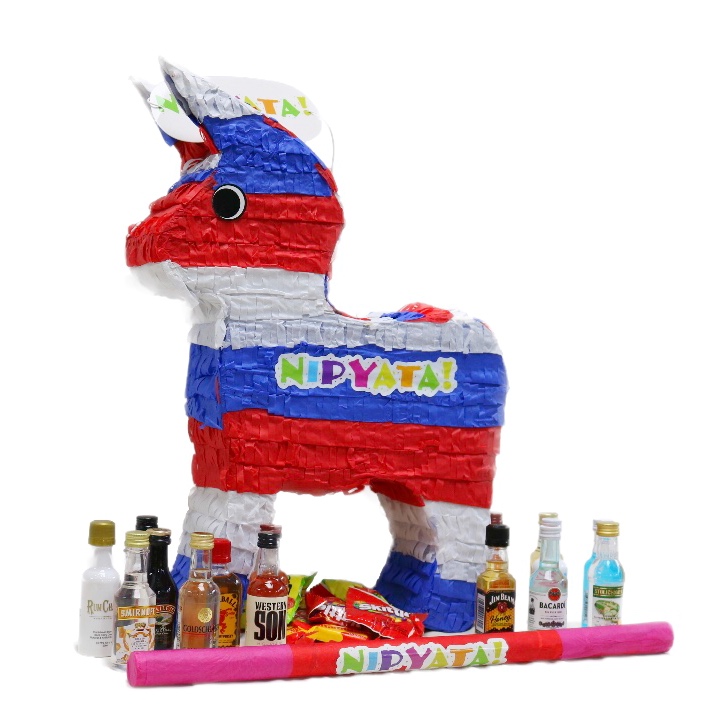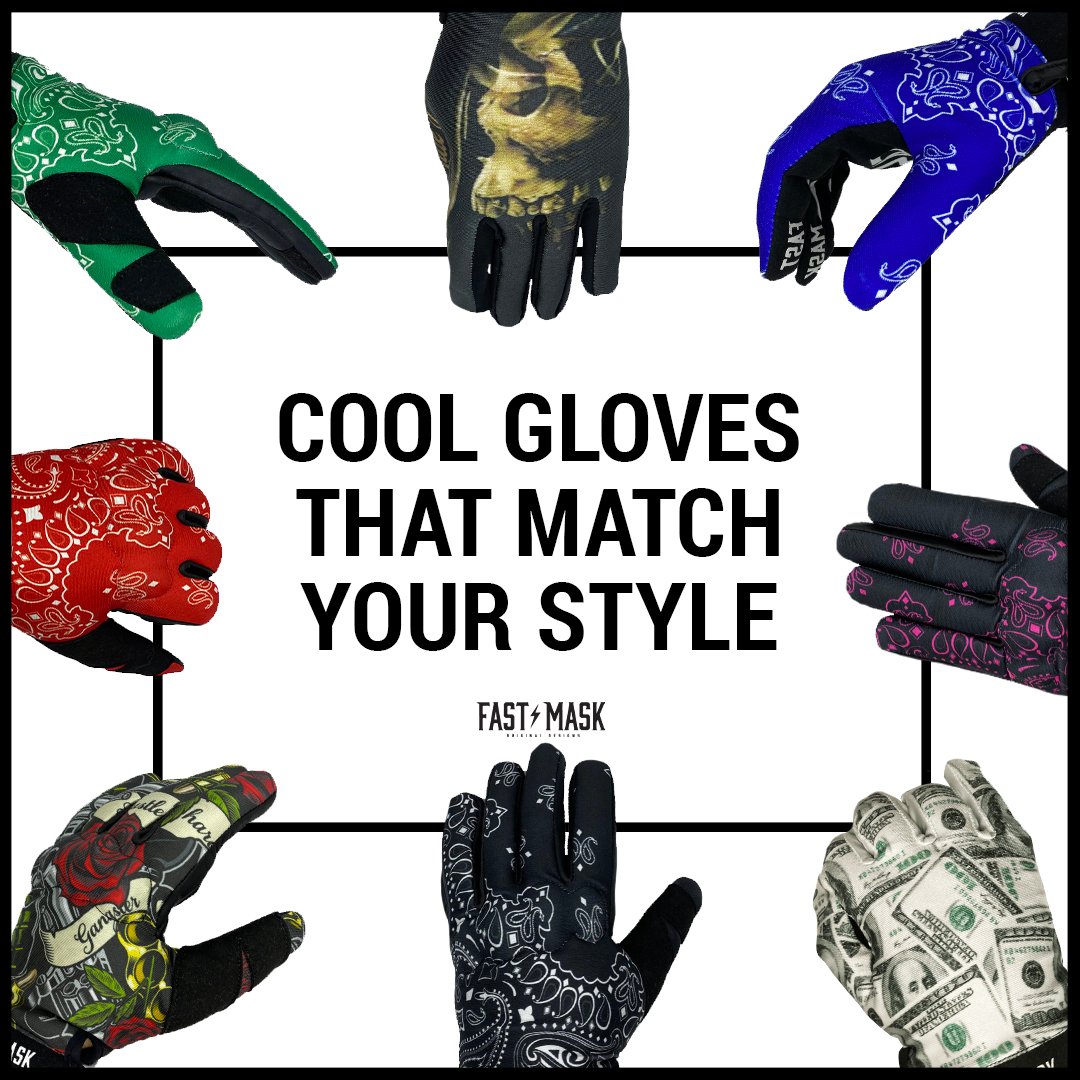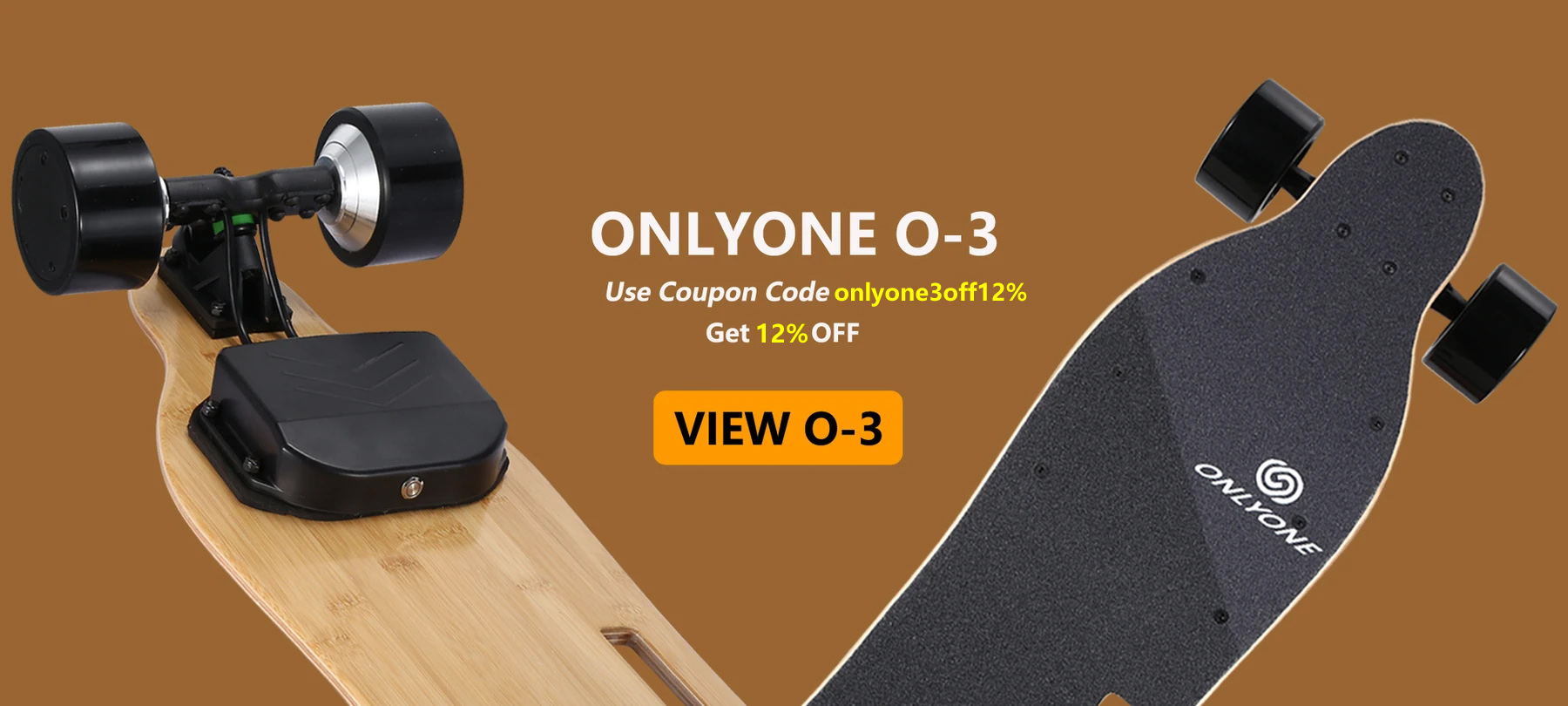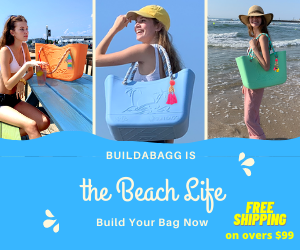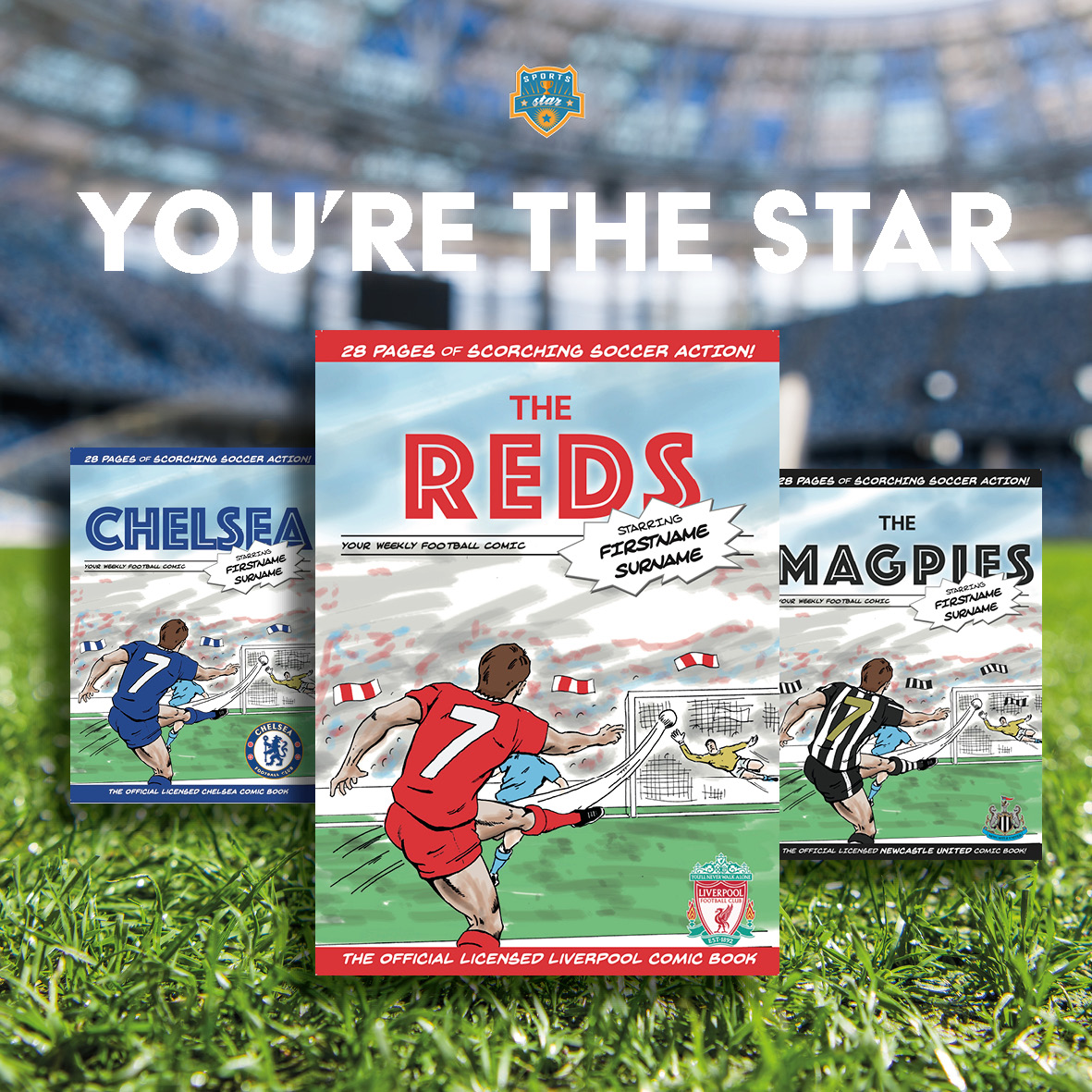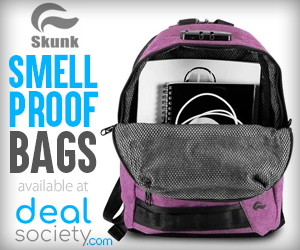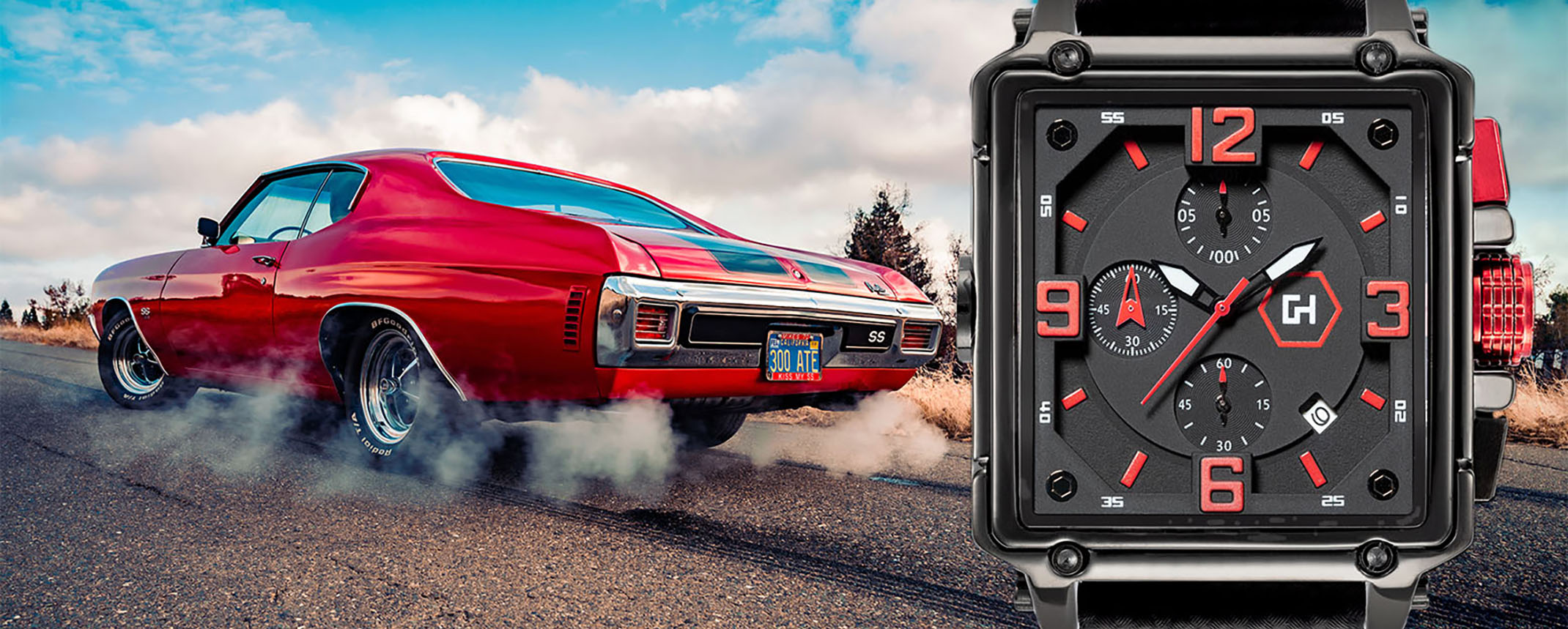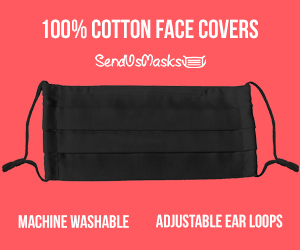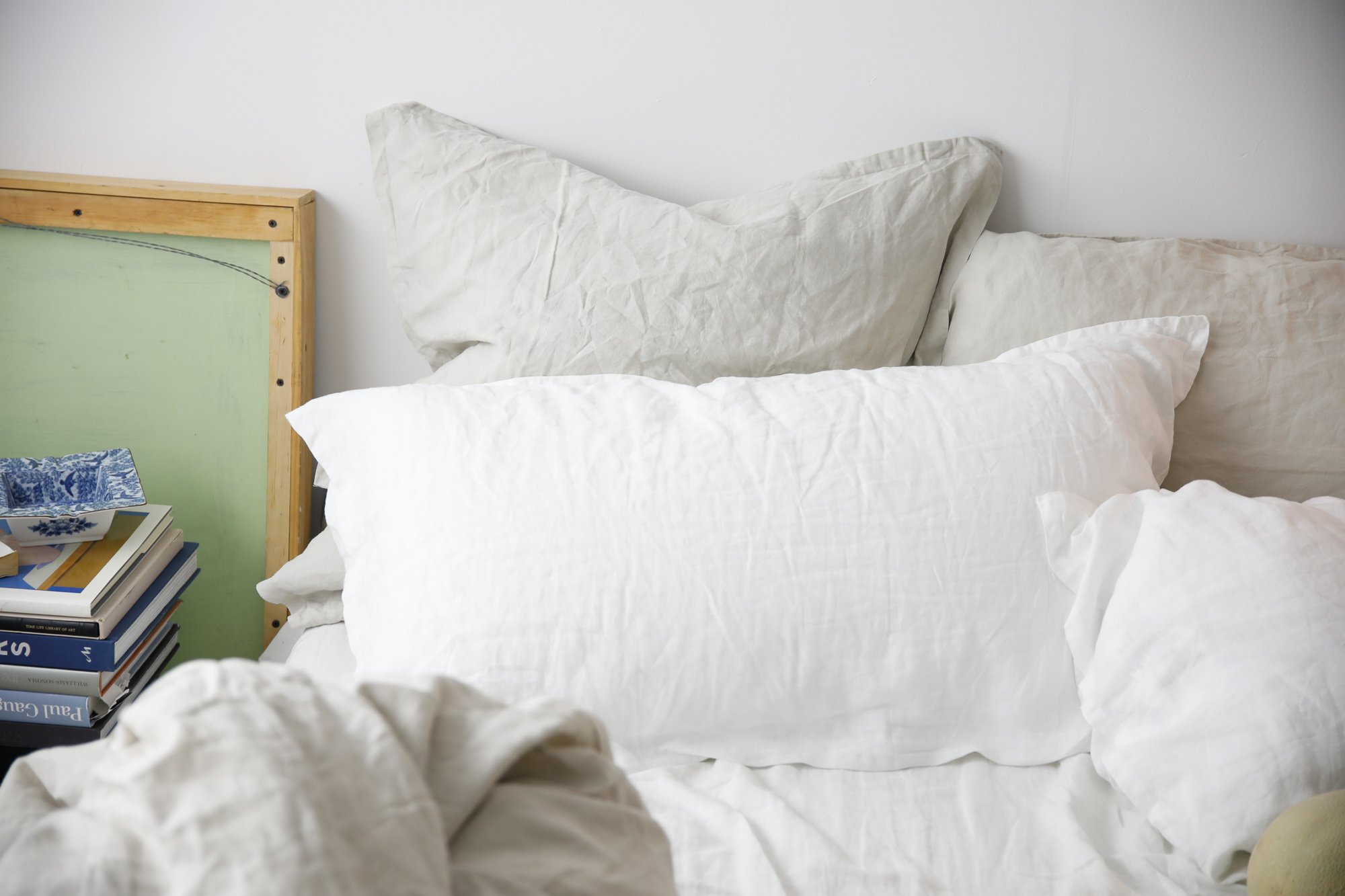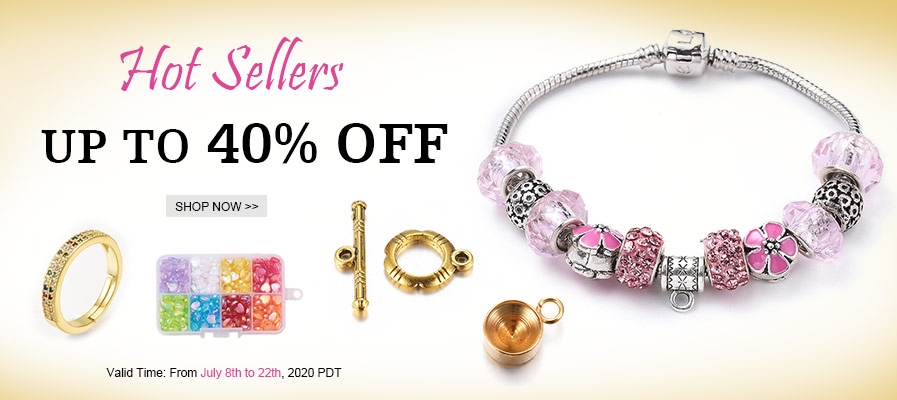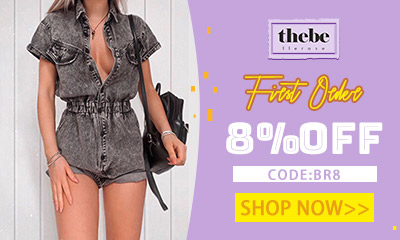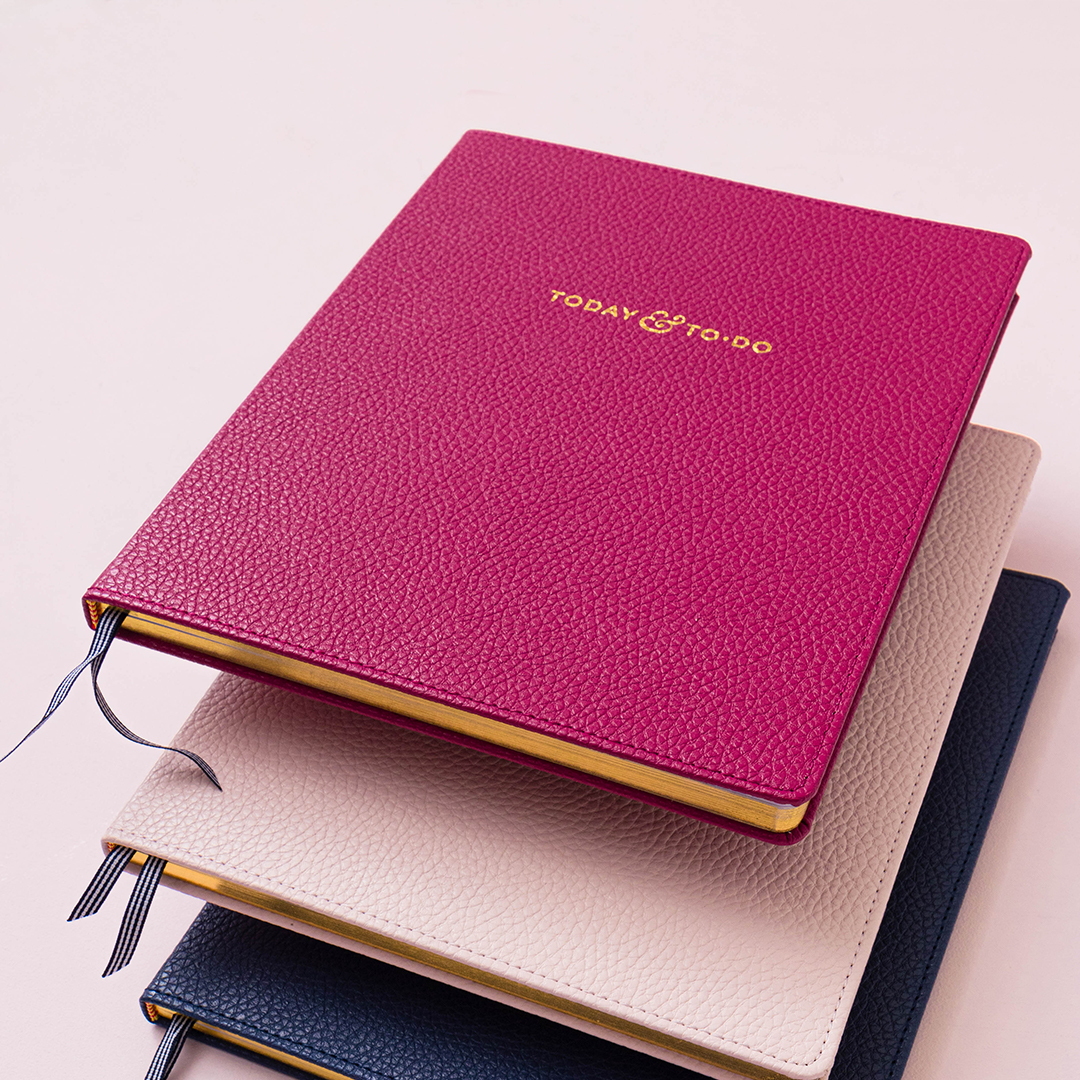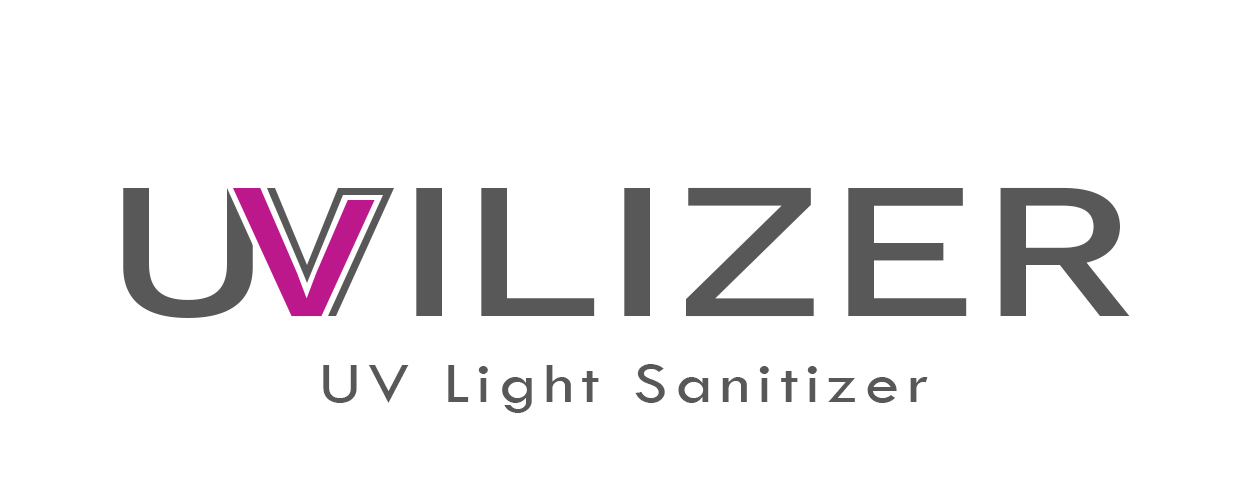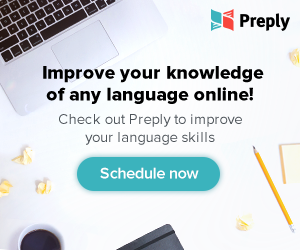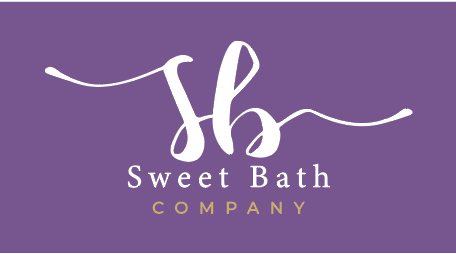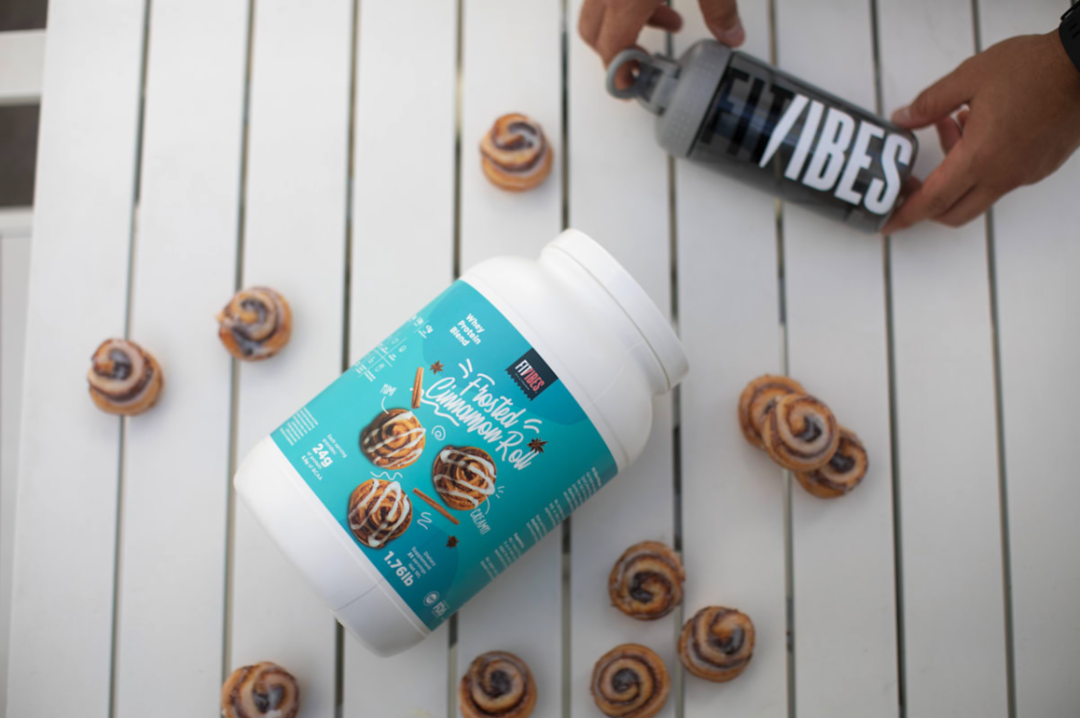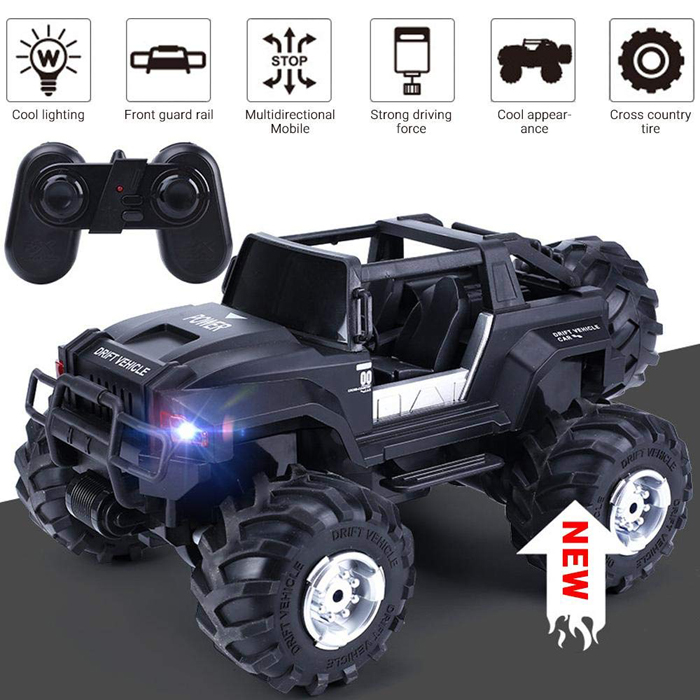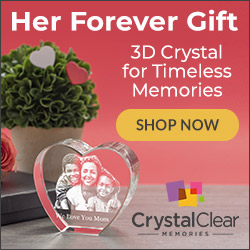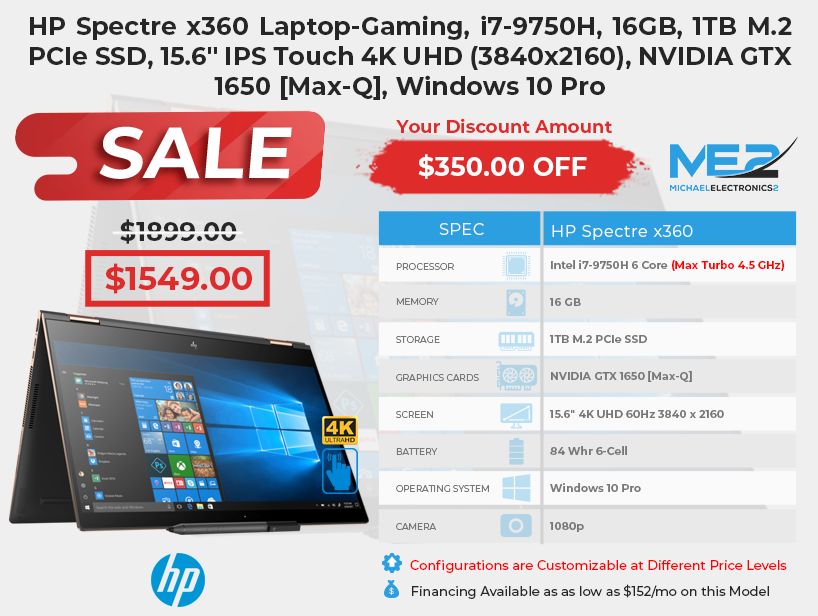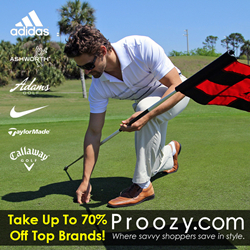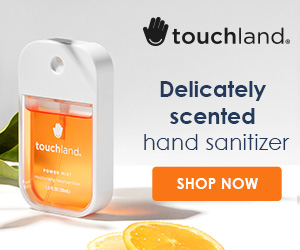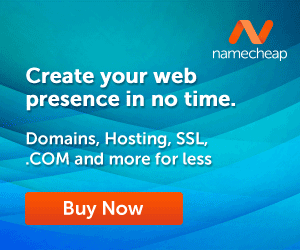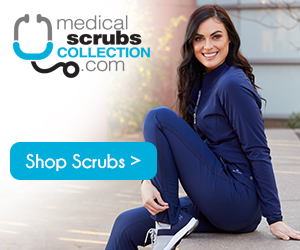 READY TO GET MOVING? GET YOUR FREE QUOTE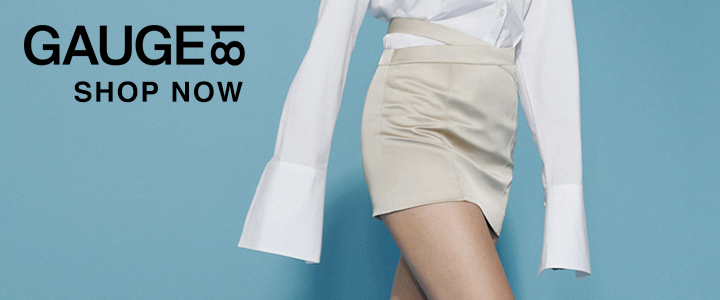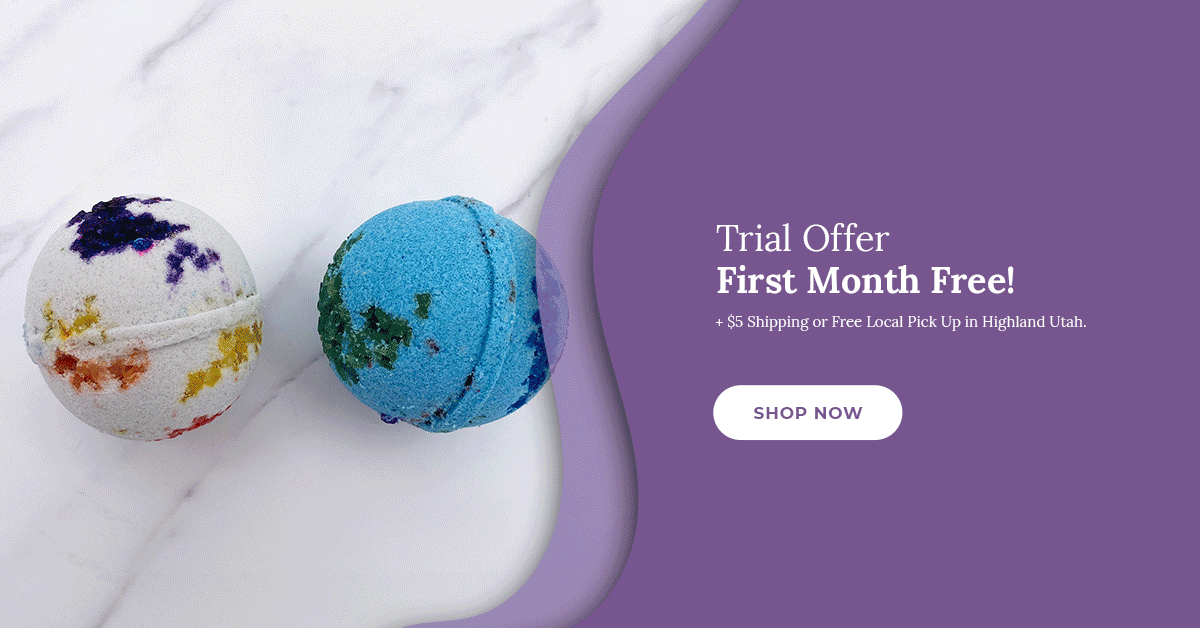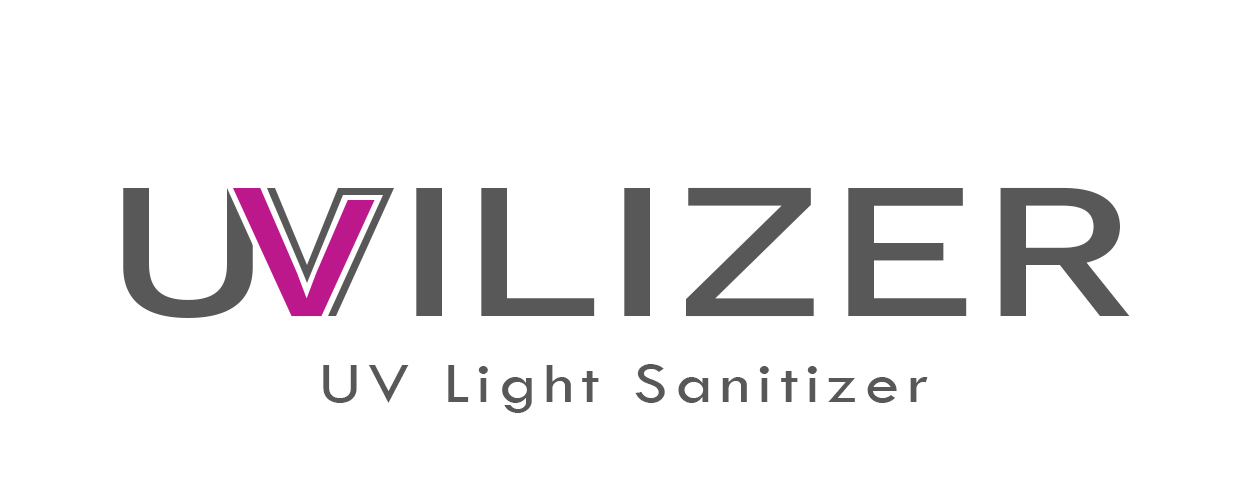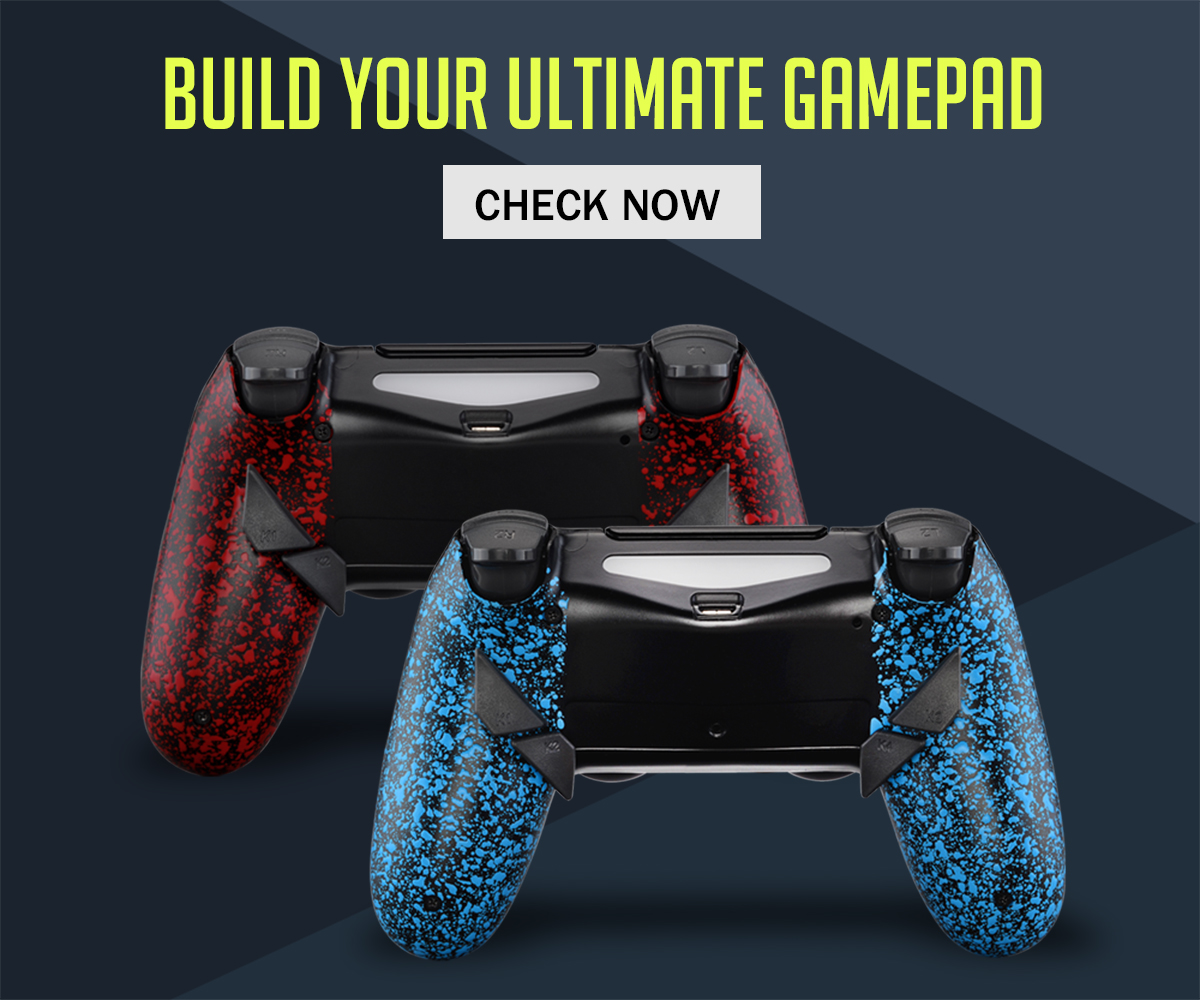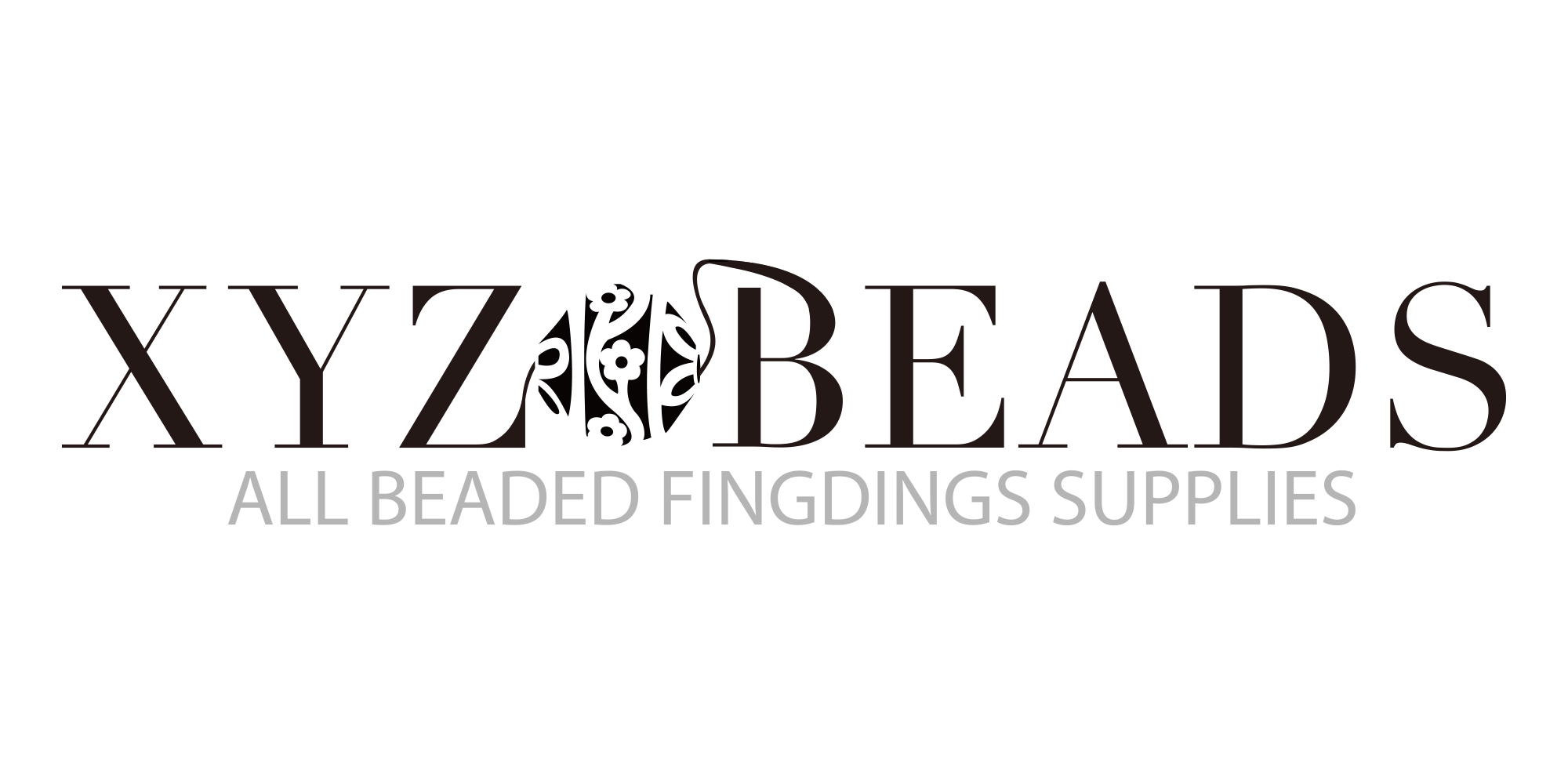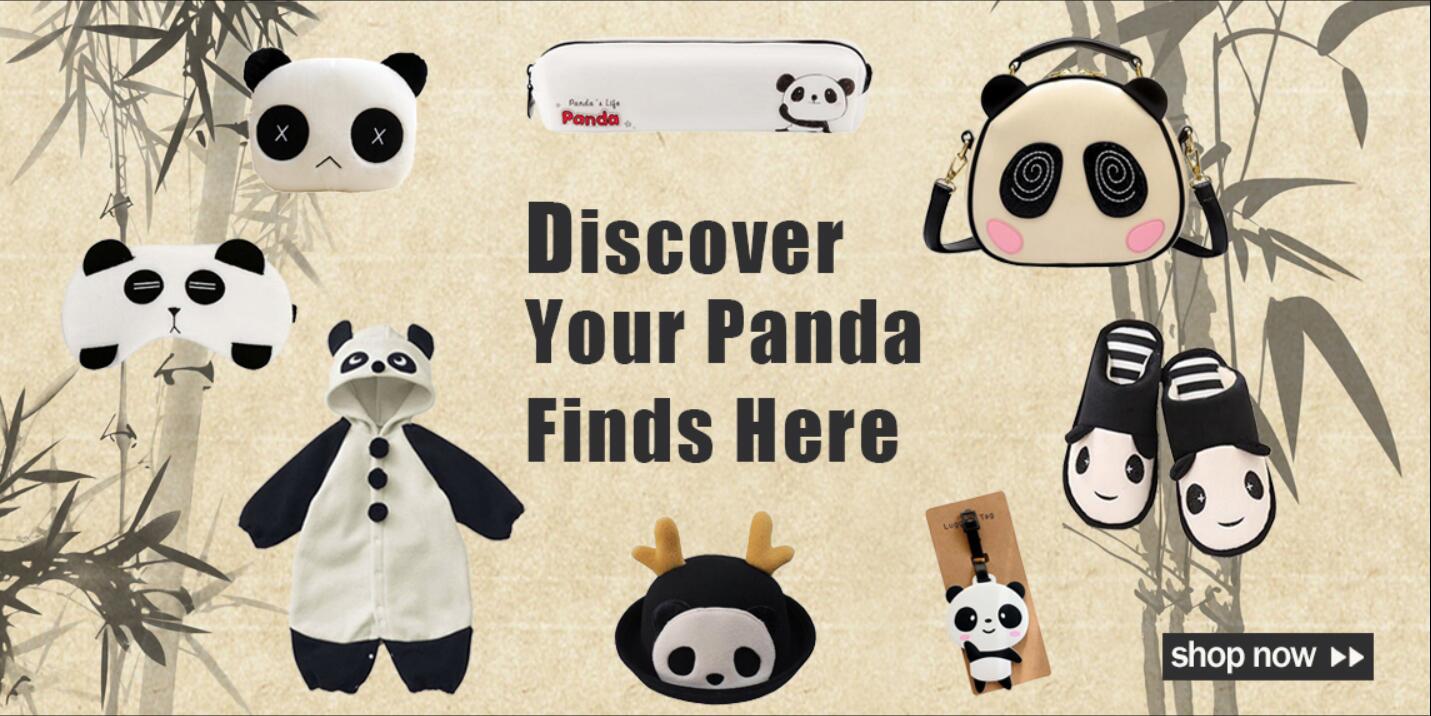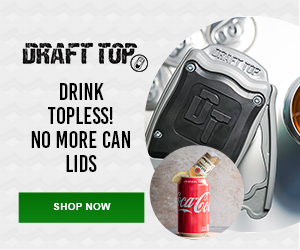 Totally Furniture - Discount Prices, Quality Service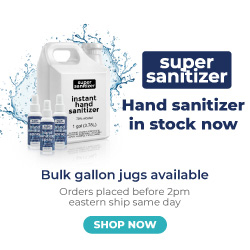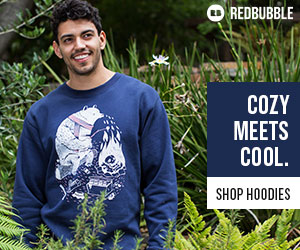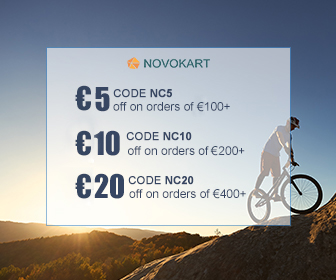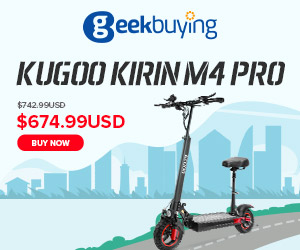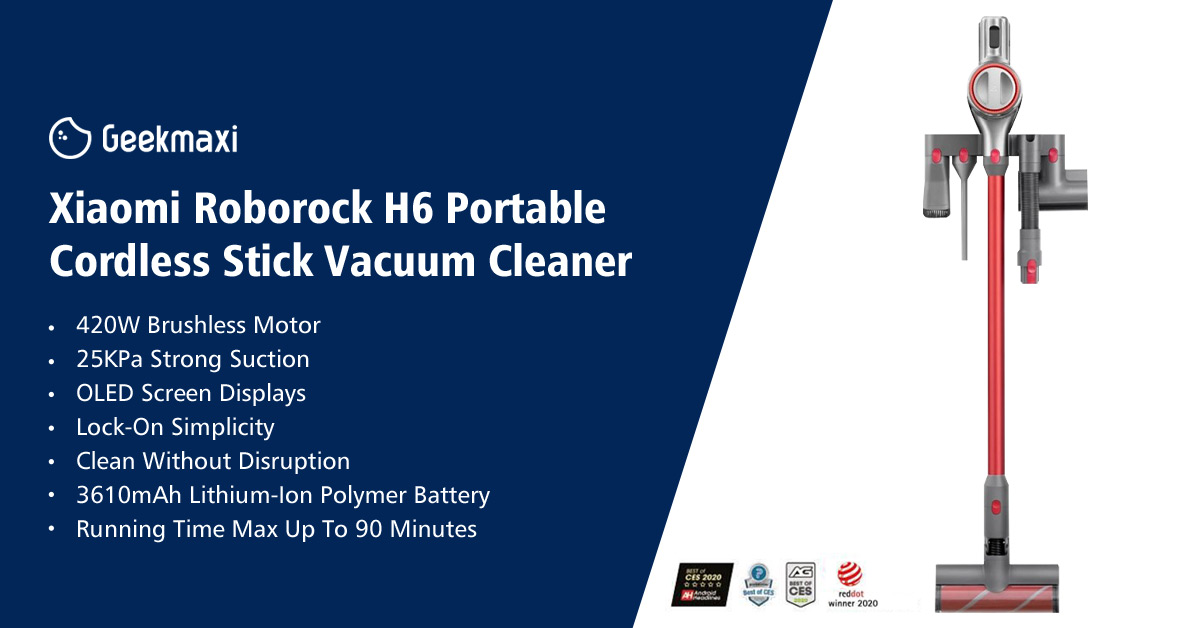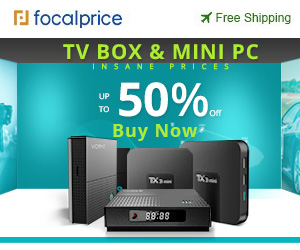 At buy it all usa we are a online retail store which we will use to market your site. we also will use our social media platform such as facebook were we have over one million page views a month. we have over 5,000 friends on our facebook page also. we also have a huge following on our twitter and instagram page. word of mouth is also a big asset to our company, our company generates a ton of leads that way also.