PS: Due to the peculiarity of this product, once it leaves the factory, it will not be returned for any reason. If the parts are damaged, repair parts are repaired. If there is a new quality problem, only repair services are provided. ,please be aware! (Unacceptable please do not place an order)
Product article number: X1S (upgraded version) upgrade large-capacity battery, LCD remote control, two-way transmission, blades upgrade to integration
Product description: GPS aerial four-axis drone
Product material: plastic + electronic original
Product size (mm): 292 * 292 * 161mm
Packing number: 8
Color box size (mm): 323 * 208 * 345mm
Outer box size (mm): 660 * 430 * 700mm
Flying weight: about 506g
Packaging: color box + foam box
color: White
Configuration: 5G / Wifi HD video transmission machine version + remote control
5G camera parameters:
5G integrated WIFI HD camera
Hollow cup head
Resolution: 1280 * 1080P / 30FPS 500W pixels
Number of gimbal axes: 2 axes (pitch, roll)
Video camera working voltage: 5V
PTZ motor: hollow cup 10 * 20 8.5 * 23
Transmission distance: more than 500 meters
Working voltage: 7.4V
                                                                 
product description:
1. GPS positioning, barometer fixed height, outdoor fixed height and fixed point. Flight stability, high-definition aerial photography;
2. Advanced two-axis hollow cup head, video is more stable;
3. The remote control has camera / video, PTZ tilt angle adjustment, large and small rudder, one-button unlock / landing, headless mode, GPS return, GPS / attitude mode conversion.
4. Battery sealed design, reasonable installation structure, special charger, extend battery life more;
5. 5G WIFI 1080P high-definition camera, the image transmission delay is small, the transmission distance is about 500 meters. Dedicated APP, simple operation interface, with data return OSD overlay function and one-button unlock / landing, GPS return flight, waypoint planning, following, point of interest surround function;
6. The aircraft has inclination protection, stall protection, runaway return, low power return, electronic fence, etc .;
7. Unique two-way transmission function, real-time transmission of the aircraft's voltage, flight altitude, distance, speed, and other dynamic data information to the remote control LCD screen.
Flight time: about 22 minutes
Charging time: about 400 minutes (lights red when charging and turns off when charging is complete)
Remote control distance: remote control distance and mobile APP remote control distance each 500 meters or more, flying height 200 meters
Drive motor: 1806 brushless motor * 4
Battery Details: LI-POLY 7.6V (3150mAh)
Product accessories details (standard): packaging * 1, manual * 1, USB data cable * 1, propeller * 8, propeller protection frame * 4, screwdriver * 1, remote control * 1, quadcopter * 1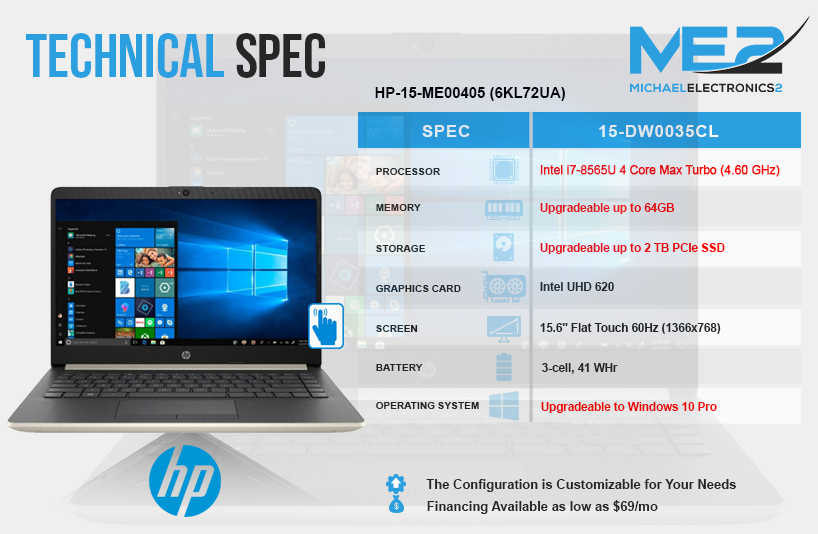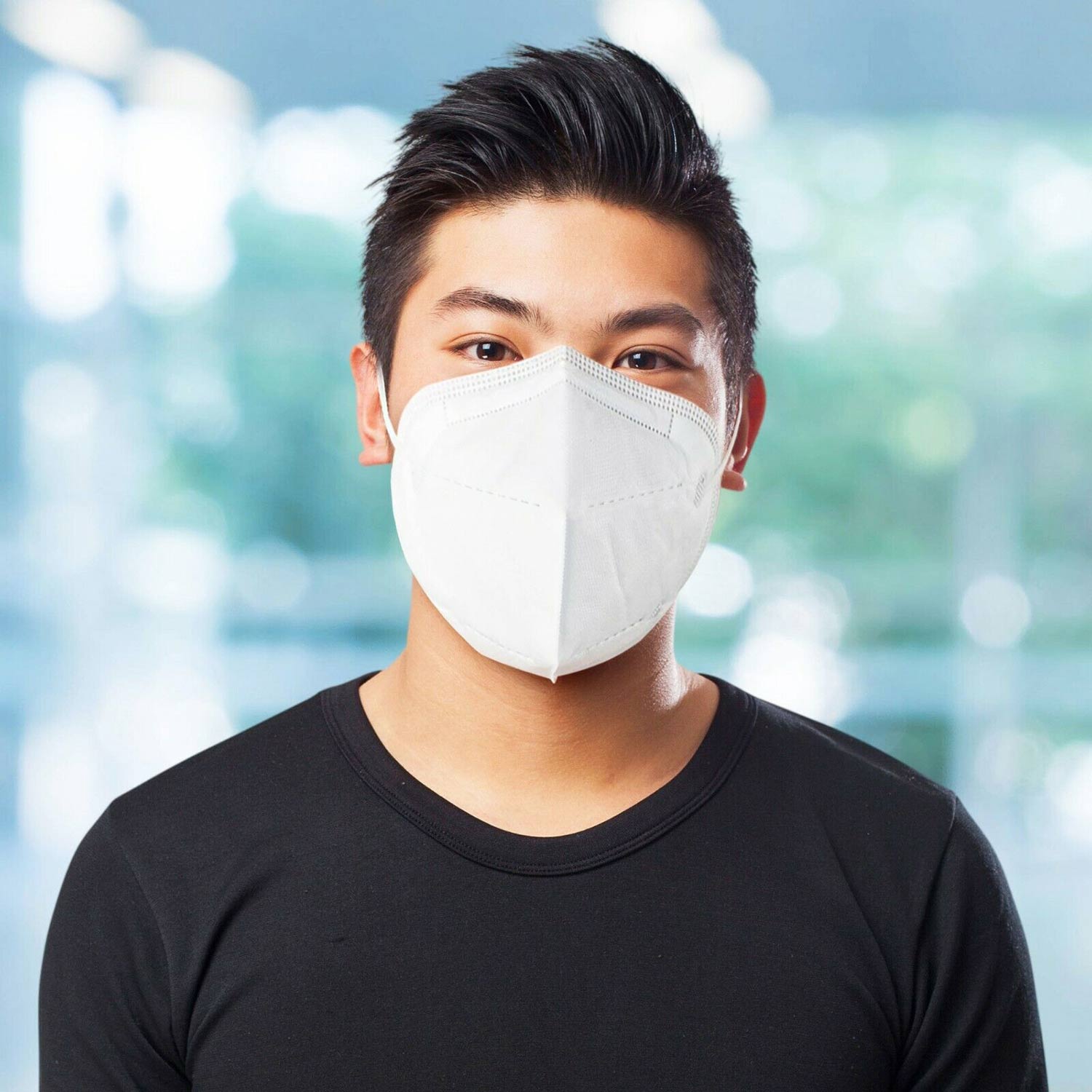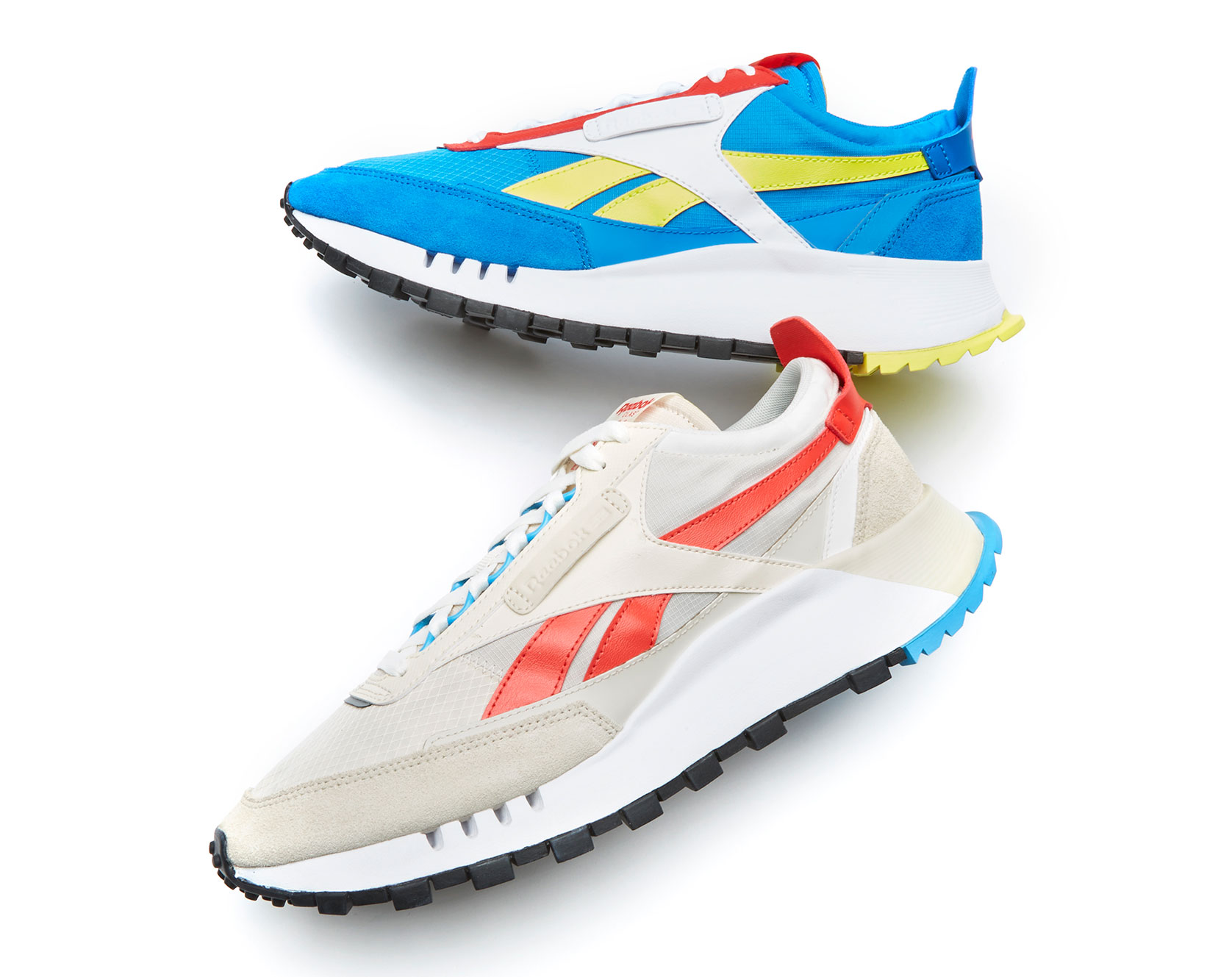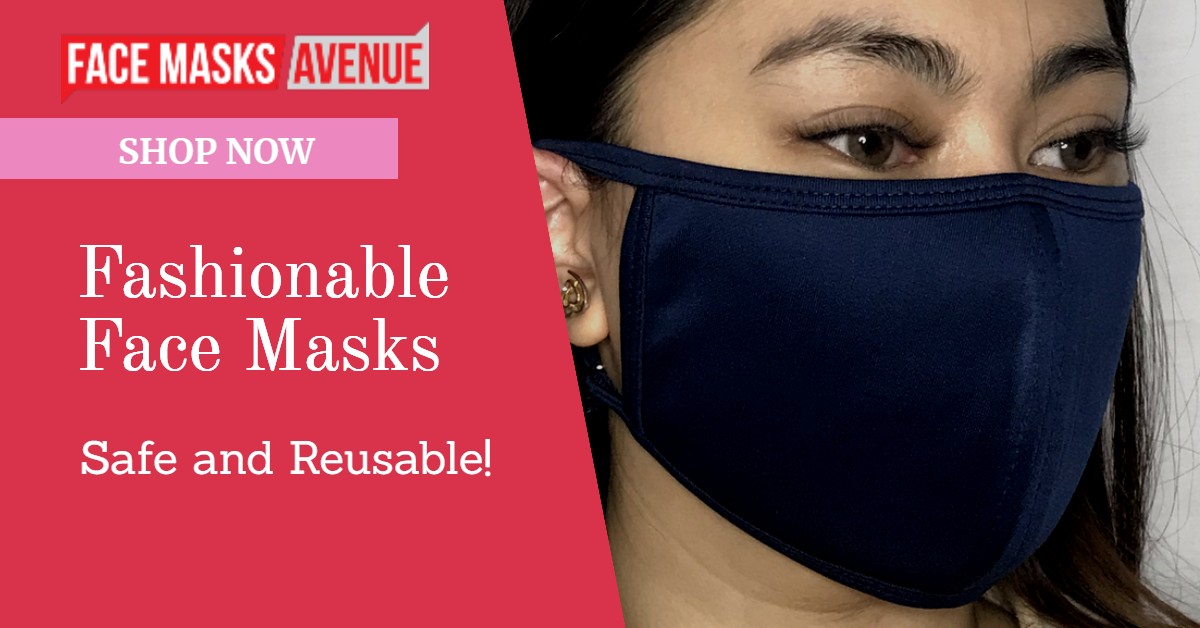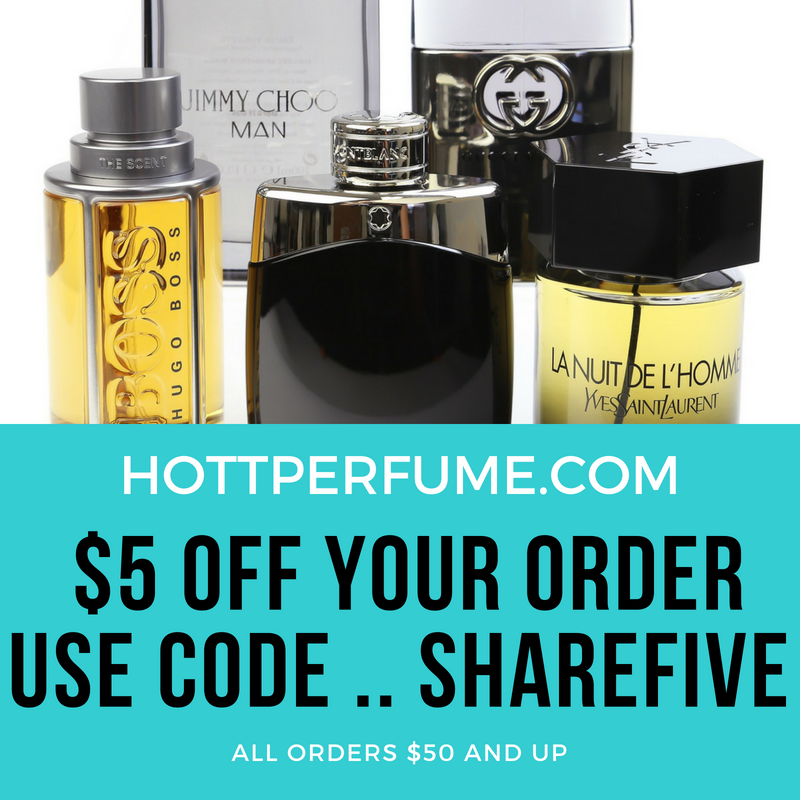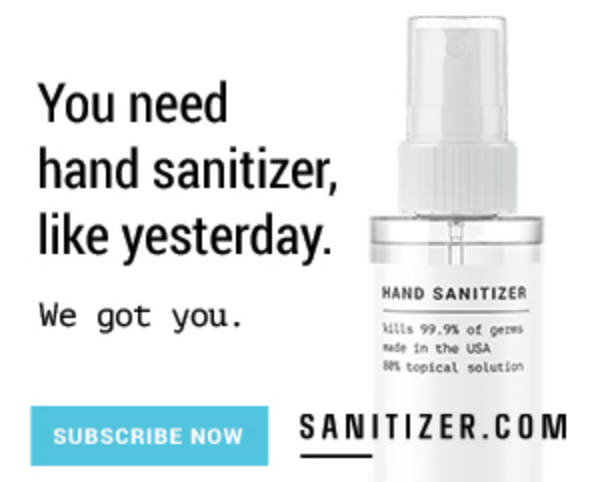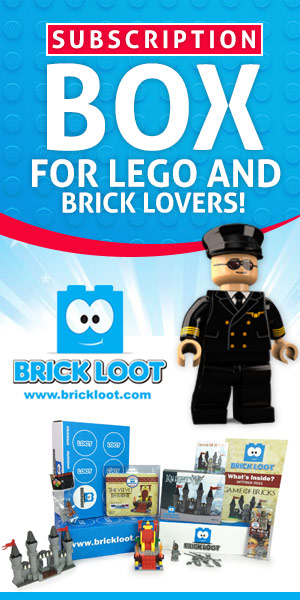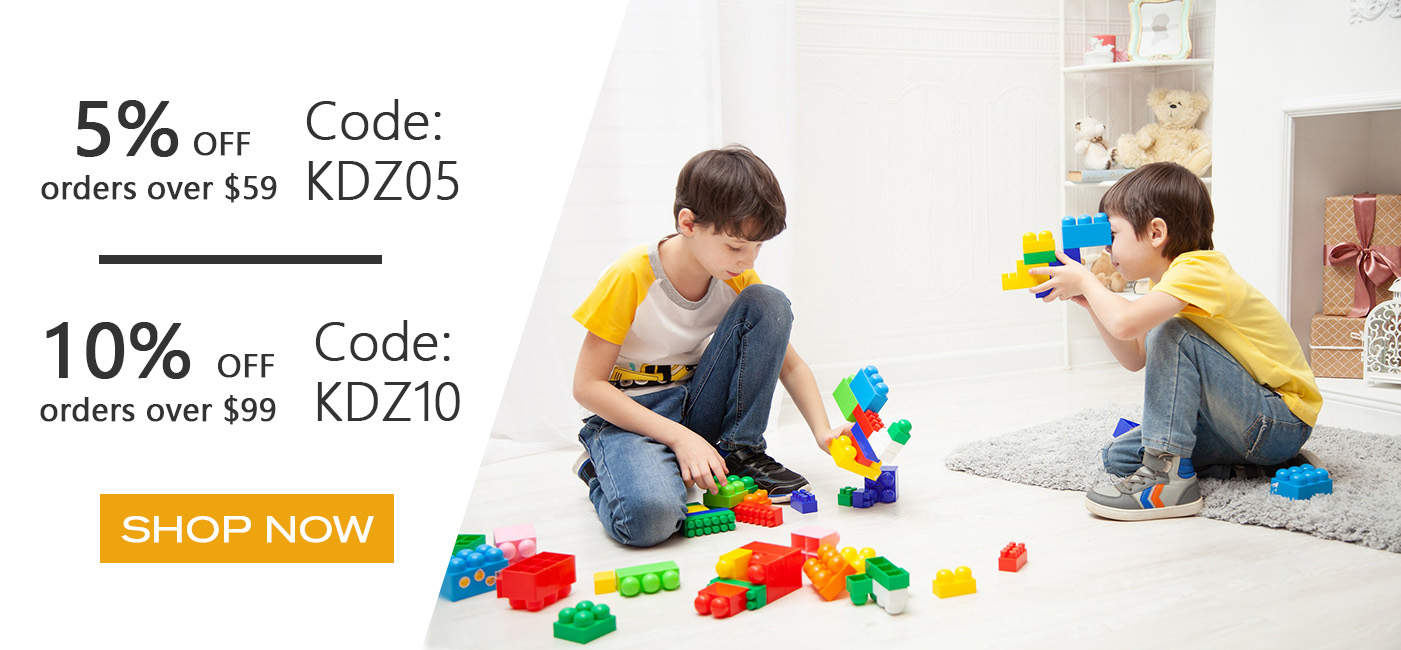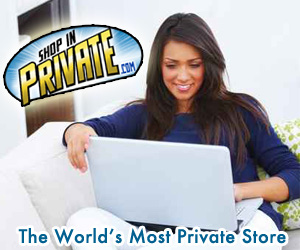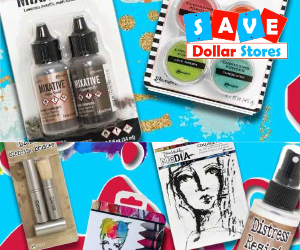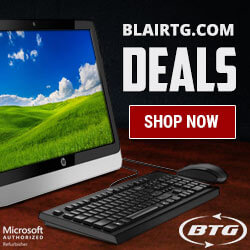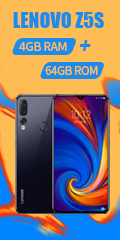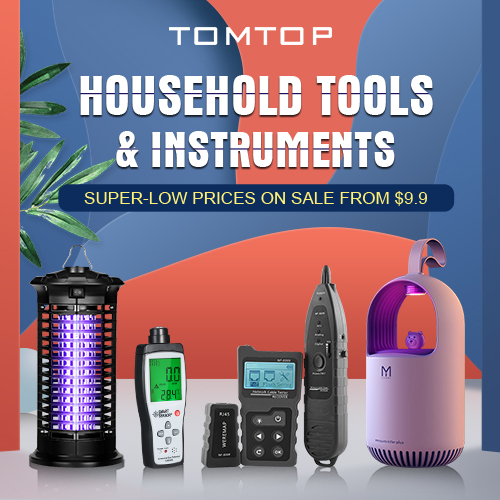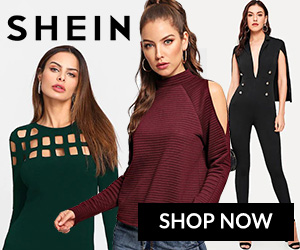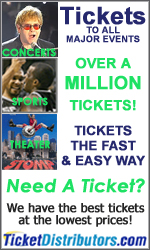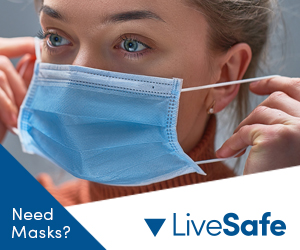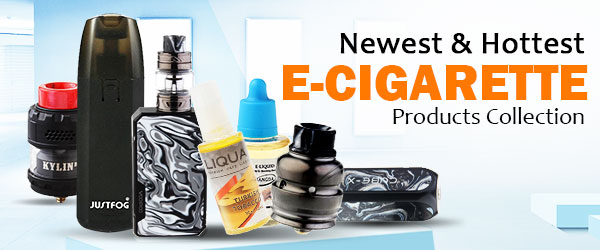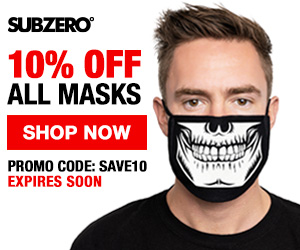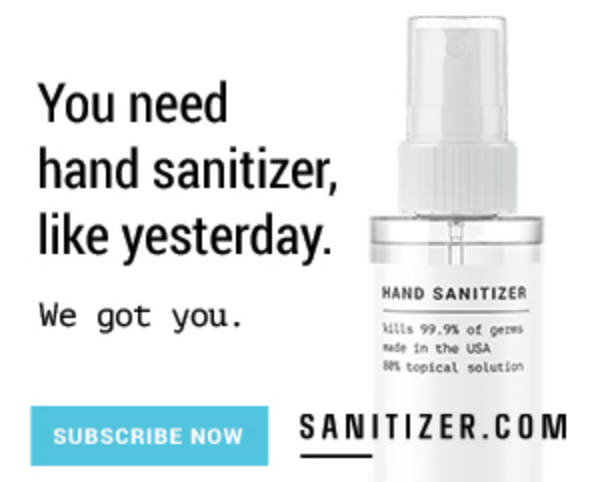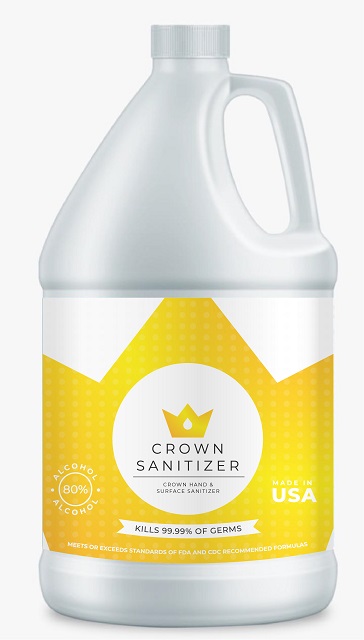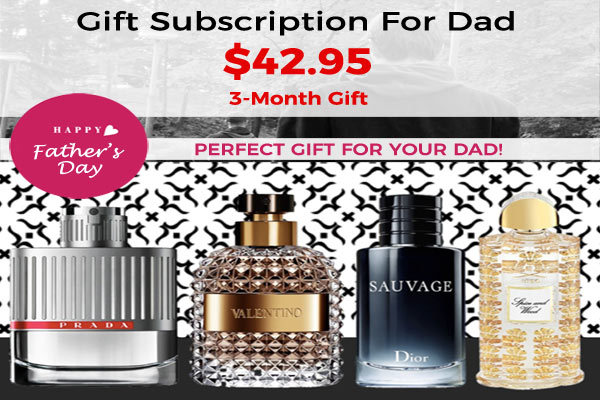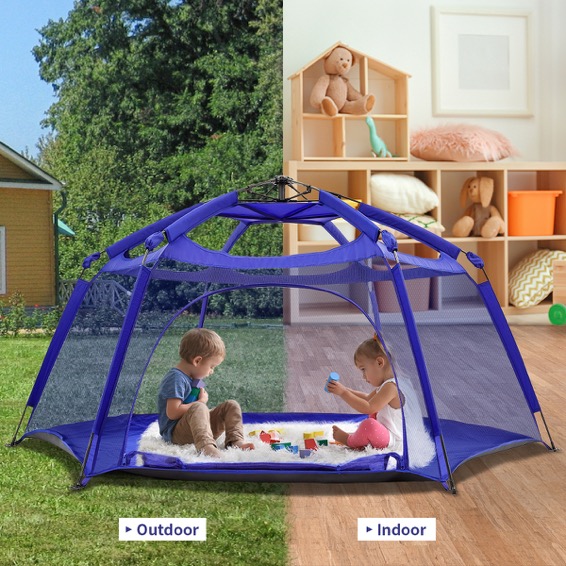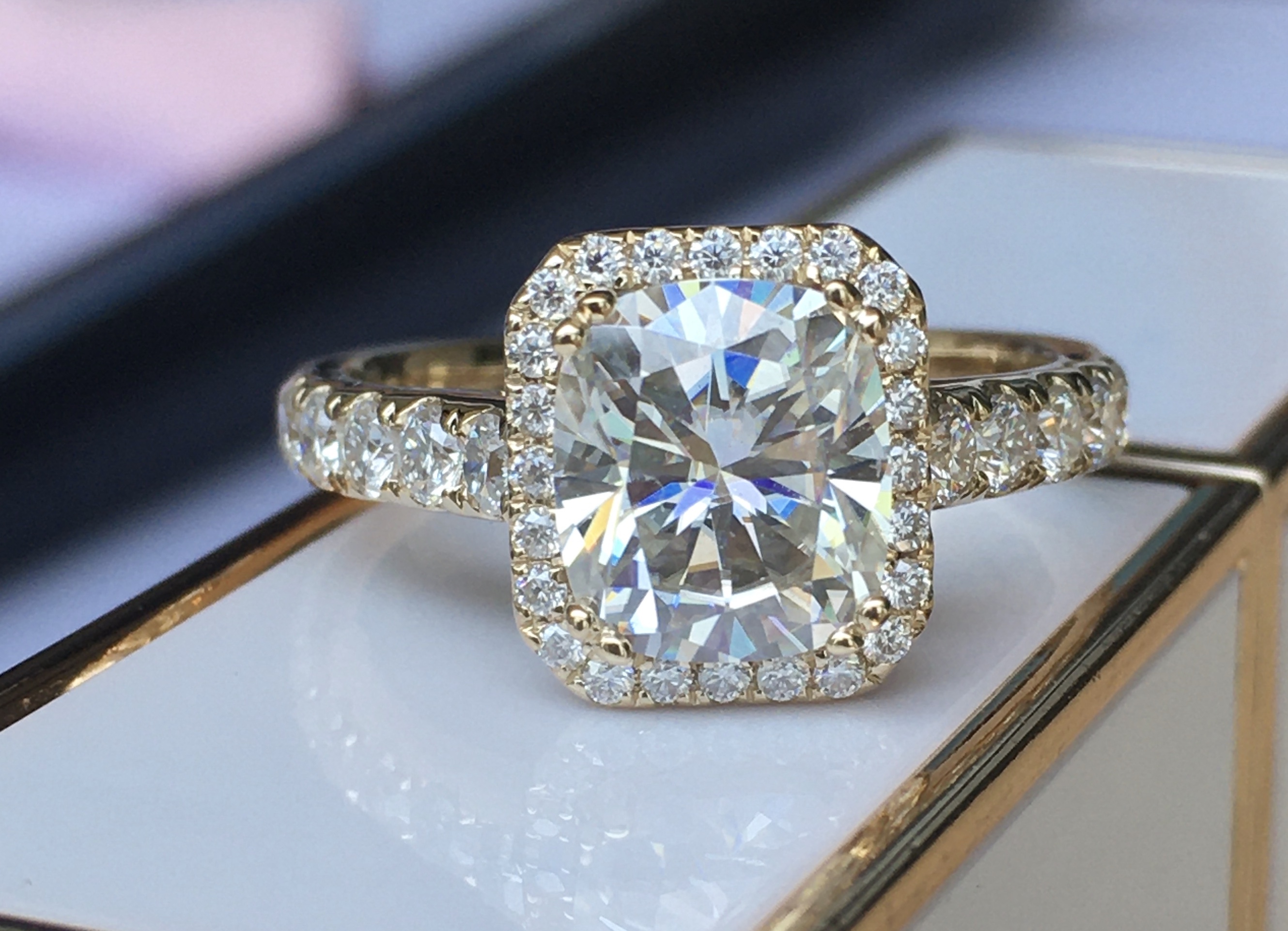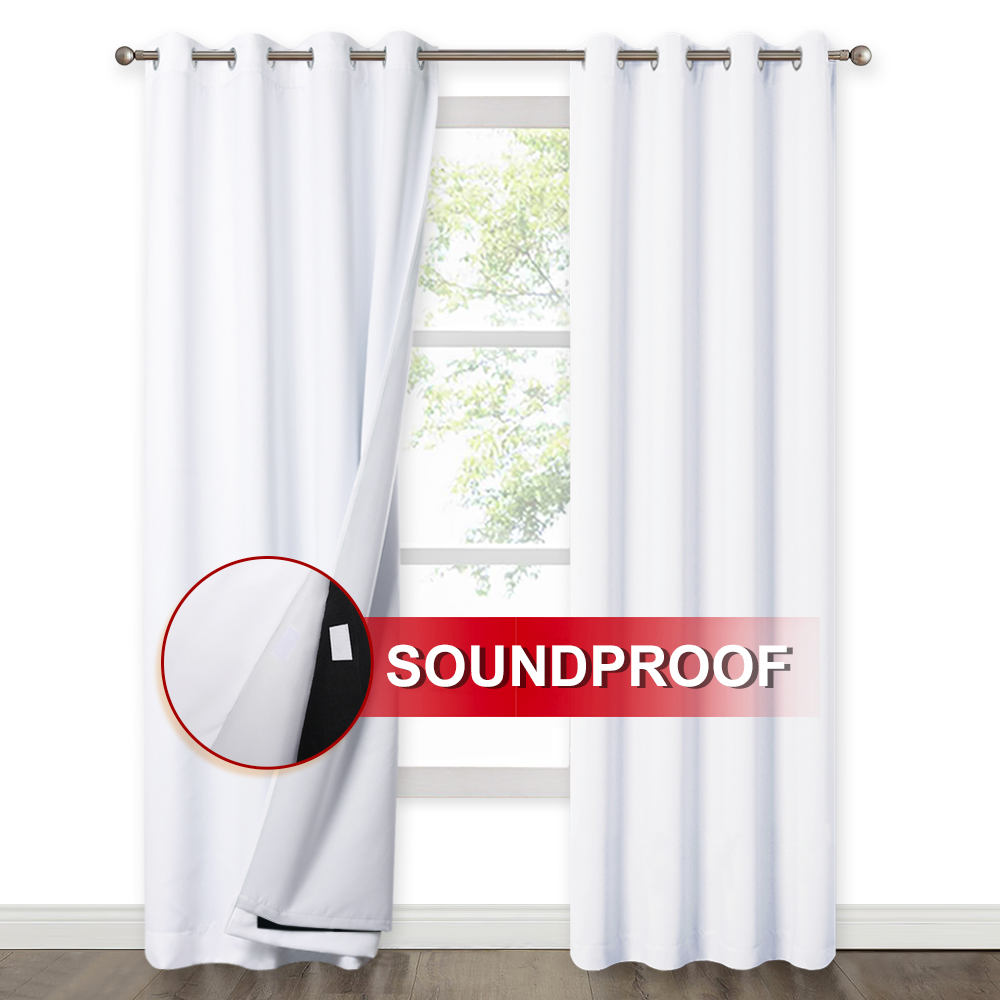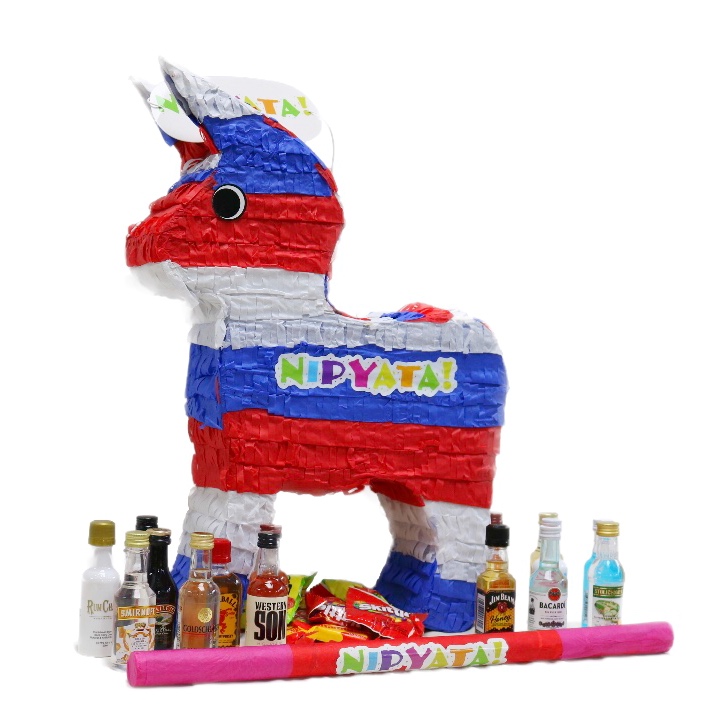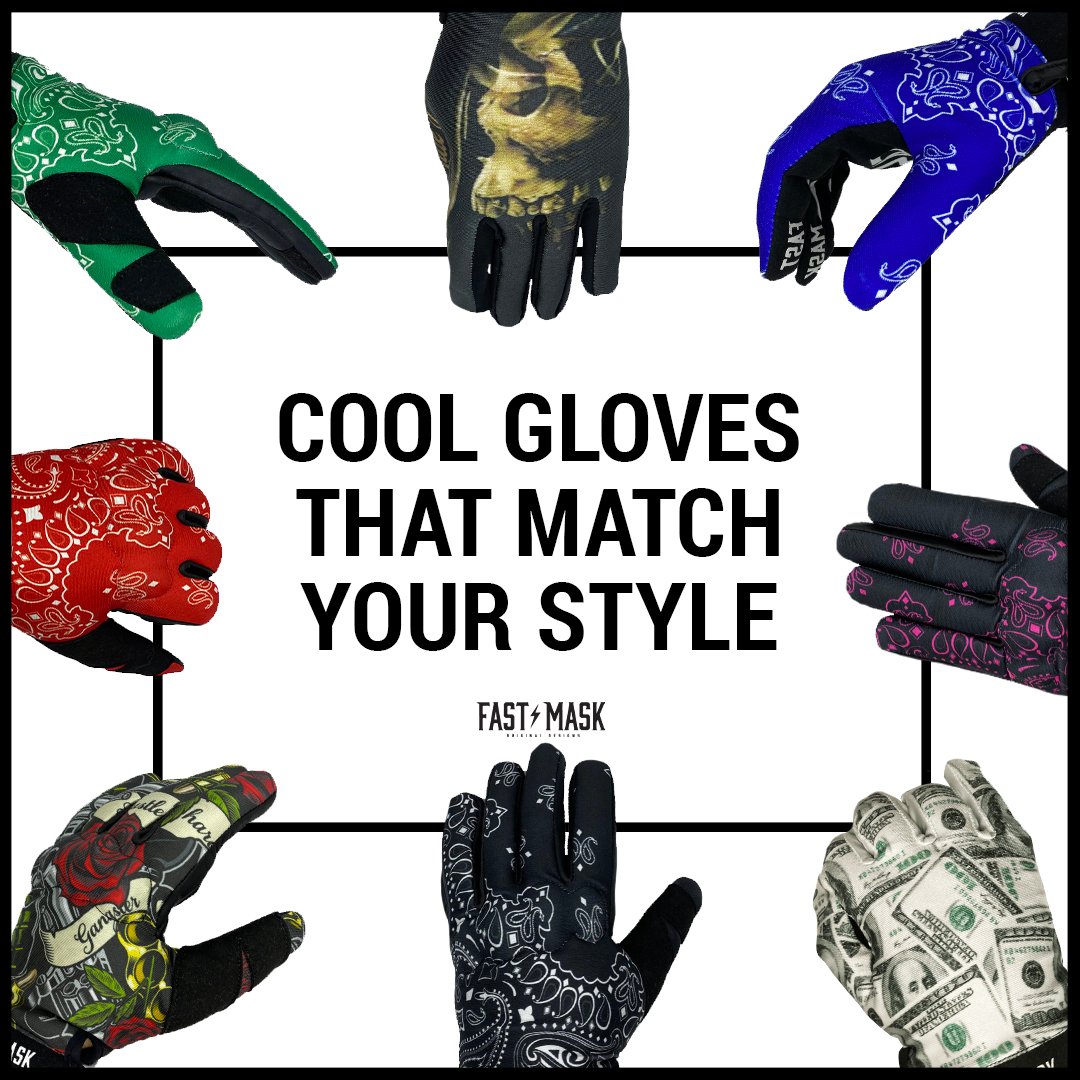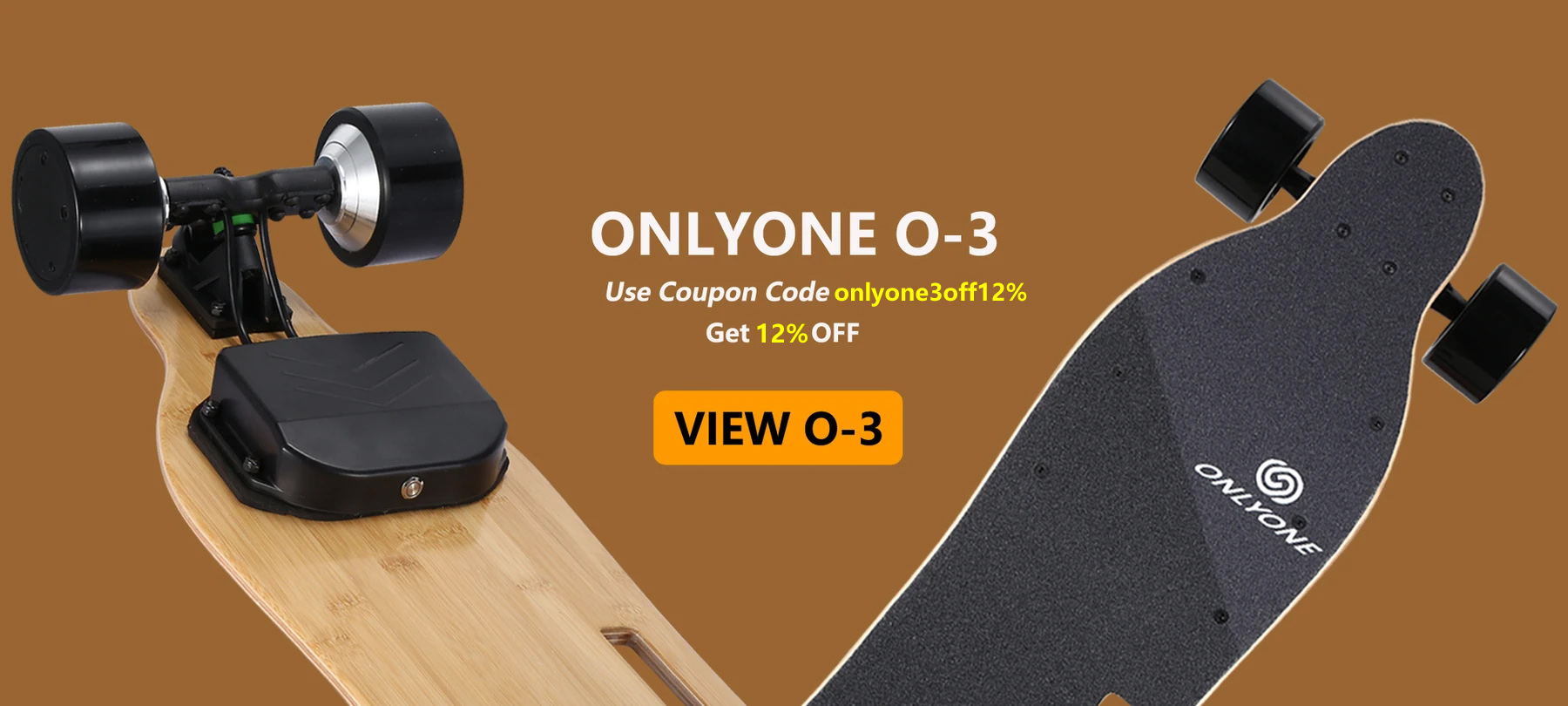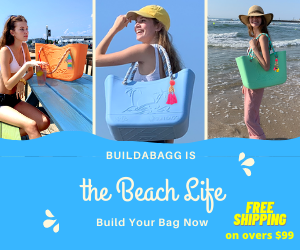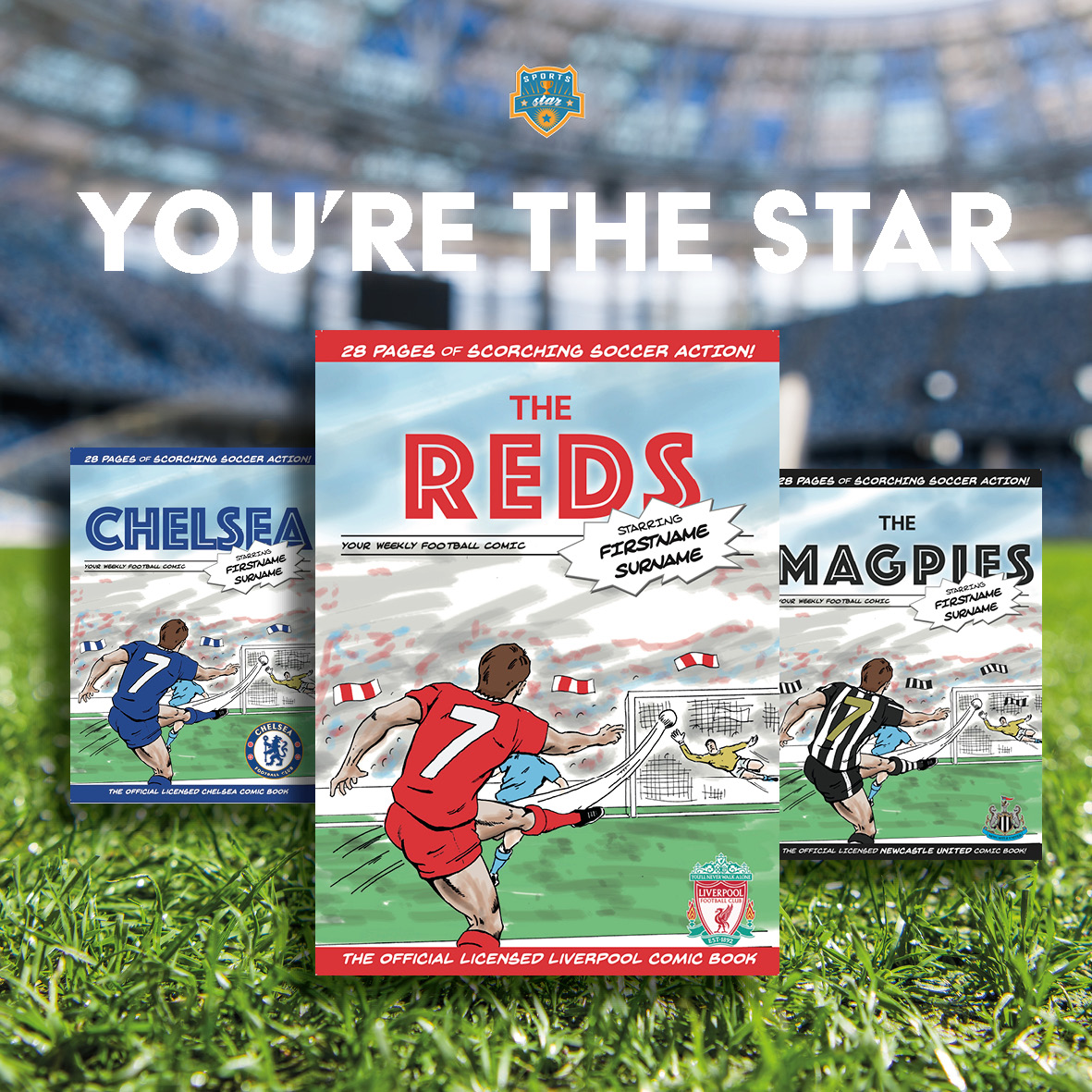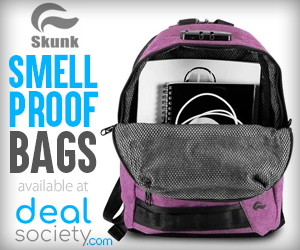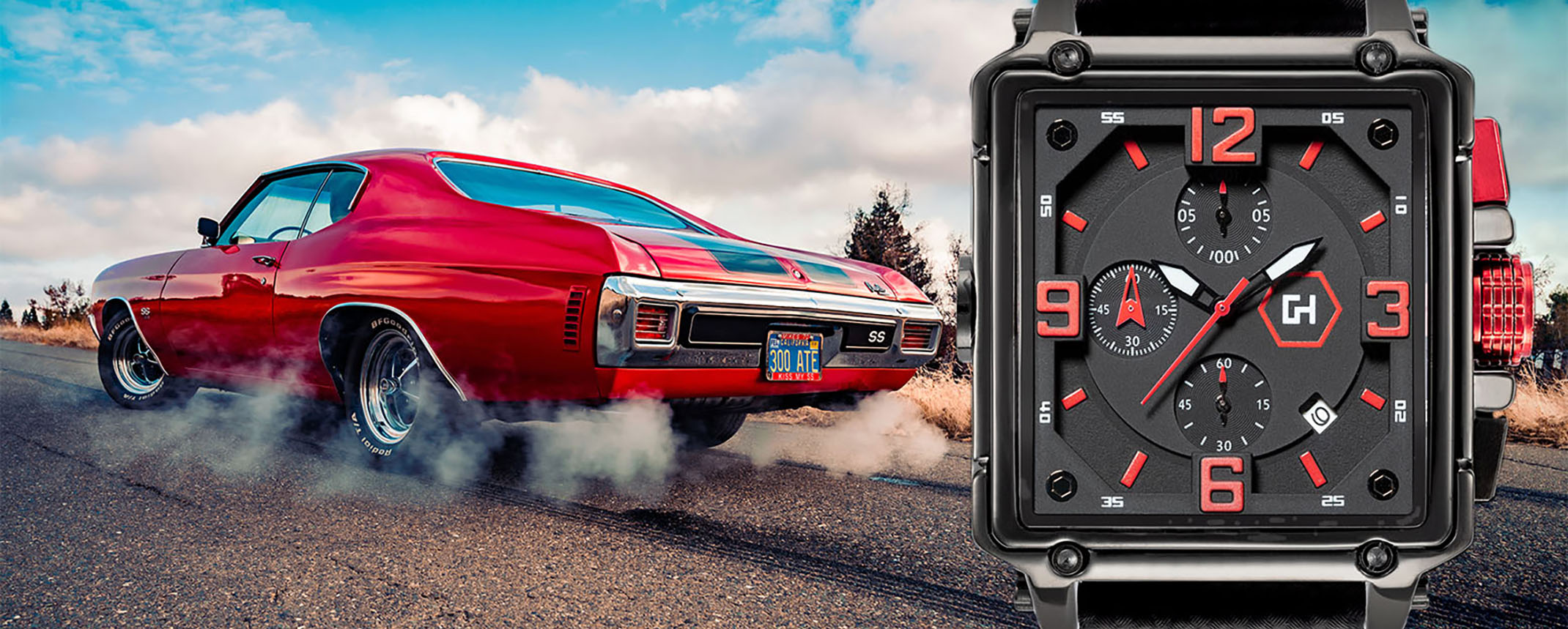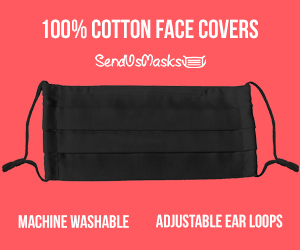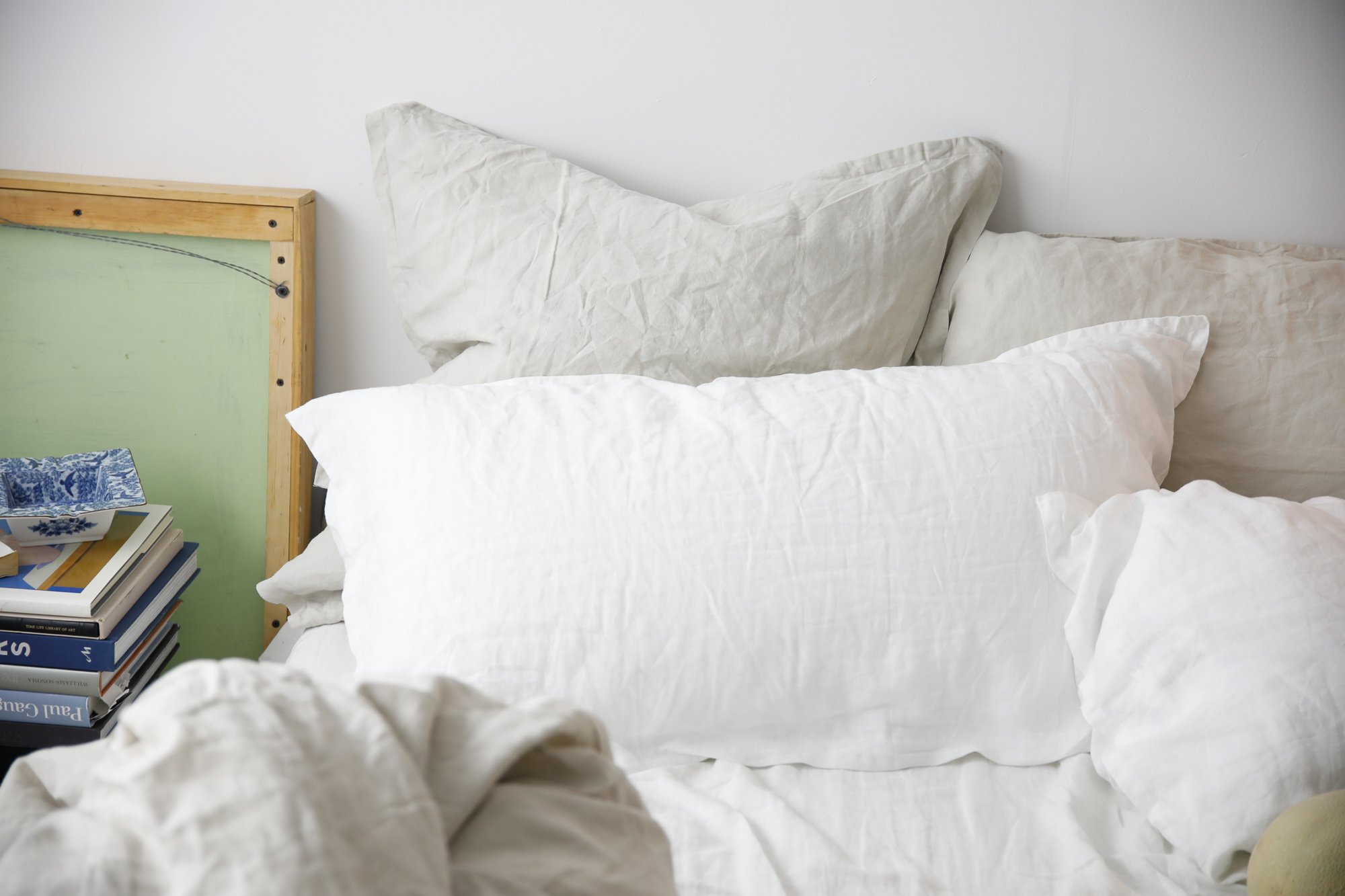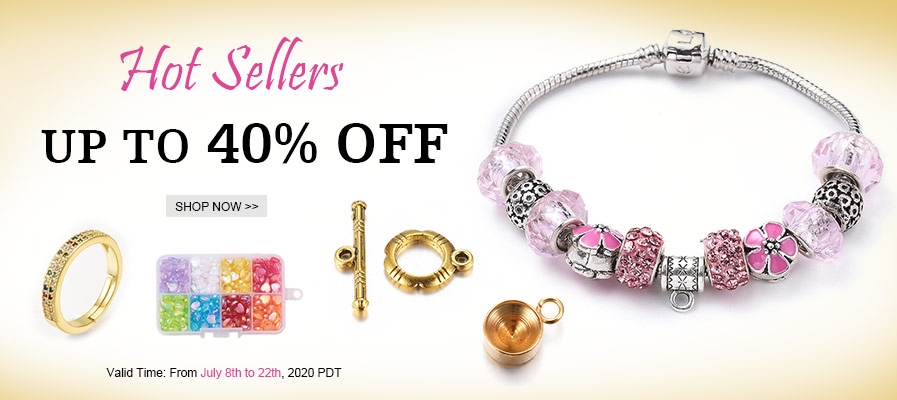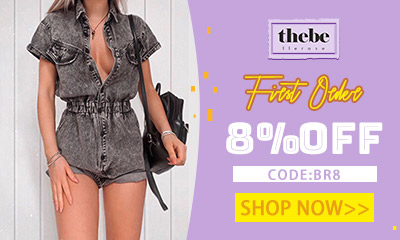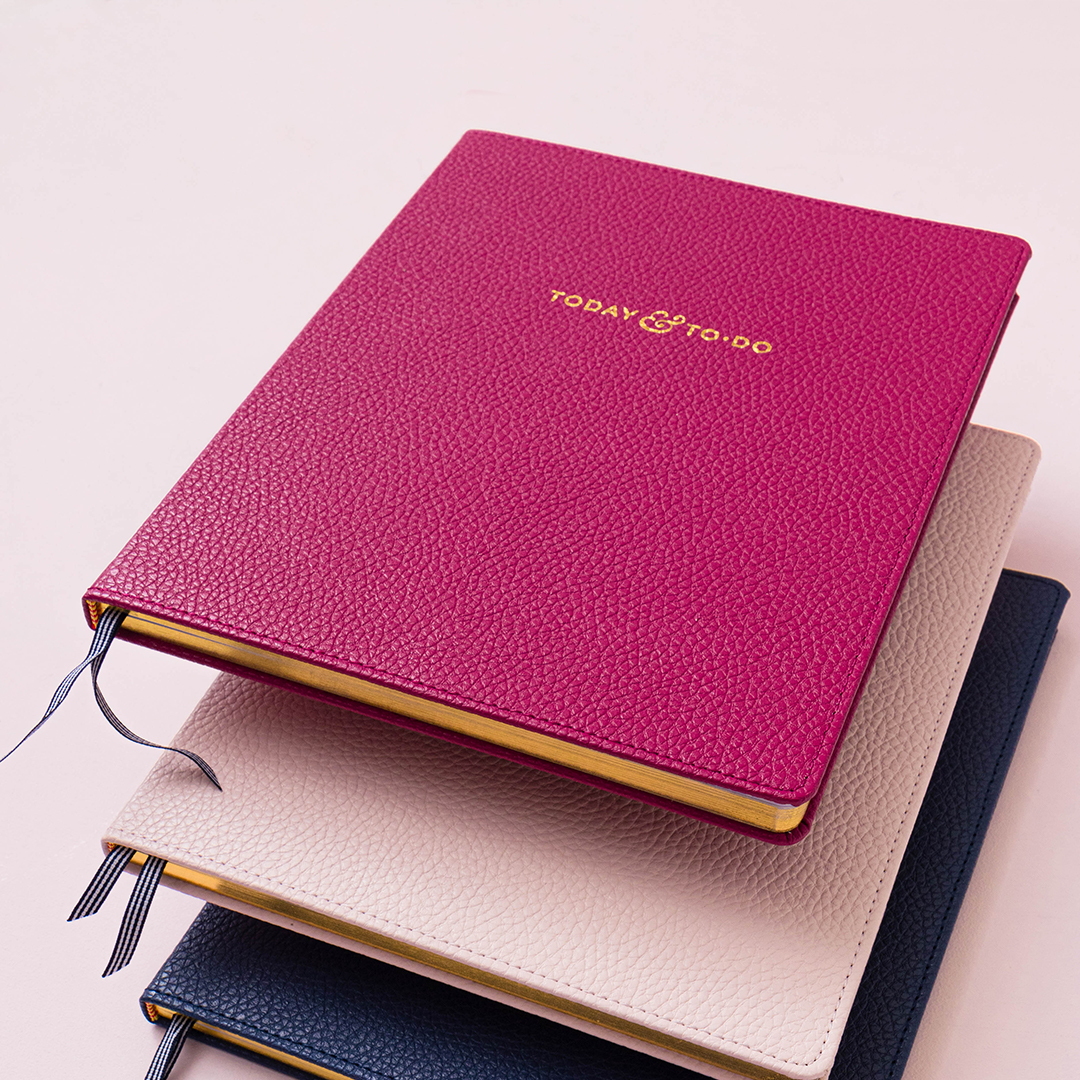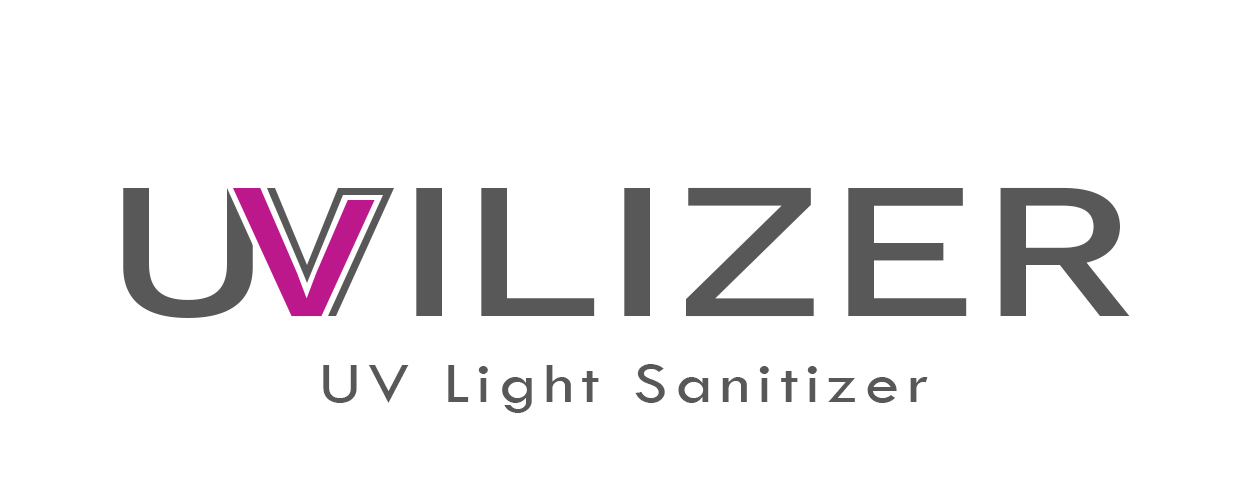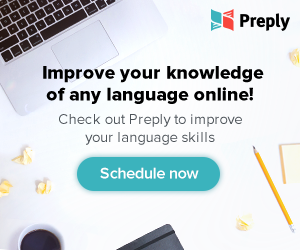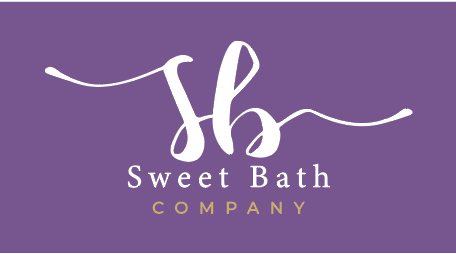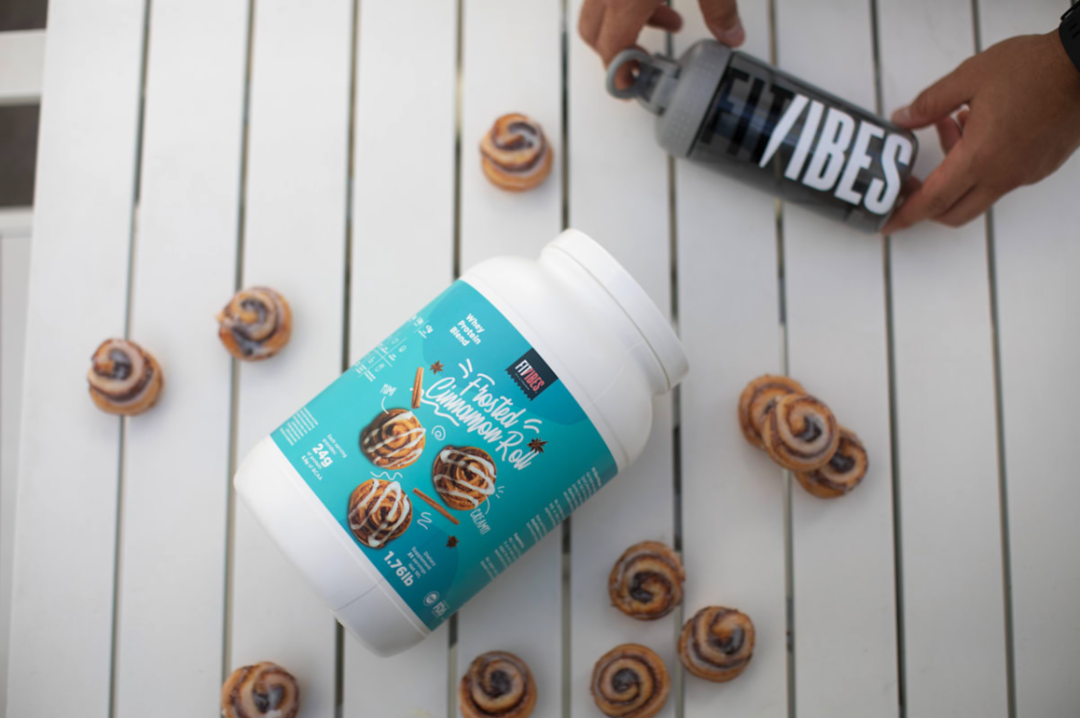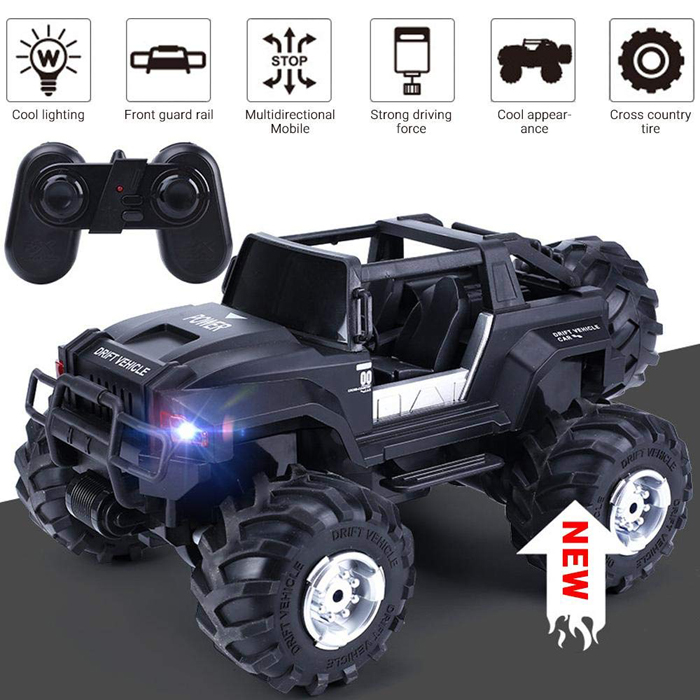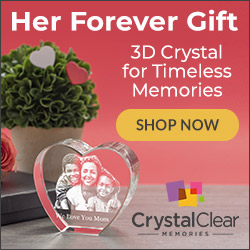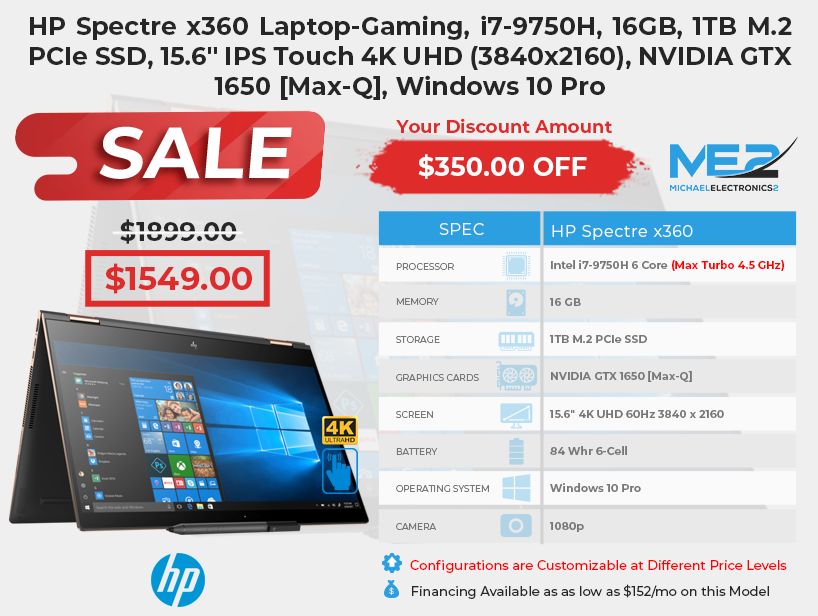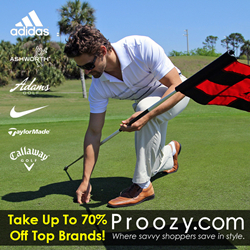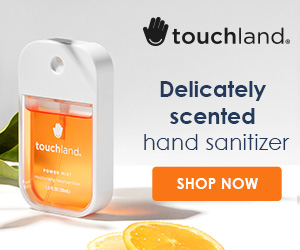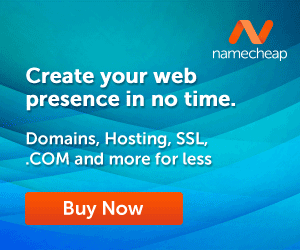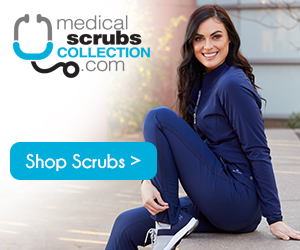 READY TO GET MOVING? GET YOUR FREE QUOTE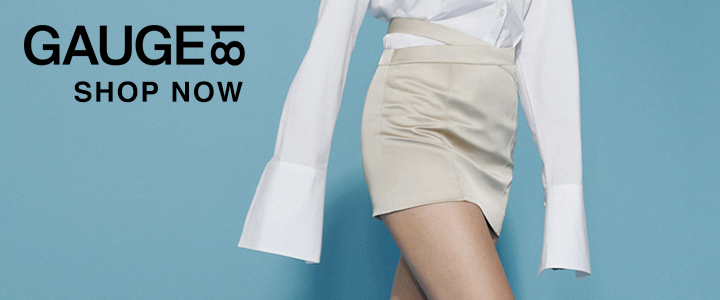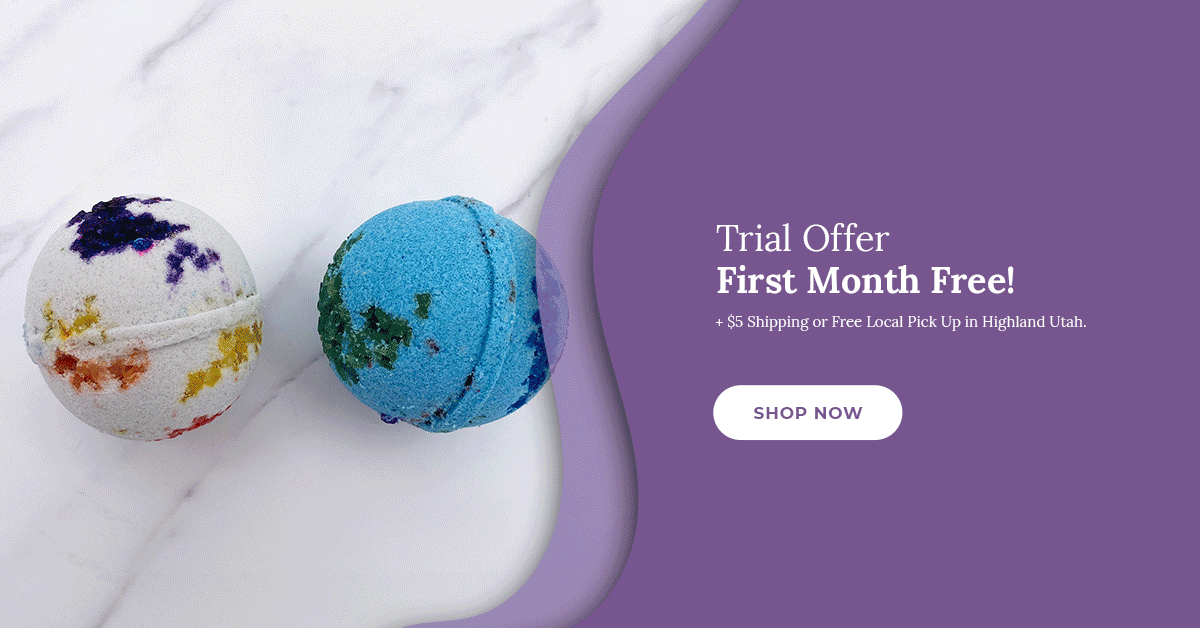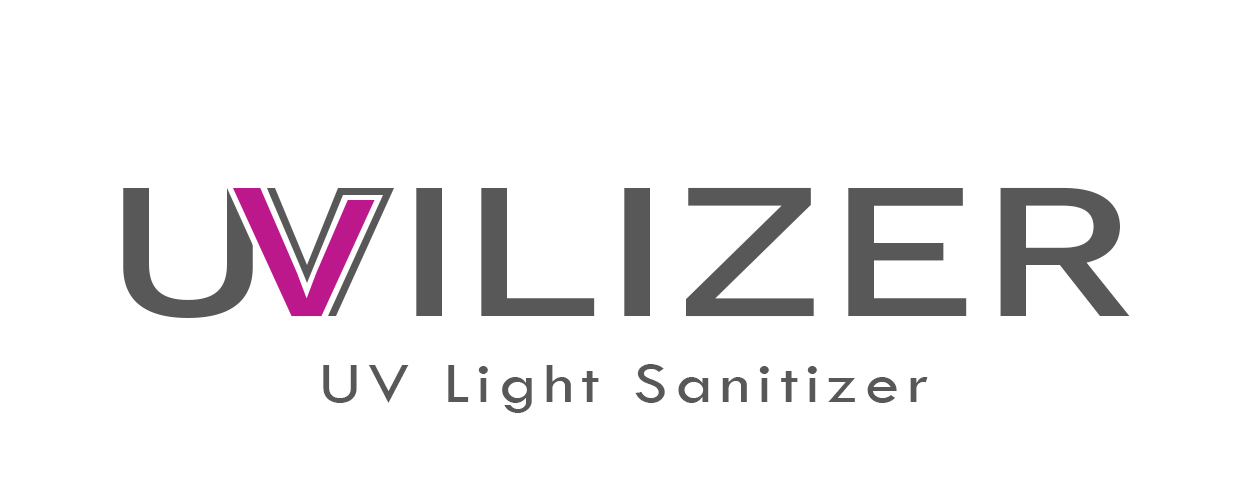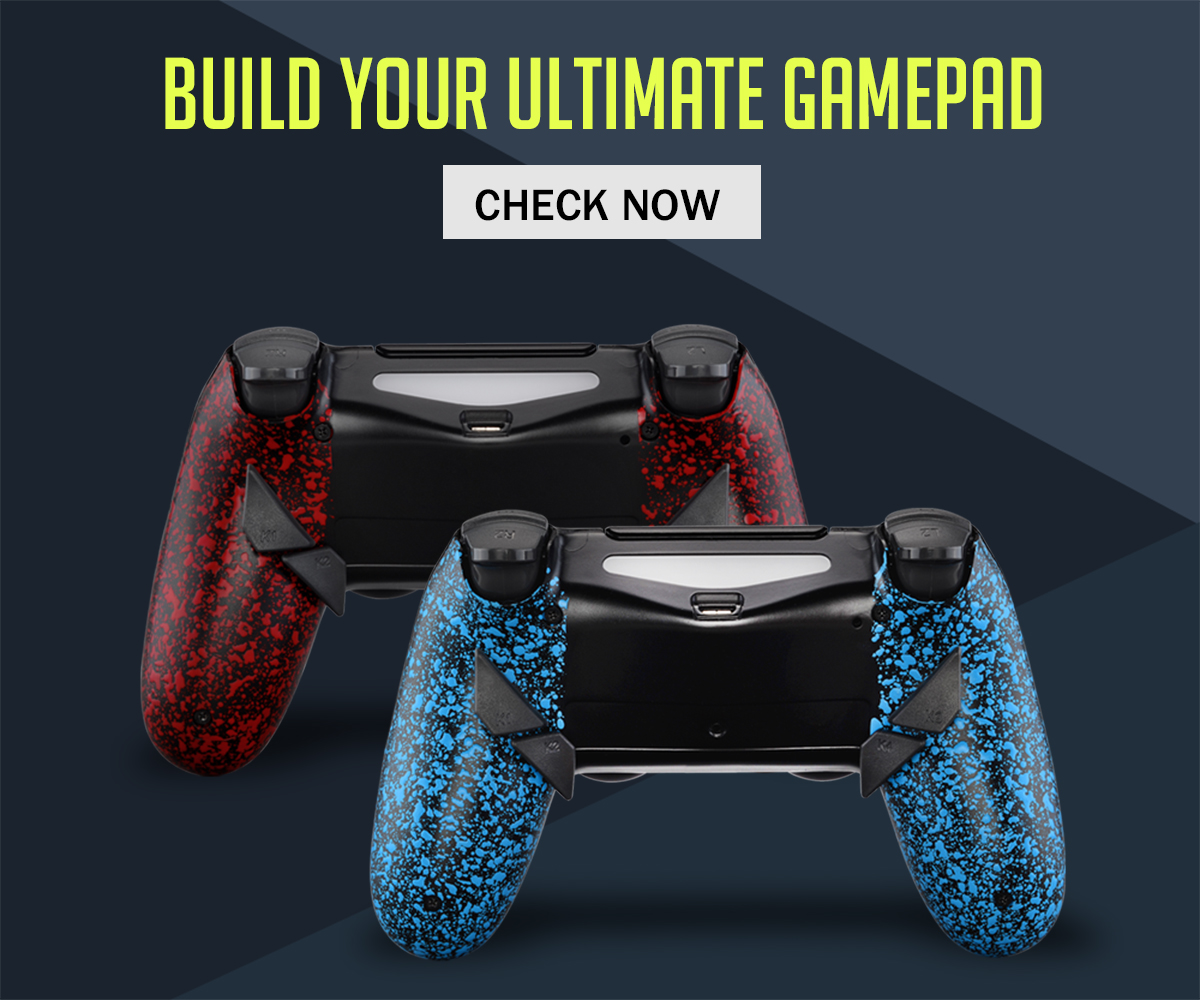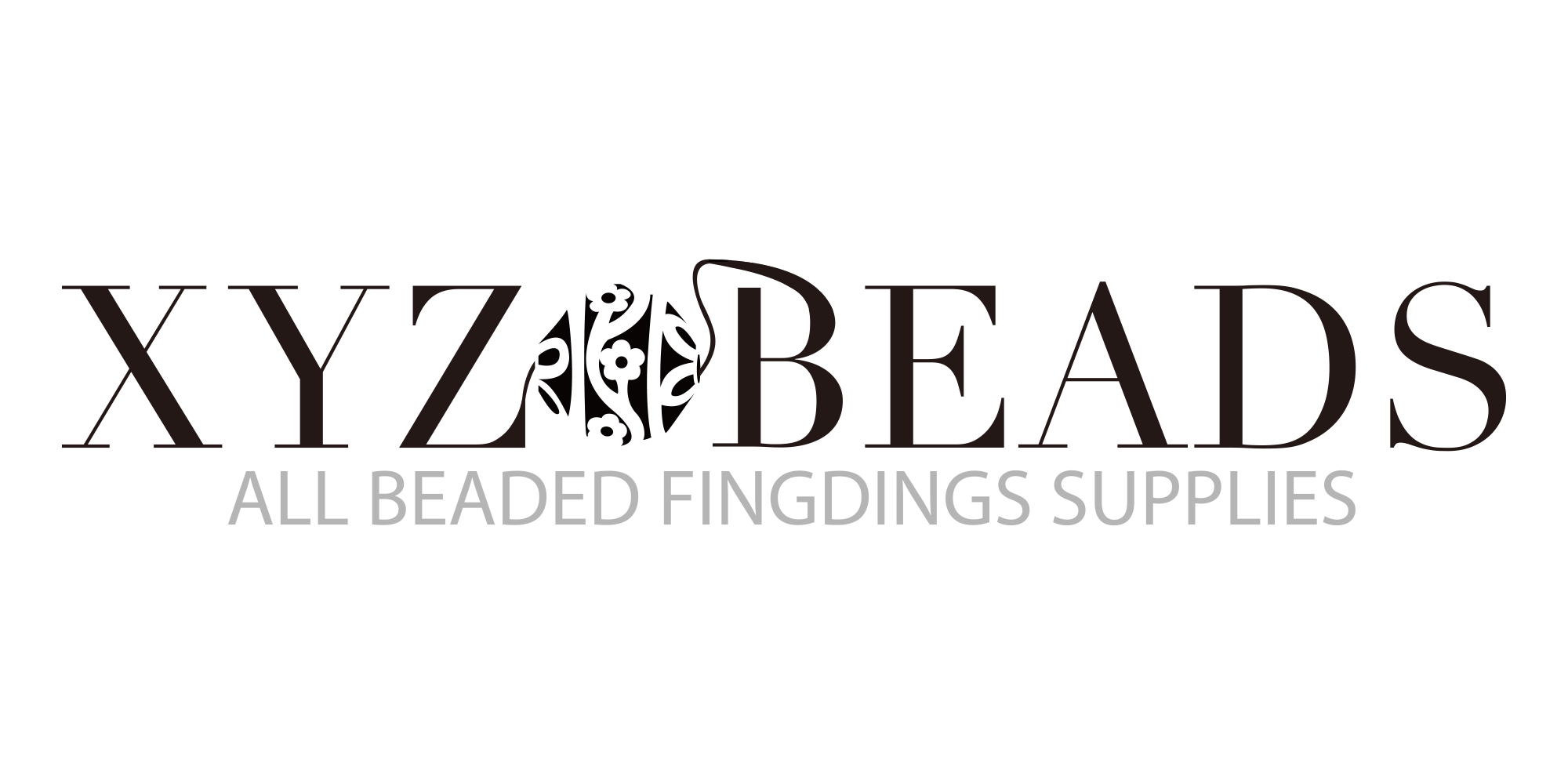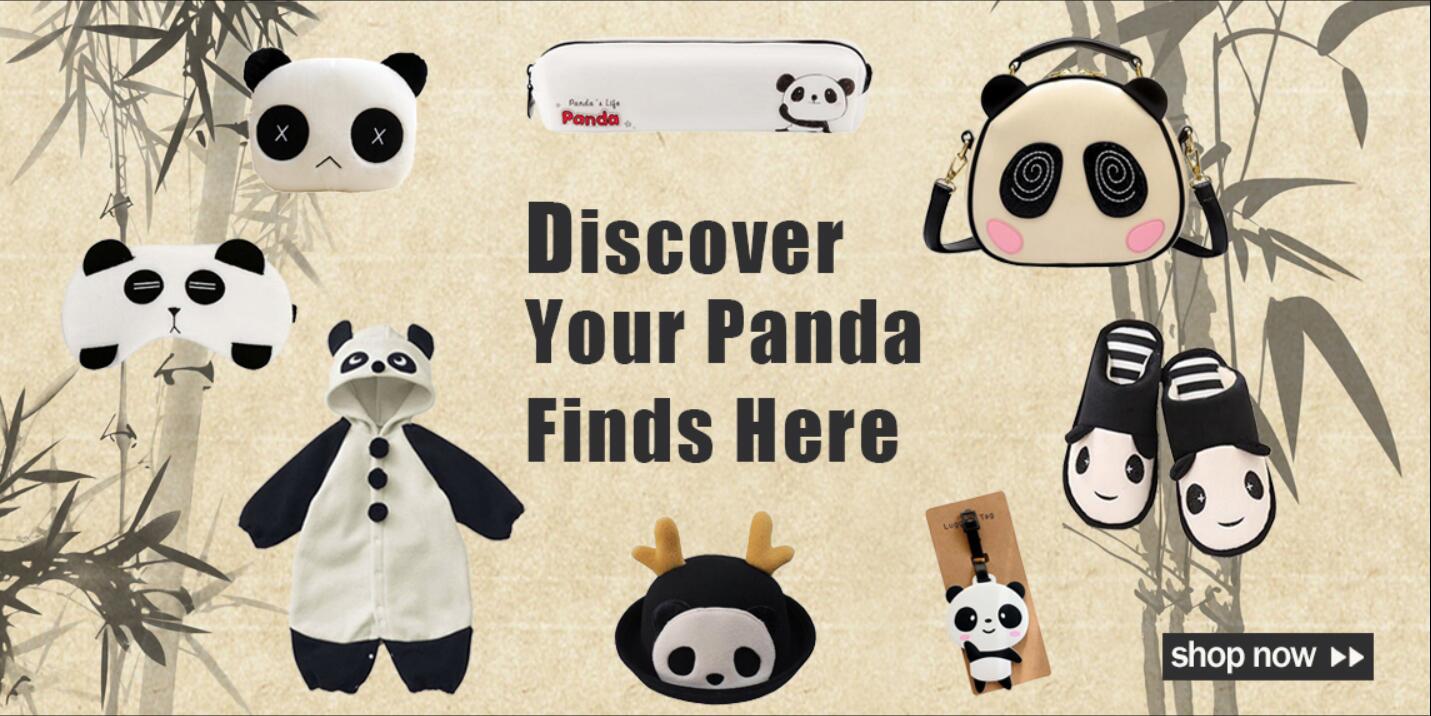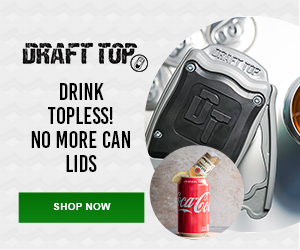 Totally Furniture - Discount Prices, Quality Service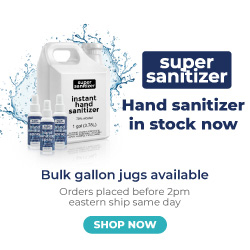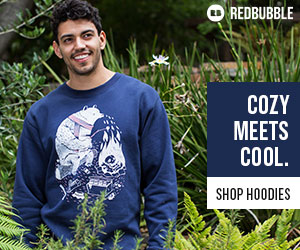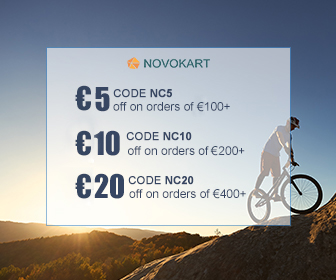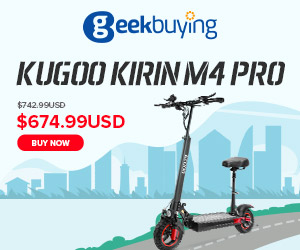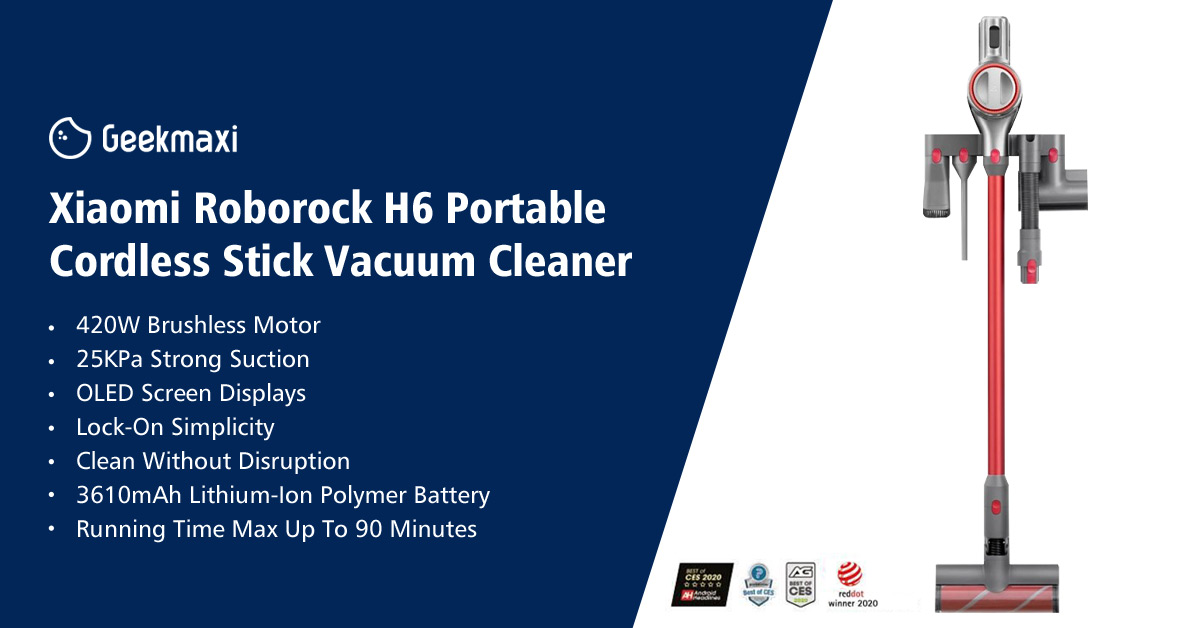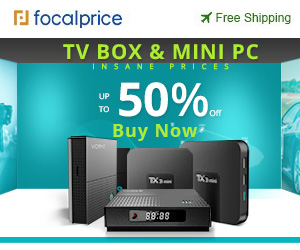 At buy it all usa we are a online retail store which we will use to market your site. we also will use our social media platform such as facebook were we have over one million page views a month. we have over 5,000 friends on our facebook page also. we also have a huge following on our twitter and instagram page. word of mouth is also a big asset to our company, our company generates a ton of leads that way also. Omaxihero.com