2.4G 6CH x520 professional high quality brushless vertical take off rc plane two different control machine
 Item No

x520

 Package 

closed box

 Packing Size

470*470*115mm

 Carton Size

97*49*51cm

 QTY/CTN

8 PCS 

 MOTOR

Brushless

 Other Info

playing time:10-12 mins

charging time:50-60 mins

control distance: over 150m

more function: 

1)Take-off/landing vertically flight with high altitude hold: the plane can be fly vertically like as RC Drone and RC helicopter, forward,backward,side flight,rotate flight, hovering flight, one key take-off, one key landing.
2)6G horizontally flight with high altitude hold: take-off vertically, one key switch from horizontally flight to be 6G high altitude hold self-stabilization mode.
3)3D aerobatics flight mode(outdoors): after finished the second flying mode, switch 3D position(on the transmitter), then the plane enter 3D aerobatics mode, start and enjoy the aerobatics action.
WL TOYS is a famous registered brand of china. we have our outstanding design team that are in their position to create new funny rc toy style. with the development of remote control technical research,our product is enough to compete with other rc toy factory. hoping a permanent cooperation with you in the future.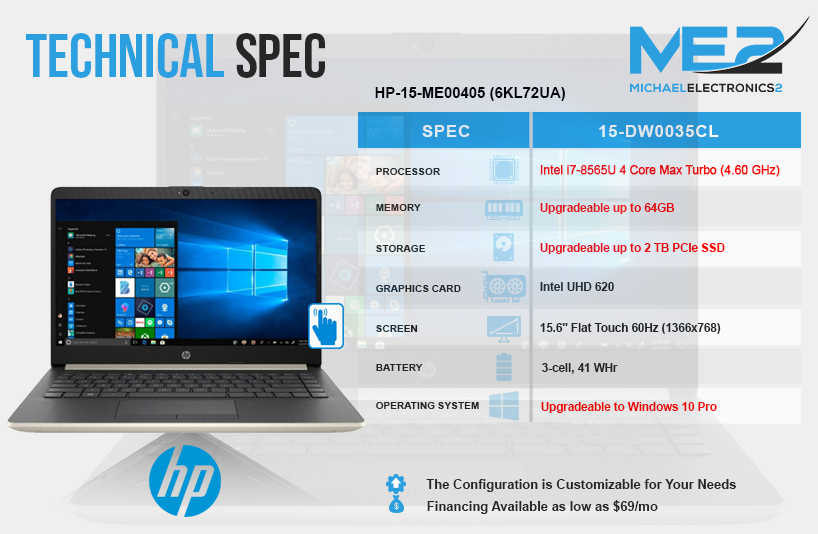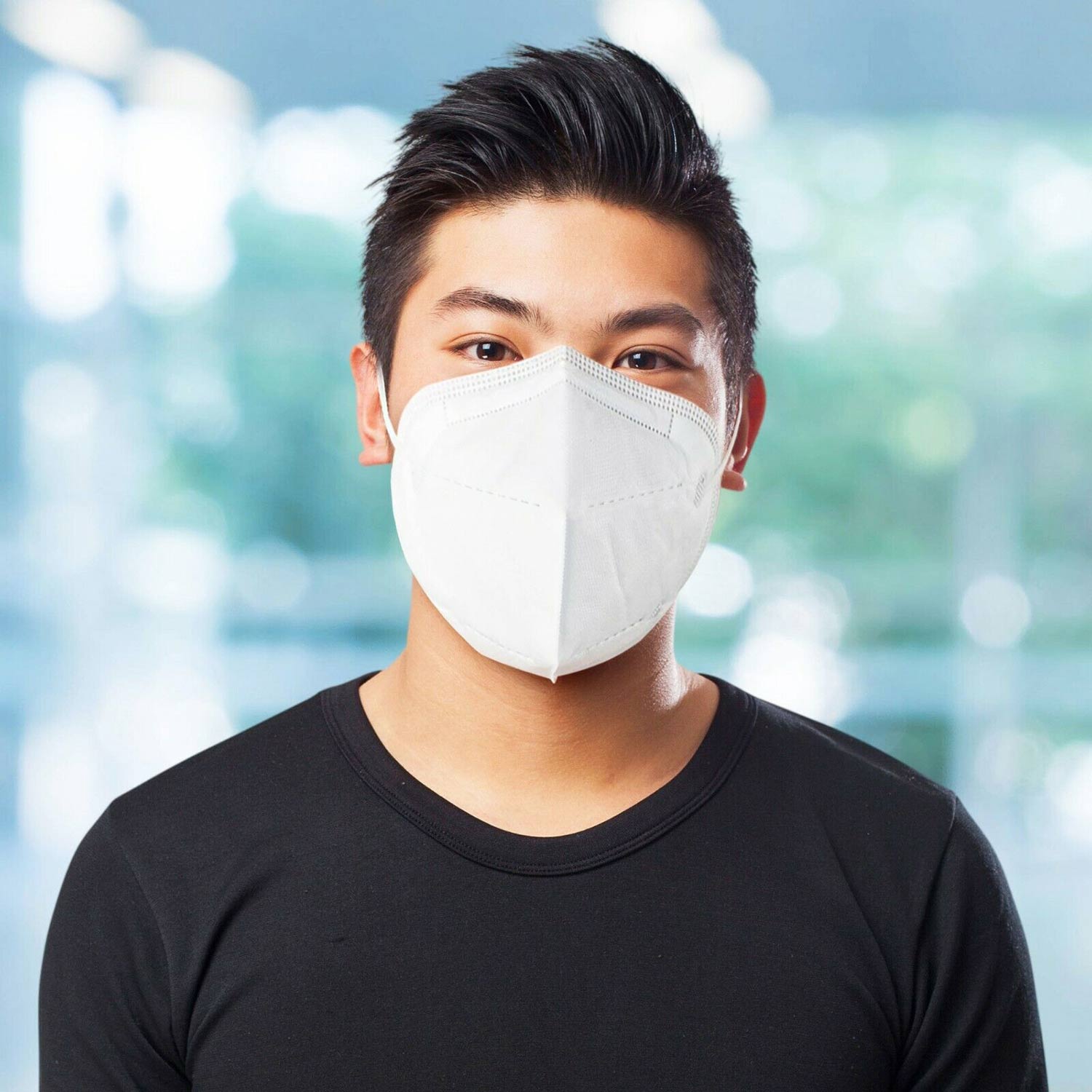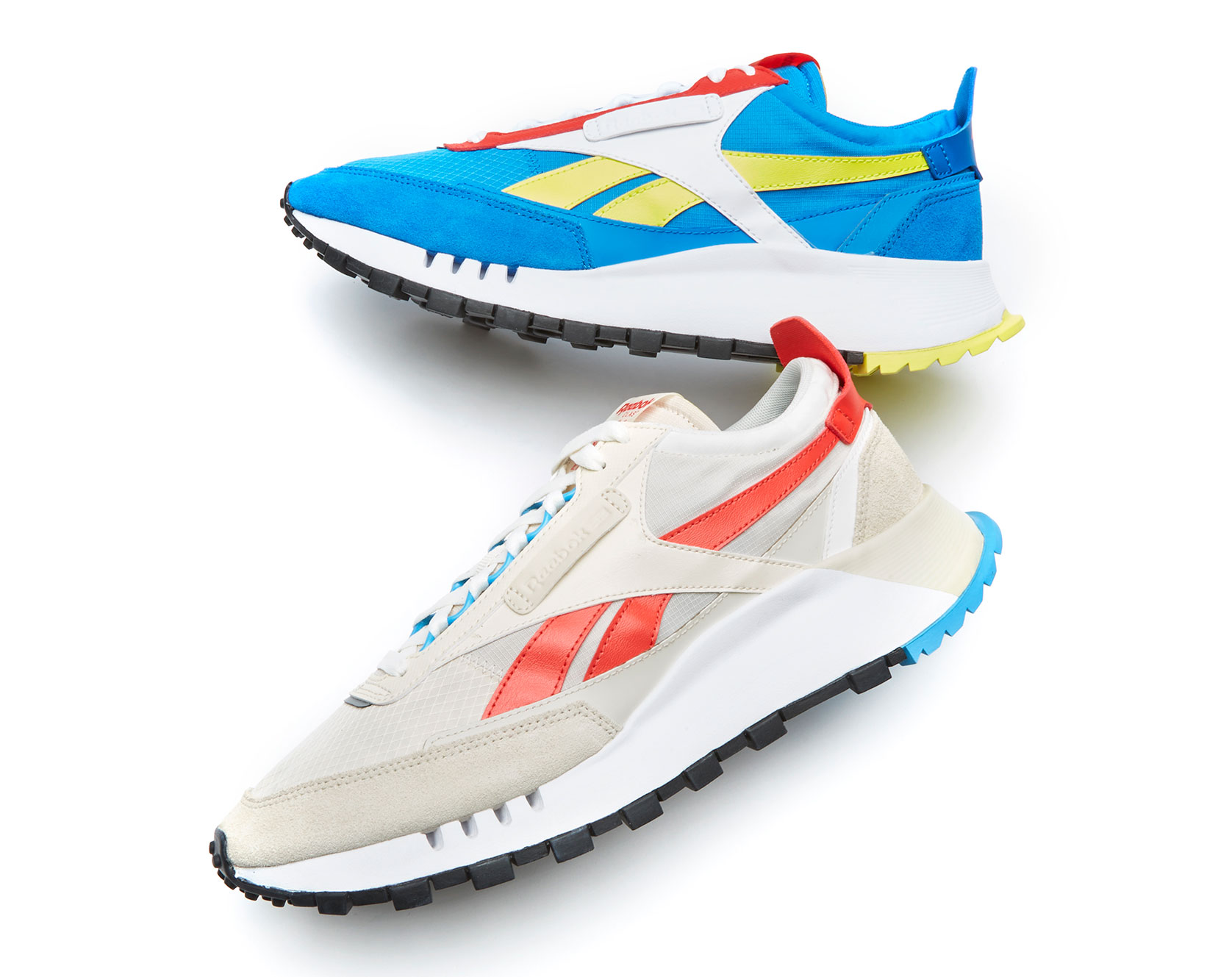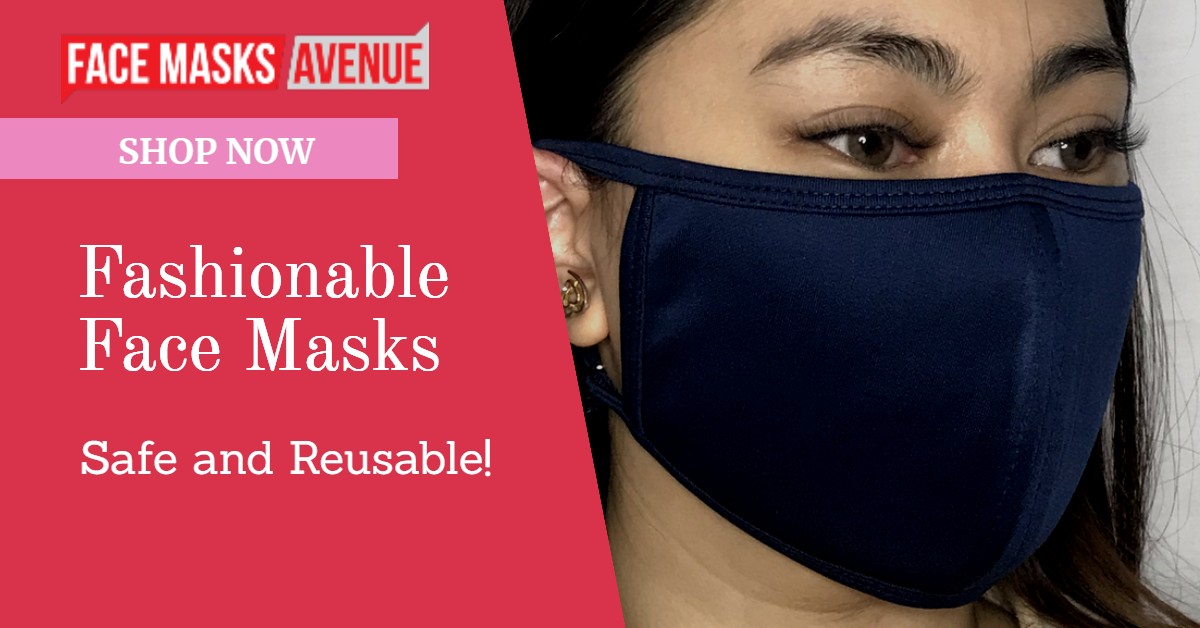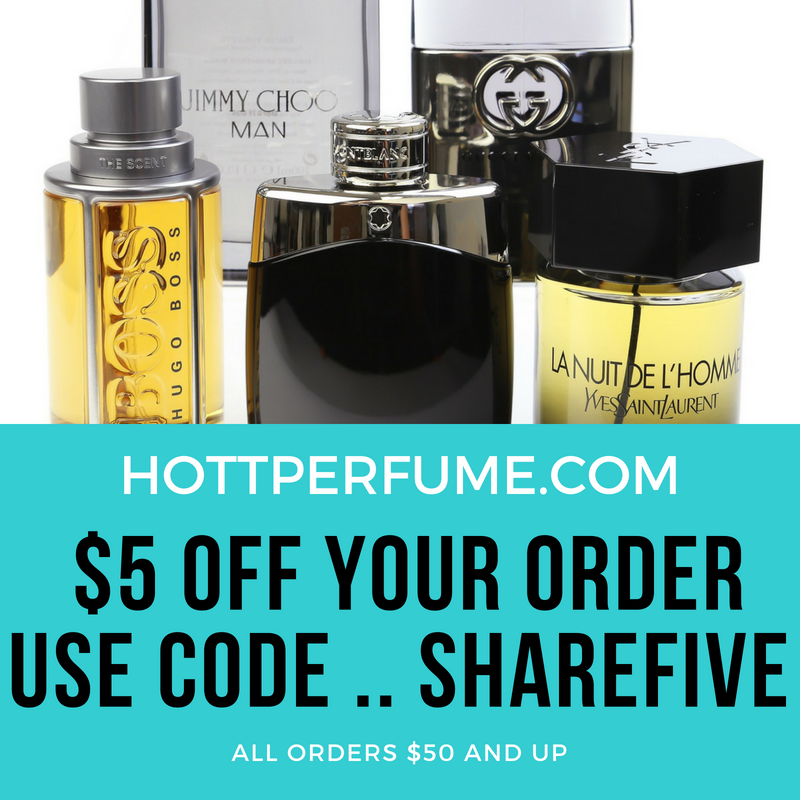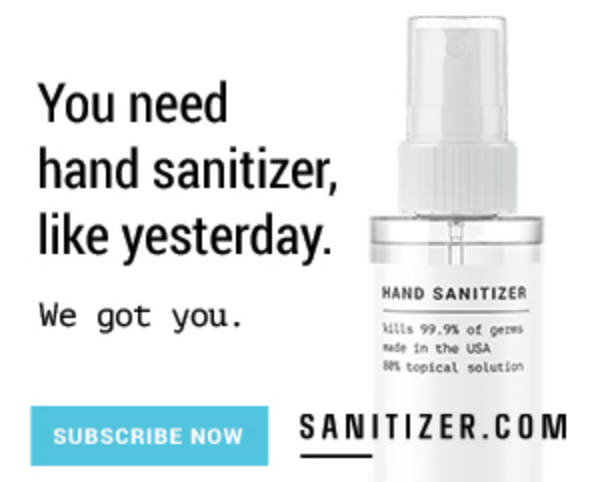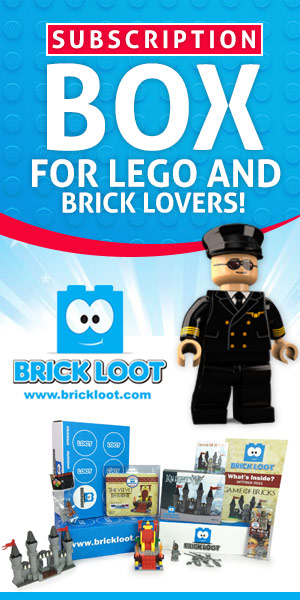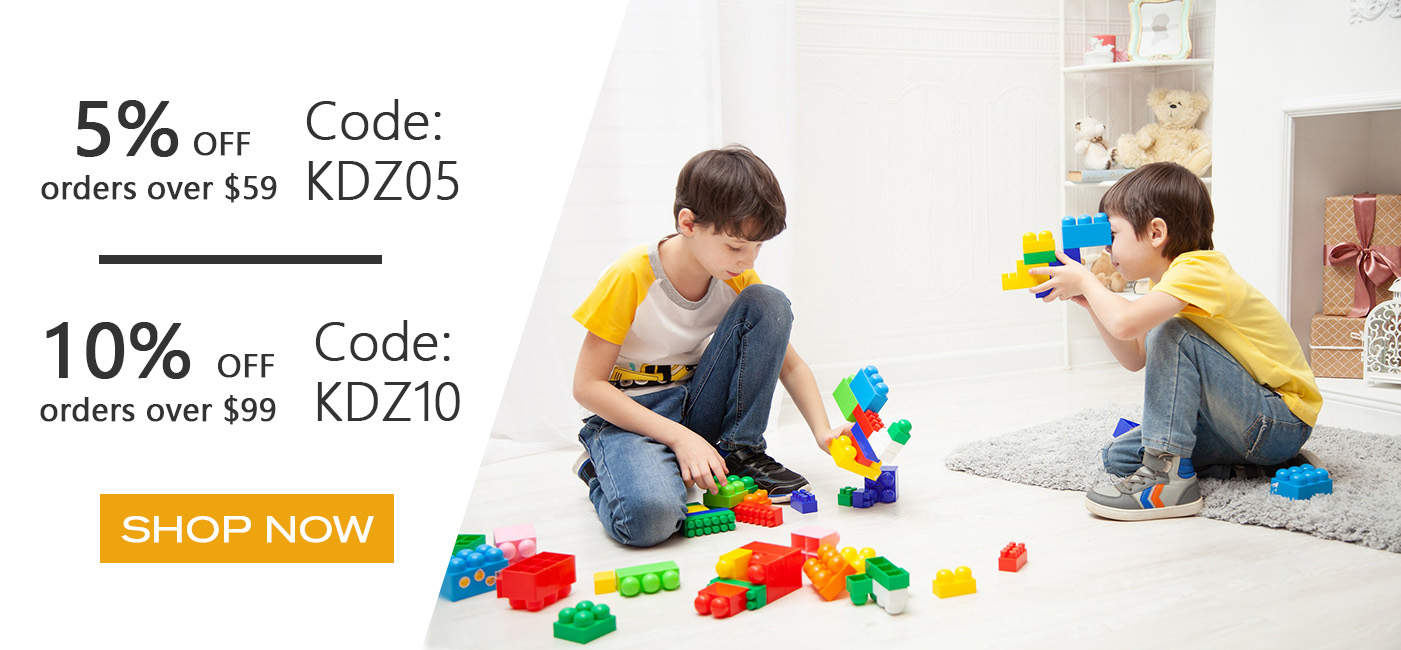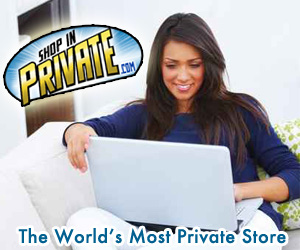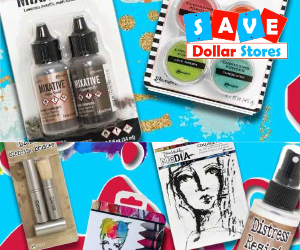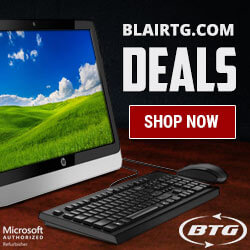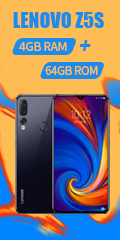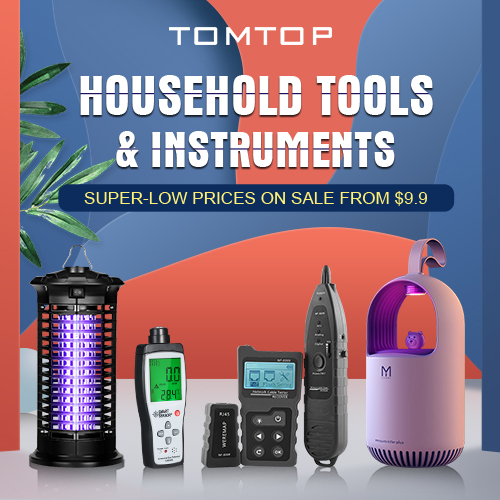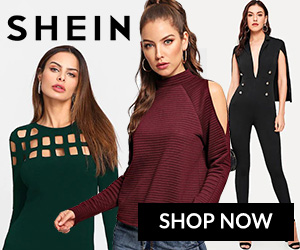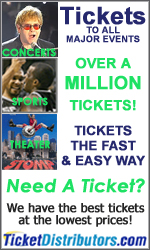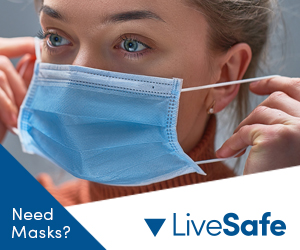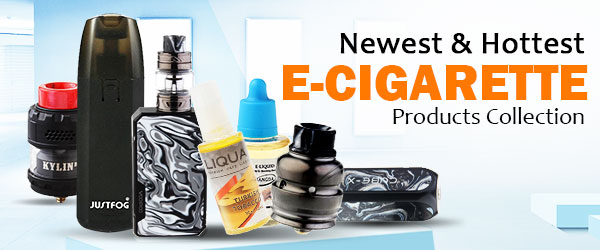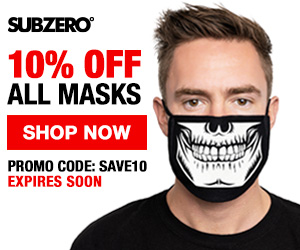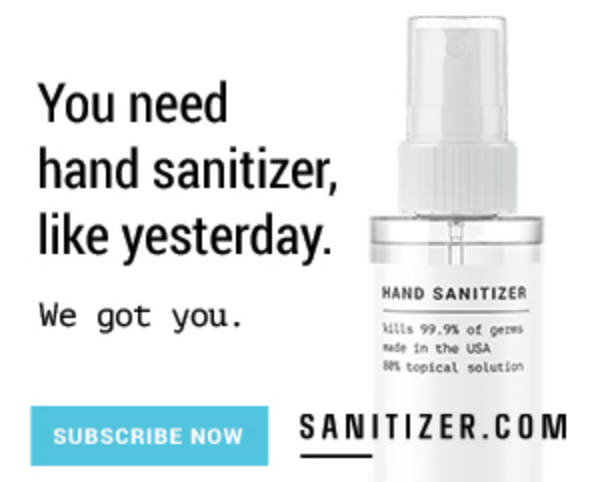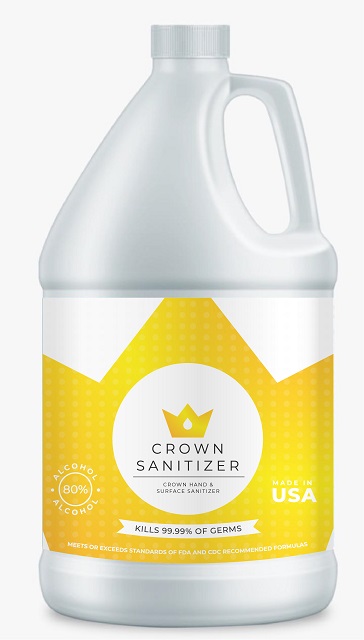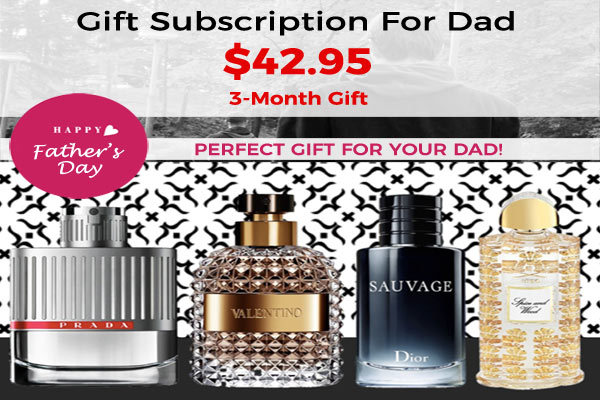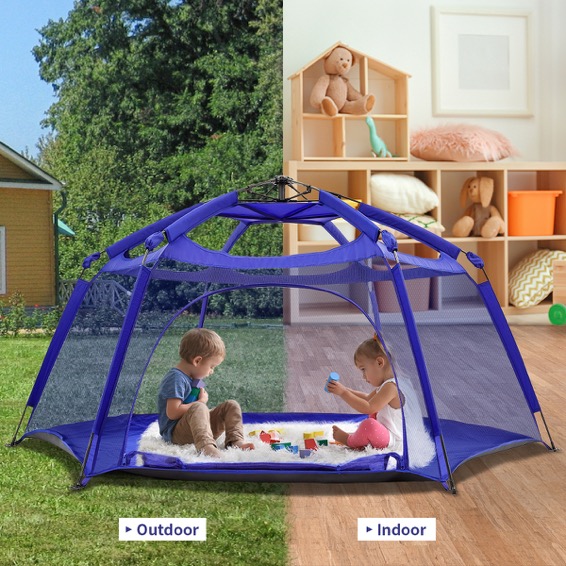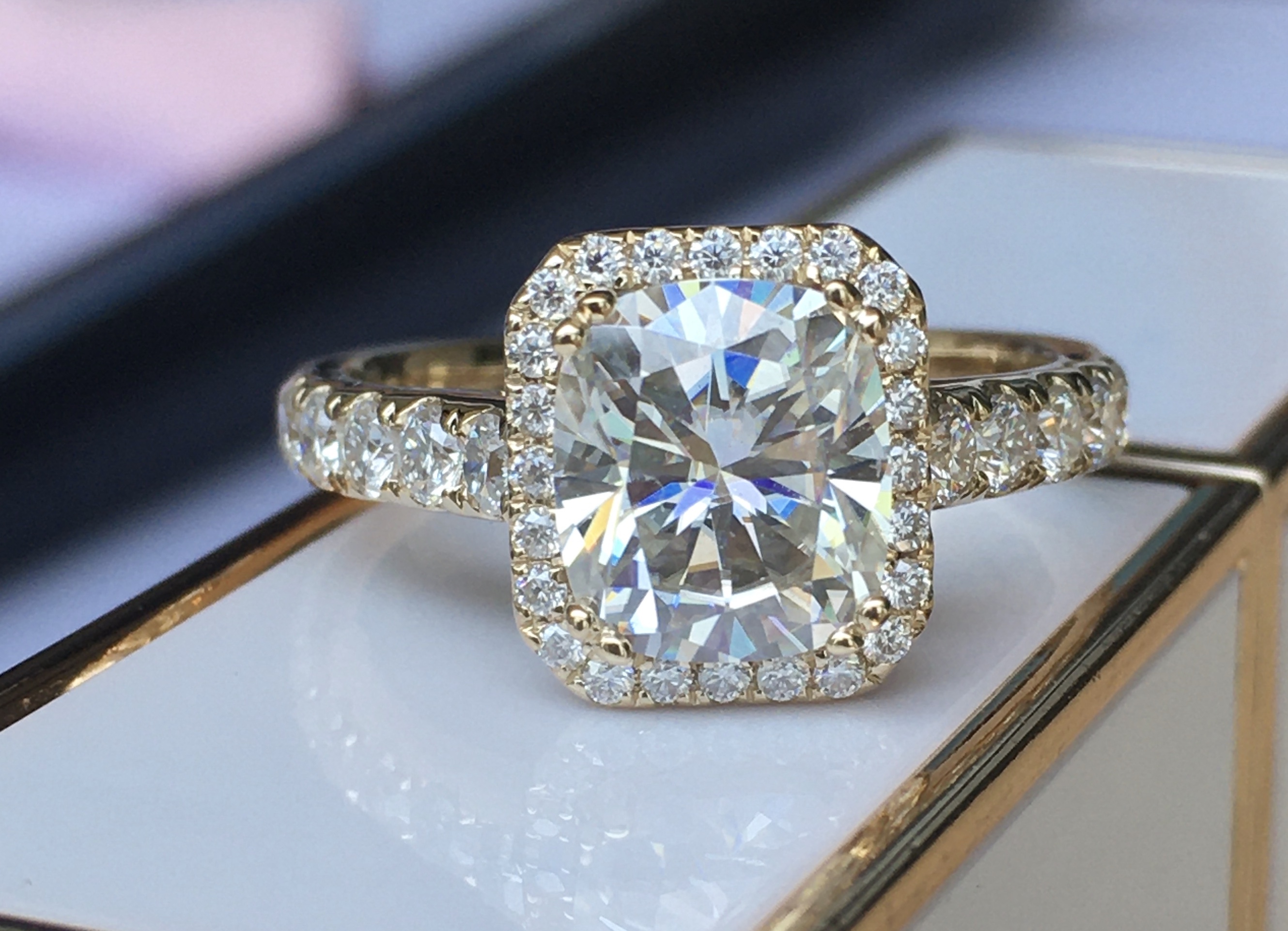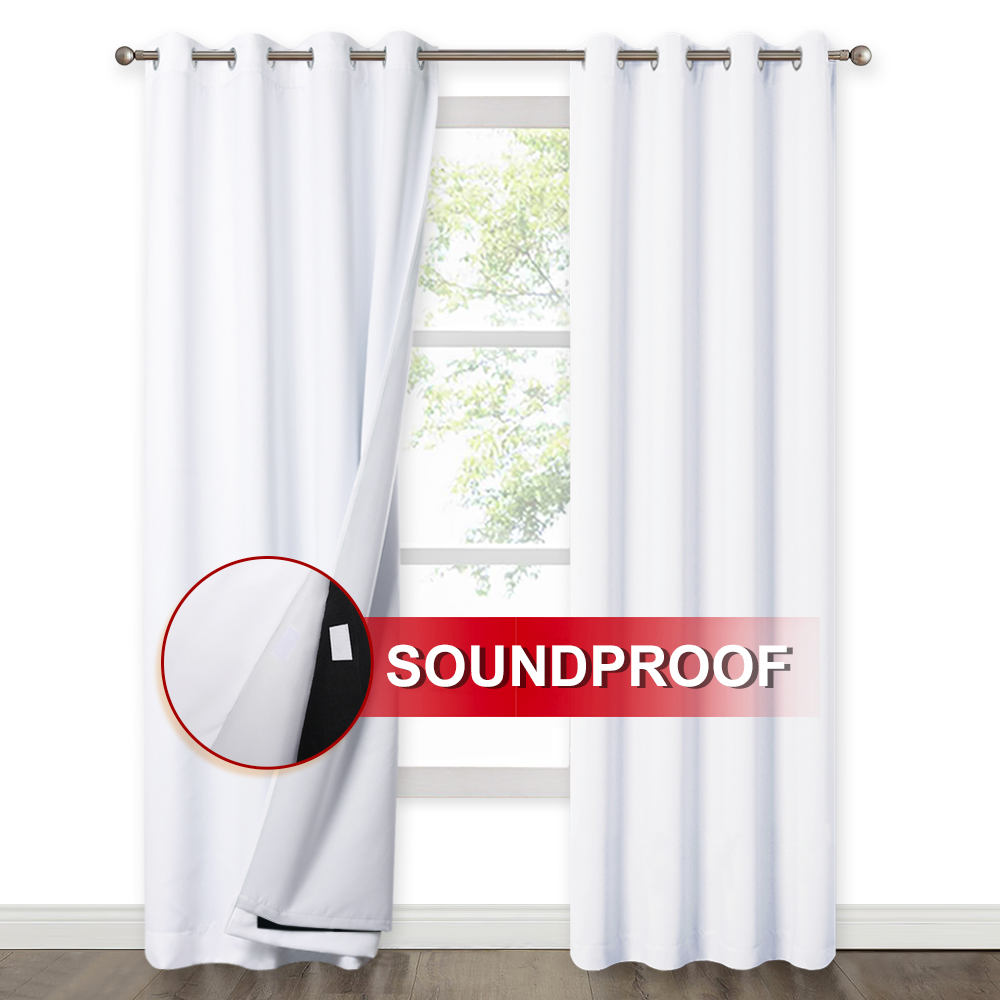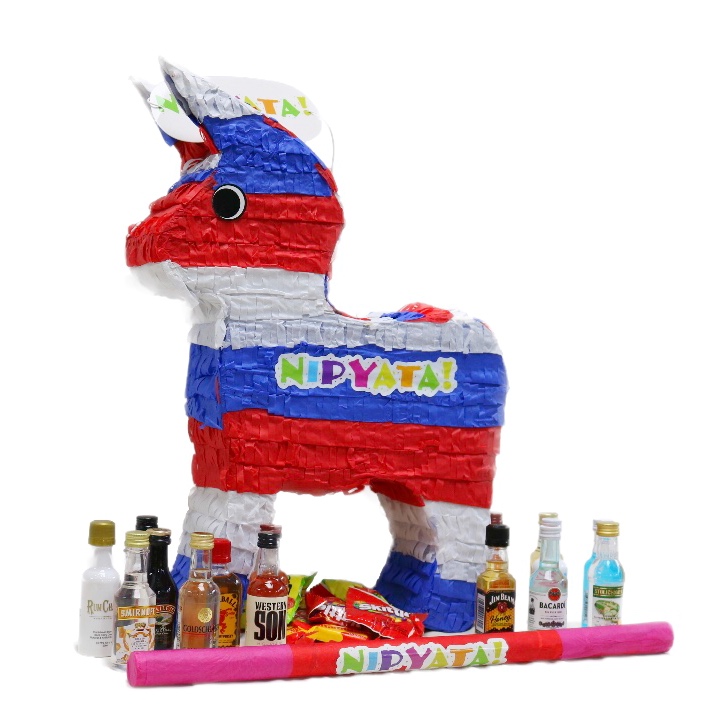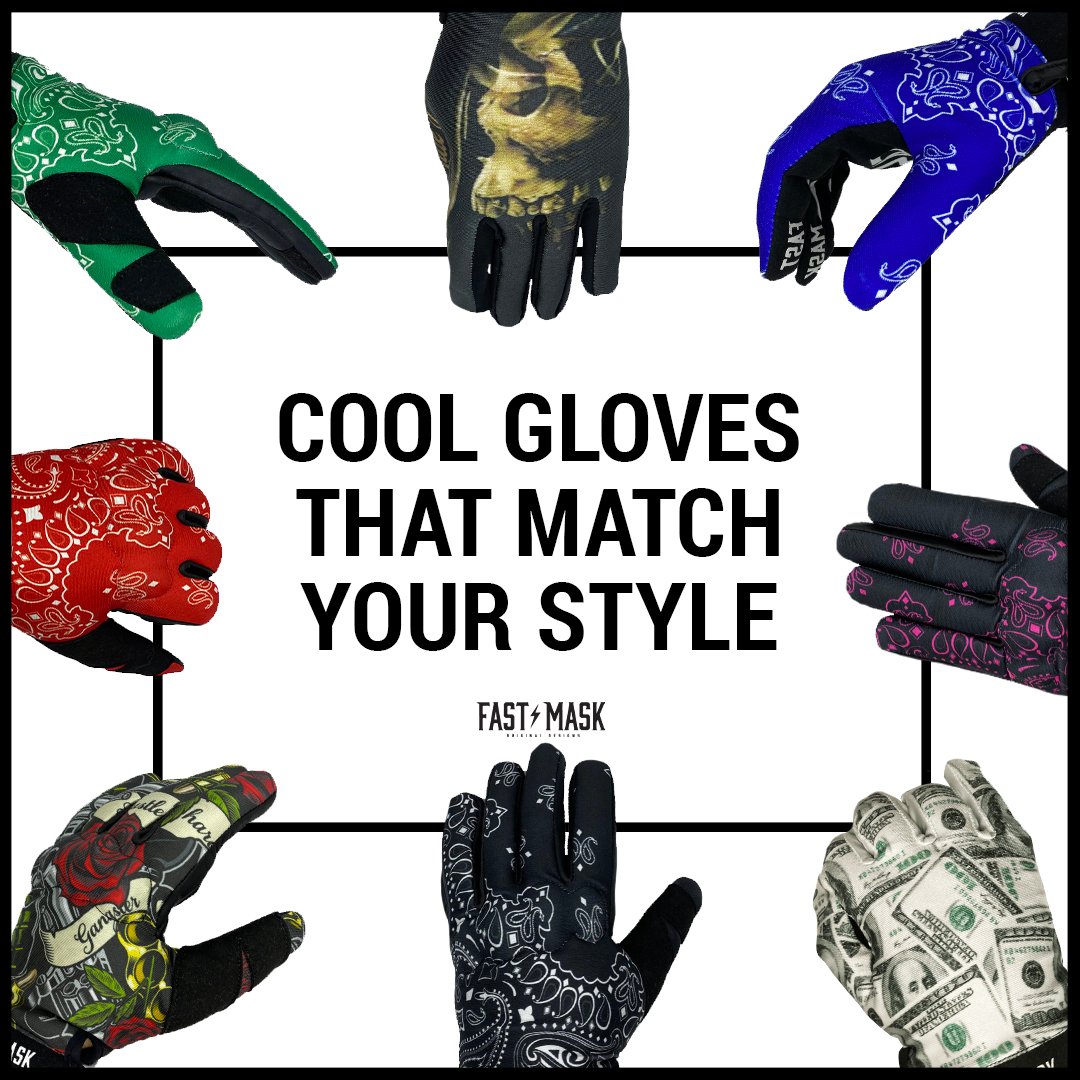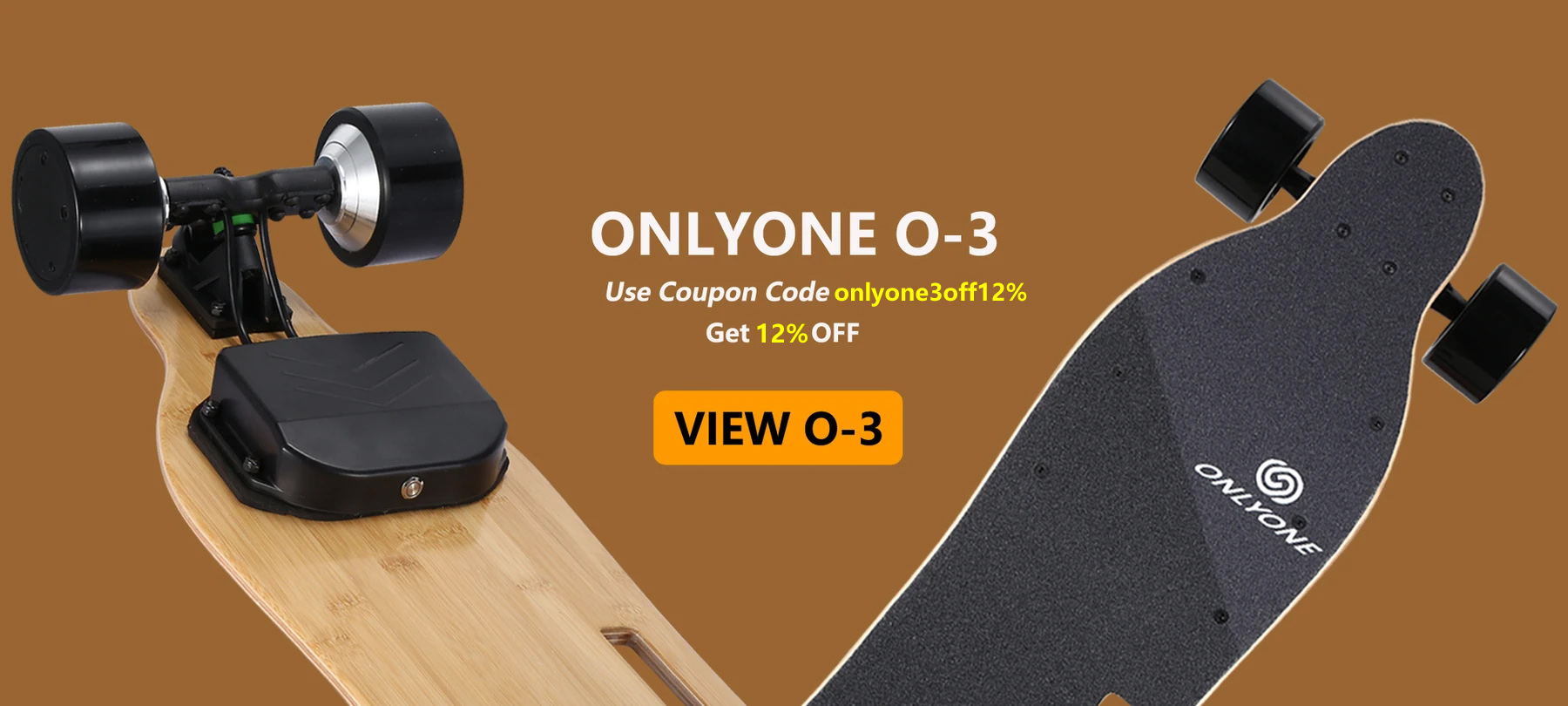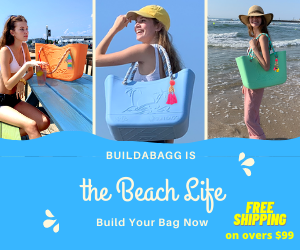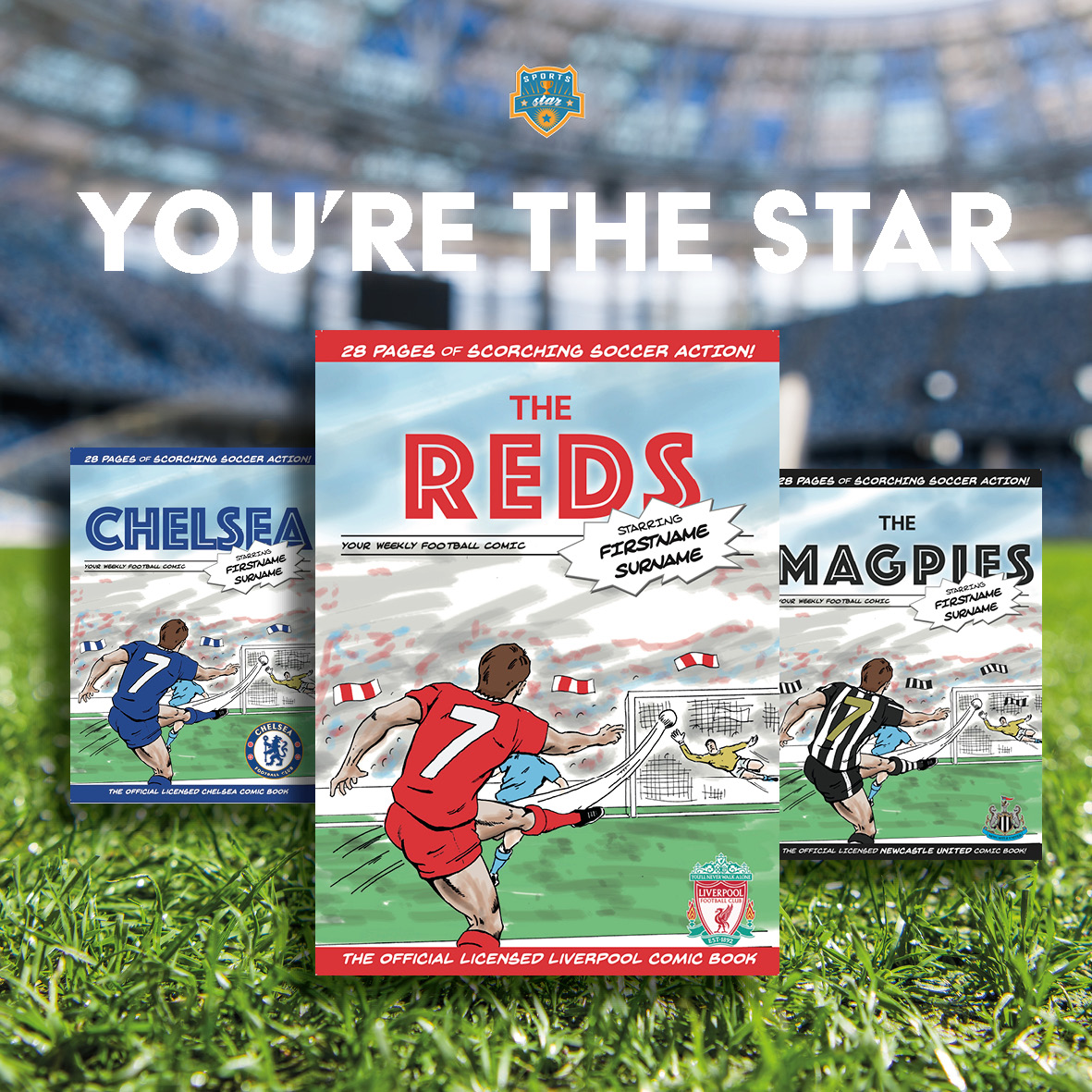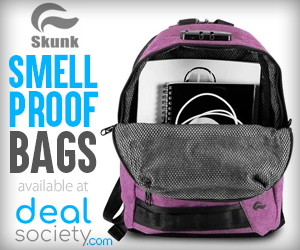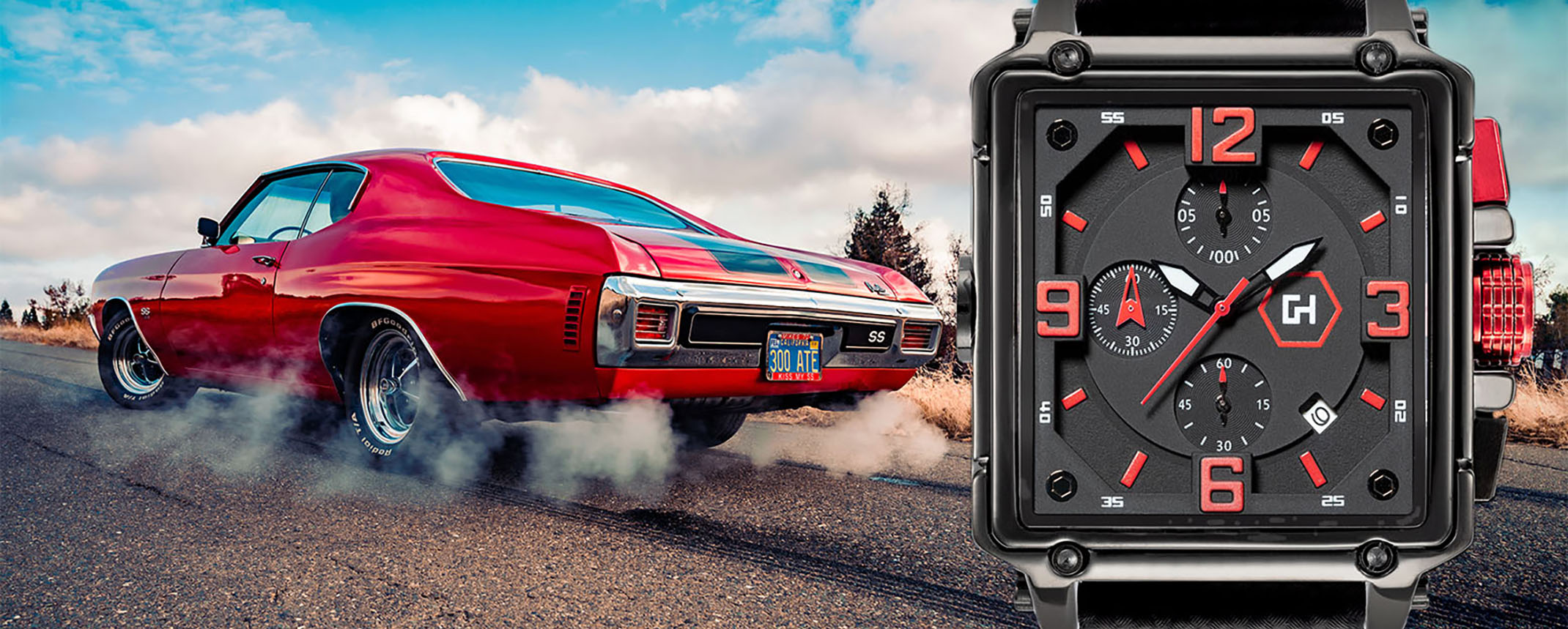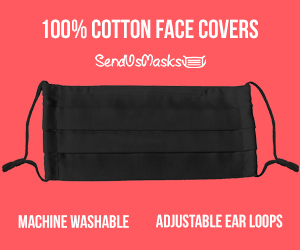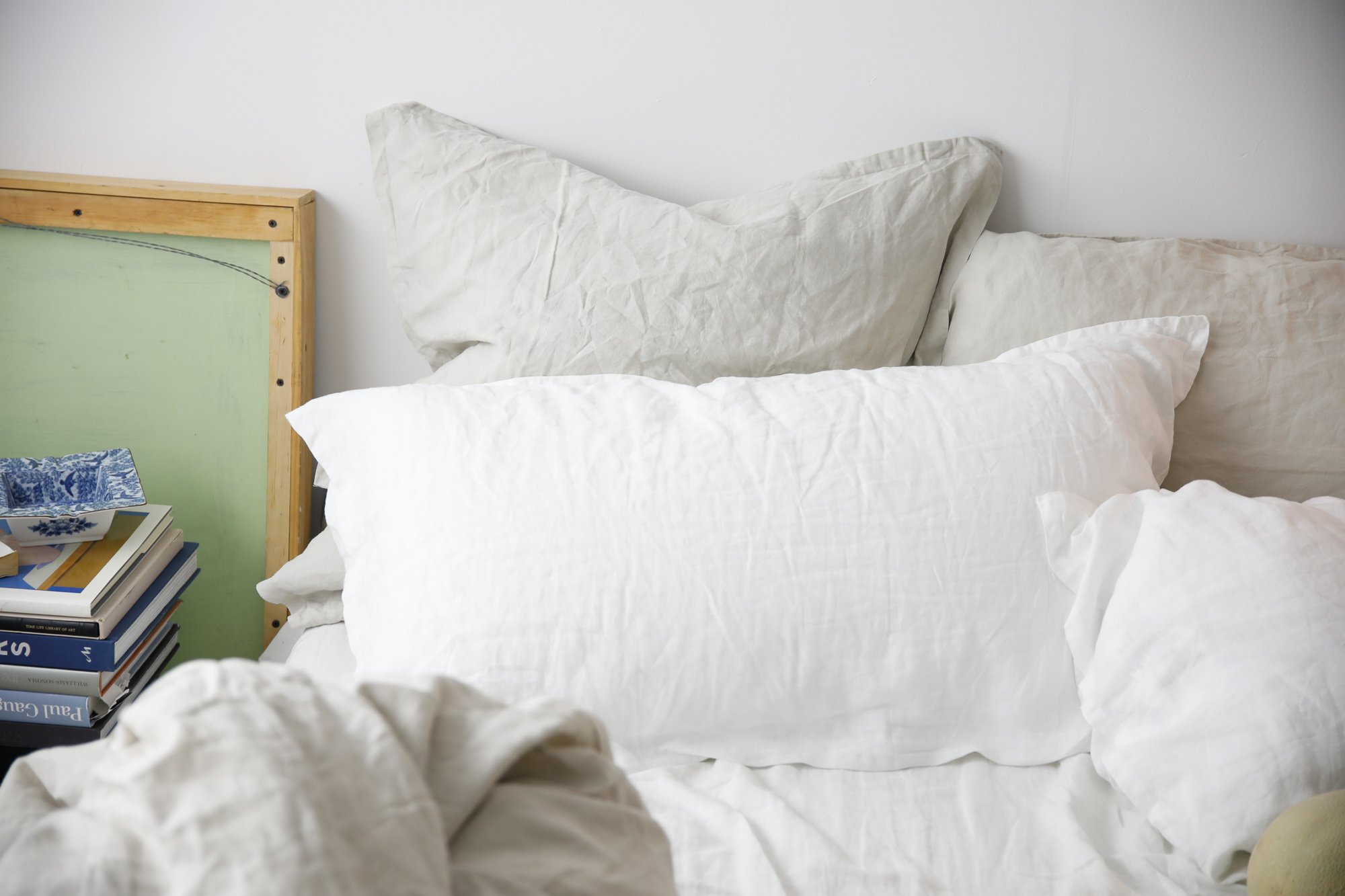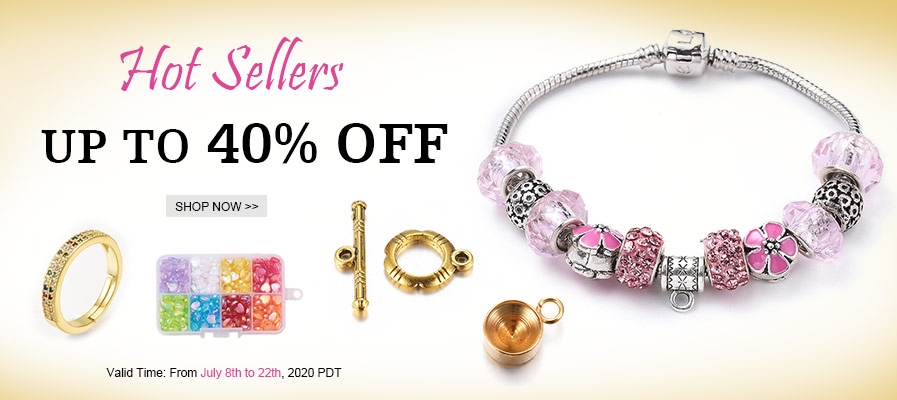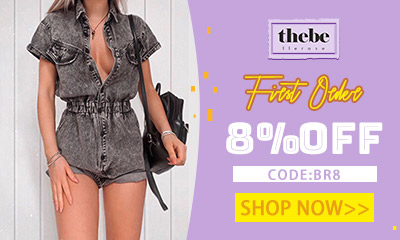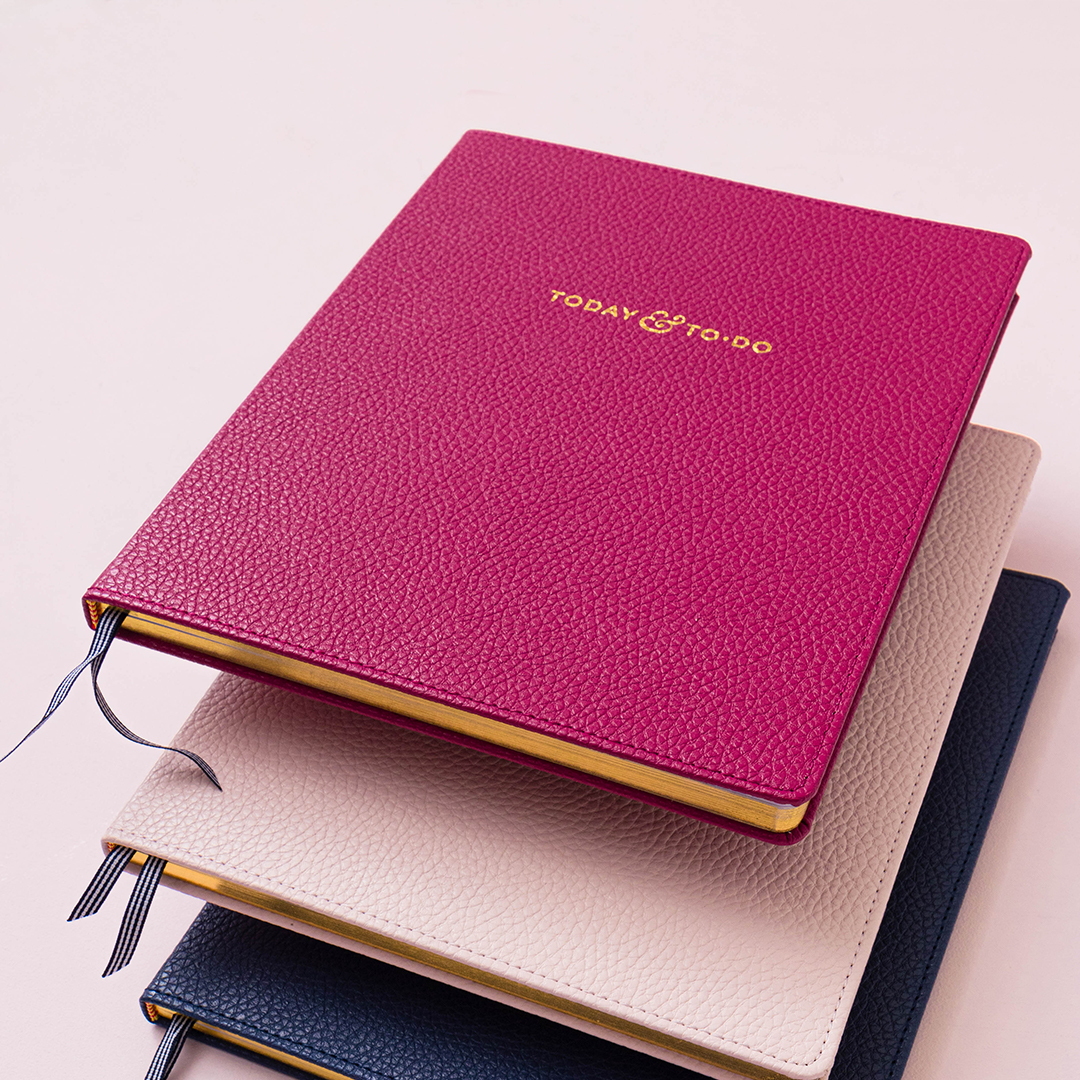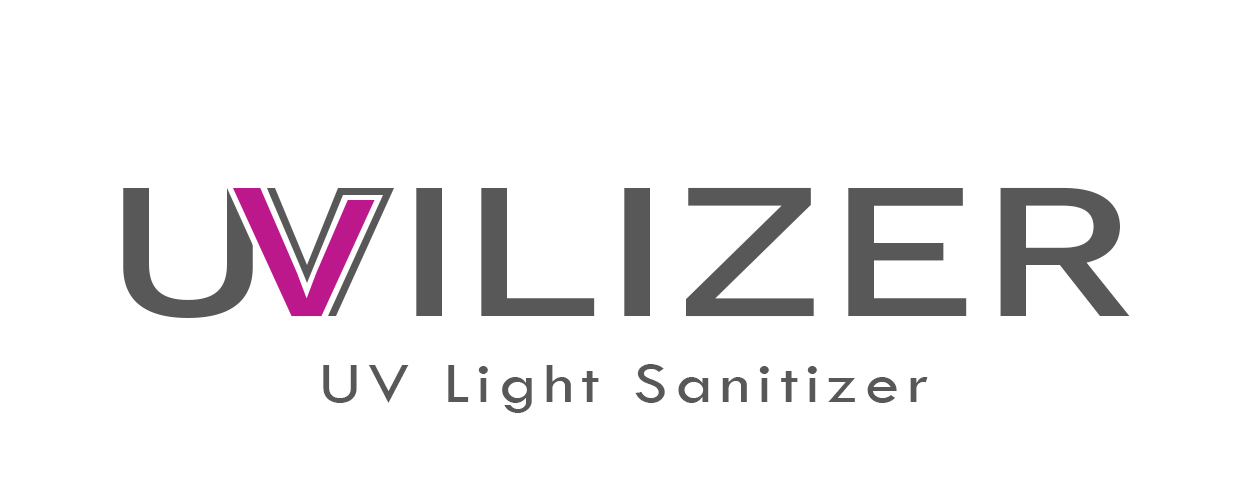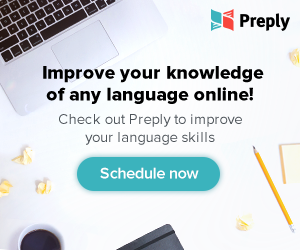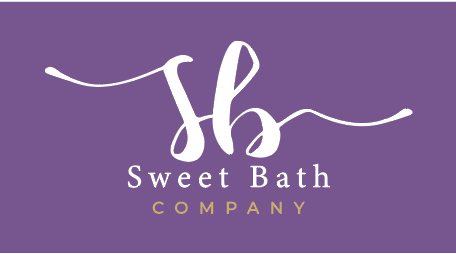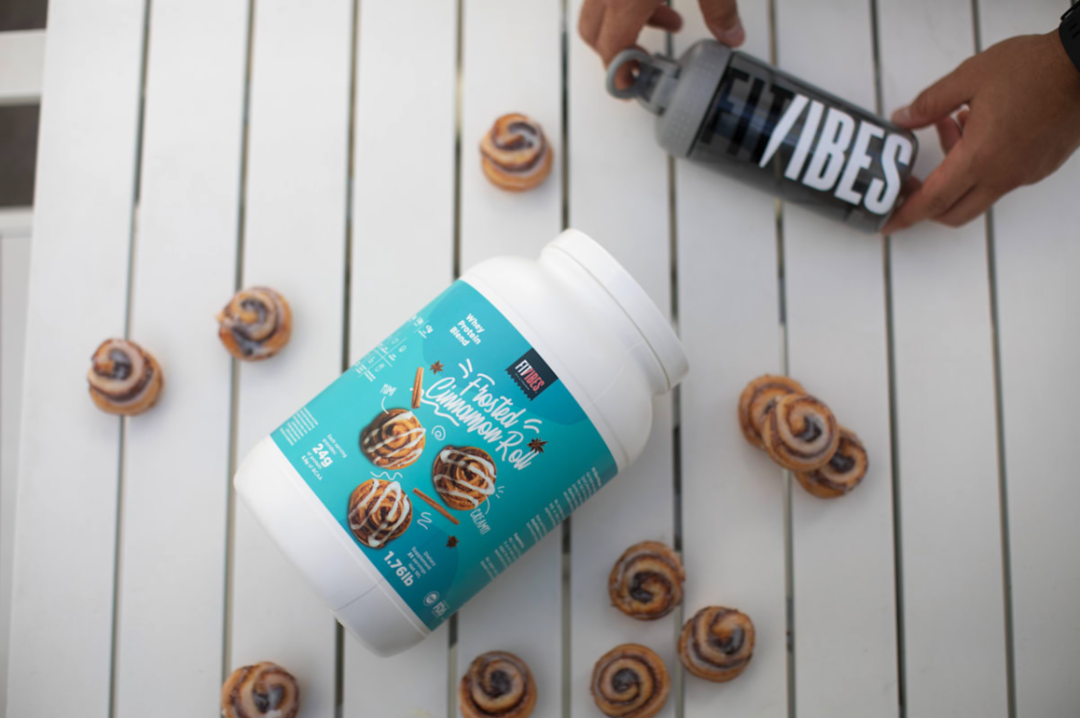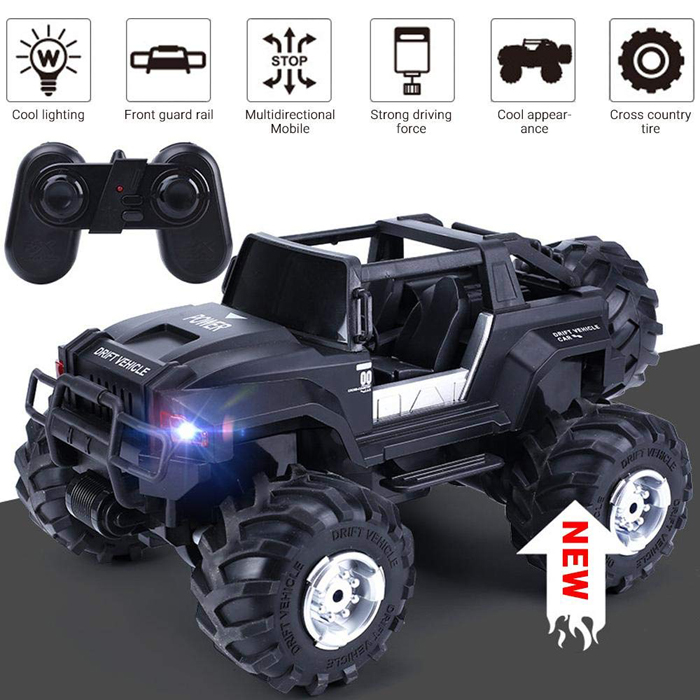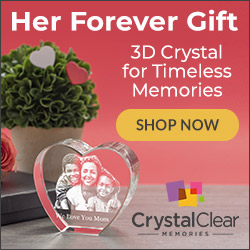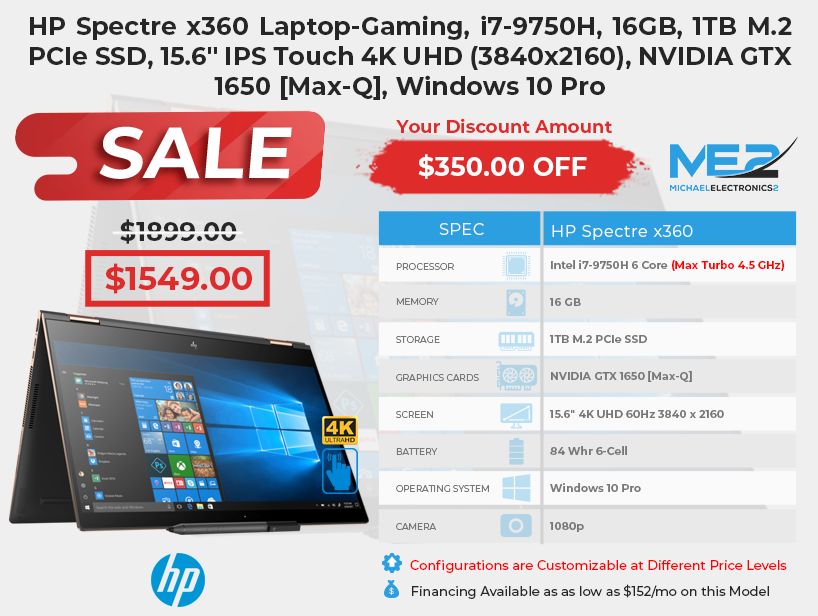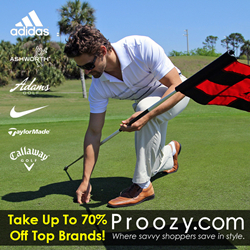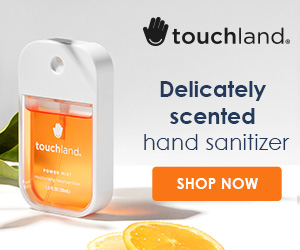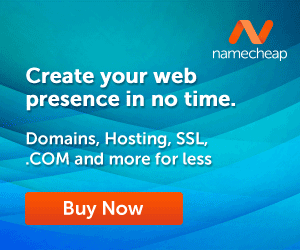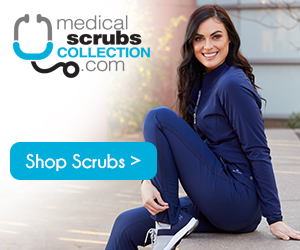 READY TO GET MOVING? GET YOUR FREE QUOTE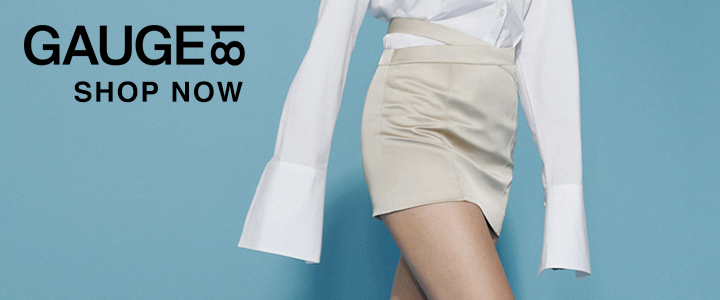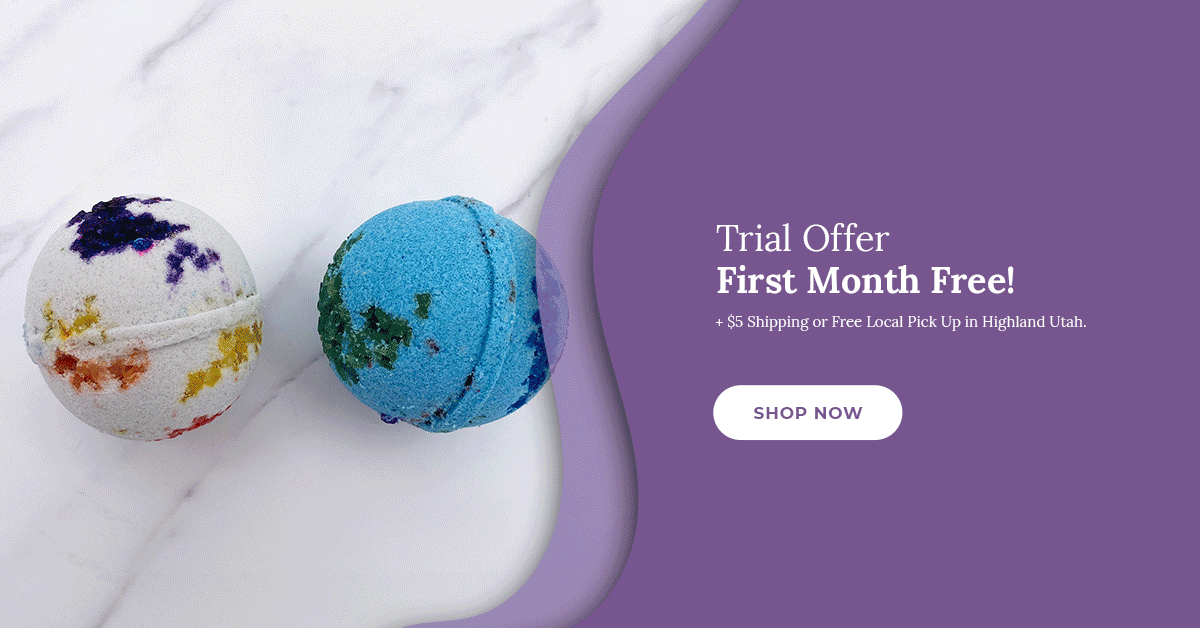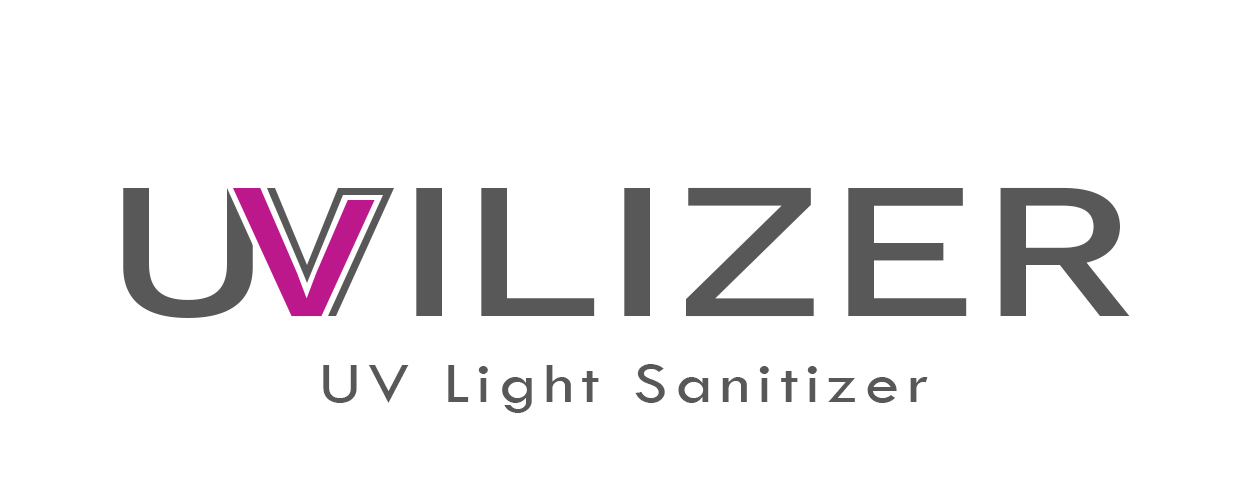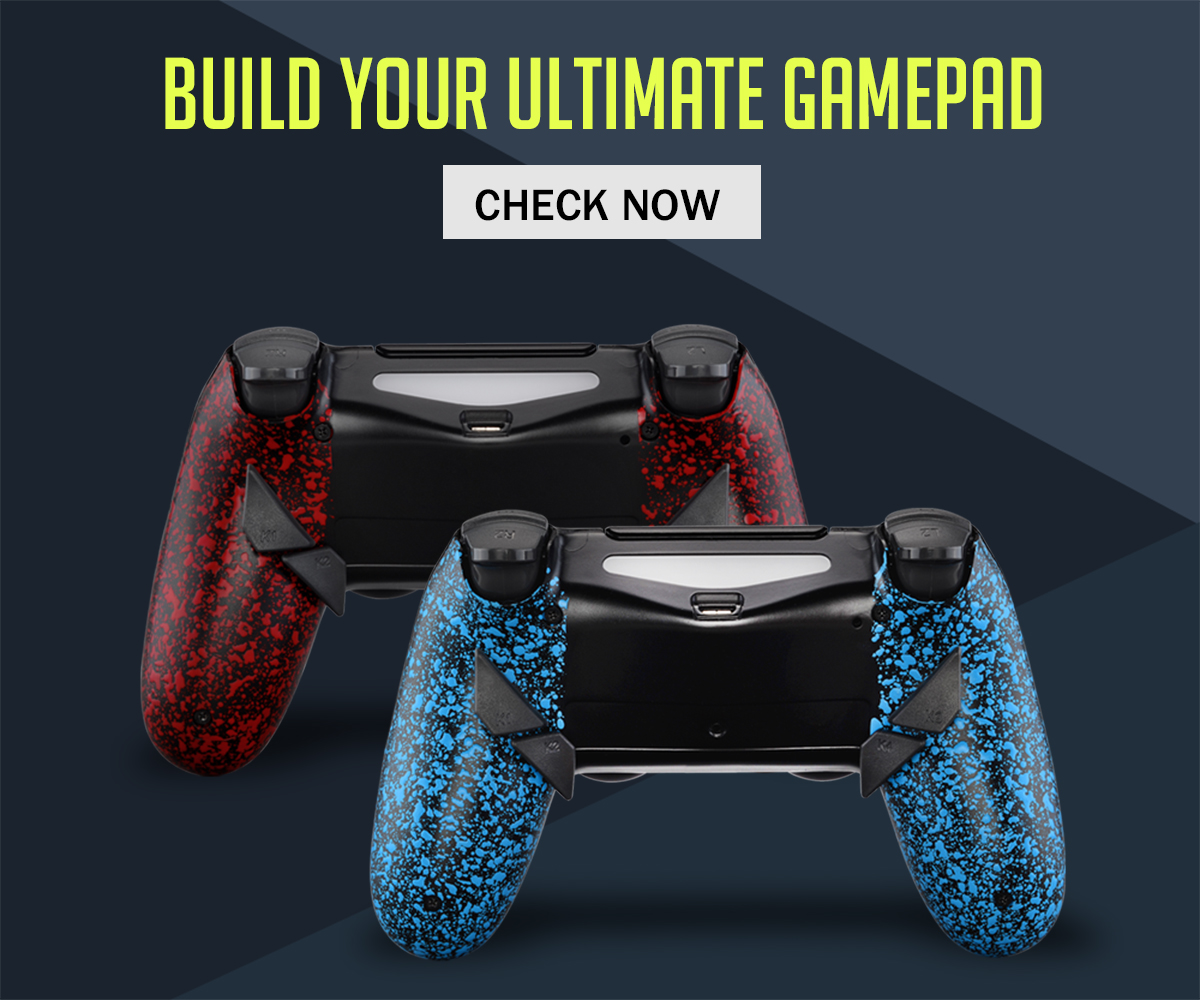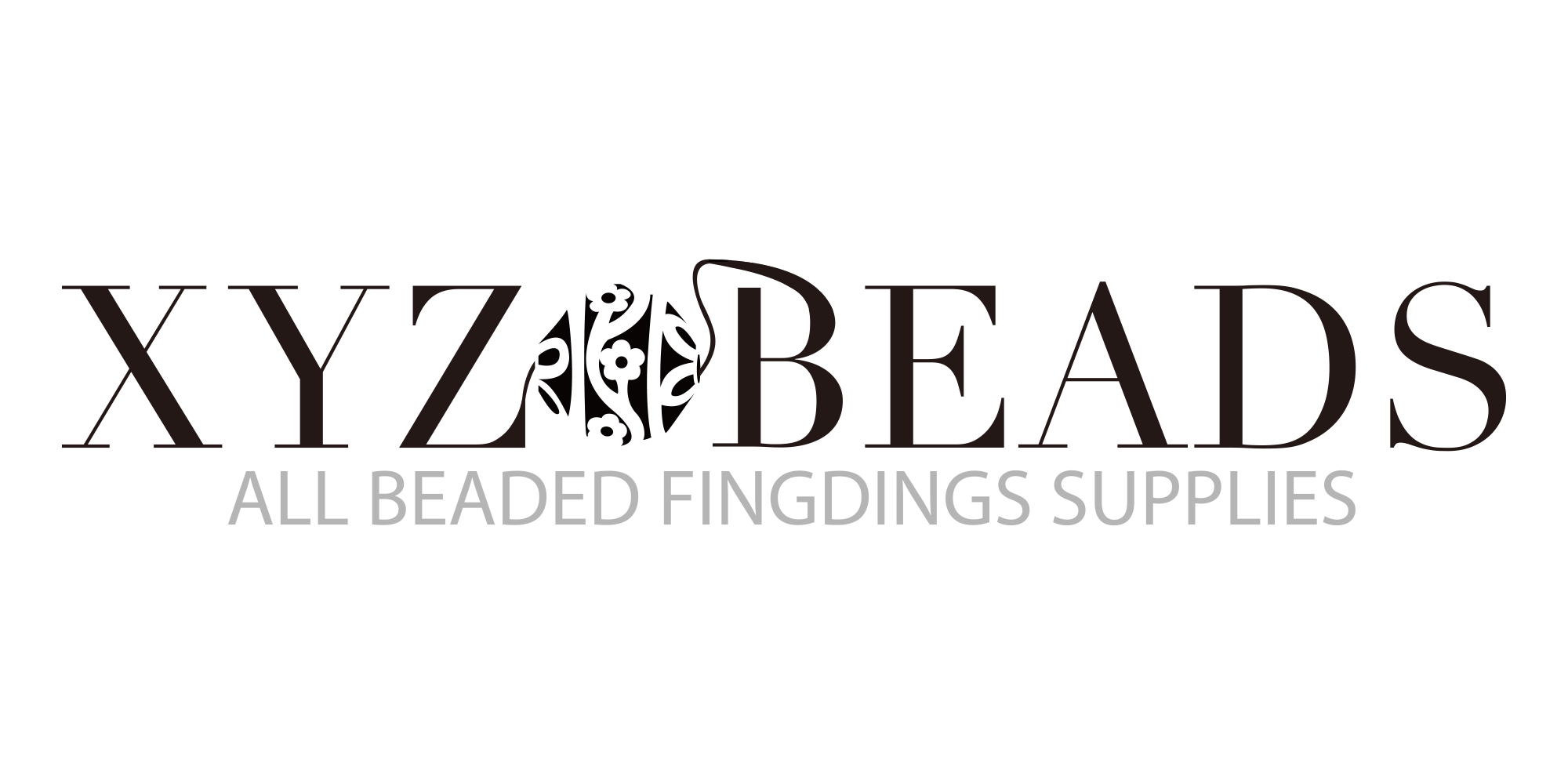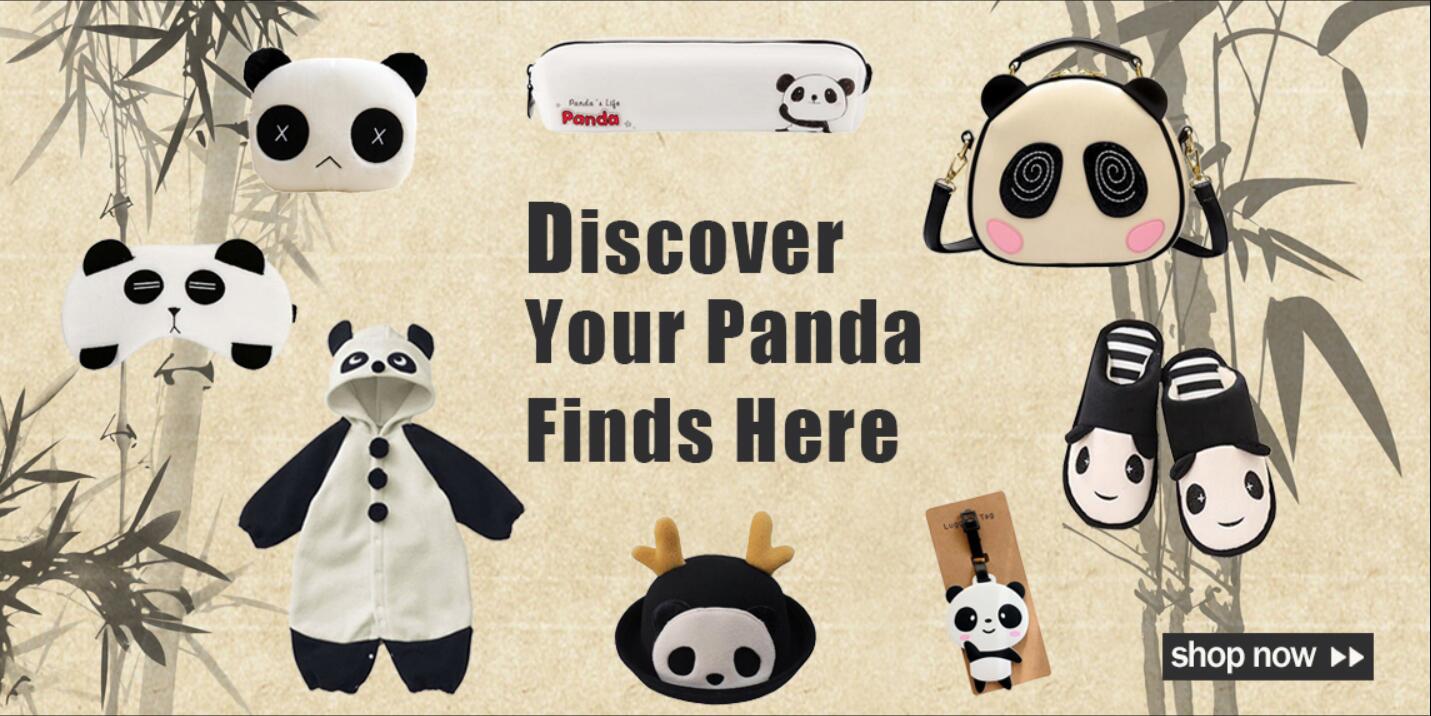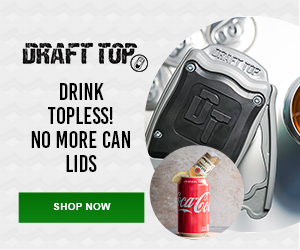 Totally Furniture - Discount Prices, Quality Service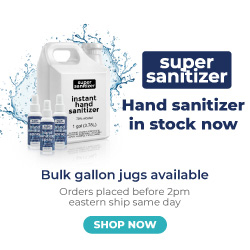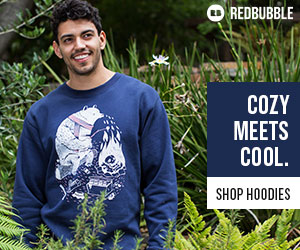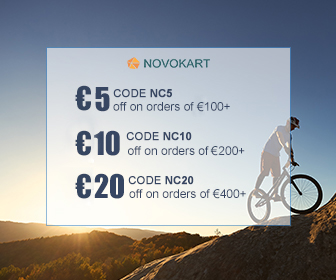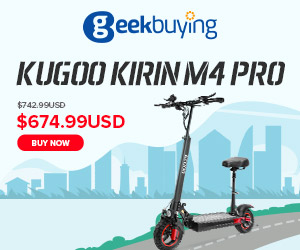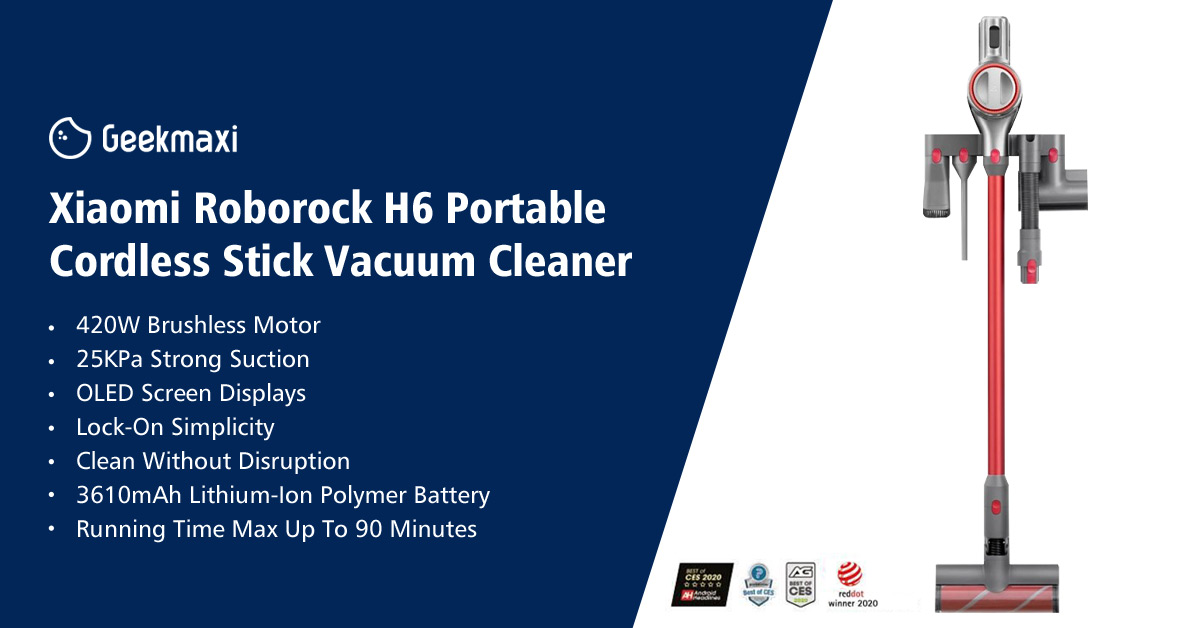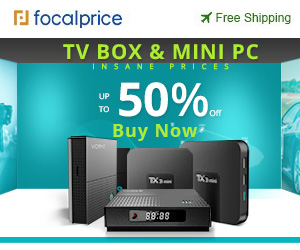 At buy it all usa we are a online retail store which we will use to market your site. we also will use our social media platform such as facebook were we have over one million page views a month. we have over 5,000 friends on our facebook page also. we also have a huge following on our twitter and instagram page. word of mouth is also a big asset to our company, our company generates a ton of leads that way also. Omaxihero.com contactFacebook