PS: Due to the peculiarity of this product, once it leaves the factory, it will not be returned for any reason. If the parts are damaged, repair parts are repaired. If there is a new quality problem, only repair services are provided. ,please be aware!
 Product model: A120
Product name: Airbus A380 three-channel real machine
Product size: 510mm wingspan, 480mm length
Color box size: 520 * 245 * 138mm
Material: EPP + Engineering Plastic
Flying weight: 72g
Flight time: about 7-8 minutes
Charging time: about 30 minutes
Remote control mode: 2.4G three channels
Remote control distance: 200 meters
Drive motor and quantity: Hollow cup motor 0716 * 2
Battery Details: LI-POLY 3.7V (300MAH) 20C
Charger Details: Dedicated USB 1S Charger
Details of accessories attached to the product: color box packing * 1, remote control * 1 aircraft * 1, instruction manual * 1, charger * 1, forward flight paddle blades forward rotation * 1 reverse rotation * 1, battery * 1 * front and rear landing gear
Product Features:
1 According to the reduction of the proportion of Airbus A380, the image quality is high, the horizontal rudder surface operation structure, and there are few three-channel designs in the market.
2 EPP material, very resistant to impact, flying weight about 70g.
3 Push back the two engines, the forward and reverse propellers cancel each other's reverse torque, and the course lock is more stable.
4 Built-in six-axis gyroscope flight stabilization system, even beginners can easily master it.
5 Large and small rudder function of the remote control, small rudder amount is suitable for beginners to fly, large rudder amount continues to pull the lifting stick, the aircraft can do somersault head movements.
6 USB special charger, can charge 2 batteries at a time.
7 The aircraft is fully assembled, and the water transfer stickers are all completed.
8 Super stable flight, easy for beginners
9. The price is for a configuration without a lamp group. If you need a lamp group, please specify separately.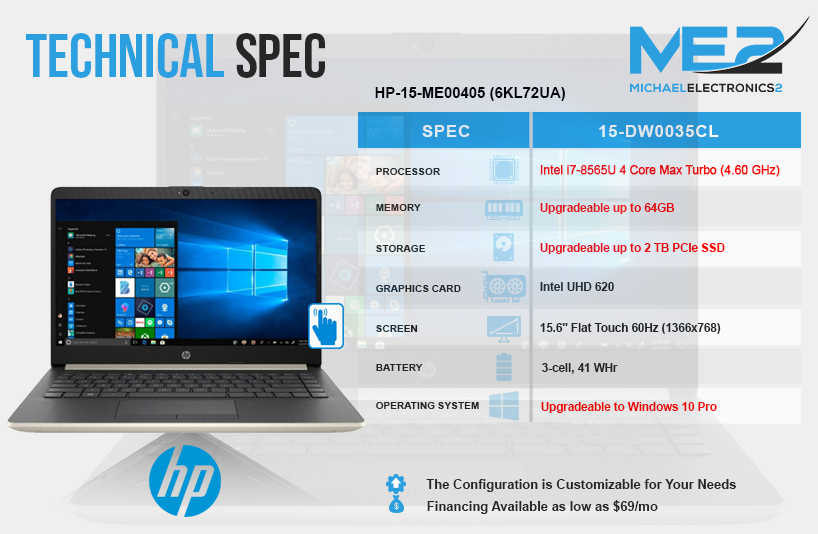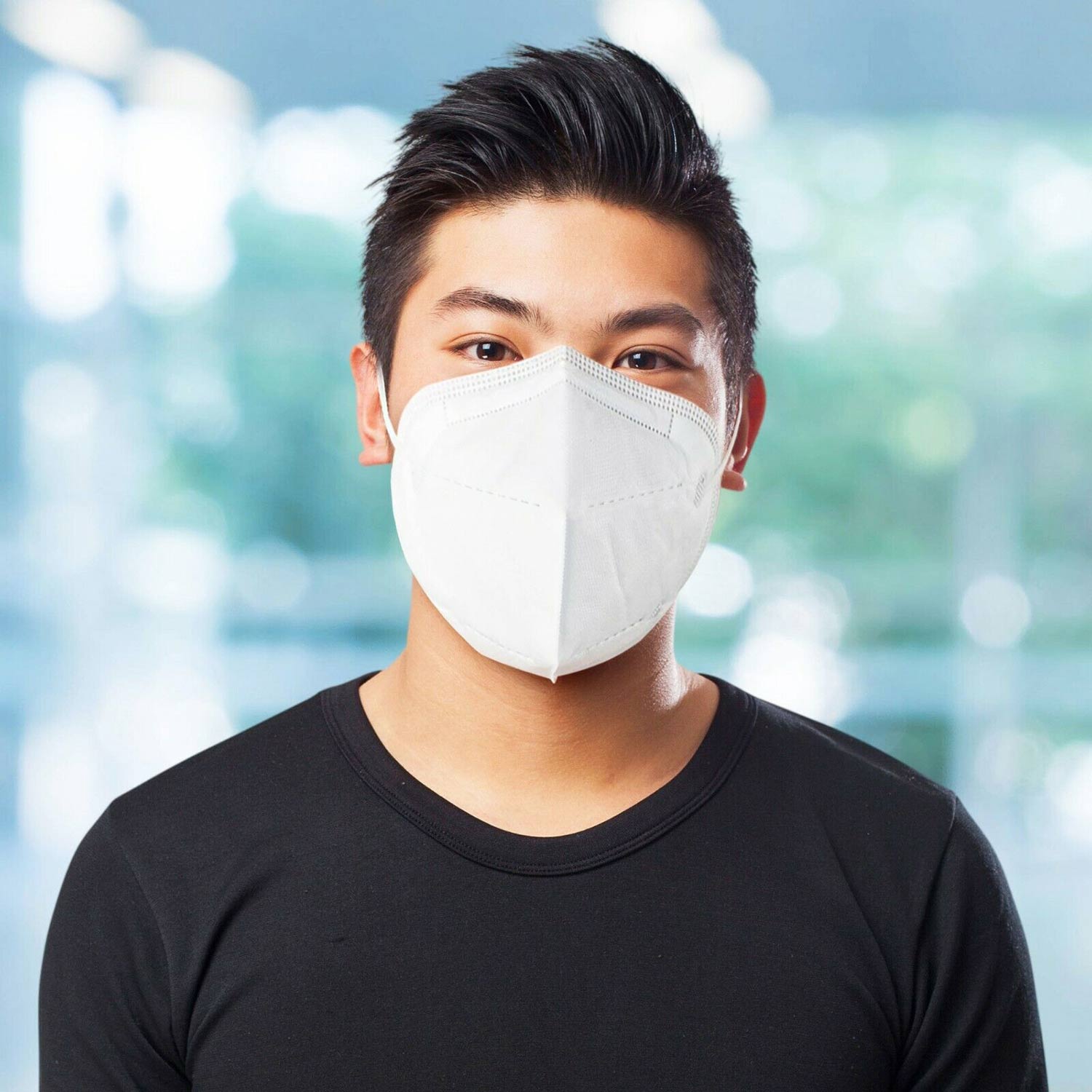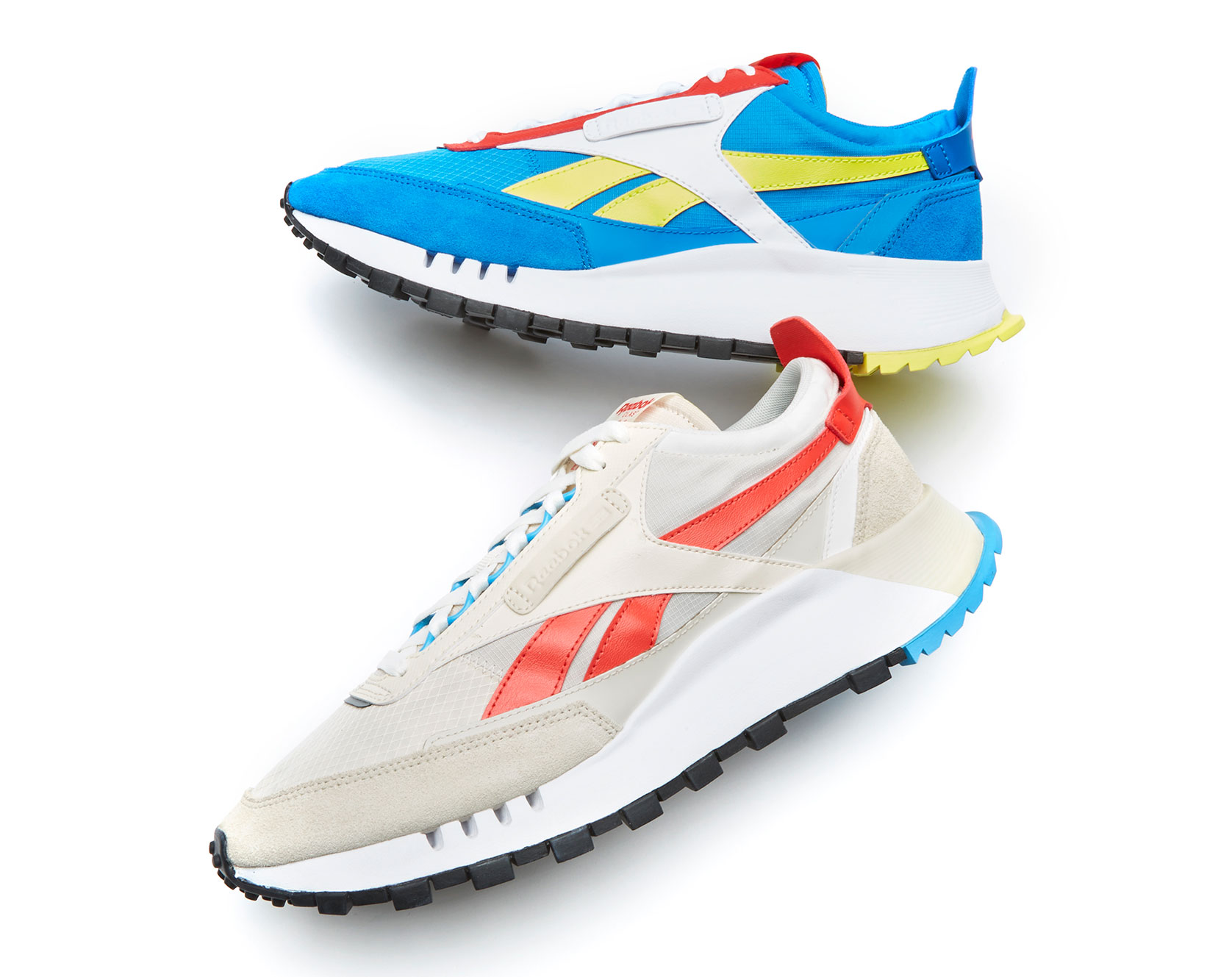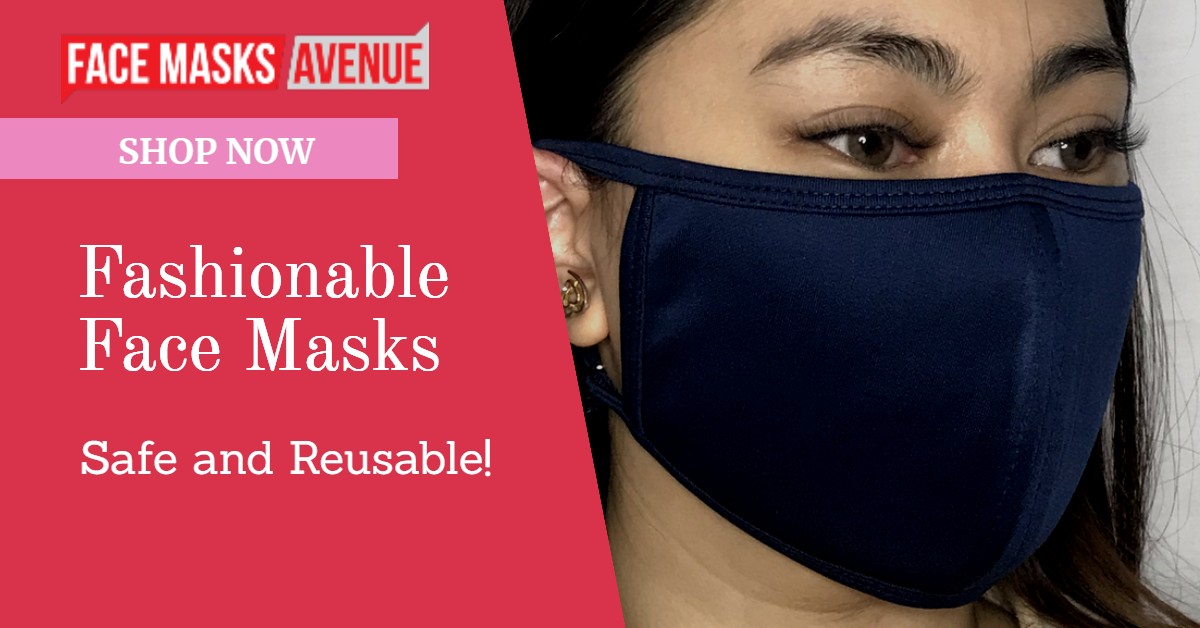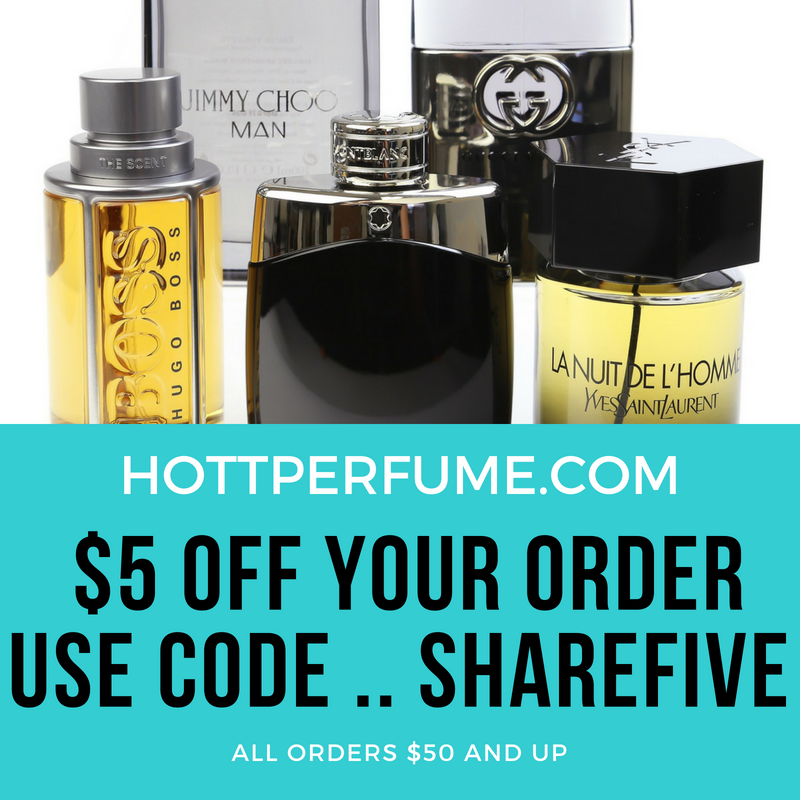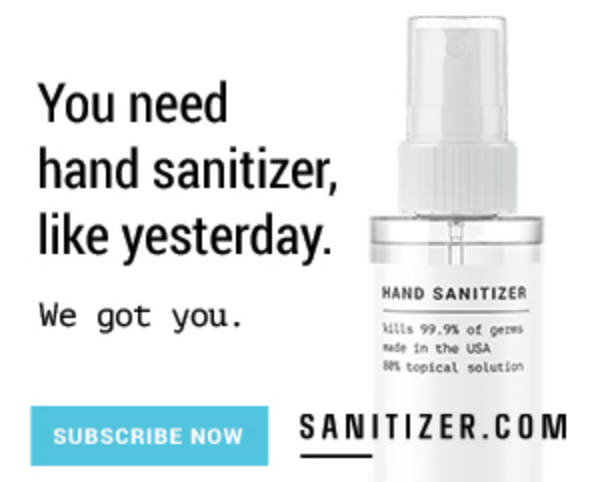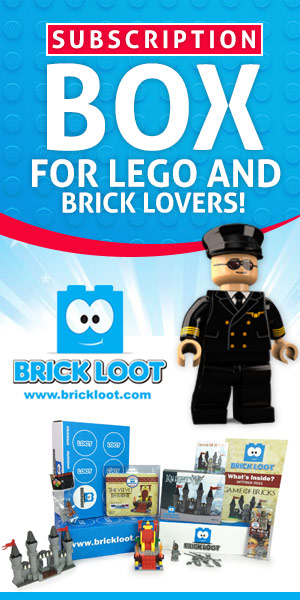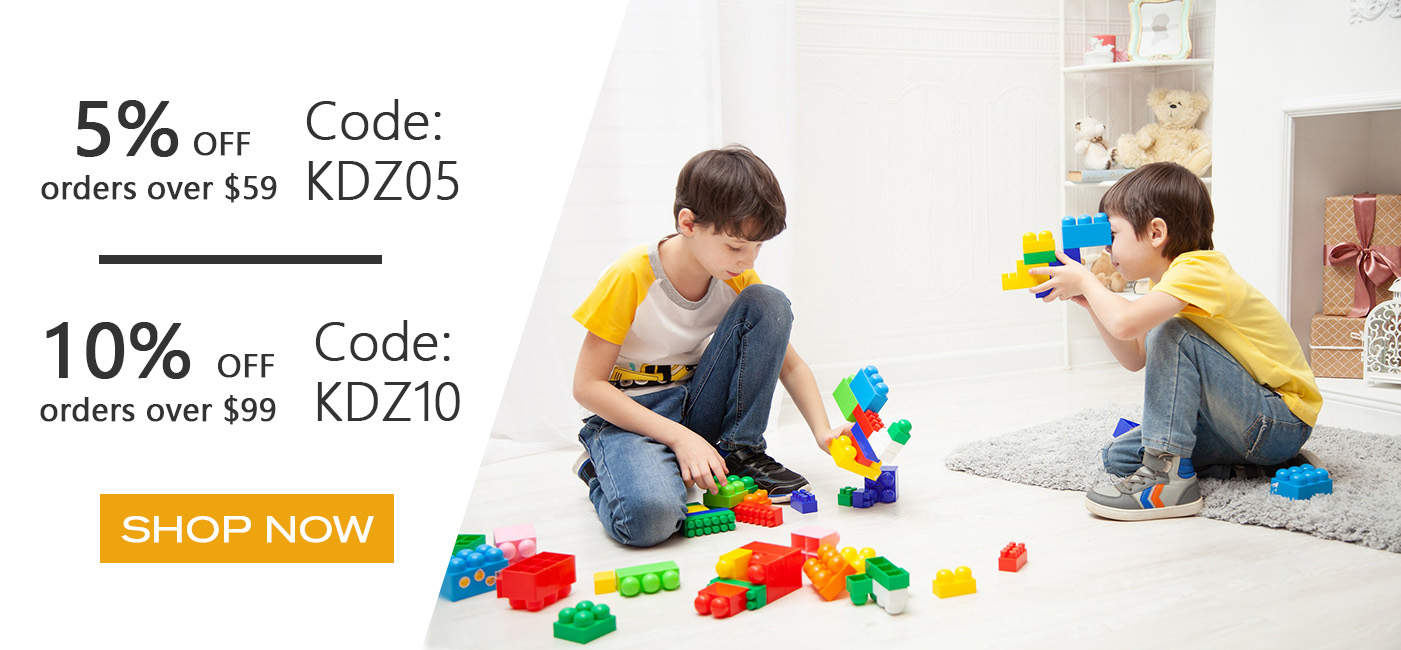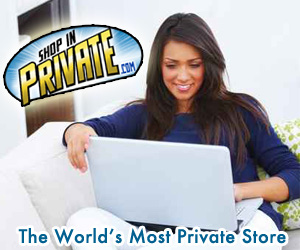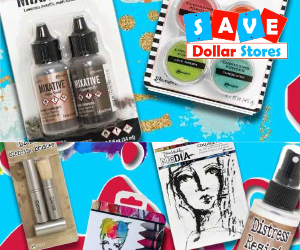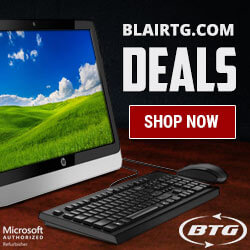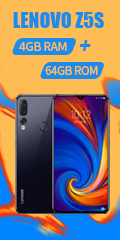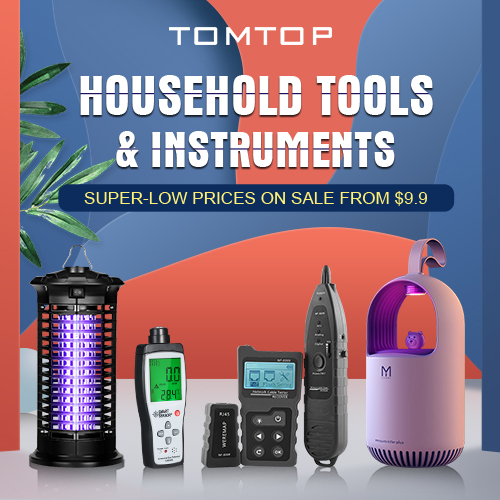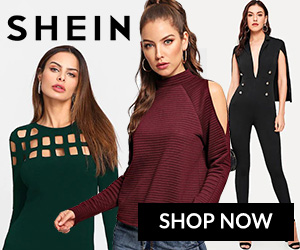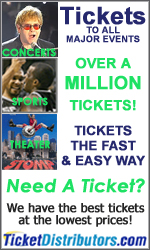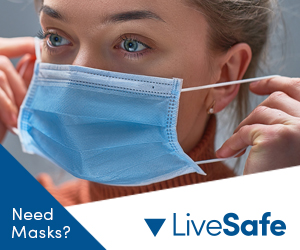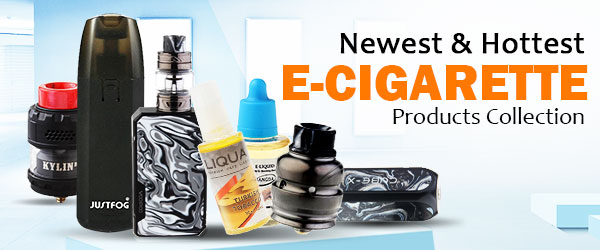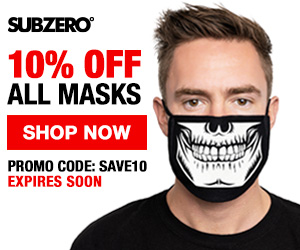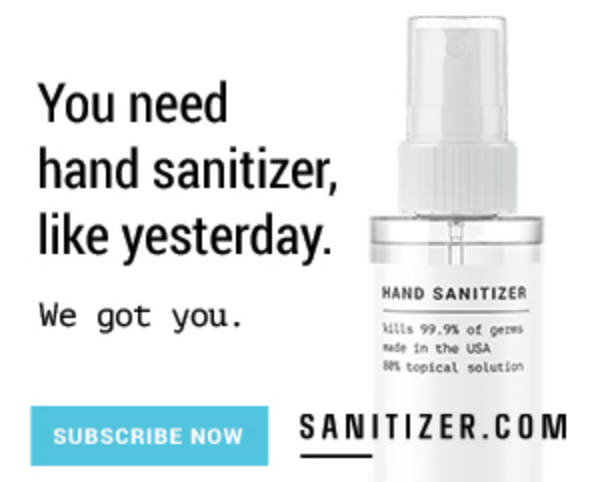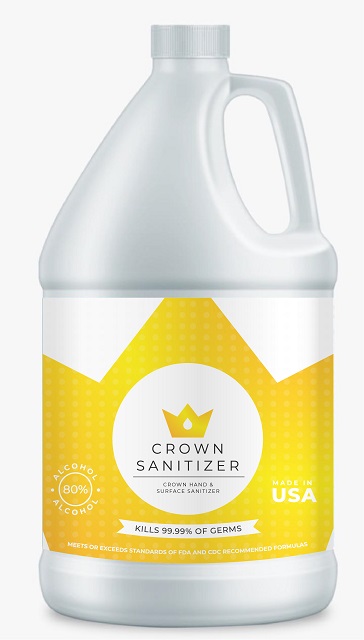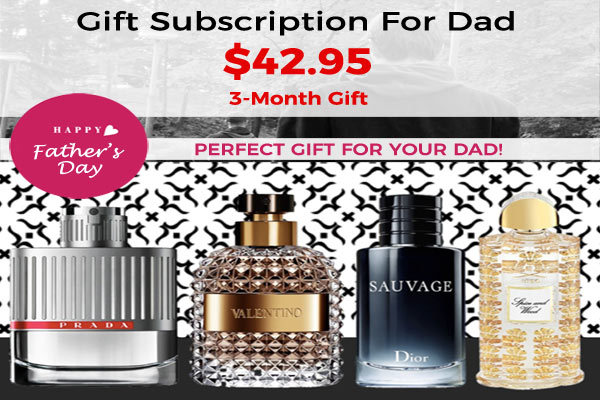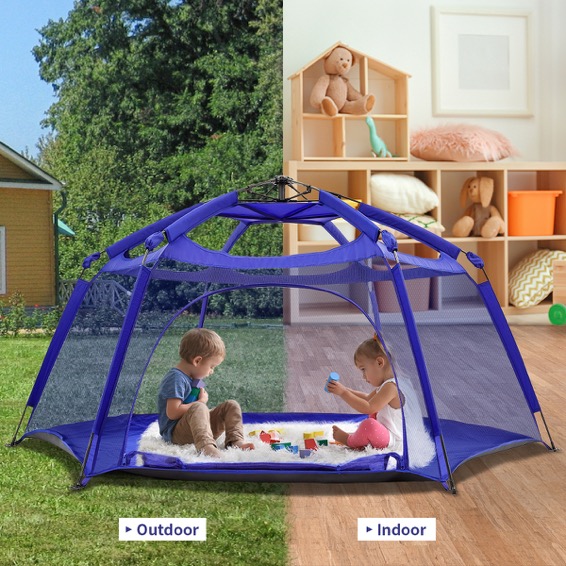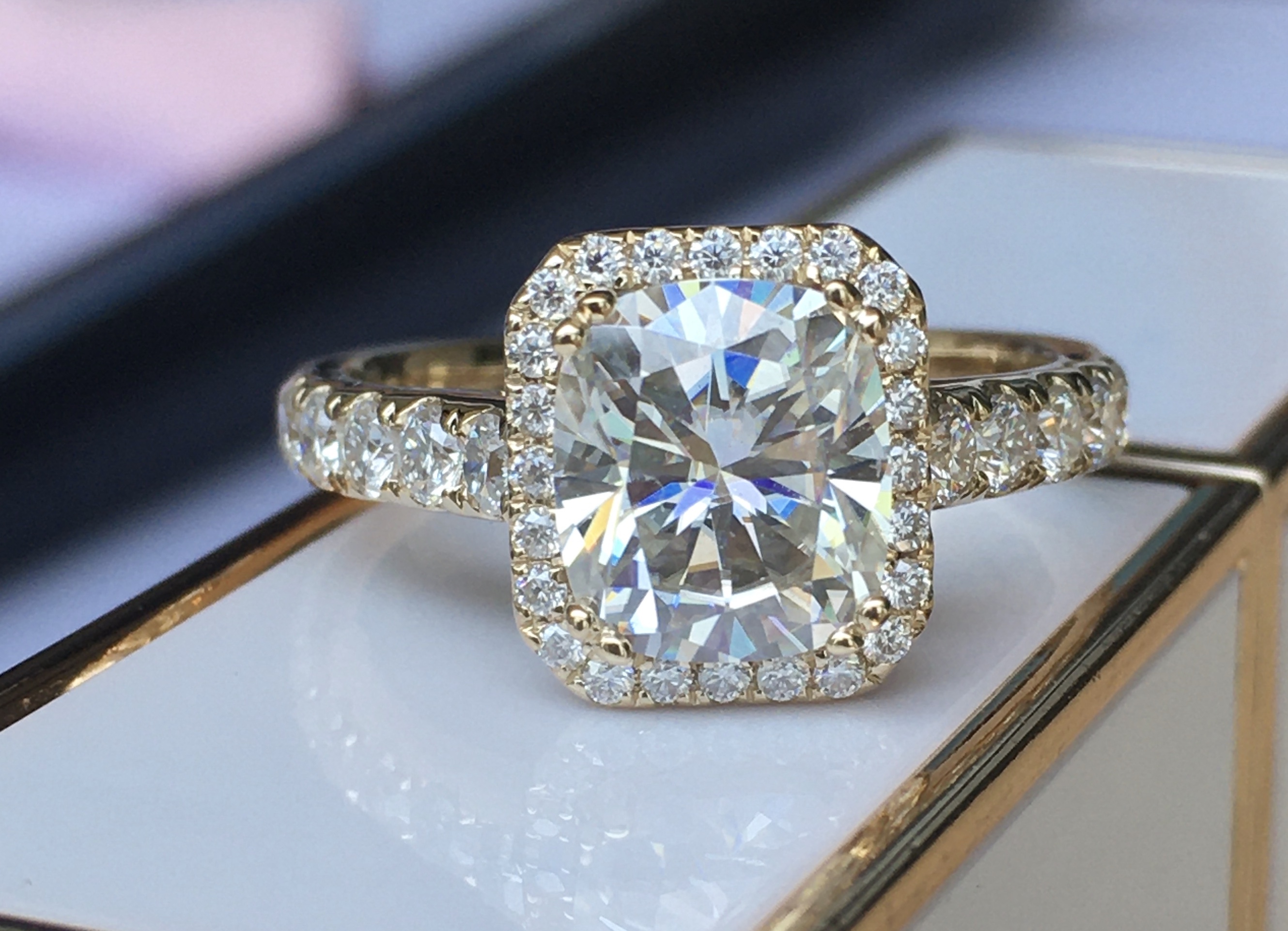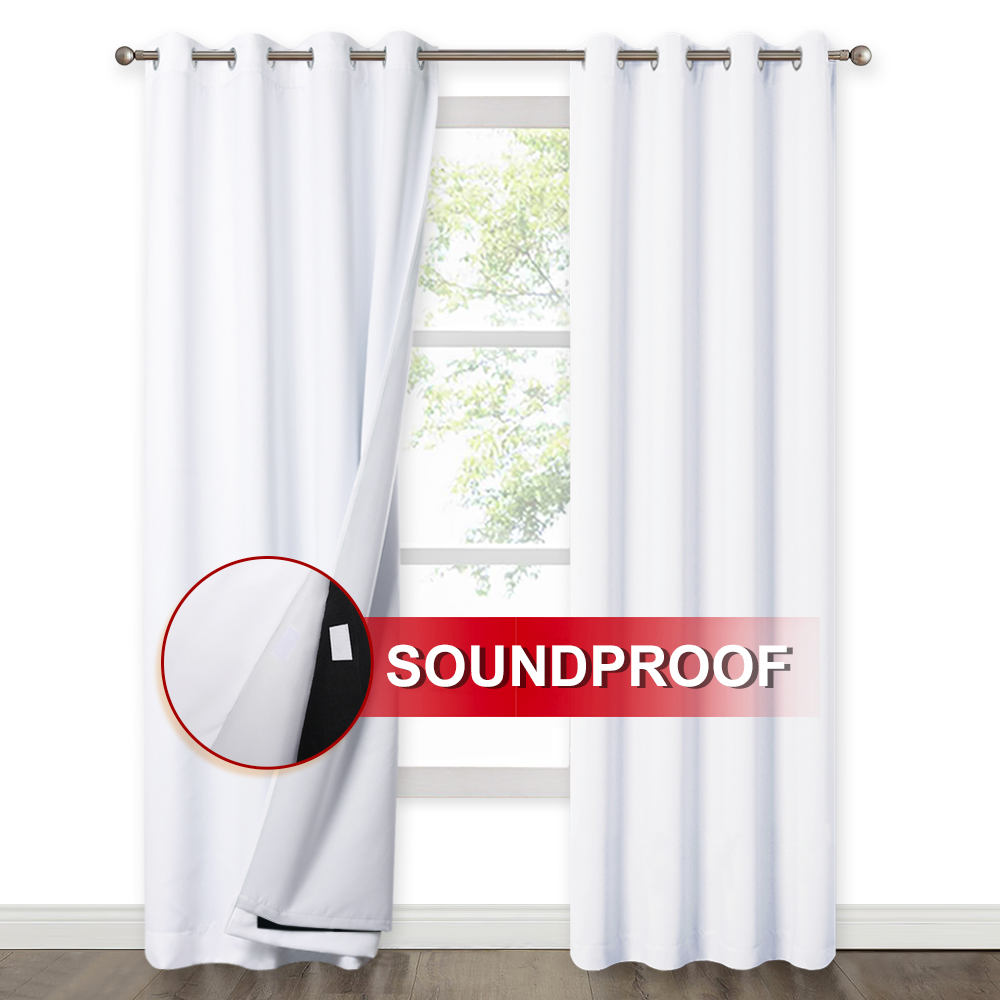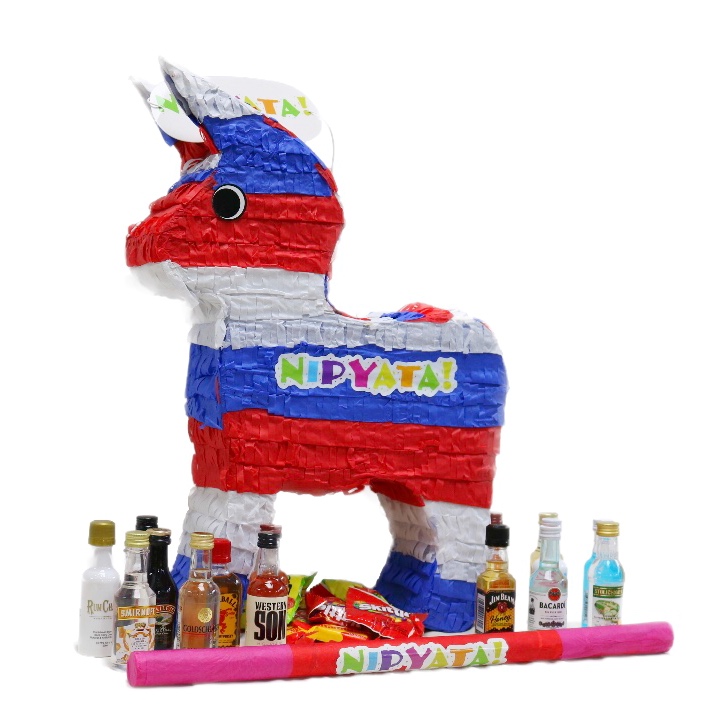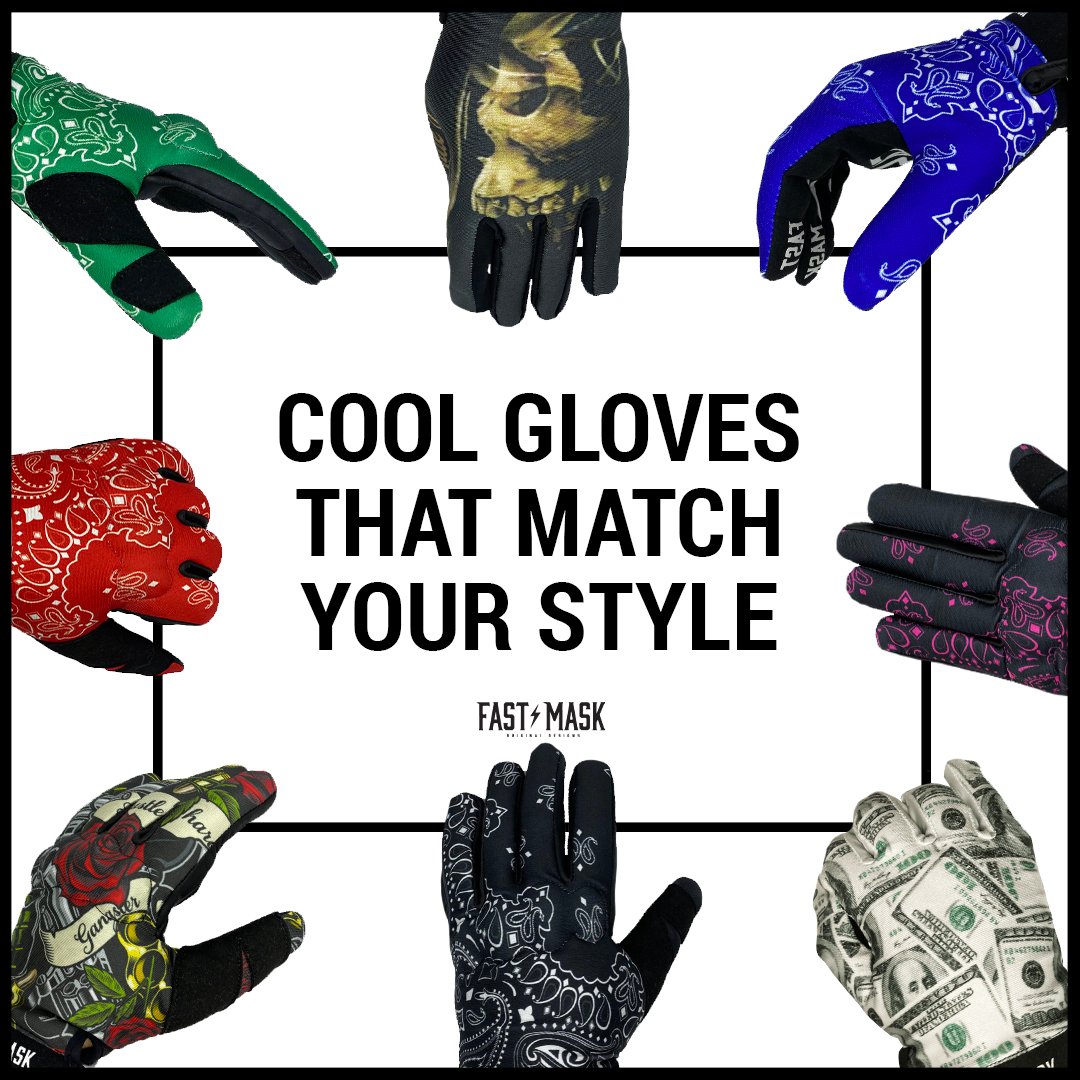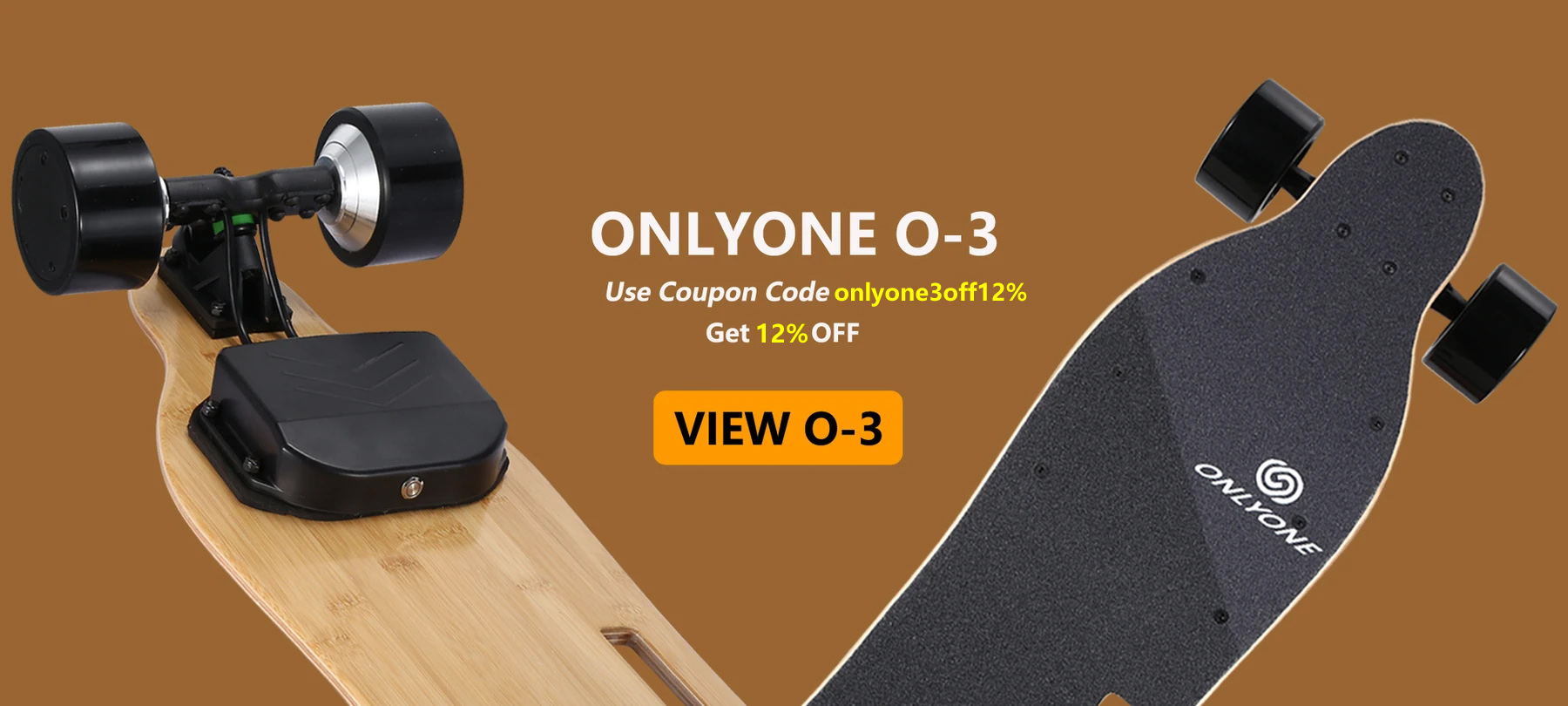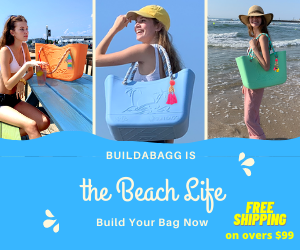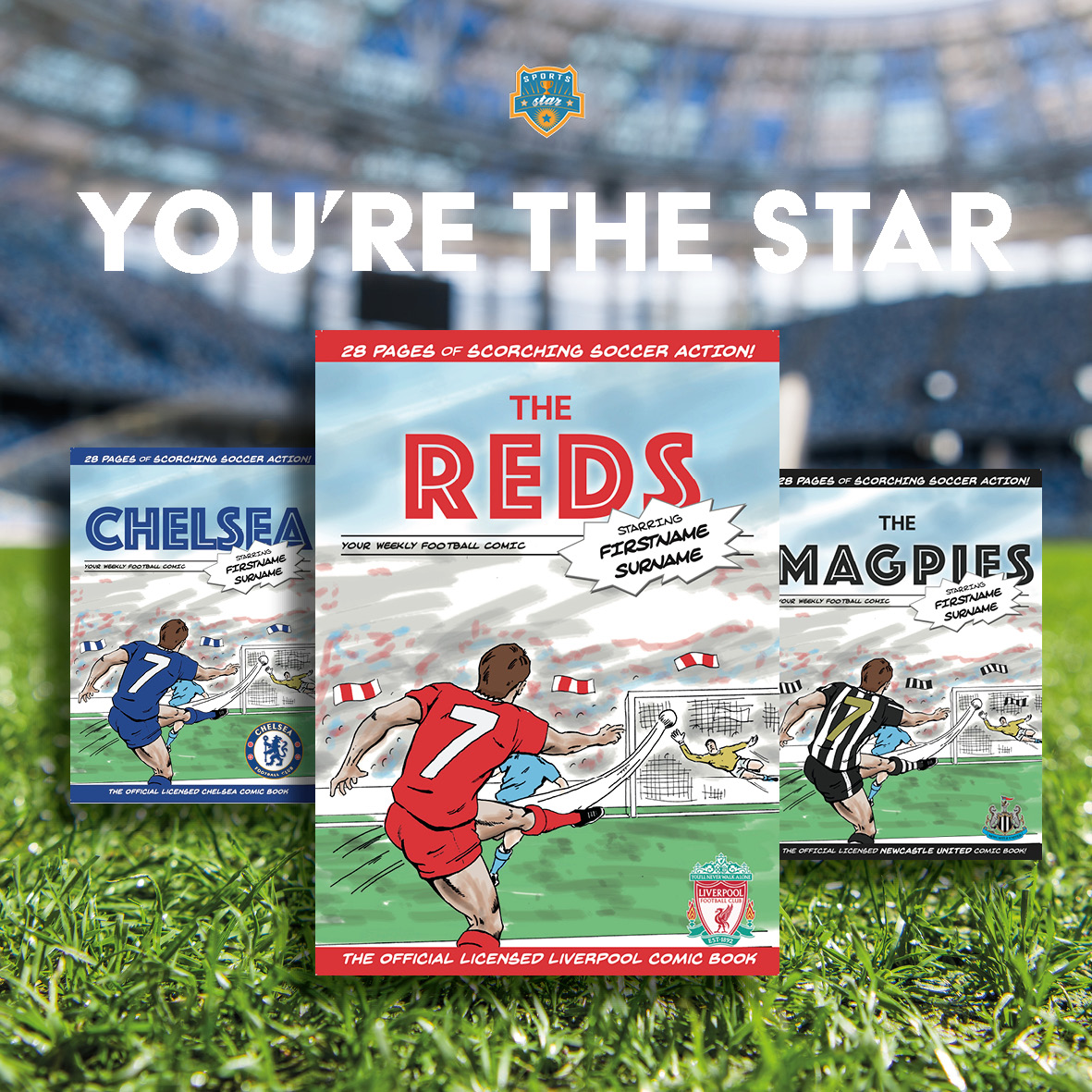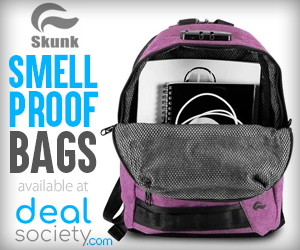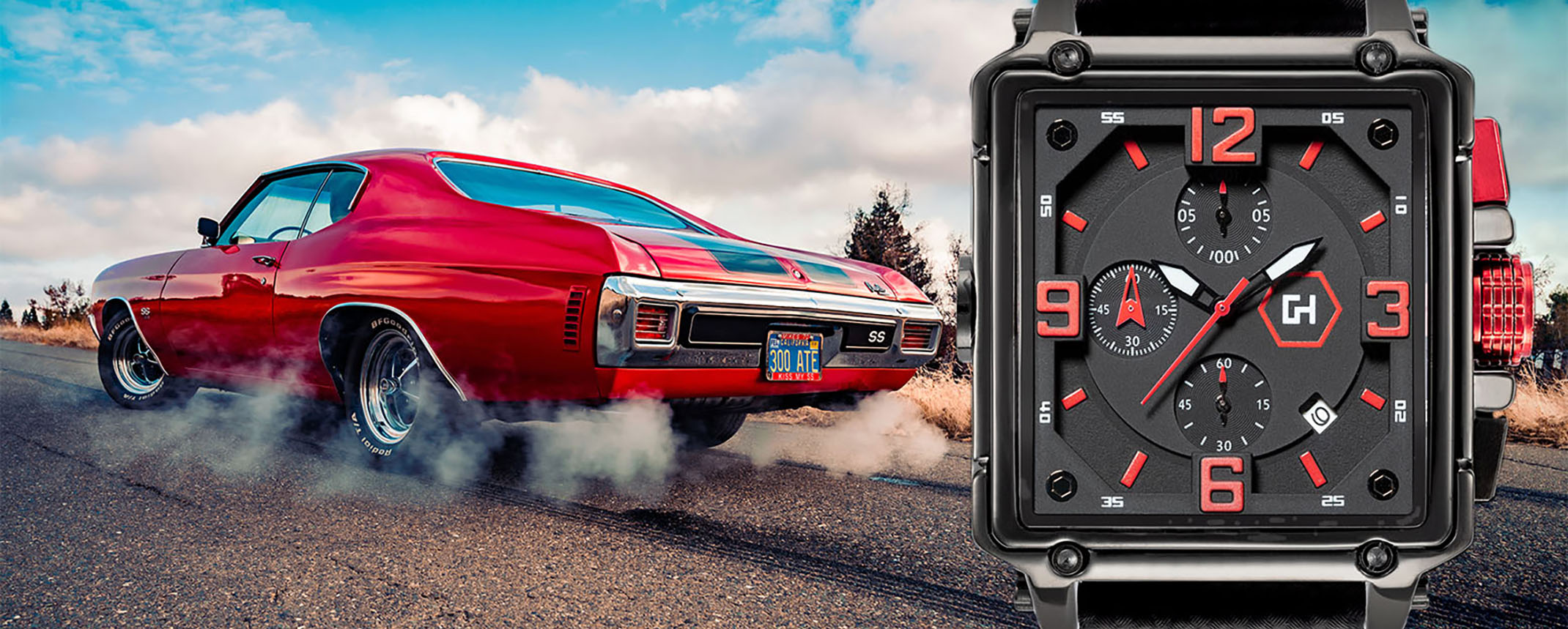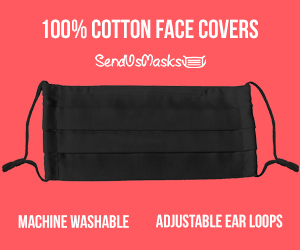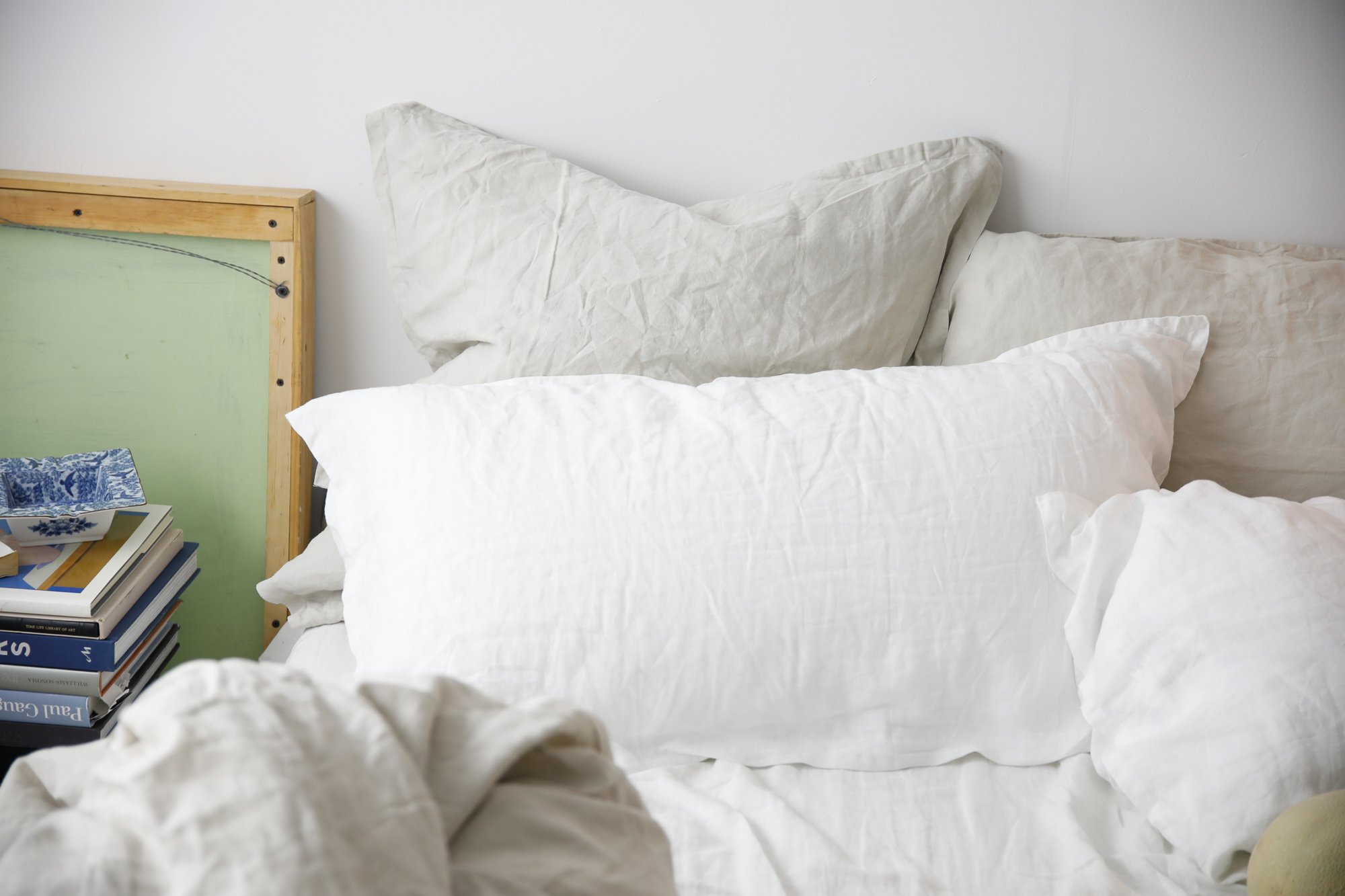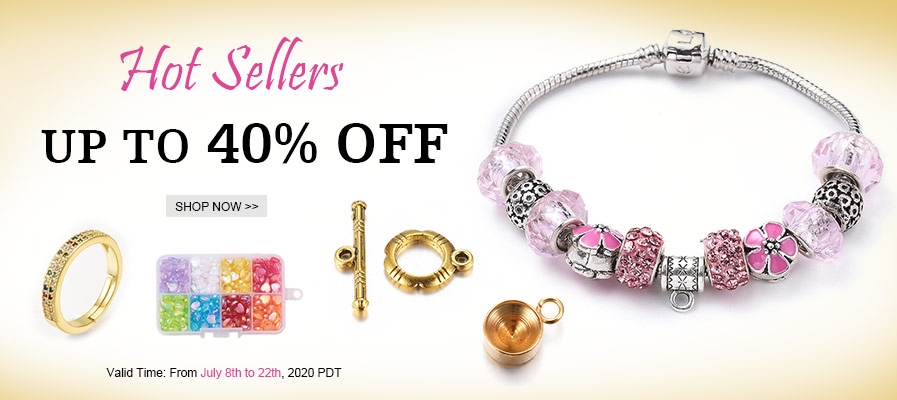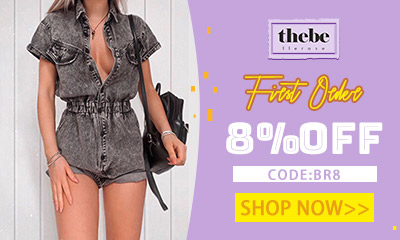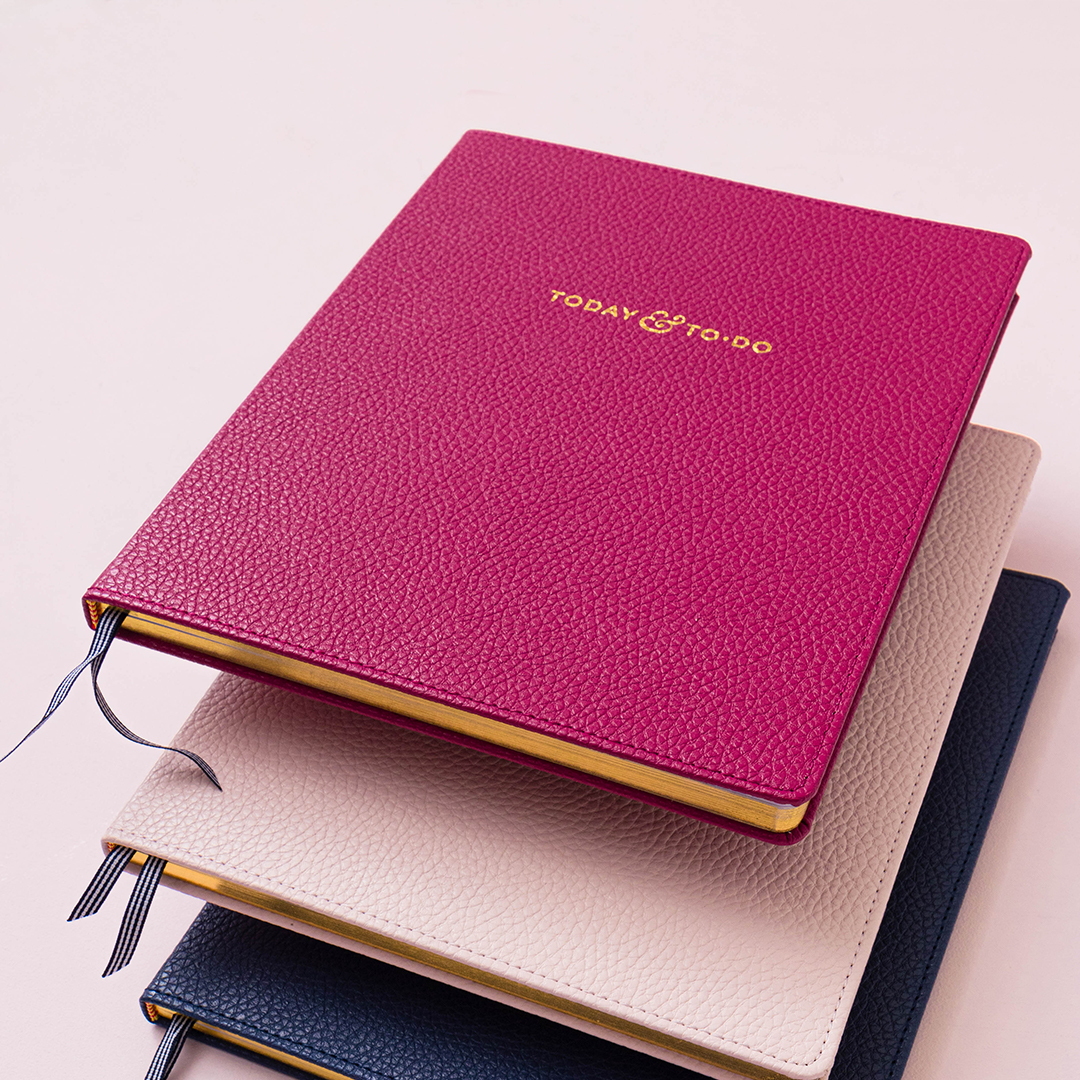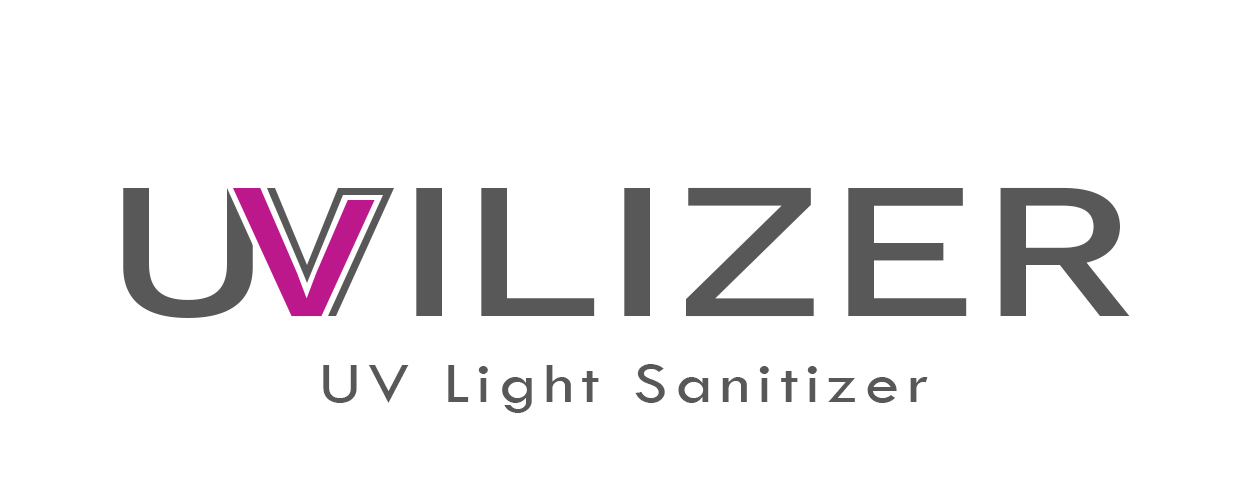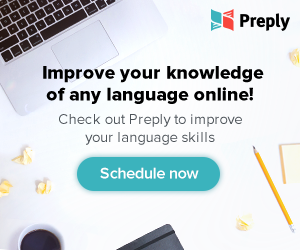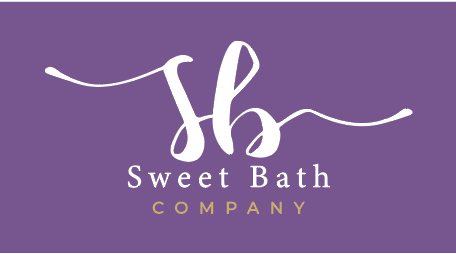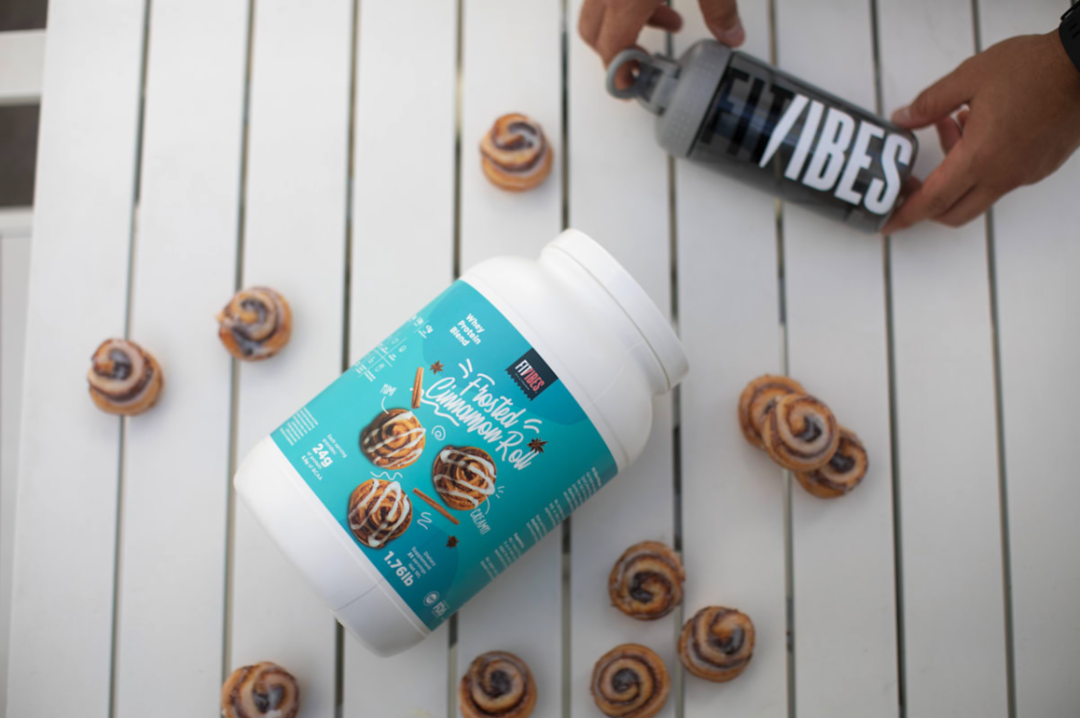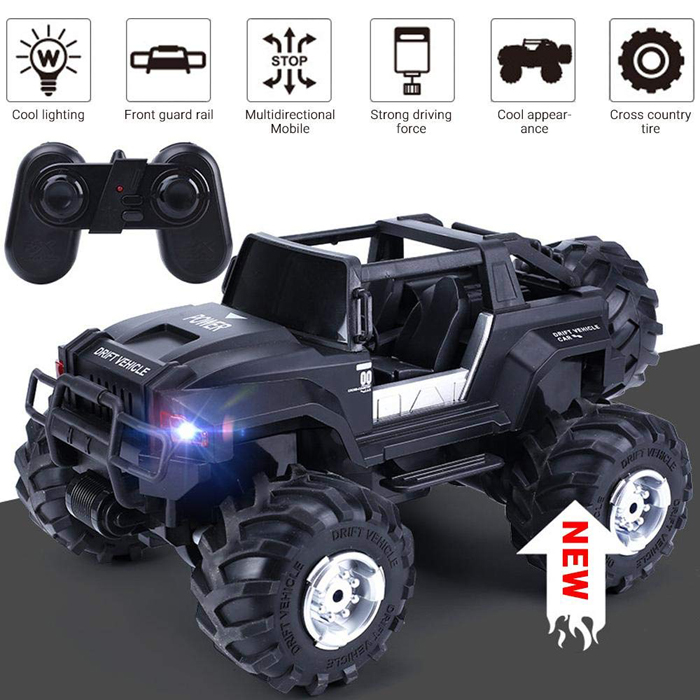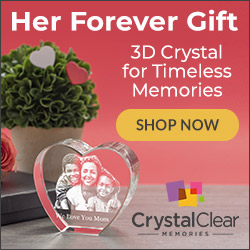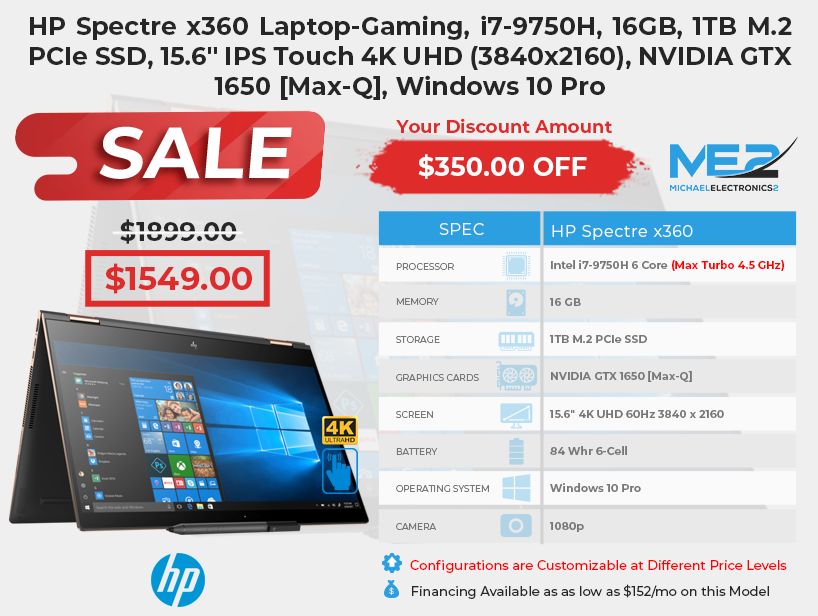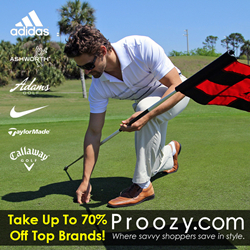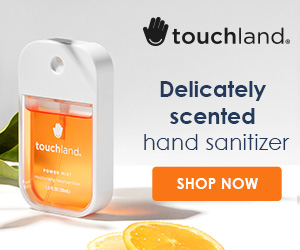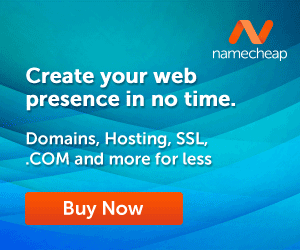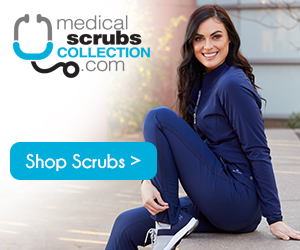 READY TO GET MOVING? GET YOUR FREE QUOTE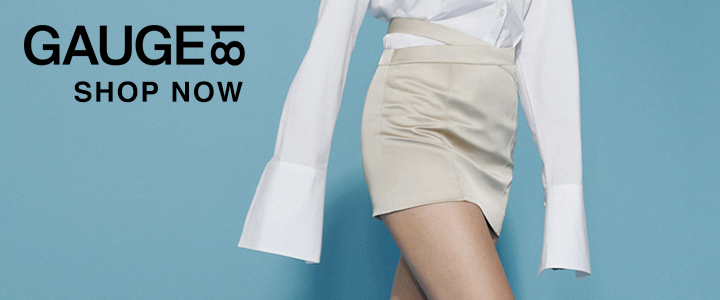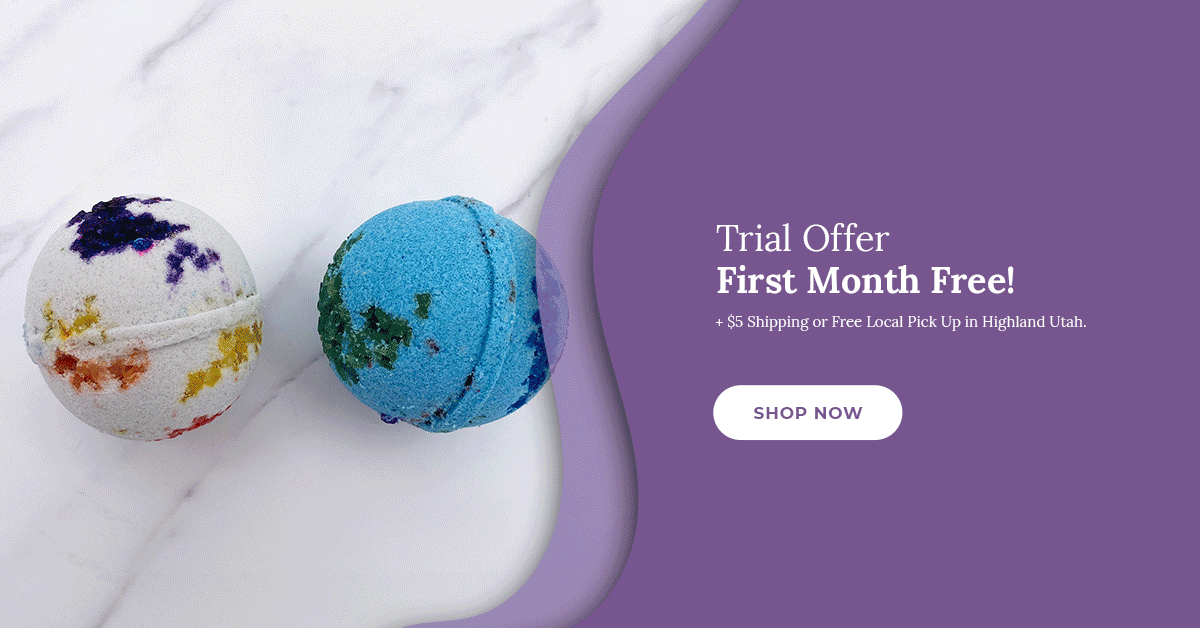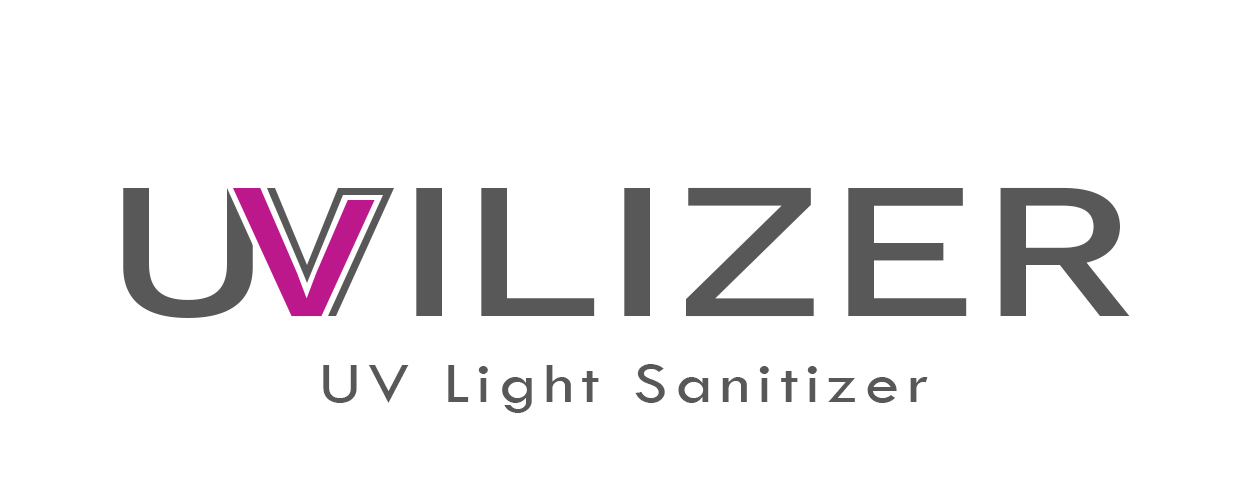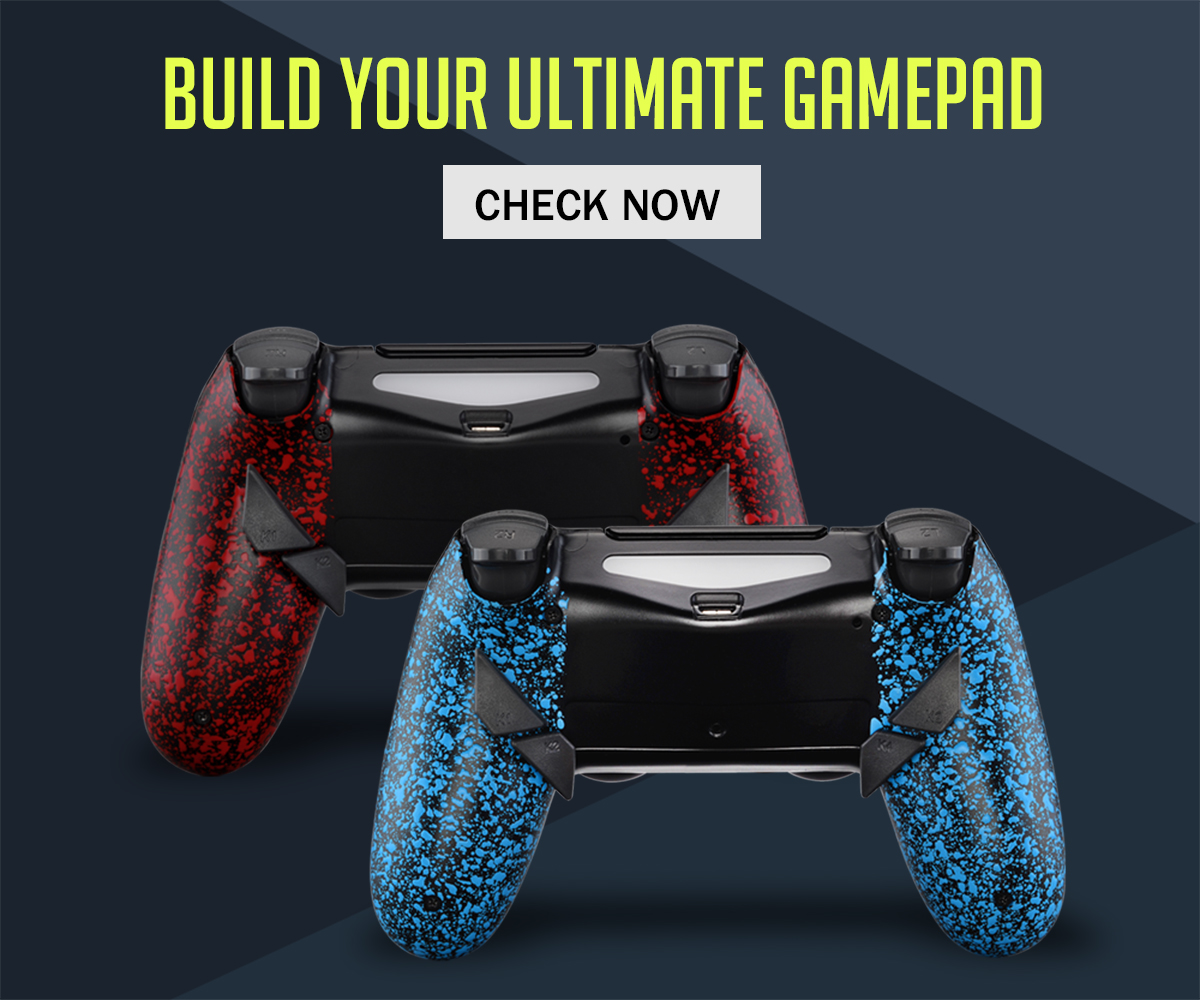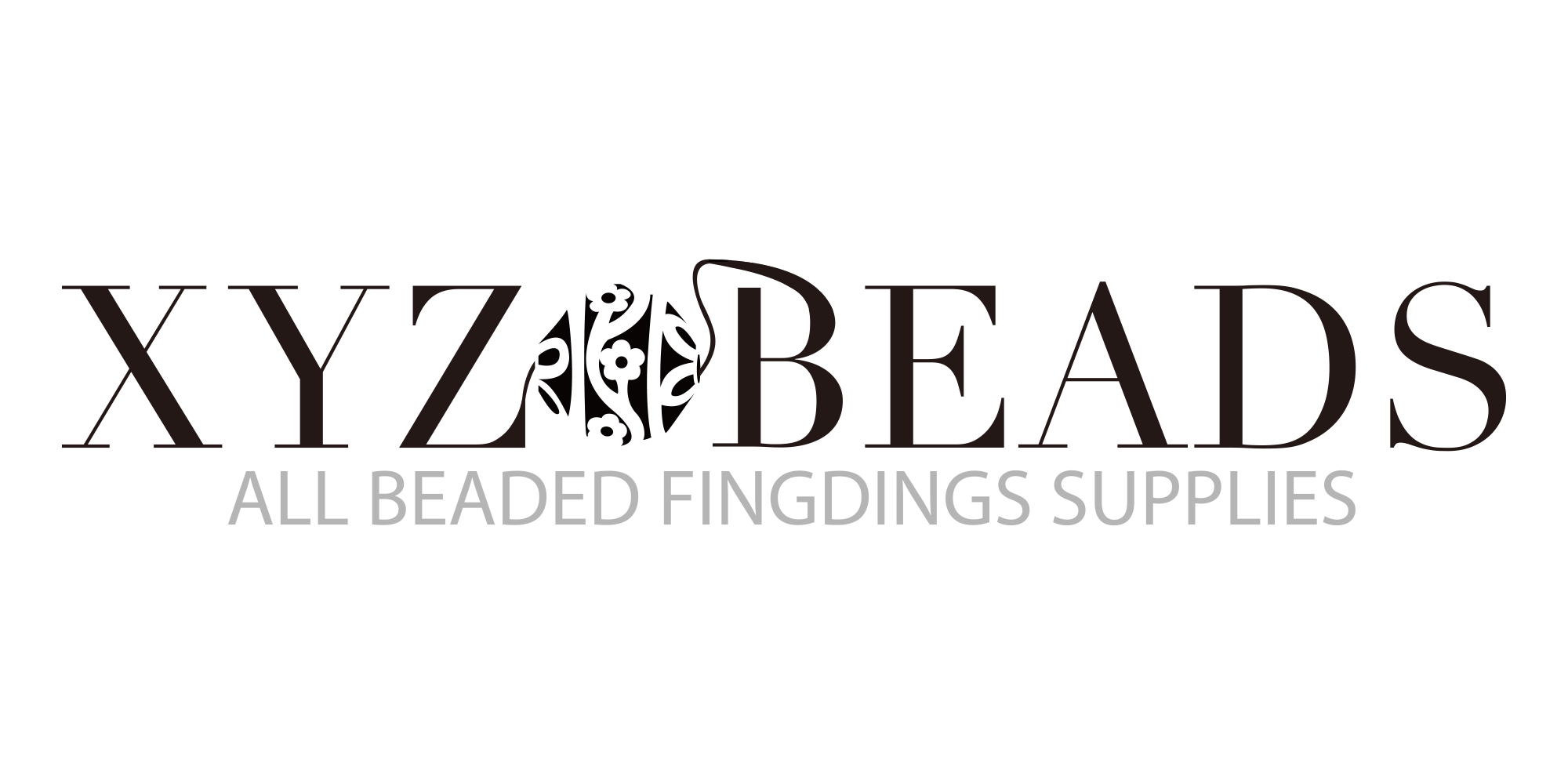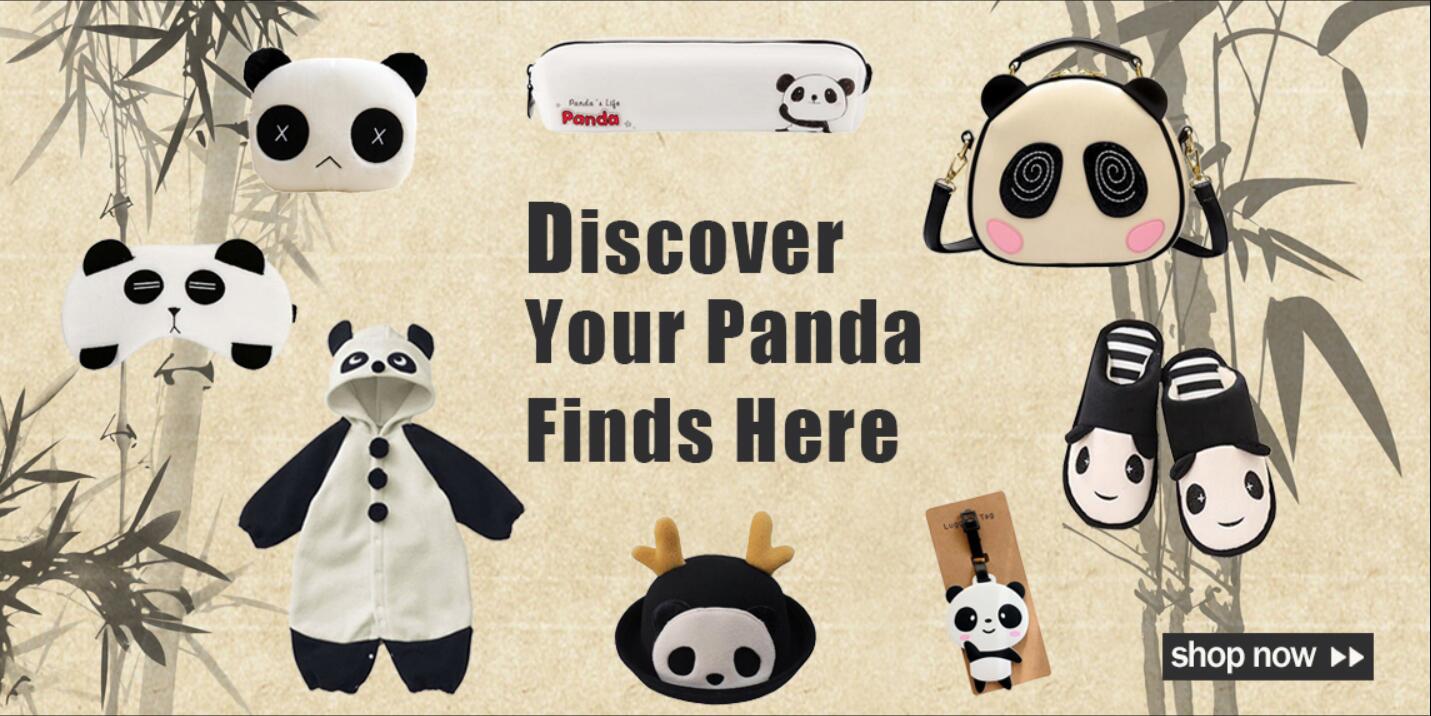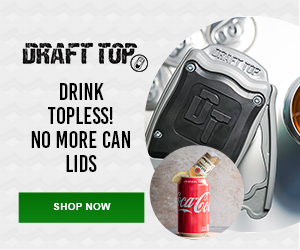 Totally Furniture - Discount Prices, Quality Service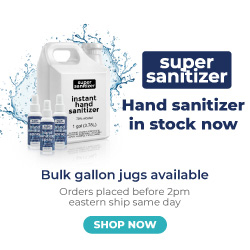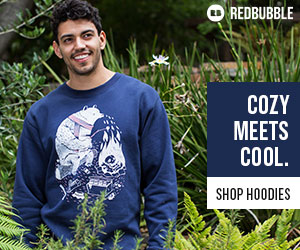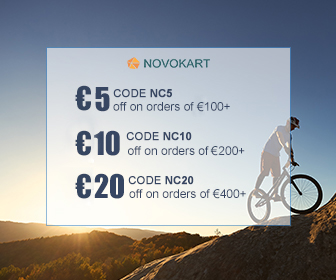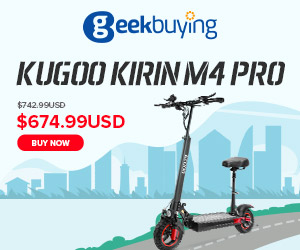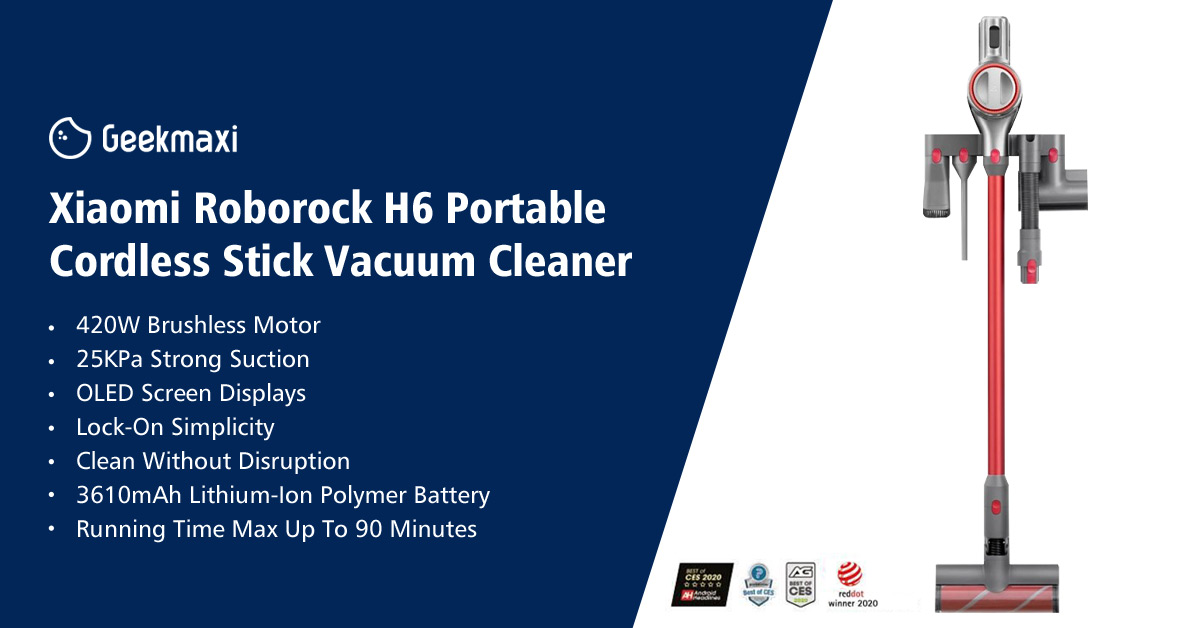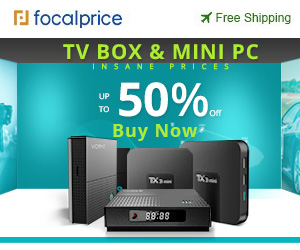 At buy it all usa we are a online retail store which we will use to market your site. we also will use our social media platform such as facebook were we have over one million page views a month. we have over 5,000 friends on our facebook page also. we also have a huge following on our twitter and instagram page. word of mouth is also a big asset to our company, our company generates a ton of leads that way also. Omaxihero.com