3 times zoom.Face tracking.
H.264 compression mode.
10m high definition night vision.
P2P full network service.Multi platform monitoring.
Two-way call. Support 64G TF card.
1080P HD. Plug and play.
.
Description:
Item type:Camera
System:
Operating System: National Science
Microprocessor: DK7102S + SC2232
Resolution: 1080P (1920*1080)
P2P function: preferred P2P connection
ONVIF Protocol: Support for ONVIF Protocol
Mobile Watching: Support for Apple, Android Mobile App Watching
TF Card Video: Maximum Support 64G
Recording: Supporting for SD Card Recording and Video Playback
Lens: 3.6mm lens
IR-CUT: with IR-CUT
Video:
Compression: H.264
Image sensor: 1/4 inch 2MP row-by-row CMOS sensor
Image adjustment: brightness, contrast, saturation, exposure, sharpness, up and down flip, left and right mirror adjustable
Frame frequency: 15fps (50HZ), 15fps (60HZ)
Zoom: Support 3 times electron zoom
Face detection: Face detection (only supported in super-clear mode), automatic tracking.
Bitstream:
First bit stream: 1080P resolution (1920x1080)
Second bit stream: 720 resolution (1080x720)
Audio:
Speech Interview: Support
Voice Regulation: Support
Night vision effect: 10 meters
Infrared lamp: 6pcs
Pan Tilt:
Preset position: 8 presets are supported
Rotation angle: horizontal direction: 355 degrees; vertical direction: 90 degrees
Rotation speed: horizontal: 5-30 degrees/sec; vertical: 5-50 degrees/sec
Alarm:
Mobile Detection: Mobile Detection
Alarm Push: Fast Push
Network:
Network Interface: RJ-4510/100Mb Adaptive Ethernet Interface
Wireless: WIFI 802.11 b/g/n
Package Include:
1X K21 camera
1X power adapter
1X USB cable
1X bracket
1X manual
3X mounting screws
Note:
The colors deviation might differ due to different monitor settings.
.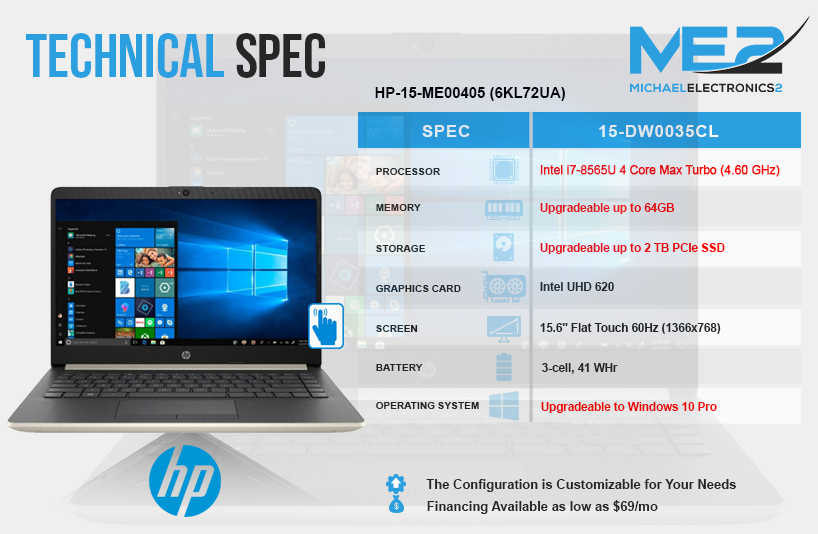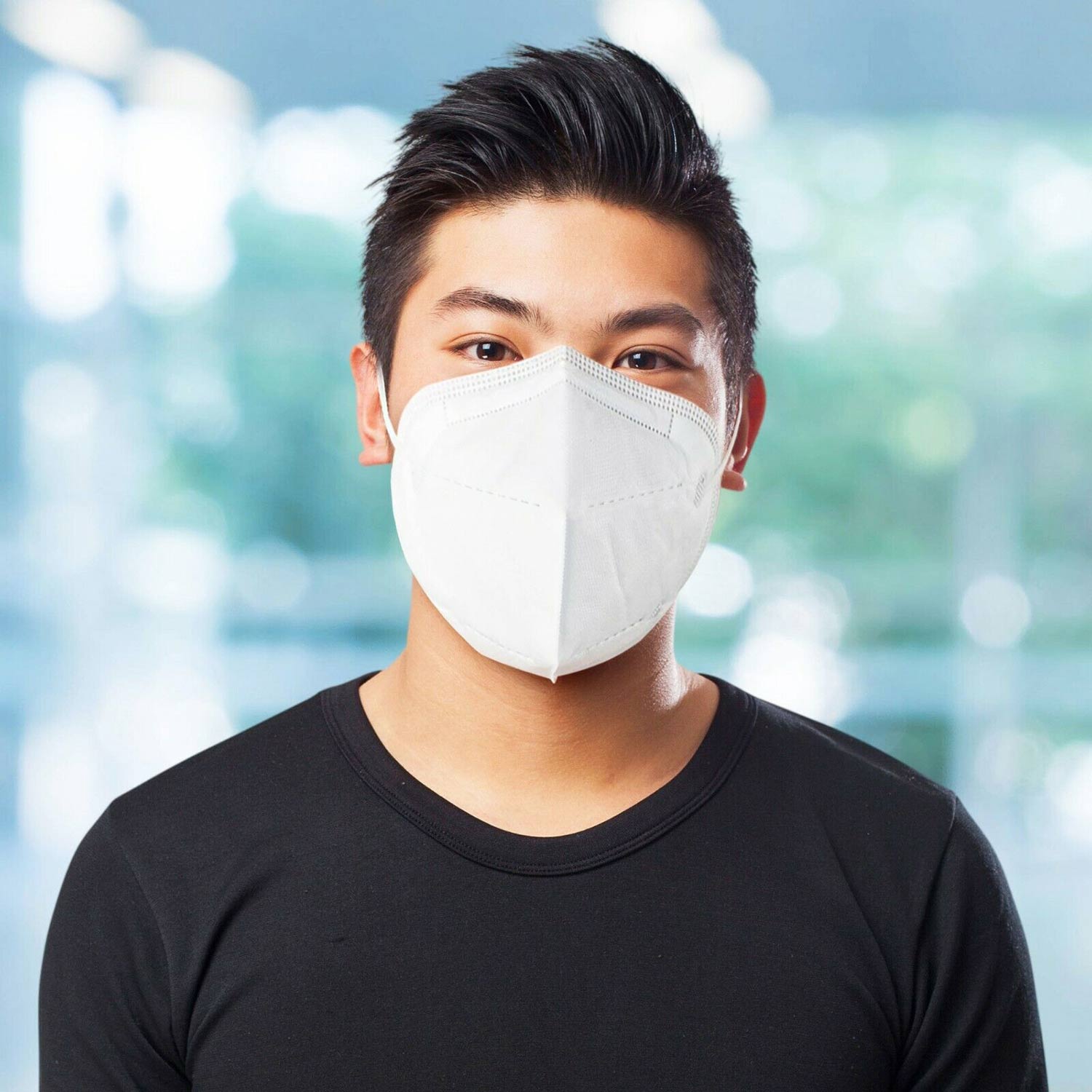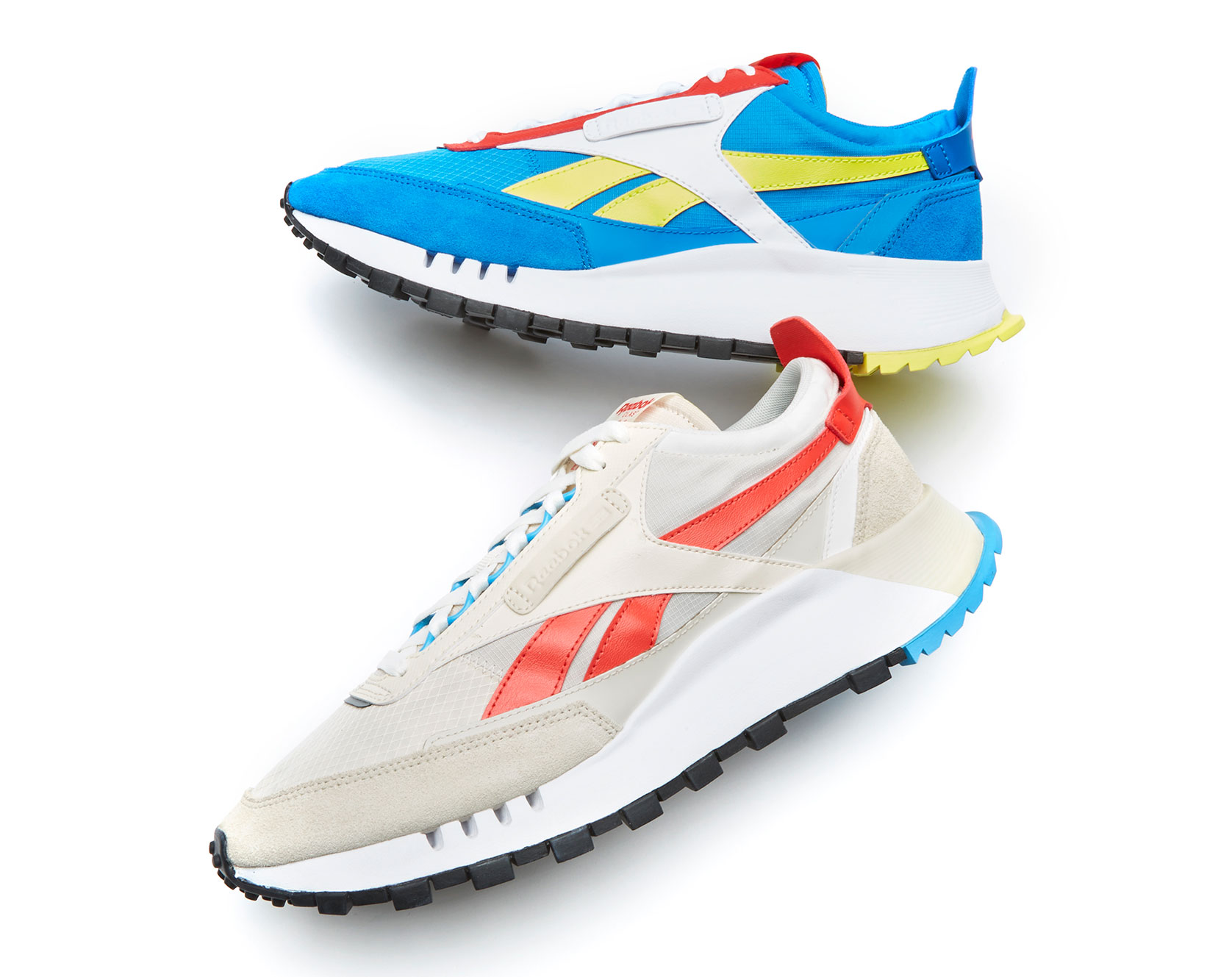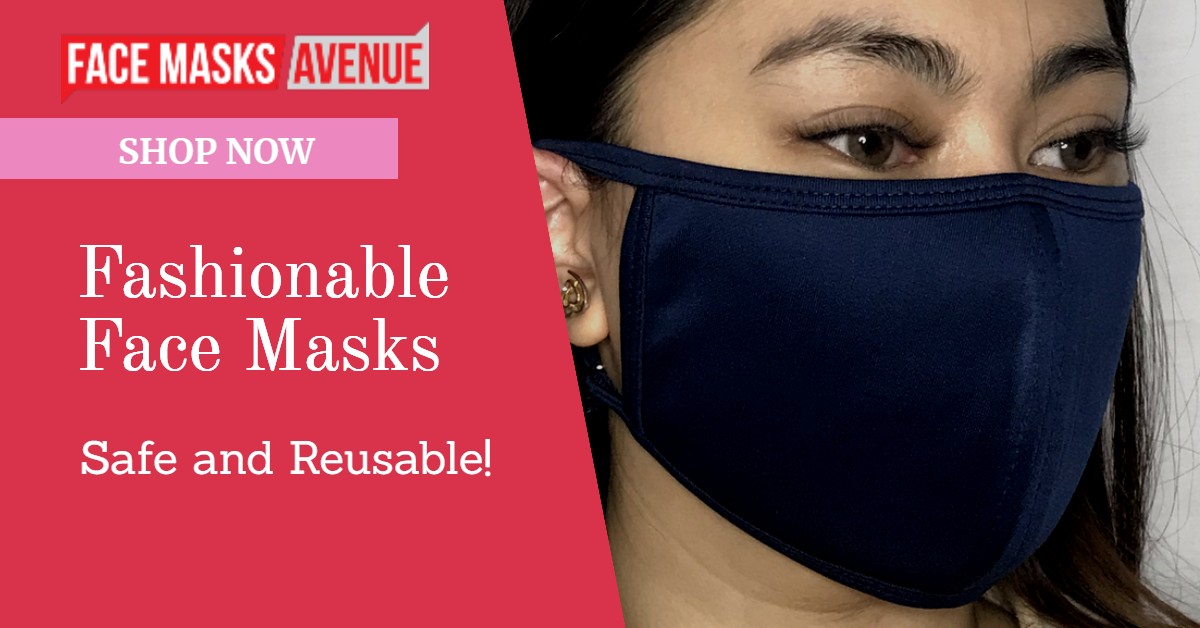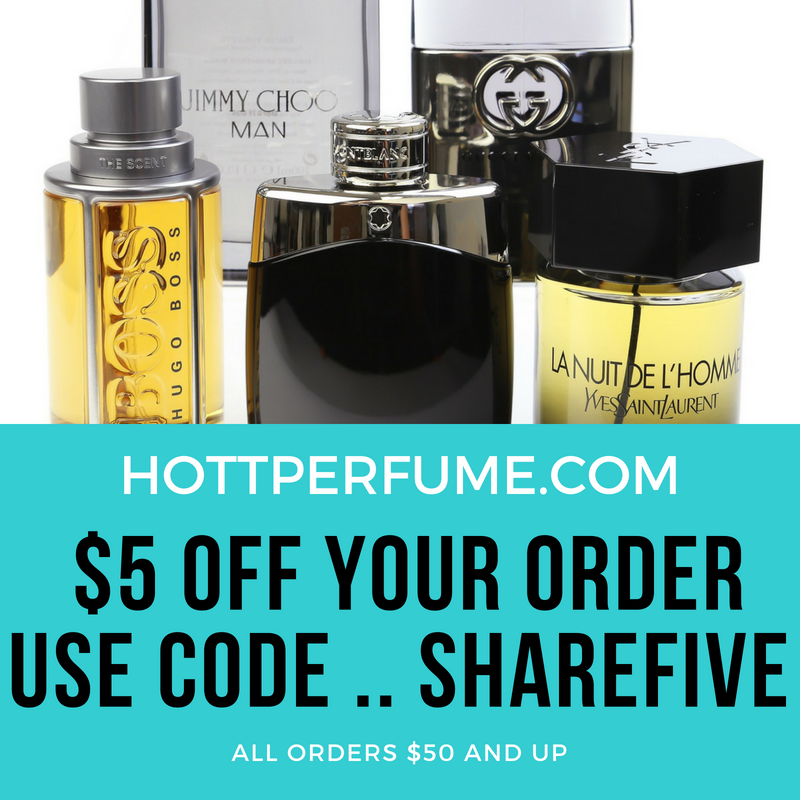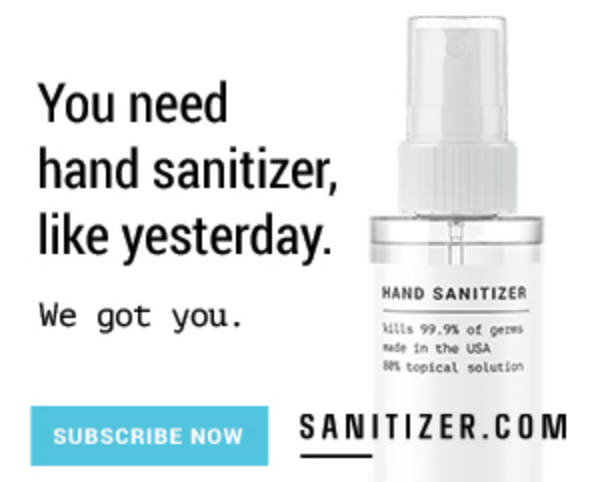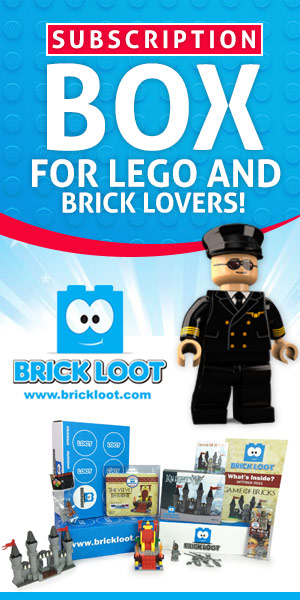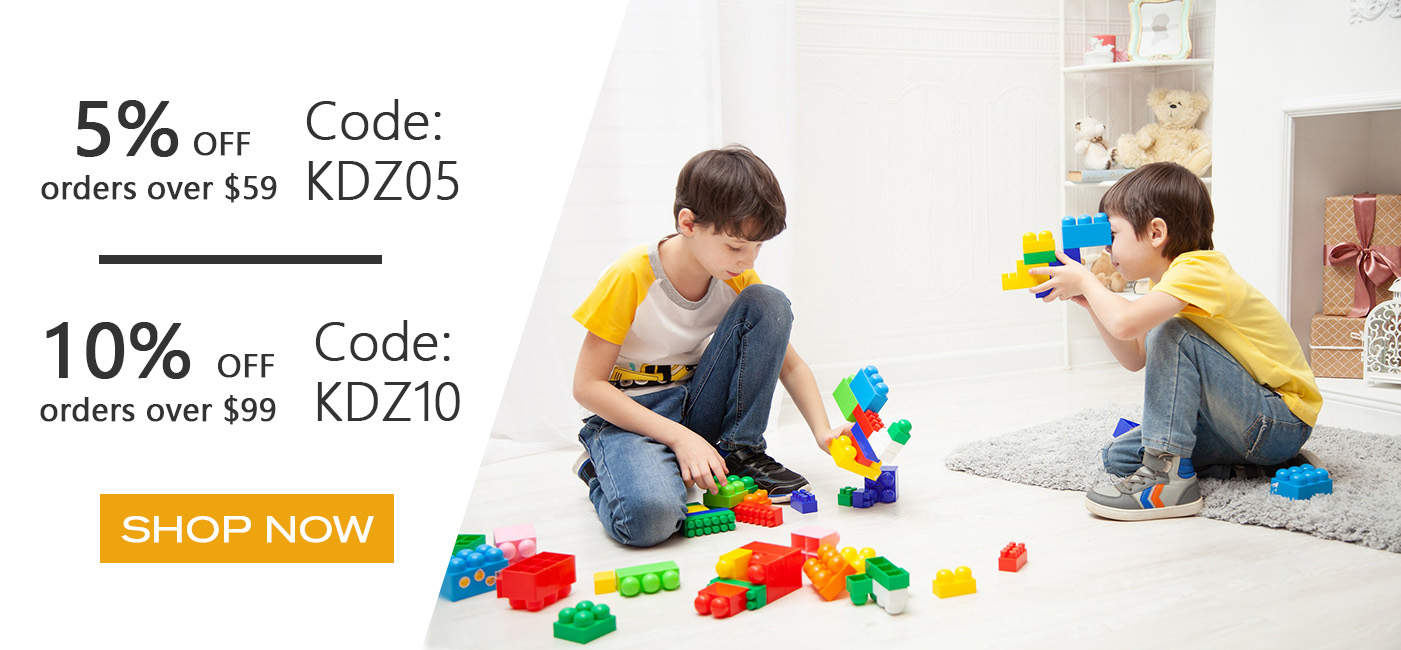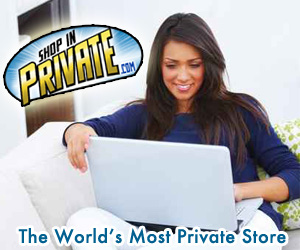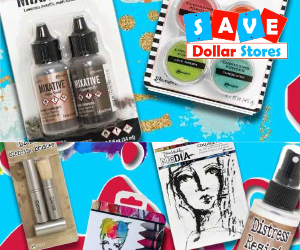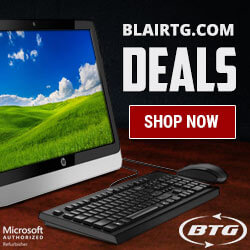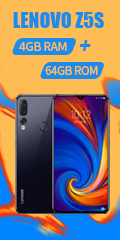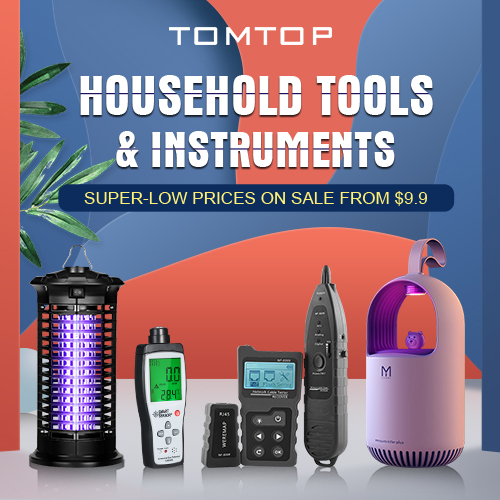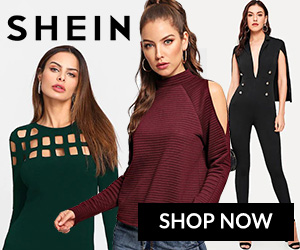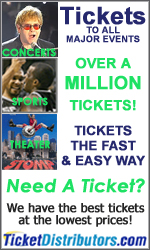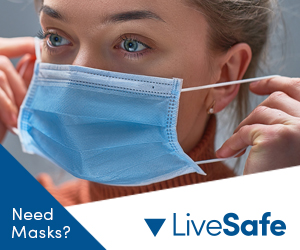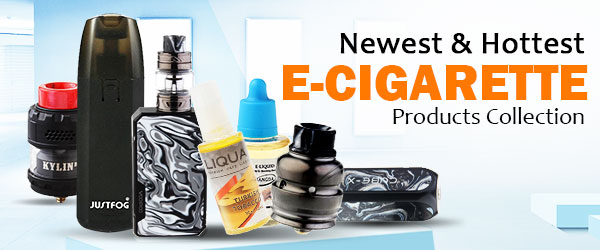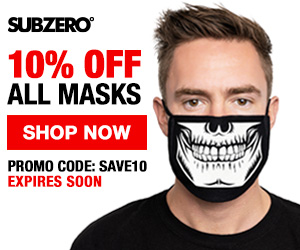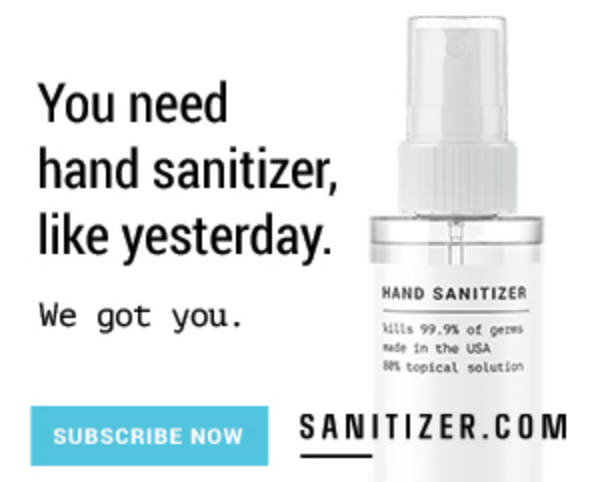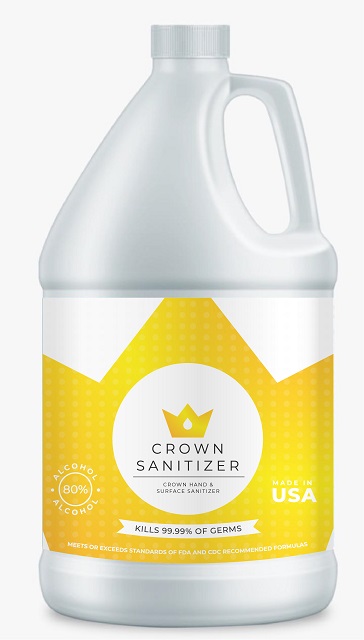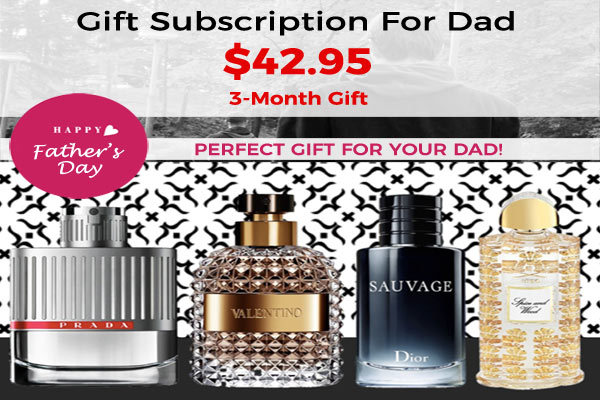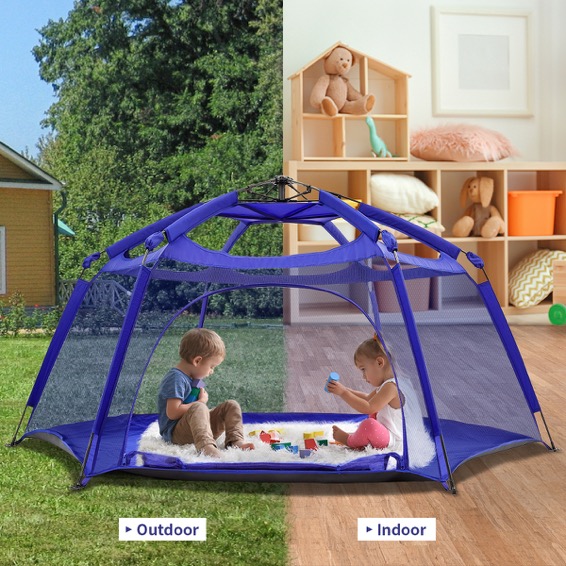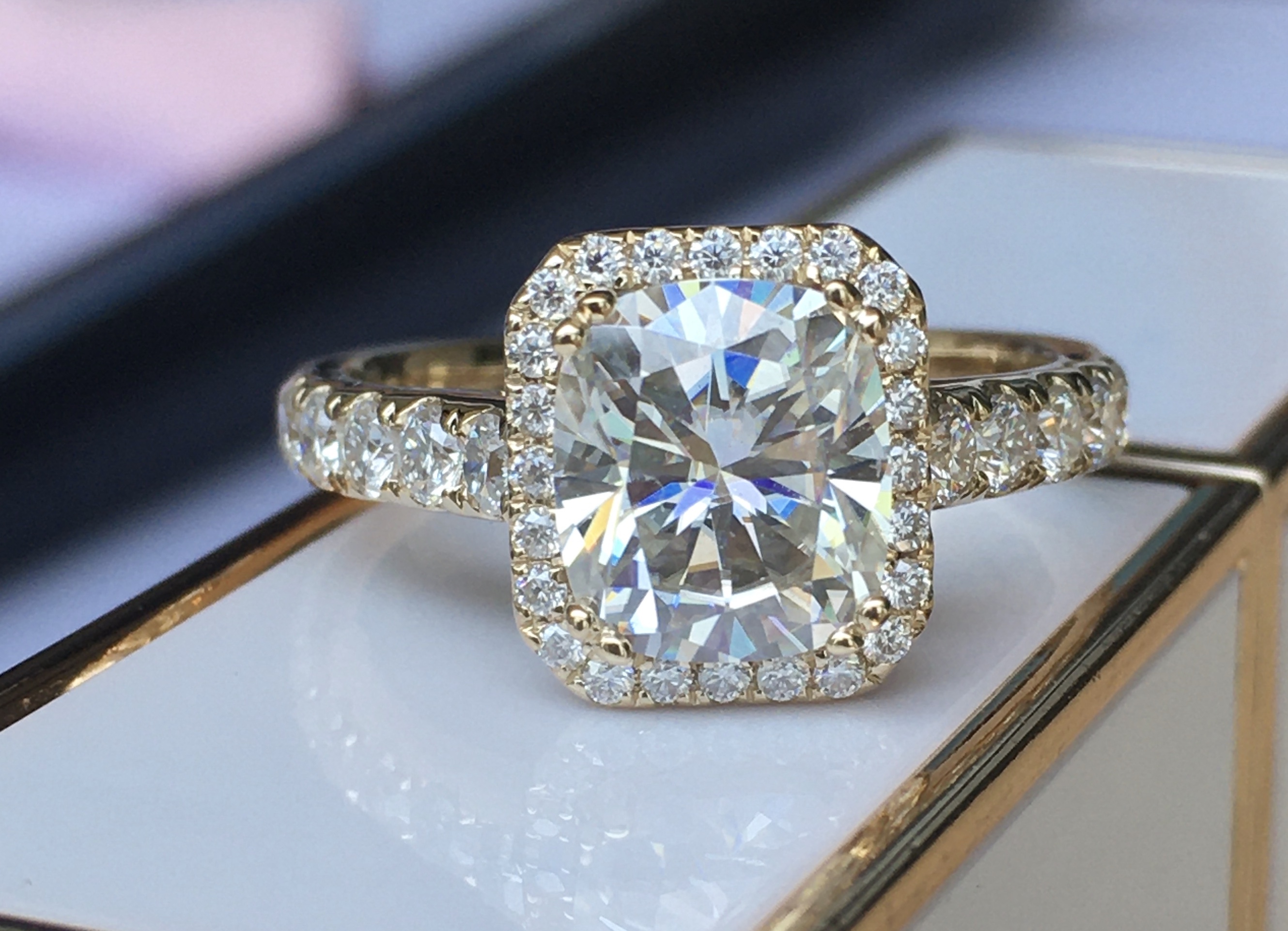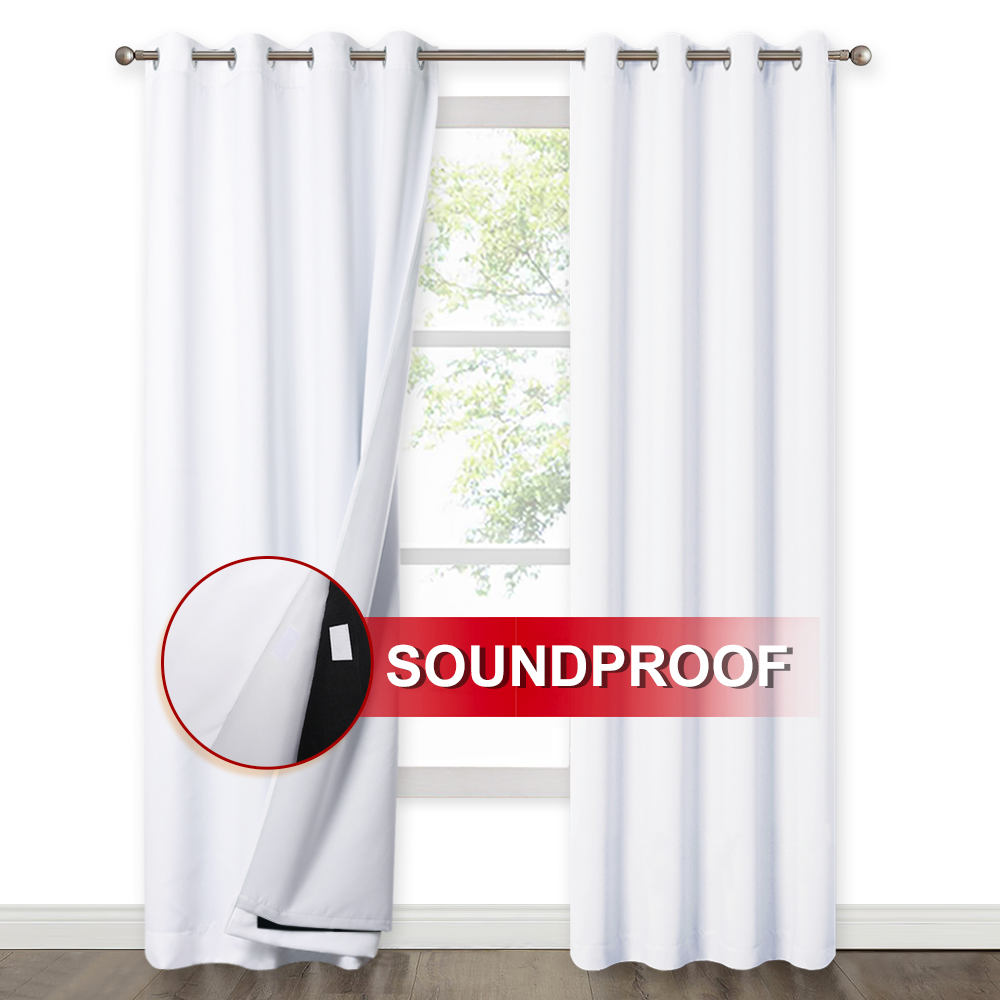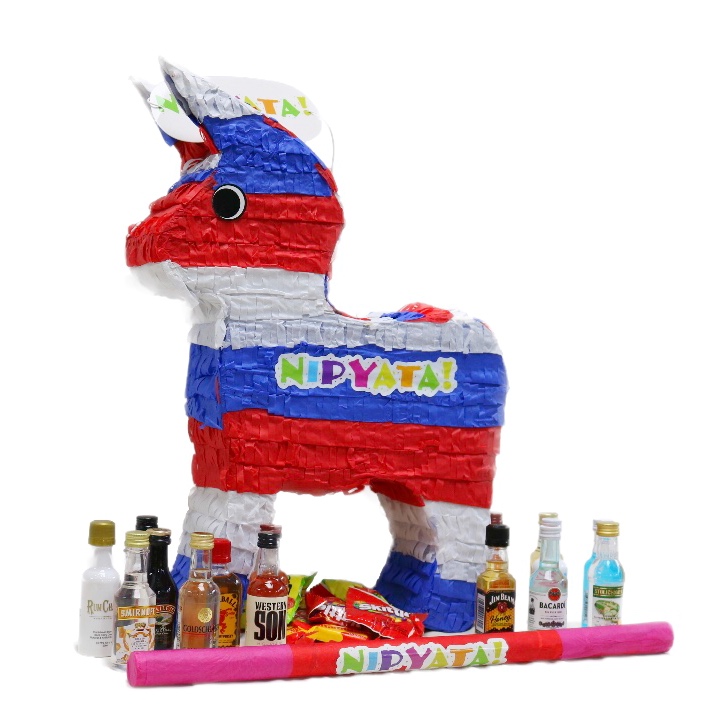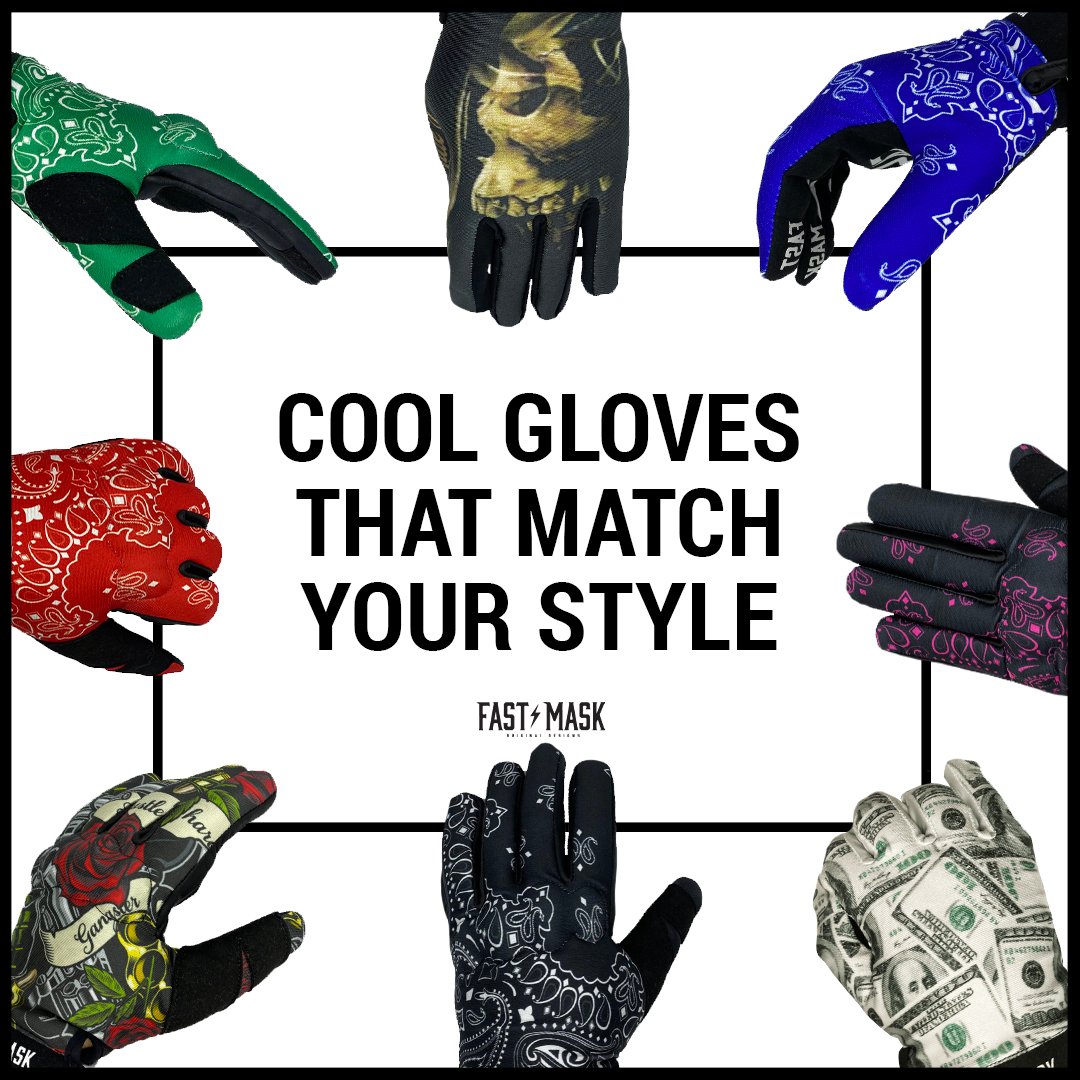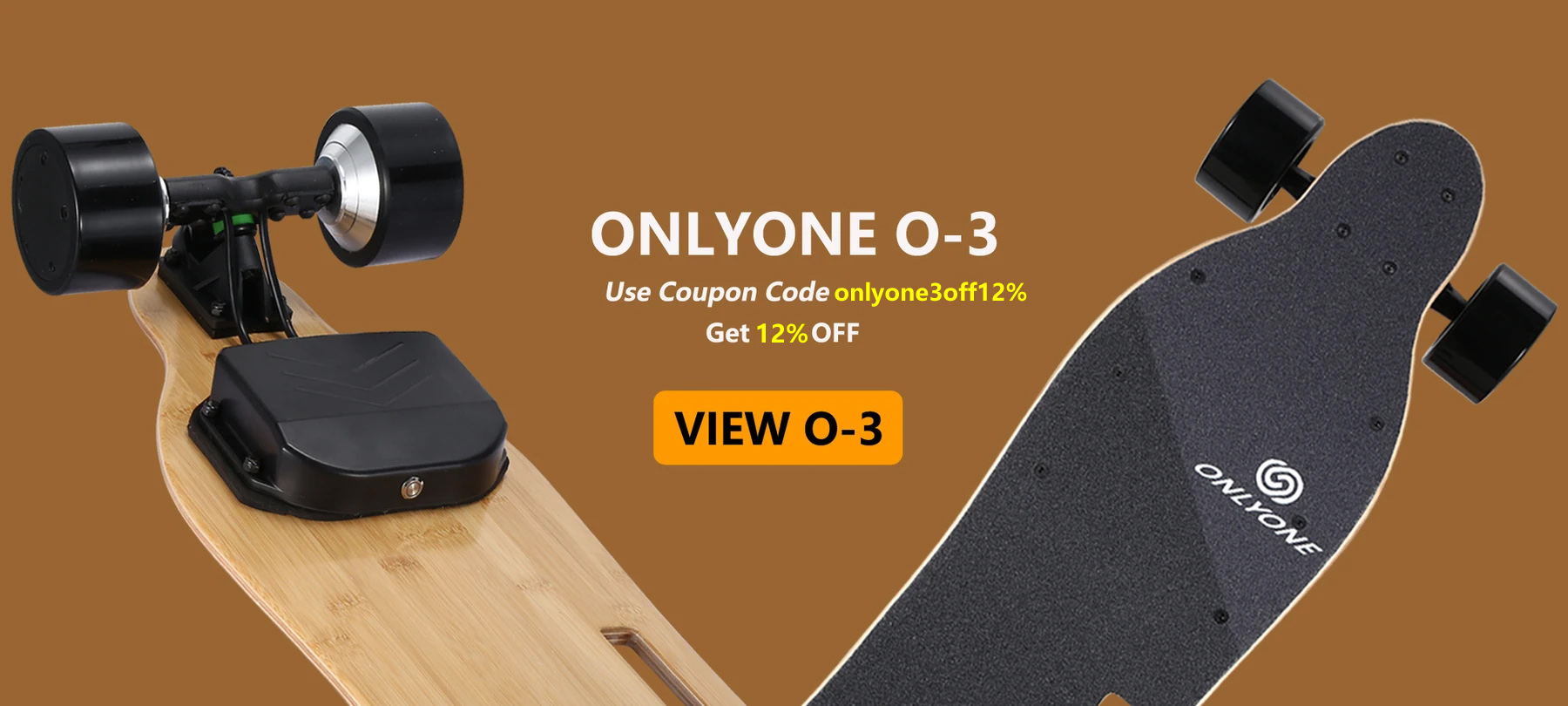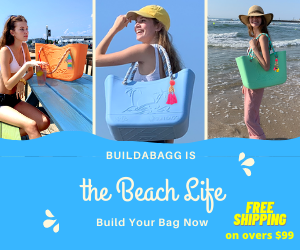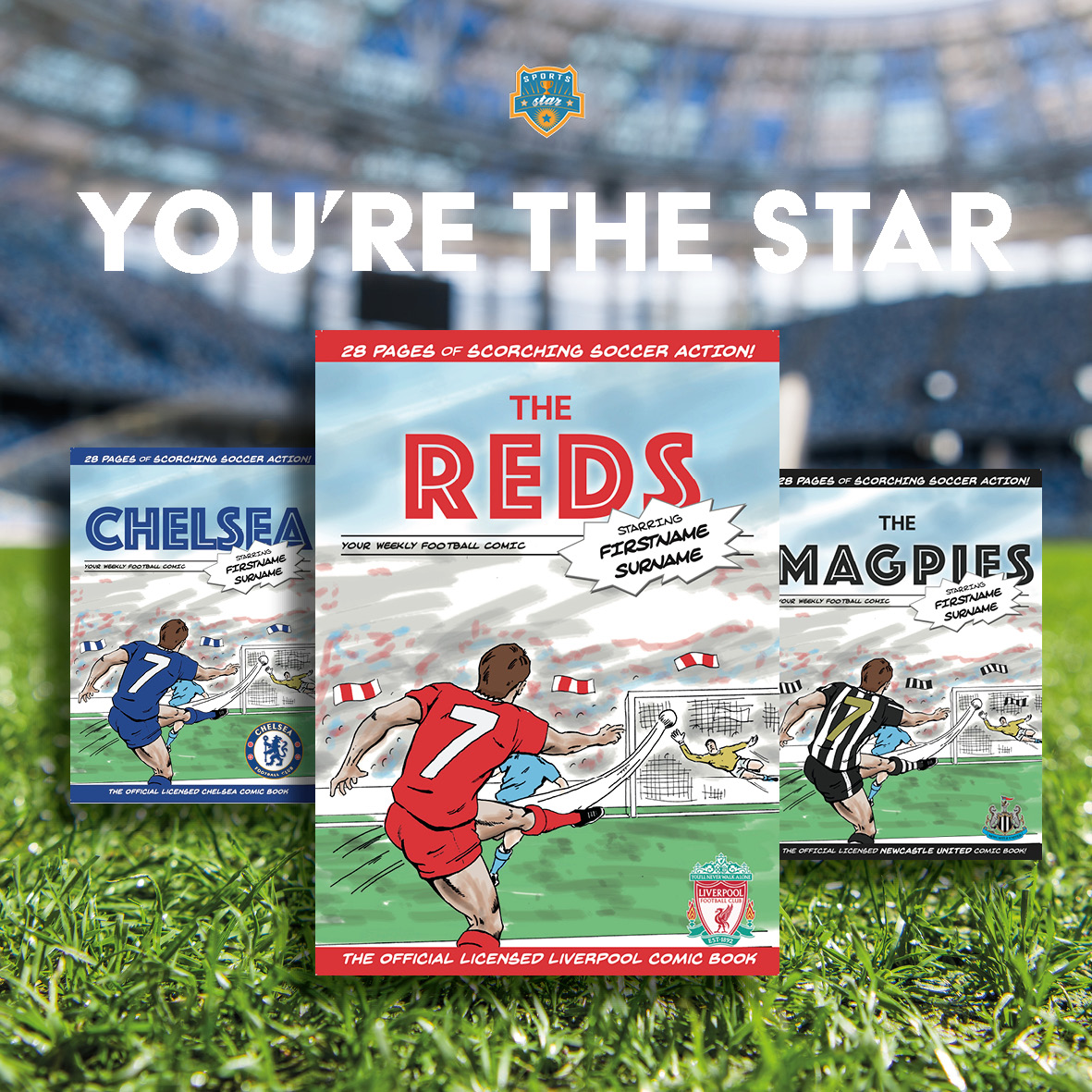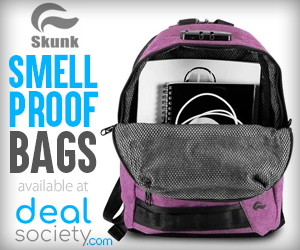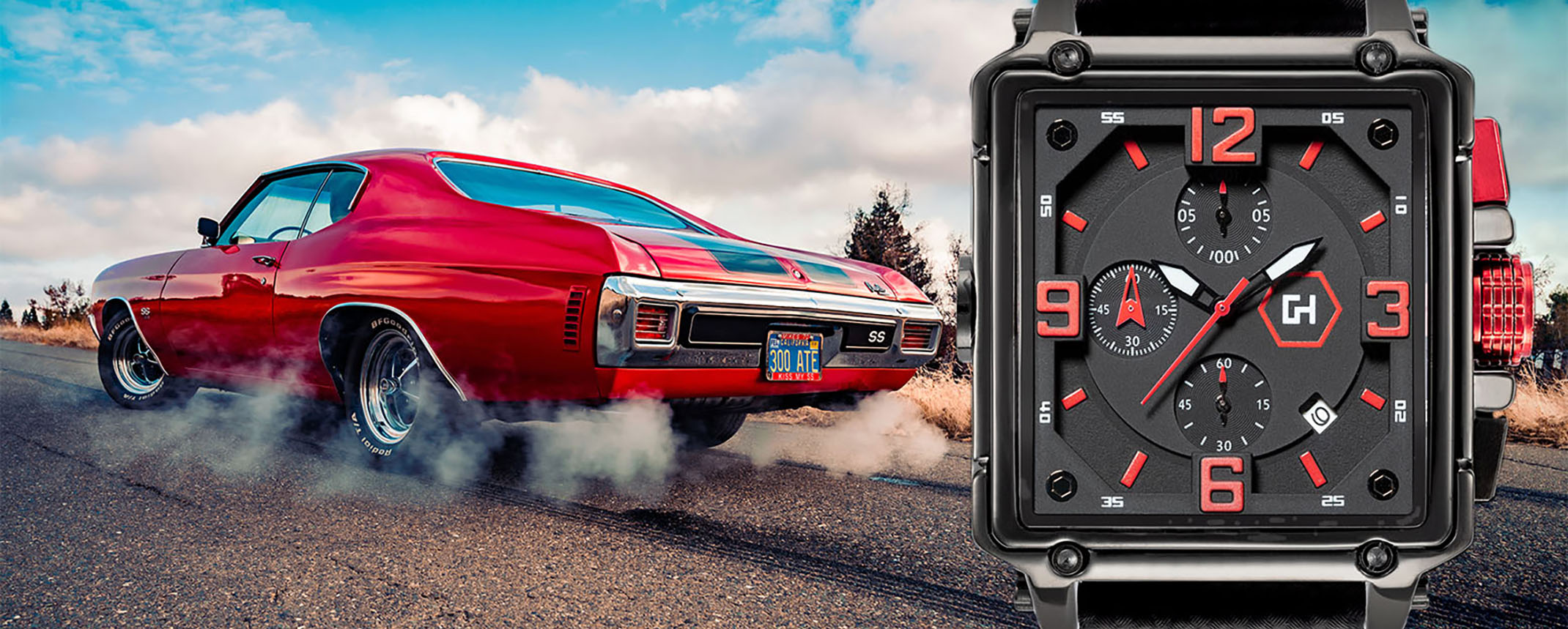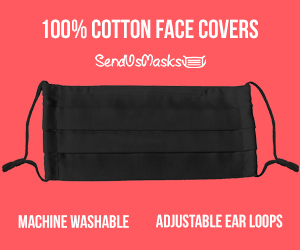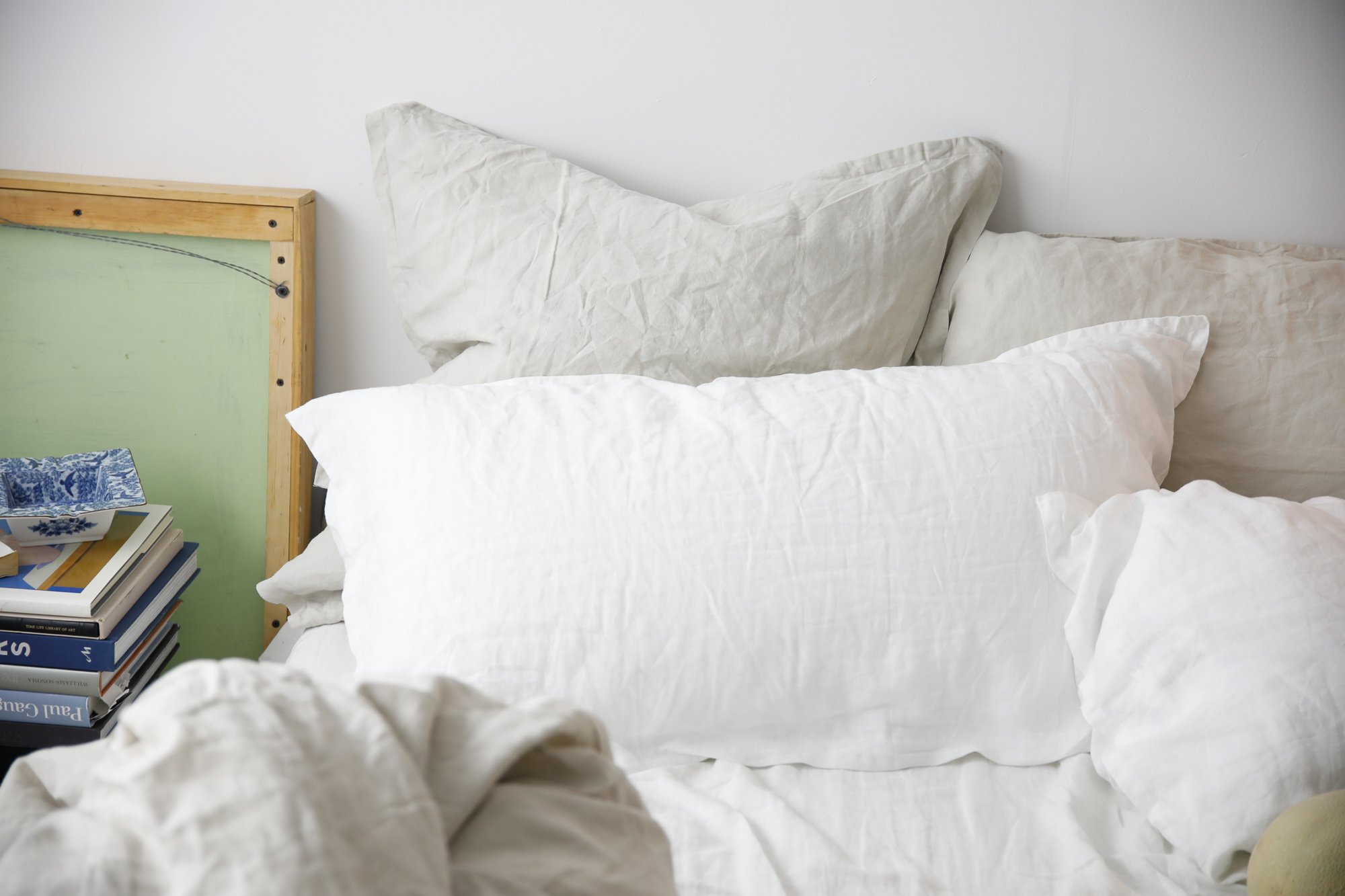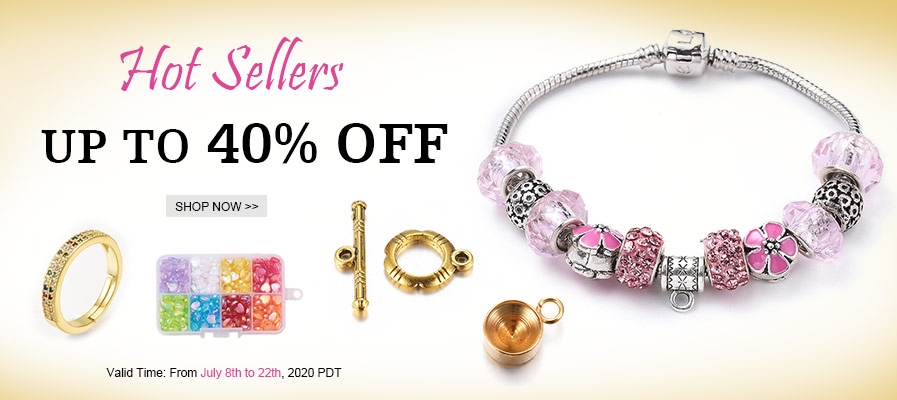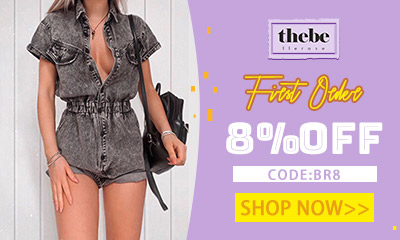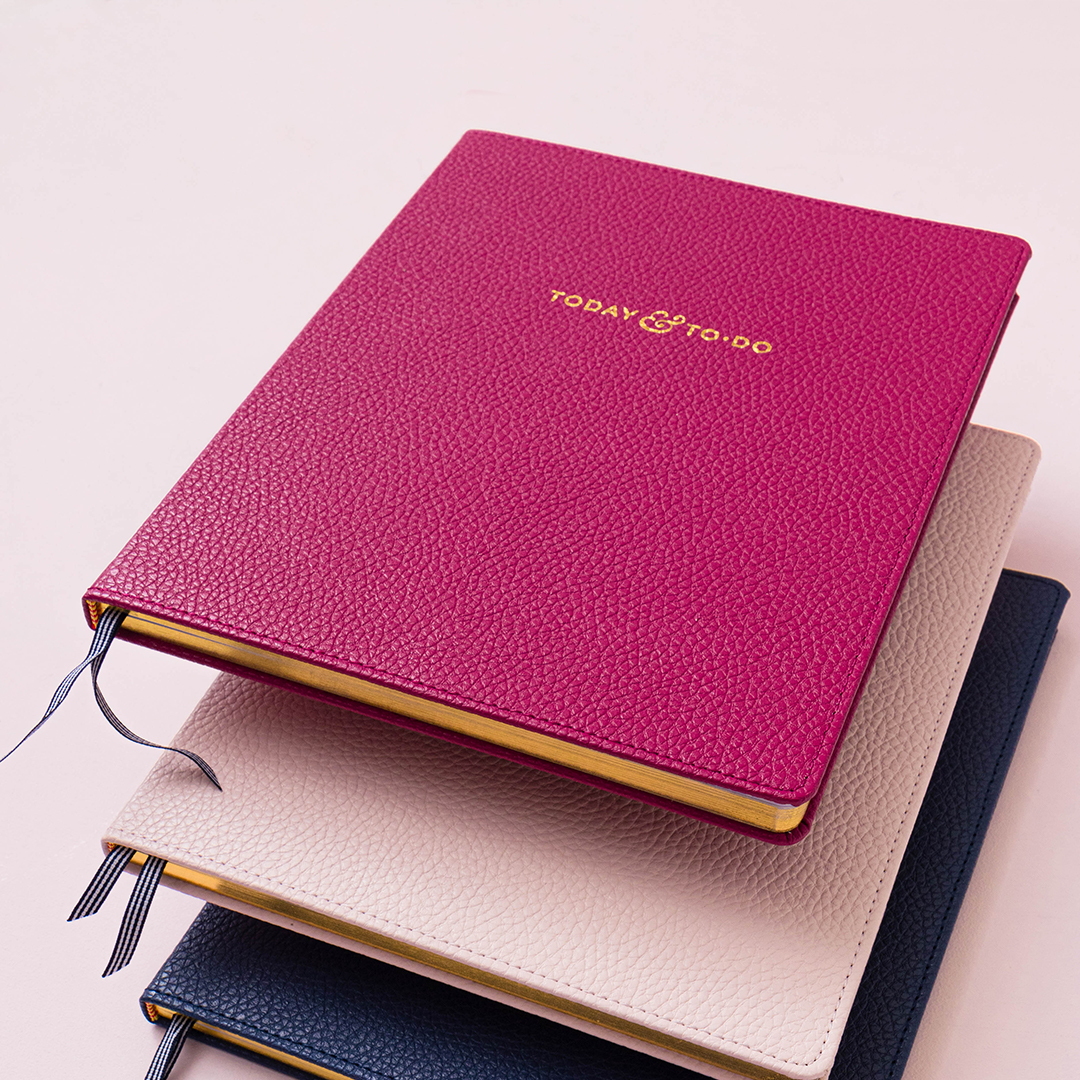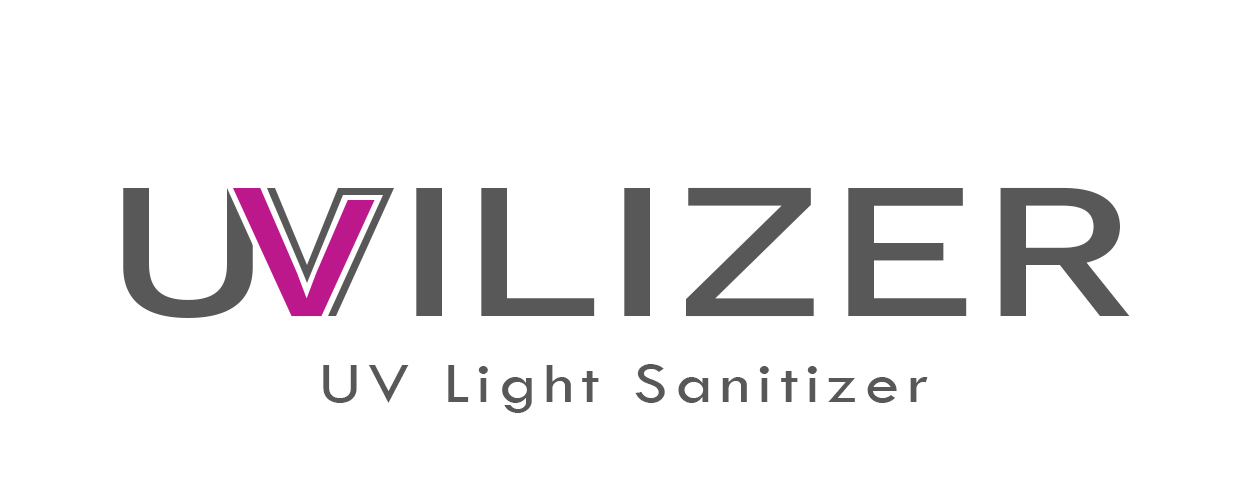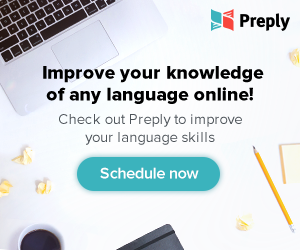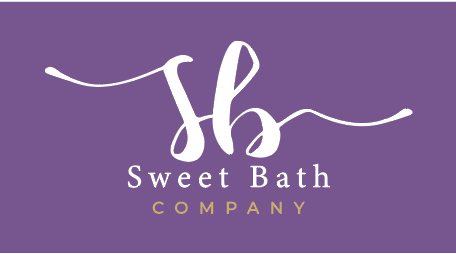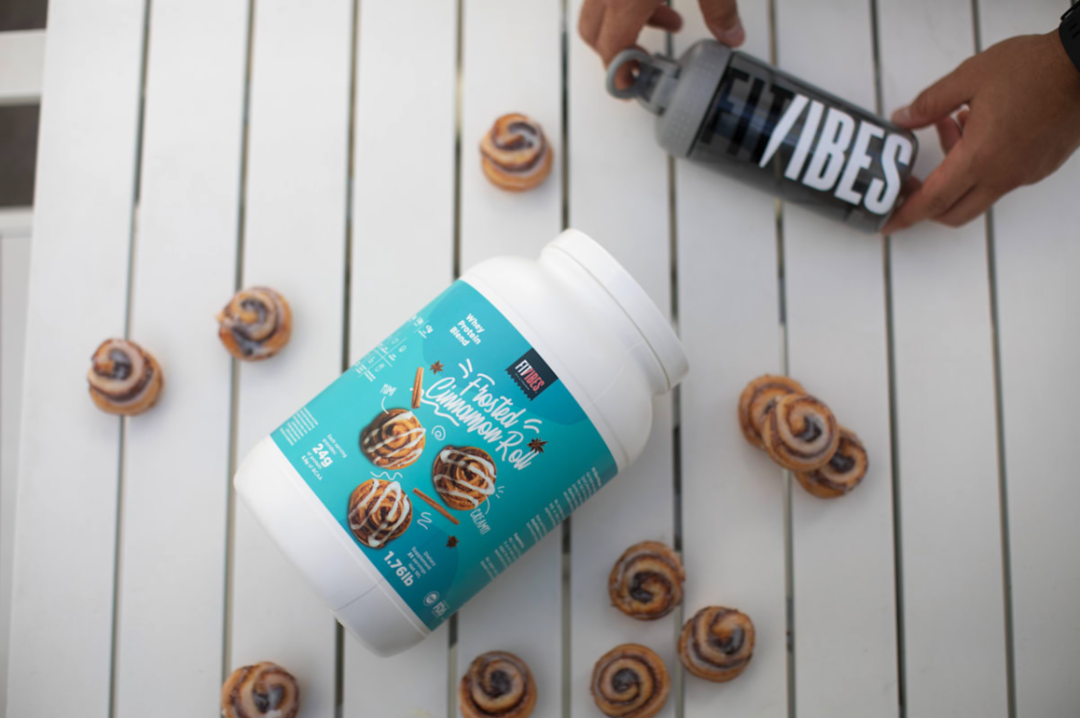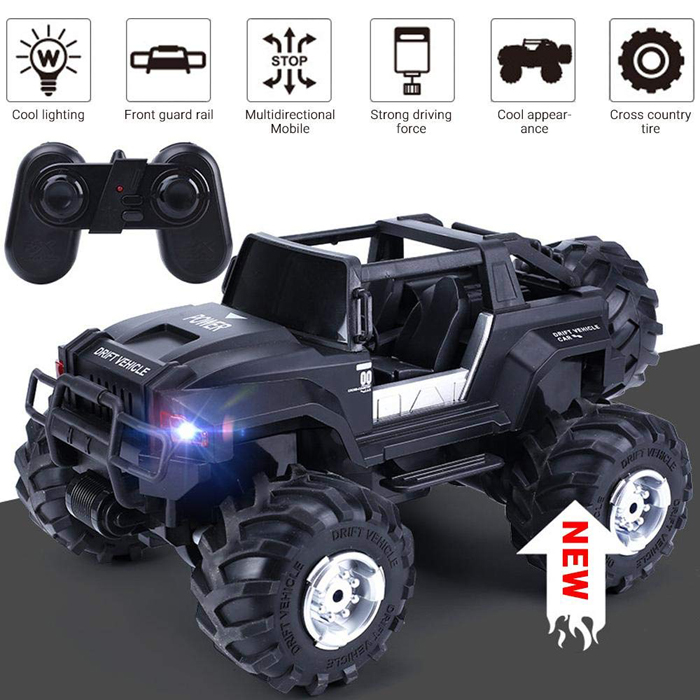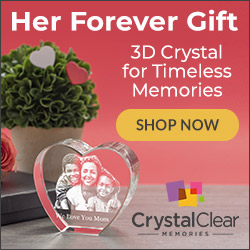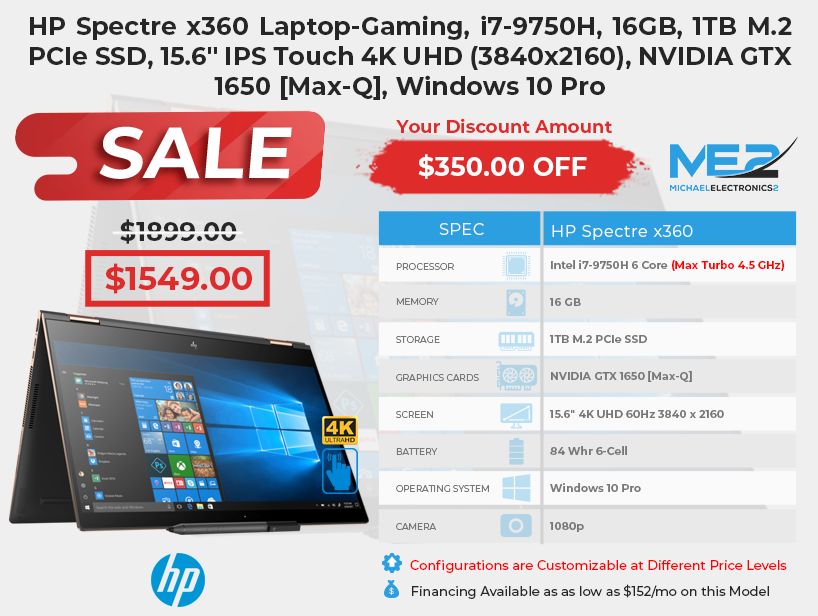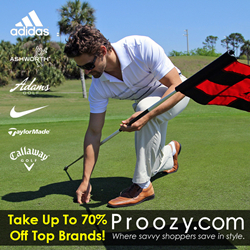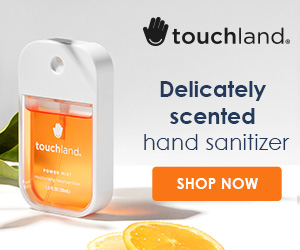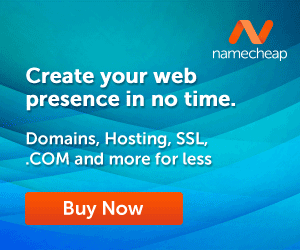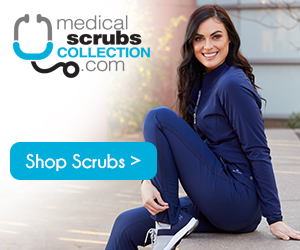 READY TO GET MOVING? GET YOUR FREE QUOTE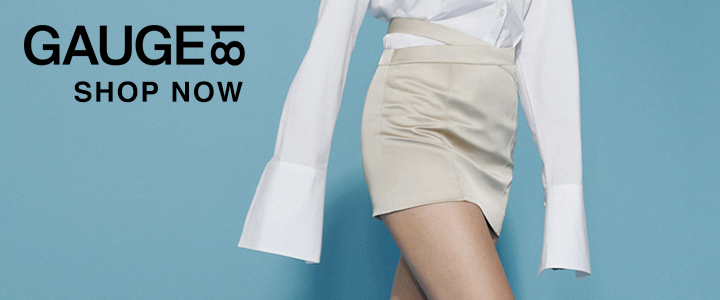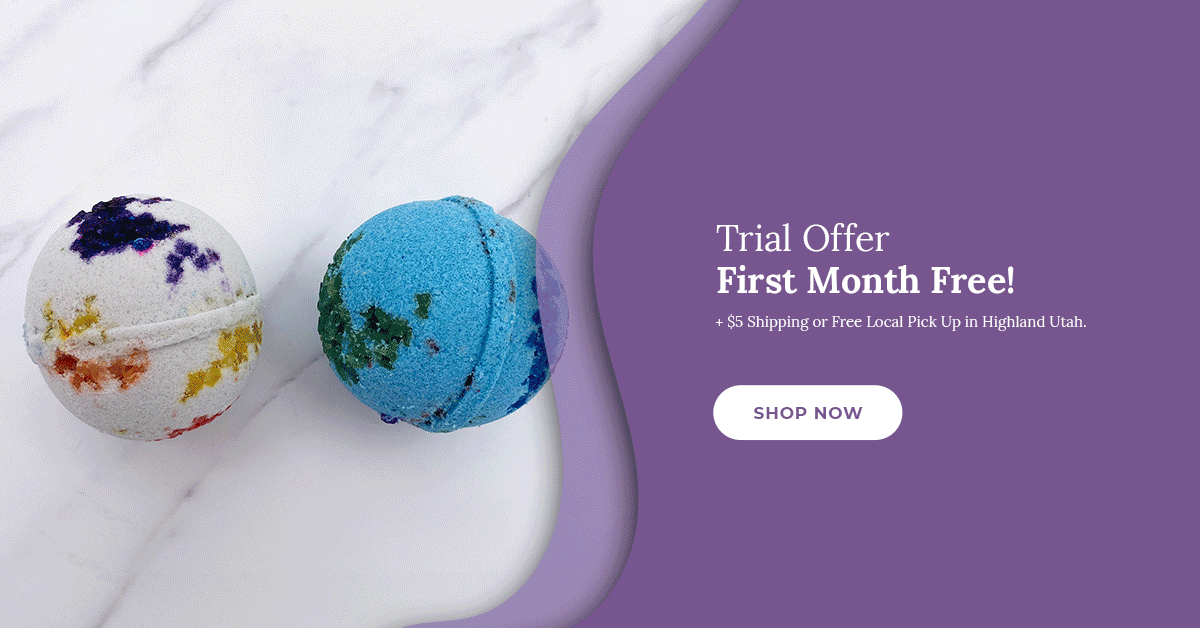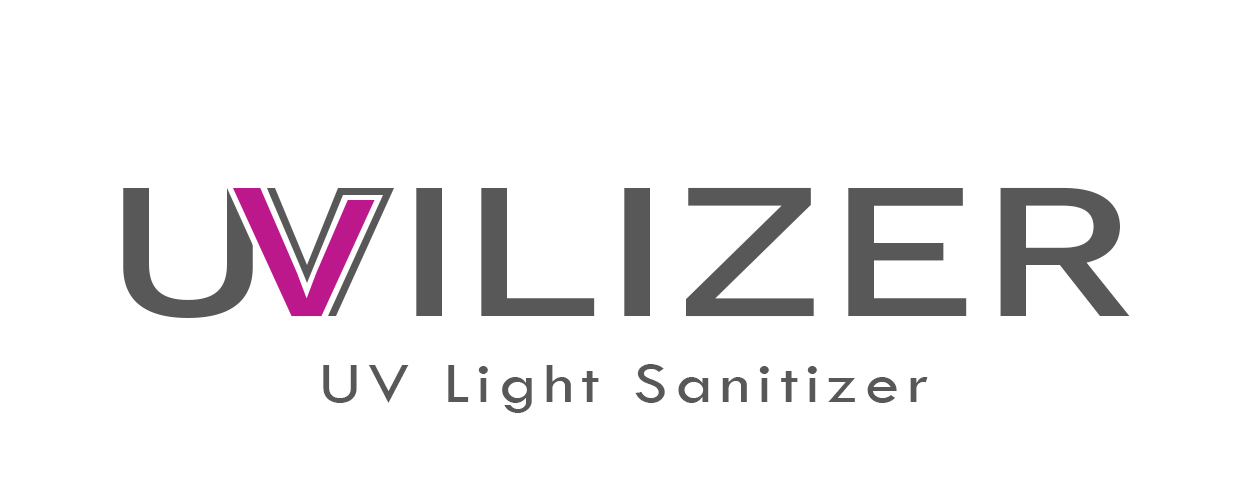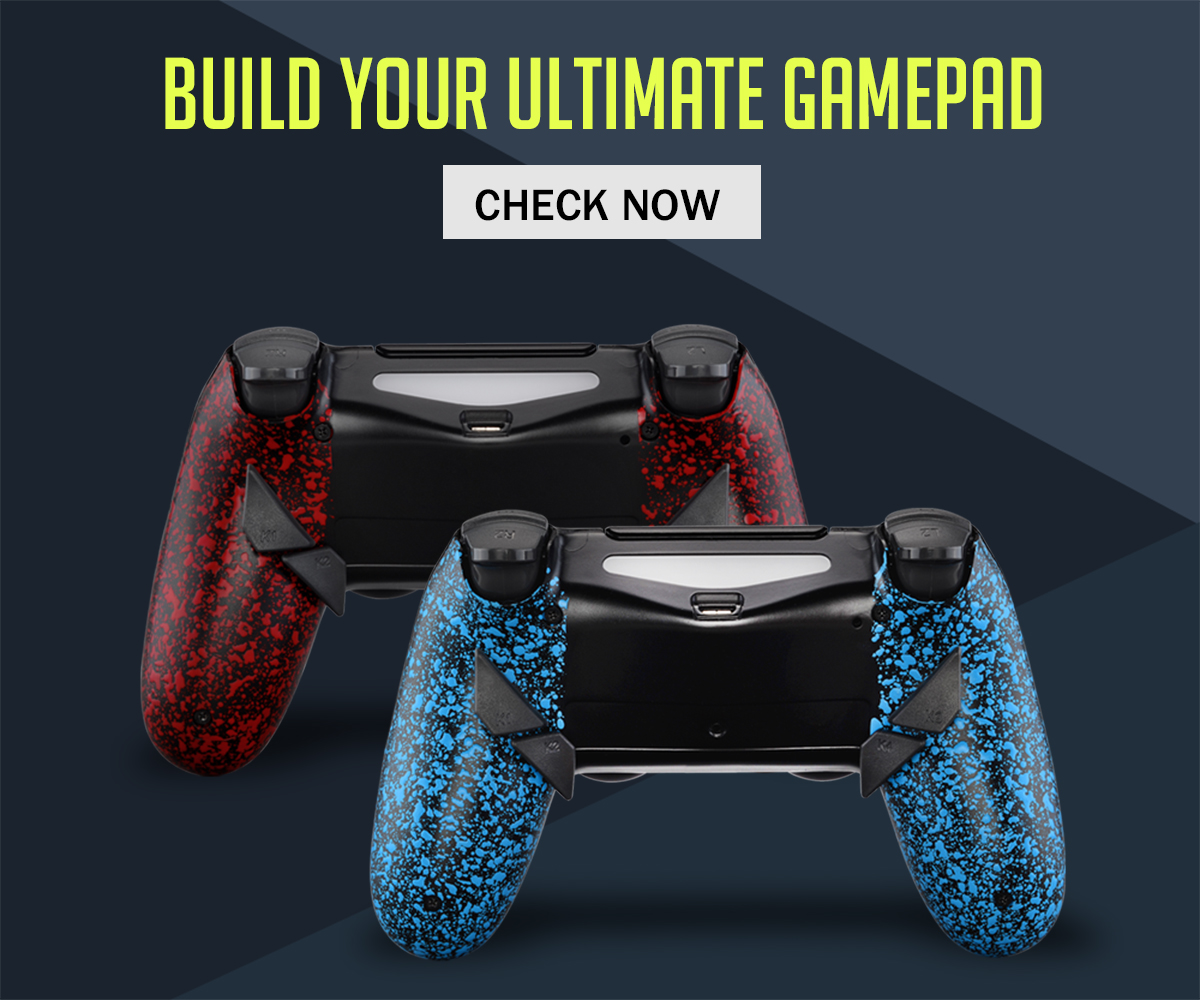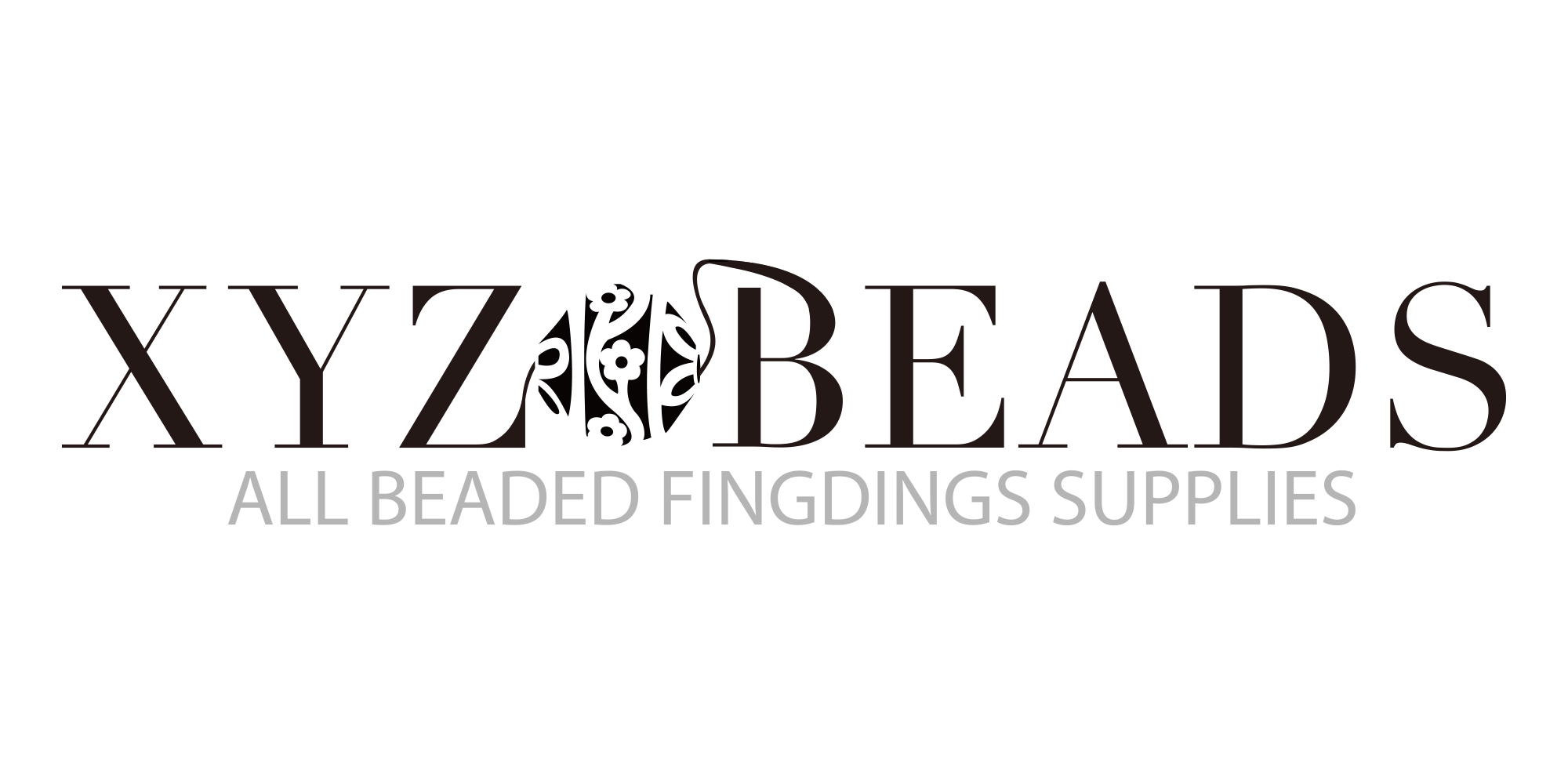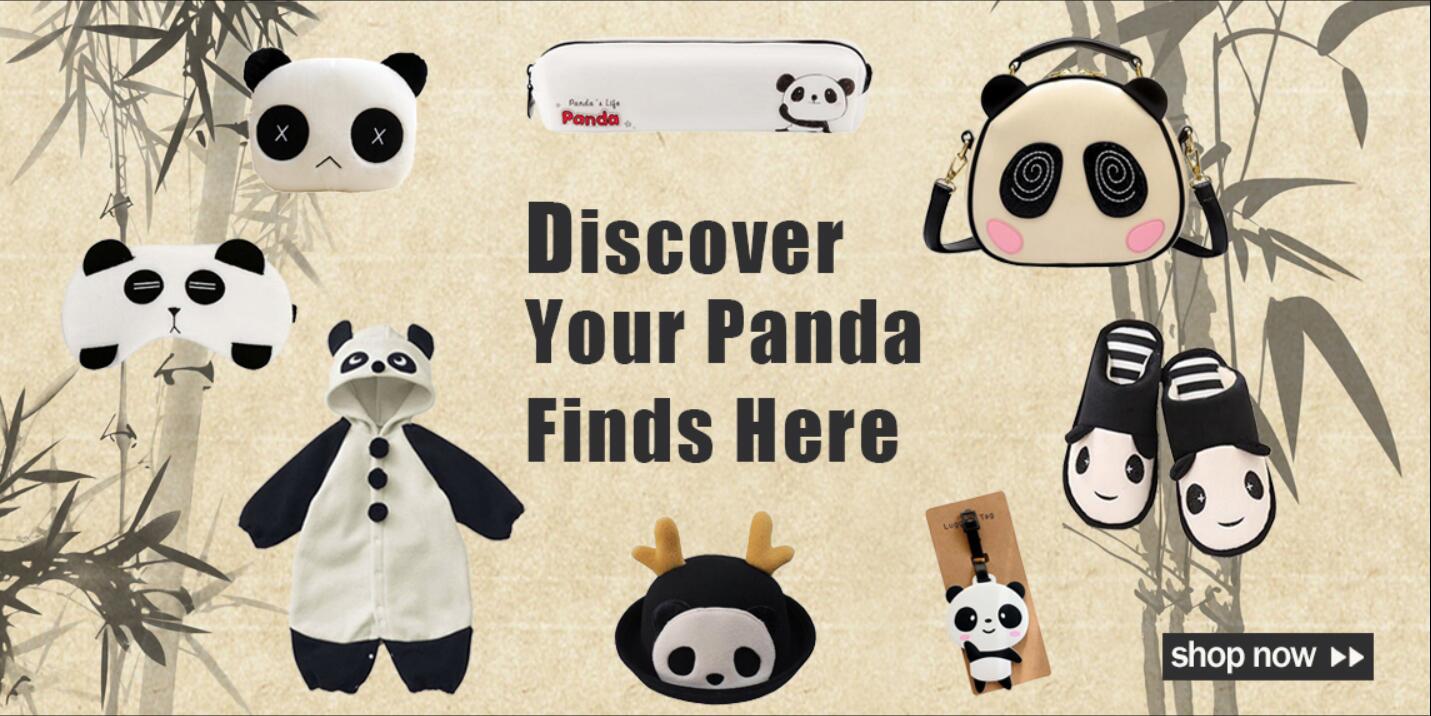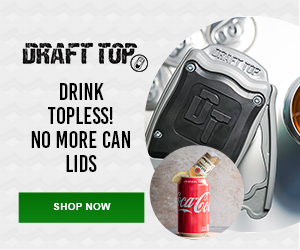 Totally Furniture - Discount Prices, Quality Service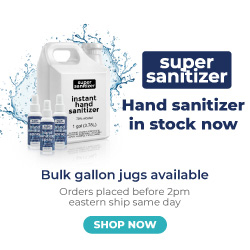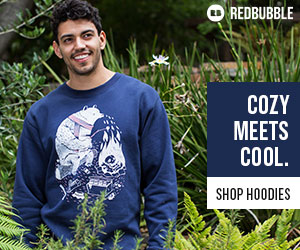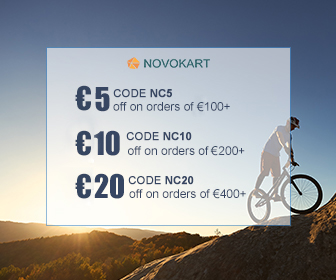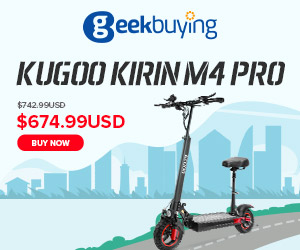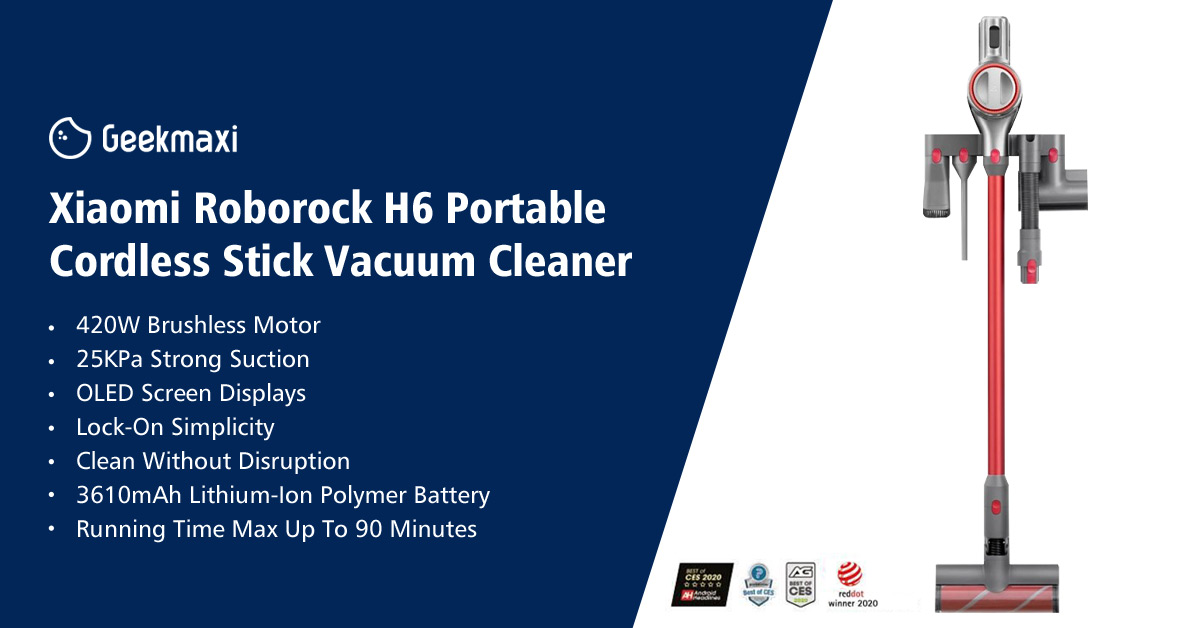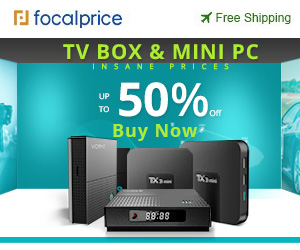 At buy it all usa we are a online retail store which we will use to market your site. we also will use our social media platform such as facebook were we have over one million page views a month. we have over 5,000 friends on our facebook page also. we also have a huge following on our twitter and instagram page. word of mouth is also a big asset to our company, our company generates a ton of leads that way also. Omaxihero.com contactFacebook