Pixels: 1080P, 2 million pixels, H.264, H265 compression format.
PTZ rotation: horizontal: 350°, vertical: 170°.
Lens: 2.8-12mm lens, support 5x optical zoom, high power infrared LED light, night vision up to 40 meters.
AP hotspot: support AP hotspot mode, can be monitored by mobile phone without network.
Onvif: Supports Onvif 2.4 or higher NVR.
SD card storage: support 4G-128G TF Card, support mobile video playback.
.
Description:
Item type:Camera
Alarm mode: motion detection alarm area selection, motion detection alarm recording, mobile phone push alarm
Privacy settings: support monitoring screen shading settings (up to 4 areas can be set)
Secure access management: The default user is the administrator. Other users must be authorized by the administrator before accessing the camera.
Client: Support Android, IOS, windows PC operating system
Main processor: HiSilicon high speed processor
Operating system: embedded LINUX operating system
Sensor: HD color CMOS sensor 1/3"
Pixel: 1920*1080
Minimum illumination: 0.01LUX/F1.2
Lens parameters: focal length: 2.8-12mm, 2MP
Optical zoom: 5 times
Digital zoom: 3 times
Resolution: 1080P (1920*1080), VGA (480*360)
Video compression format: H.264 / H265 (default is H.264, can be set at the factory)
Frame frequency: 20fps
Exposure: Auto Exposure White Balance
IR-Cut: no color cast during the day, good night vision
Night vision: 6 high-power infrared LED lights, night vision up to 40 meters
Privacy zone: support 4 partial masking area settings
Agreement: G711A
Function: support monitoring, intercom
Horizontal pan/tilt horizontal direction: 350 degrees
Vertical pan/tilt vertical direction: 170 degrees
TF card storage: maximum support for 128G TF card storage
Video standard: HD / SD optional
Recording mode: manual recording, alarm recording
View video: support remote video playback
Wired: RJ-45 wired network interface
Wireless: 2.4G supports 802.11 b/g/n, supports WEP, WPA, WPA2 encryption
Online number of simultaneous online viewers: 5 people at the same time
AP hotspot: Connect to the smartphone through the AP hotspot mode, and monitor it without the network.
Locale: Support for locale settings
Alarm mode: motion detection alarm, mobile phone push alarm
Product type: metal ball machine, outdoor use
Power interface: 12V
Working temperature: minus 10 ° C ~ 50 ° C
Working humidity: 10%-90% RH
Working power consumption: 6W
Package Include:
1 x product, 1 x Manual, 1 x box packaging
Note:
The colors deviation might differ due to different monitor settings.
.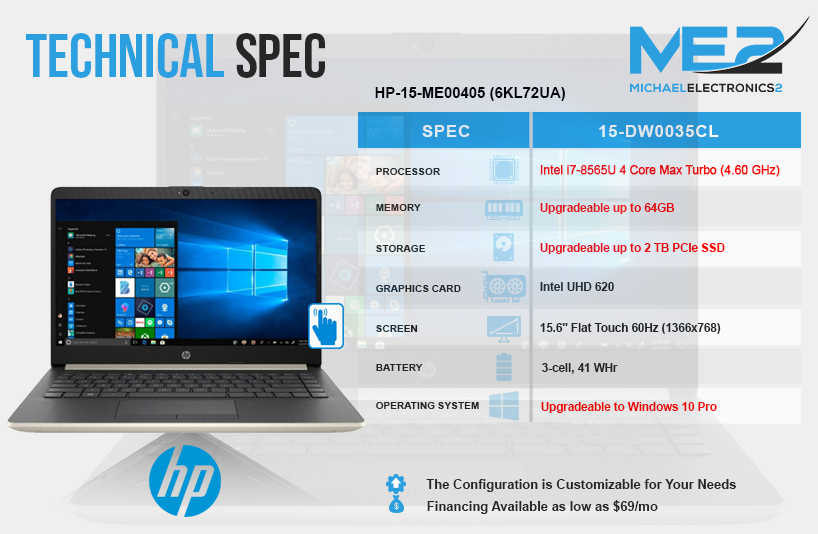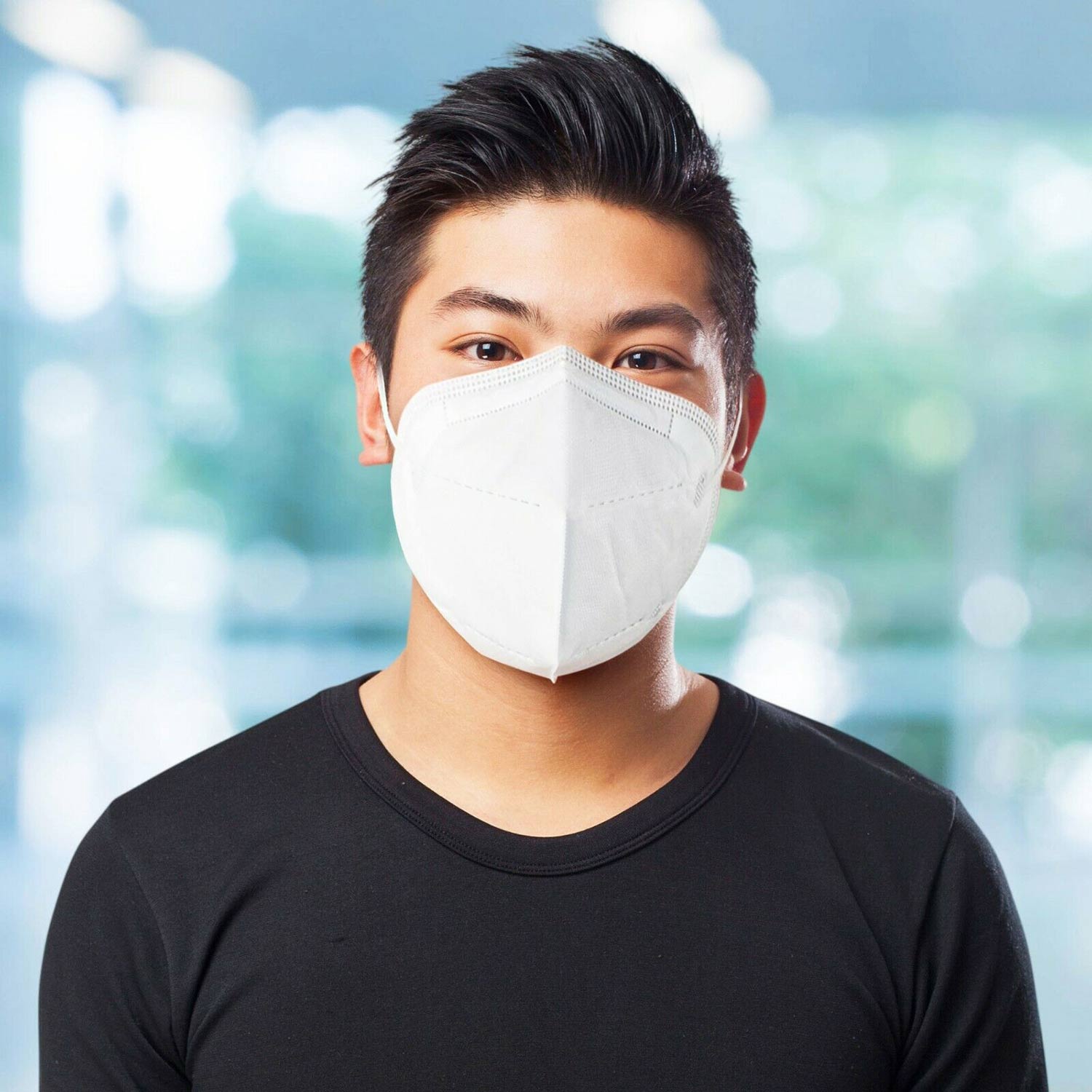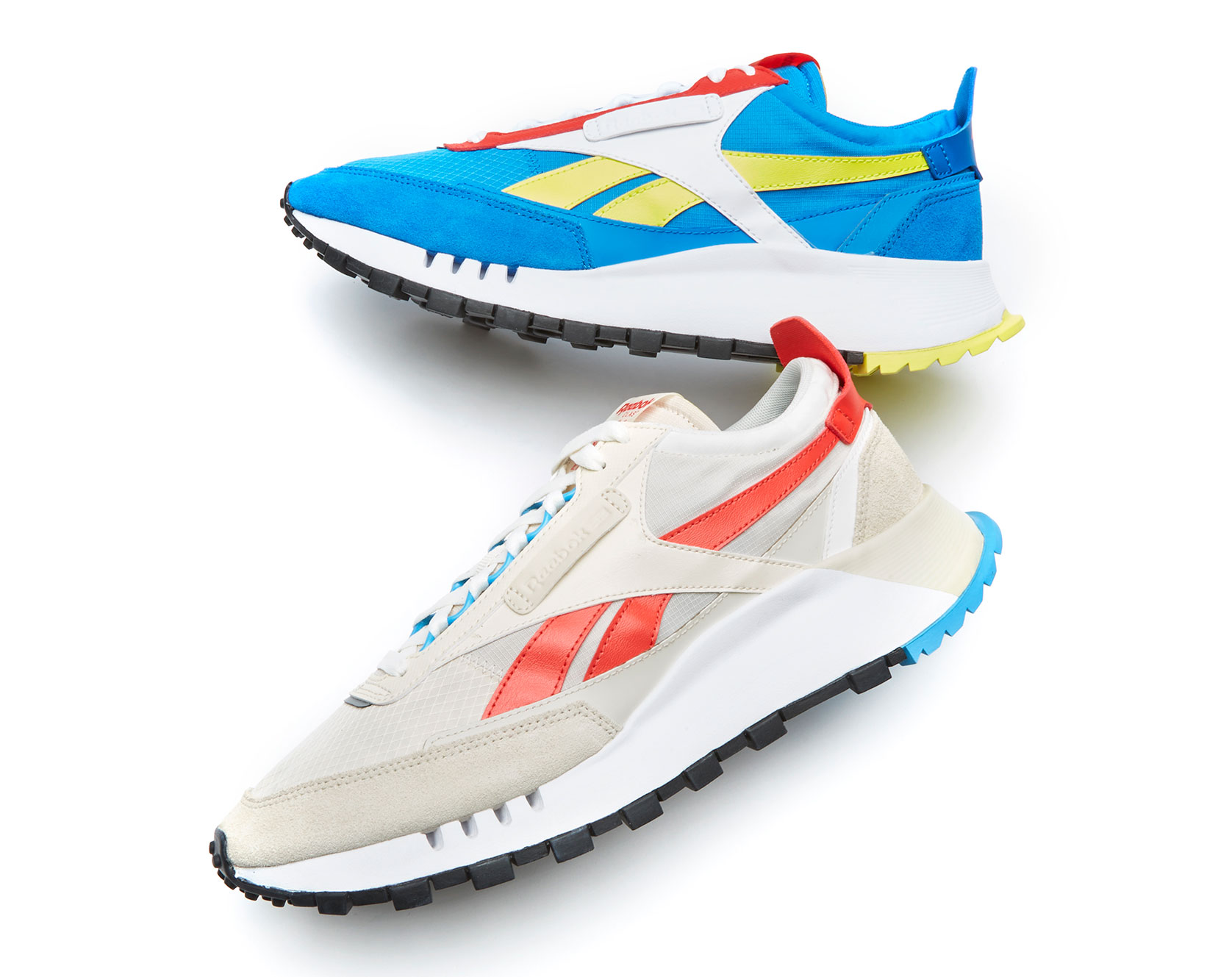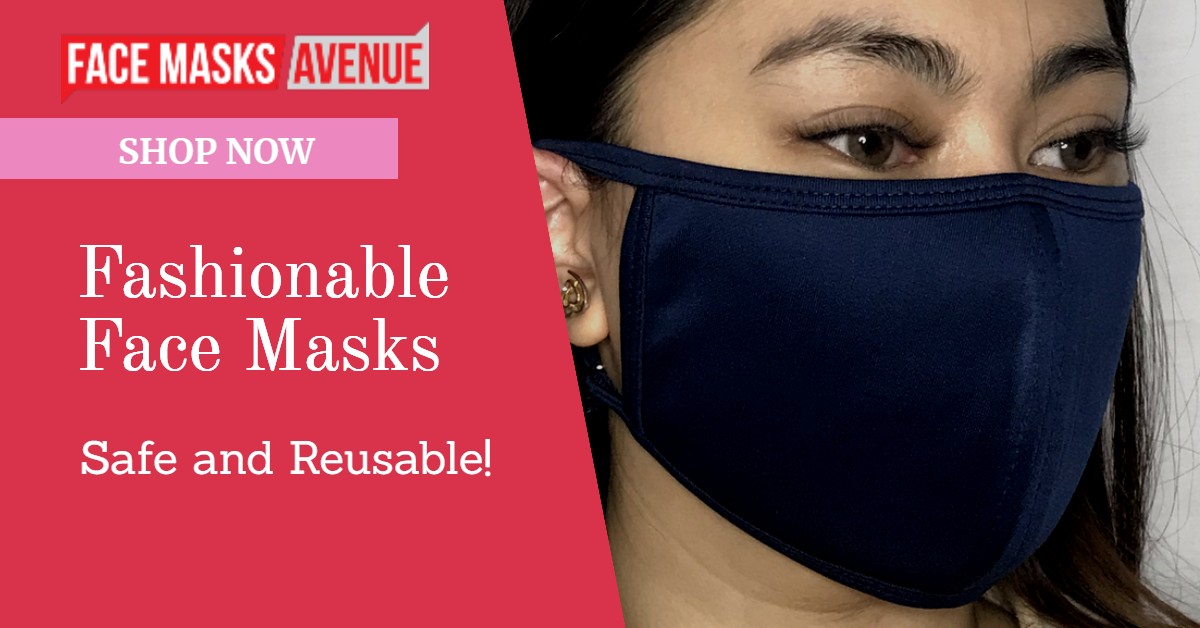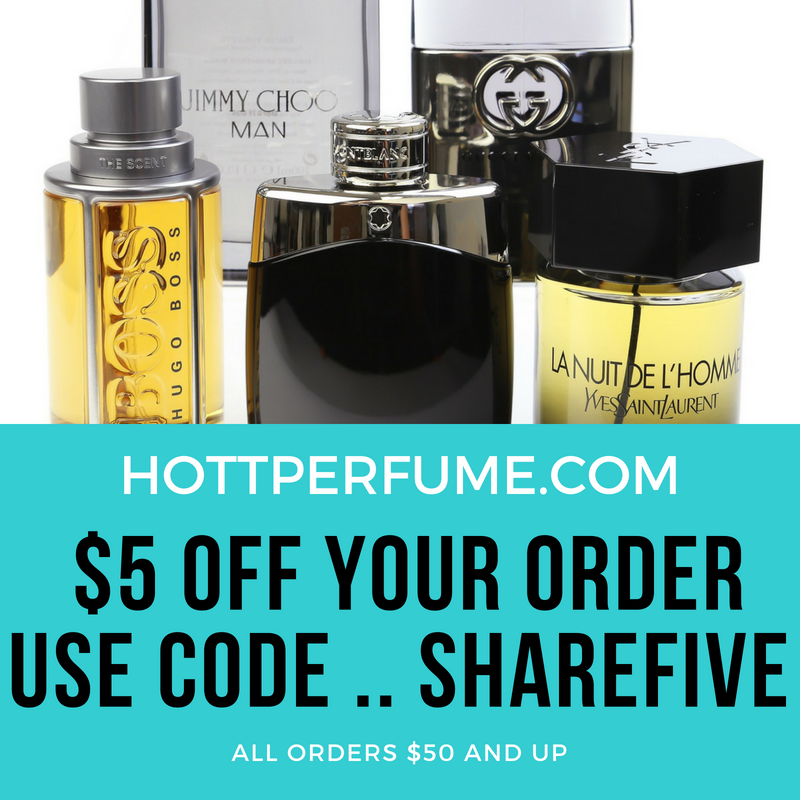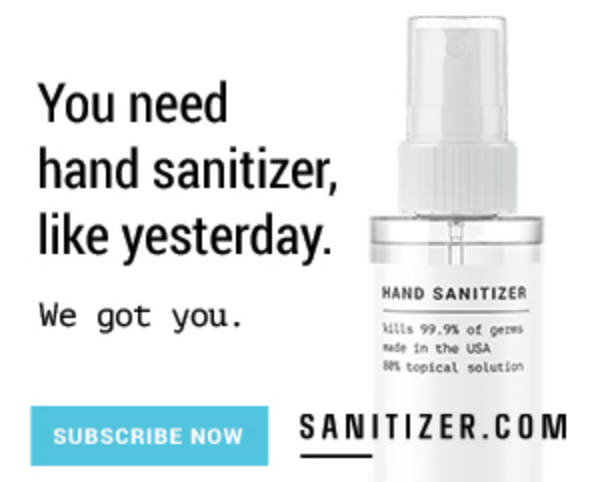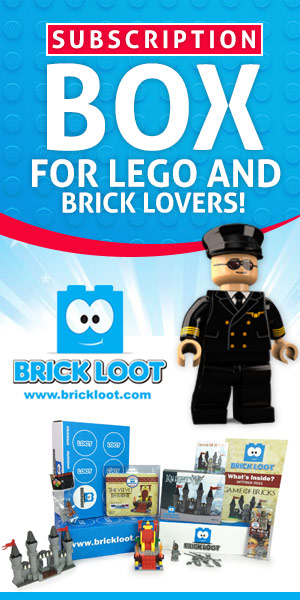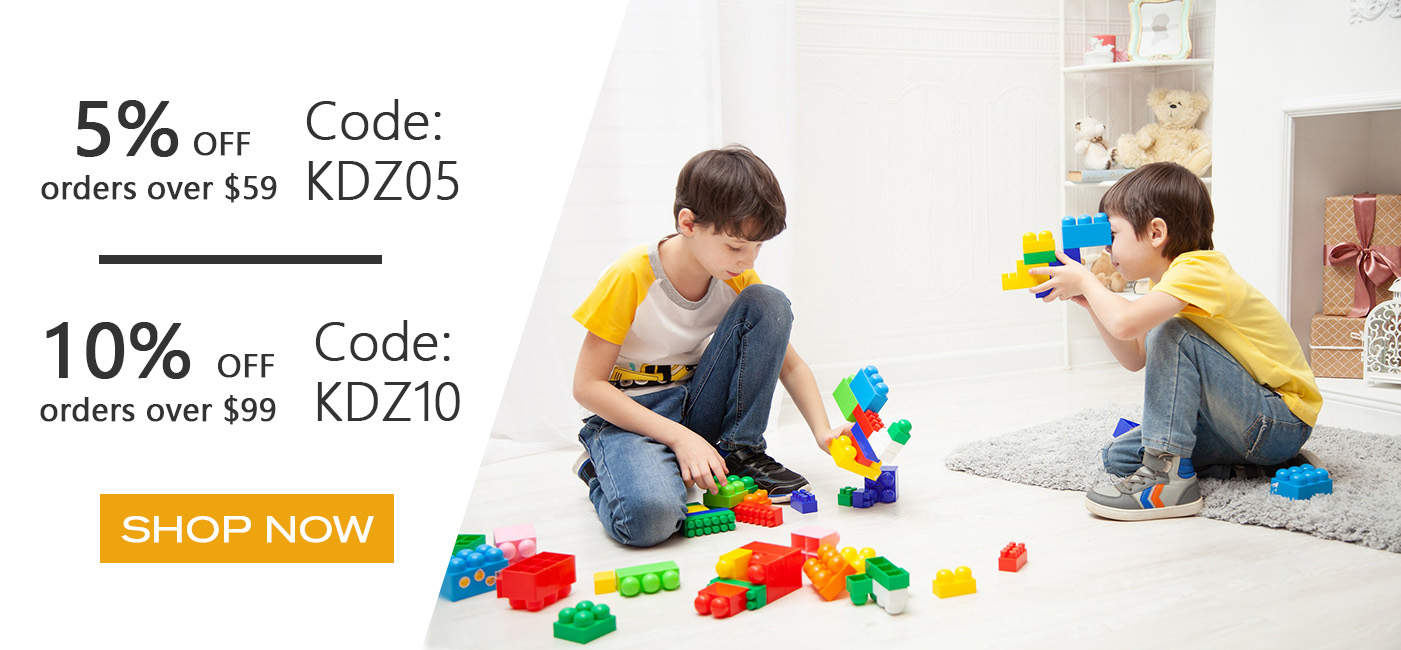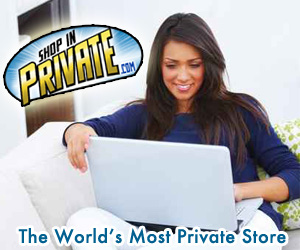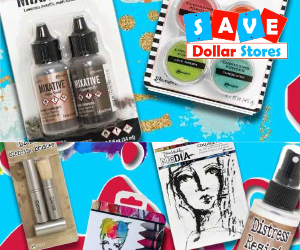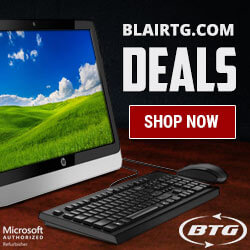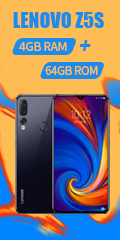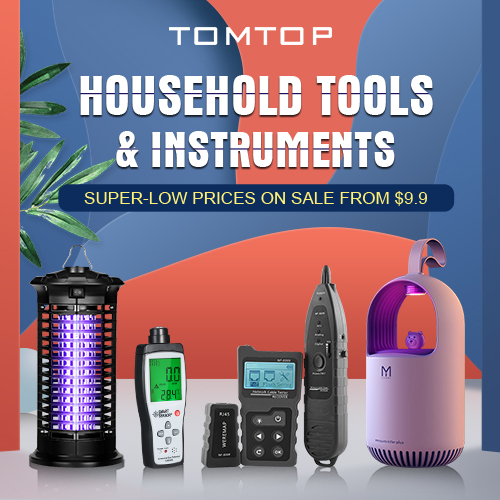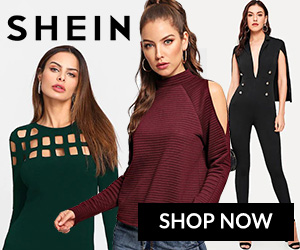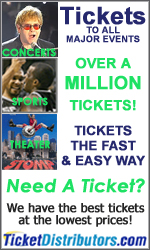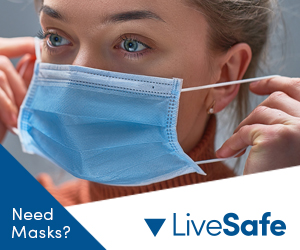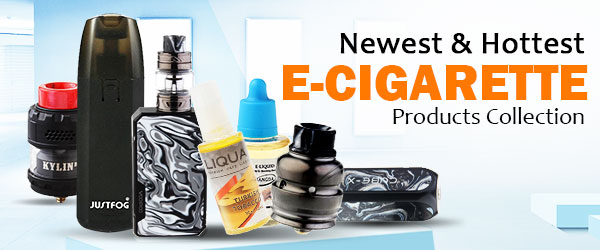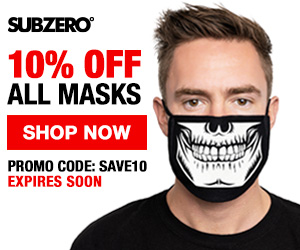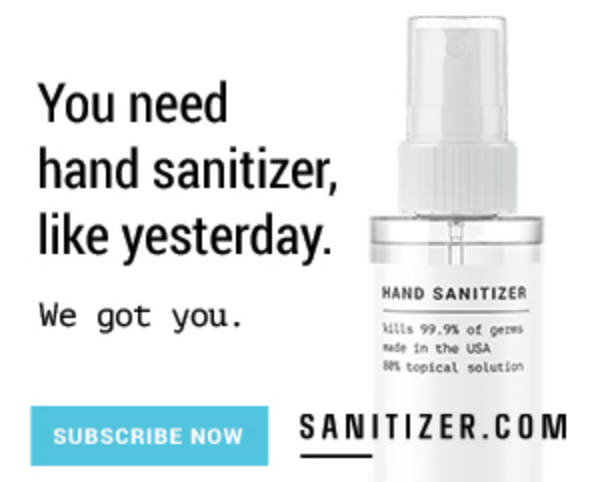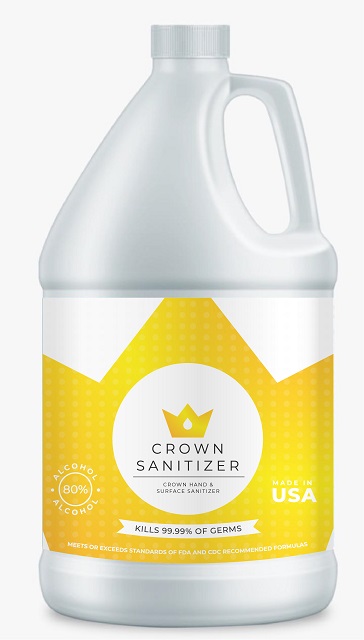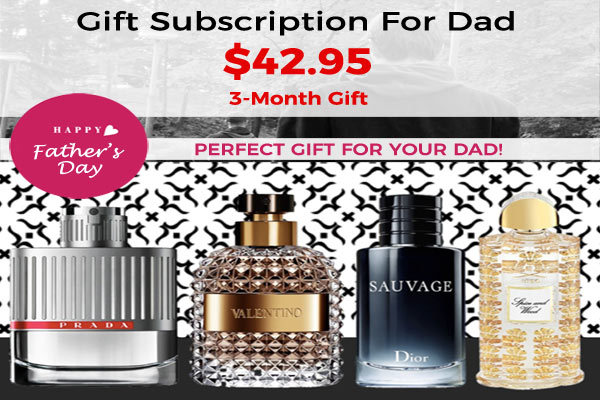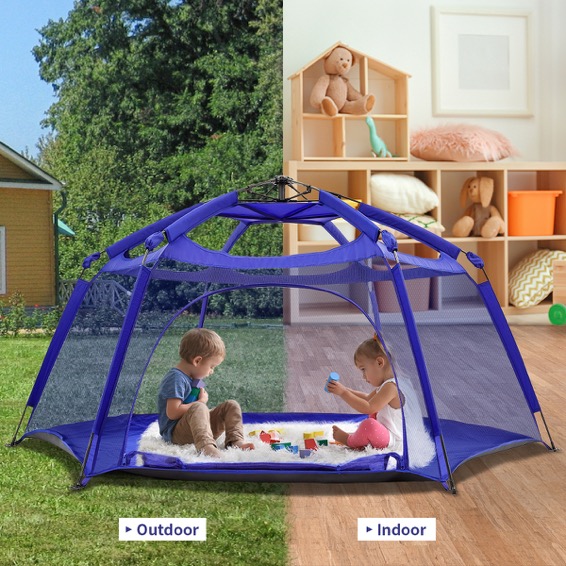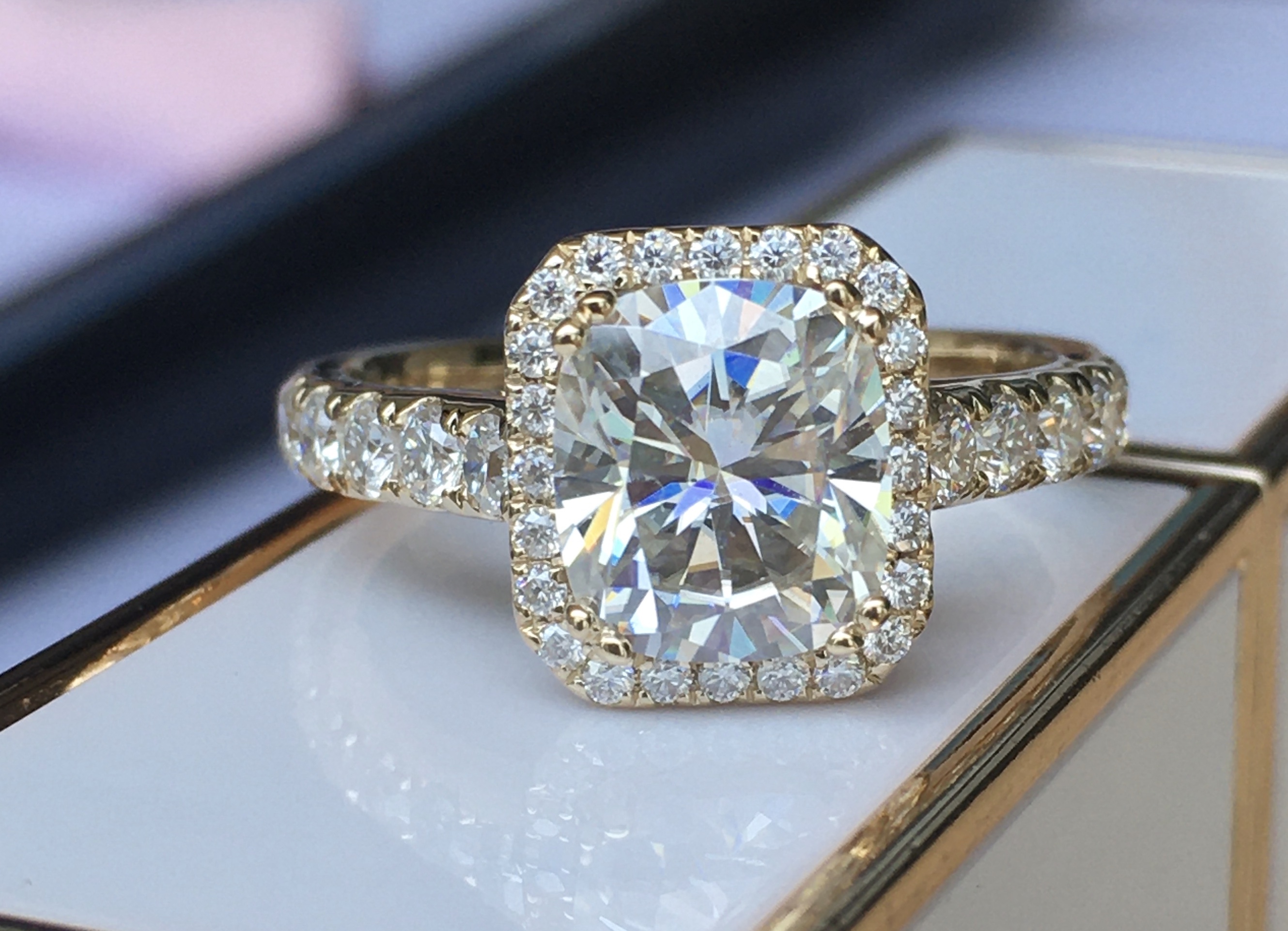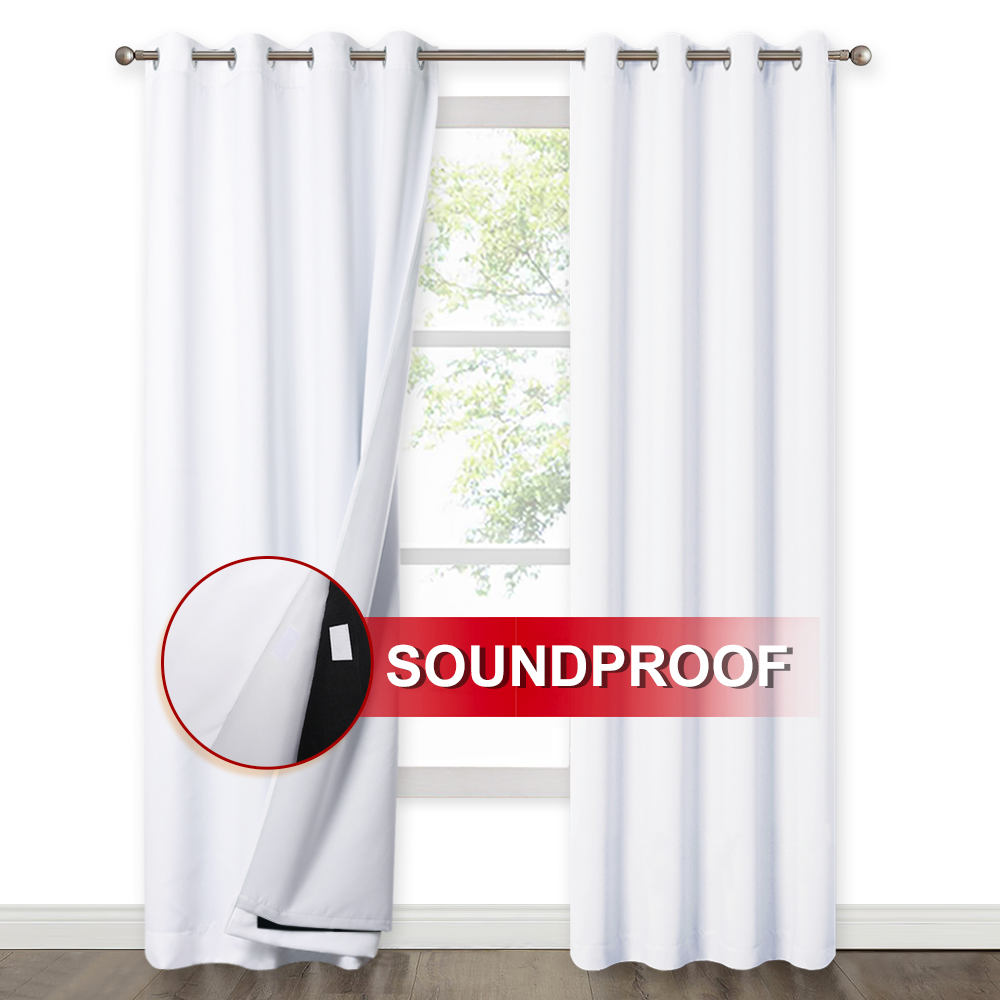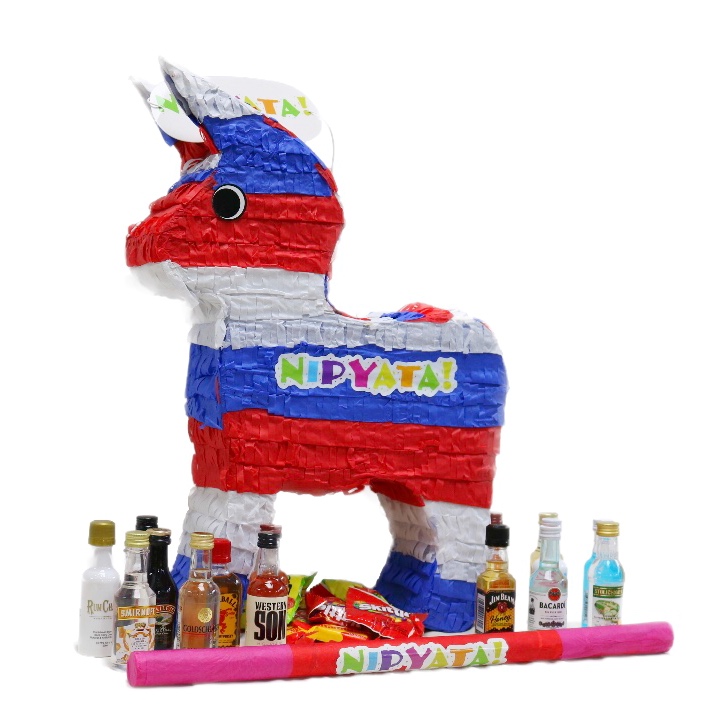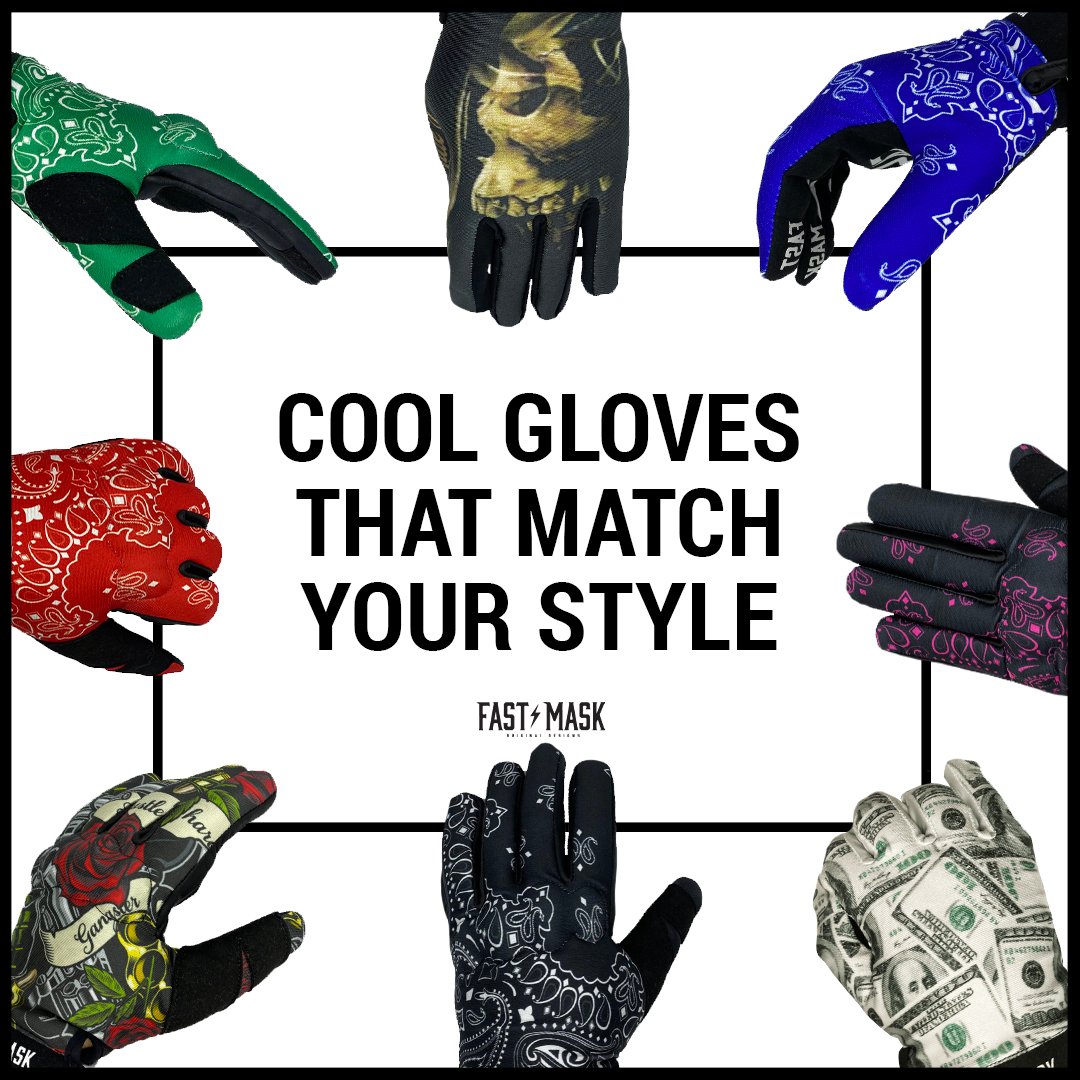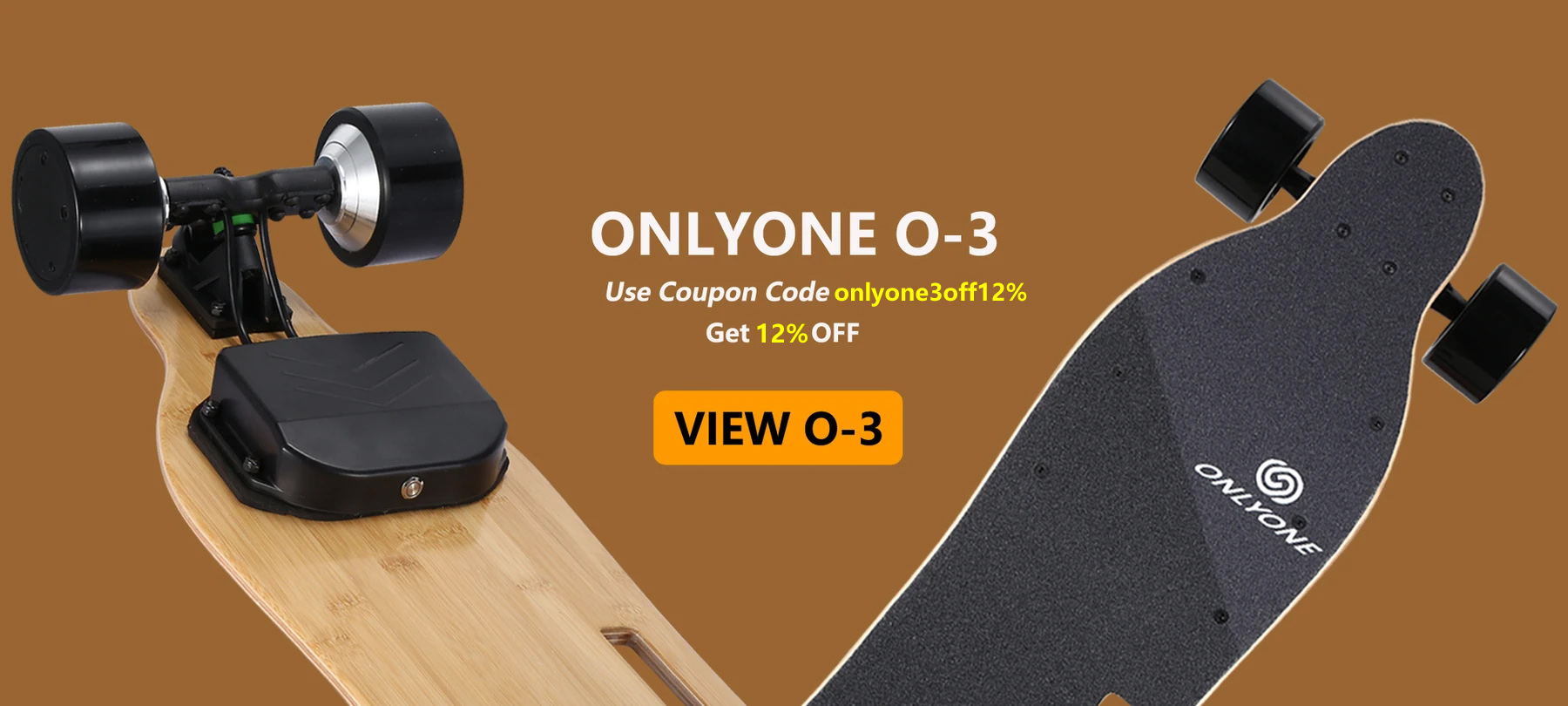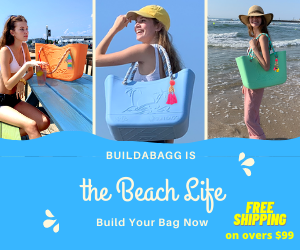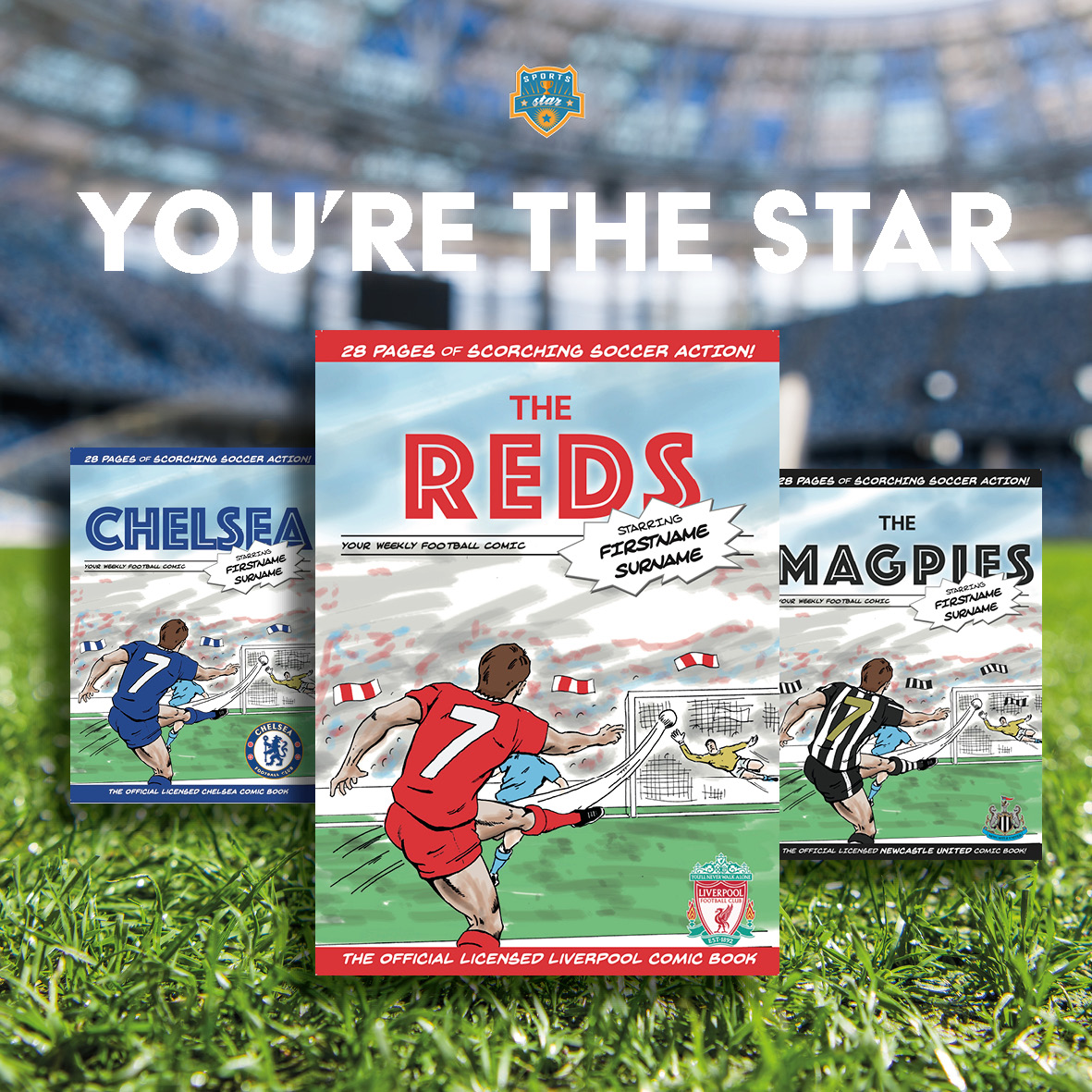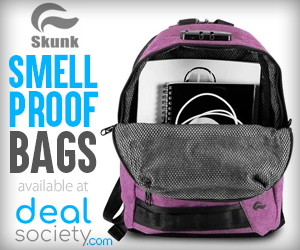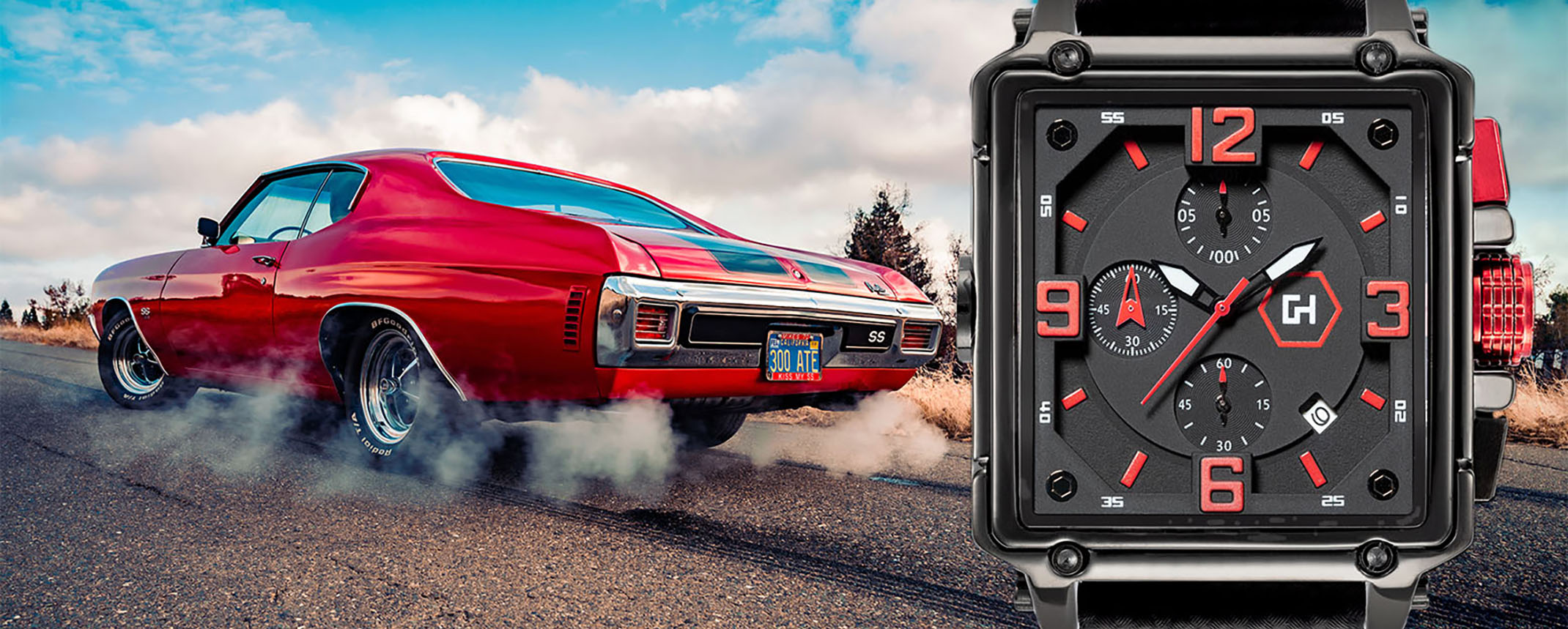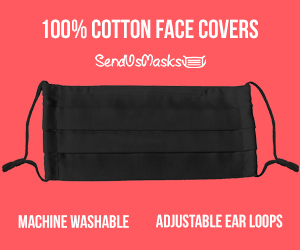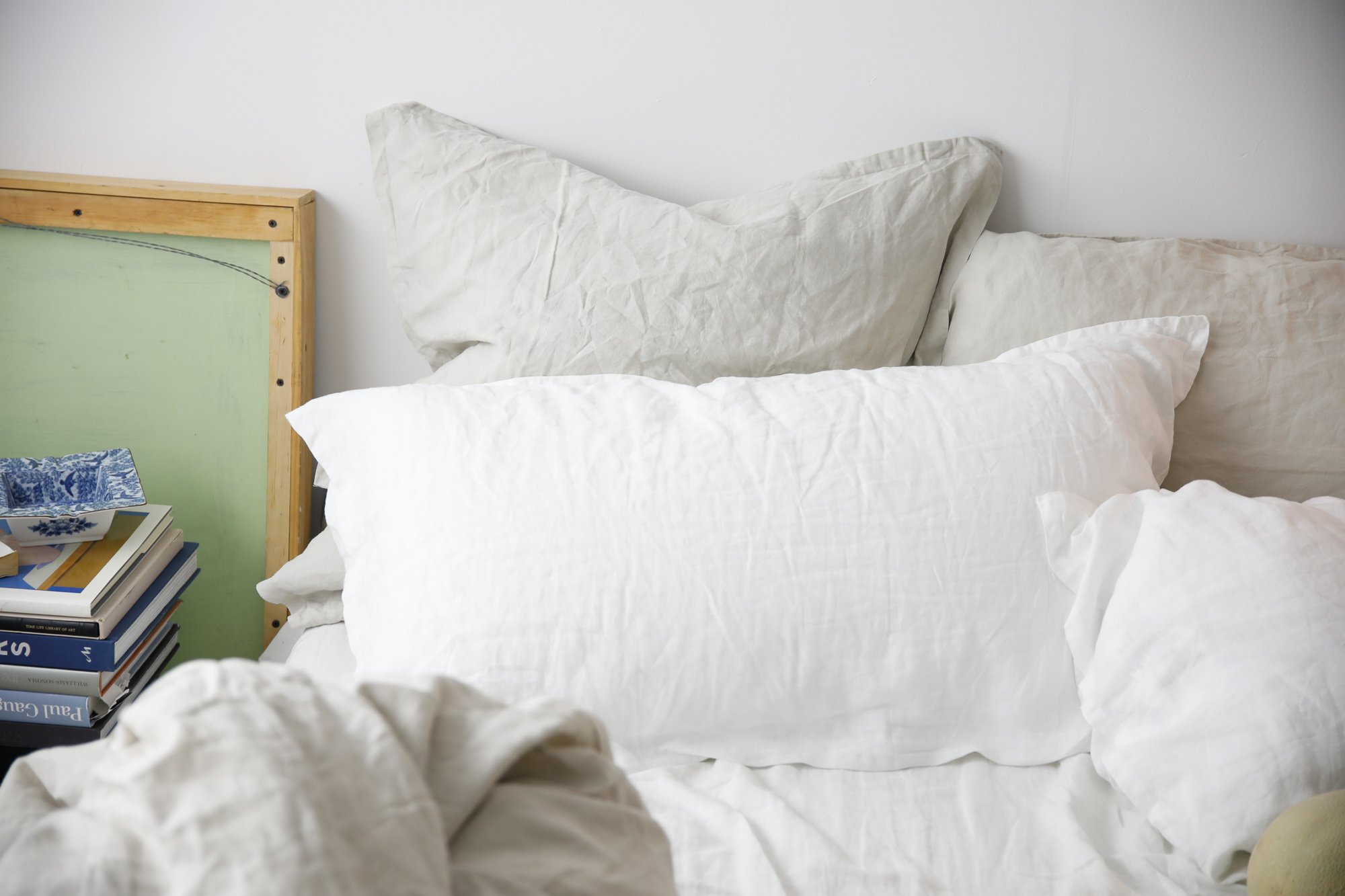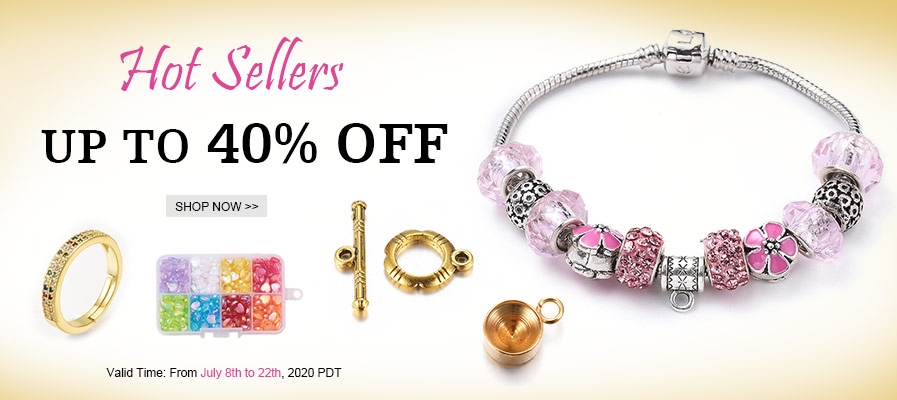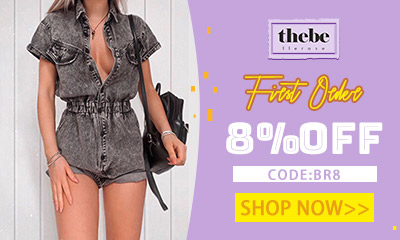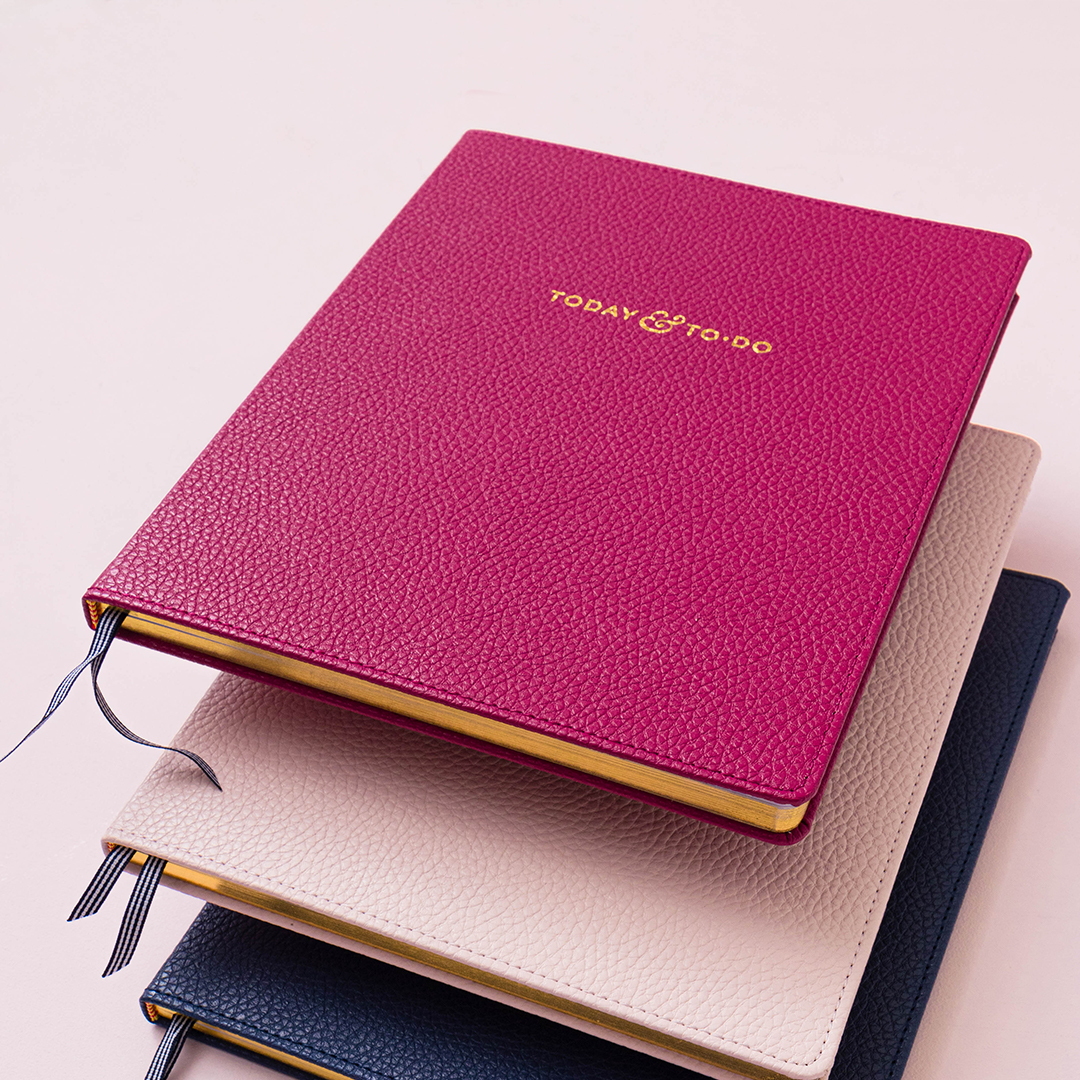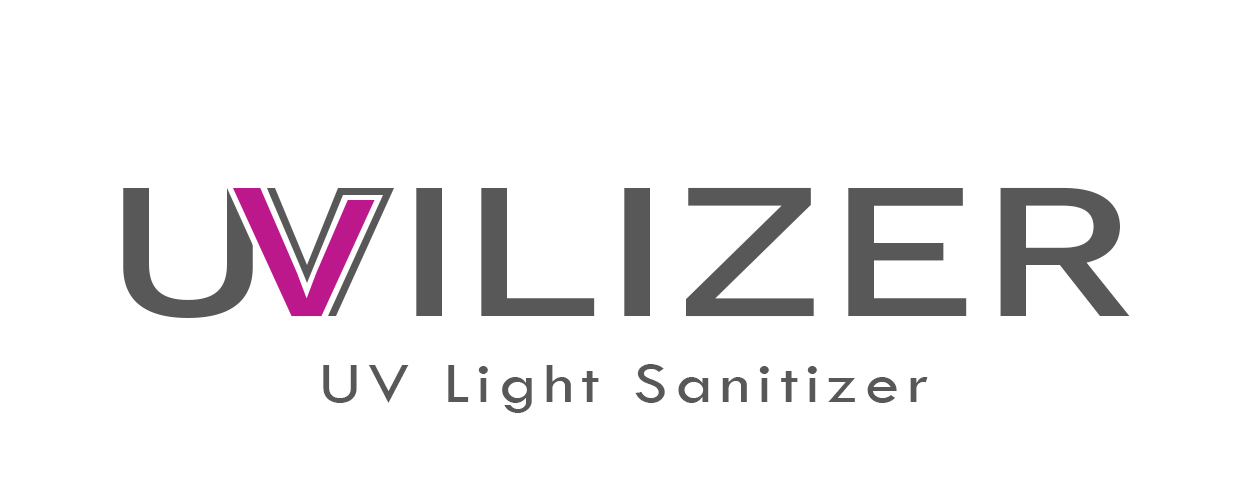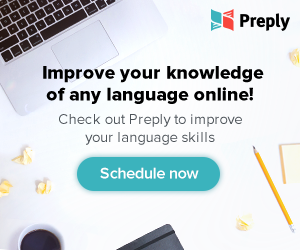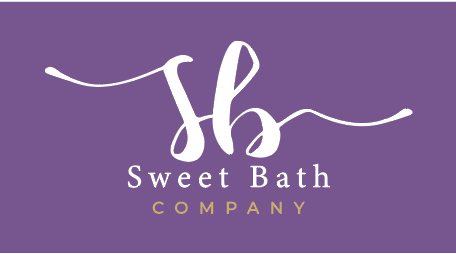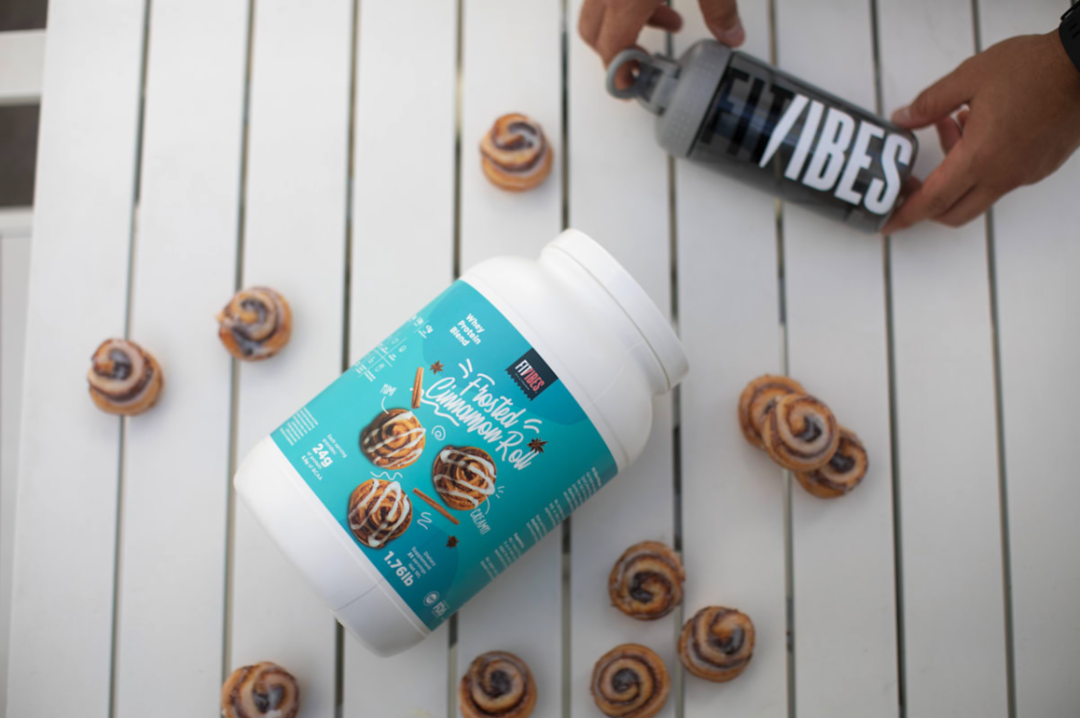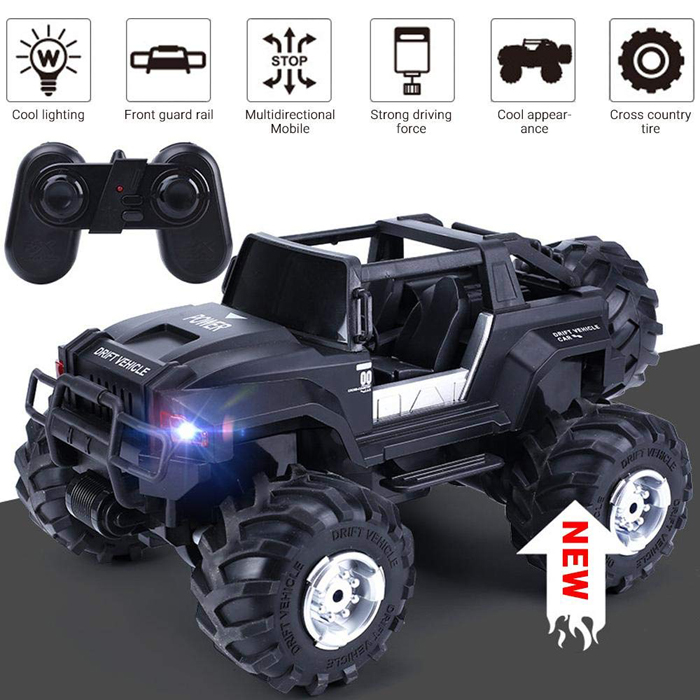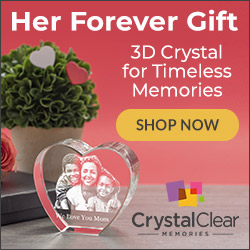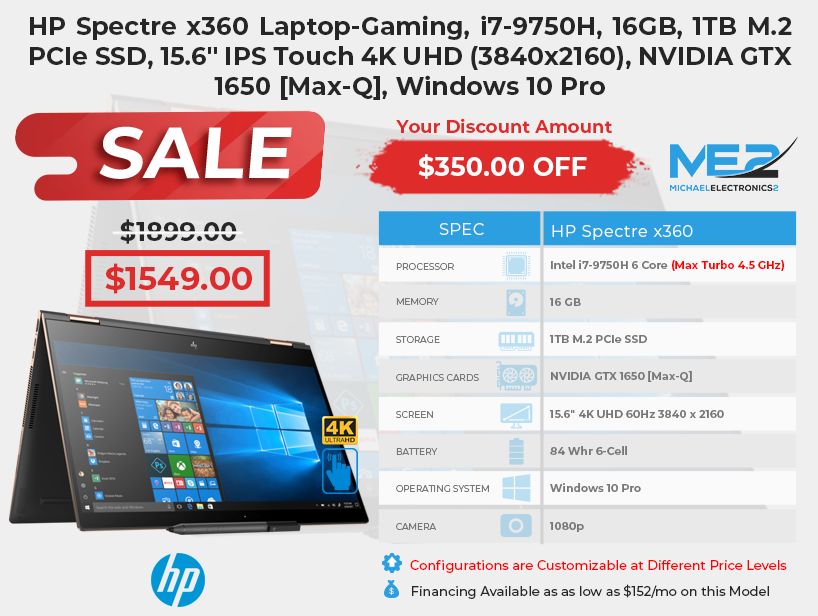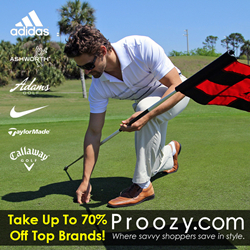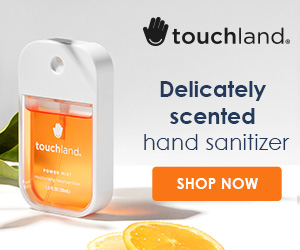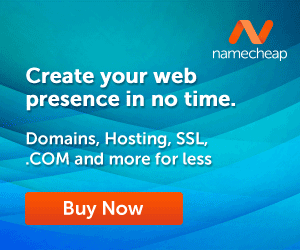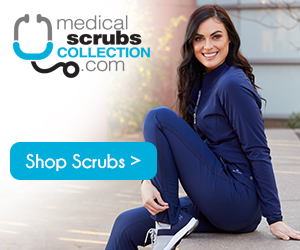 READY TO GET MOVING? GET YOUR FREE QUOTE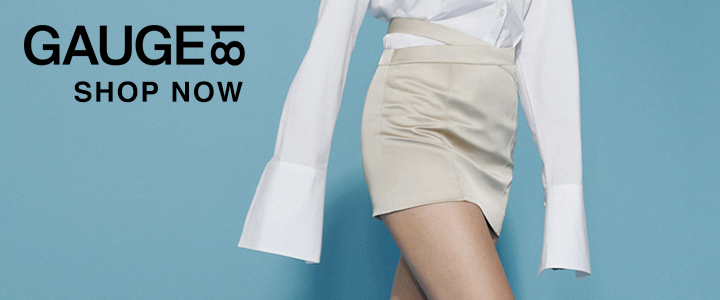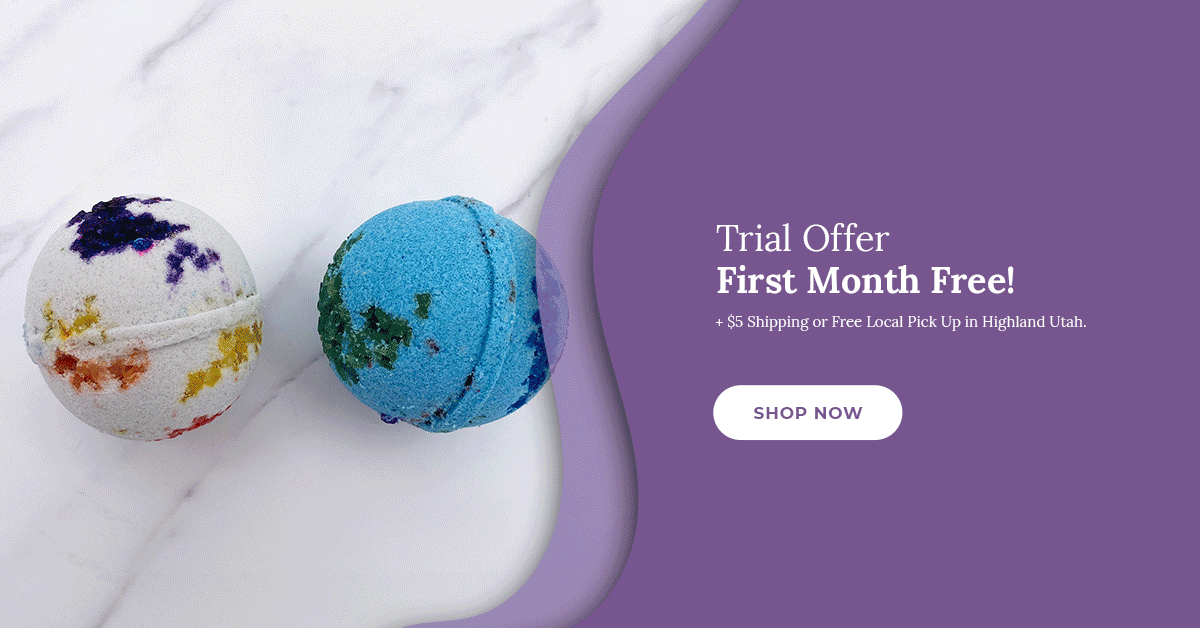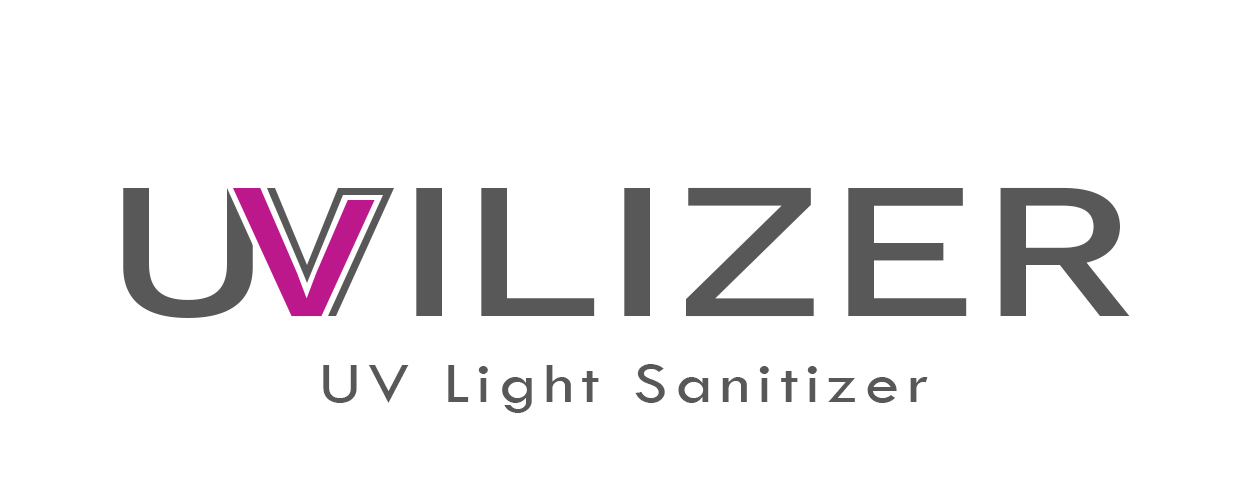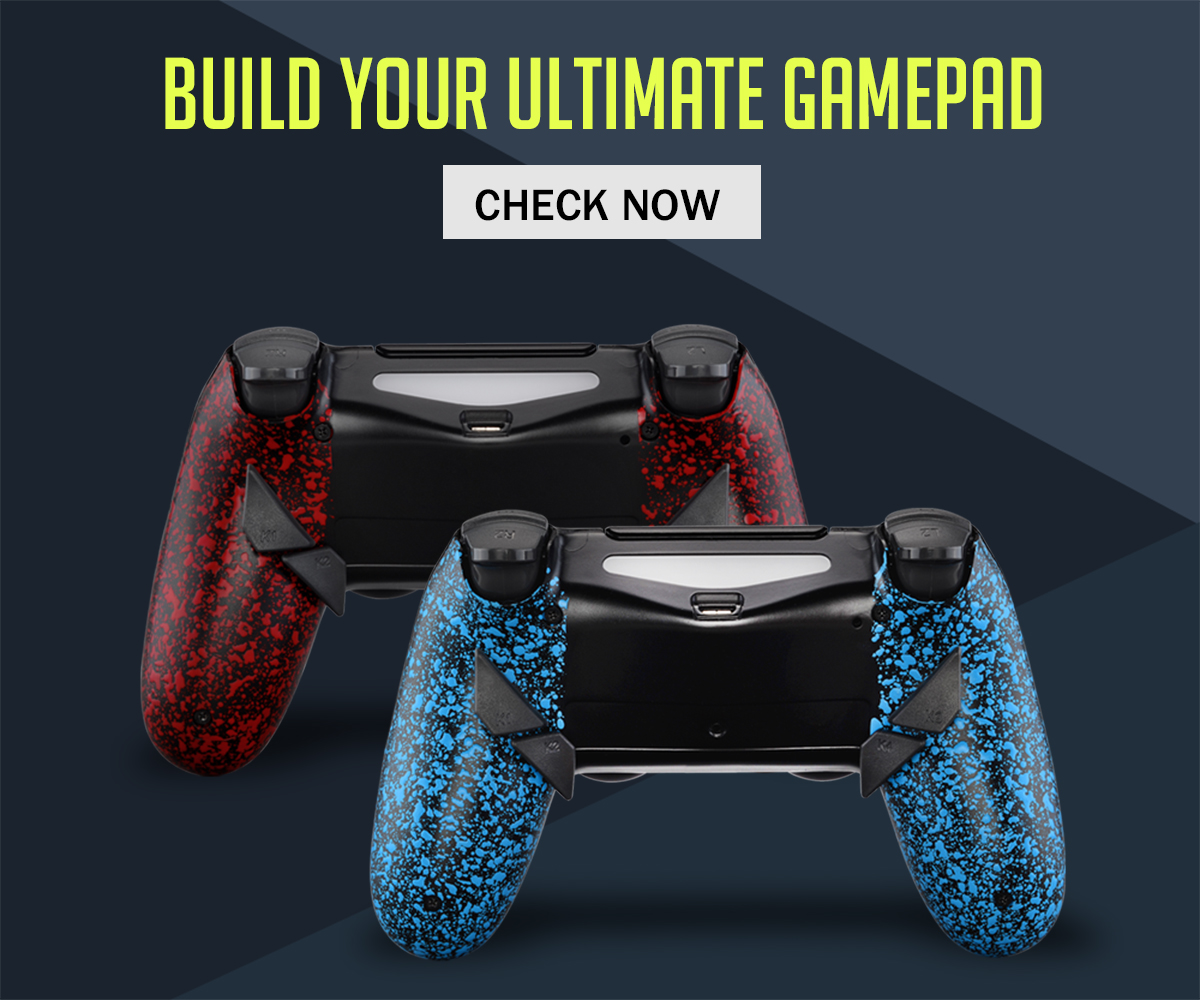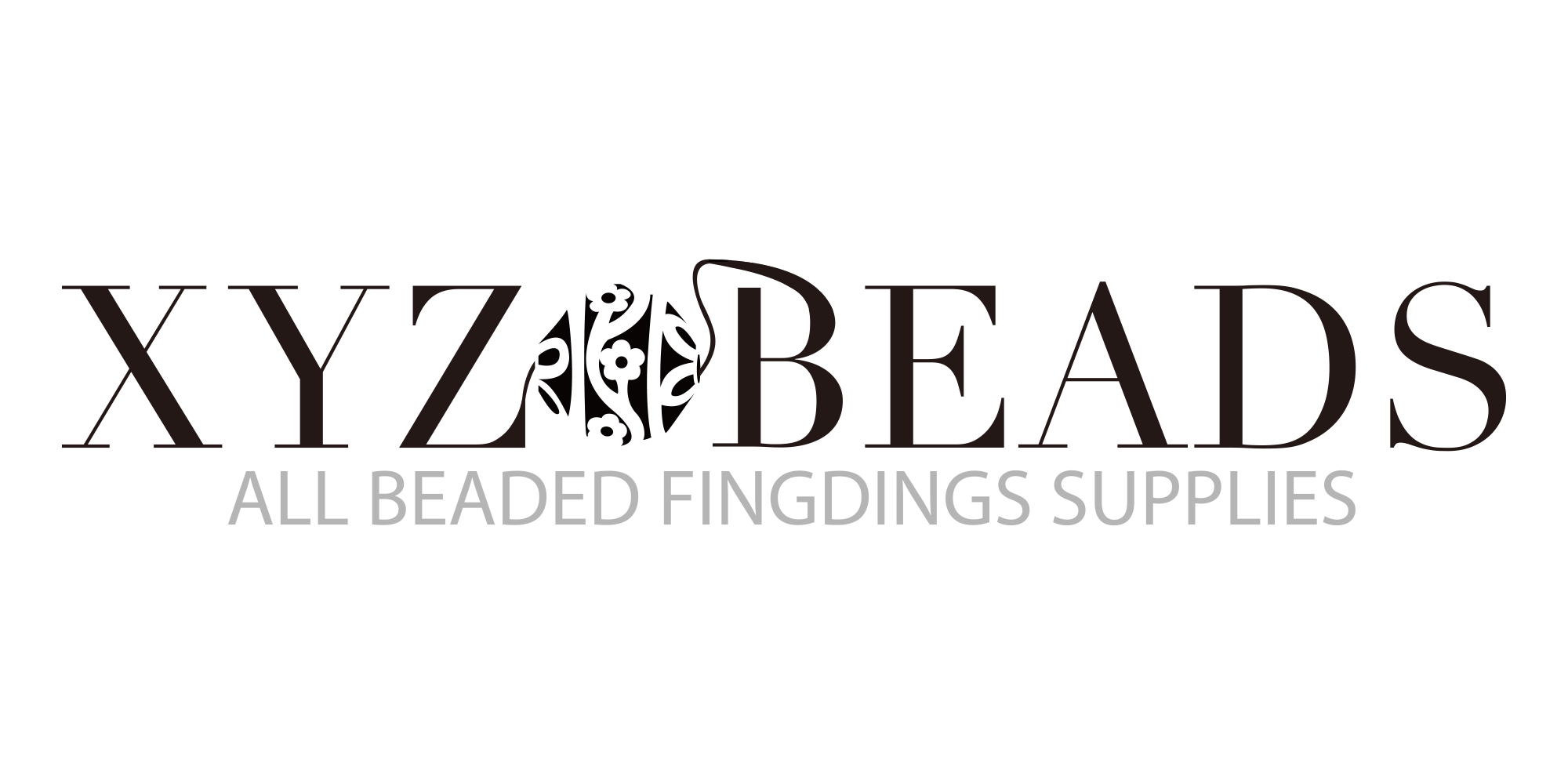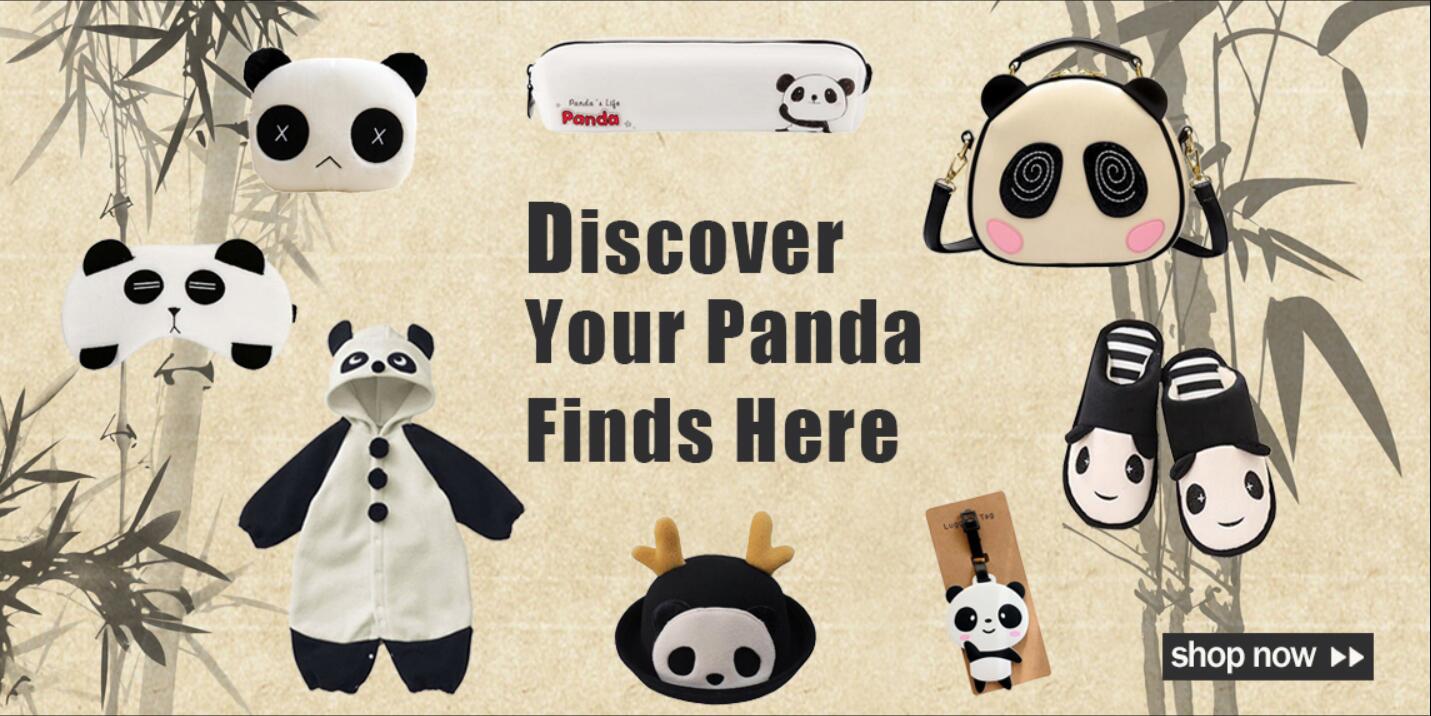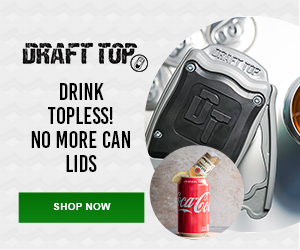 Totally Furniture - Discount Prices, Quality Service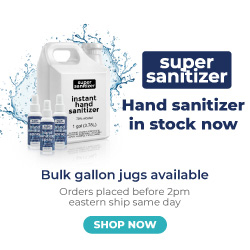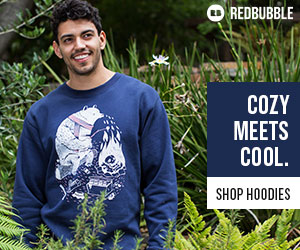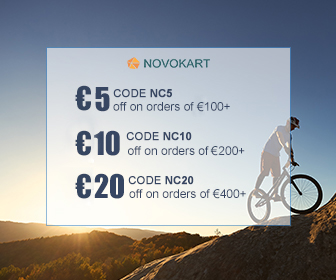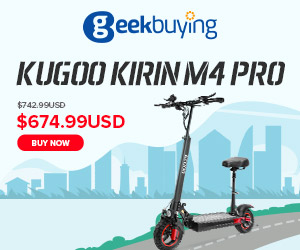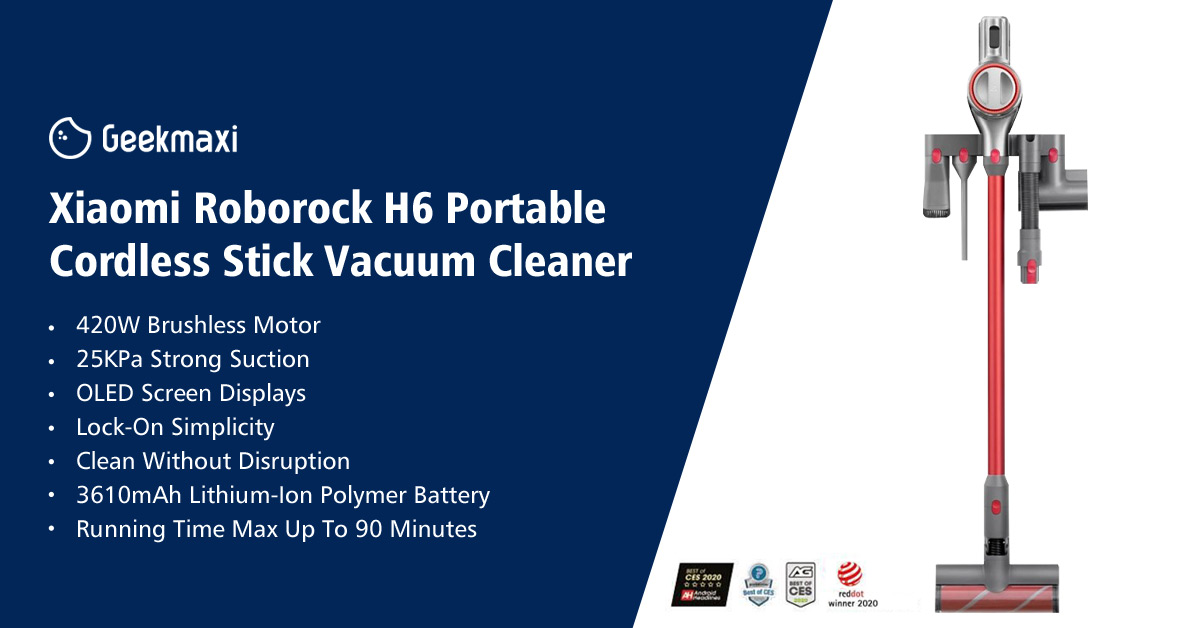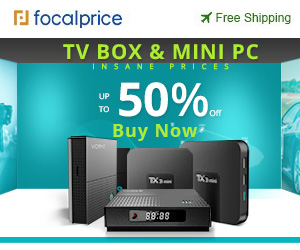 At buy it all usa we are a online retail store which we will use to market your site. we also will use our social media platform such as facebook were we have over one million page views a month. we have over 5,000 friends on our facebook page also. we also have a huge following on our twitter and instagram page. word of mouth is also a big asset to our company, our company generates a ton of leads that way also. Omaxihero.com