Description:
Skytech H100 swims swiftly in the water - 30km/h. The brushed RC boat, fully sealed and protected from water, can sail at the high speed without off-course deviation. The water flow will not affect its course, as well as the sprays, billows, reefs, rocks and more. The vessel can retreat at any time in case of obstacles, and even if it is overturned, it will right itself automatically.
Sail farther! From the readout on the 2.4GHz 4CH LCD transmitter, you can know the battery level and signal strength in real time.

Main Features:
● 30km/h and low resistance in the water ensured by the powerful motor and V-shaped hull
● Automatically corrects the deviation with rudder swaying left and right continuously
● Retreat and self-righting designed for carefree sailing - no worry about barriers and capsizing
● Low voltage alarm + weak signal alarm remind you to make the boat return in time
● 2.4GHz 4CH LCD transmitter - you can know the real-time status and sail as far as possible
● Boat battery 7.4V 600mAh lithium-ion ( included )

Note: the brand logo on the remote control is printed randomly.
Brand: Skytech
Material: Electronic Components,Plastic
Type: RC Boats
Features: Radio Control
Functions: Auto 180 Degree Turnover,Automatic Flip Over,Forward/backward,Turn left/right
Age: Above 14 years old
Remote Control: 2.4GHz Wireless Remote Control
Channel: 4-Channels
Mode: Mode 1 (Right Hand Throttle),Mode 2 (Left Hand Throttle)
Detailed Control Distance: 150m
Transmitter Power: 4 x 1.5V AA battery (not included)
Boat/Ship Power: Built-in rechargeable battery
Charging Time: 40~50mins
Playing Time: 7~8mins
Package weight: 1.005 kg
Product size (L x W x H): 9.00 x 9.20 x 35.20 cm / 3.54 x 3.62 x 13.86 inches
Package size (L x W x H): 13.00 x 28.00 x 37.00 cm / 5.12 x 11.02 x 14.57 inches
Package Contents: 1 x Boat ( Battery Included ), 1 x Transmitter, 1 x USB Cable, 1 x Wrench, 1 x English Manual
Disclaimer:
We do not accept any responsibility or liability for the incorrect purchase of our products. All of the products on the website are extensively tested to comply with rigorous and strict QC standards. For all of our clothing products, items and accessories, please take careful note of the precise measurements, mainly shown in centimeters (CM). As part of our company policy, we will not be able to accept returns or provide refunds for items which are the wrong size.
Note:
Product photography is for illustration only. The product sold may have minor physical differences depending on manufacturer specifications, production batch, etc. Customers should carefully consider this before purchase.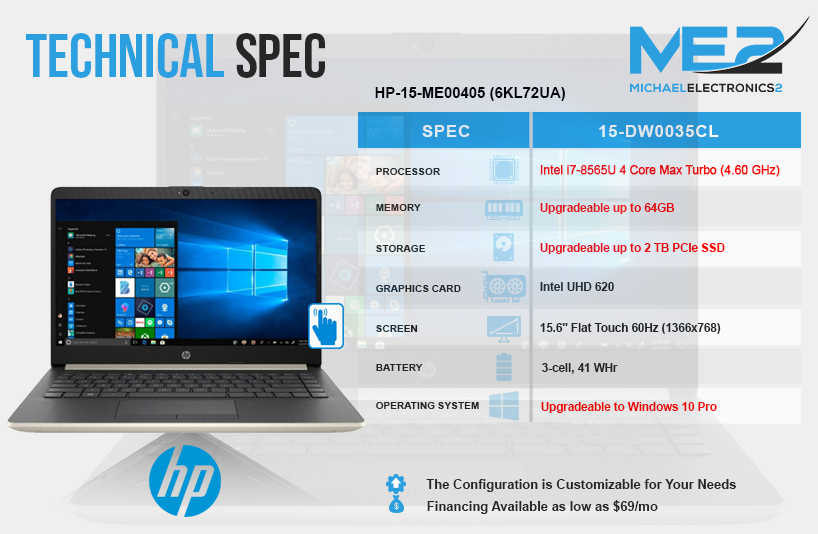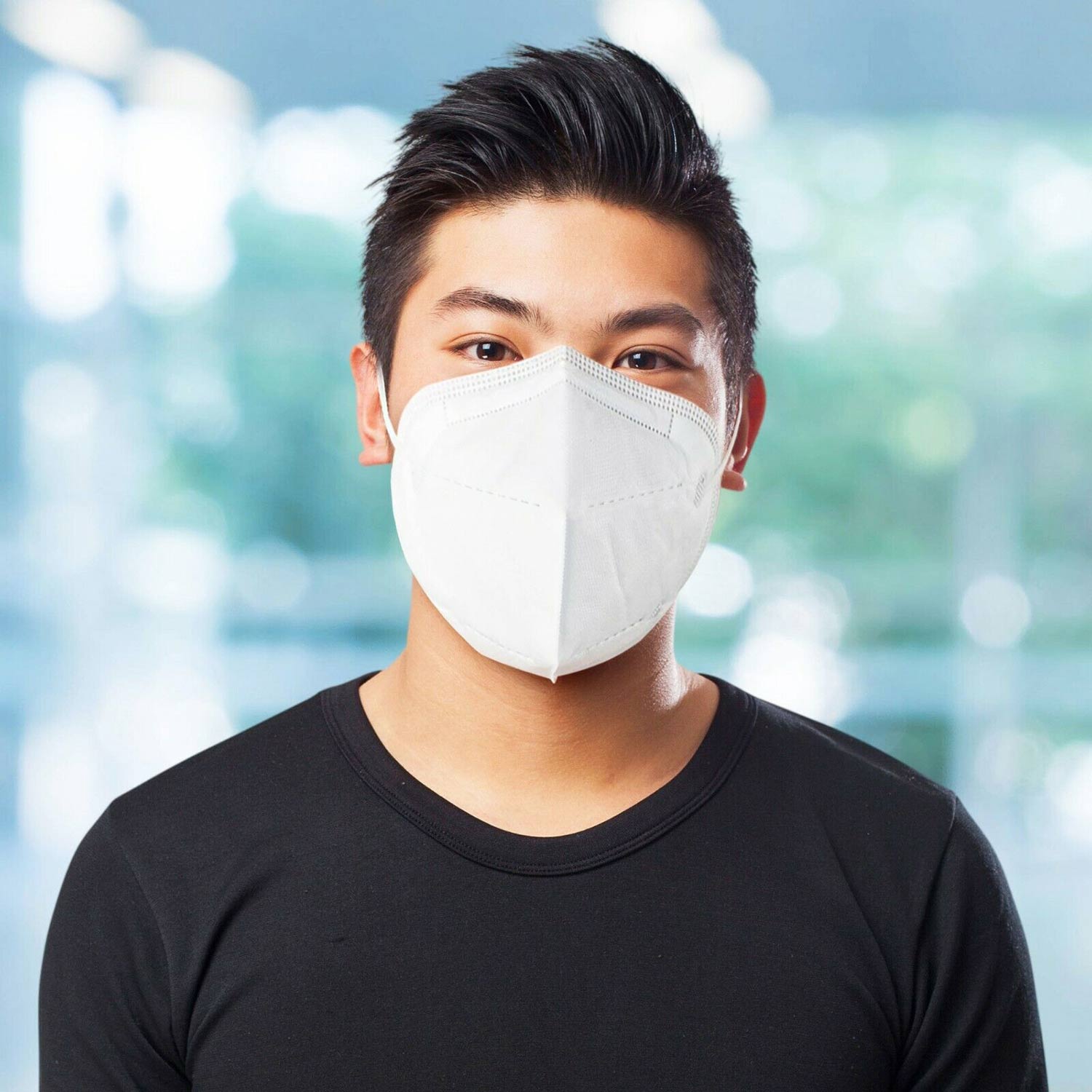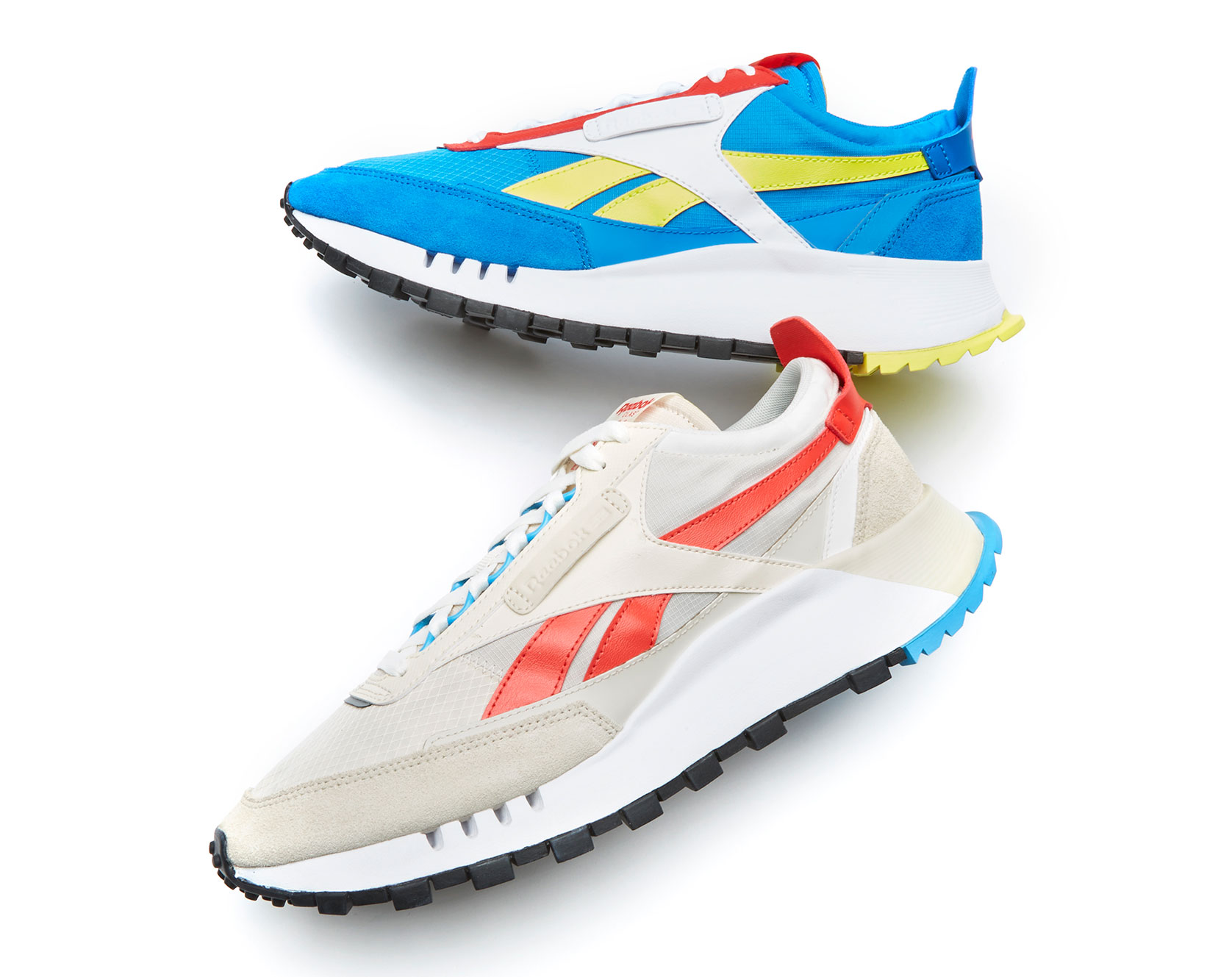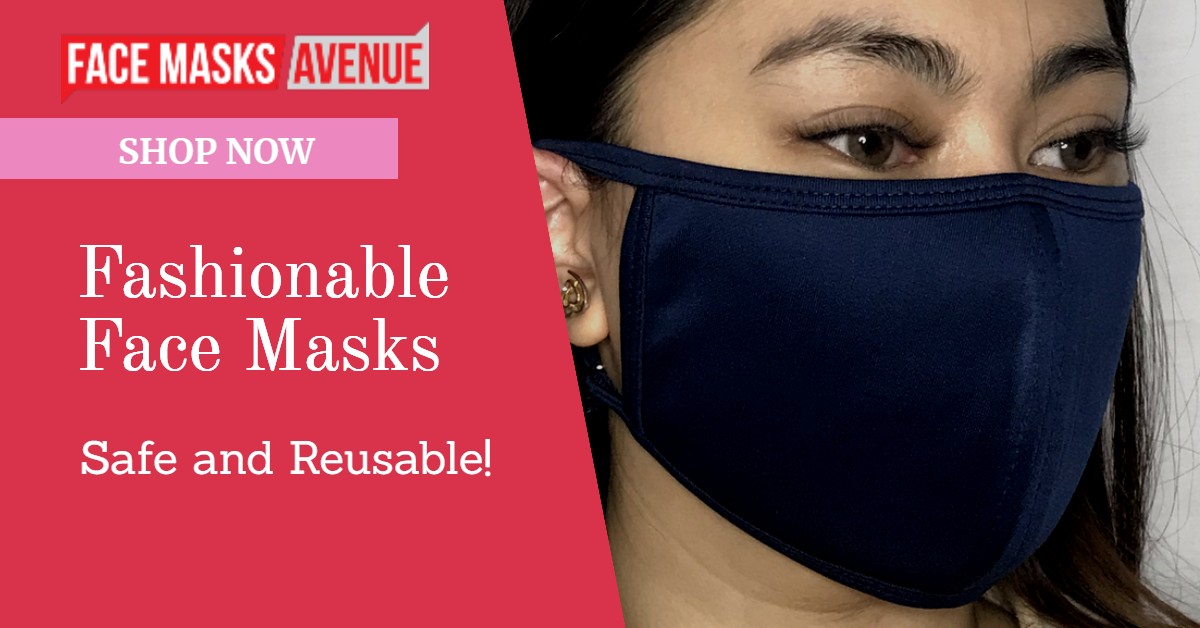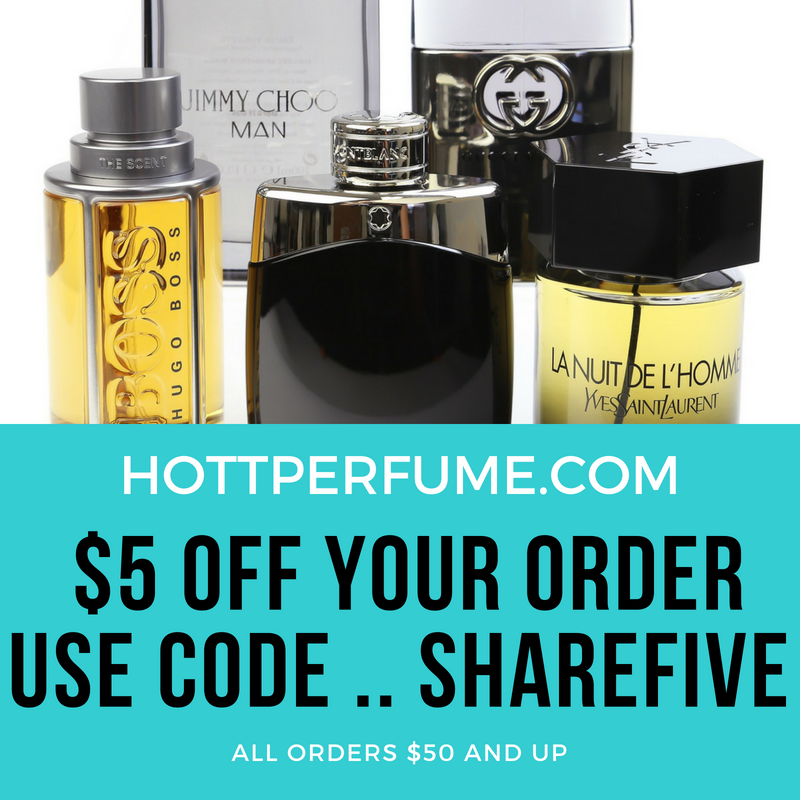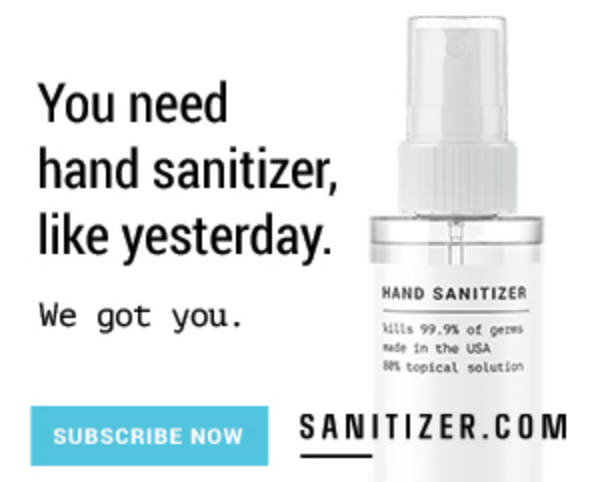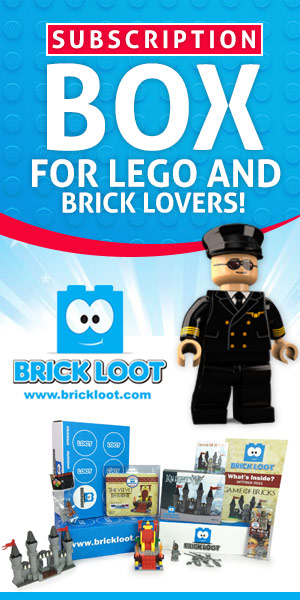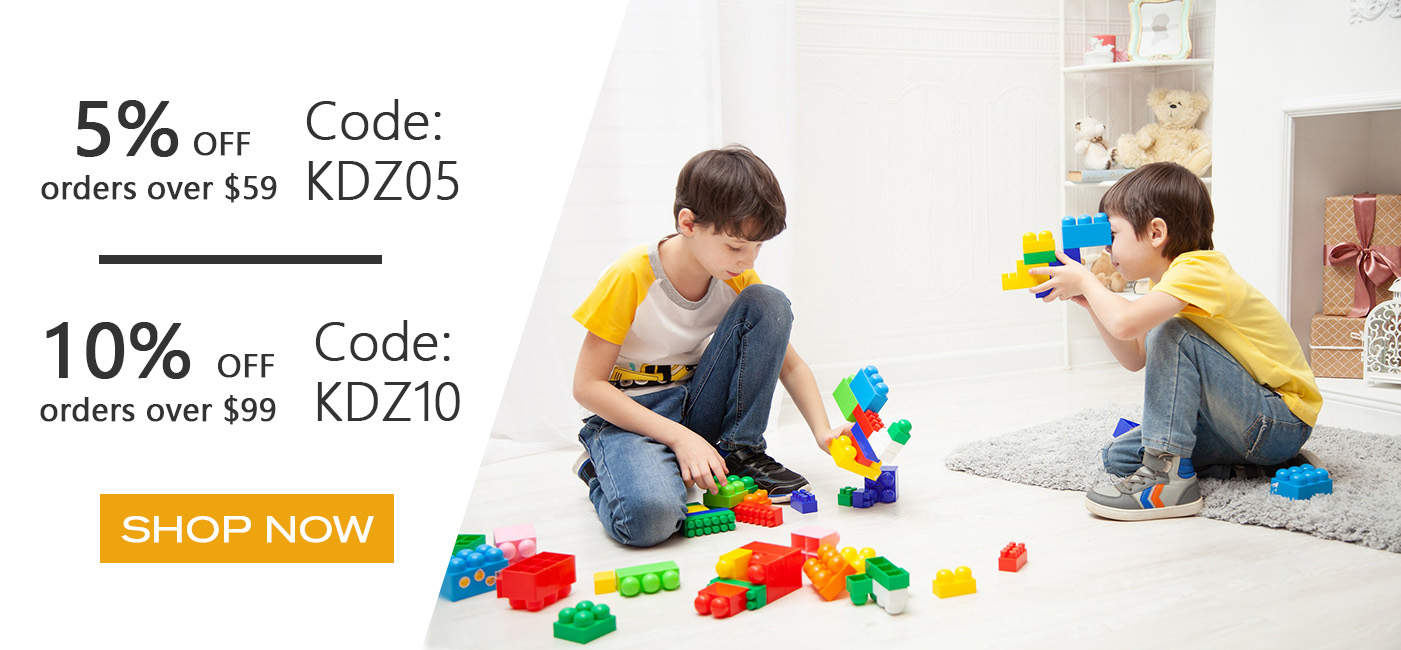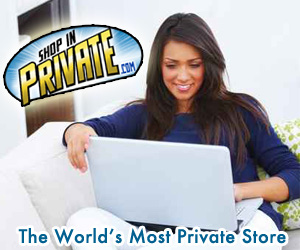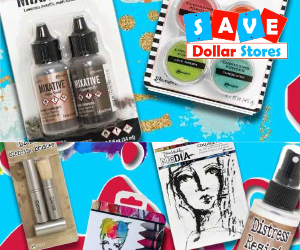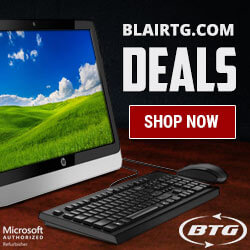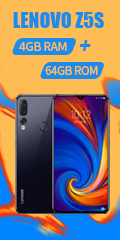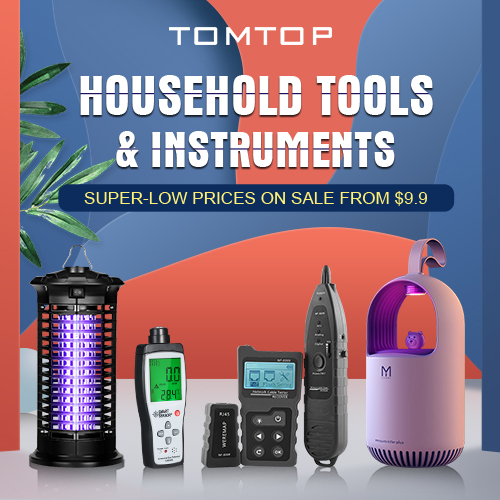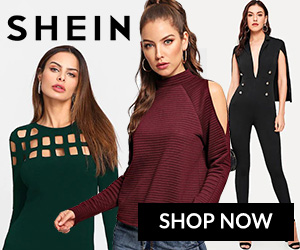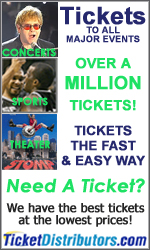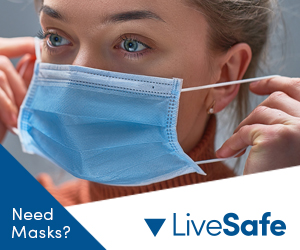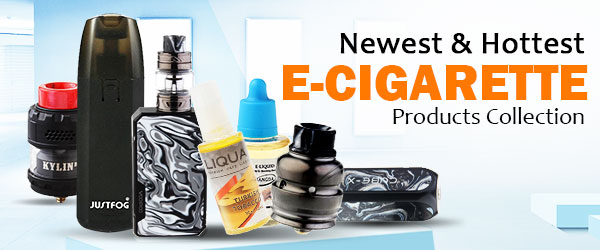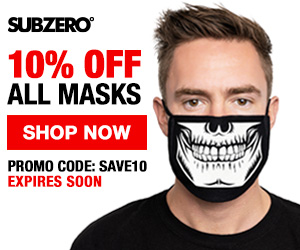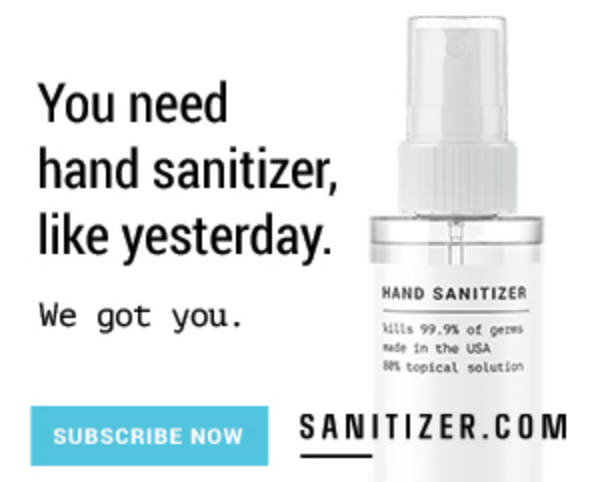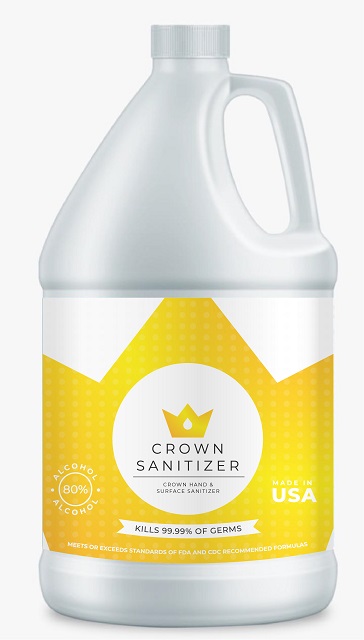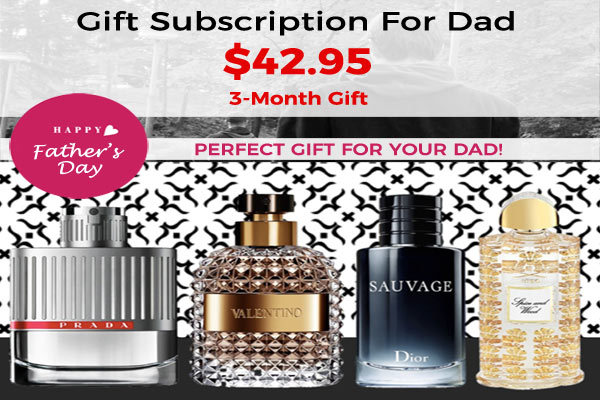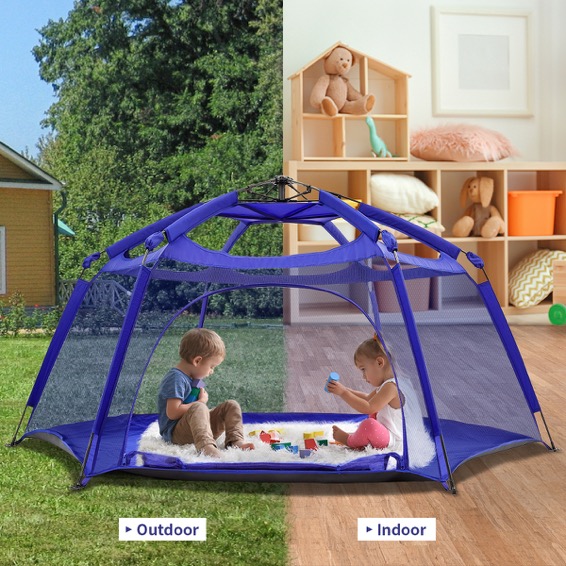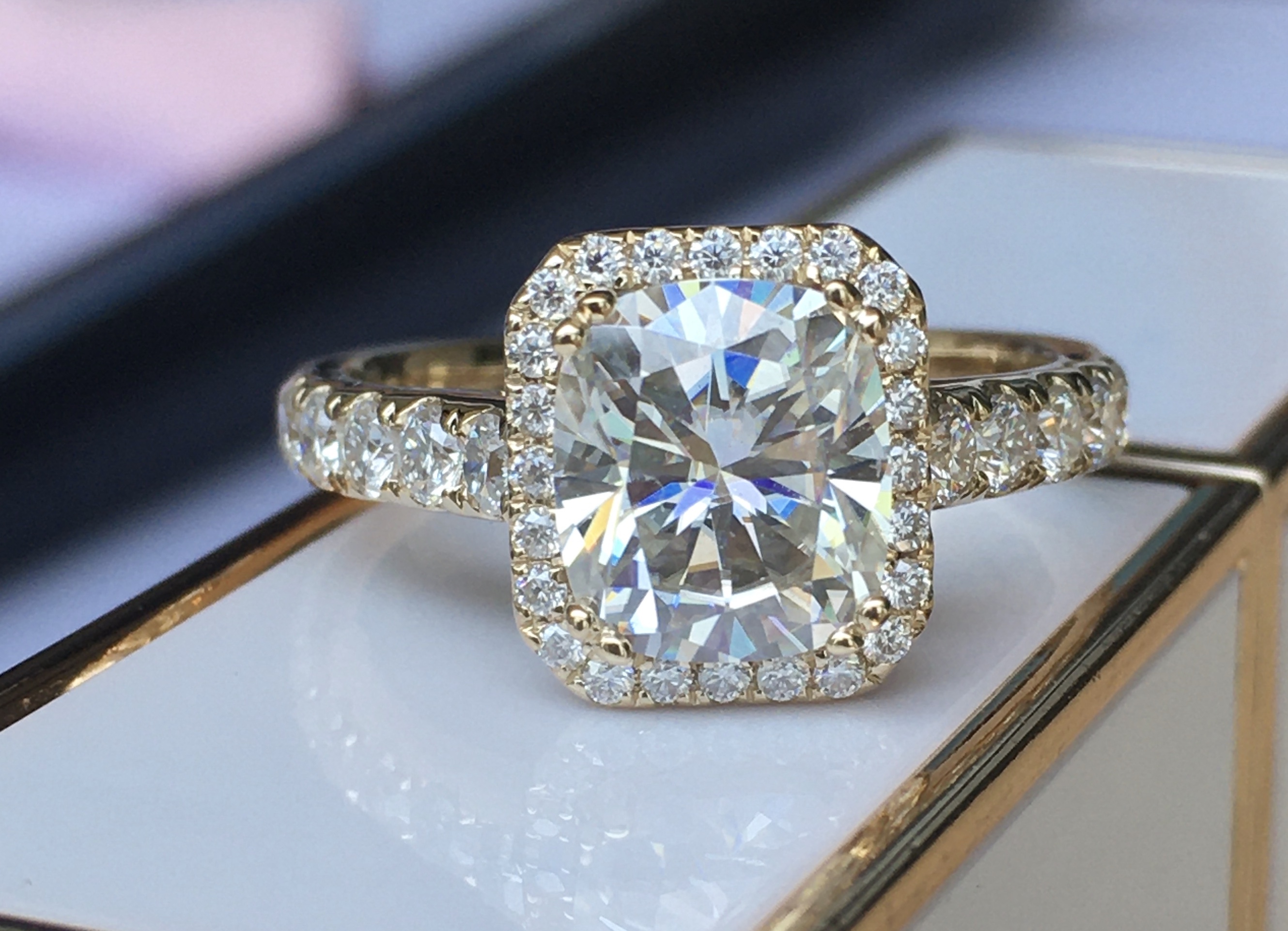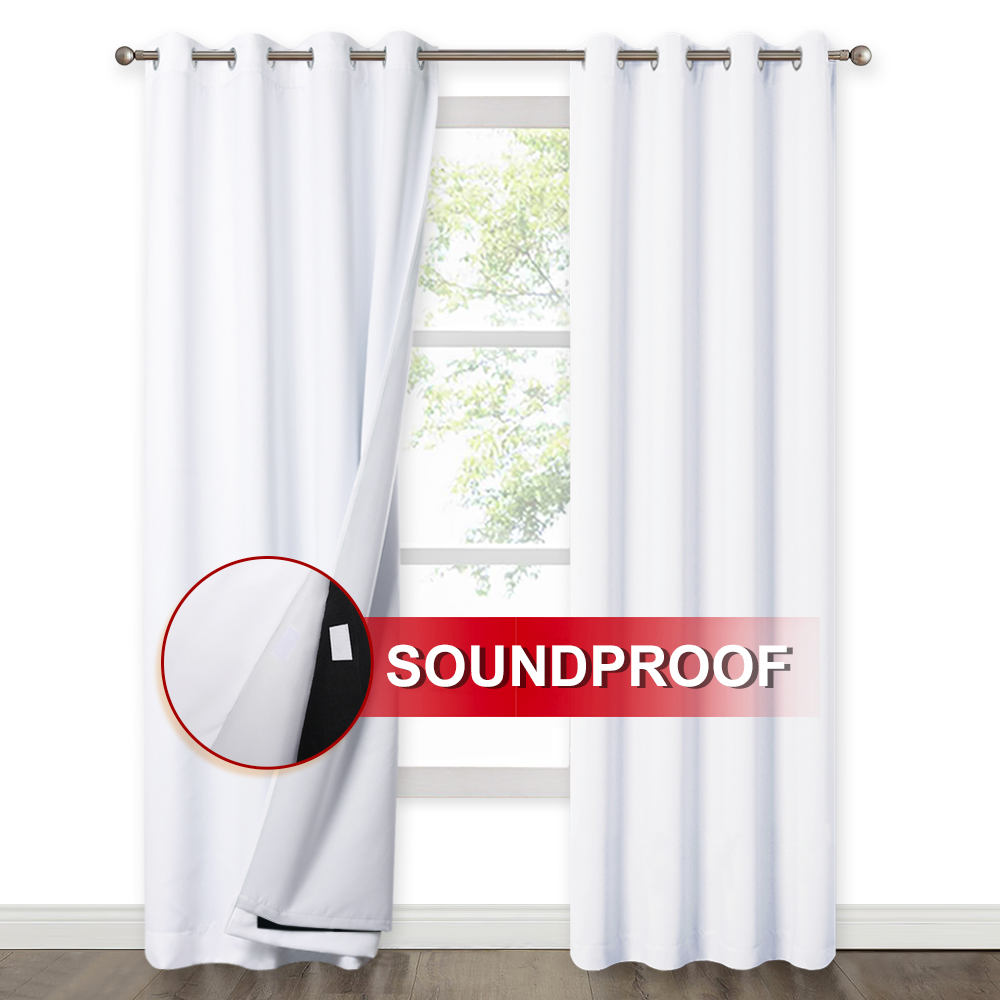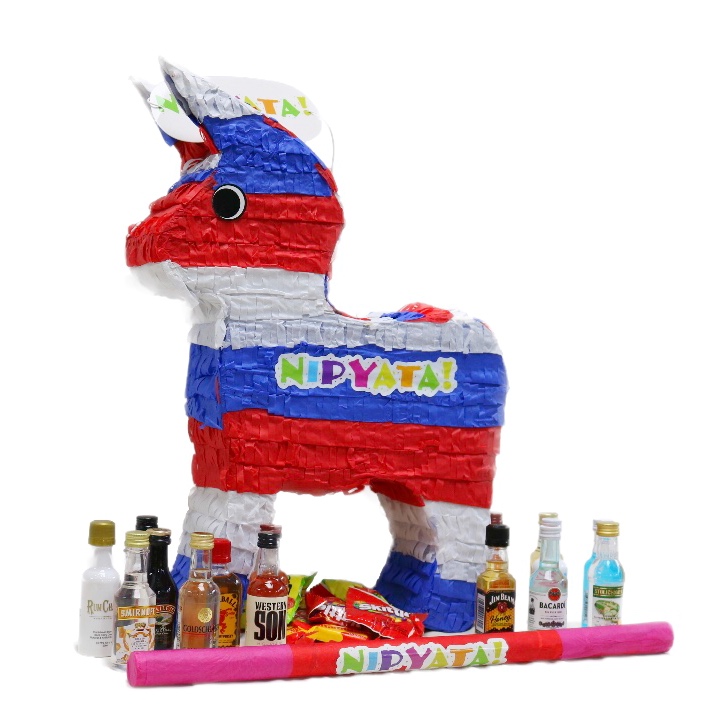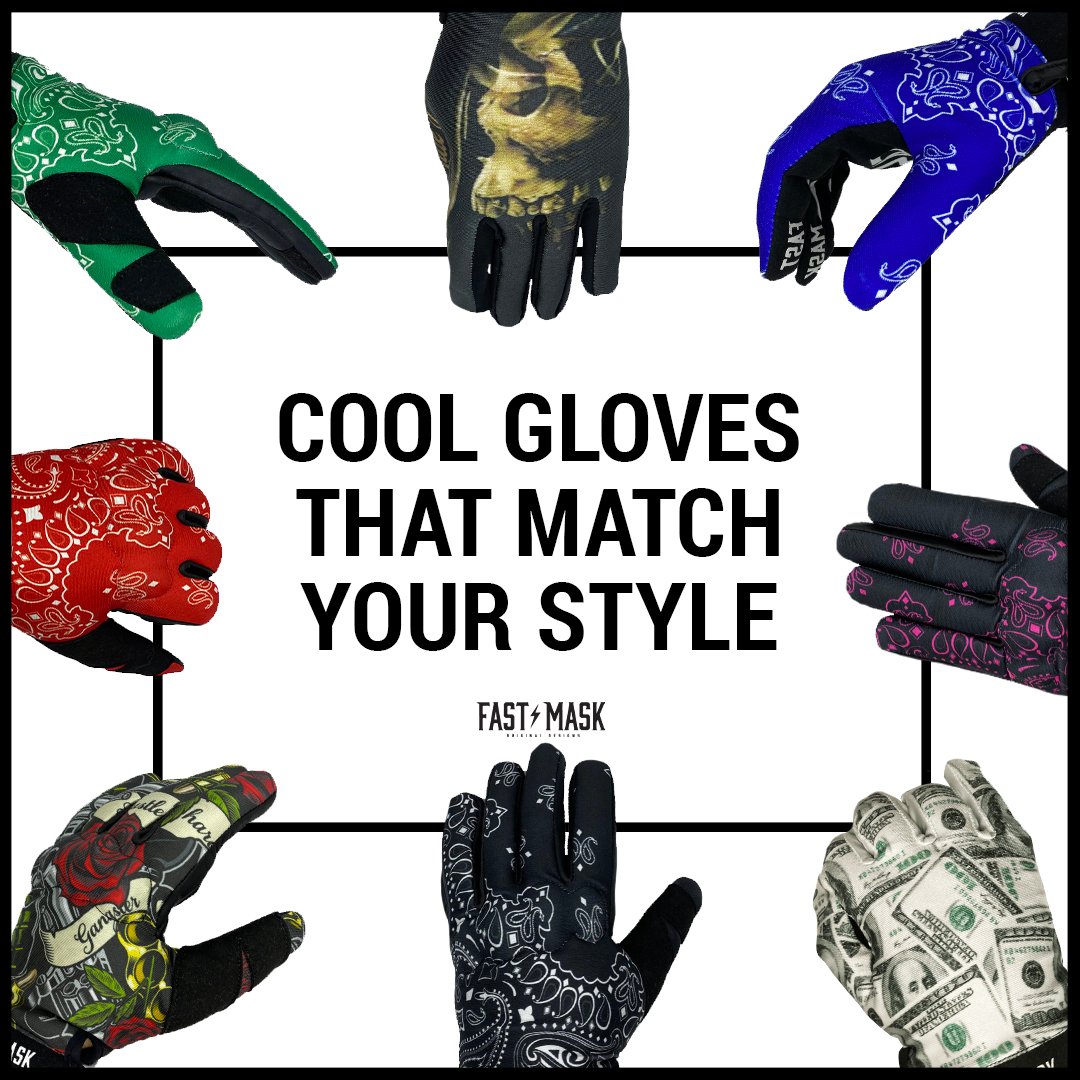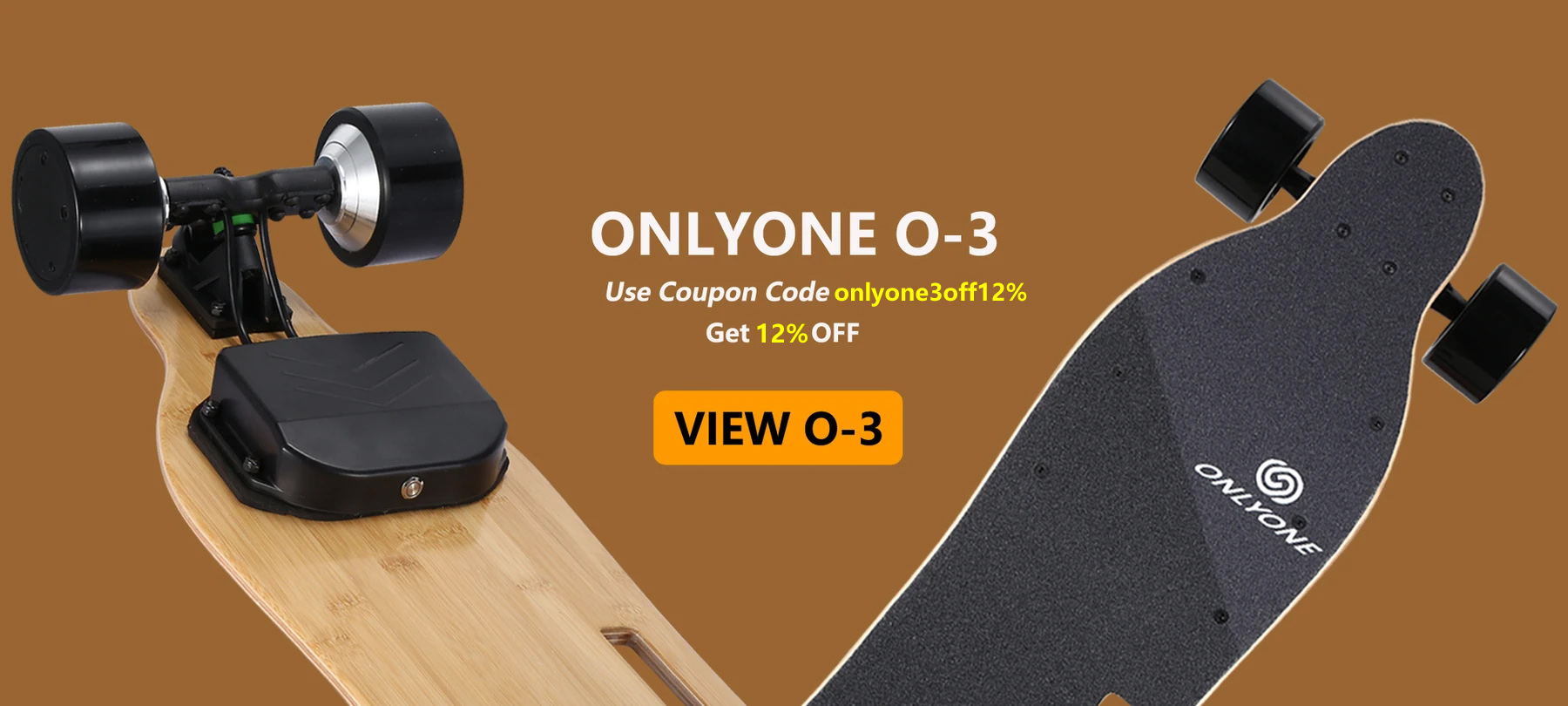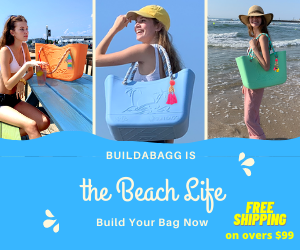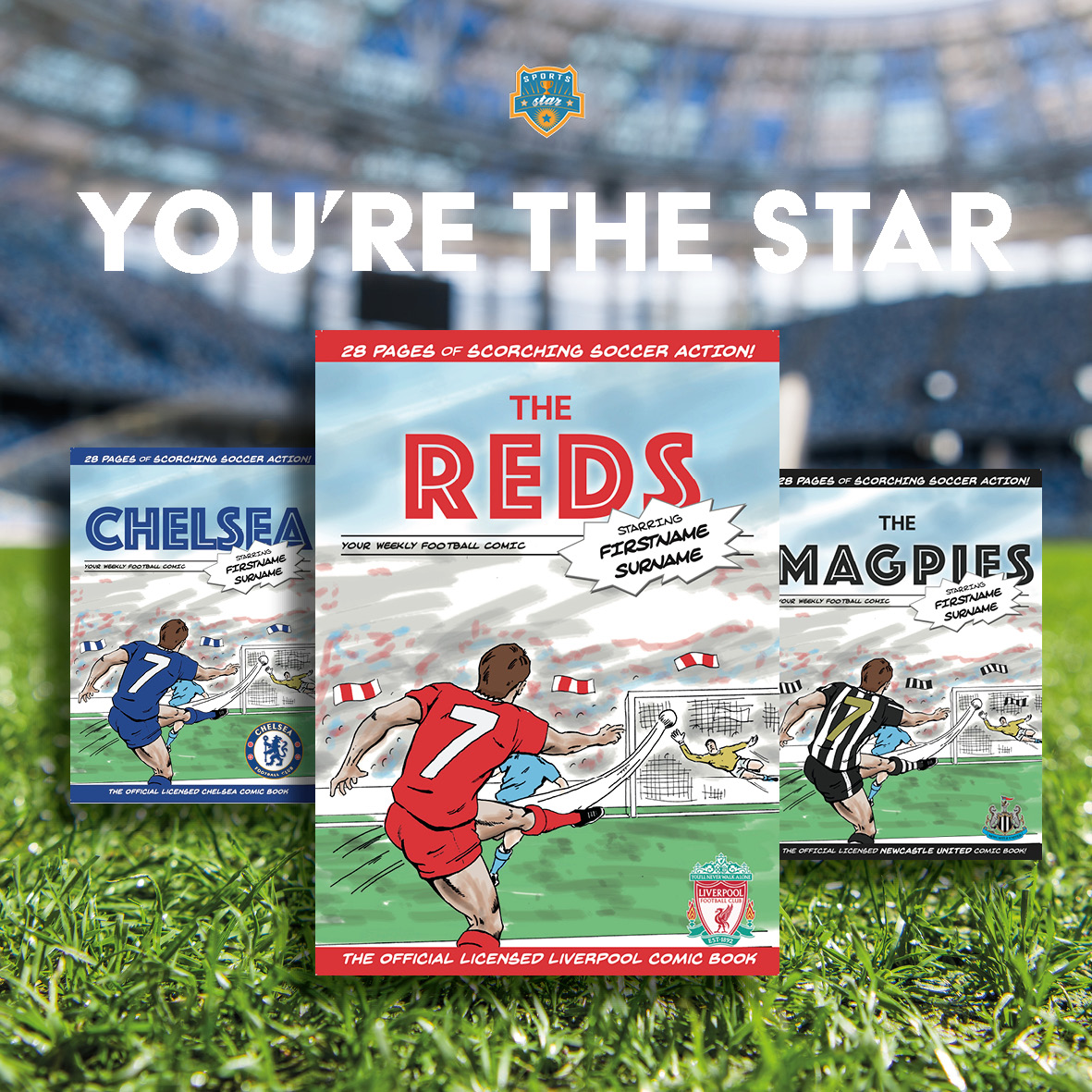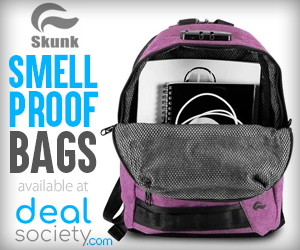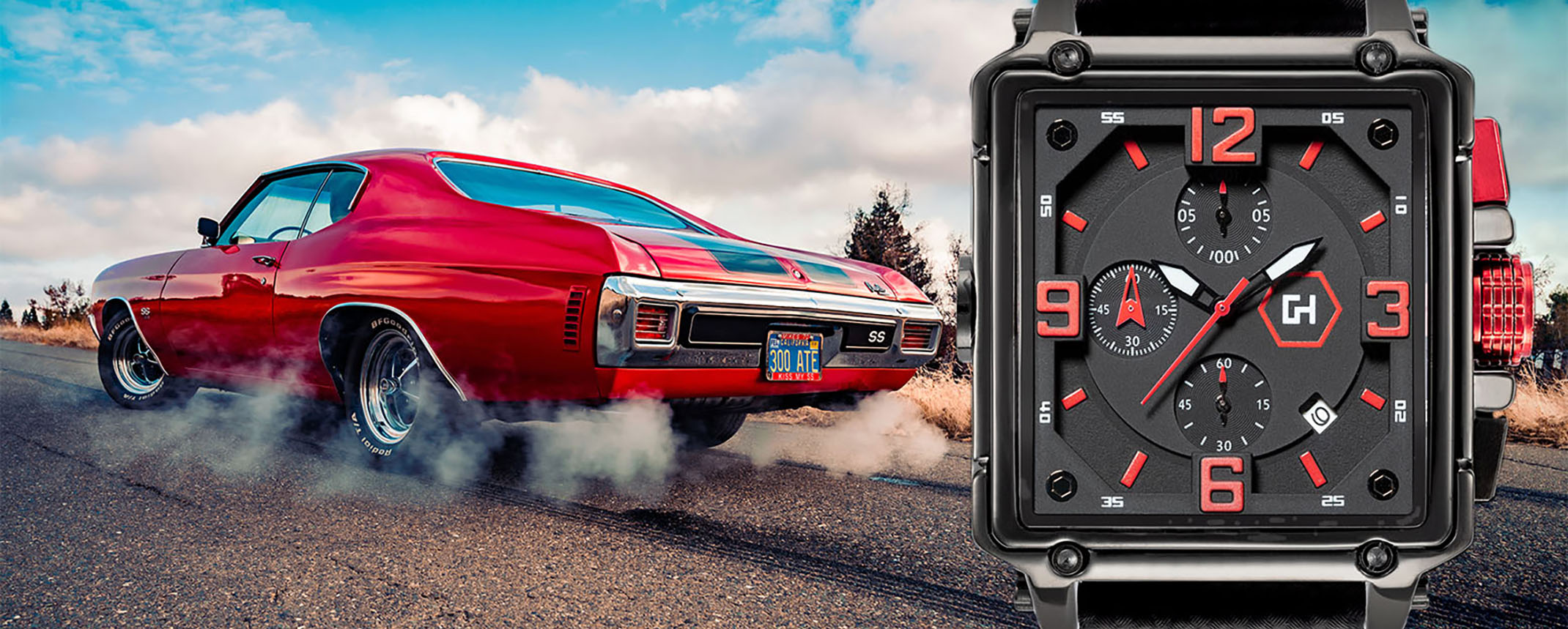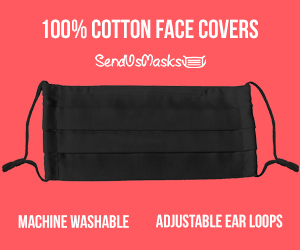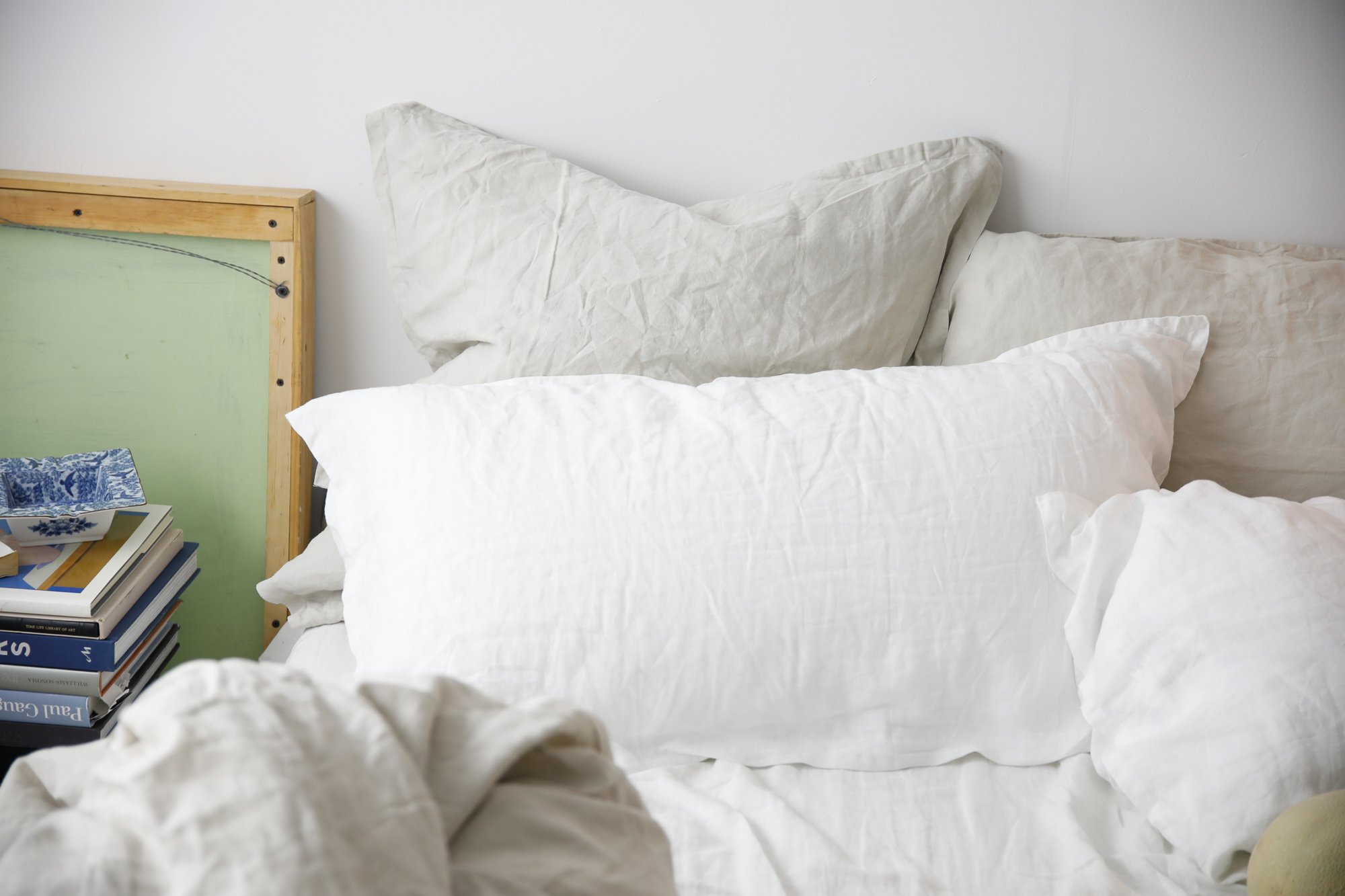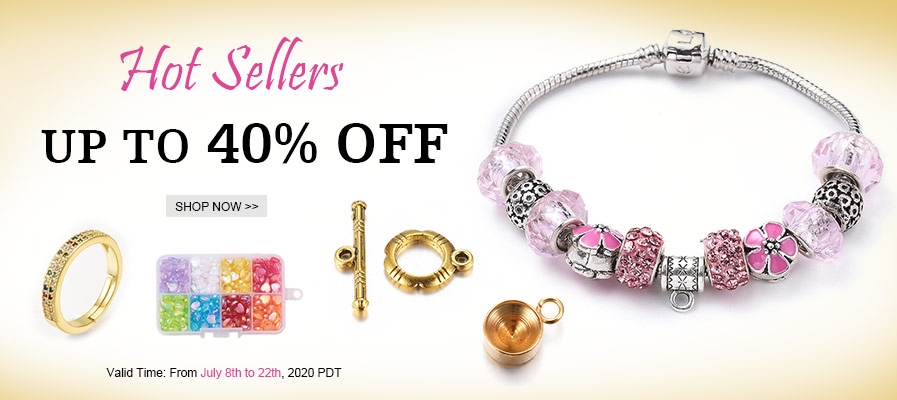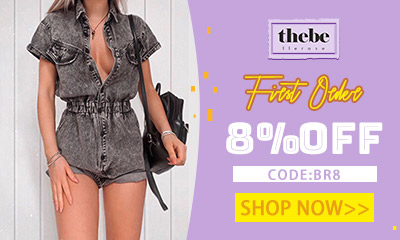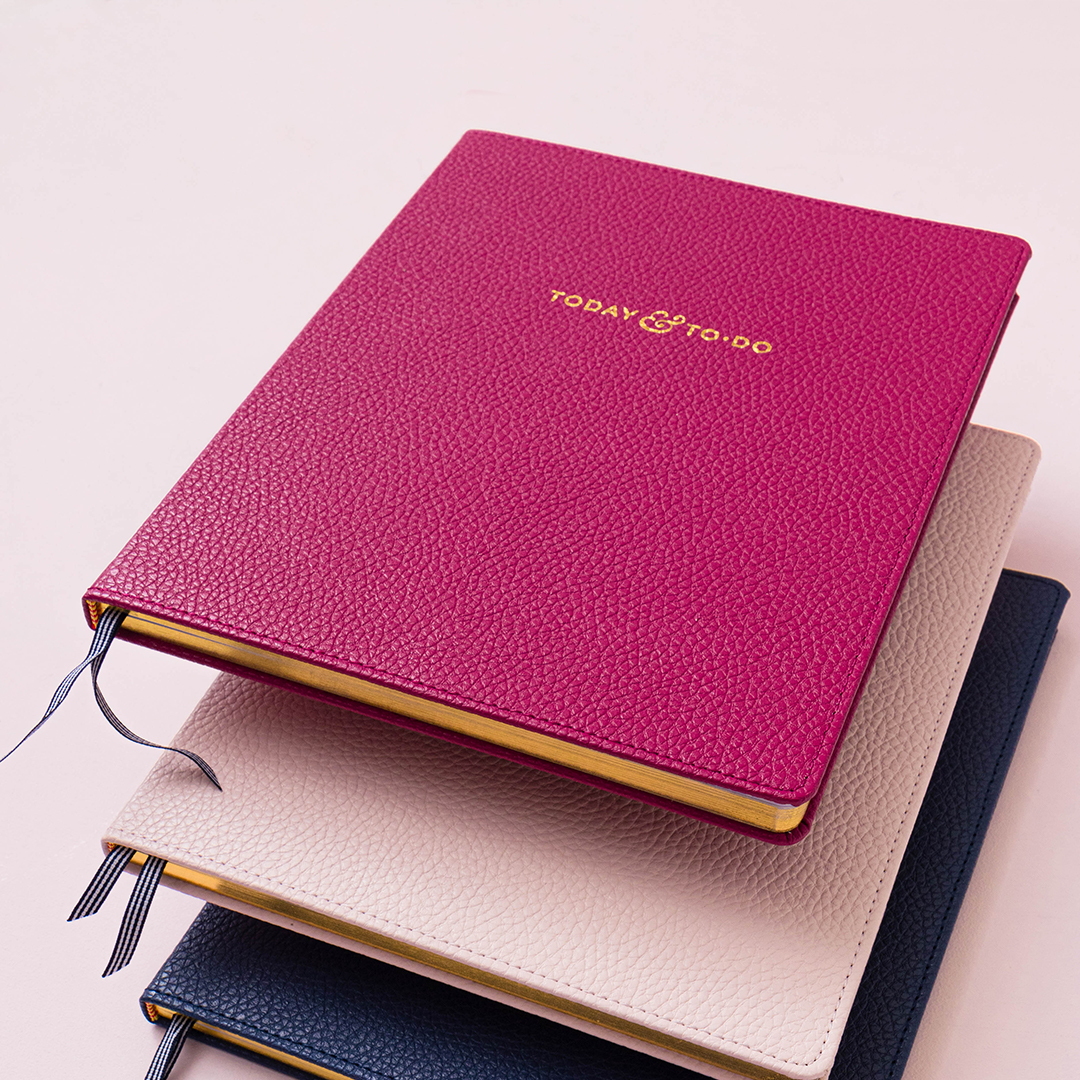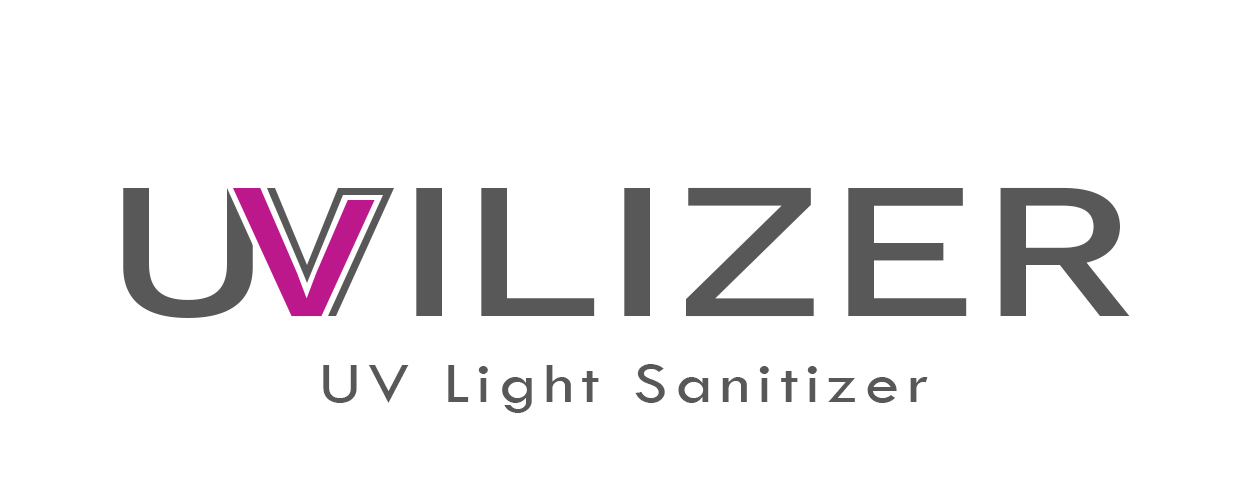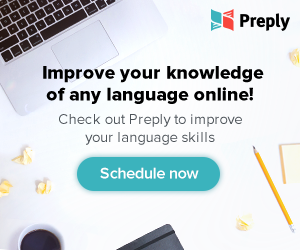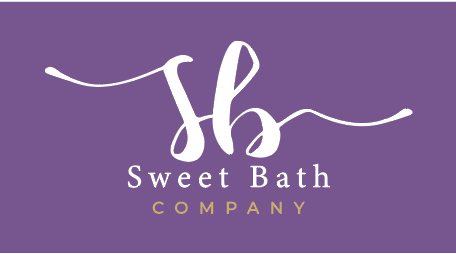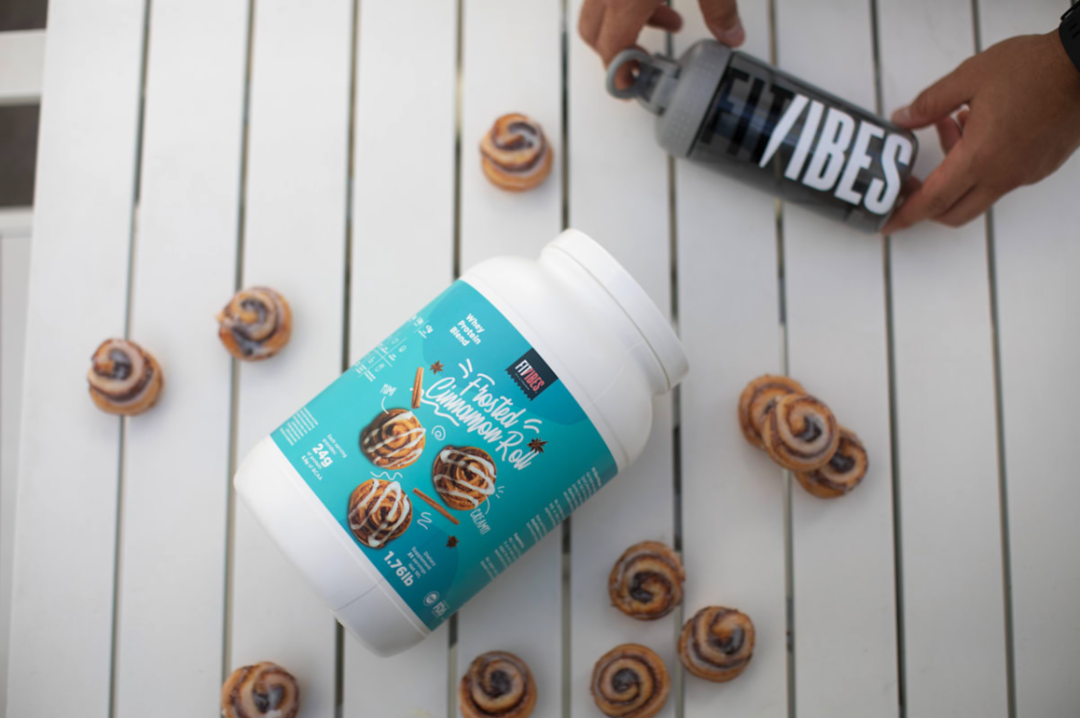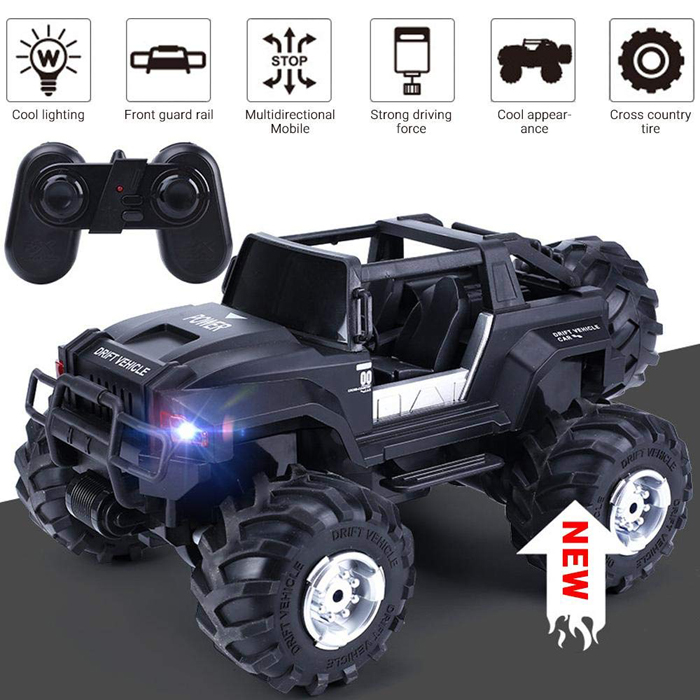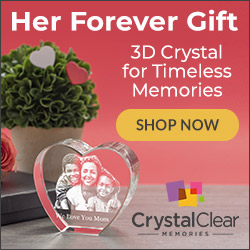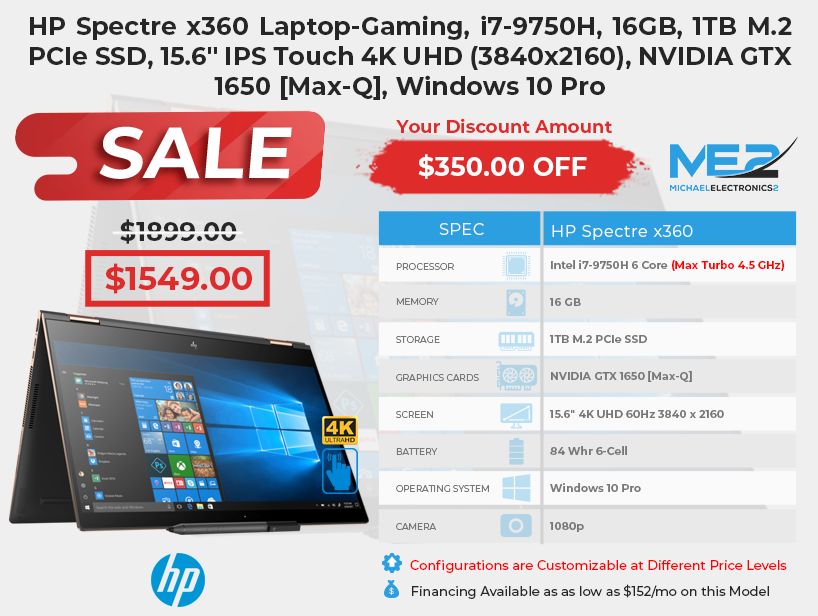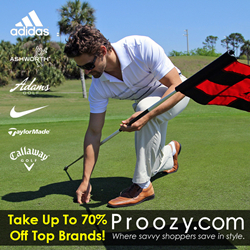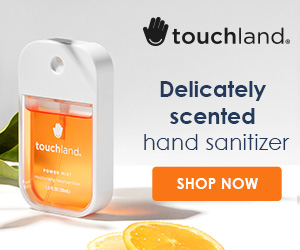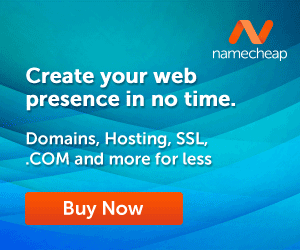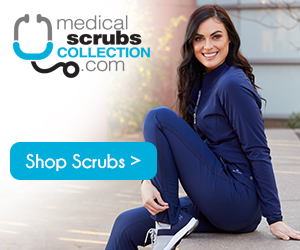 READY TO GET MOVING? GET YOUR FREE QUOTE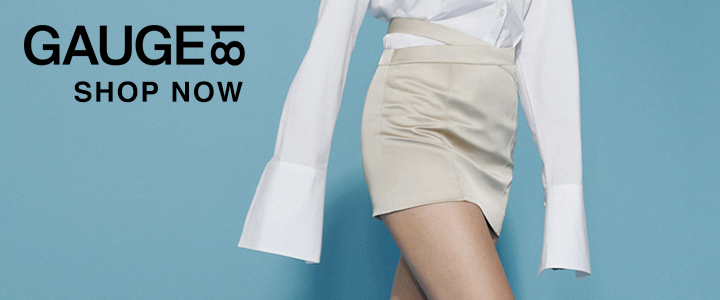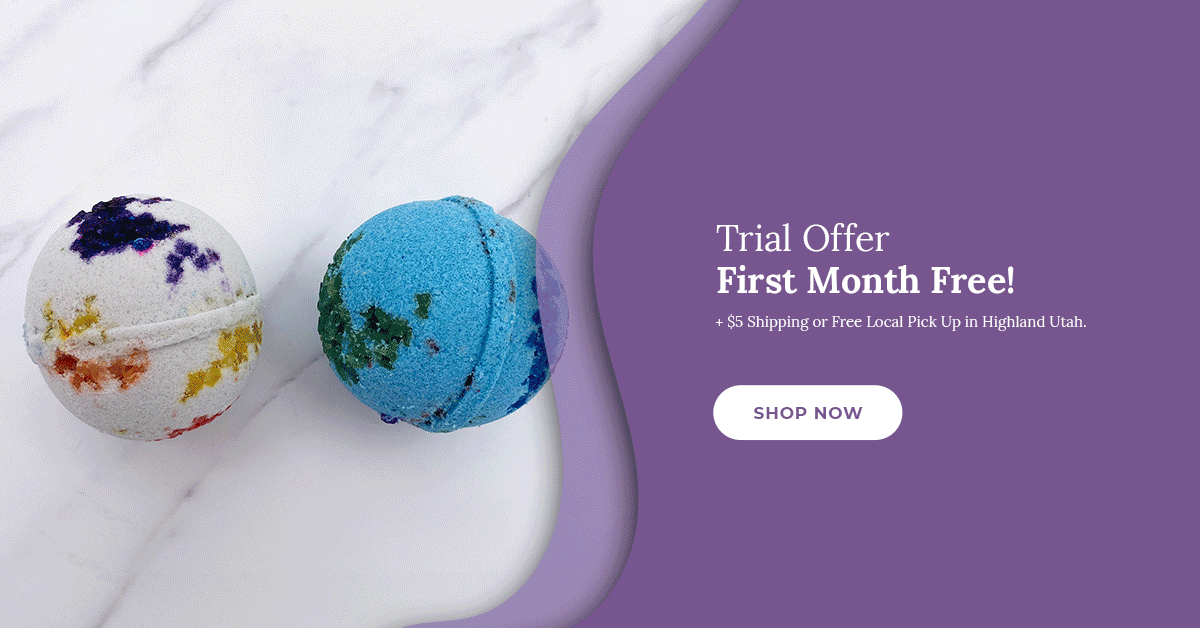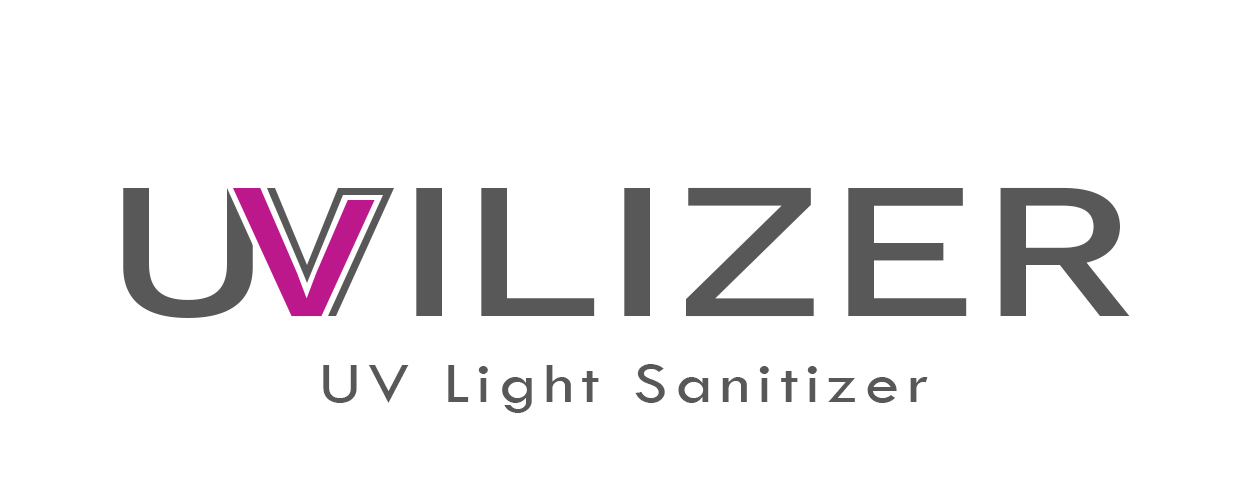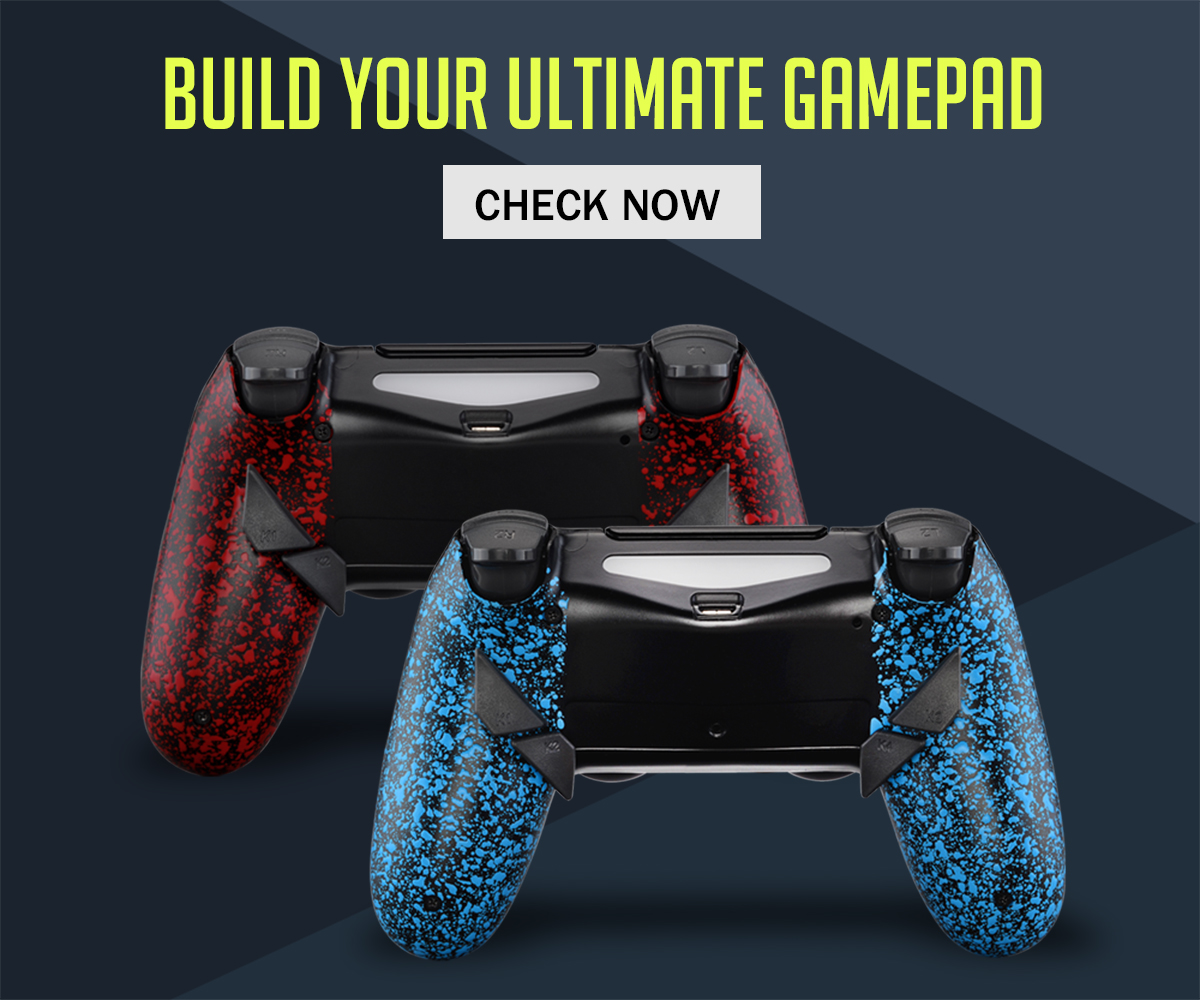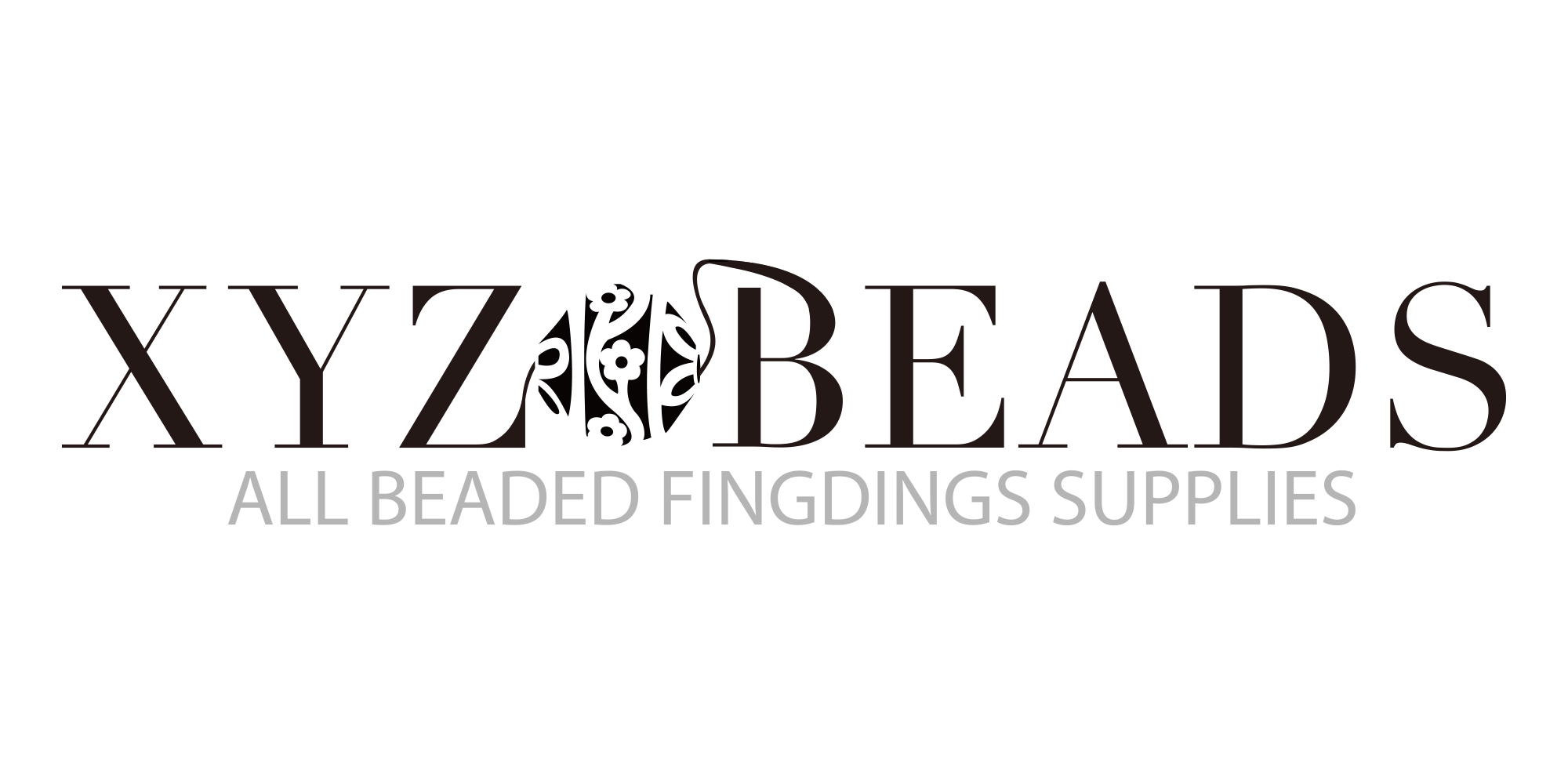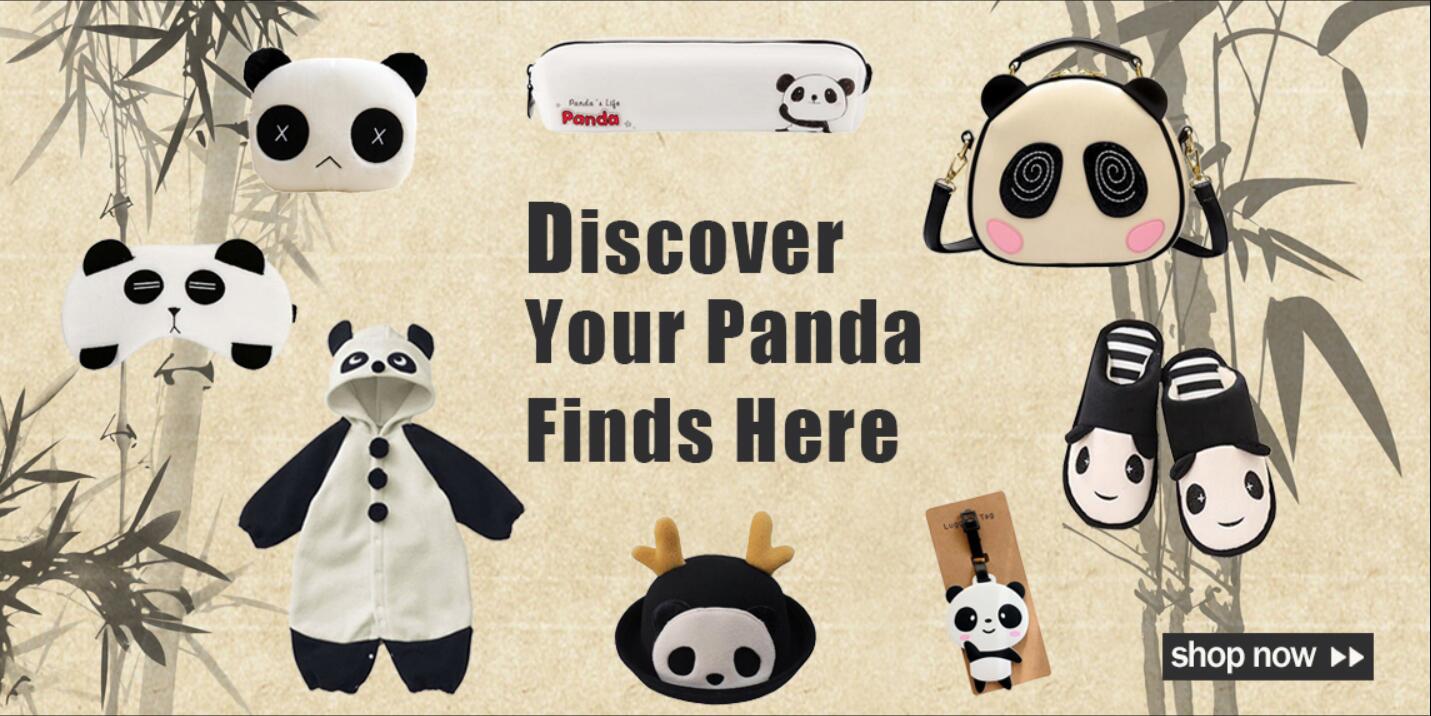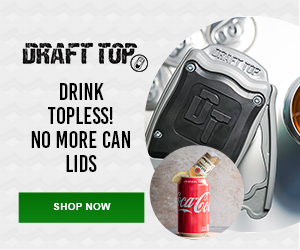 Totally Furniture - Discount Prices, Quality Service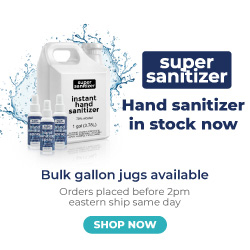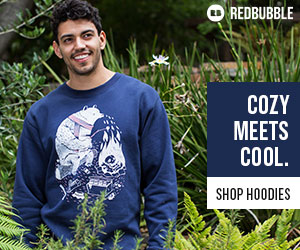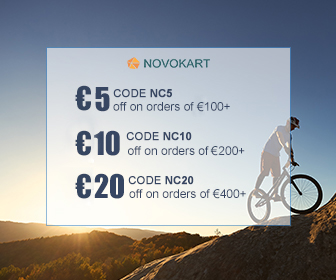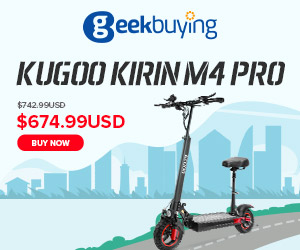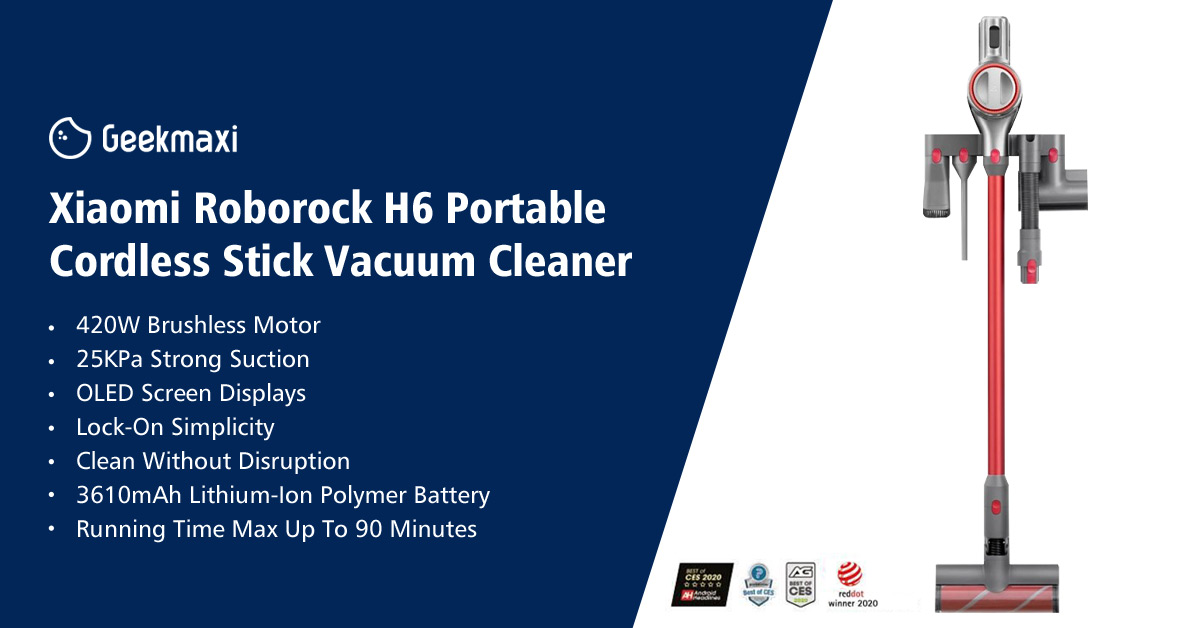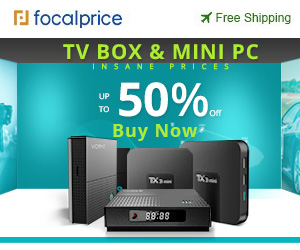 At buy it all usa we are a online retail store which we will use to market your site. we also will use our social media platform such as facebook were we have over one million page views a month. we have over 5,000 friends on our facebook page also. we also have a huge following on our twitter and instagram page. word of mouth is also a big asset to our company, our company generates a ton of leads that way also. Omaxihero.com