Title goes here.
* 1/32 ultra mini racing car, extremely portable. 20km/h maximum speed.
*  Resistant to the impact of falling from 20m high because of its strong structure.
*  Build Your Own Track: it comes with 6 roadblocks and a ramp to create more fun for you.
*  Its 2.4GHz transmitter, integrated with a charging cable, can be used to recharge the car.
*  Built-in 3.7V 100mAh lipo battery for 9-10 minutes' playing after 50 minutes' charging.
*  Designed with double motors for precision steering & extreme power even when you take it off road.
*  Full Function Control lets you steer the RC car left, right, forward and reverse.
*  Suitable for indoor and outdoor control.
Sell Point:
1.Sample & trail order available.
2.LCL/OEM/ODM/FCL acceptable.(If asking for sample, extra fee will be charged but being withdrawn after placing an order. )
3.Small MOQ will be provided if any market testing order.
4.Designing & packing customization available.
5.Outstanding before & after sales service.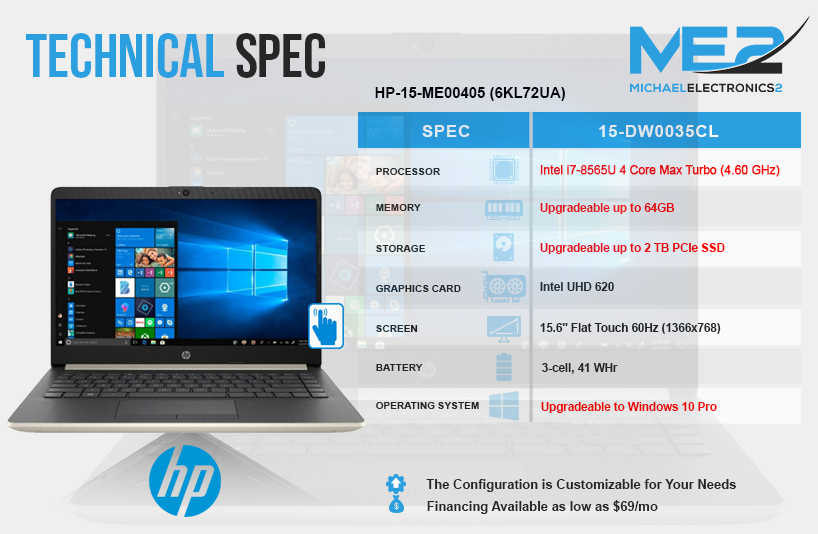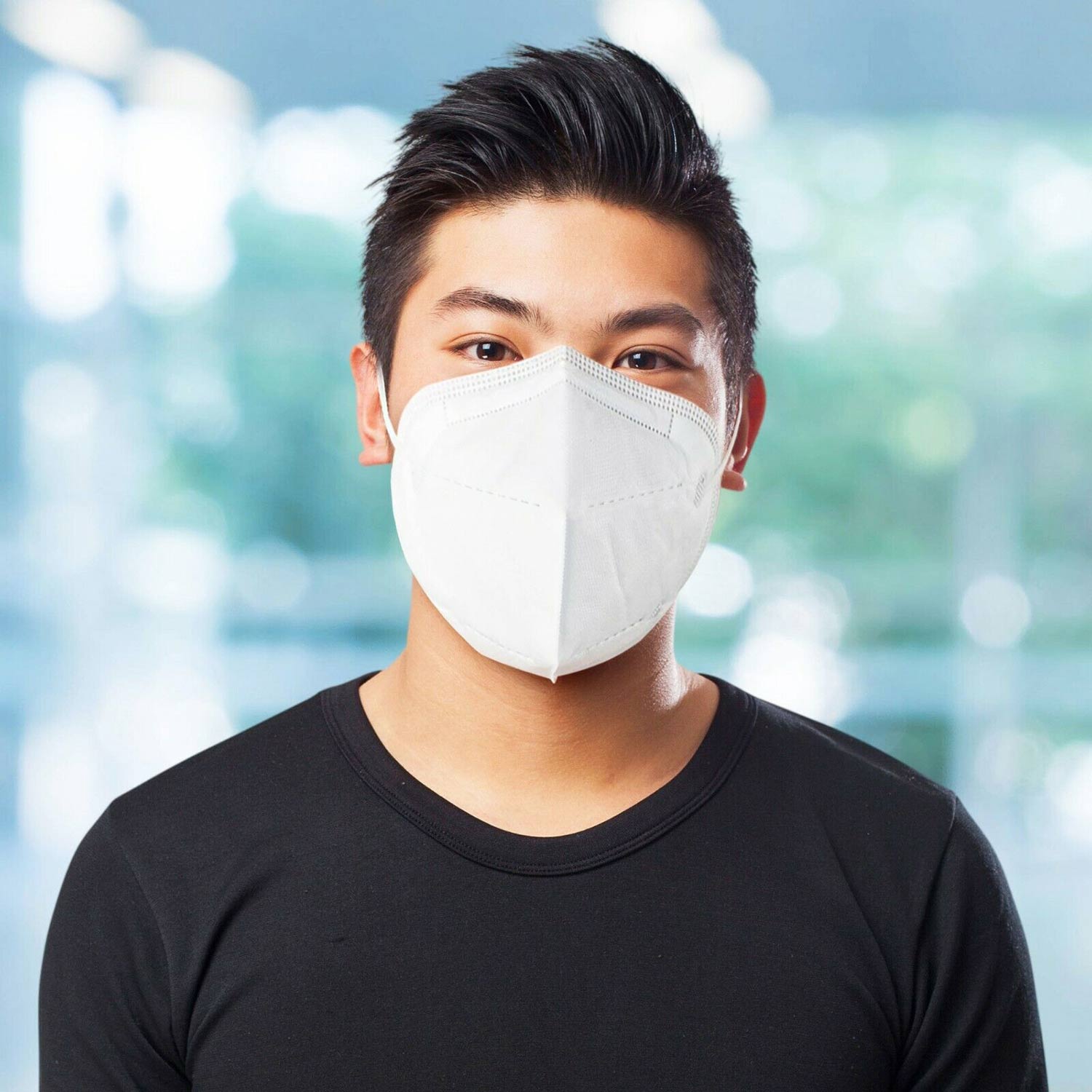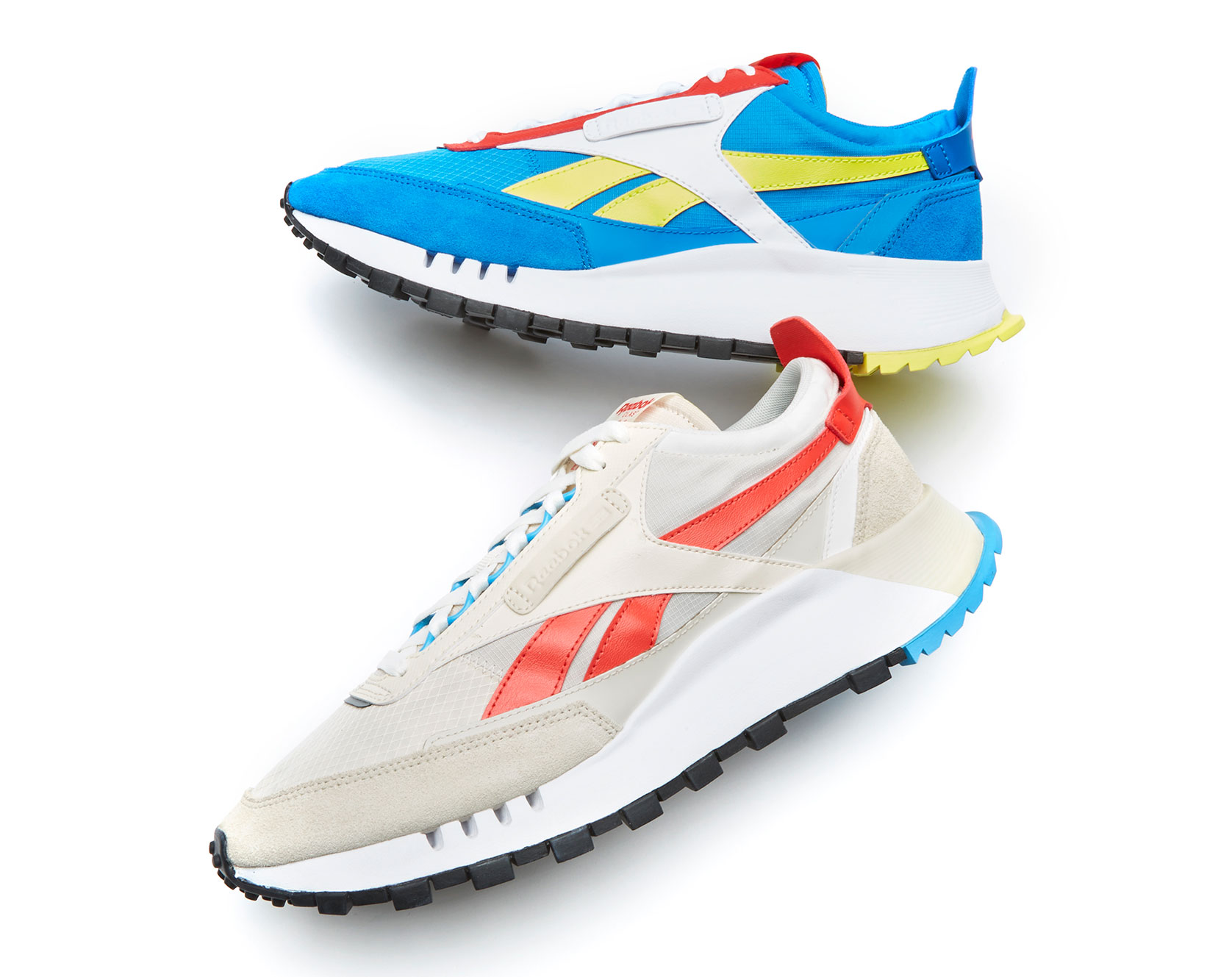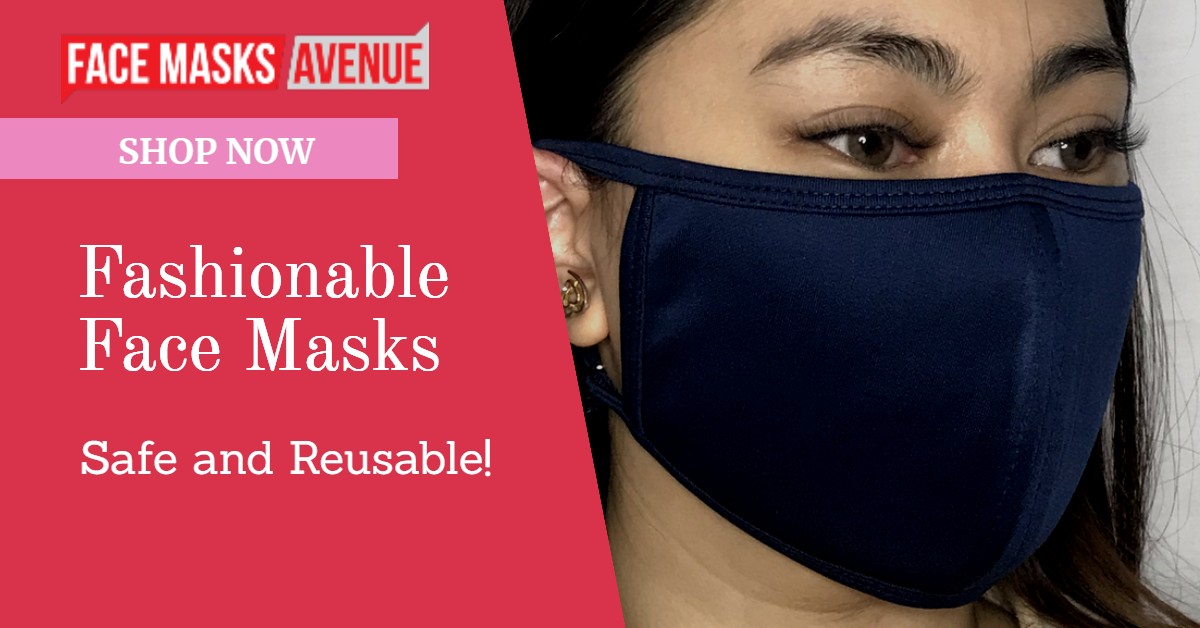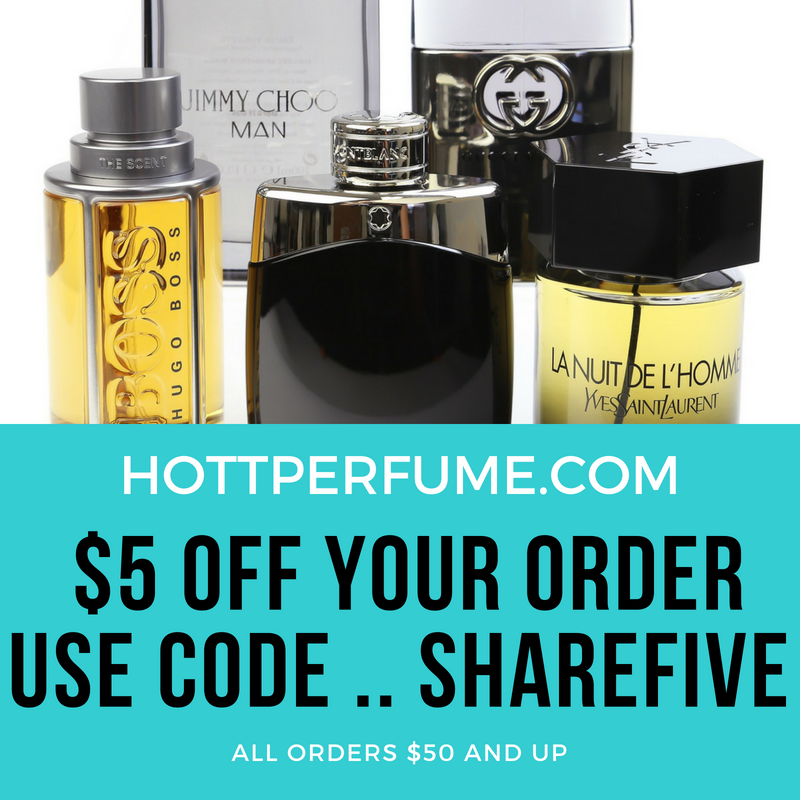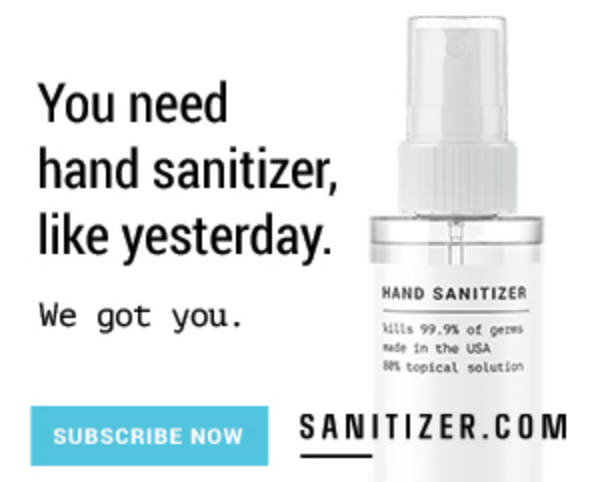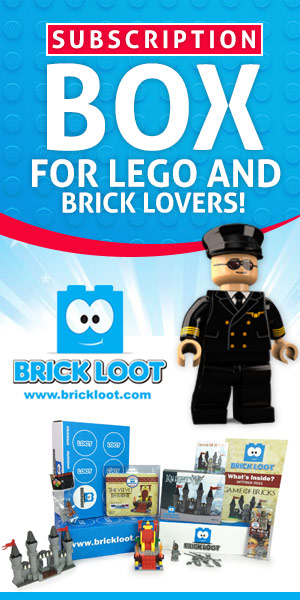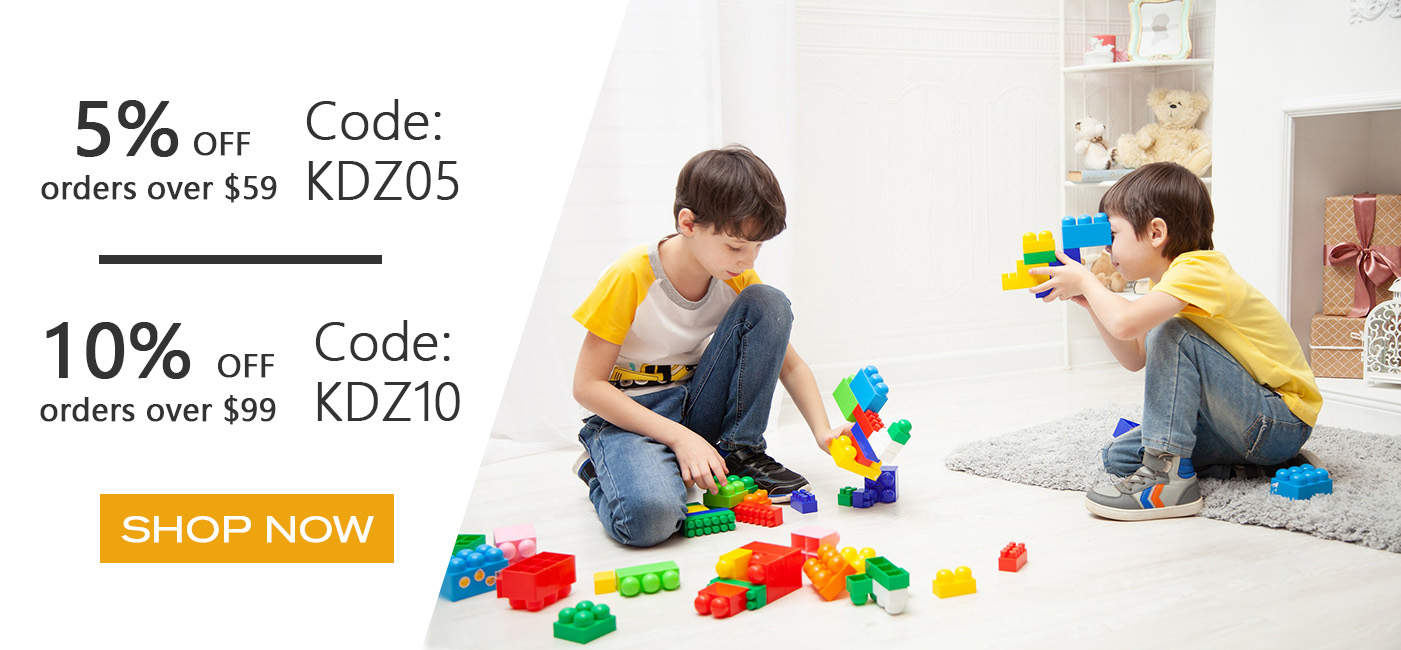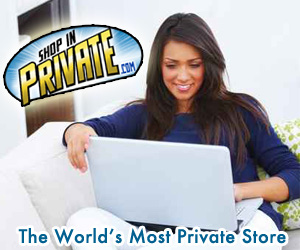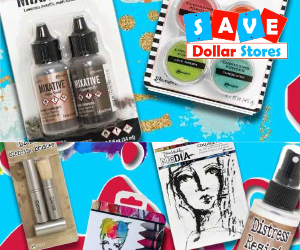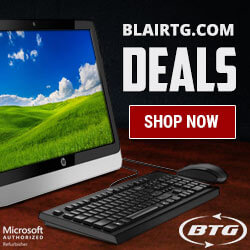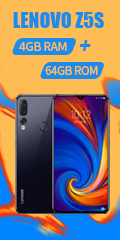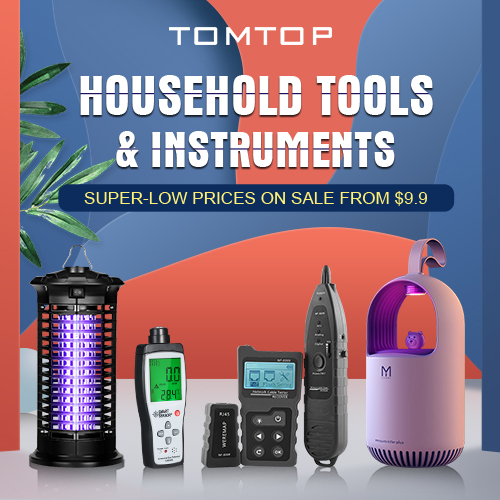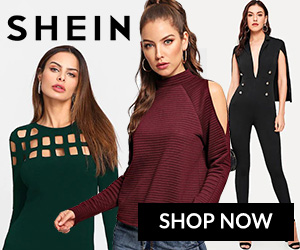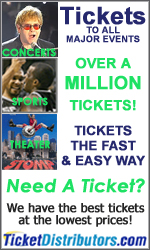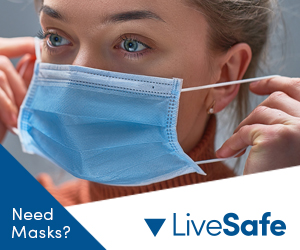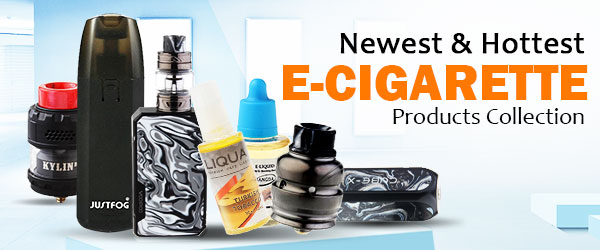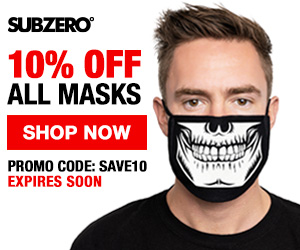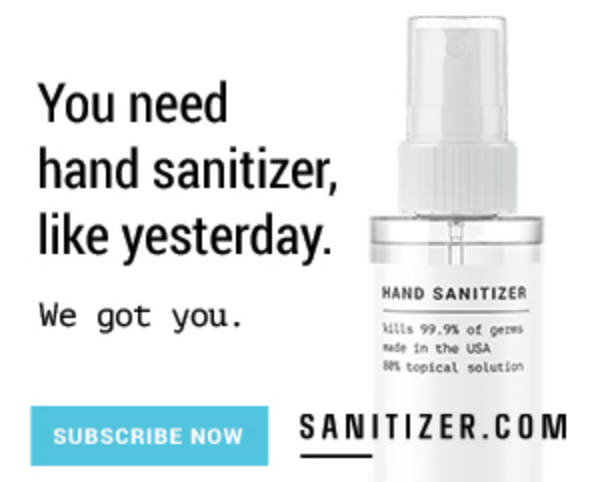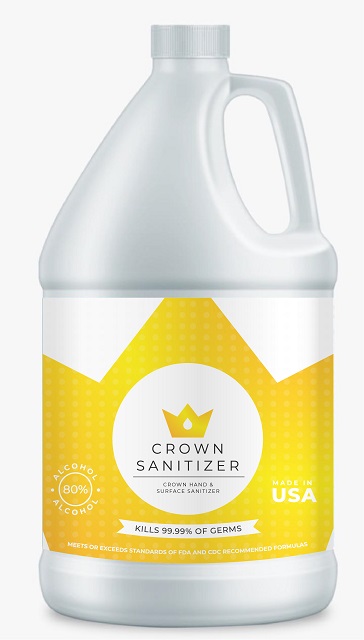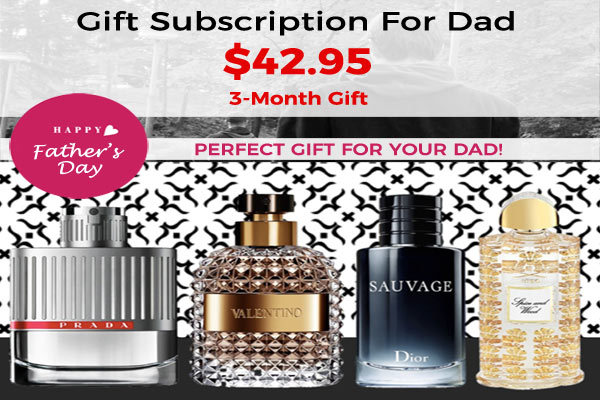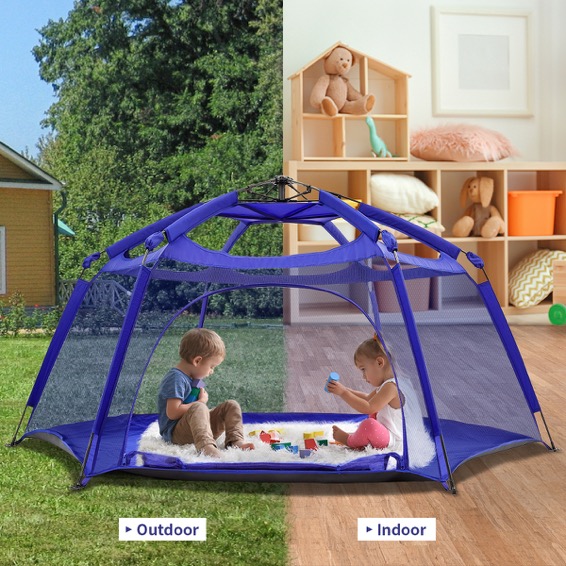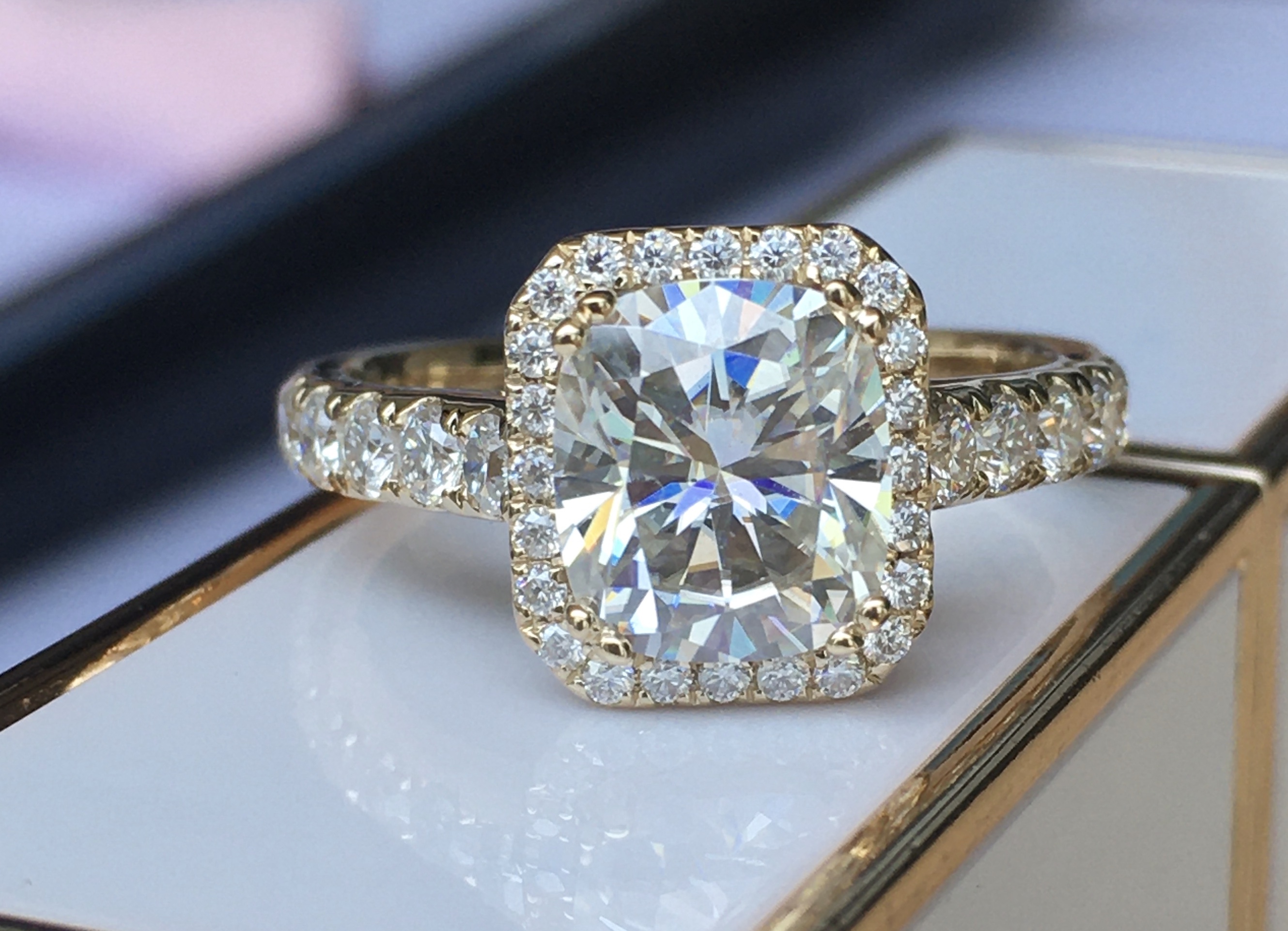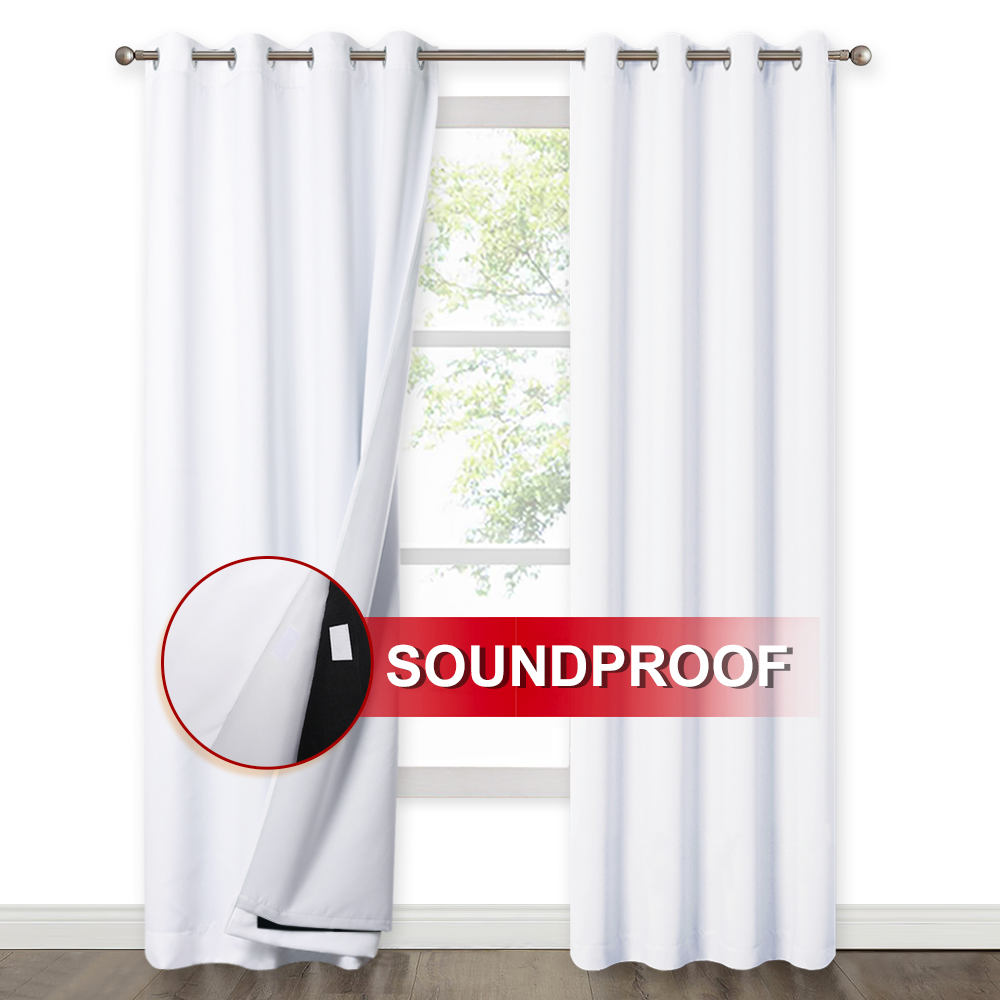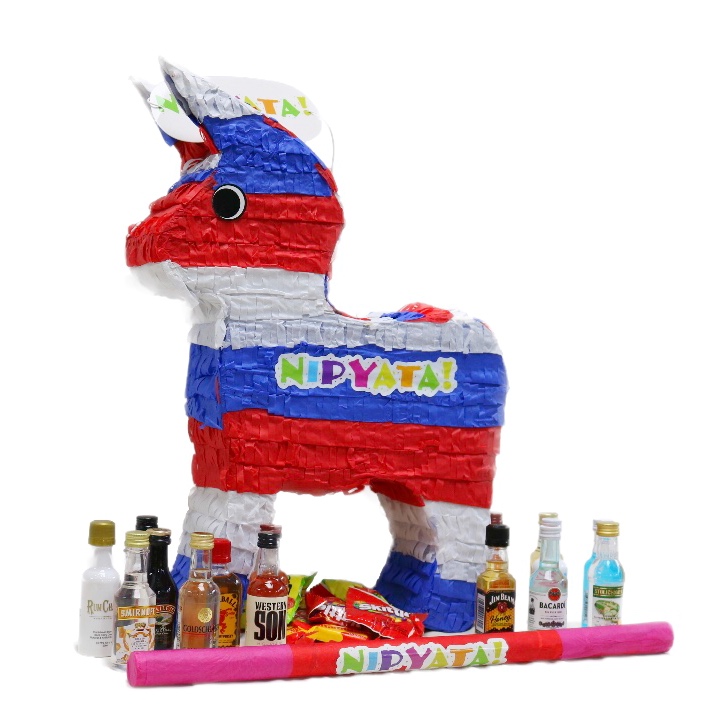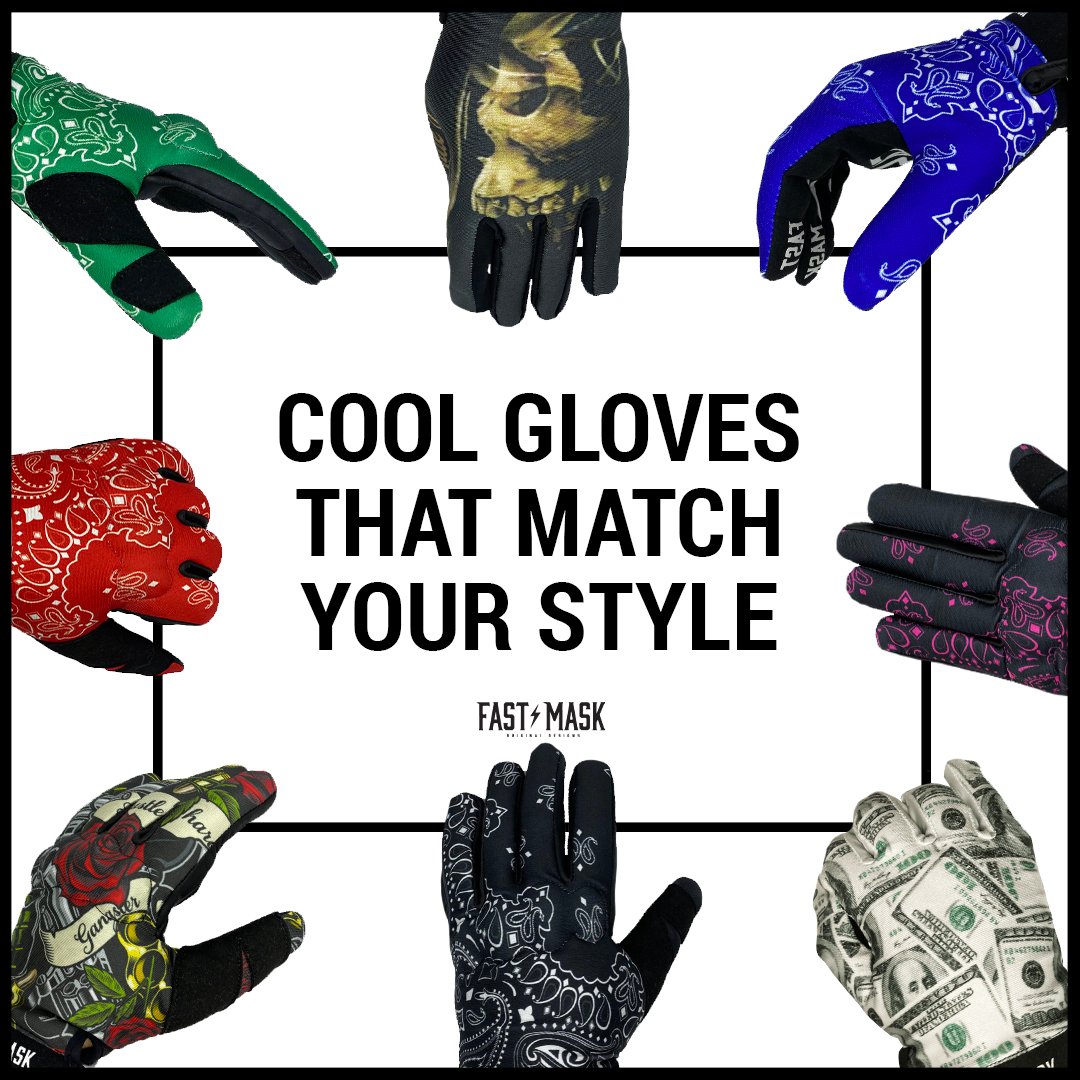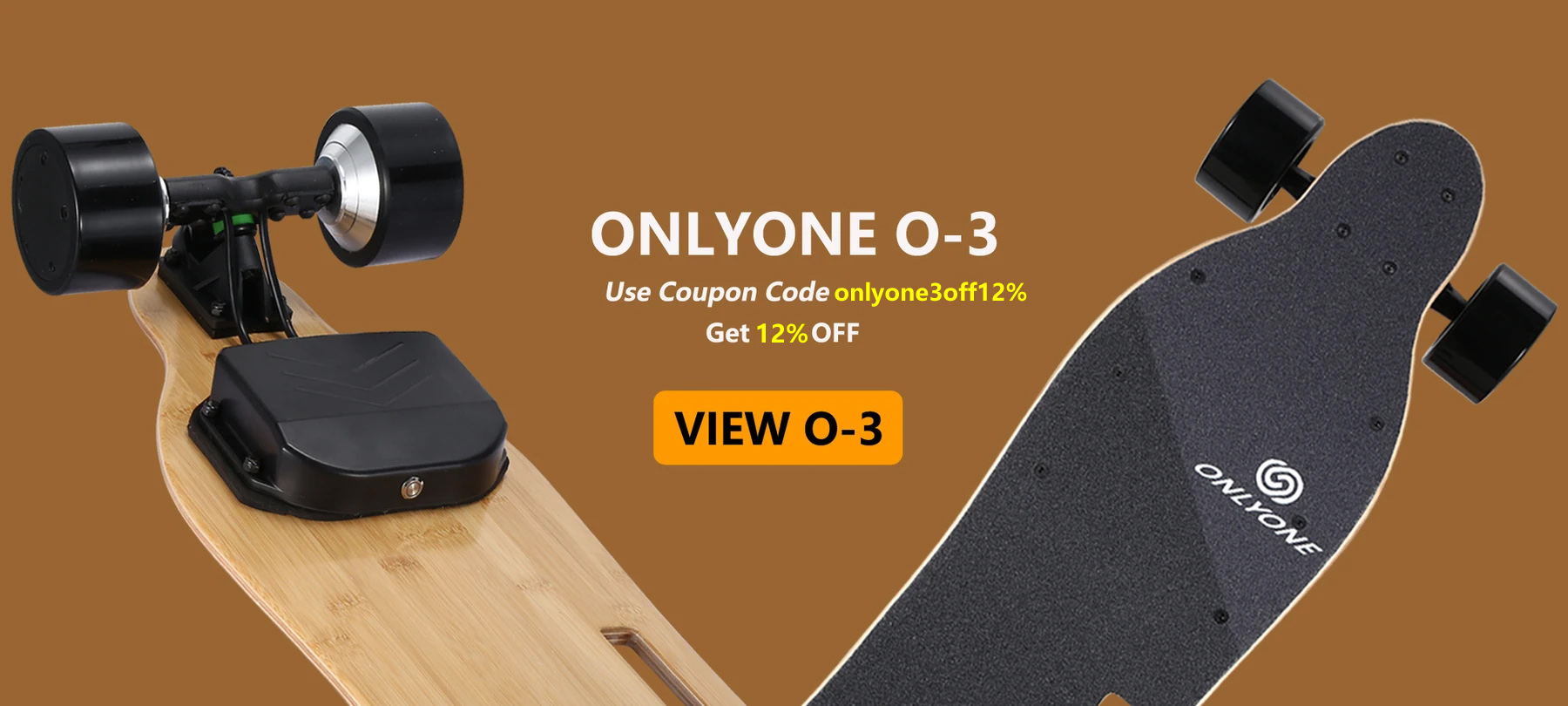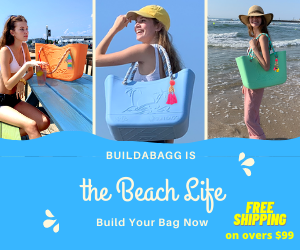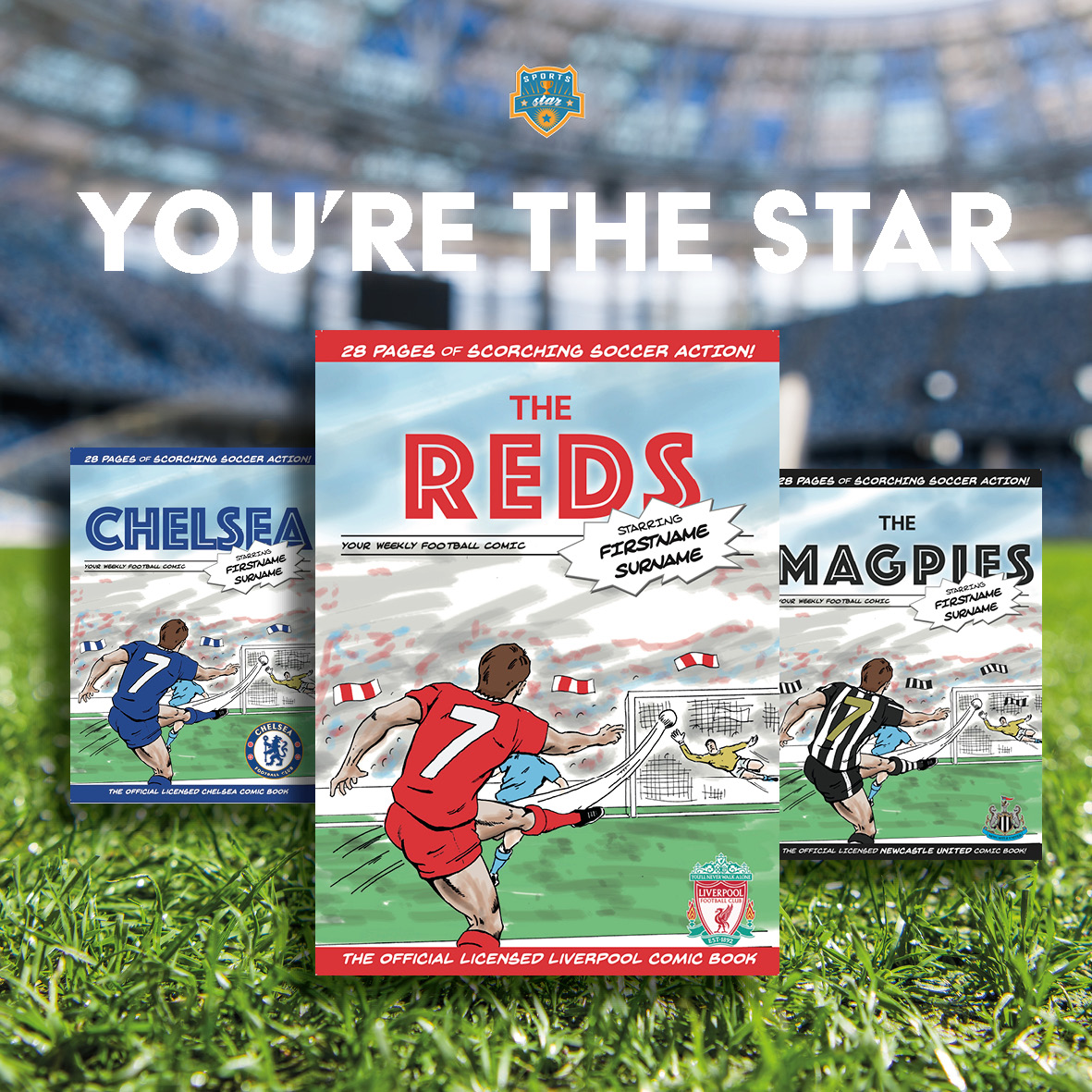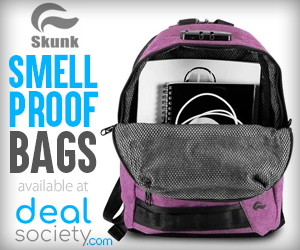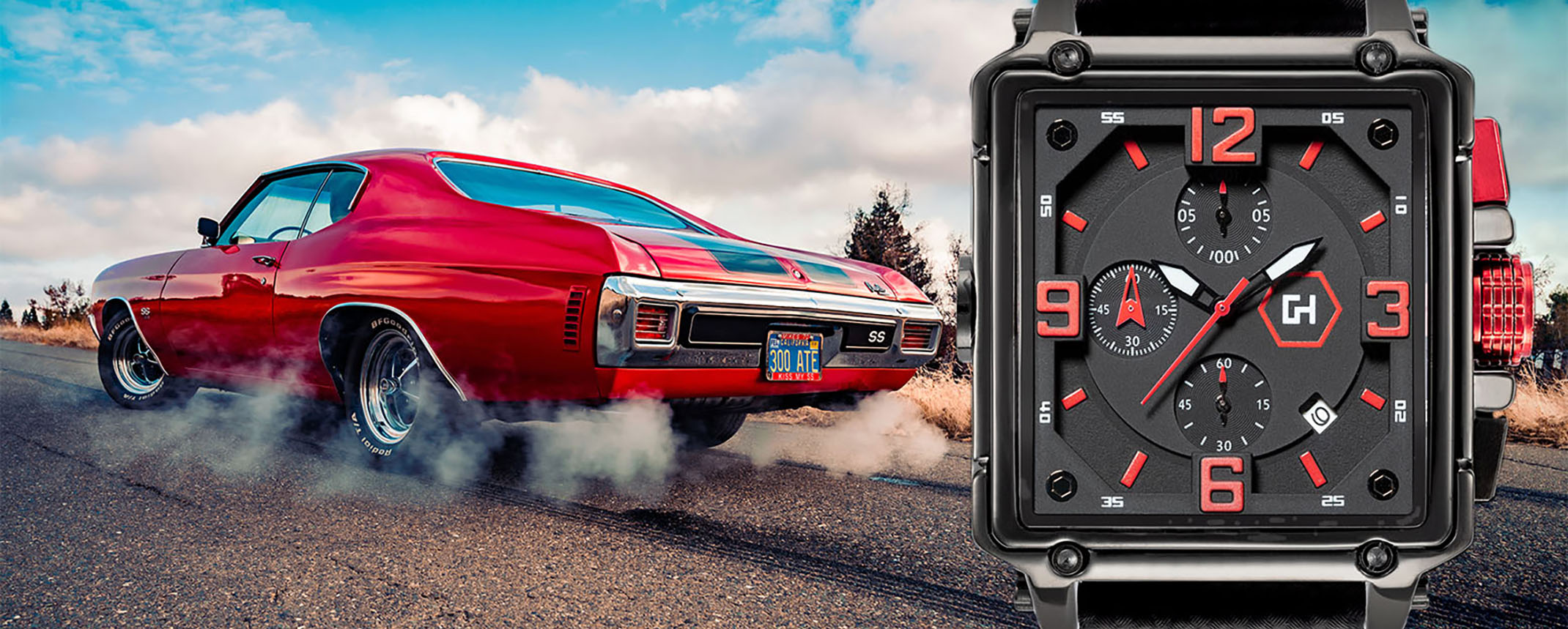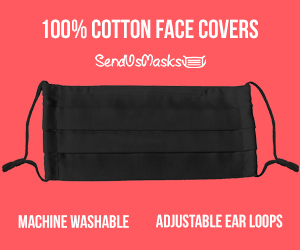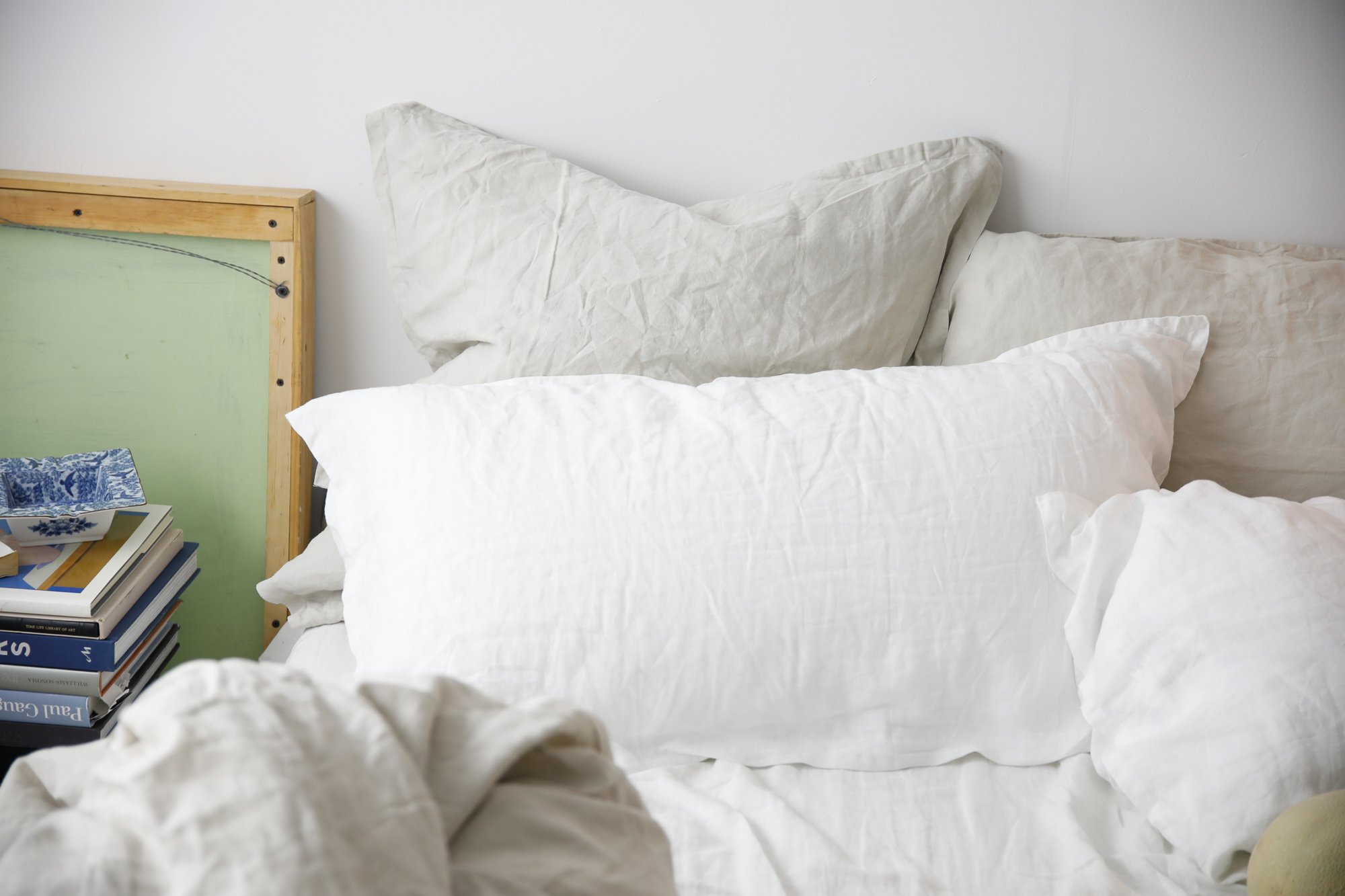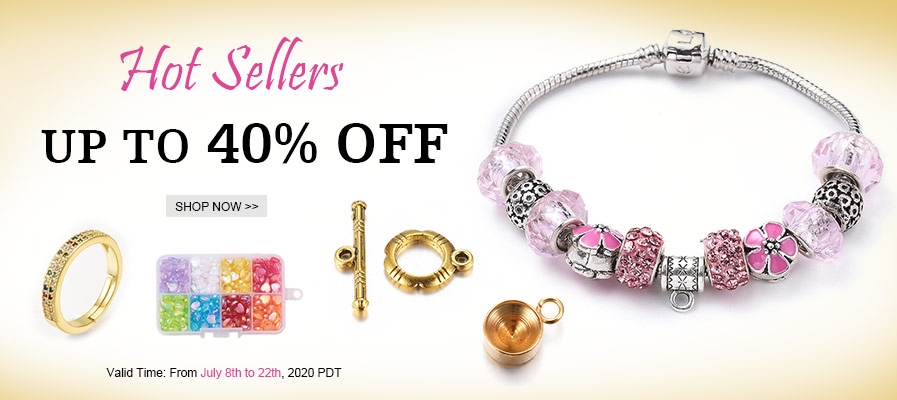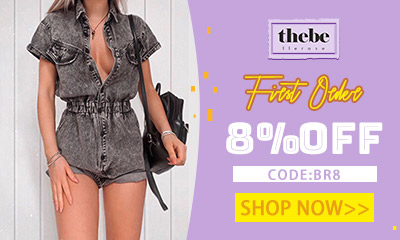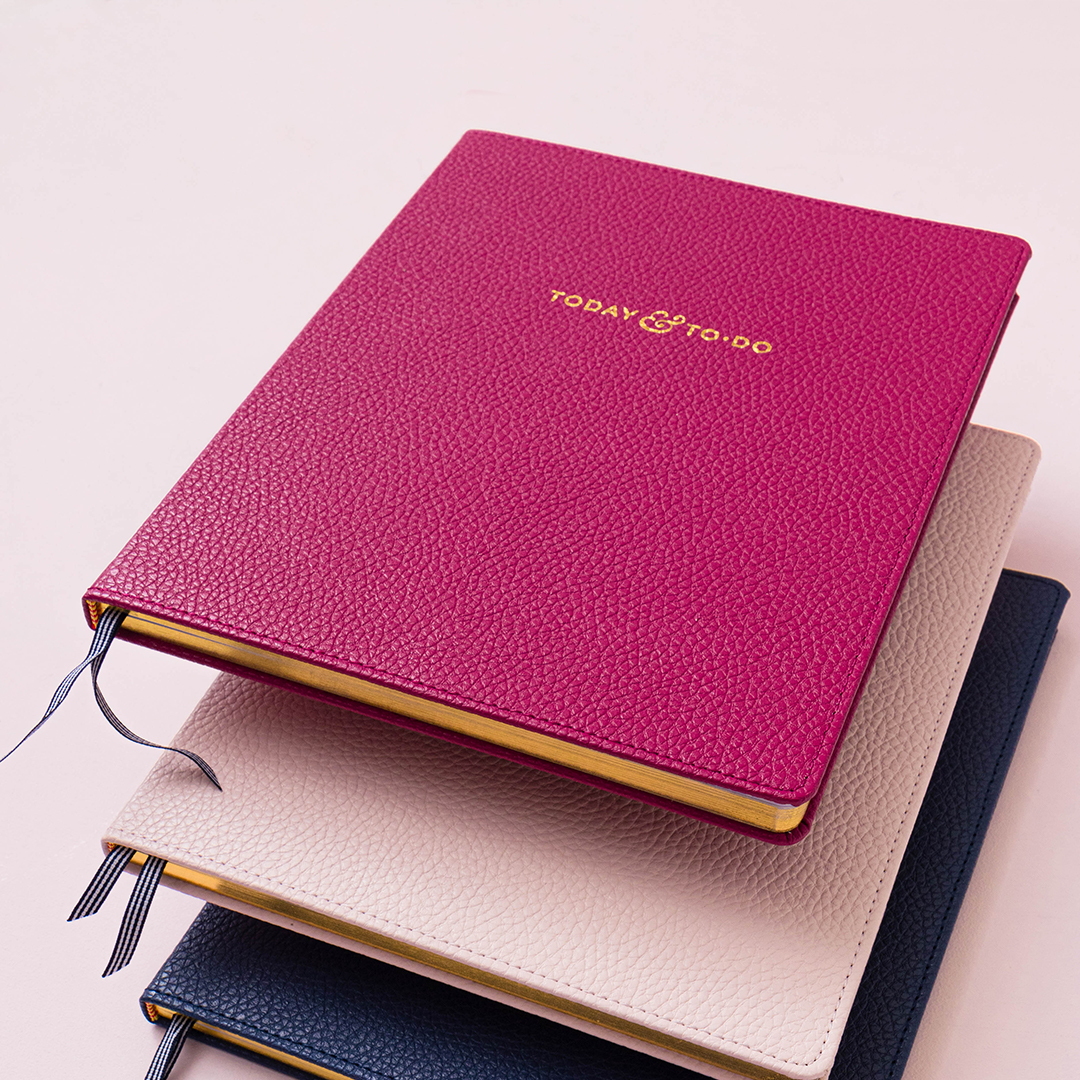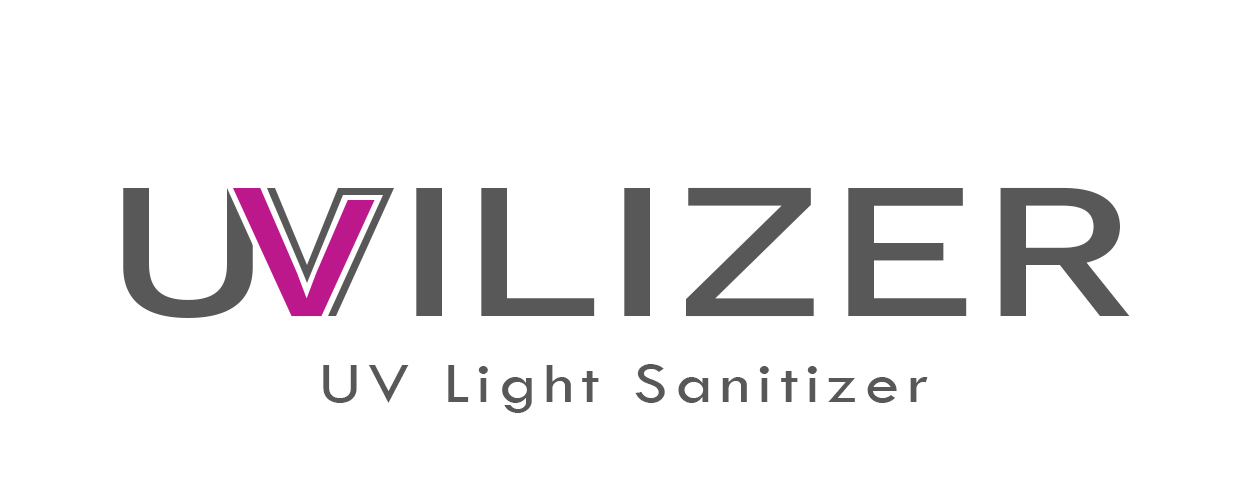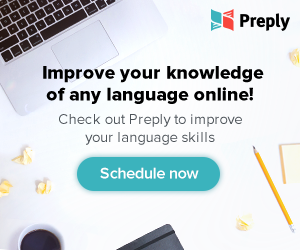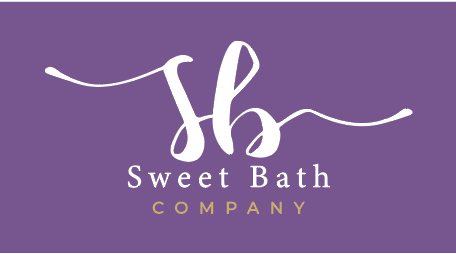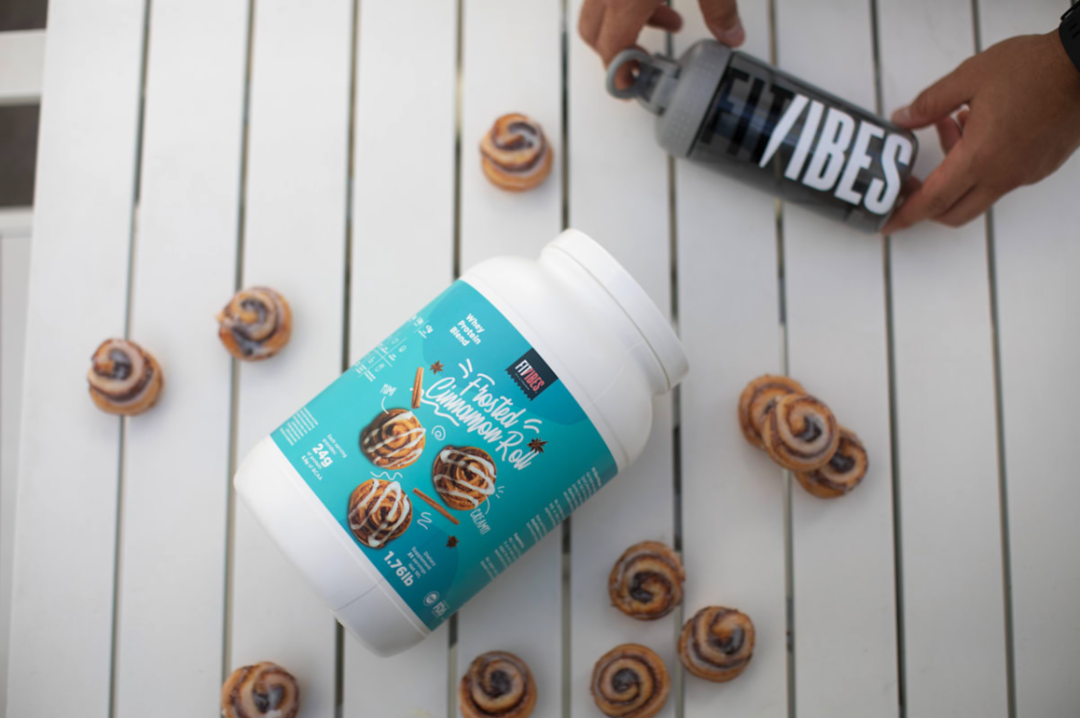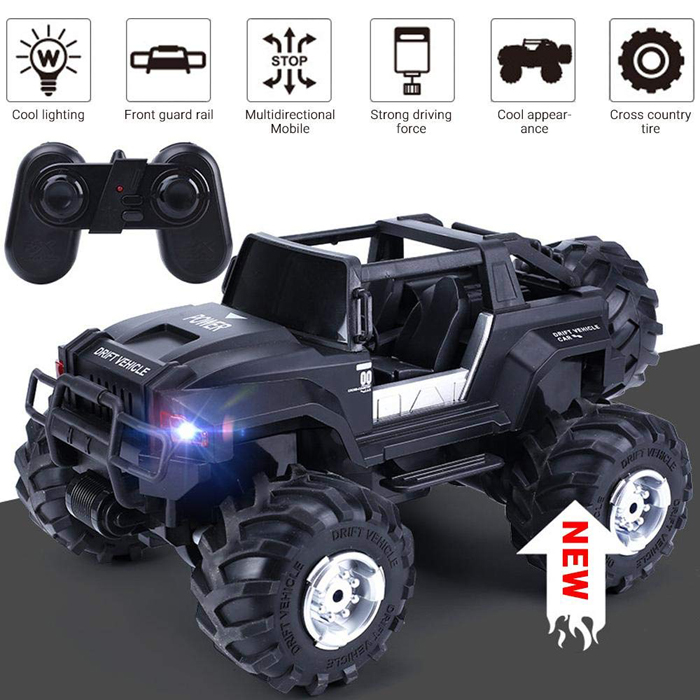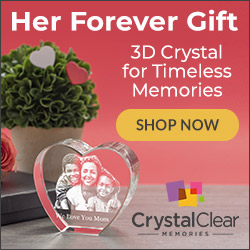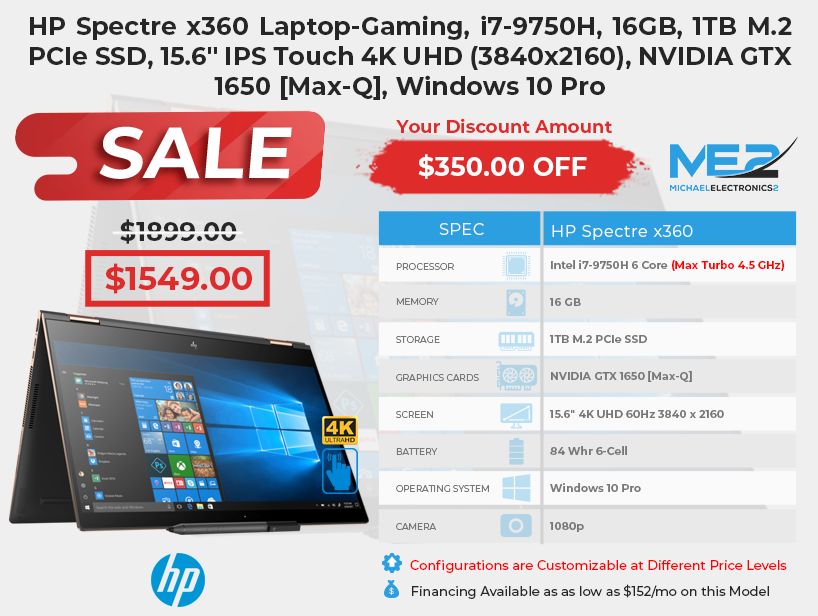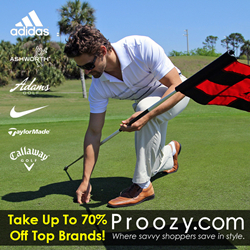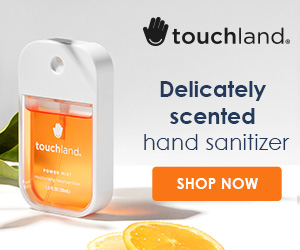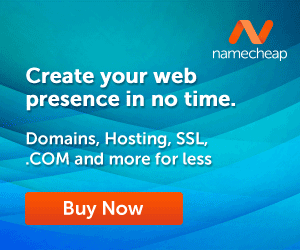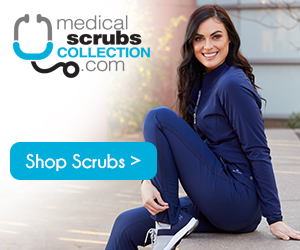 READY TO GET MOVING? GET YOUR FREE QUOTE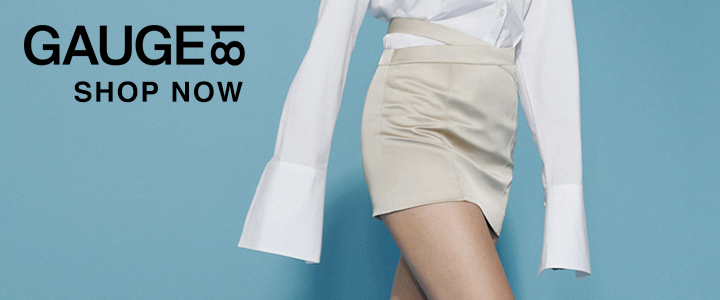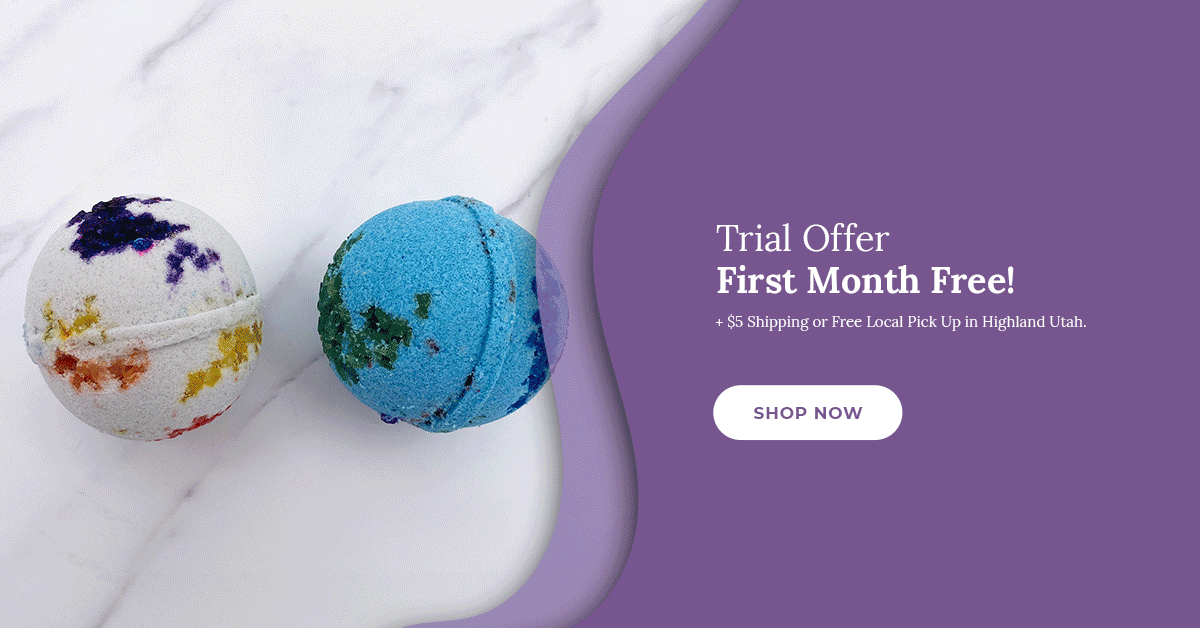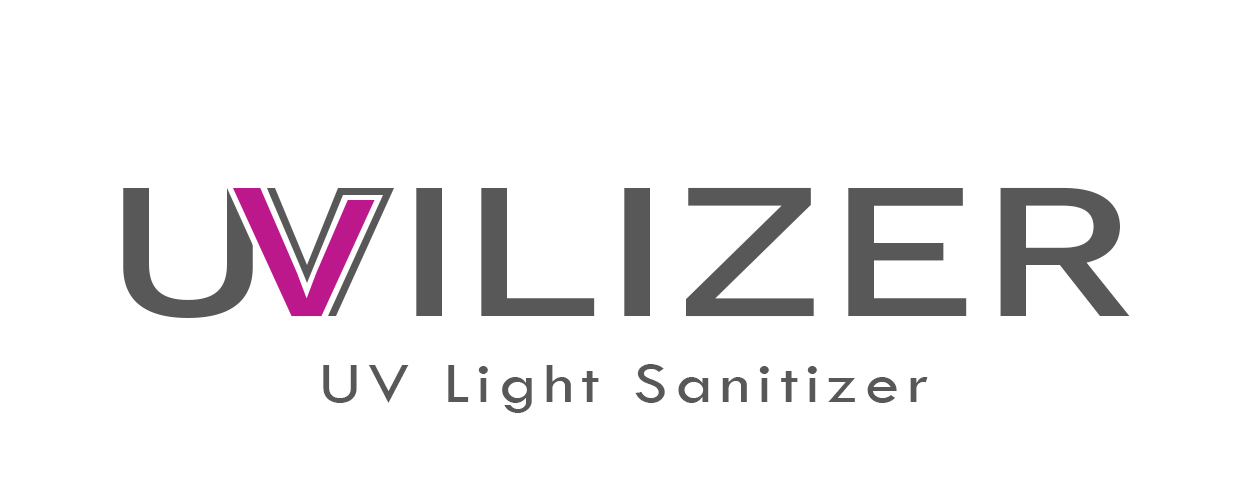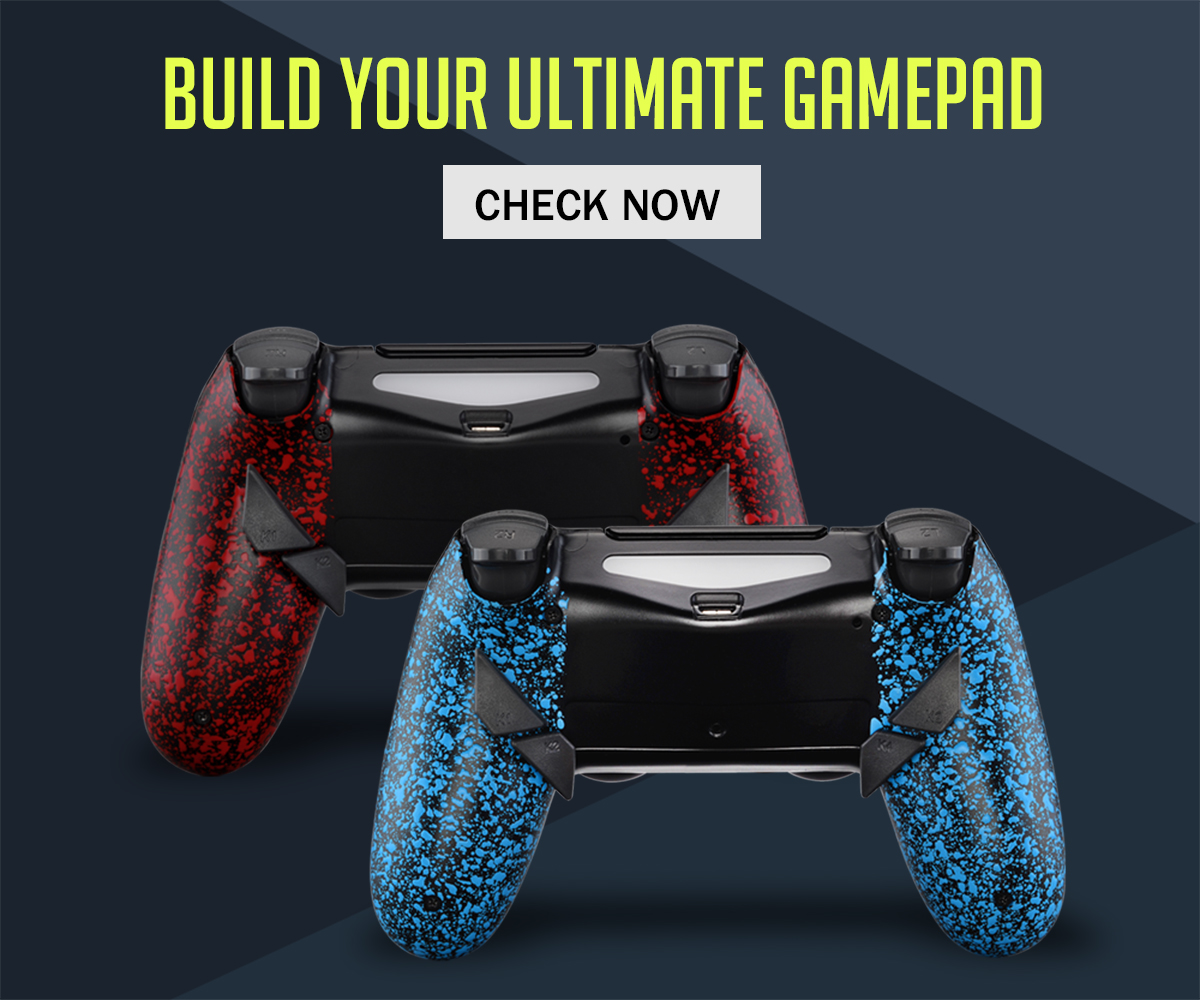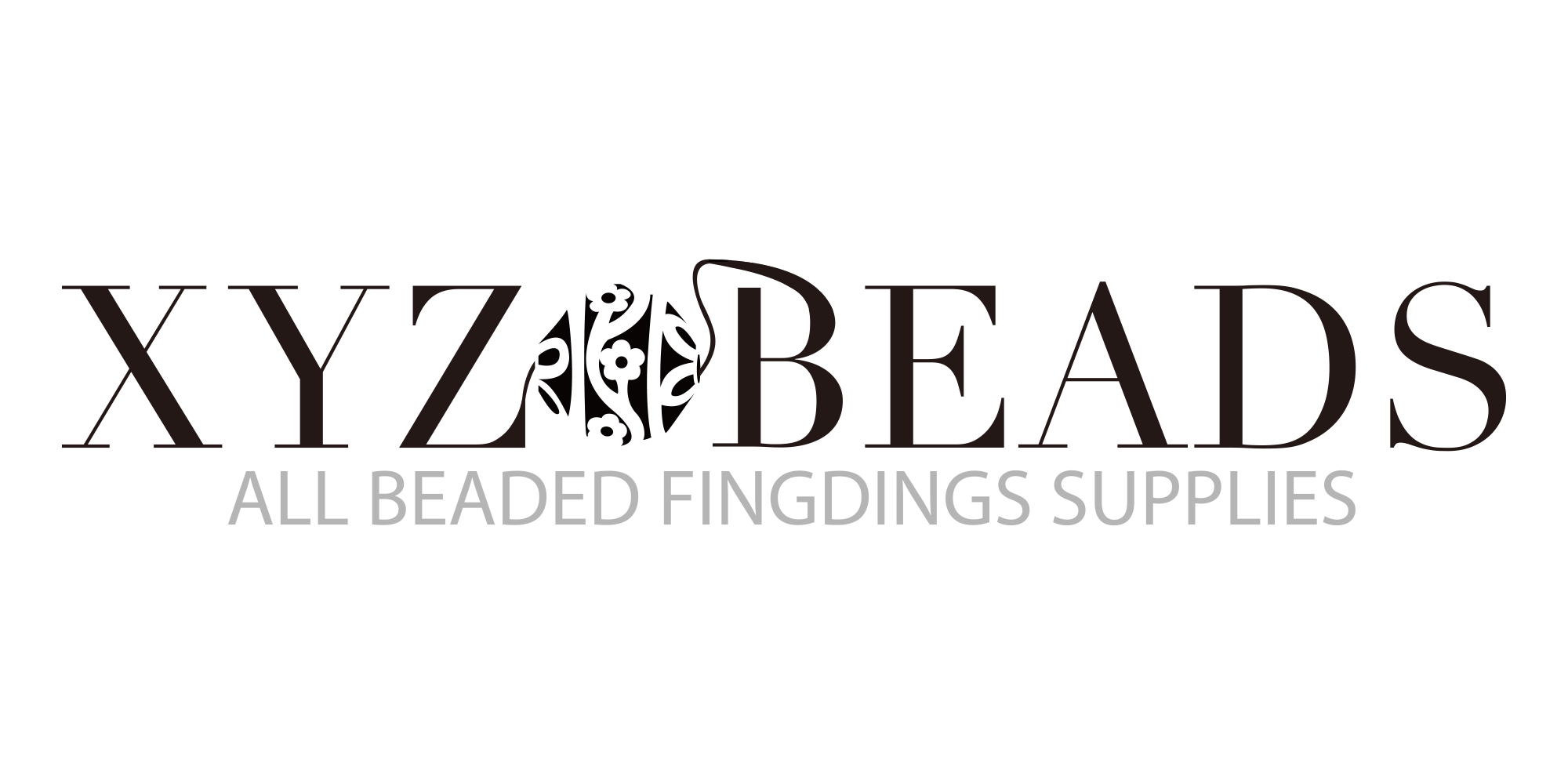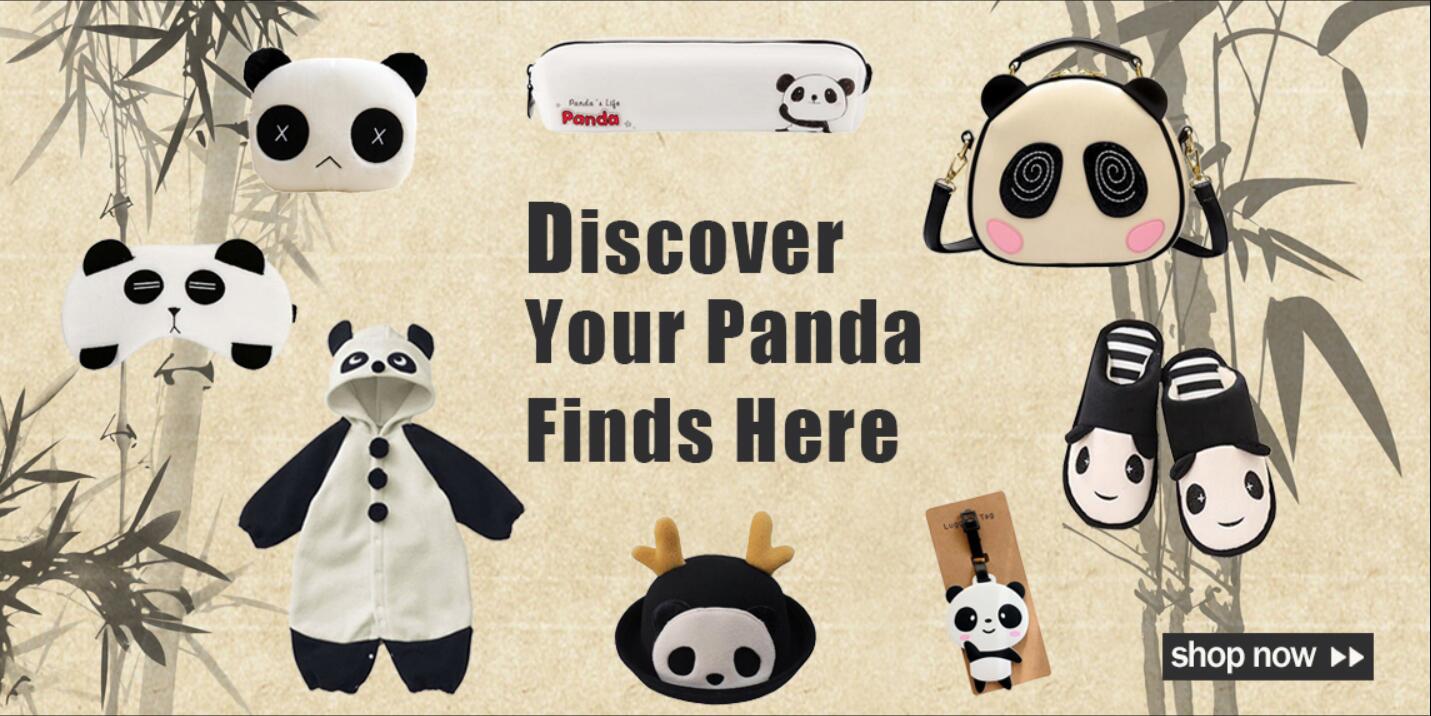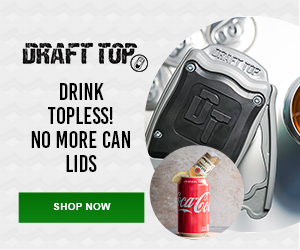 Totally Furniture - Discount Prices, Quality Service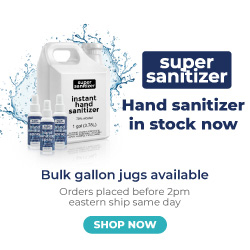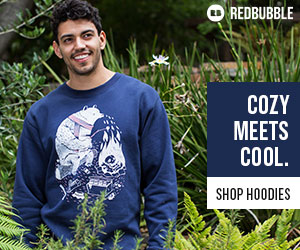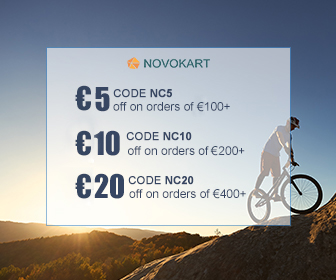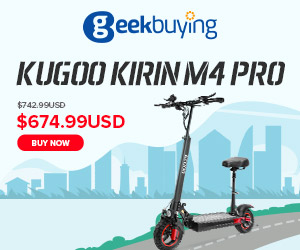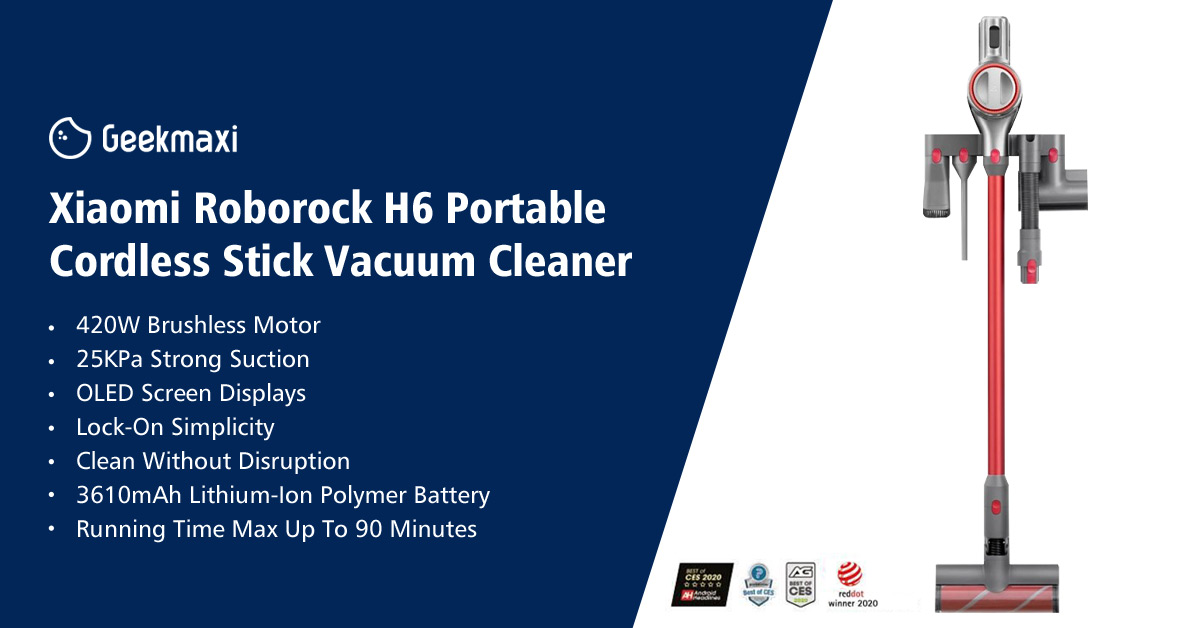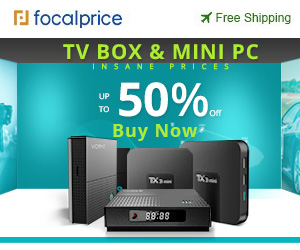 At buy it all usa we are a online retail store which we will use to market your site. we also will use our social media platform such as facebook were we have over one million page views a month. we have over 5,000 friends on our facebook page also. we also have a huge following on our twitter and instagram page. word of mouth is also a big asset to our company, our company generates a ton of leads that way also. Omaxihero.com