Racing car ESC 150A brushless RC car speed controller for 1/10th scale Racing/drift car/buggy/truck 
Cheetah Series ESCs are specially developed for RC cars/truggies. Include sensor-less & sensor-ed ESCs and sensorless ESCs. Sensored&sensor-less ESCs are compatible with both sensored and sensor-less brushless motors. They have enhanced throttle response, excellent acceleration, and strong brakes.
MTCP150A-SD SENSORLESS&SENSORED is brushless Sensor-less ESC, which compatible with brushless motors. It is specially developed for R/C cars, trucks, buggies.
Main Features:
Enhanced throttle response, excellent acceleration, strong brakes and throttle linearity.
Using advanced software interface to set up or update the software or using programming card to make adjustments.
Using PC or programming card to program forward or reverse throttle limit.
Using PC to program braking percent.
Multiple protection features:
Low voltage cut-off protection, over-heat protection, throttle signal loss protection and motor blocked protection.
Governor Mode: For Helicopter application.
Compatible with all brushless motor on market.
Easily program with only one button.
Maytech Electronics Co., Ltd. is devoted in designing and manufacturing Brushless ESCs, Brushless motors, Propellers, Analog and Digital Servos for RC models, such as RC aircrafts, Helicopters, Boats, Cars and Truggies.

Special design requirement,OEM and ODM orders welcome!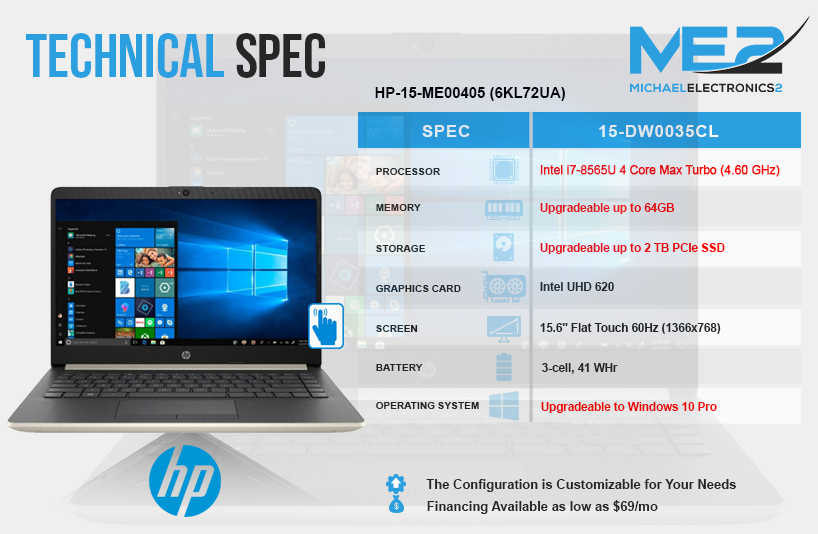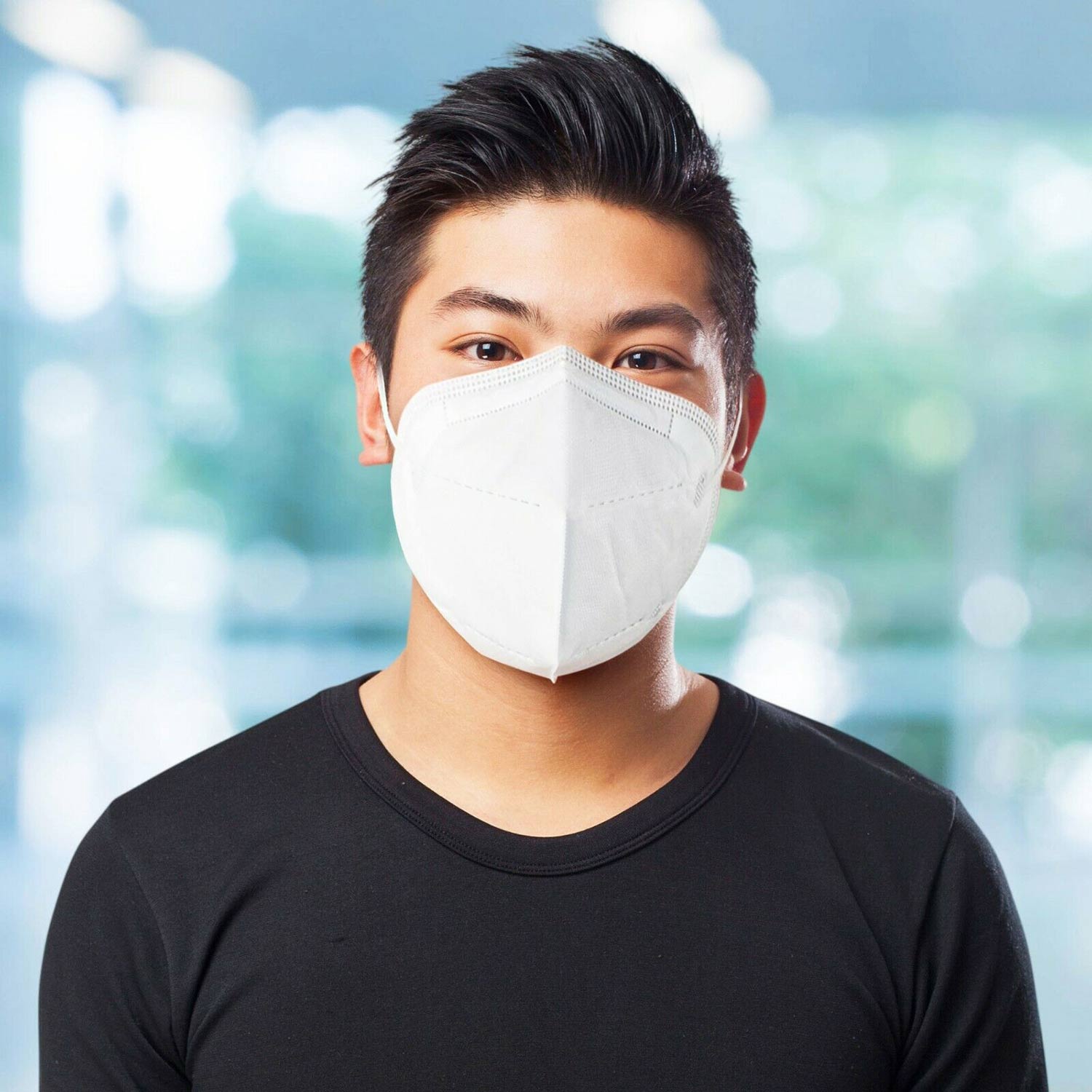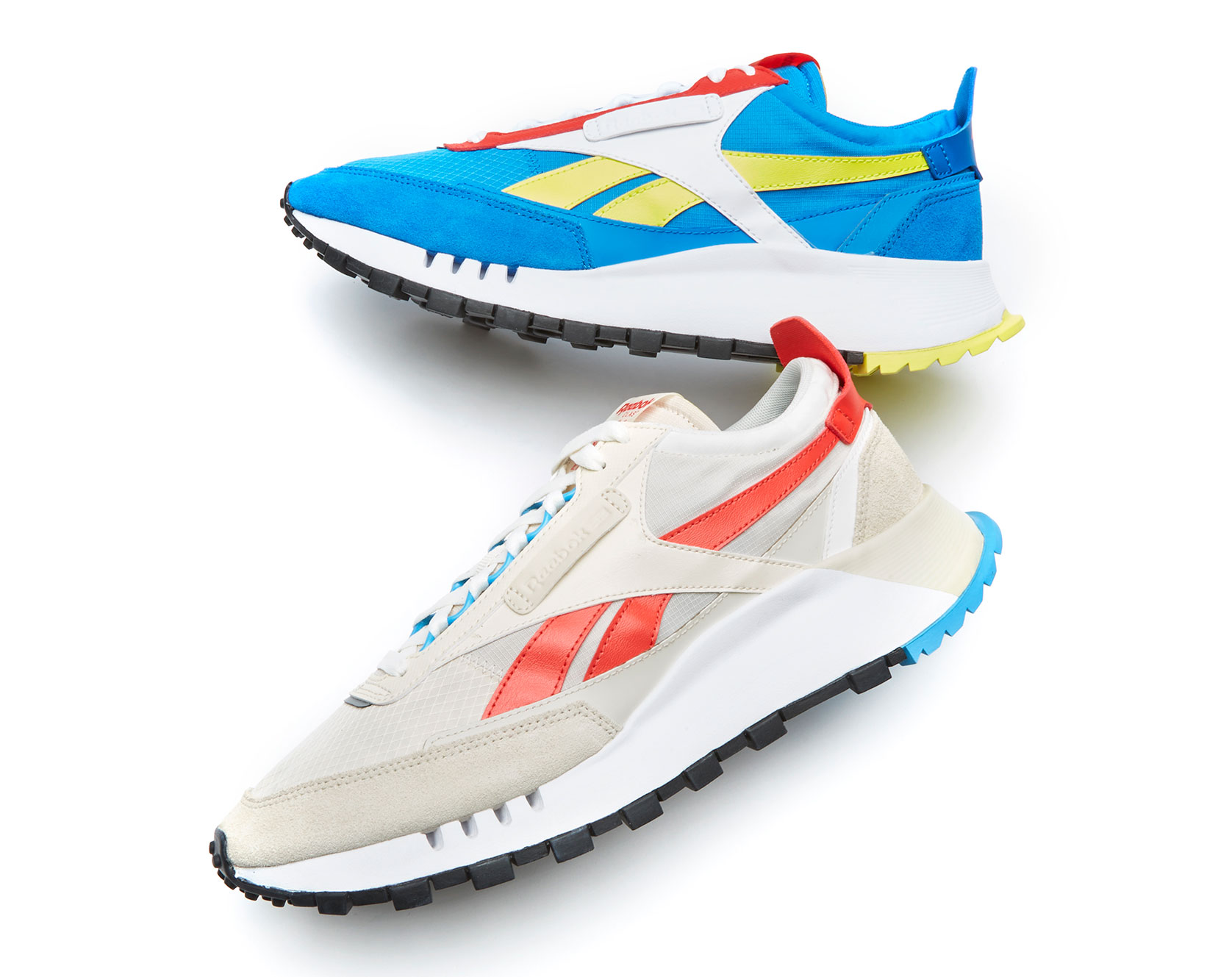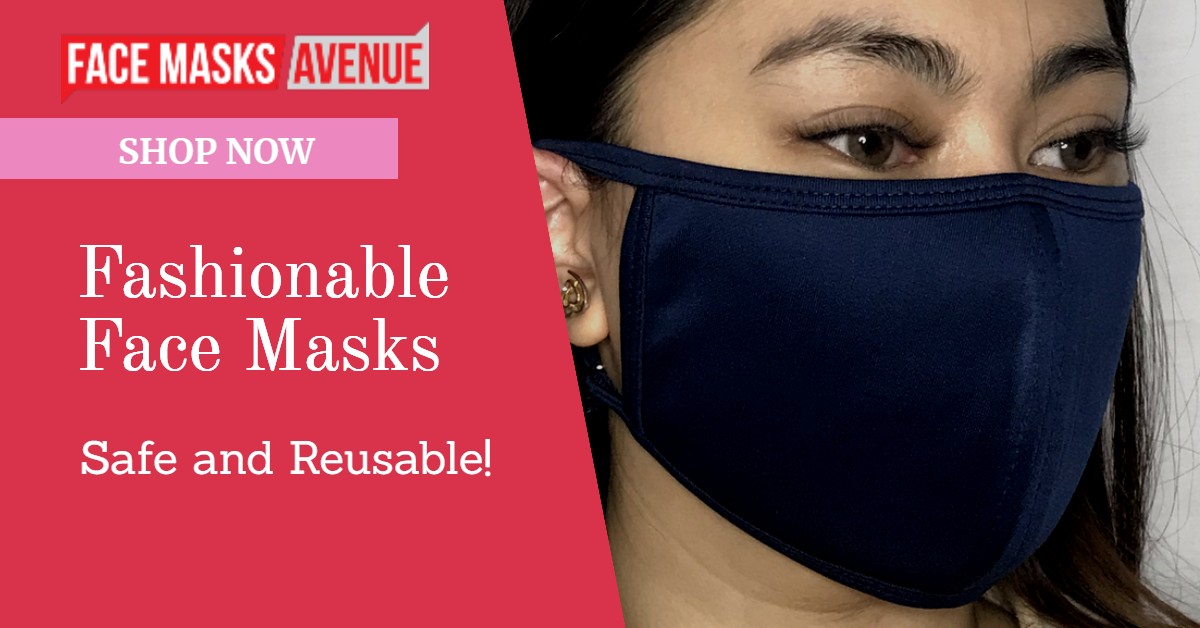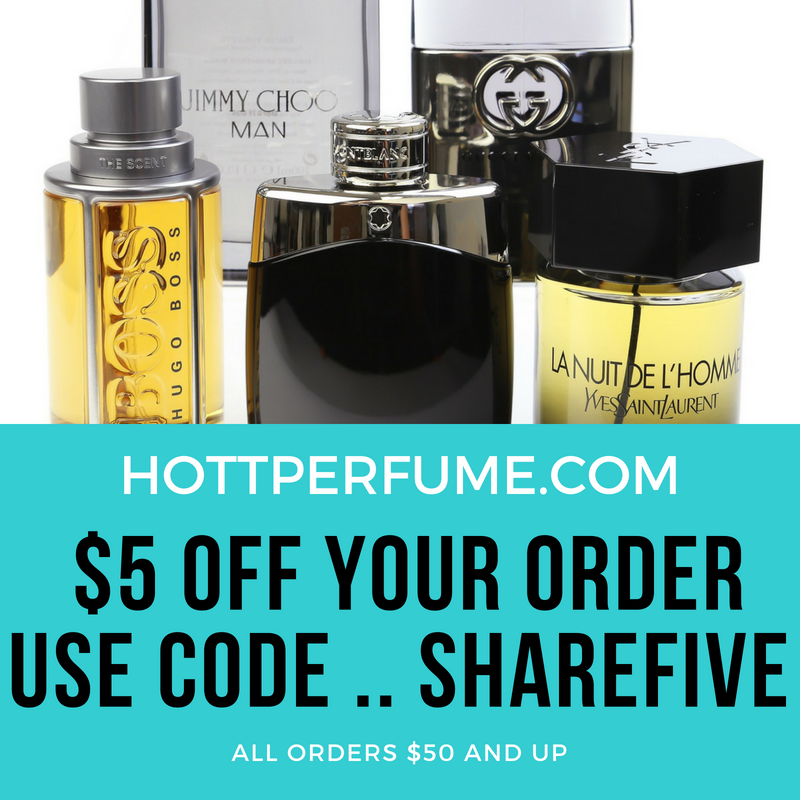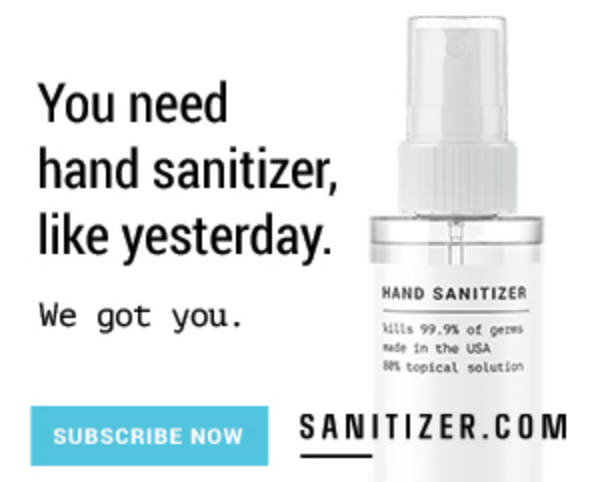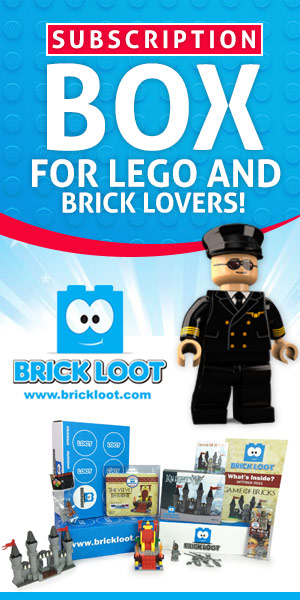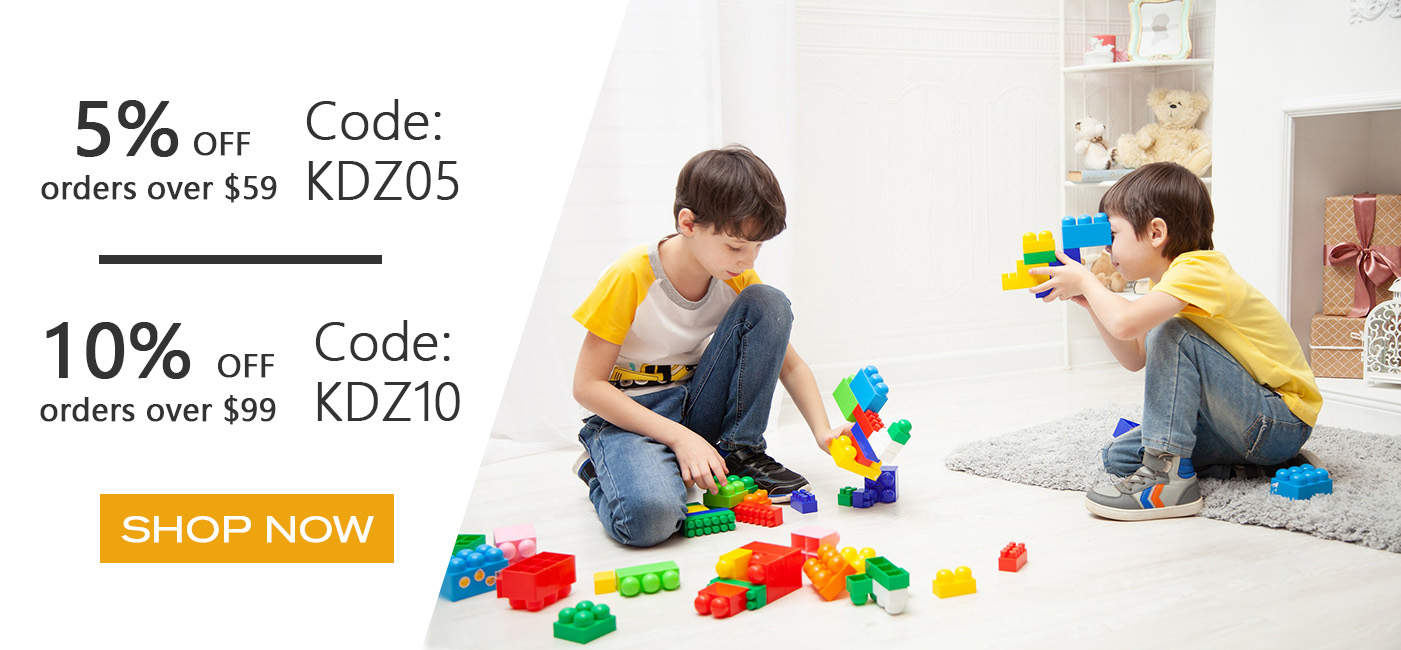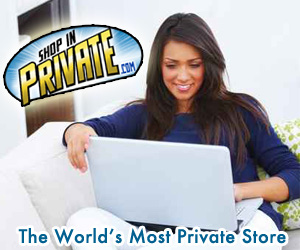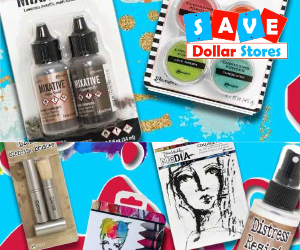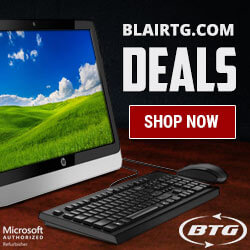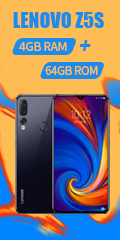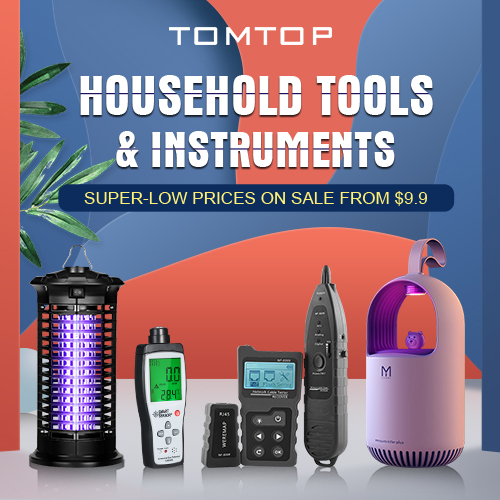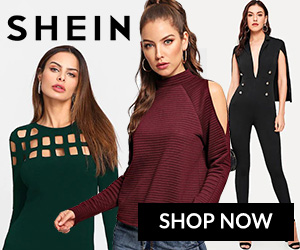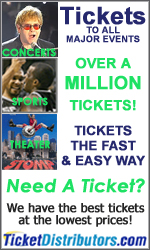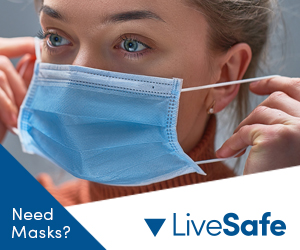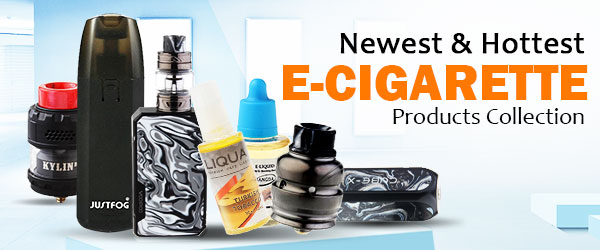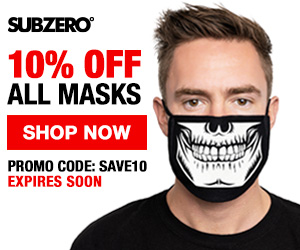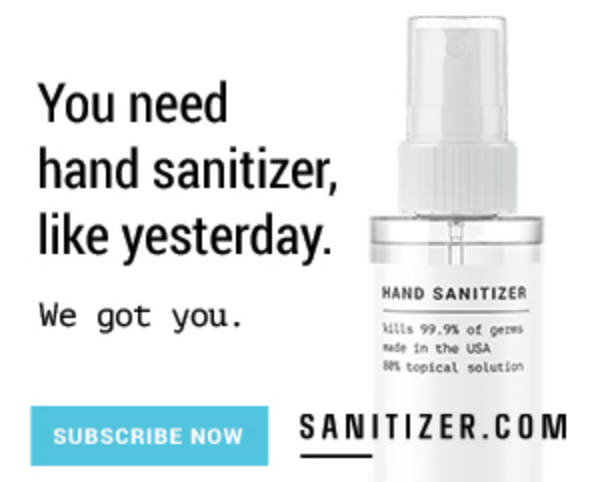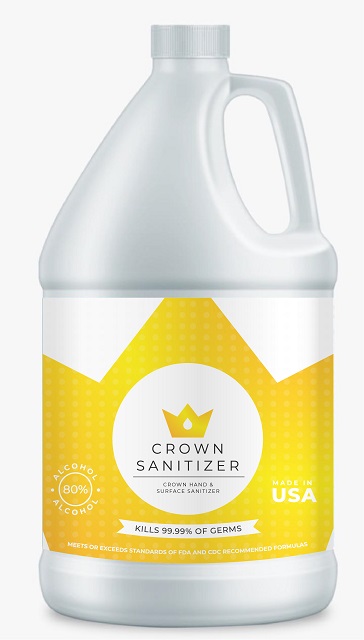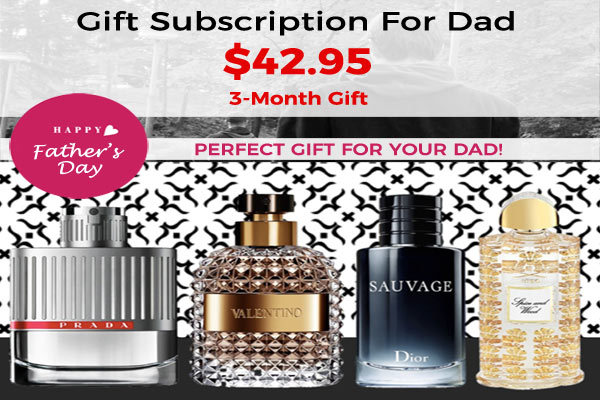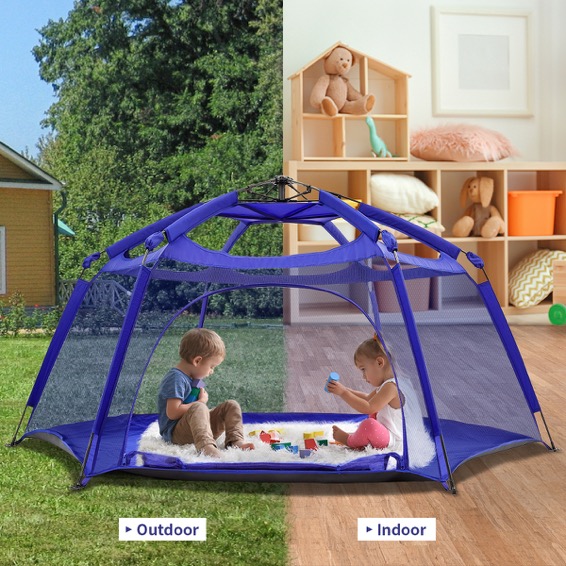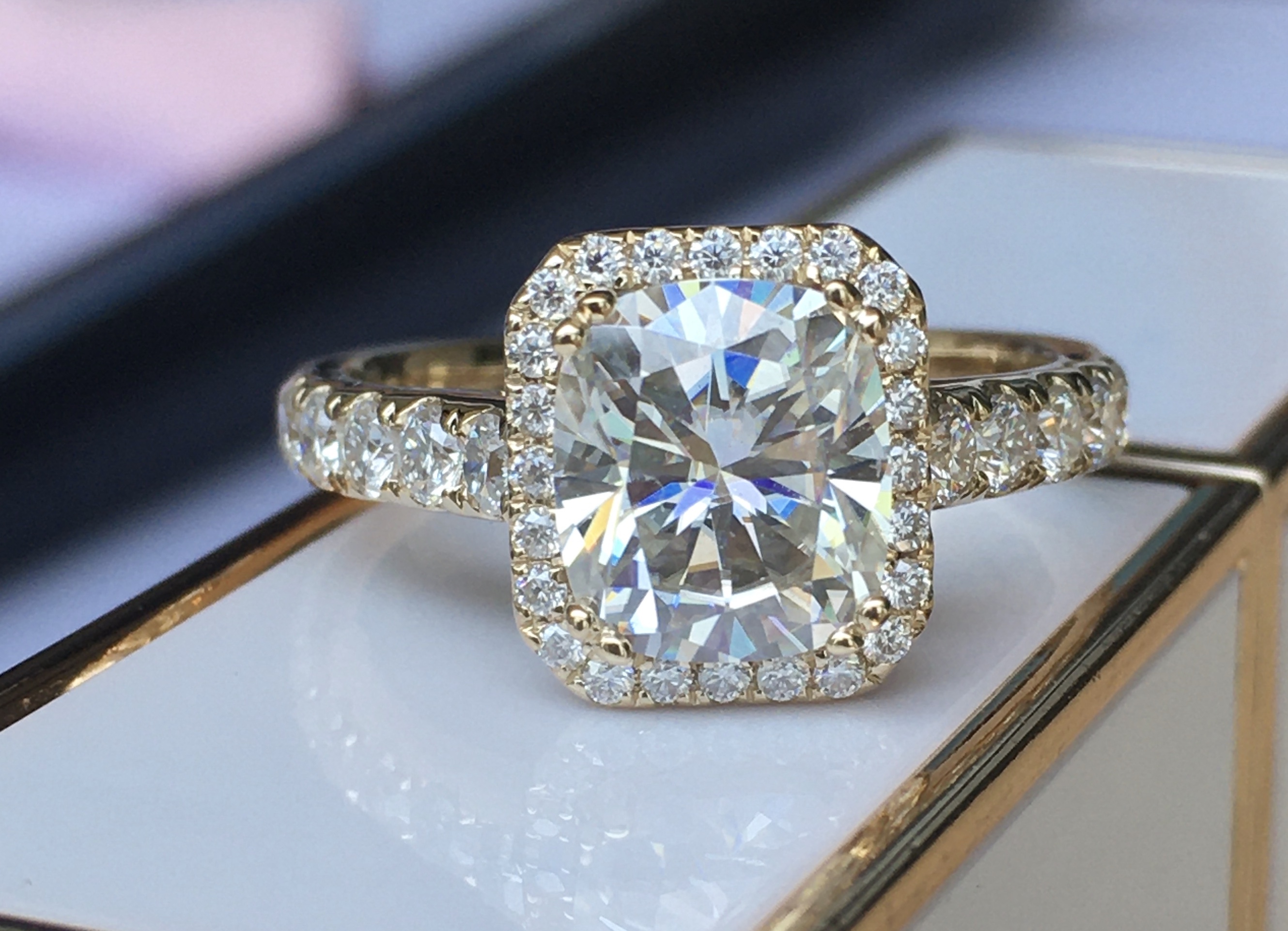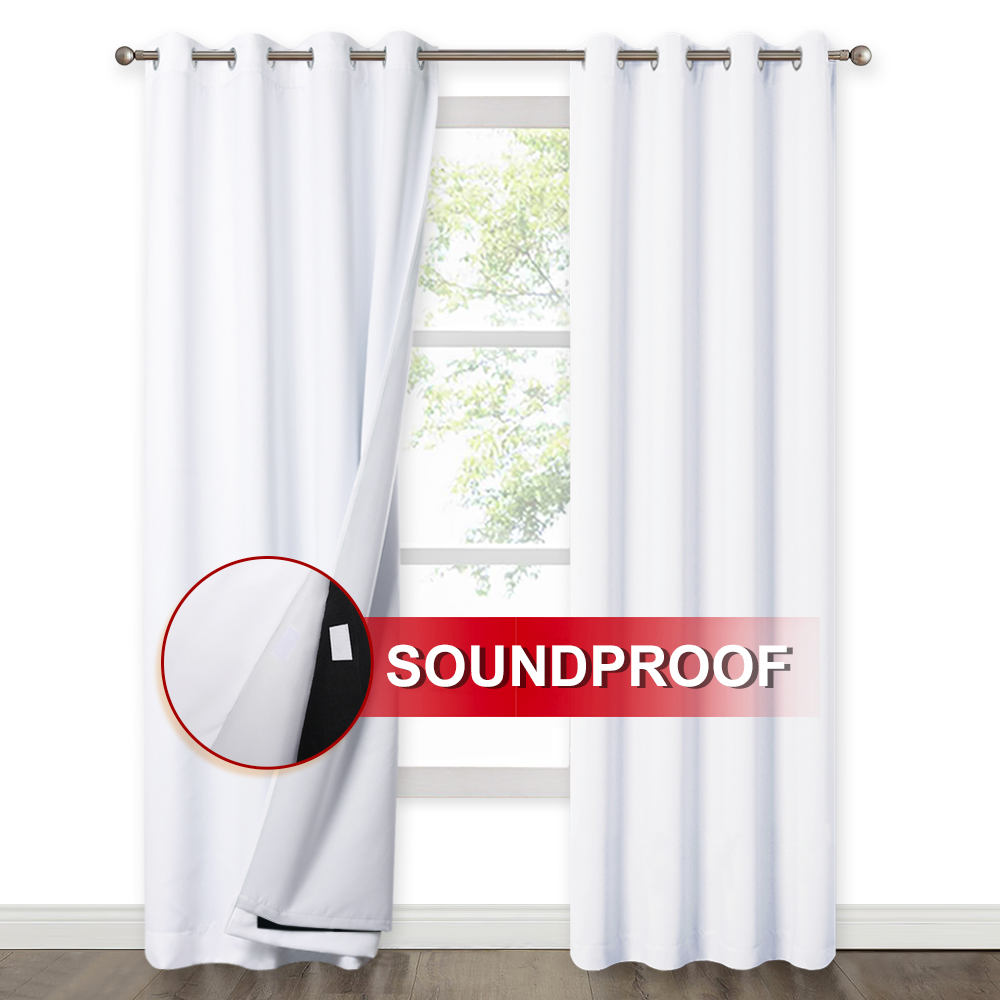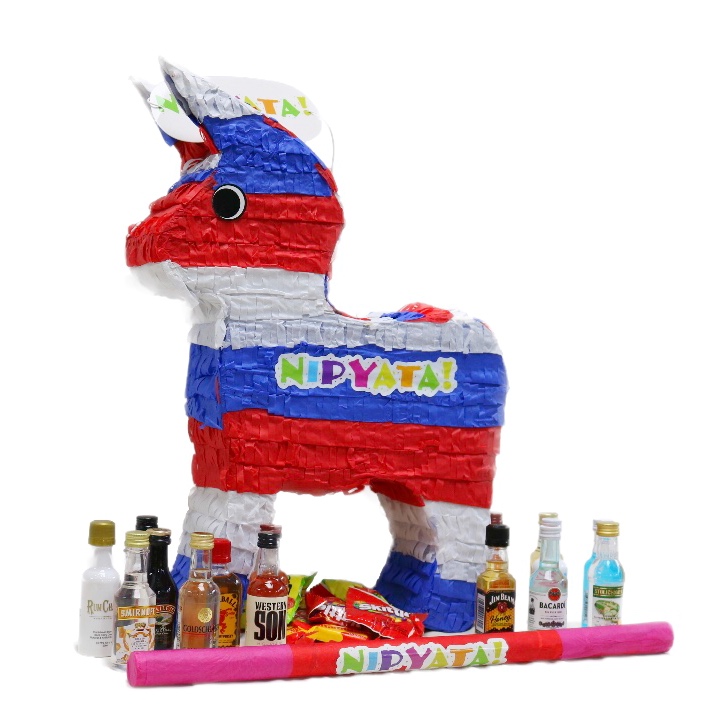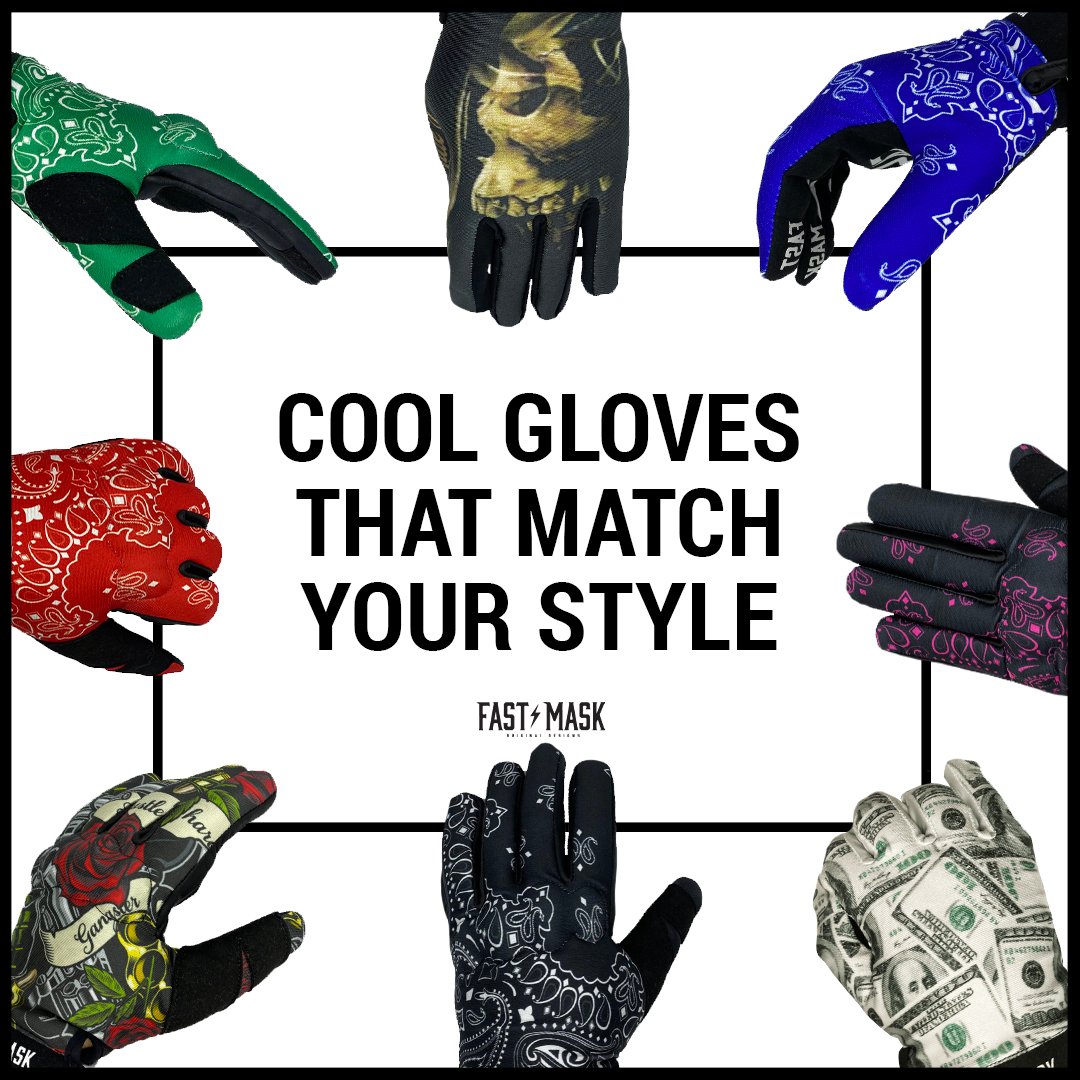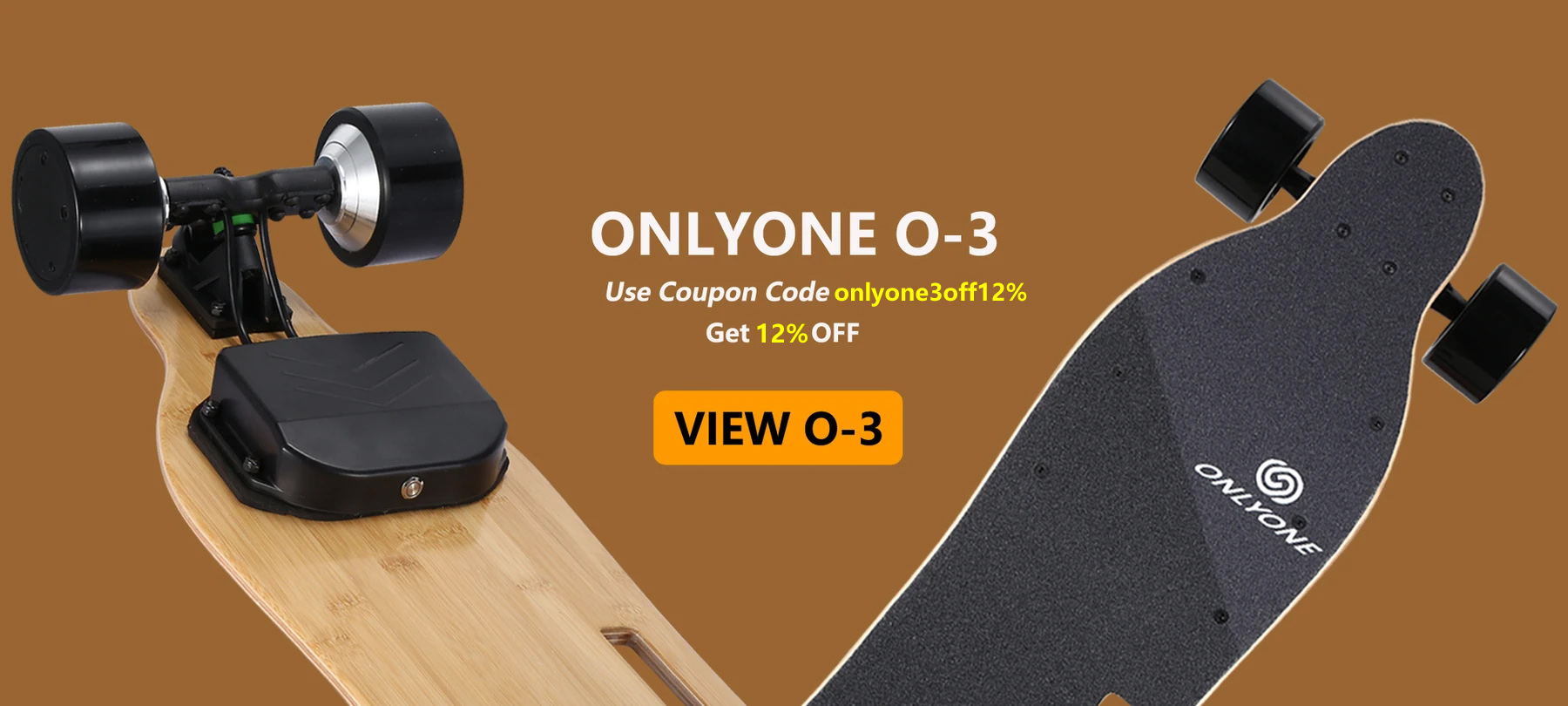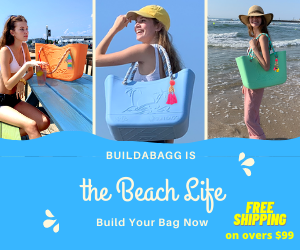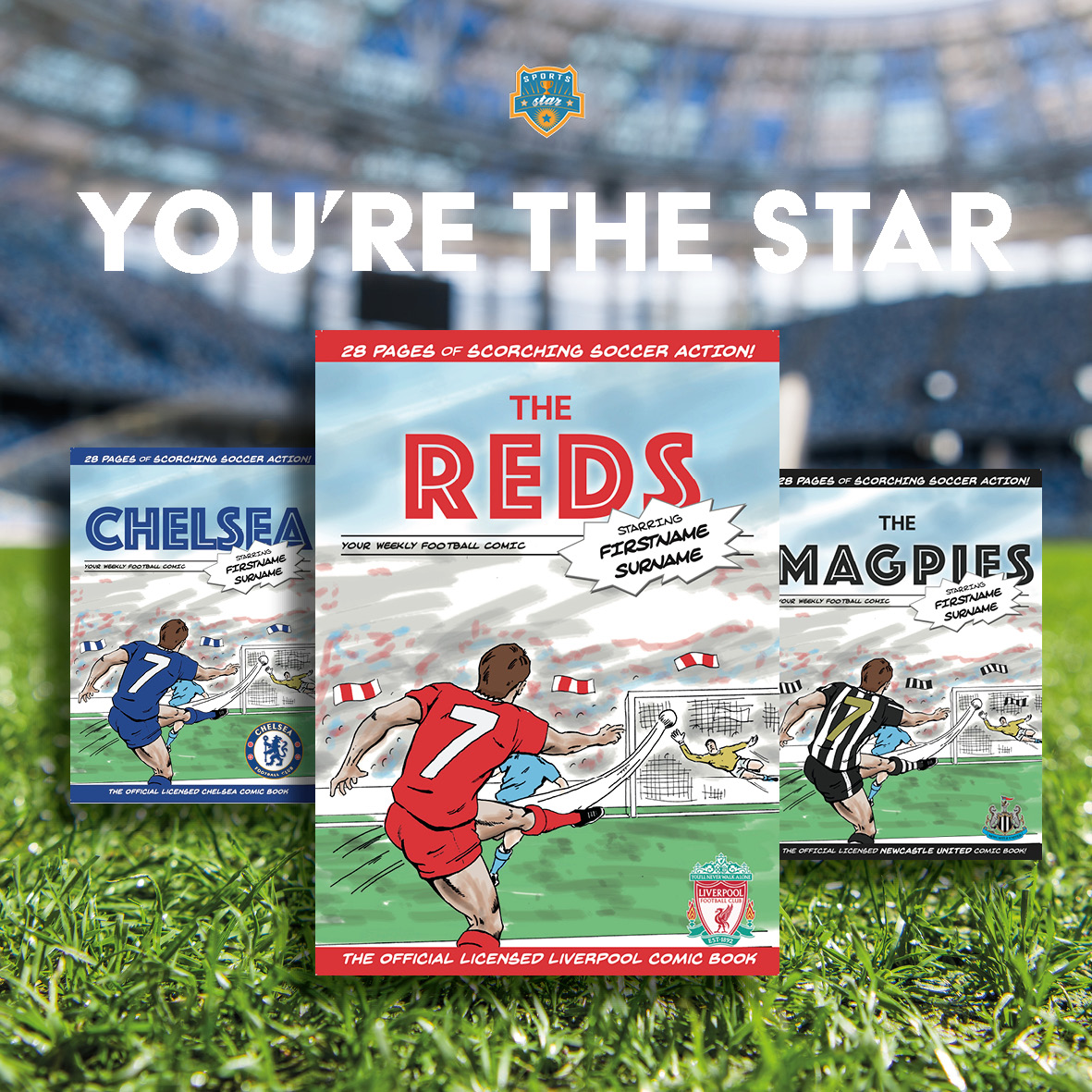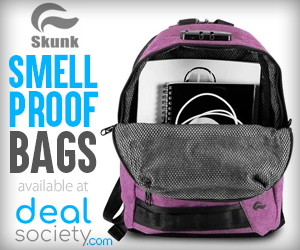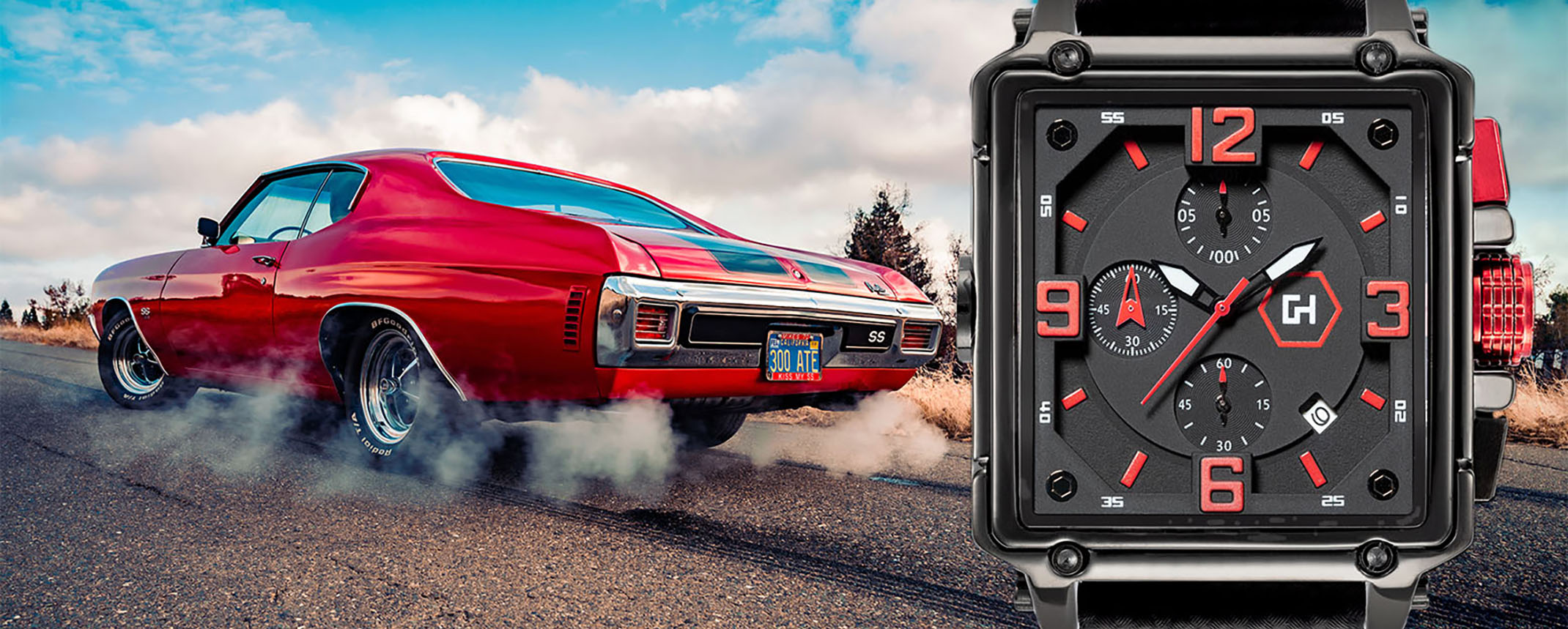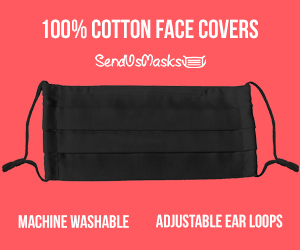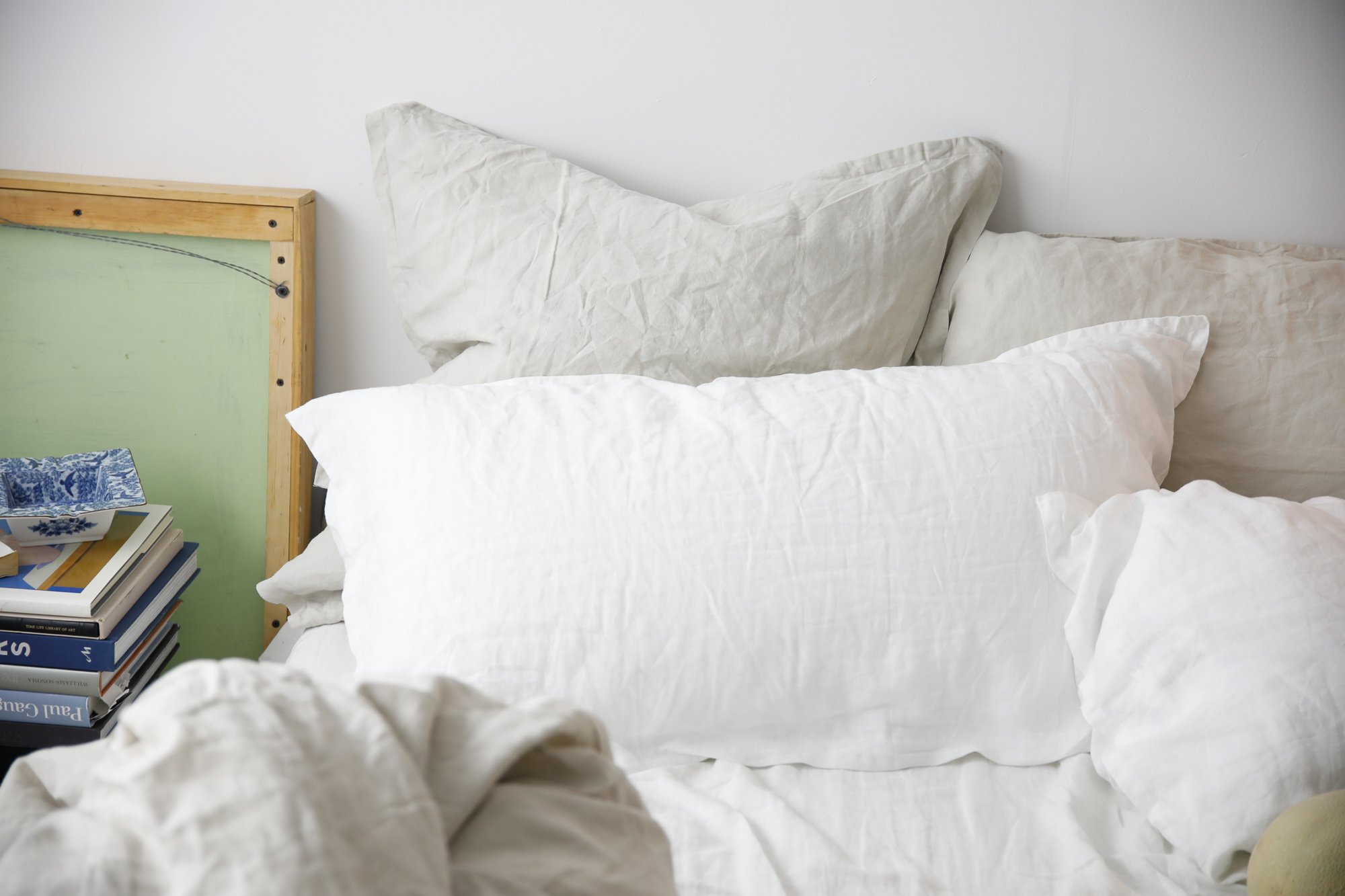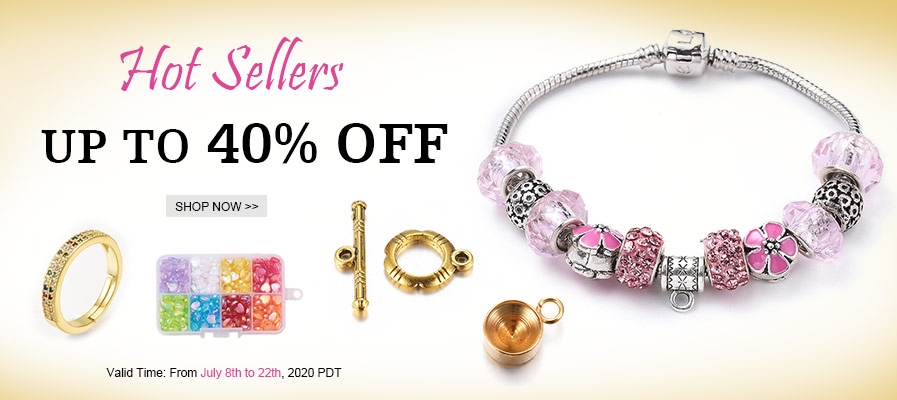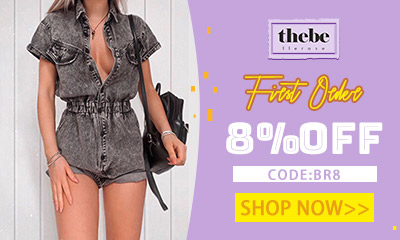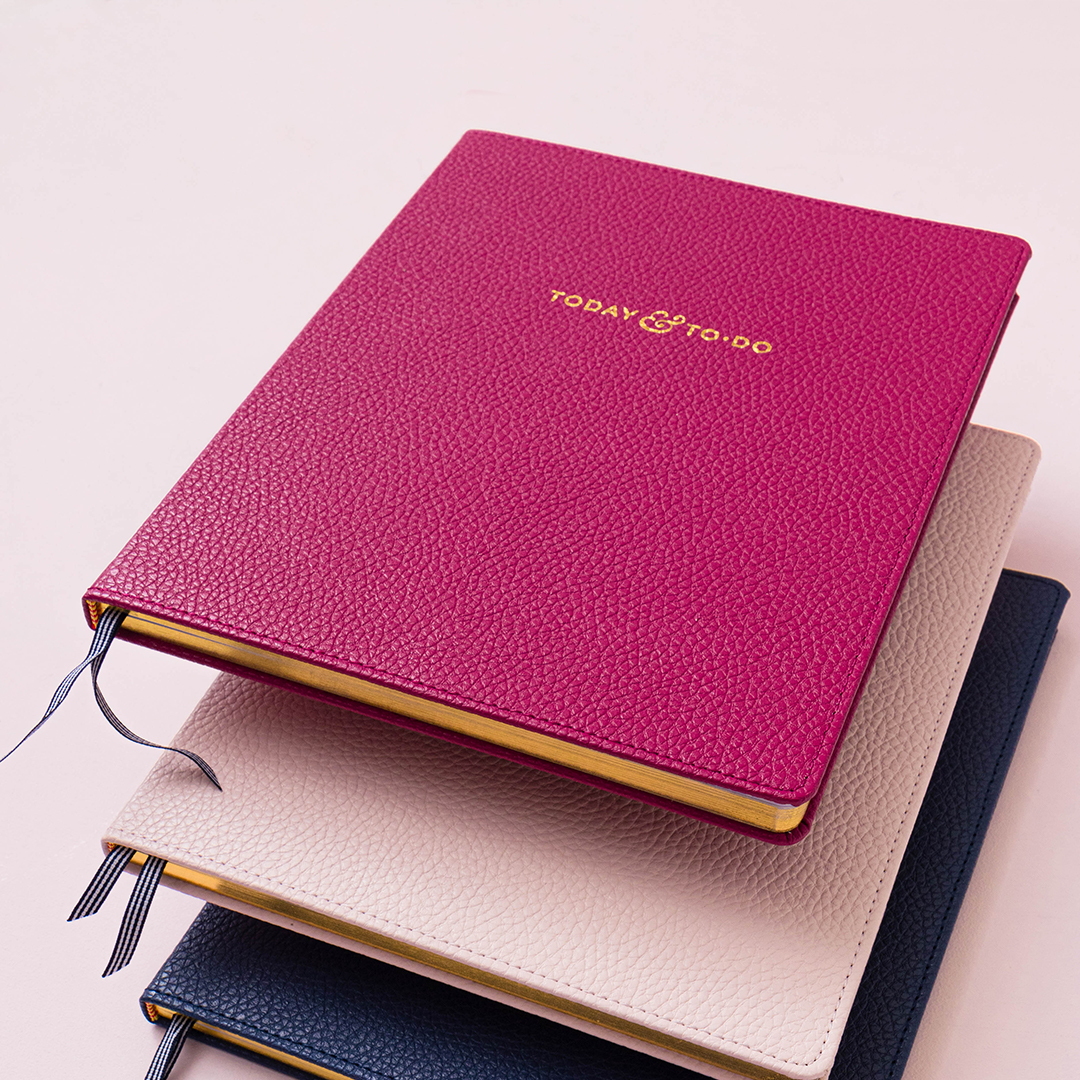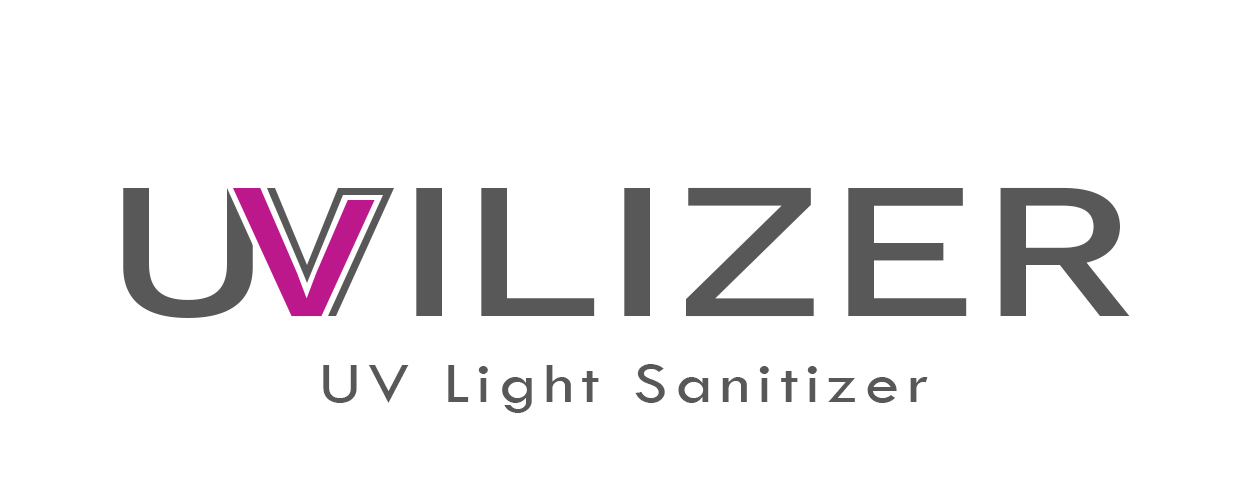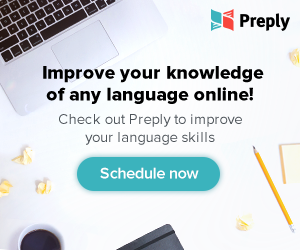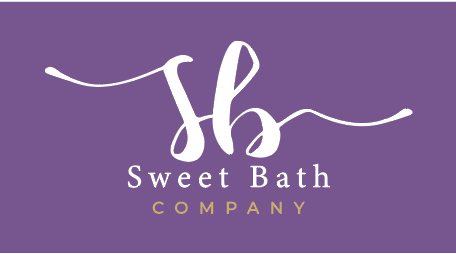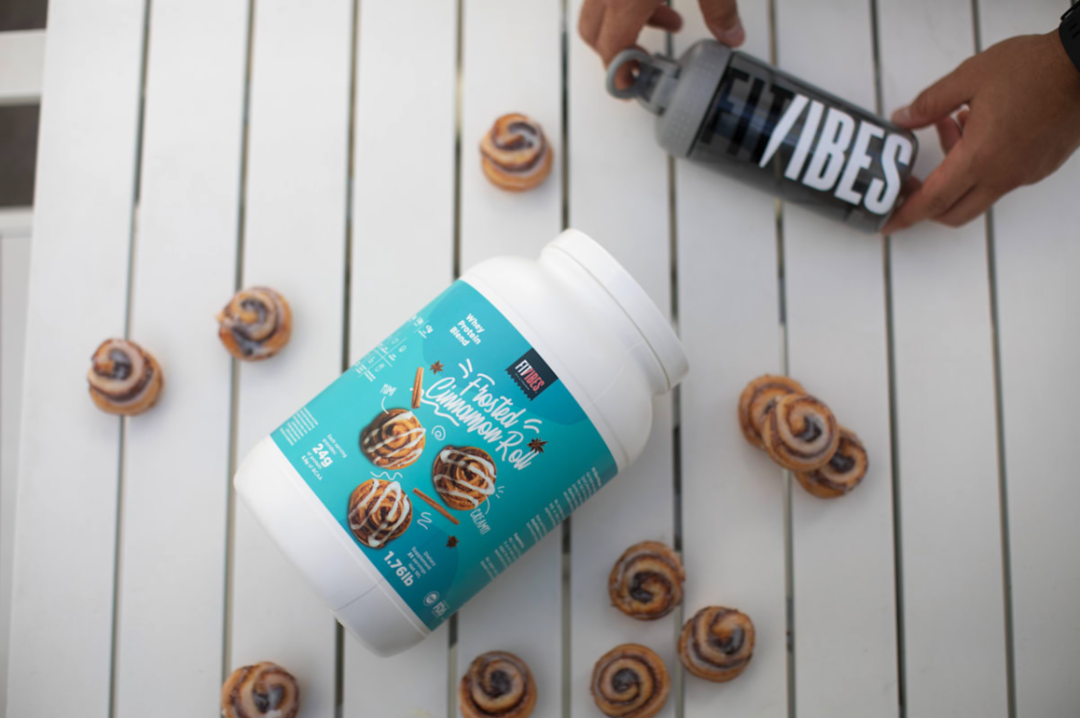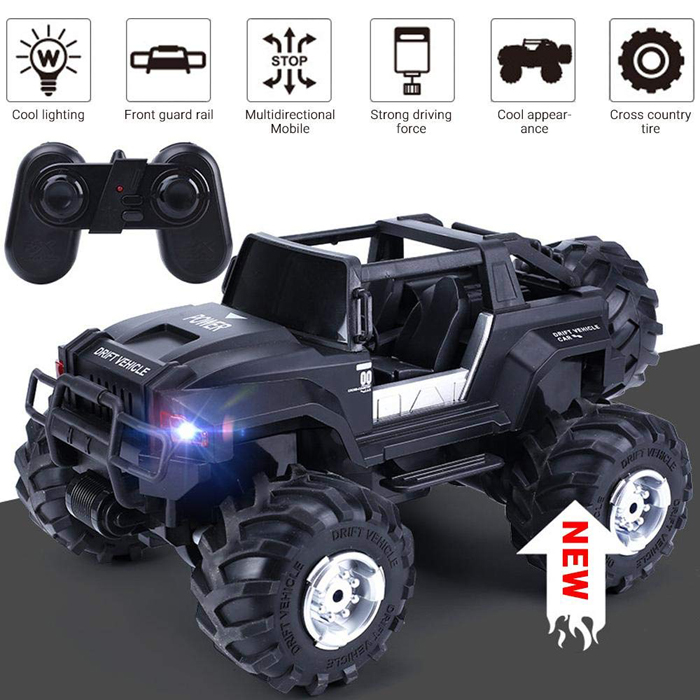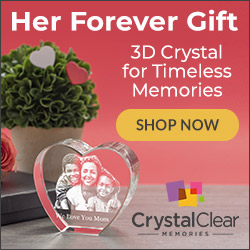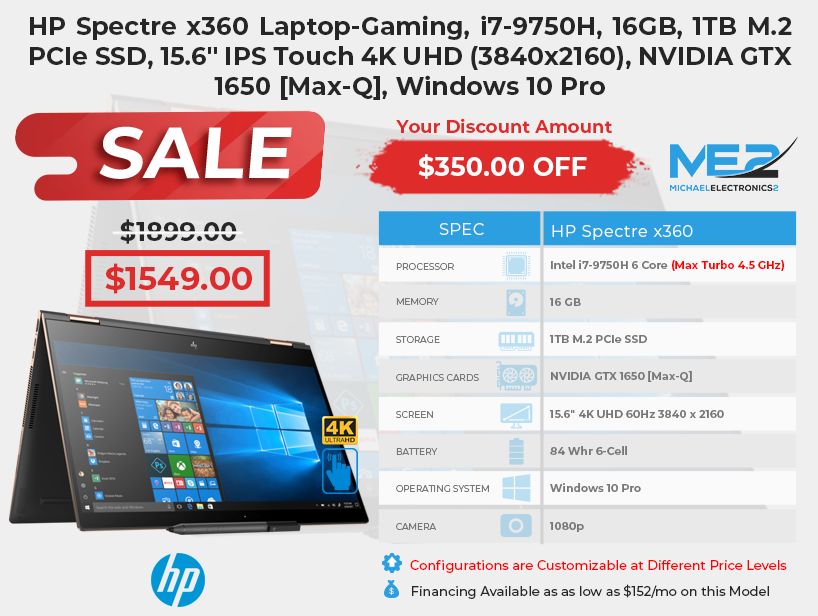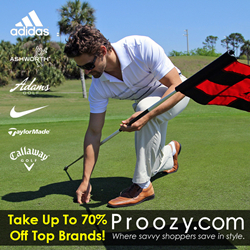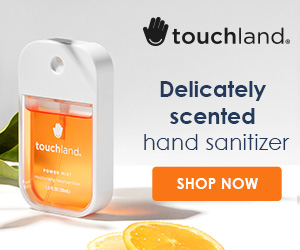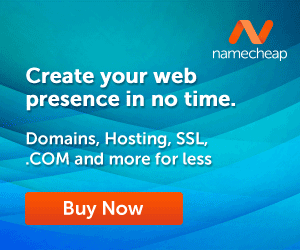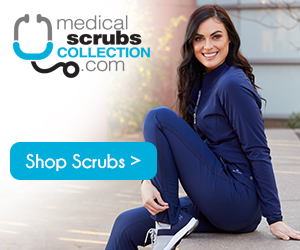 READY TO GET MOVING? GET YOUR FREE QUOTE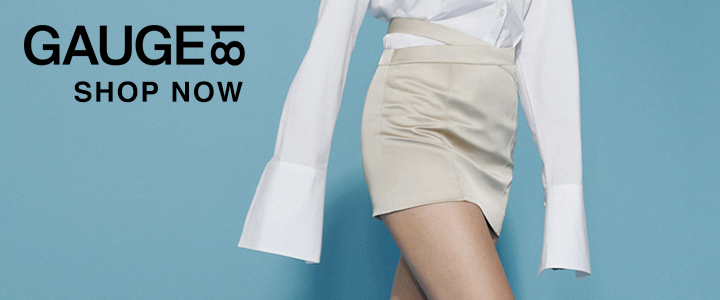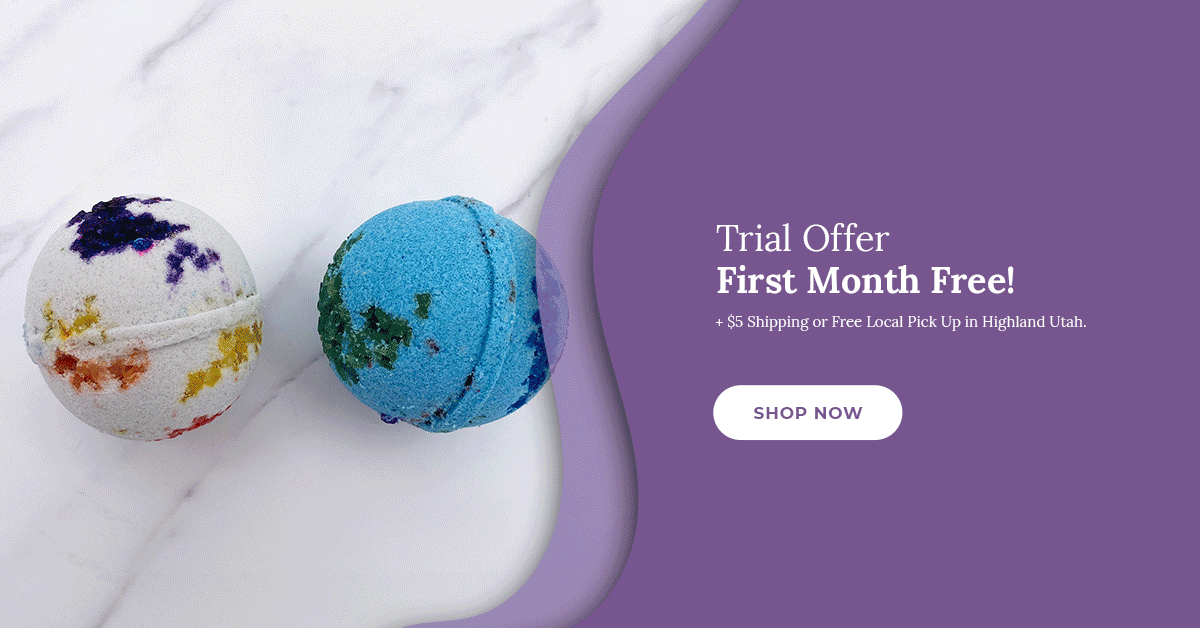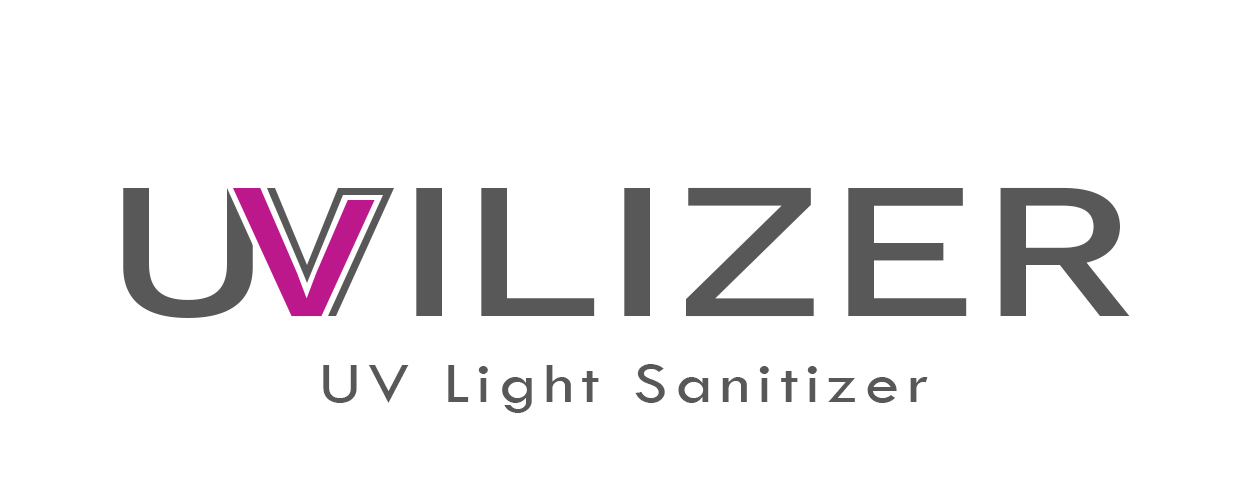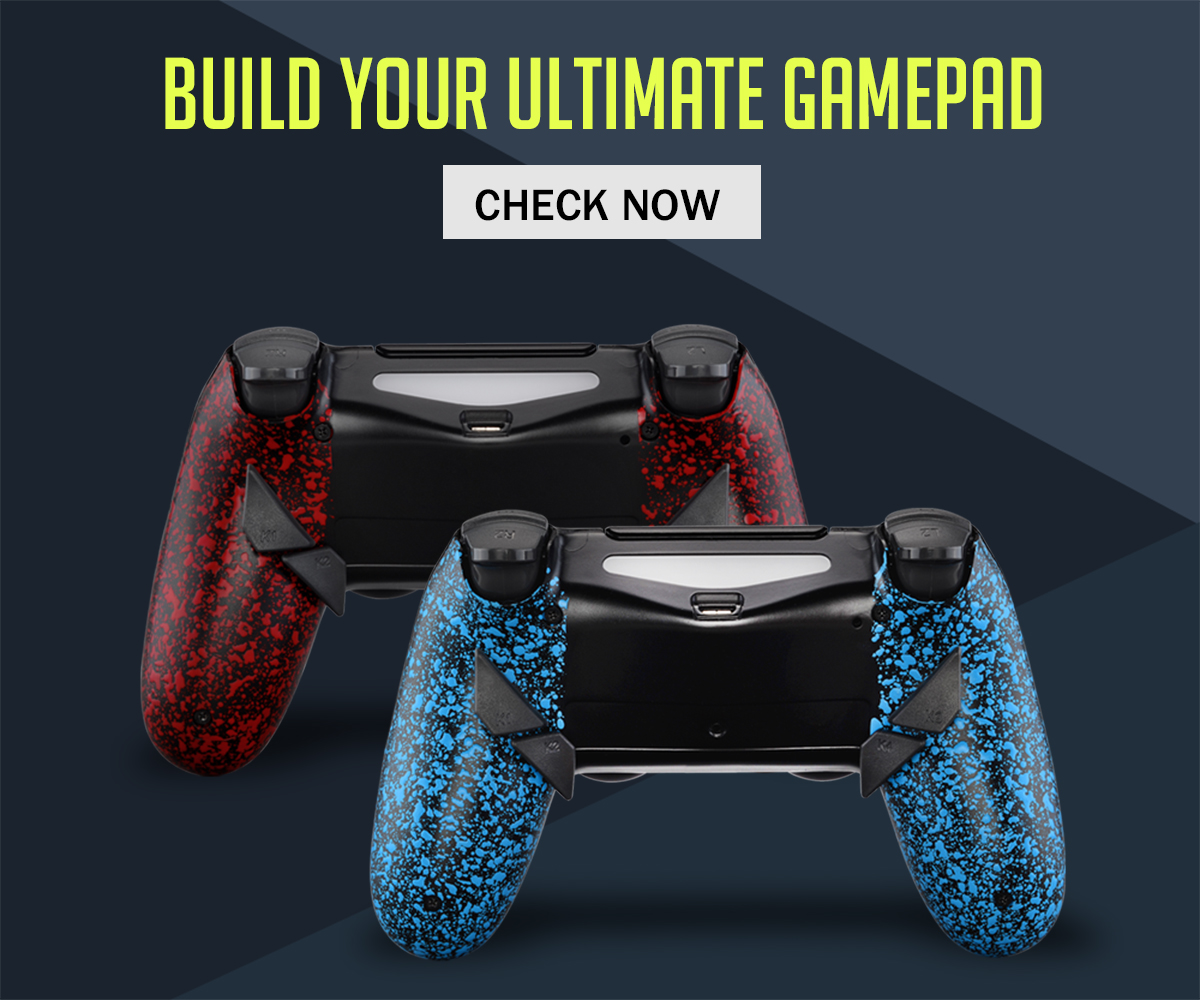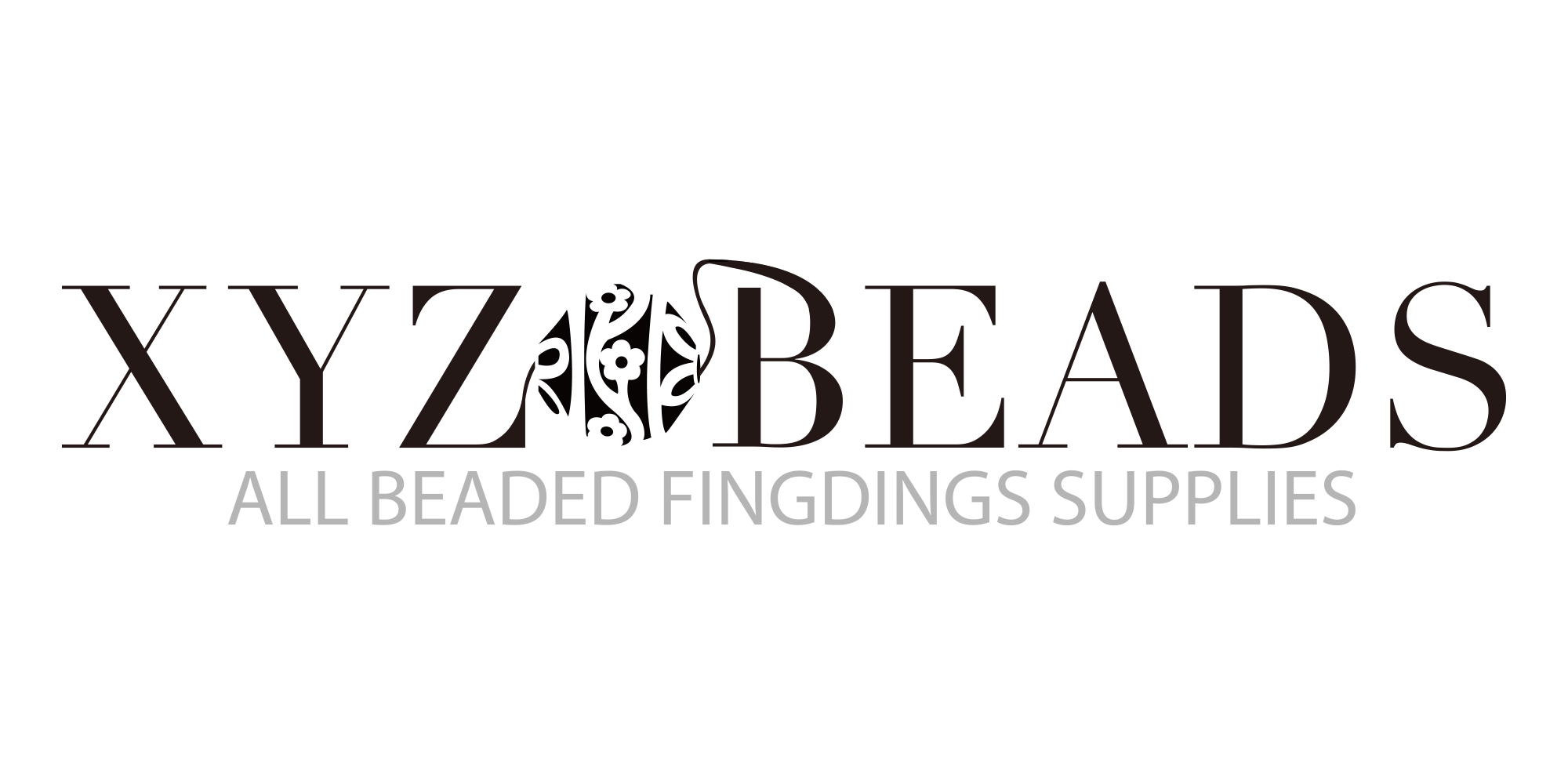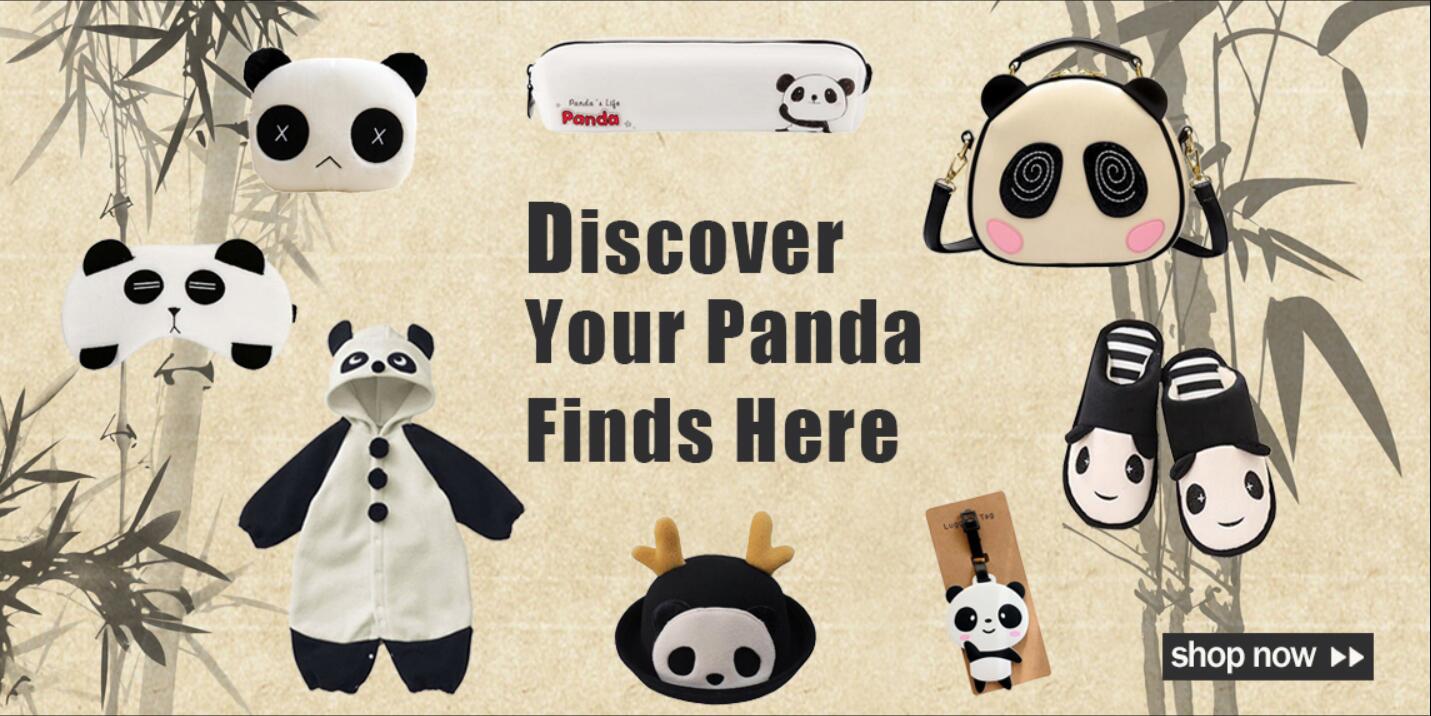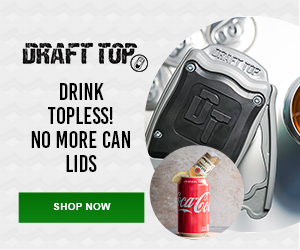 Totally Furniture - Discount Prices, Quality Service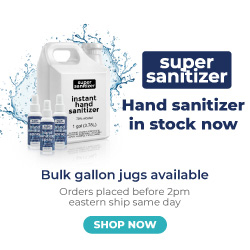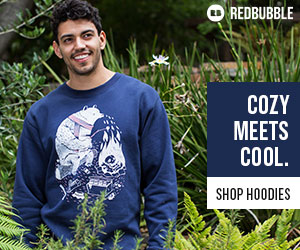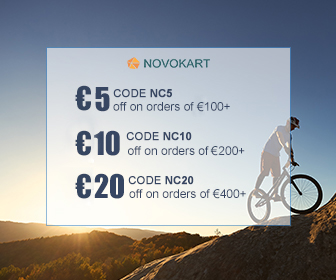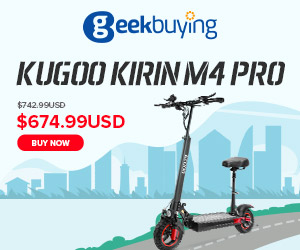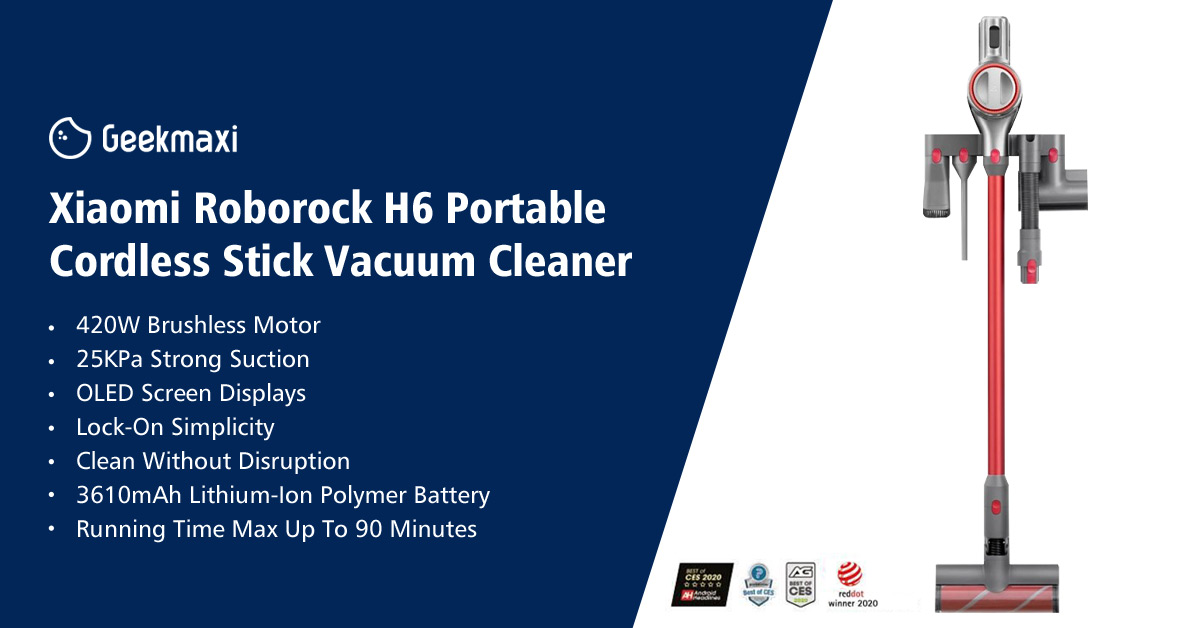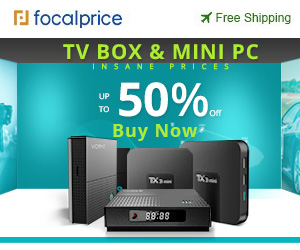 At buy it all usa we are a online retail store which we will use to market your site. we also will use our social media platform such as facebook were we have over one million page views a month. we have over 5,000 friends on our facebook page also. we also have a huge following on our twitter and instagram page. word of mouth is also a big asset to our company, our company generates a ton of leads that way also. Omaxihero.com