Large scale rc airplane toy plane with camera for option XK A700 3CH 3D 6G System RC Glider

Large scale rc airplane toy plane with camera for option XK A700 3CH 3D 6G System RC Glider

Product

Item No

.: GW XK A700

Product Name:  Large scale rc airplane toy plane with camera for option XK A700 3CH 3D 6G System RC Glider                                                                                       

Specification

Rotor Diameter: 245mm

Length: 570mm

Wingspan:750mm

Flying Weight:100g

Color: White

Battery: 7.4V 300mAh 25C li-po battery (INCLUDING)

Flying Time

: 

About 20

 Mins

Control Distance:  About 200M




Sale Guide:

Super Market,online market, store

Package

Whole set:

1pcs airplane

1pcs transmitter

1pcs balance charger

1pcs Li-po battery

1pcs screwdriver

1pcs camera(A700-B)

1set of LED lights(A700-C)


Large scale rc airplane toy plane with camera for option XK A700 3CH 3D 6G System RC Glider

Large scale rc airplane toy plane with camera for option XK A700 3CH 3D 6G System RC Glider
Feature:

1. 2.4GHZ control distance more than 200m.

2. It is a high-wing plane, more stable and easy to be under control;

3. With Small and big rudder setting;

4.With Rolling and spiral function;

5. With Folding propeller ,it is so flexible;

6.Mini appearance with huge function;

7. High capacity battery and strong power efficient motor enable the airplane to fly much longer and more powerful;

Large scale rc airplane toy plane with camera for option XK A700 3CH 3D 6G System RC Glider

Every helicopter unit is packed in a color box and color boxes are packed in a brown carton.

Large scale rc airplane toy plane with camera for option XK A700 3CH 3D 6G System RC Glider

Editor: Catherine Large scale rc airplane toy plane with camera for option XK A700 3CH 3D 6G System RC Glider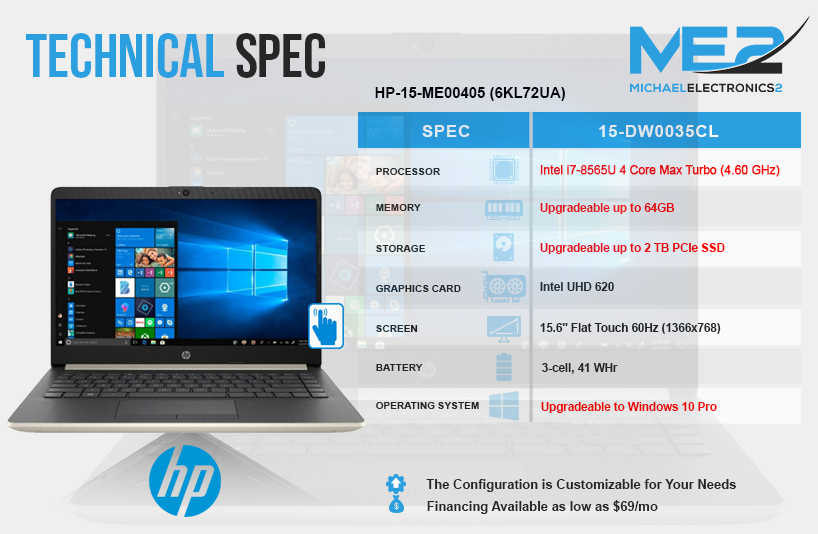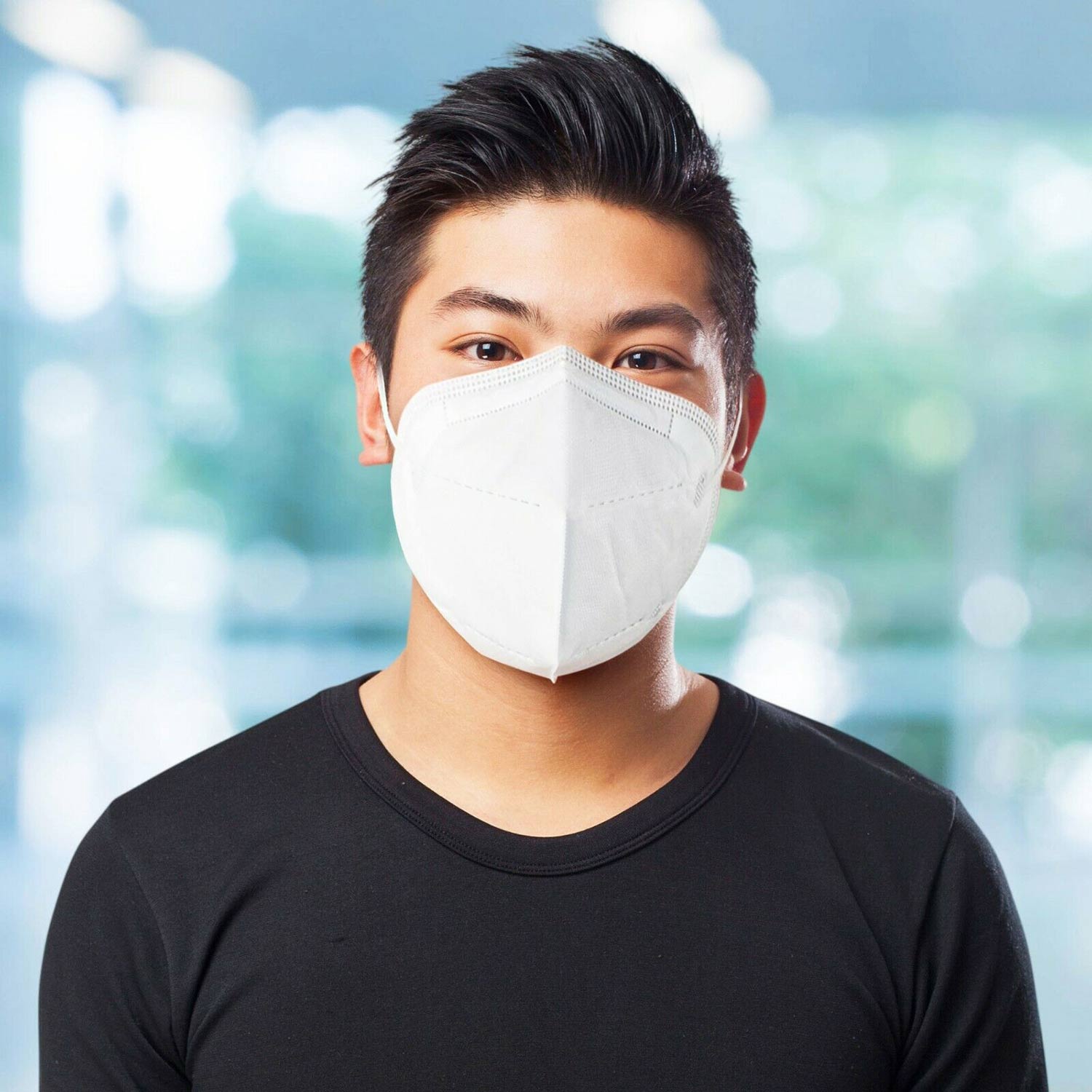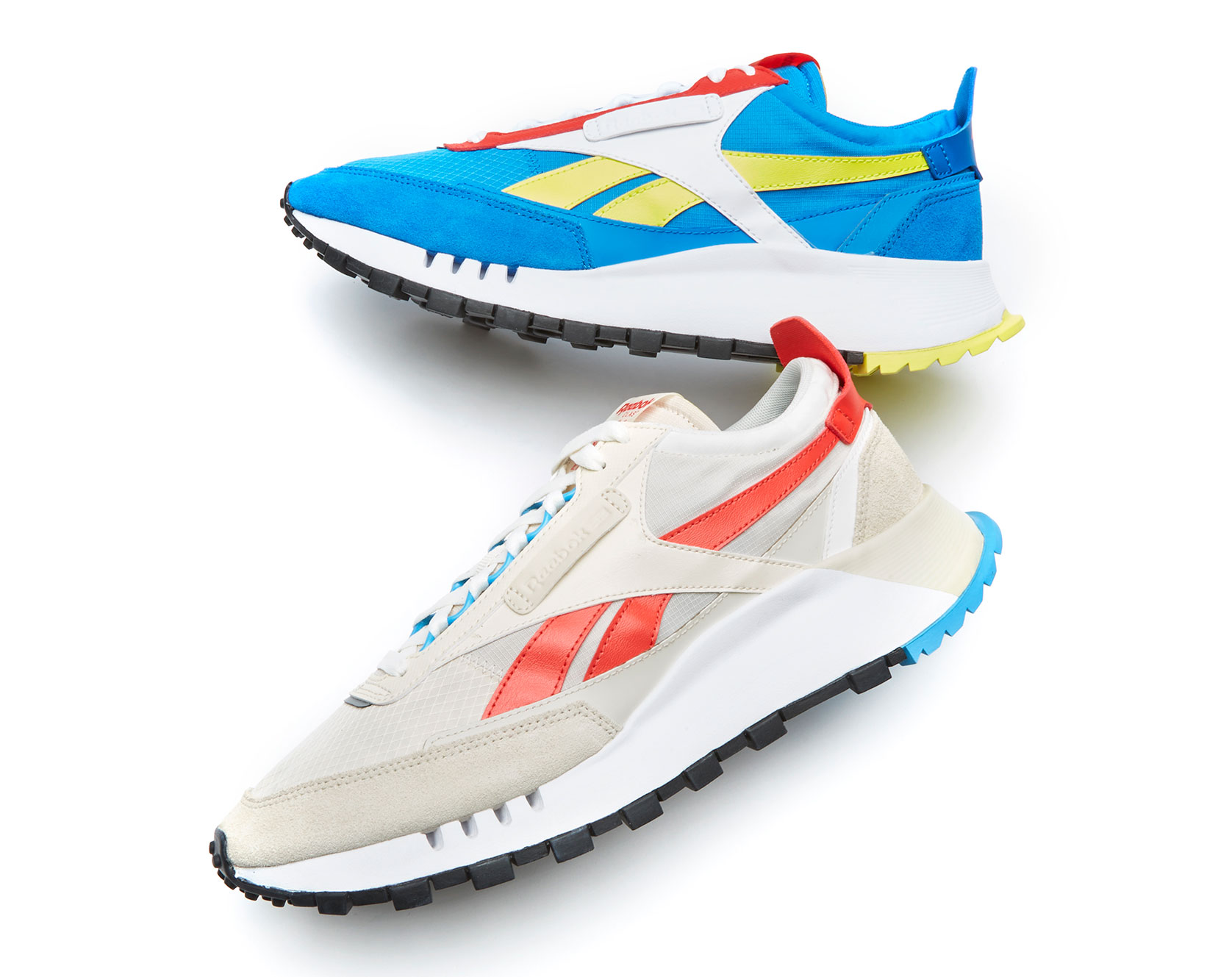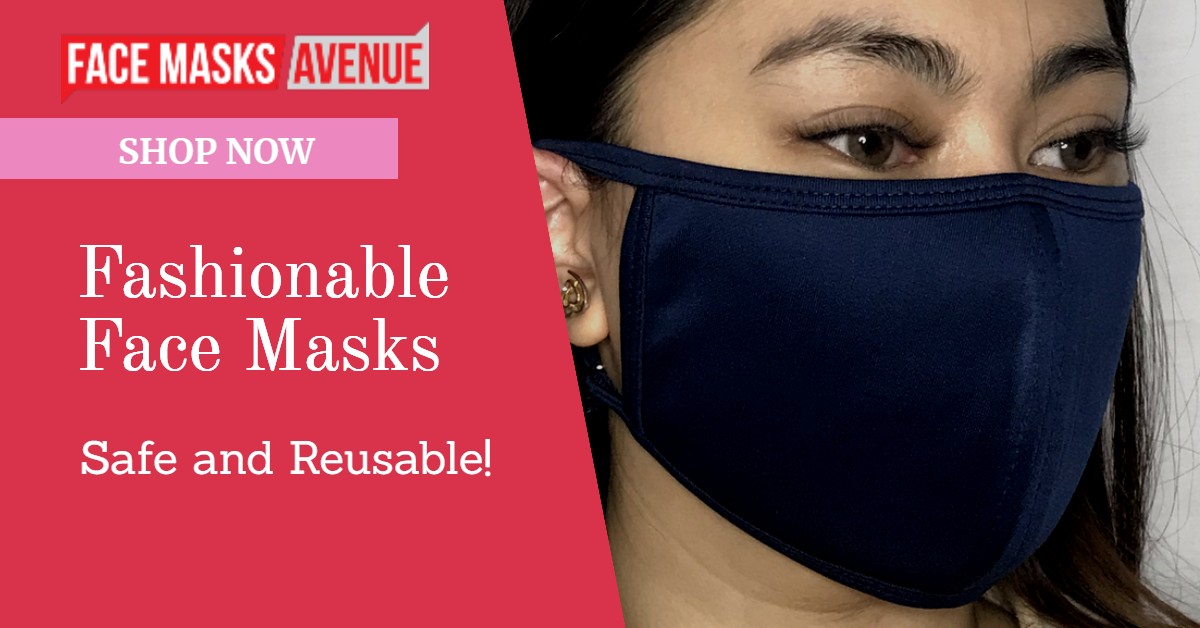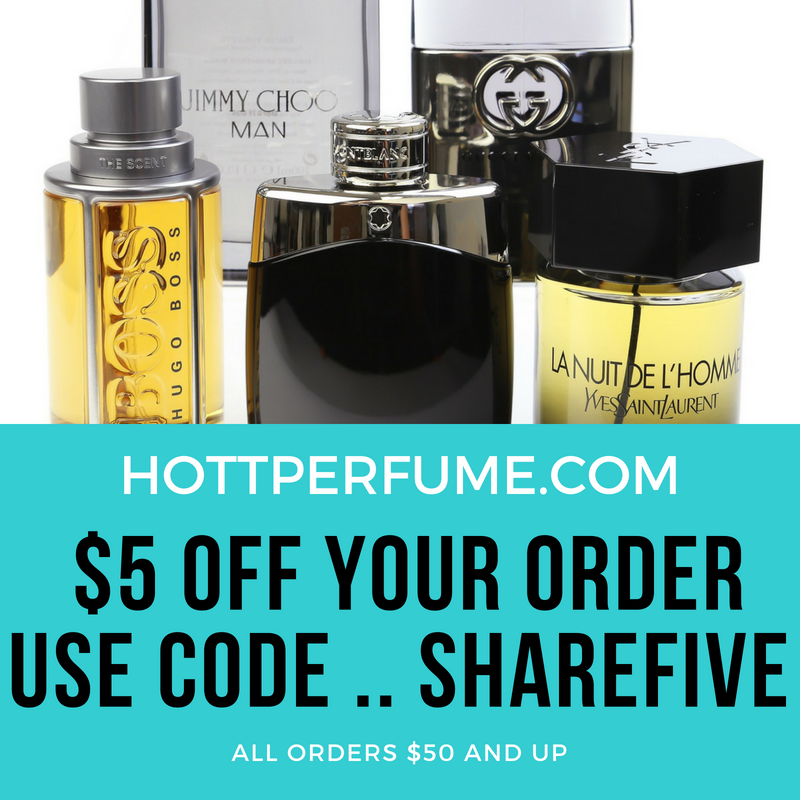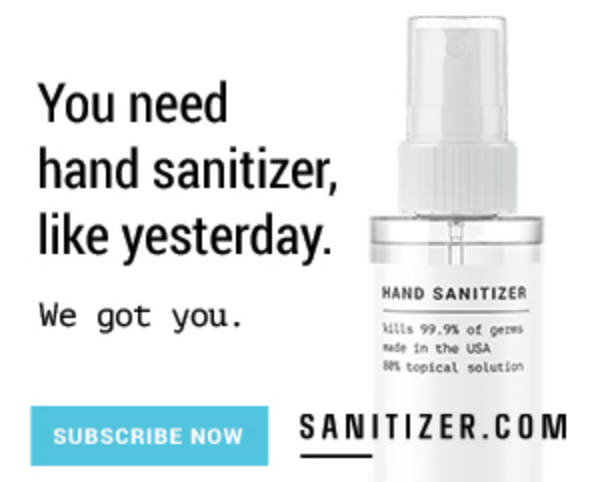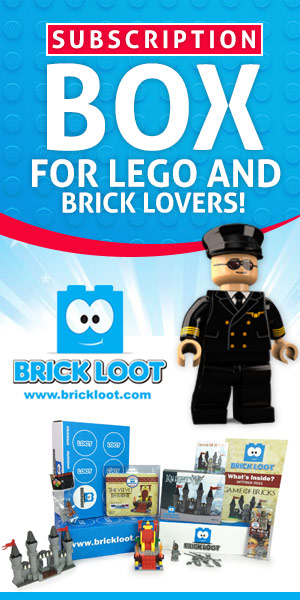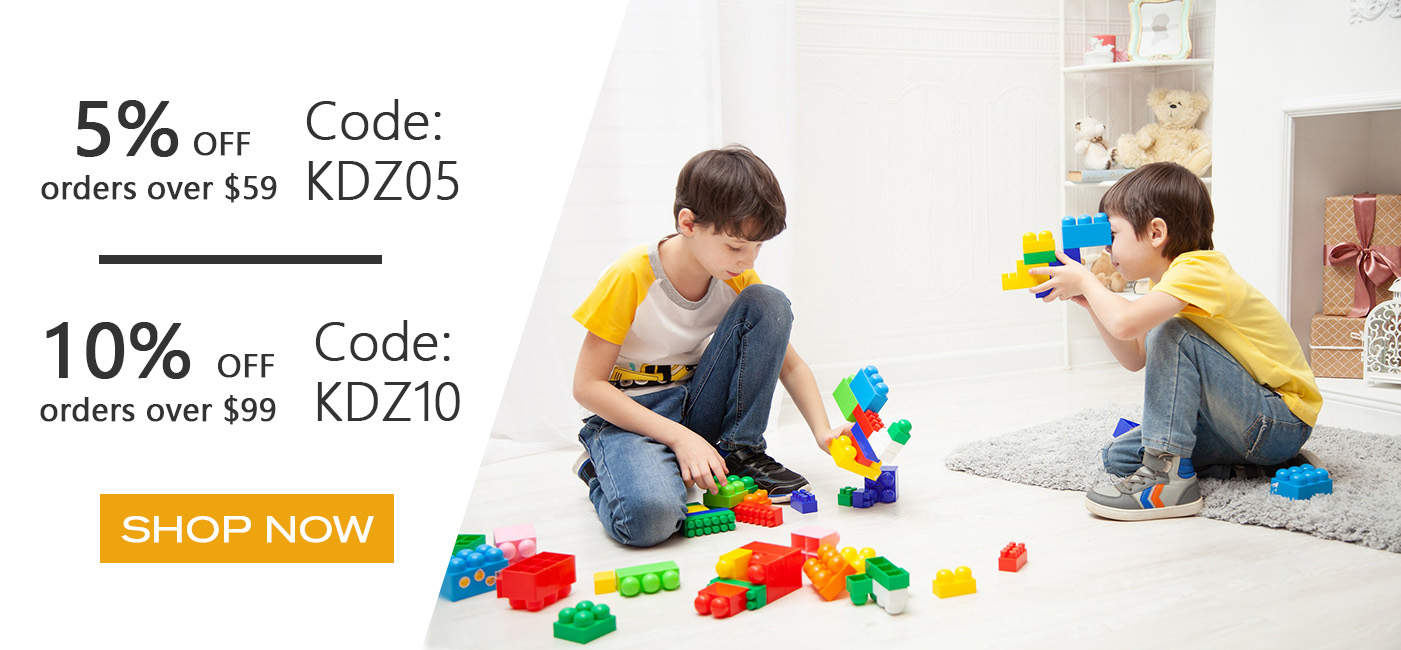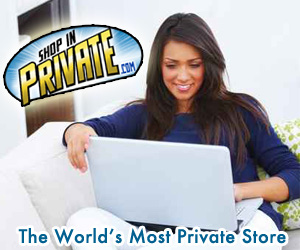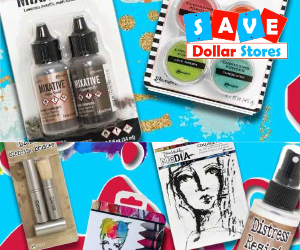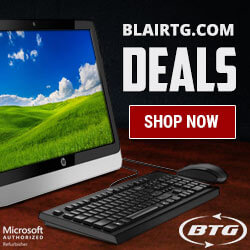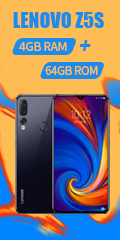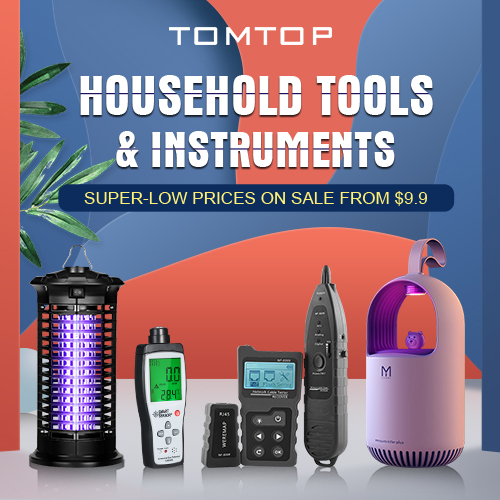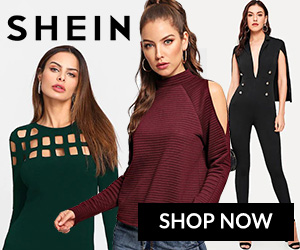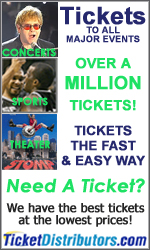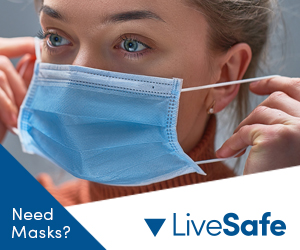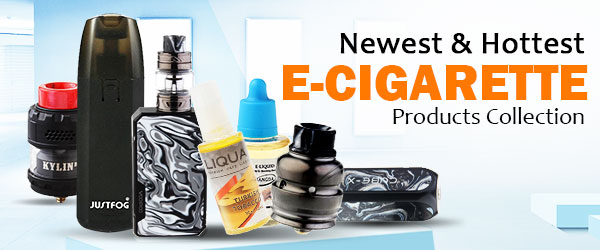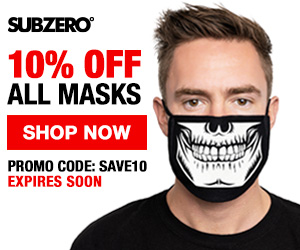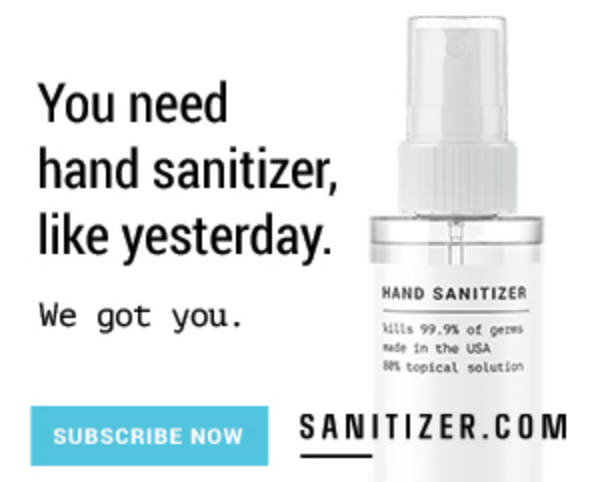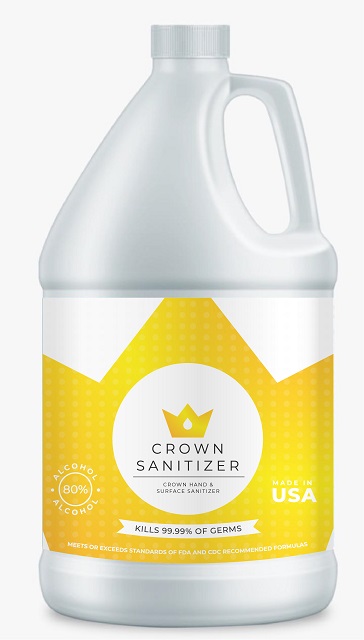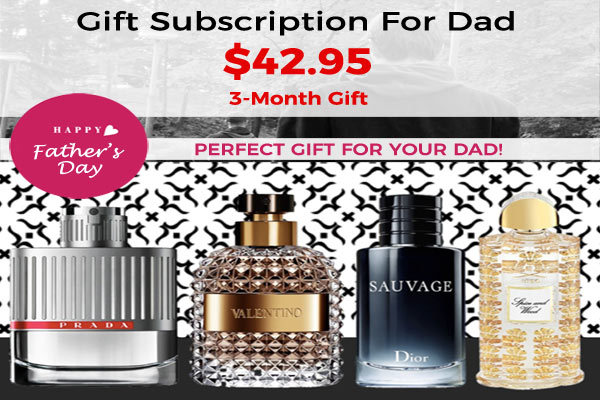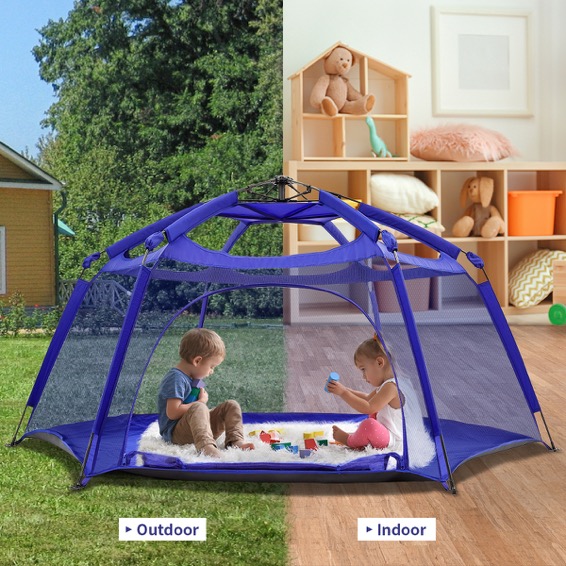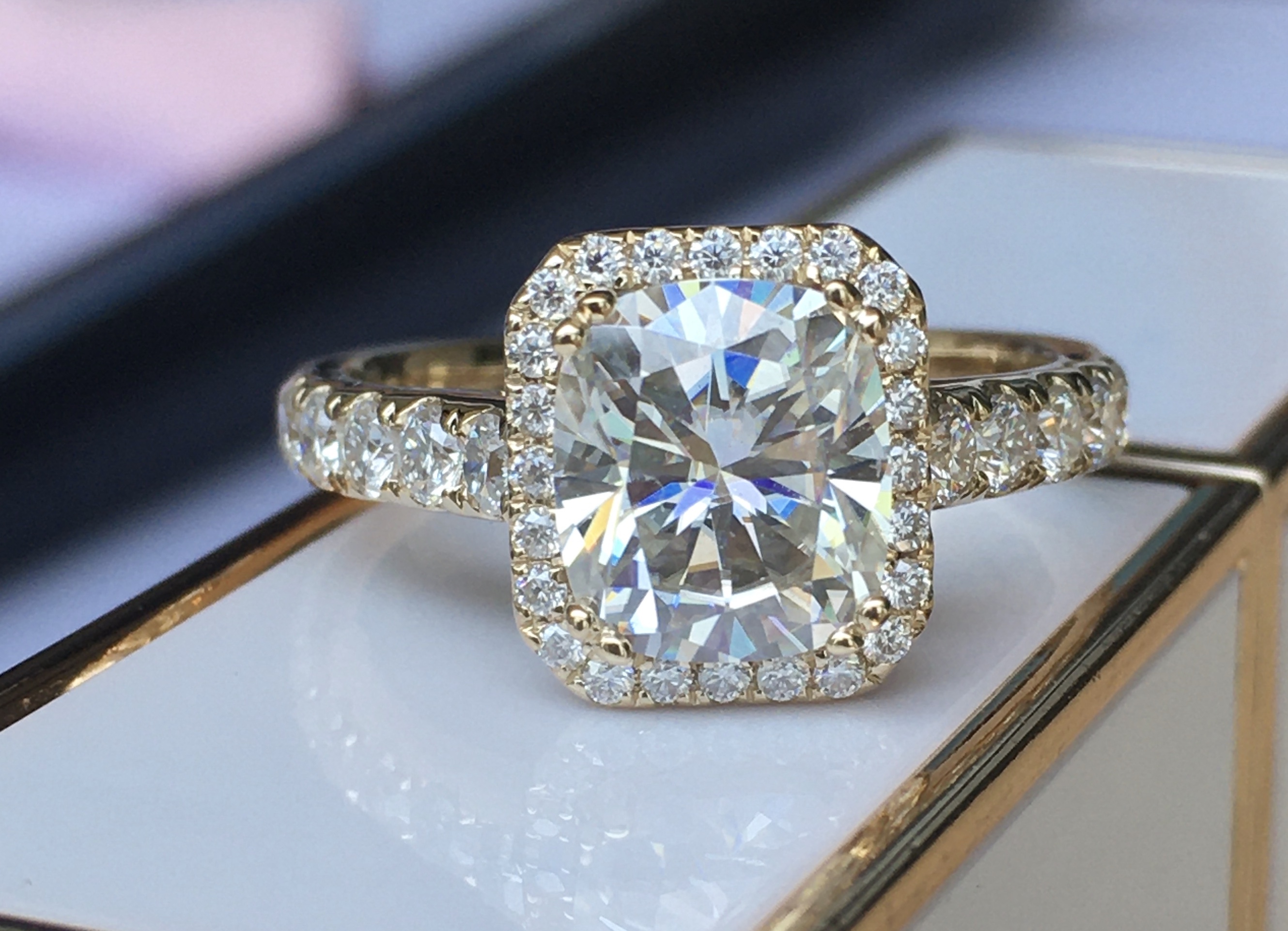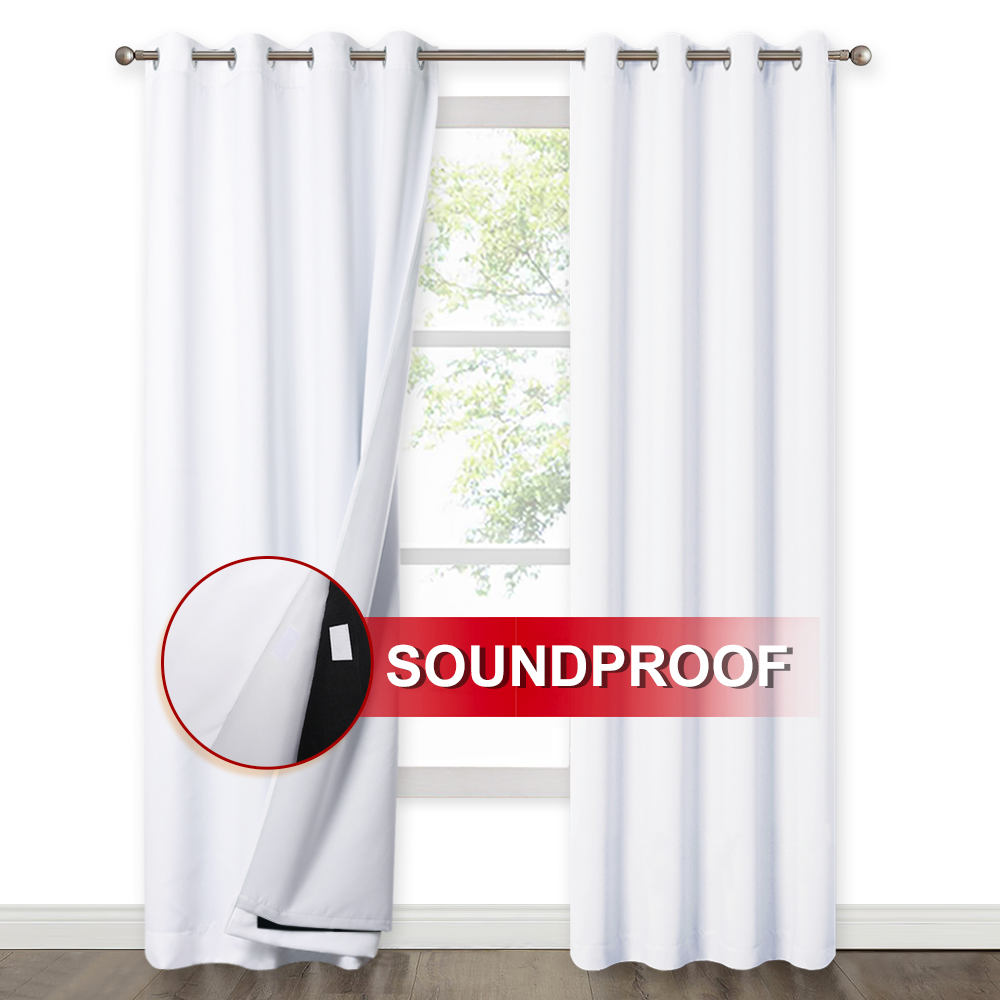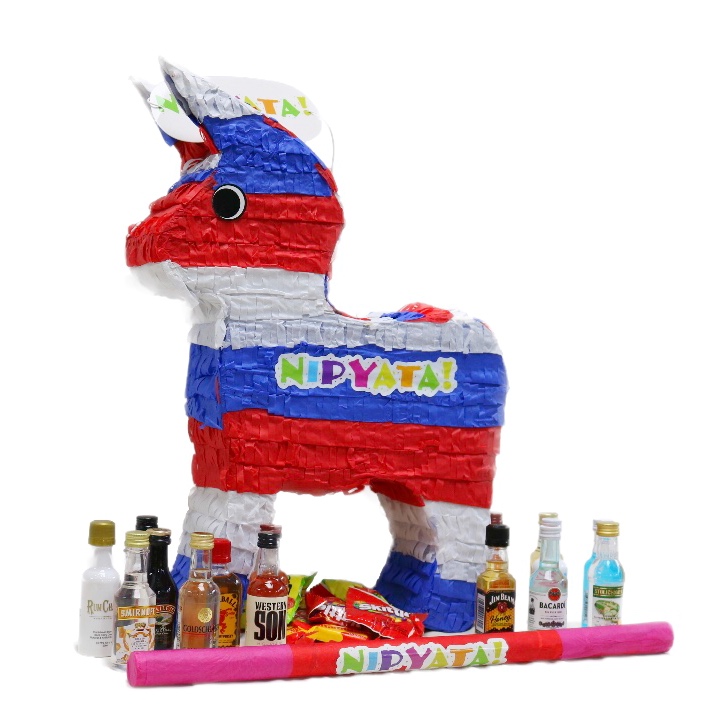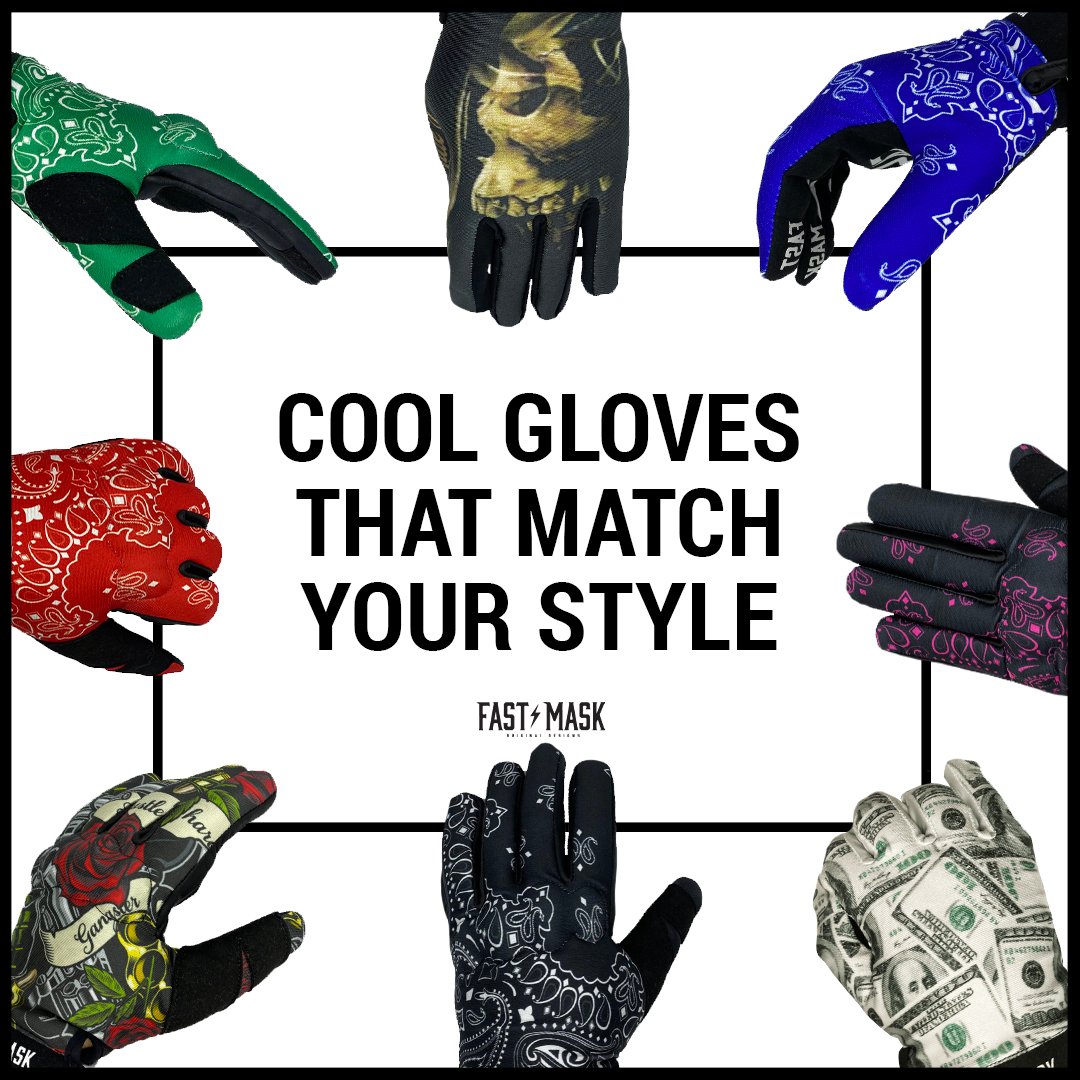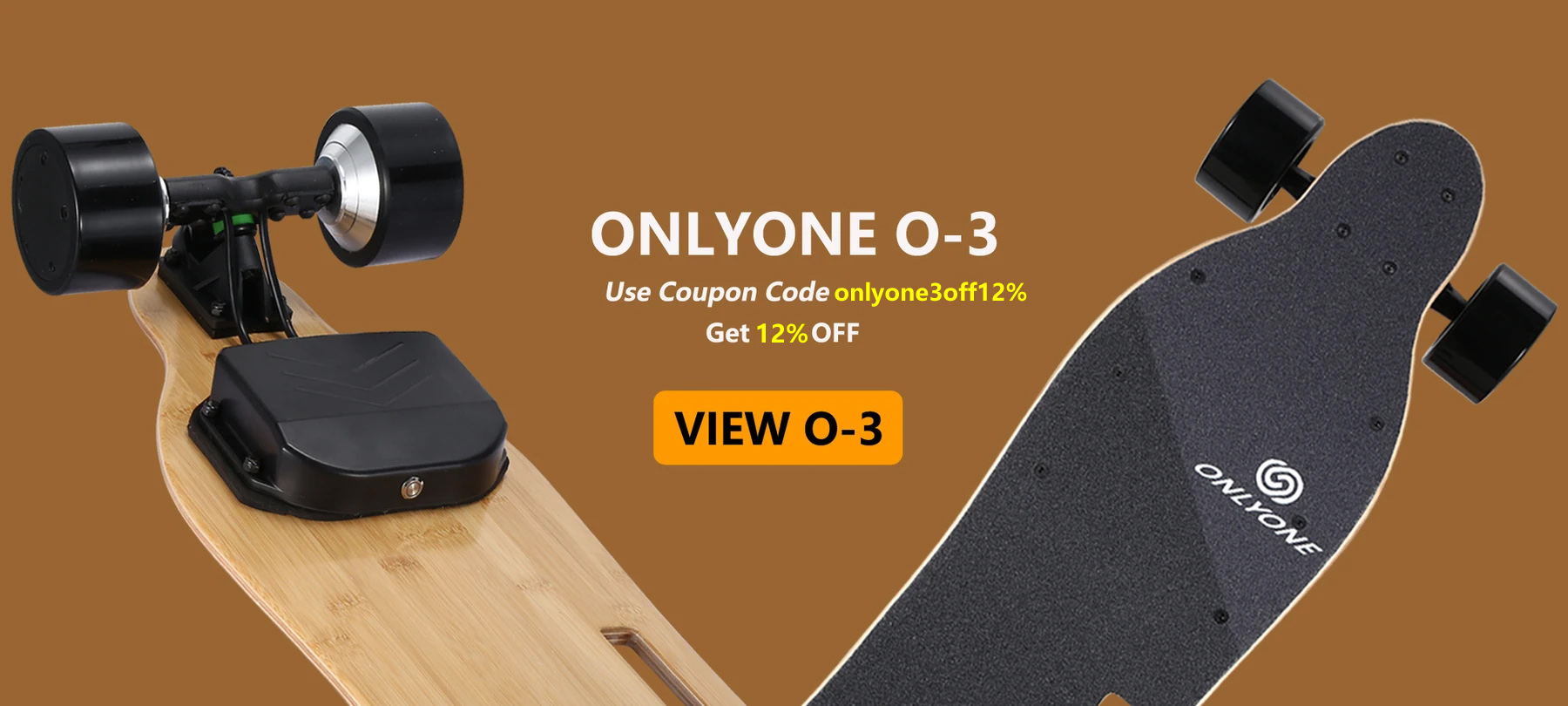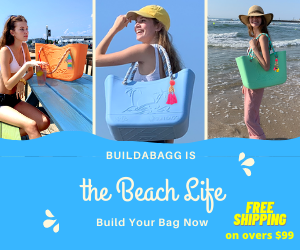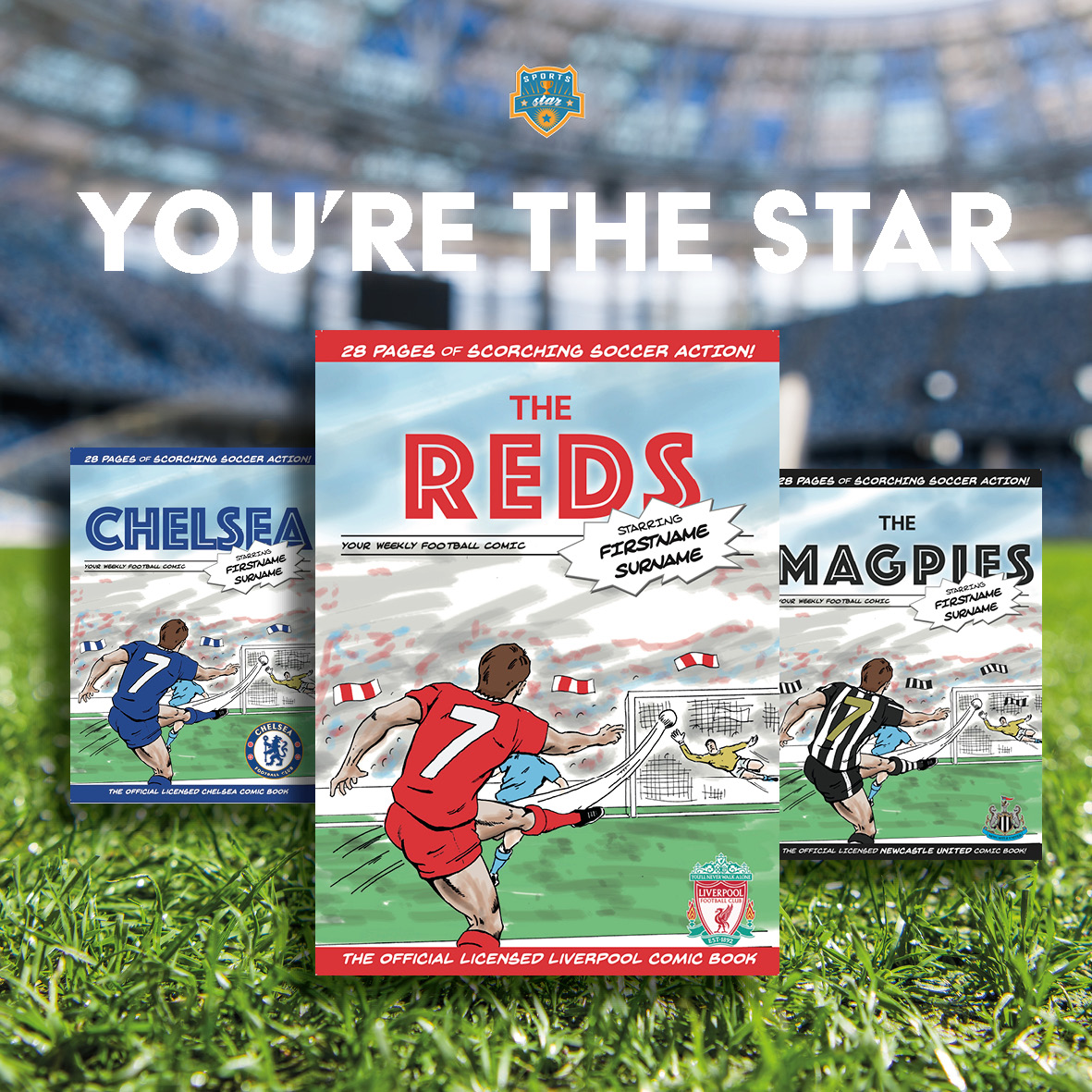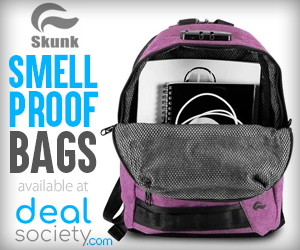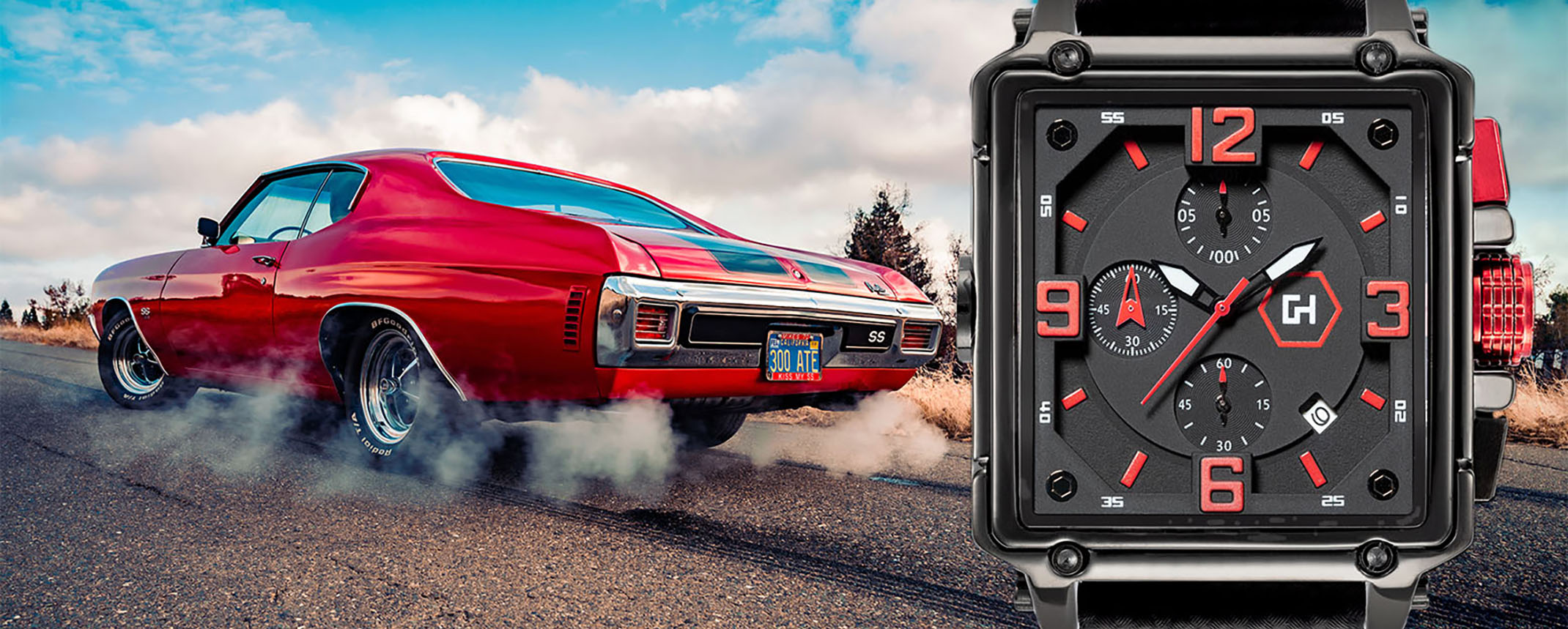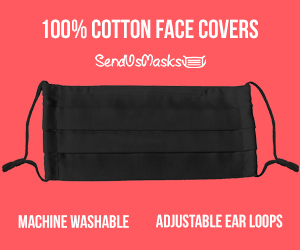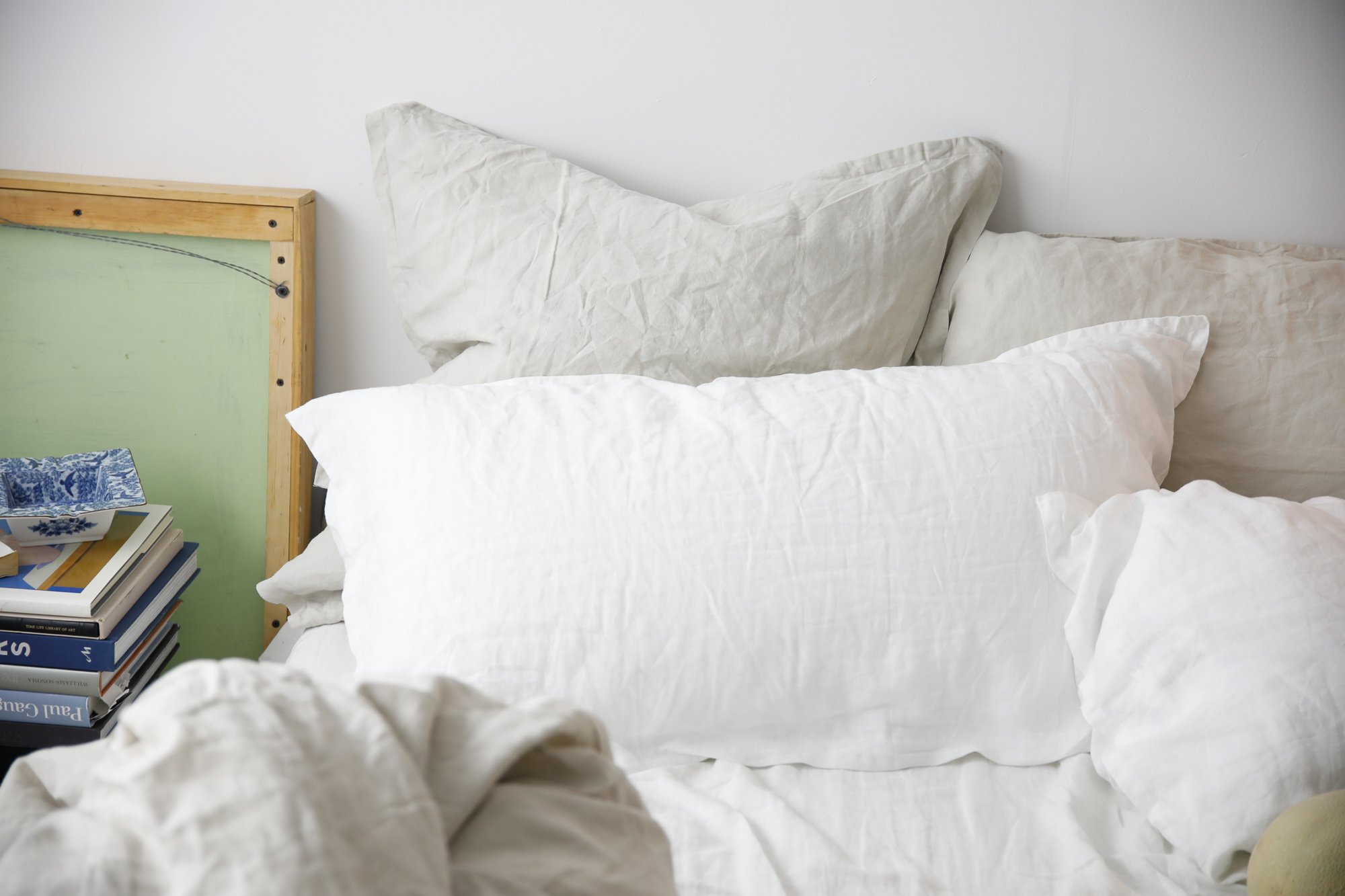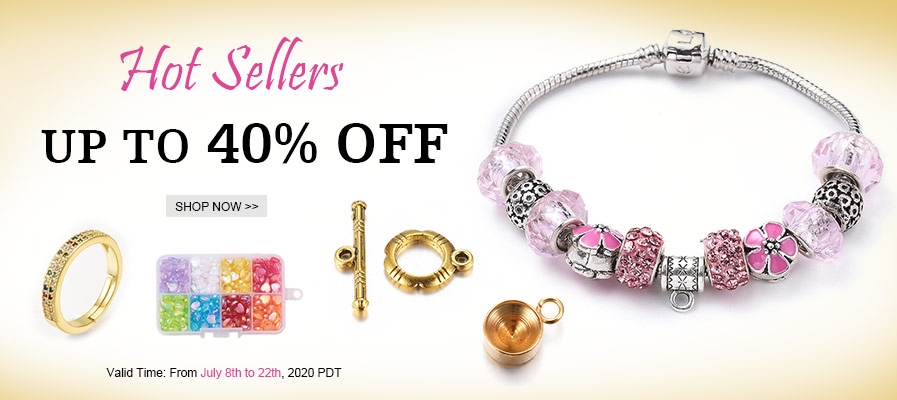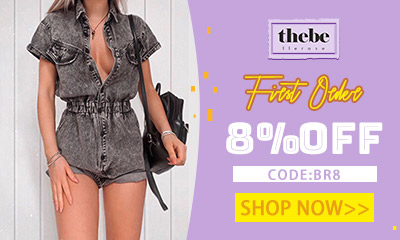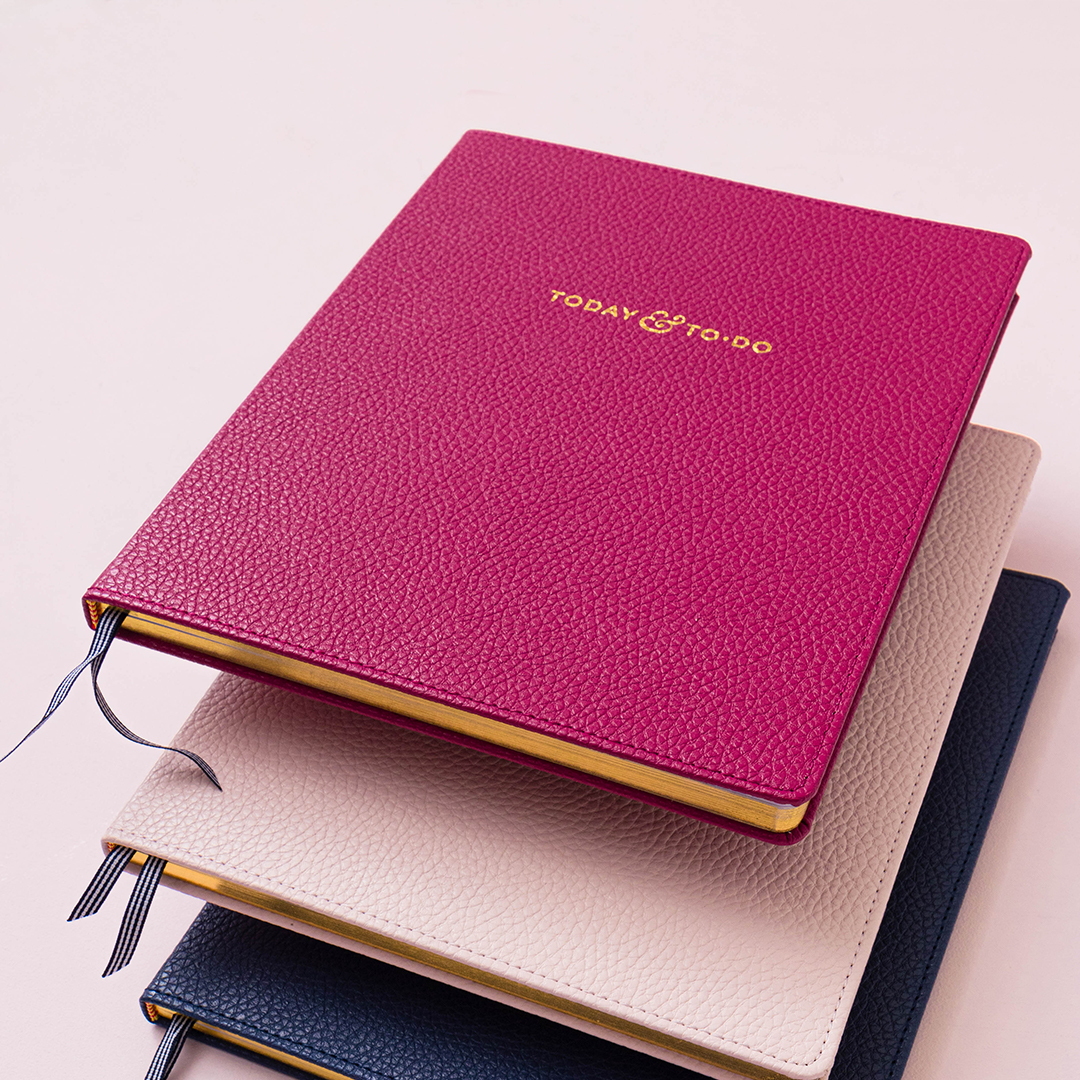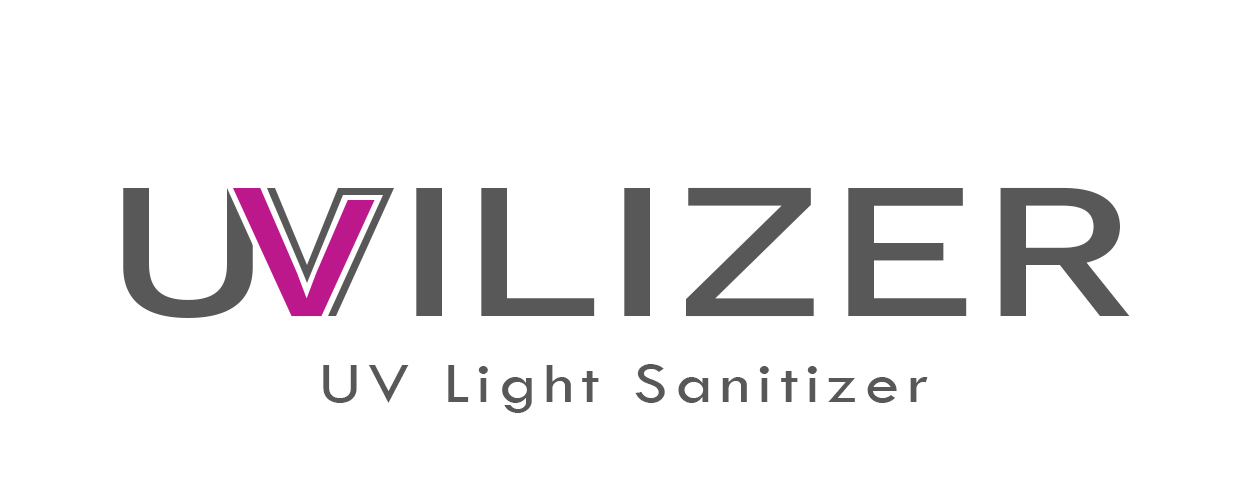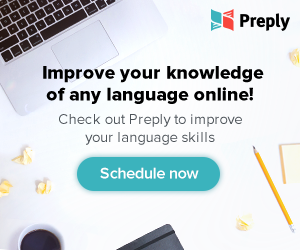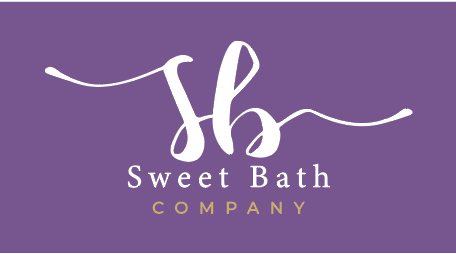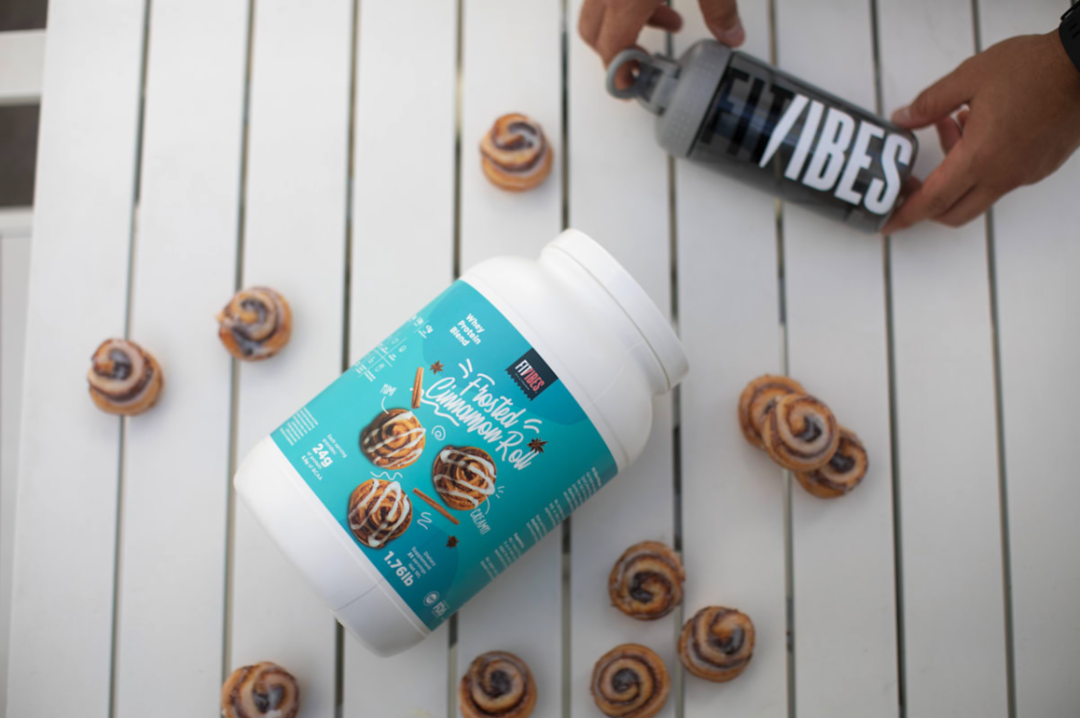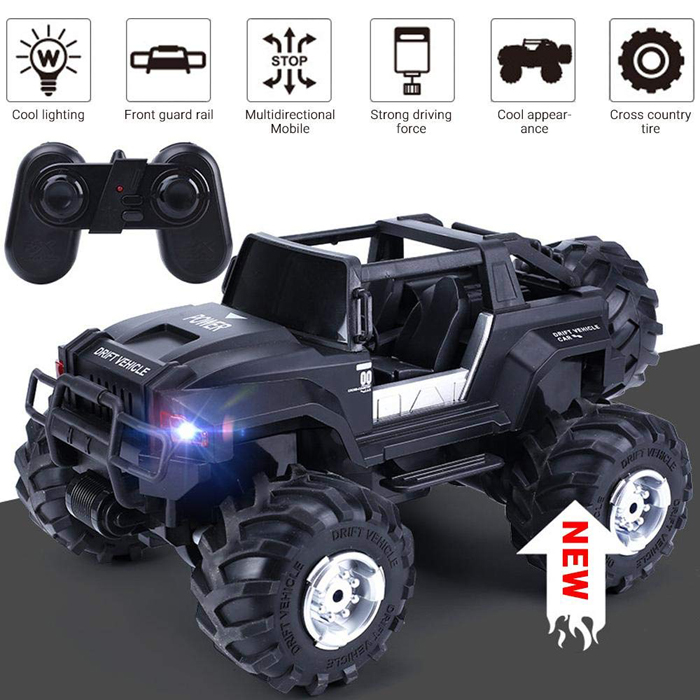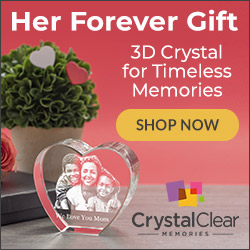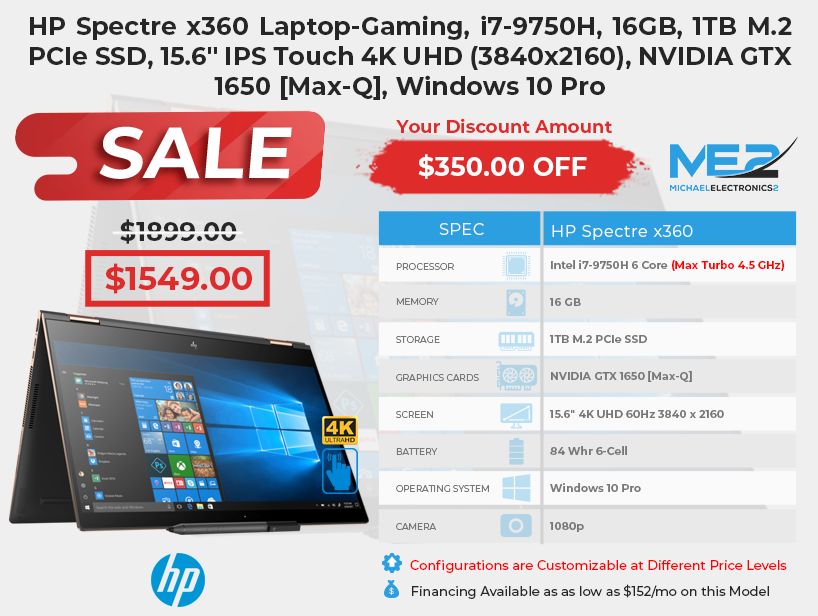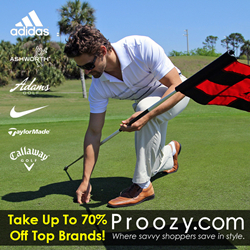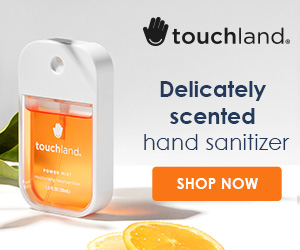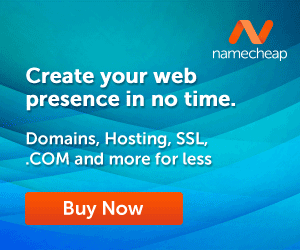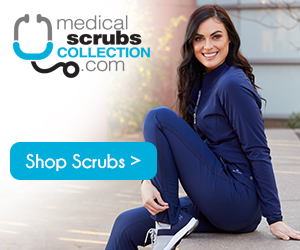 READY TO GET MOVING? GET YOUR FREE QUOTE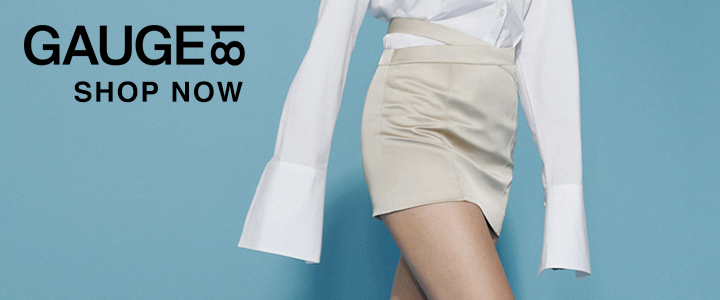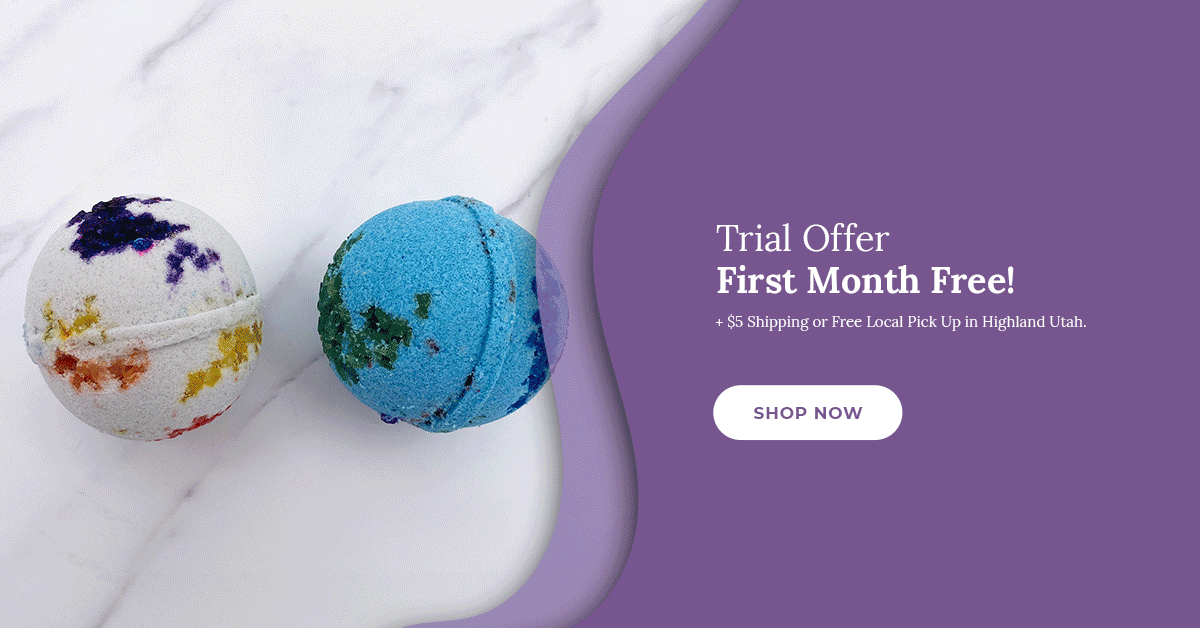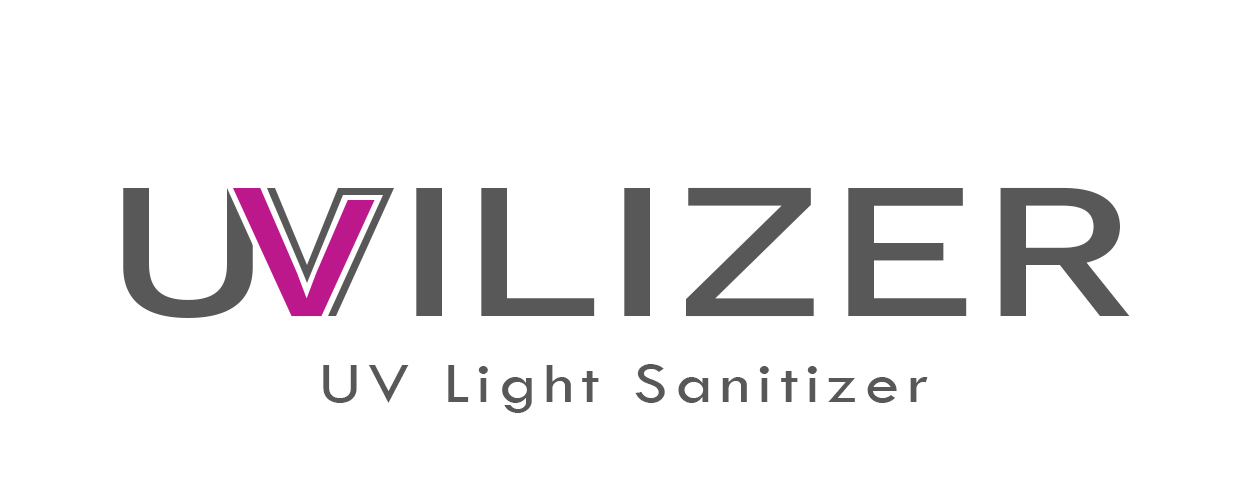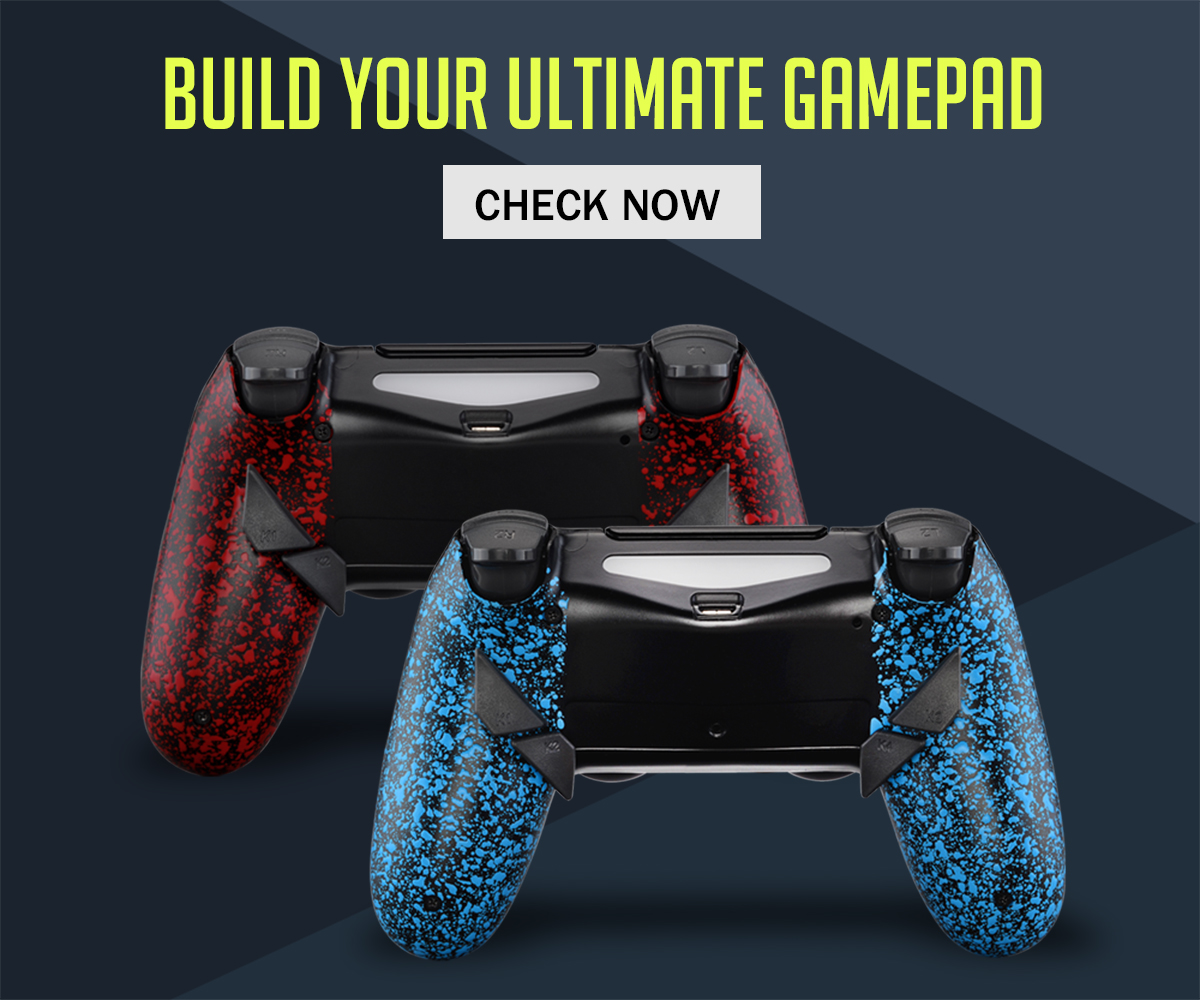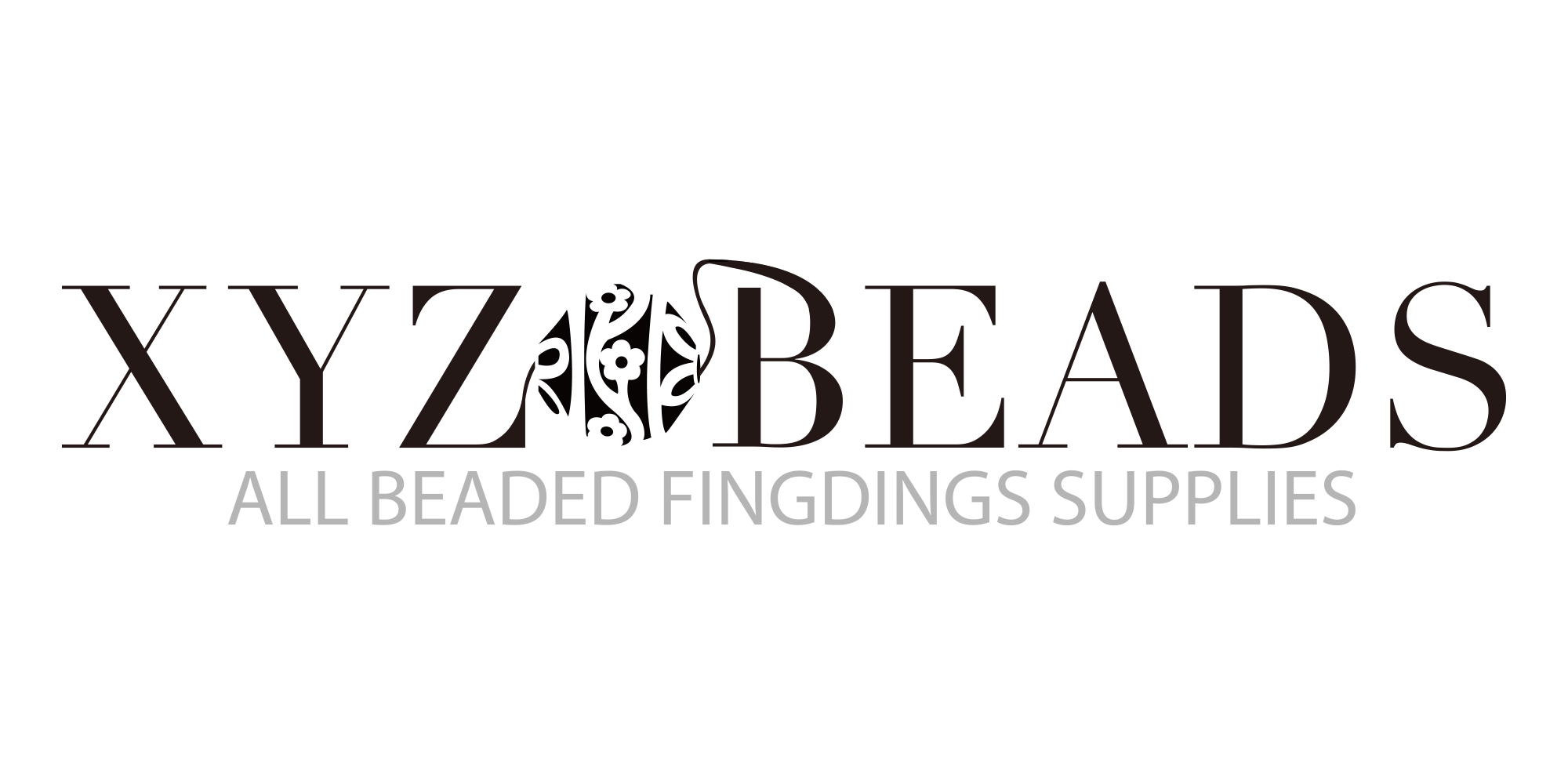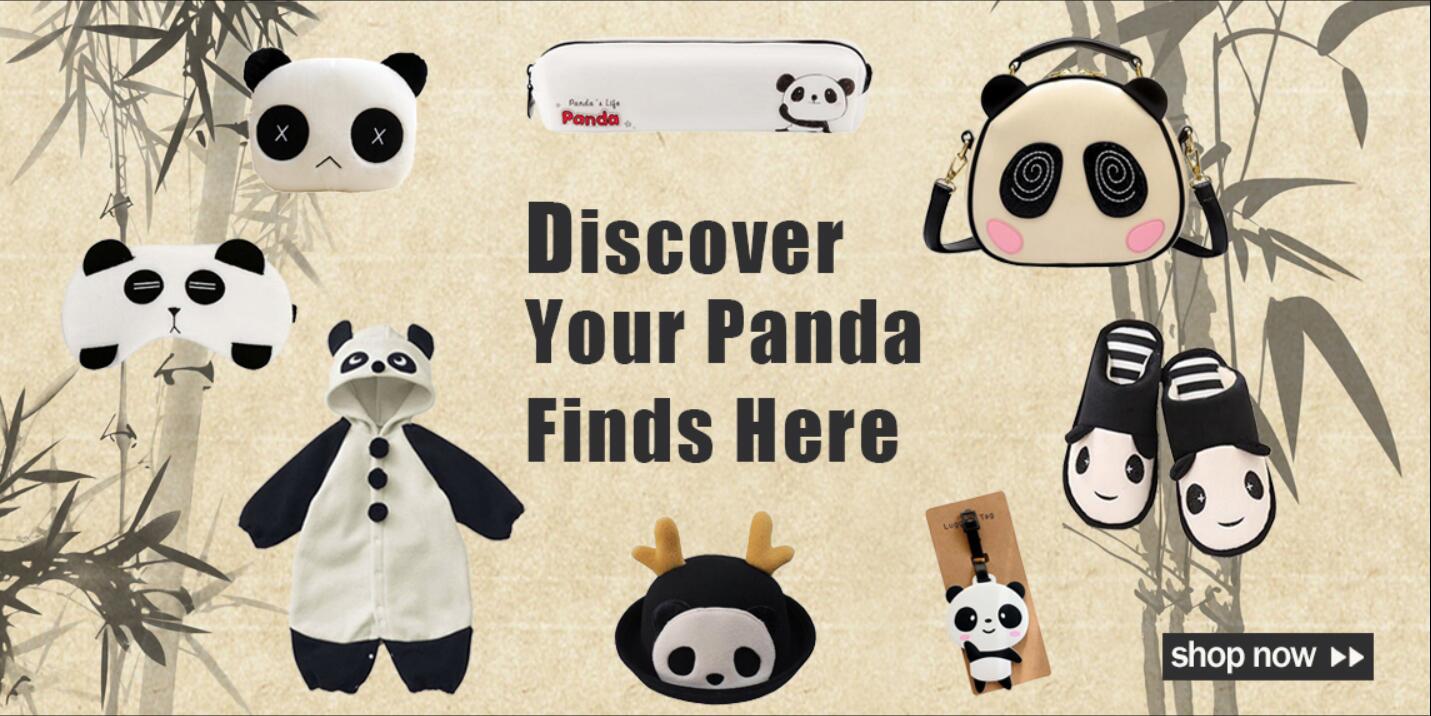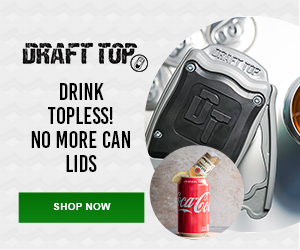 Totally Furniture - Discount Prices, Quality Service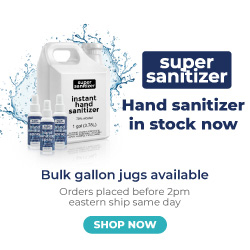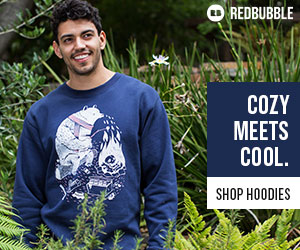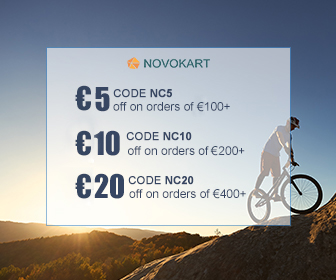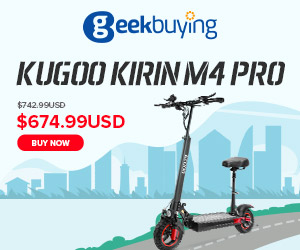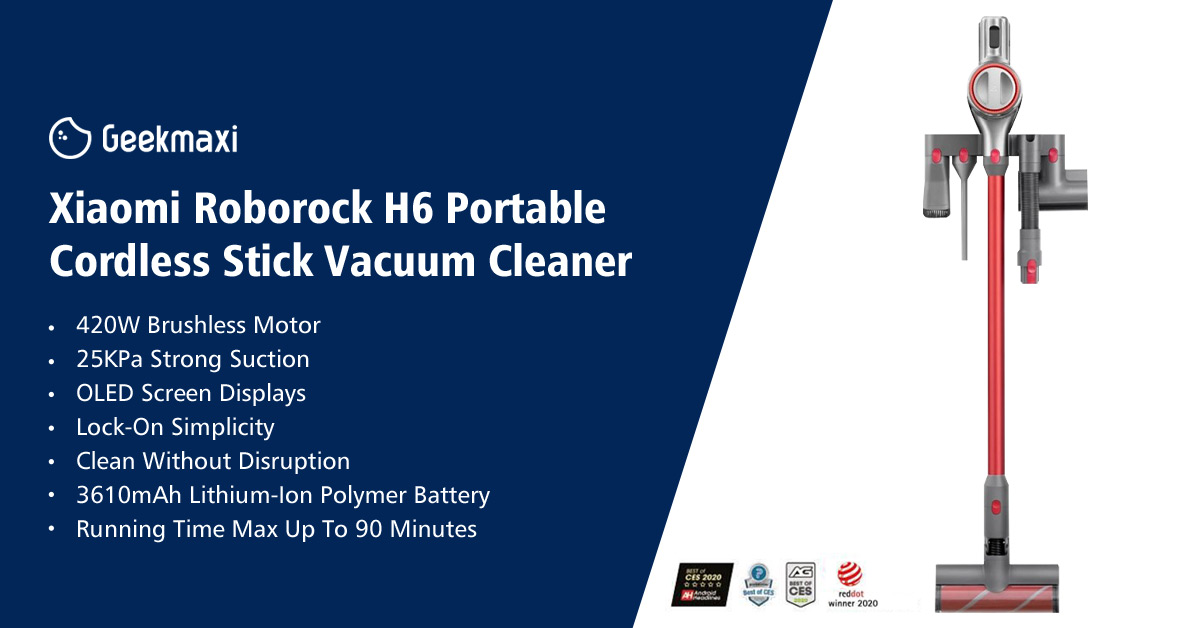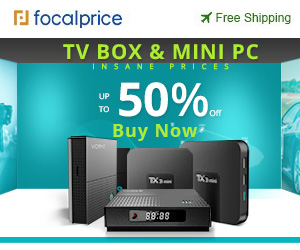 At buy it all usa we are a online retail store which we will use to market your site. we also will use our social media platform such as facebook were we have over one million page views a month. we have over 5,000 friends on our facebook page also. we also have a huge following on our twitter and instagram page. word of mouth is also a big asset to our company, our company generates a ton of leads that way also. Omaxihero.com contactFacebook