1)  15.6 inch FHD 1920*1080P Screen, full metal design
2)  larger multi-functional touch panel,Full Size chocolate keypad Backlit keyboard
3) Intel Core I7 4500U, 4th.Generation processor, up to 3.1Ghz, Intel HD Graphics 4400
4) 8GB DDR3L RAM, revolutionizing memory and storage
6)  Equipped with a double hard disk channel, 512 SSD or 128SSD + 1T HDD
7)  Windows 10 OS Operation System
8)  Bluetooth 4.0, 2.4GHz / 5 GHz Dual band WIFI
9)  Multi-Ports to meet your different needing: 2 x USB3.0, 2 x USB2.0, HDMI, Audio, Type C, TF card
10) Personalized 1.3MP single camera, makes the borders narrower.

Battery: 4800mAh, long time standby, best for home office use and travel.
Others: Support WiFi, Bluetooth4.0, Multiple Applications, Books, Wallpapers, Calendar, Calculator, Clock, etc.
System Language:
Chinese, English, Japanese, French, German, Korean, Italian, Portuguese, Russian, Spanish and other languages
you can change the languages in the setting.
Package List:
1 * 15.6 inch laptop
1 * Power Adapter
1 * Plug Adapter(depending on your shipping country)
1 * User Manual
  Basic Information 

  Brand: Partaker

  Model: L4

  Material: all metal

  OS: Windows 10

  CPU: Intel Core i7 4500U, Intel HD Graphics 4400

  Storage

  Bundle 1: 8GB RAM + 128GB SSD

  Bundle 2: 8GB RAM + 256GB SSD

  Bundle 3: 8GB RAM + 512GB HDD

  Bundle 4: 16GB RAM + 256GB SSD

  Bundle 5: 16GB RAM + 512GB SSD

  Bundle 6: 8GB RAM + 128GB SSD 1TB HDD

  Bundle 7: 16GB RAM + 256GB SSD 1TB HDD

  Bundle 8: 16GB RAB + 512GBSSD +1TB HDD

  Display

  Display Type: IPS

  Screen Size: 15.6 inch (16:9)

  Resolution: 1920 x 1080

  Network

  WIFI: 802.11a/ac/b/g/n2.4G/5G

  WLAN: IEEE 802.11ac

  Ethernet: RJ45 (No Ports, you need to connect the ethernet via USB interface)

  Bluetooth:BT4.0

  Camera

  Camera Type: single camera

  Front camera: 1.3MP

  Interface

  2 x USB3.0

  2 x USB2.0,

  1 x HDMI,

  1 x Audio,

  1 x Type C,

  1x TF card

  System Language 

 Chinese, English, Japanese, French,

 German, Korean, Italian, Portuguese, 

 Russian, Spanish and other languages

  Dimensions

  Size: 370*245*19(H) mm

  Net weight: 2.1KG

  Package Weight: 3KG

  Package lsit

  1 * laptop
  1 * Power Adapter
  1 * Plug Adapter(depending on your shipping country)
  1 * User Manual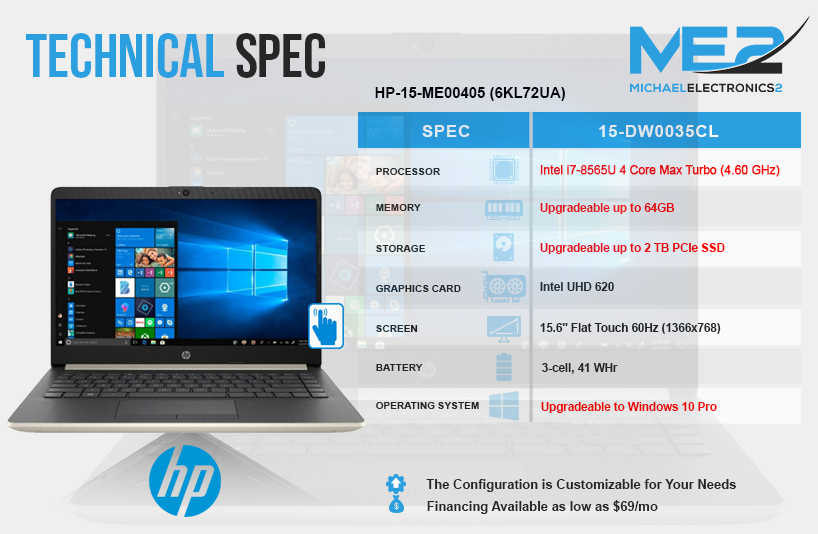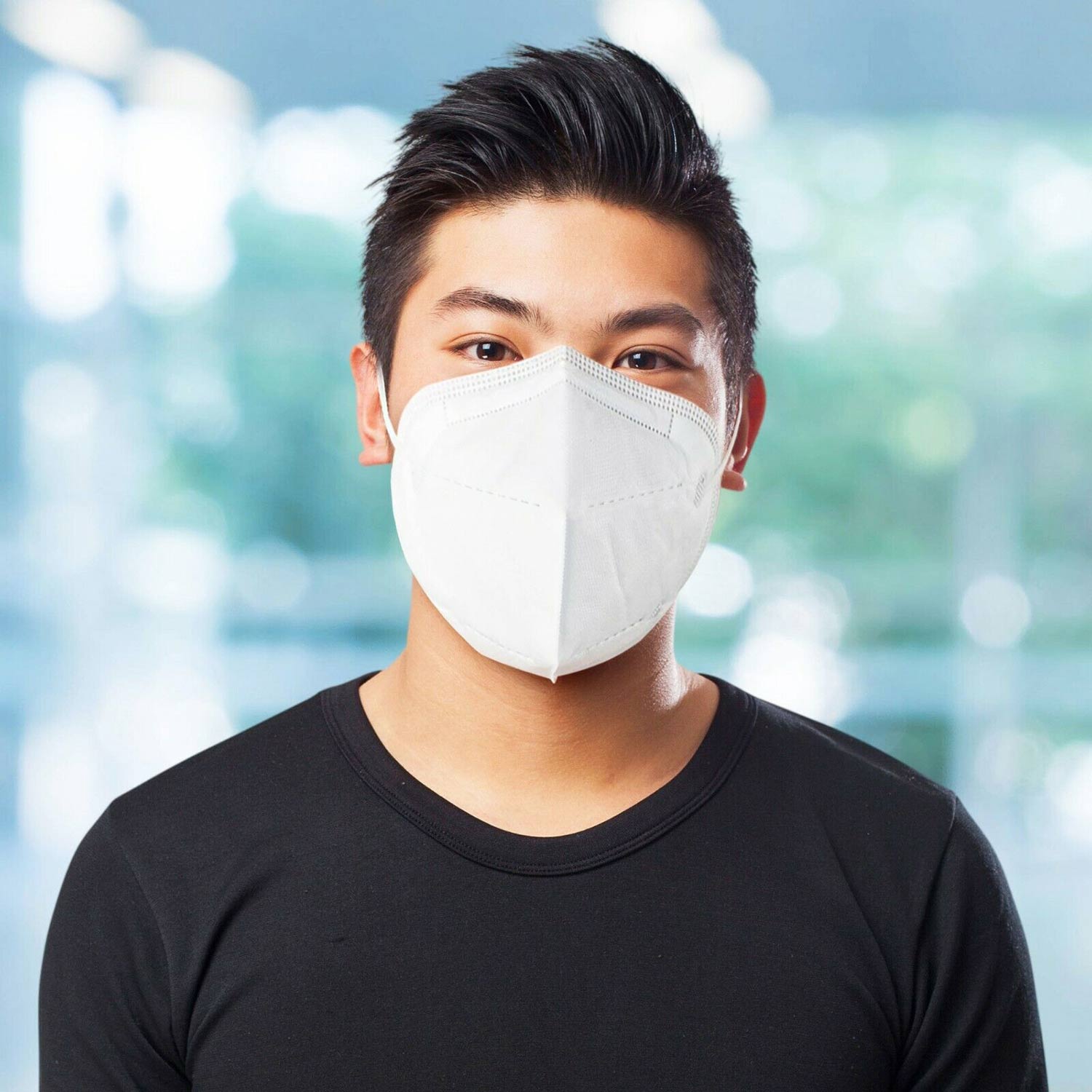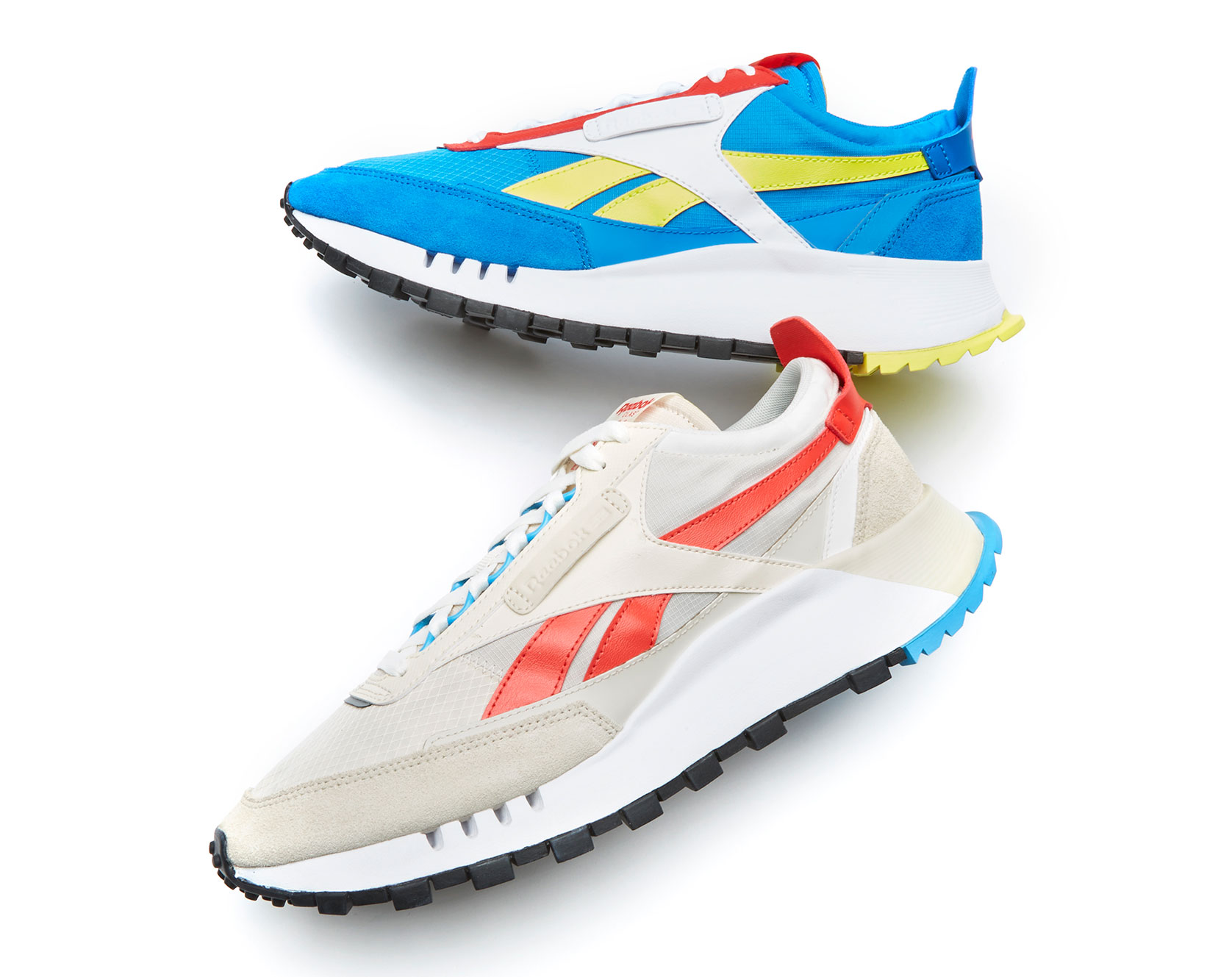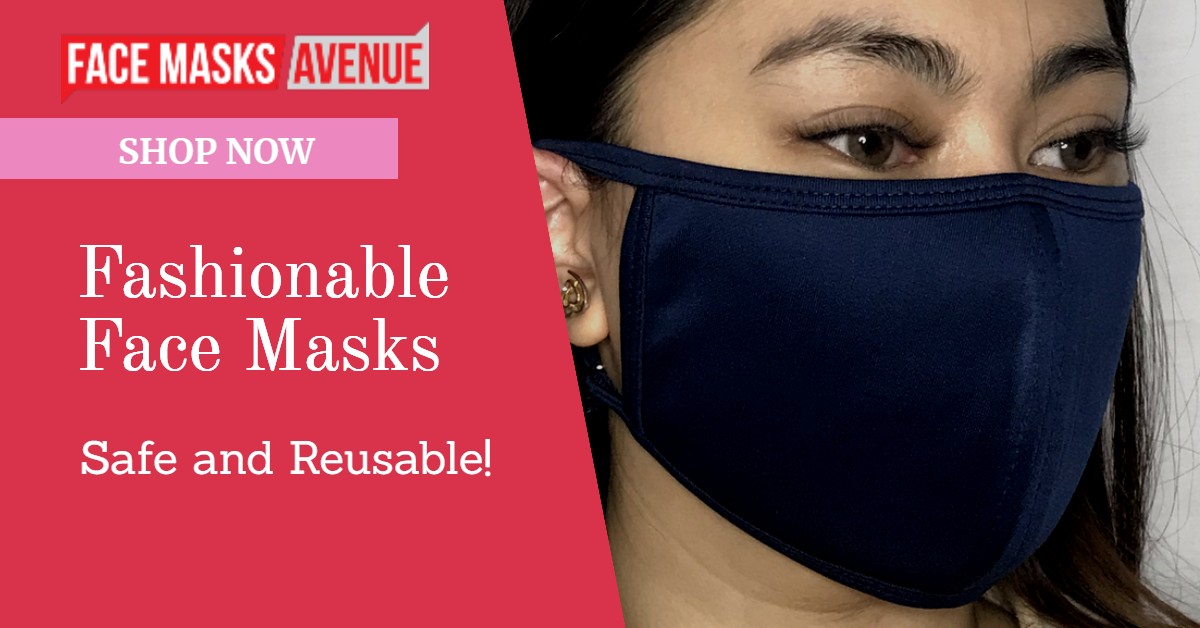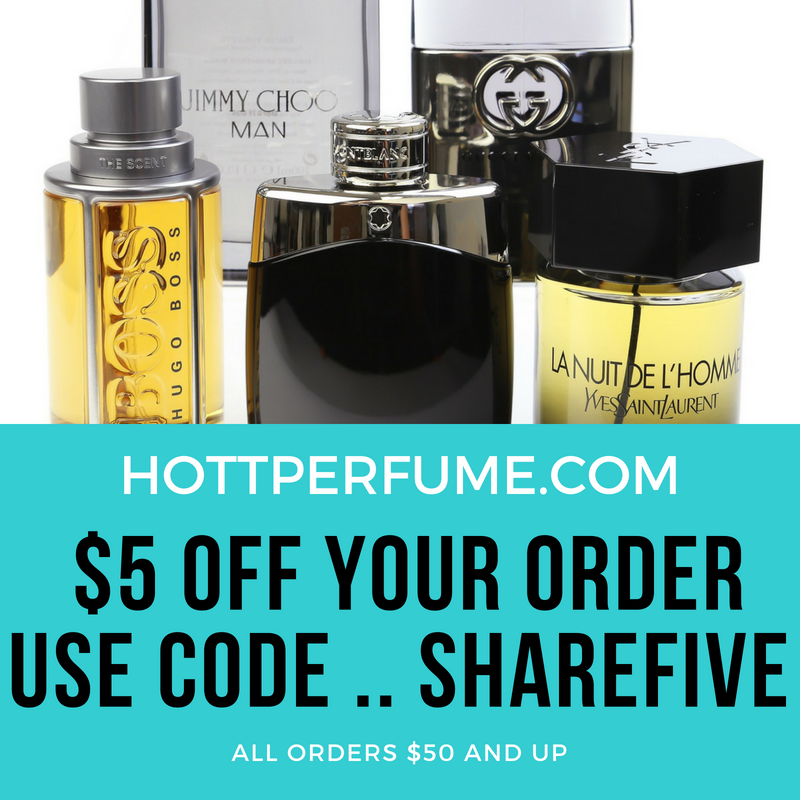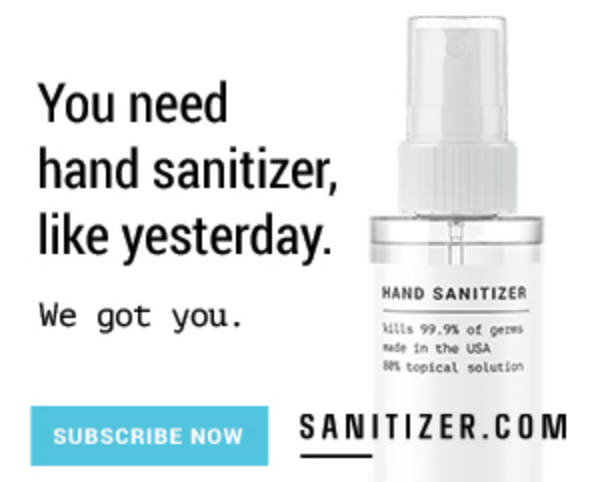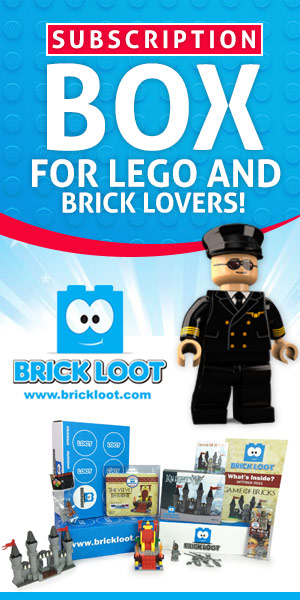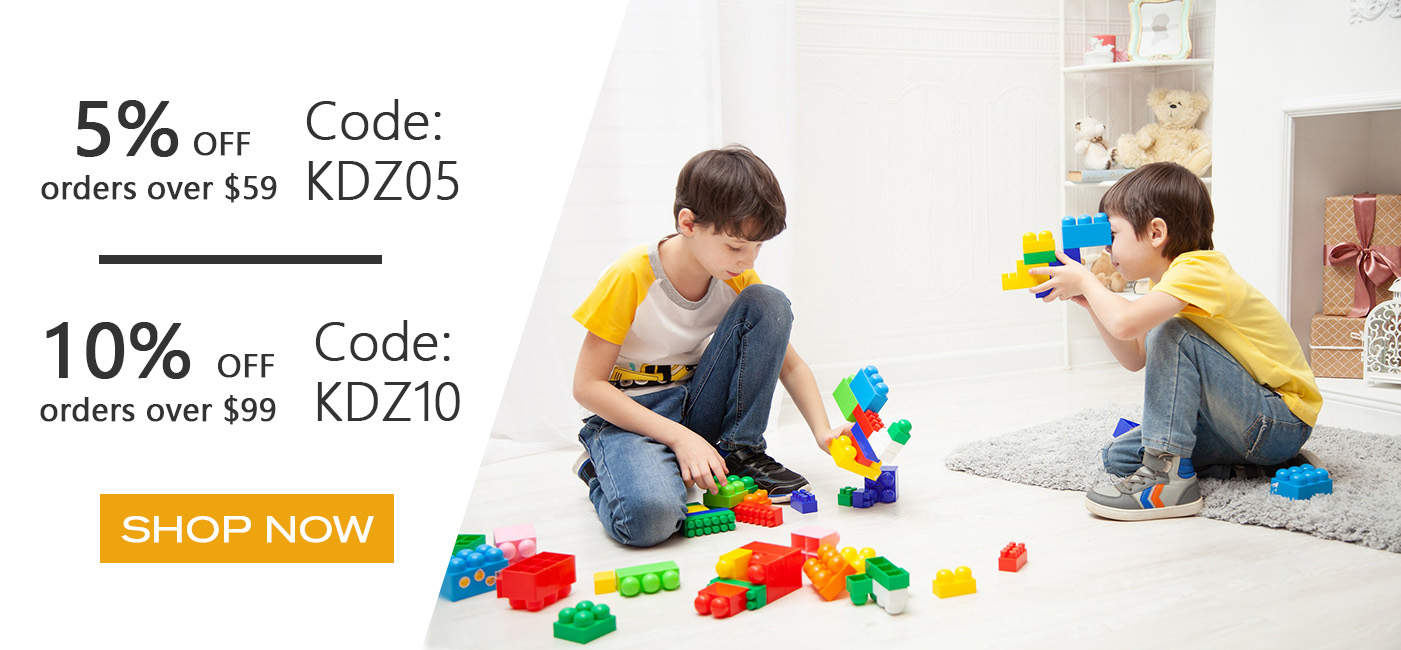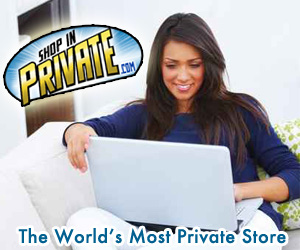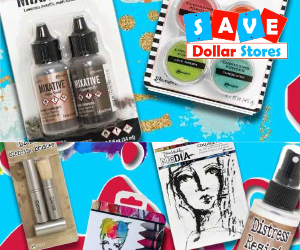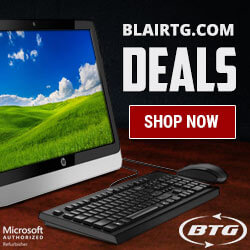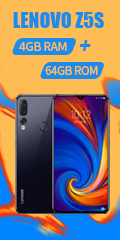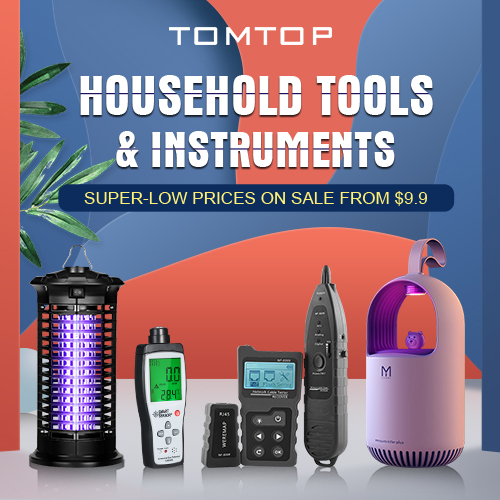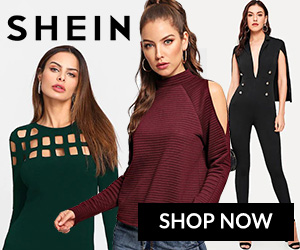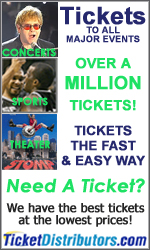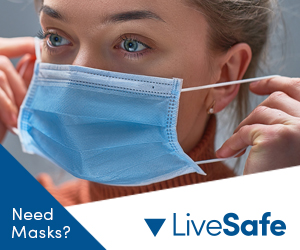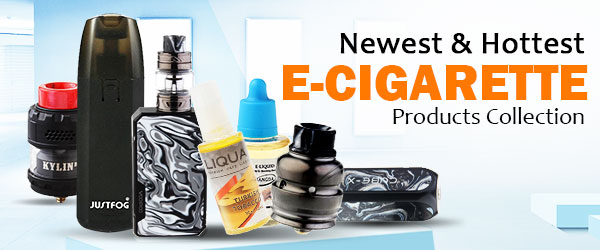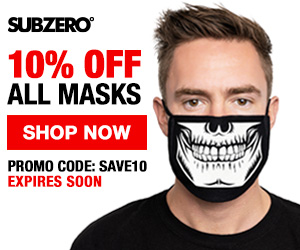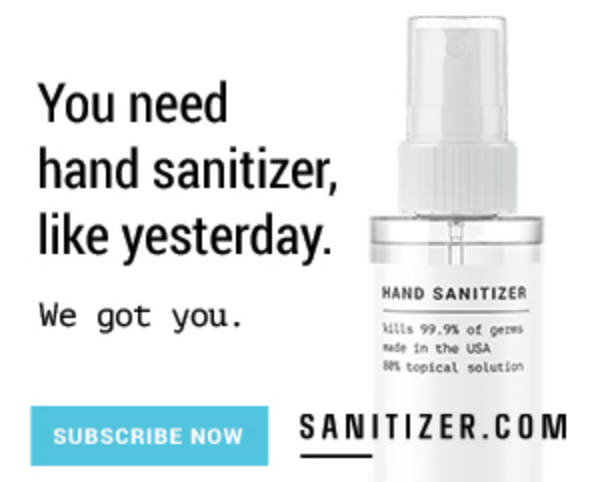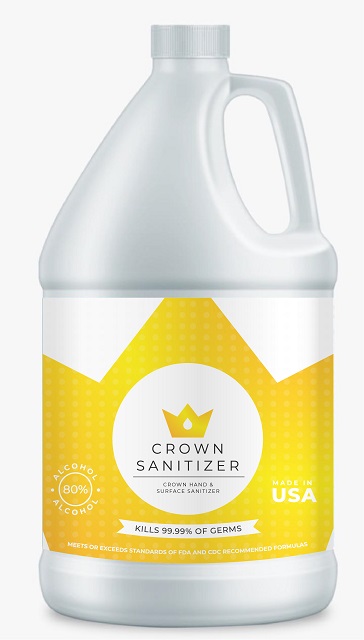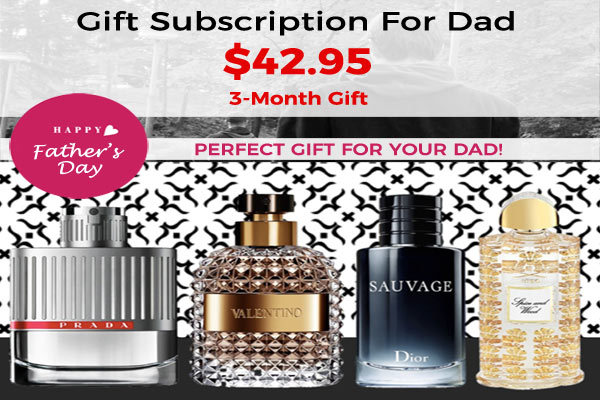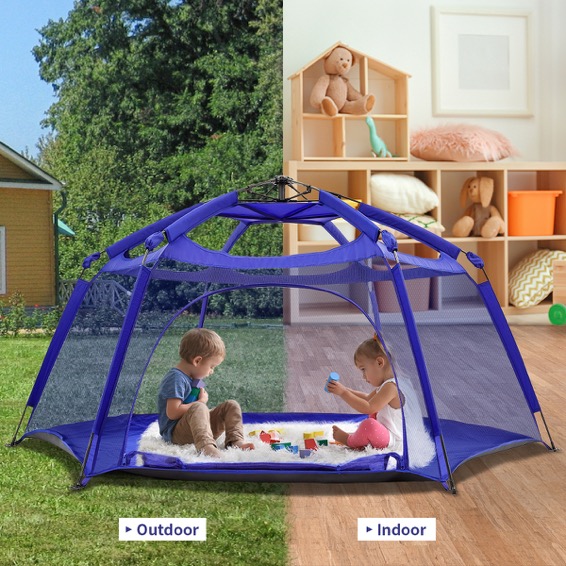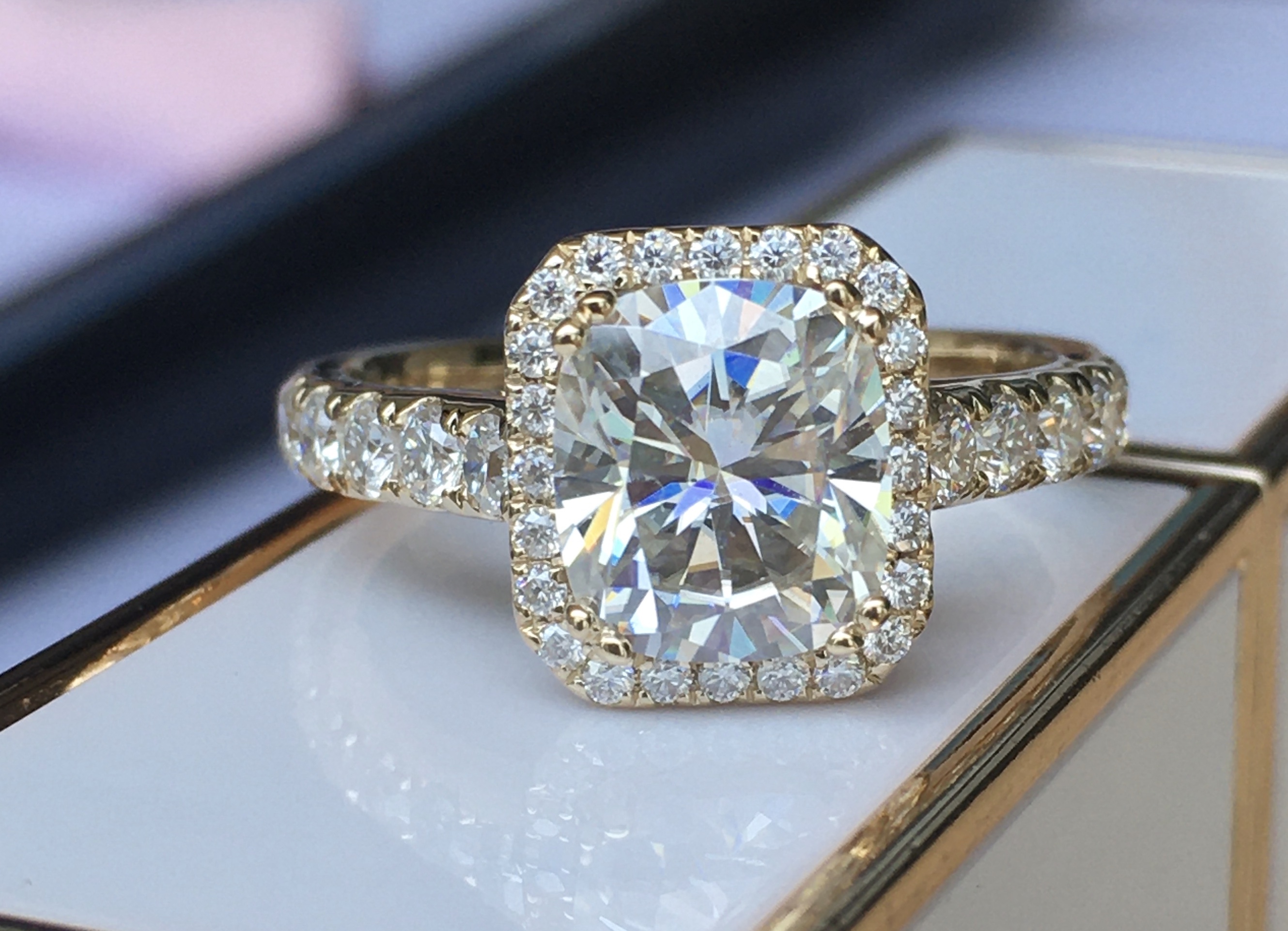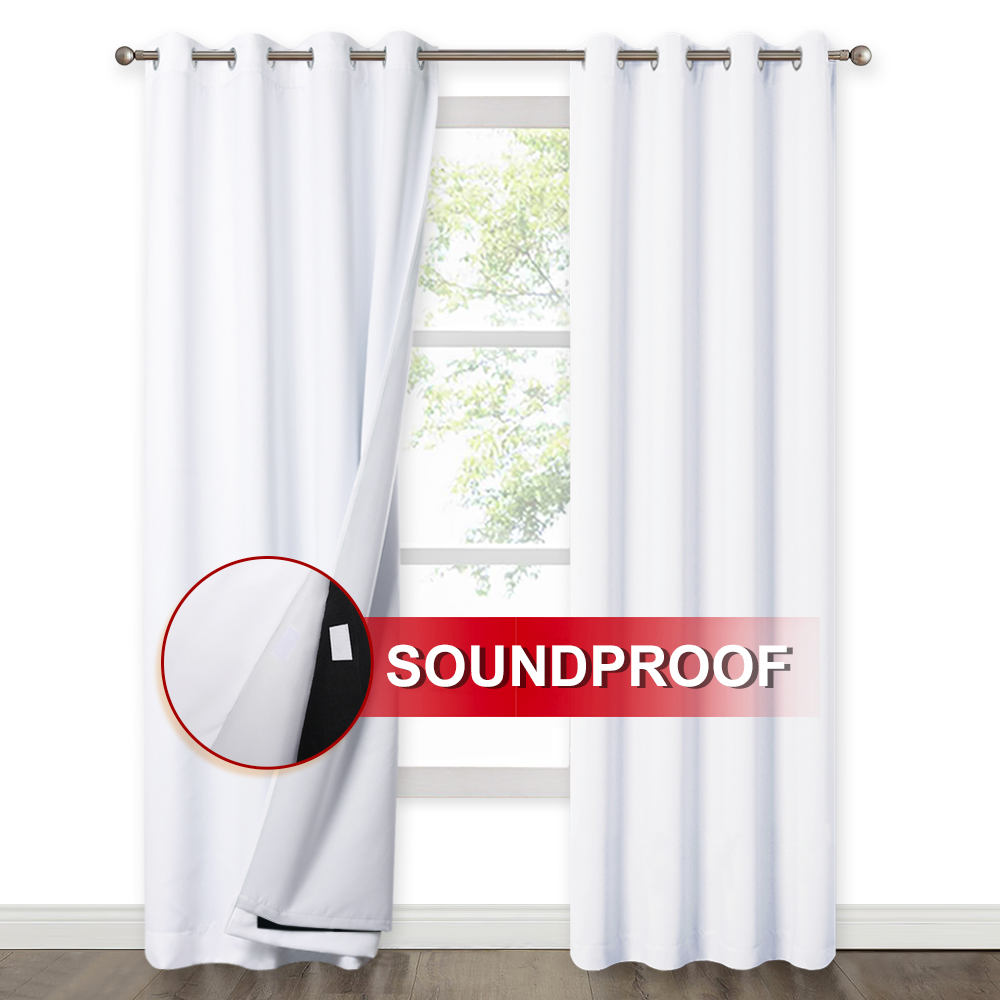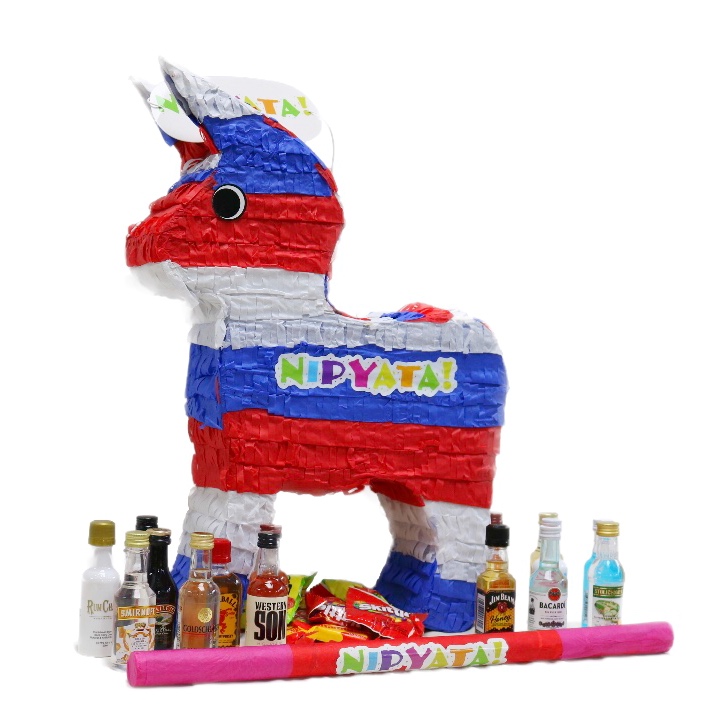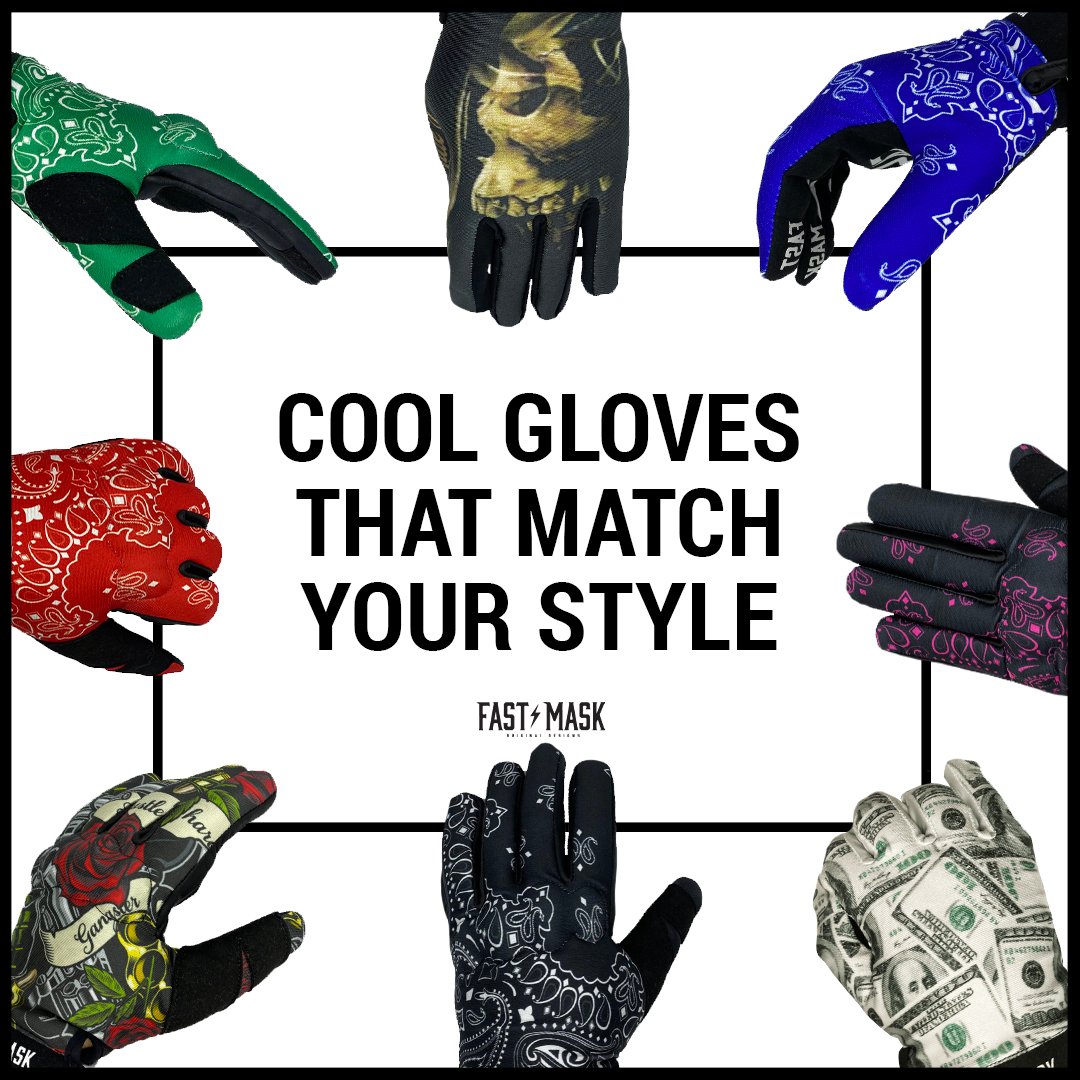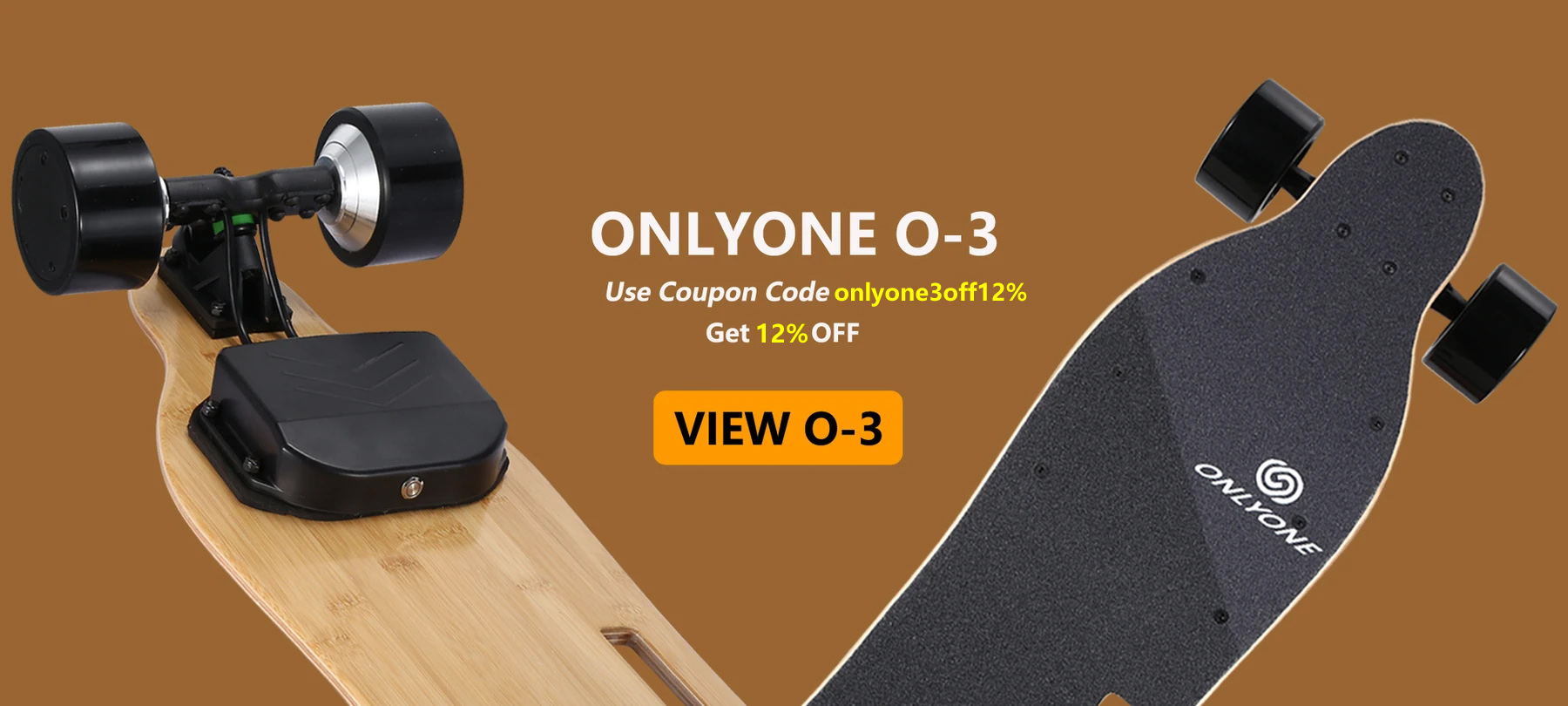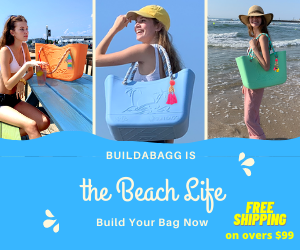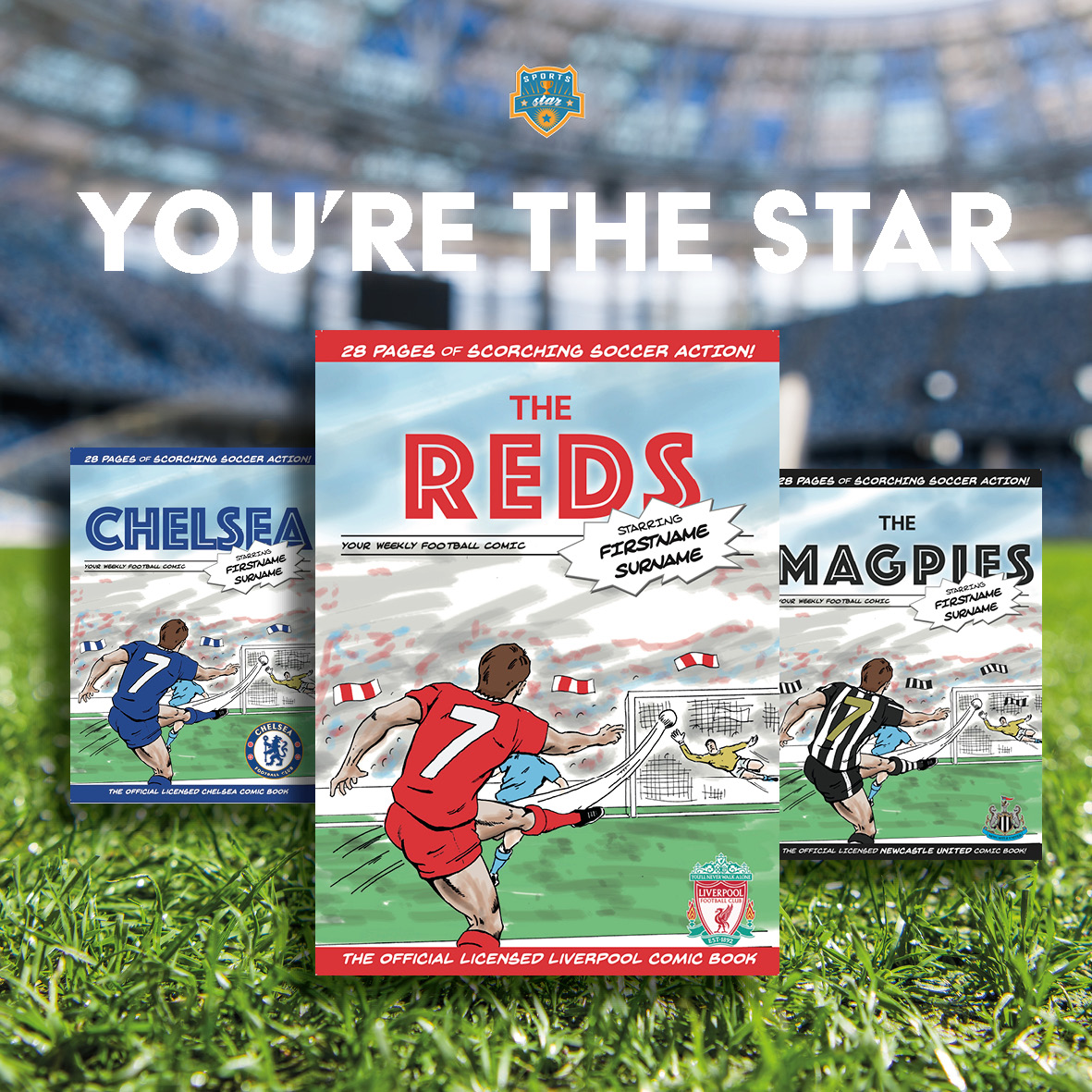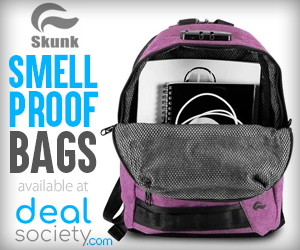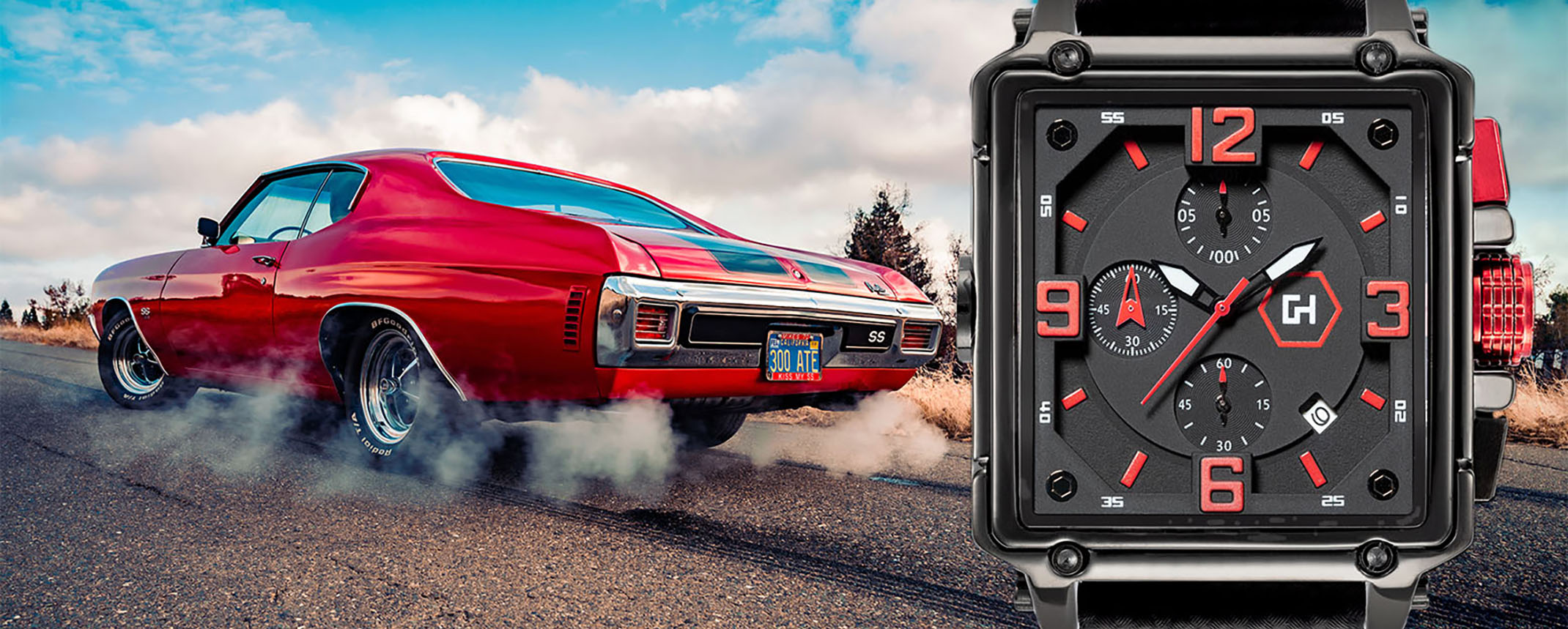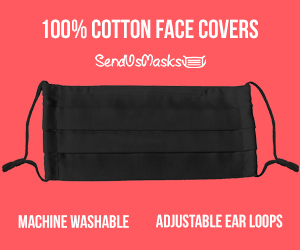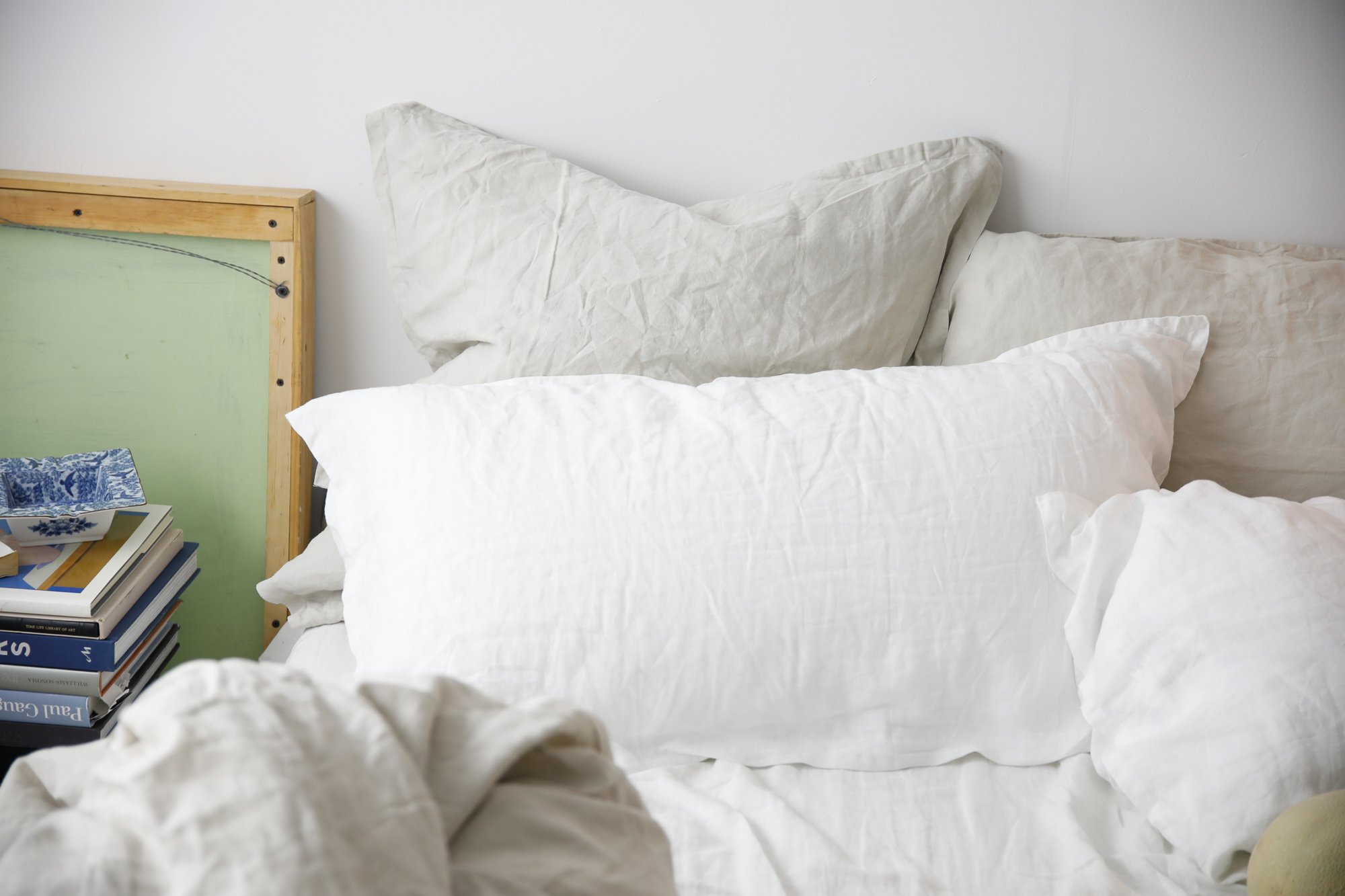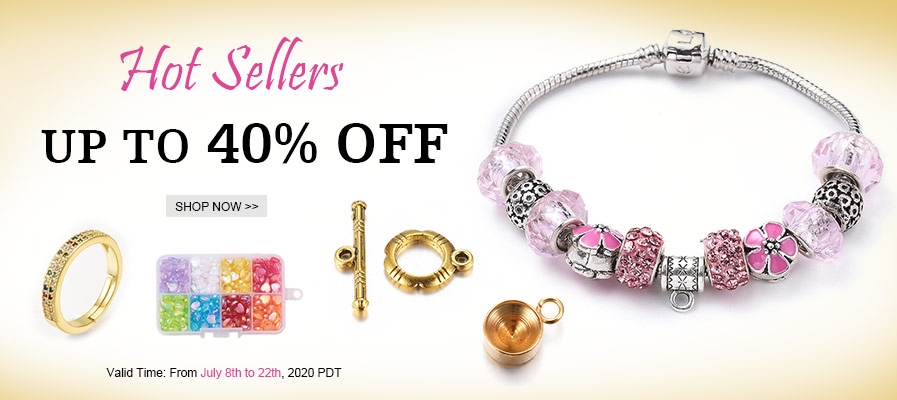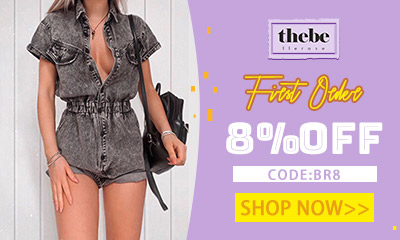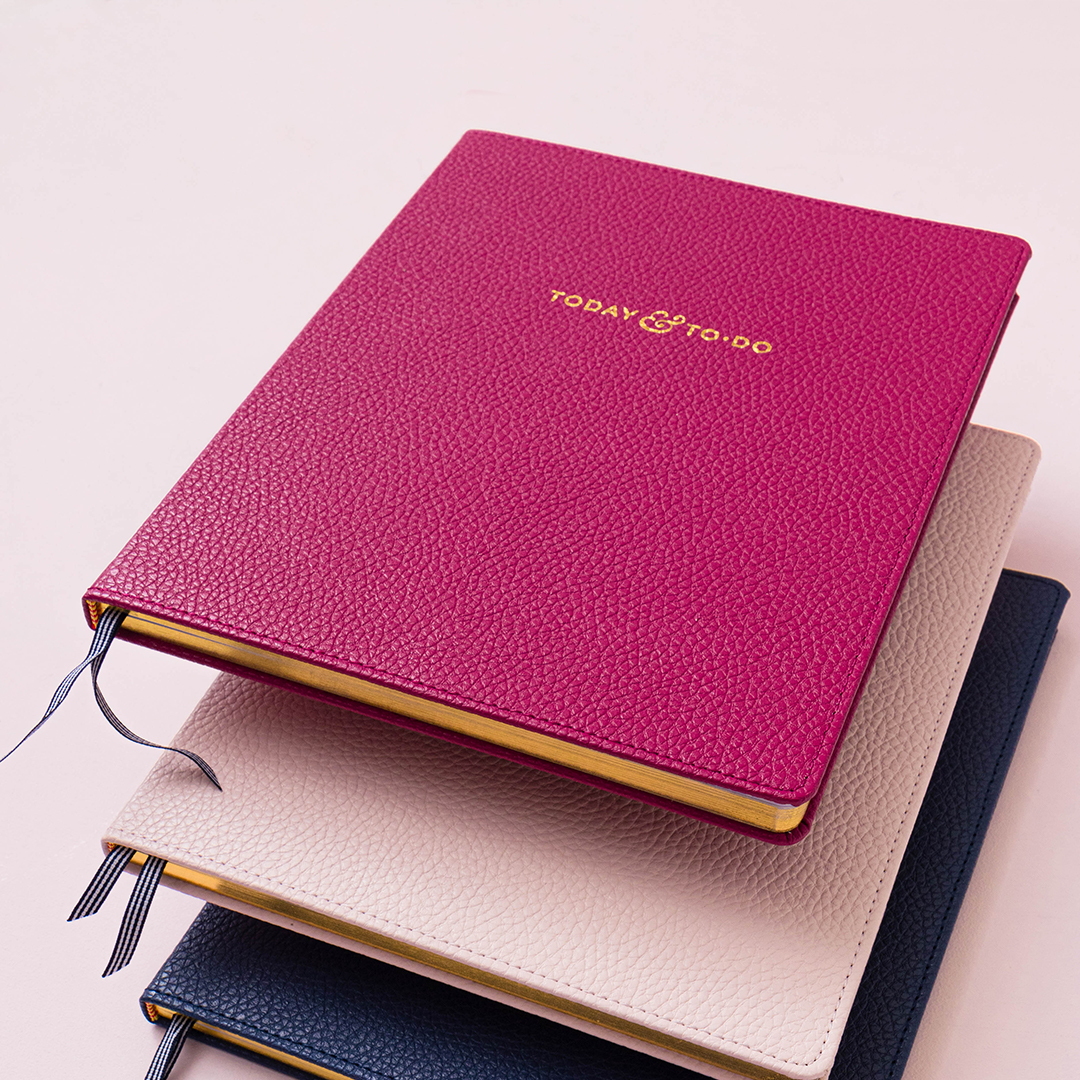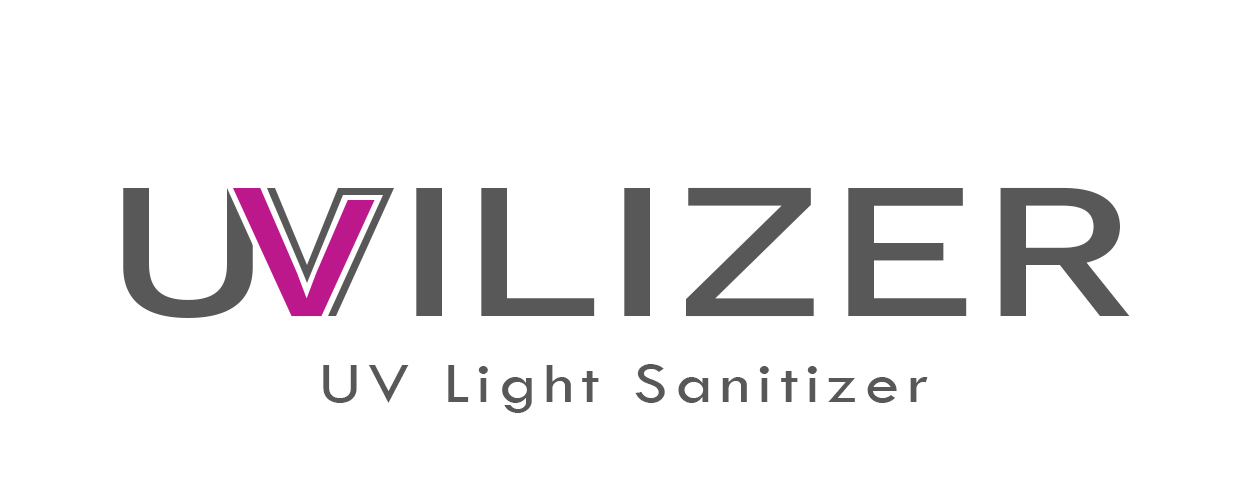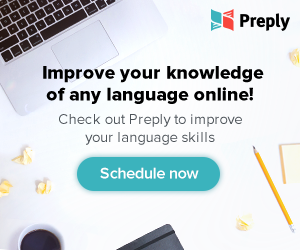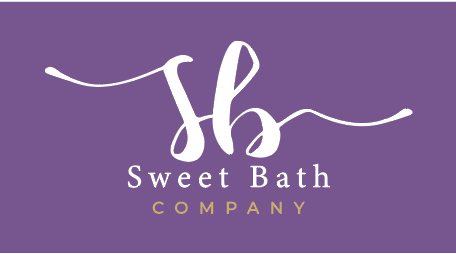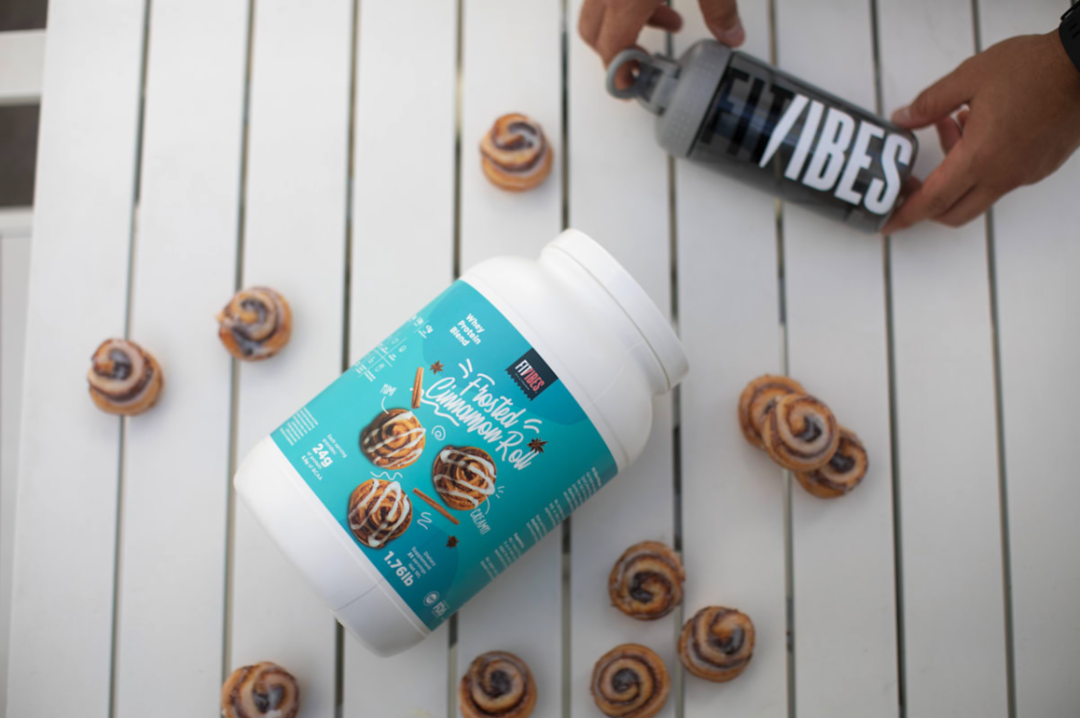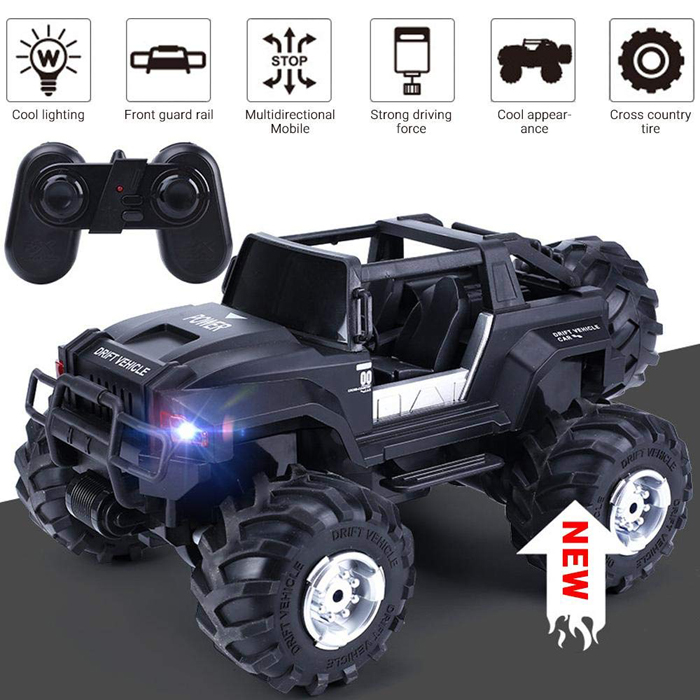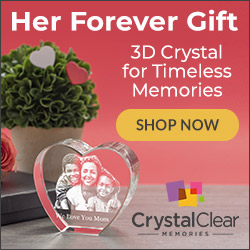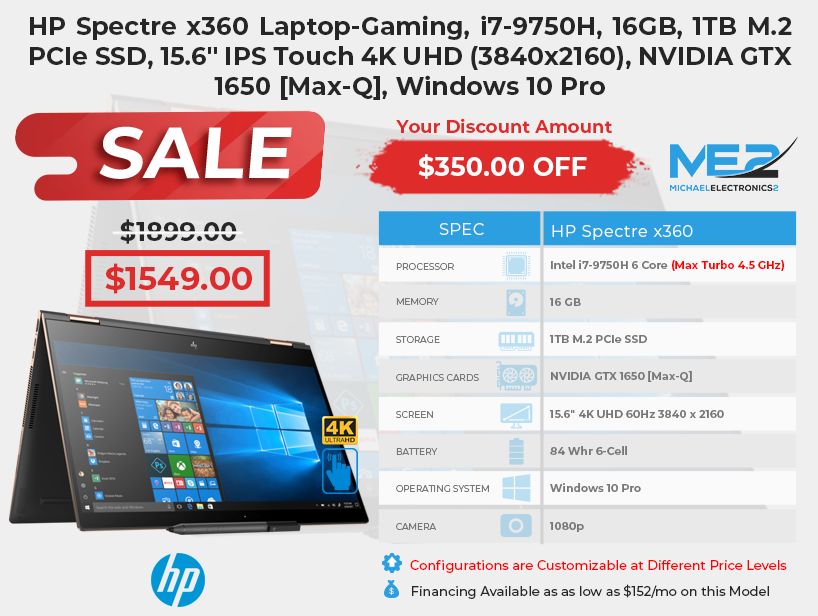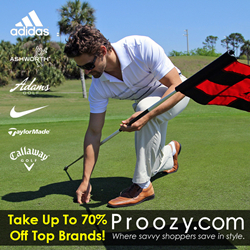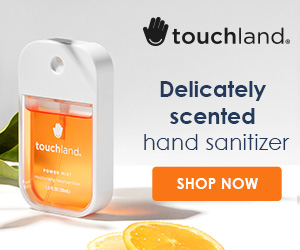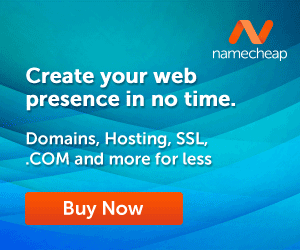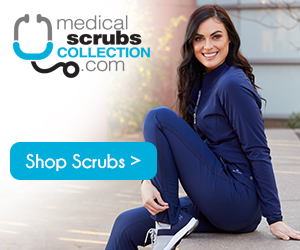 READY TO GET MOVING? GET YOUR FREE QUOTE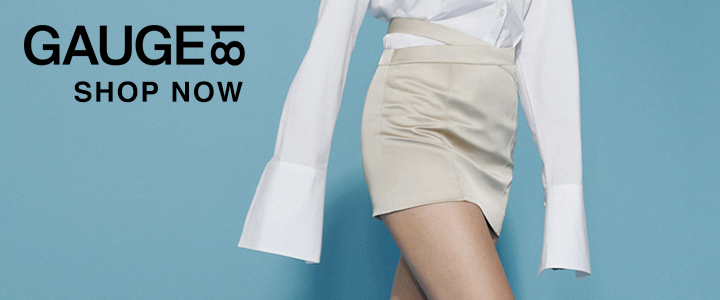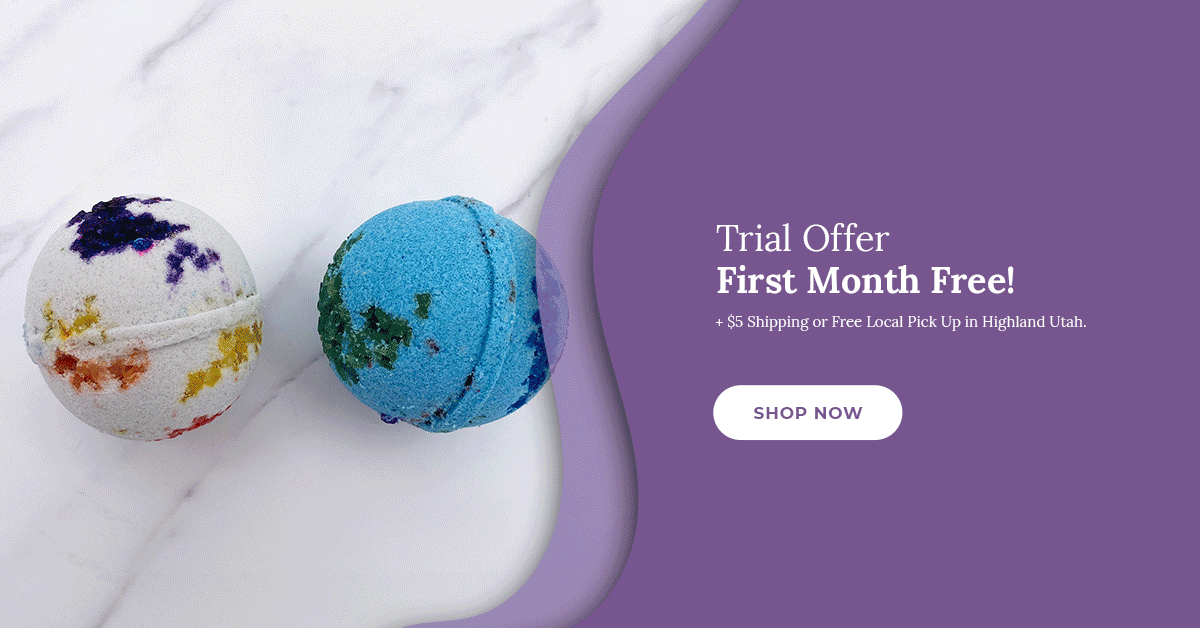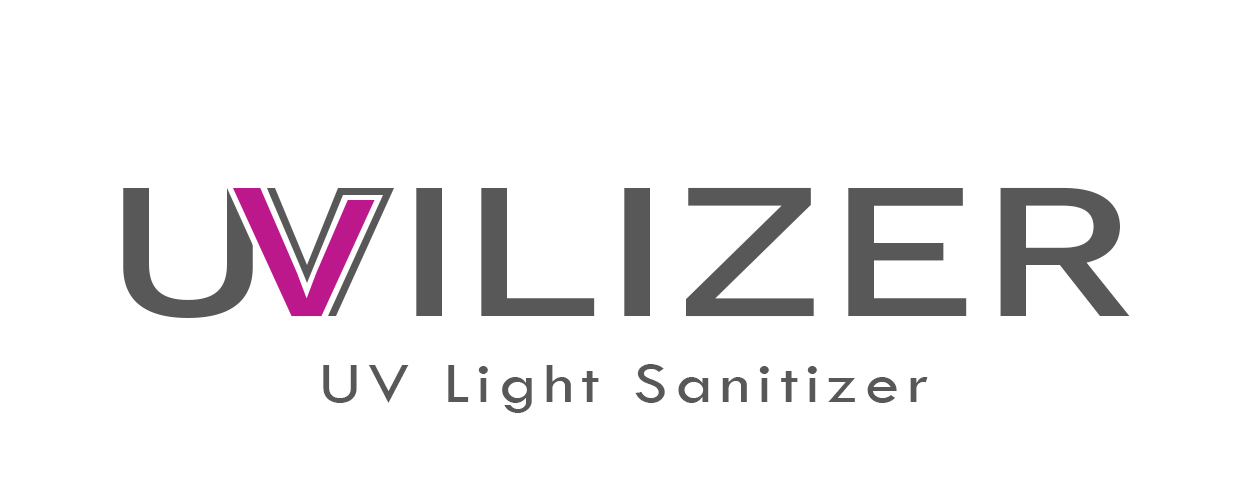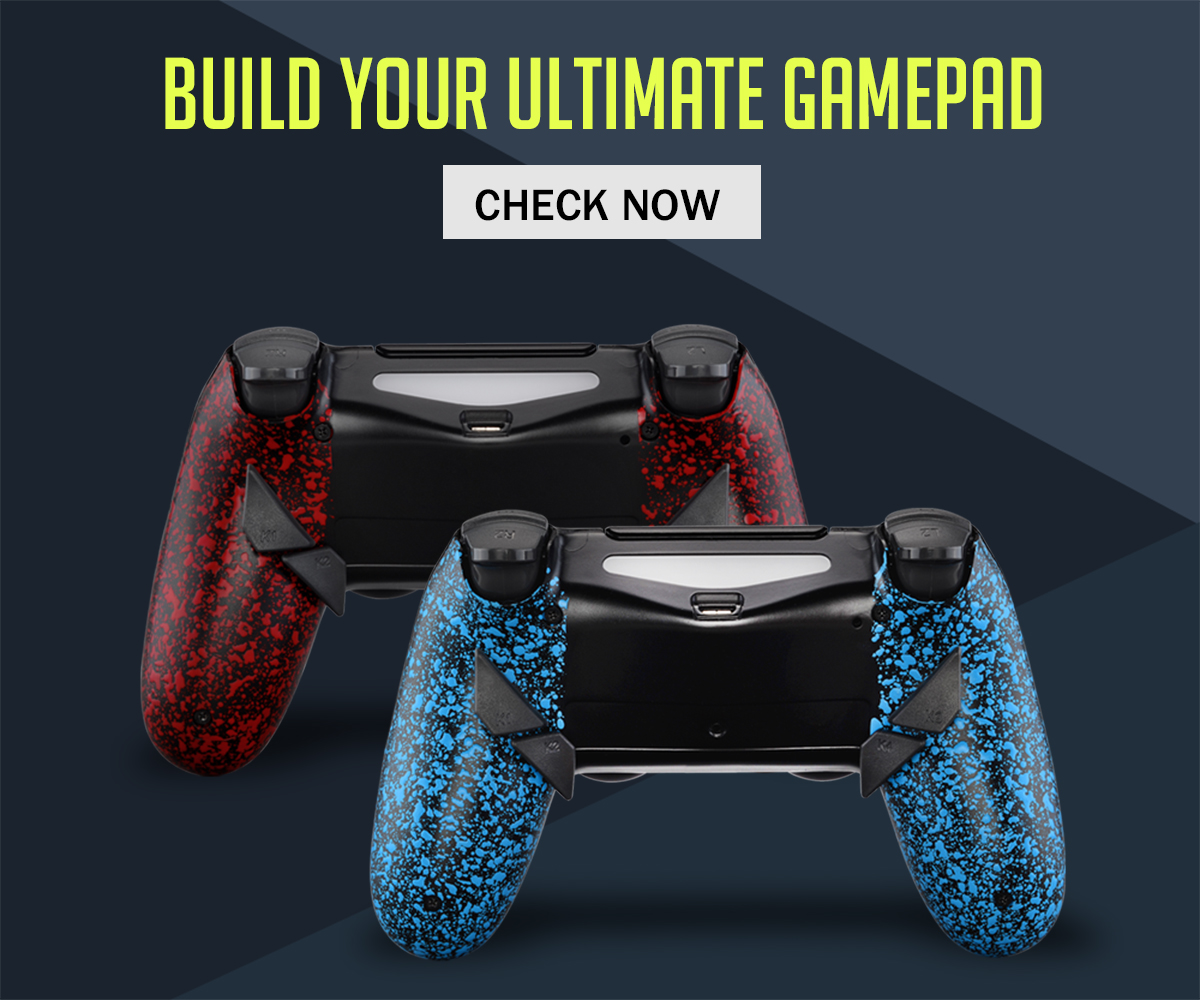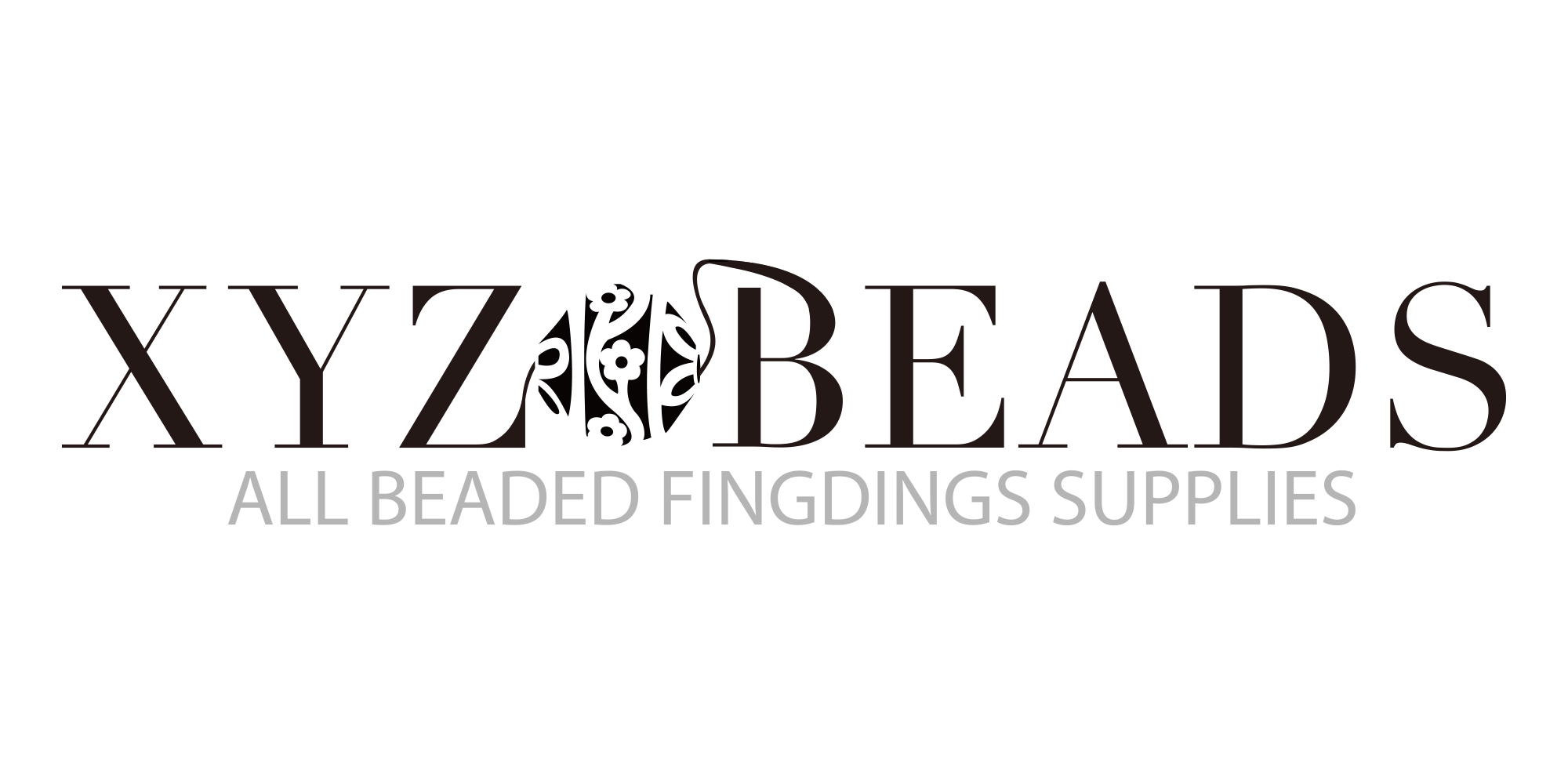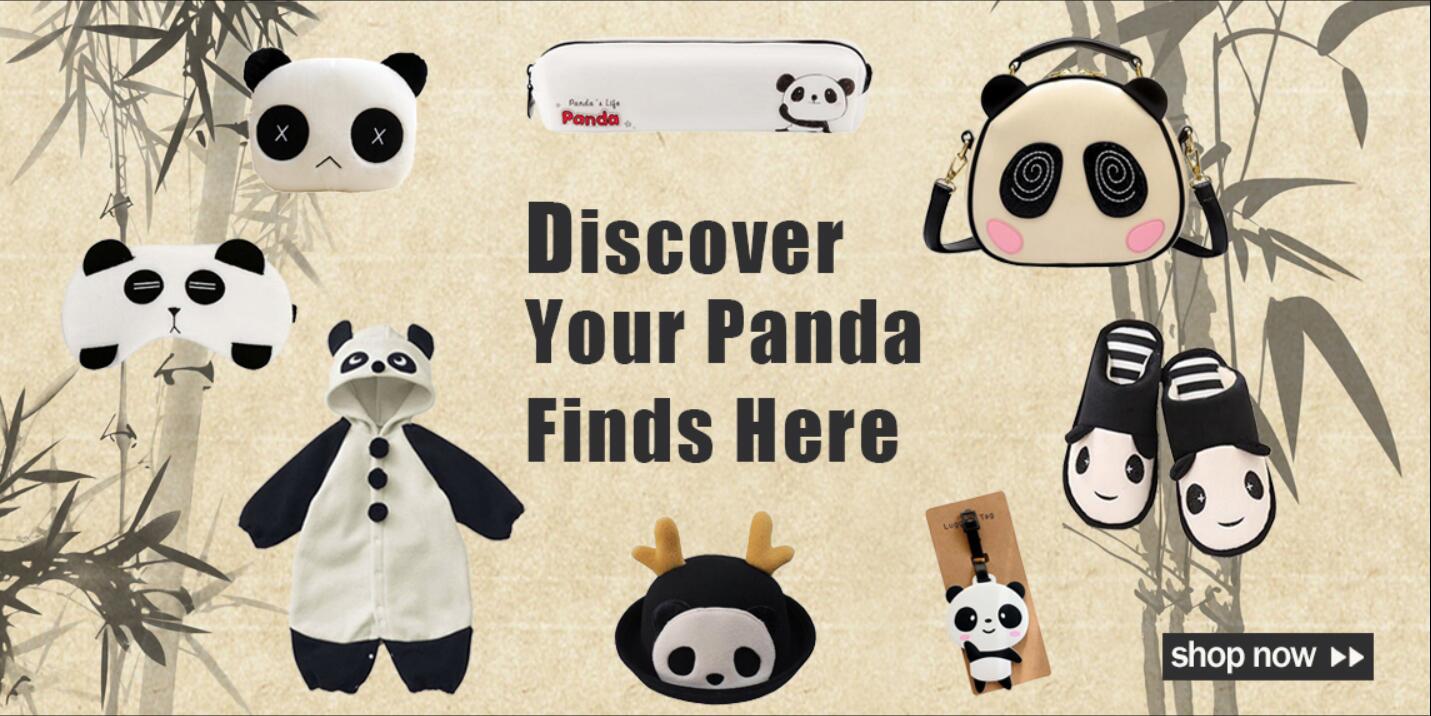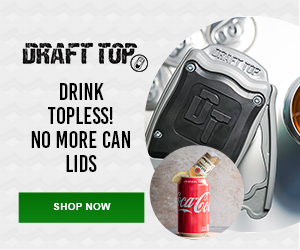 Totally Furniture - Discount Prices, Quality Service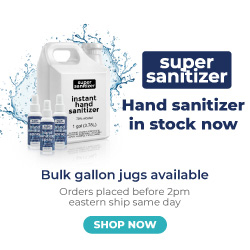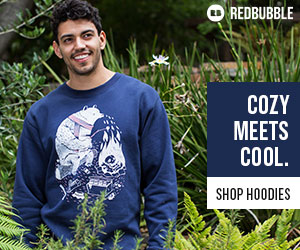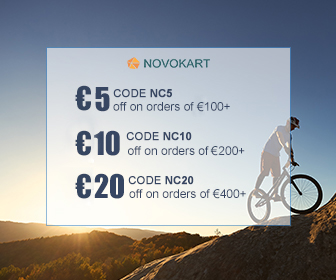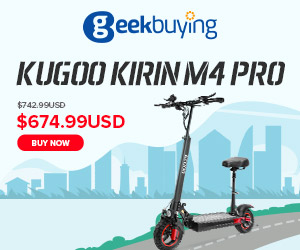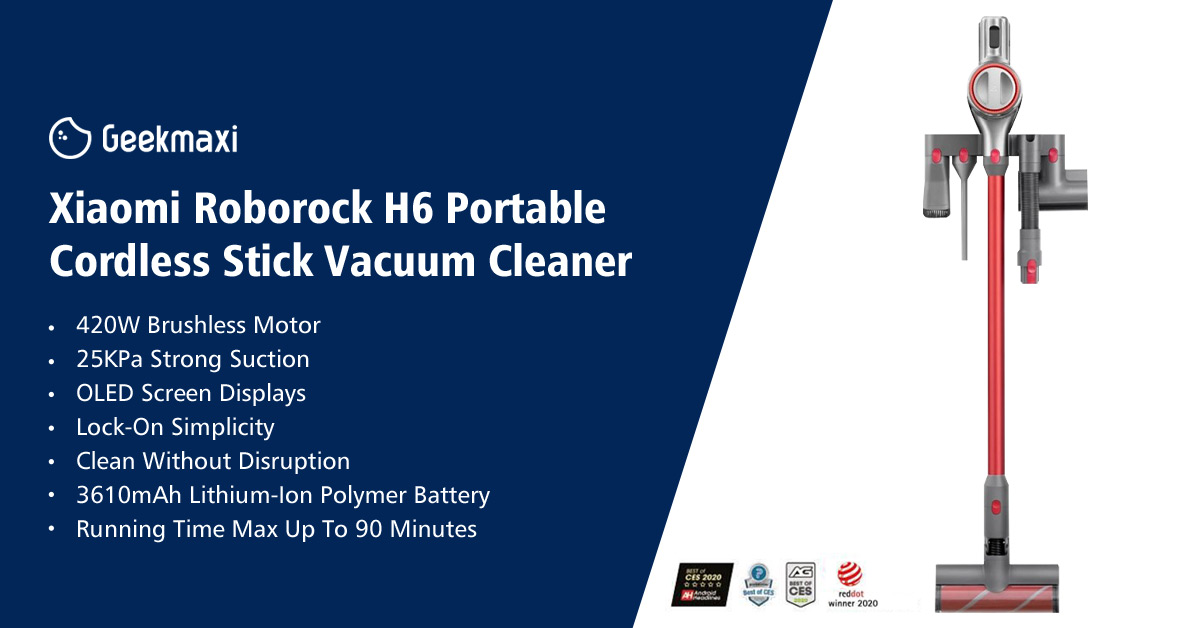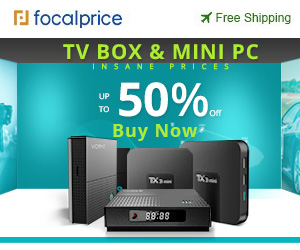 At buy it all usa we are a online retail store which we will use to market your site. we also will use our social media platform such as facebook were we have over one million page views a month. we have over 5,000 friends on our facebook page also. we also have a huge following on our twitter and instagram page. word of mouth is also a big asset to our company, our company generates a ton of leads that way also. Omaxihero.com