Description:
Rotor Diameter: 245 mm
Body Length: 270 mm
Height: 77mm
Flying weight: 58.5g
Battery: 3.7V 450mAh 25C
Flight time: About 6-7 minutes
Main Motor: Brushless 1106 11000KV
Tail Motor: Brushed 0716
Control Distance: About 120m
Charging Time: About 50-60 Minutes
3D and 6G mode;3D aerobatics;Hovering flight;Small and big rudder setting.
Note This helicopter is without transmitter.
Features:
1 Flybarless CP helicopter, aerodynamically designed to achieve unparalleled stability
2 Brushless 1106 motor power is stronger.Battery 3.7V 450mAh 25C
3 3D Mode activates 3-axis gyro, enables aerobatics such as flips, rolls inverted flight, funnels and tick-tocks
4 Normal (aka 6G) activates 6-axis gyro, allows stable flight, suitable for beginners
5 Special USB charger, can charge 2 batteries.
Package Includes:
1 x XK K110 helicopter
1 x Manual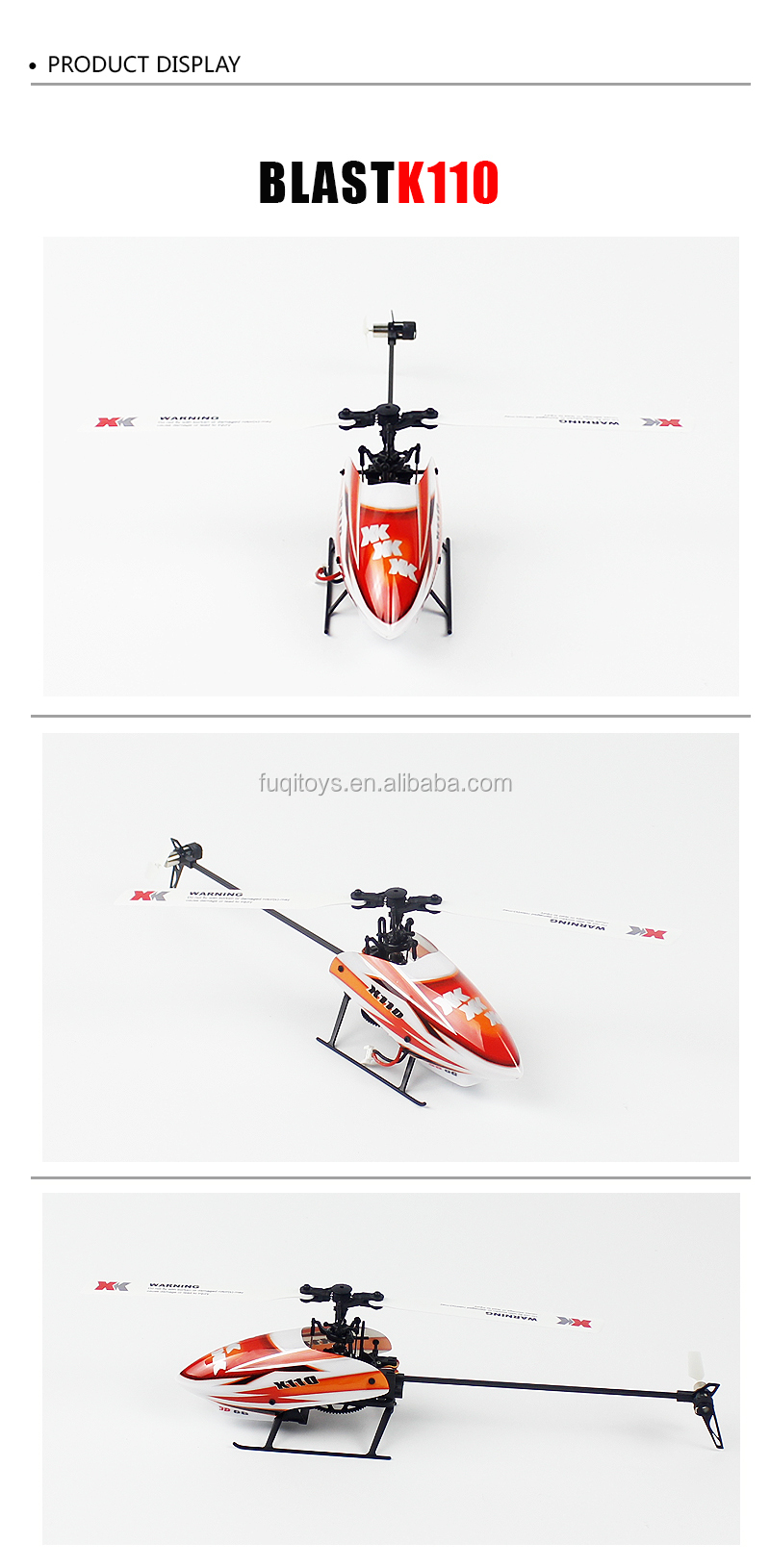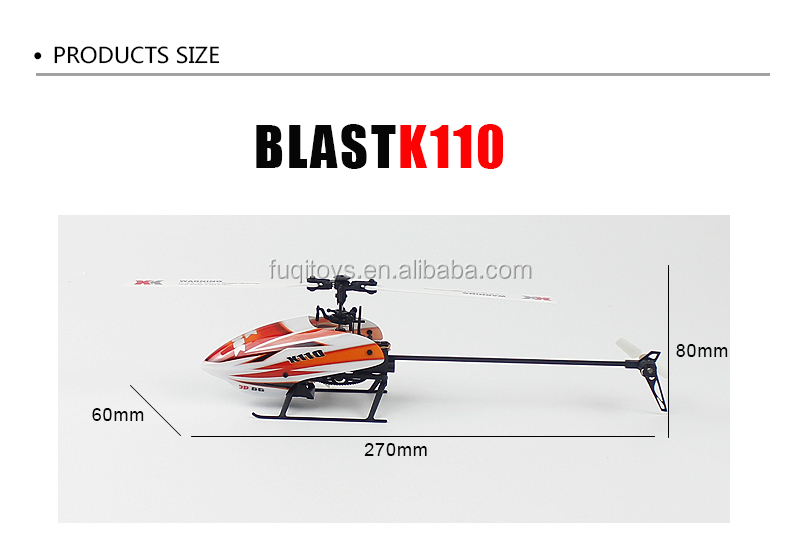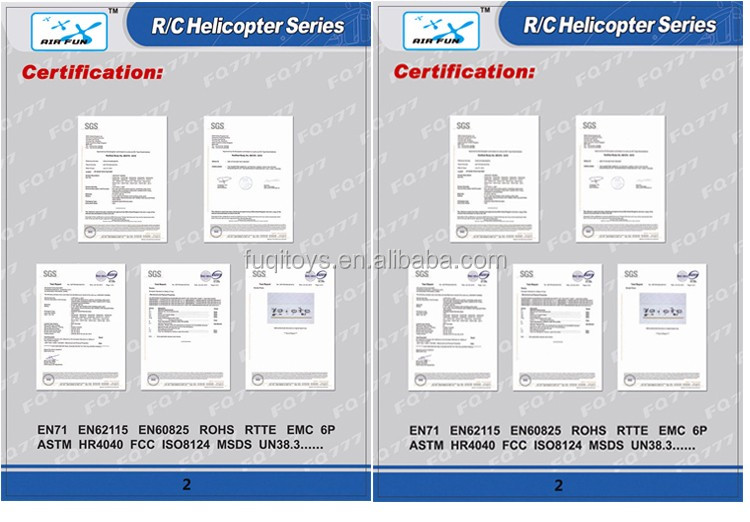 FAQ:
1.Q: Why to choose us?
FQ MODEL FACTORY is located in the Chinese Toys Town -- Chenghai, Shantou City, Guangdong Province. It has excellent traffic system and nice weather. Chenghai is the ideal city for pursuing toy business, no matter where you are from.Our factory was founded in 1997 and it specializes in designing, manufacturing and selling toys. We currently focus on sales of RC helicopters and have over 10 toy factories.So we can offer the direct and the cheapest price.we guarantee that the pictures are show as item itself,100% new items,professional checking,soft good packing,fast shipping,trackable website,excellent after sale service.
2. Q: Is there support OEM or ODM?
Yes, we also support OEM and ODM.
3.Q: Can I get some samples?
Yes, we support offer sample, but we will charge the sample free.
4.Q: Could you offer me the safest  terms of payment?
T/T ,PAYPAL ,ESCOW and WESTERN UNION are available.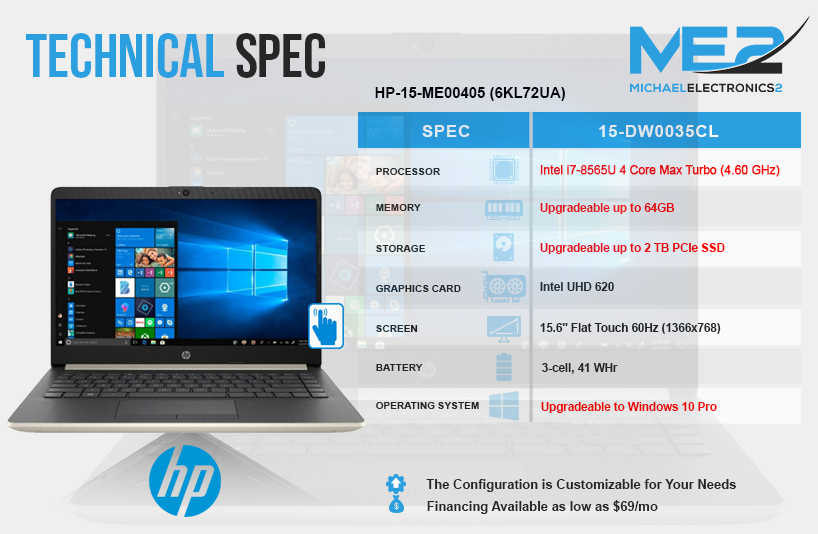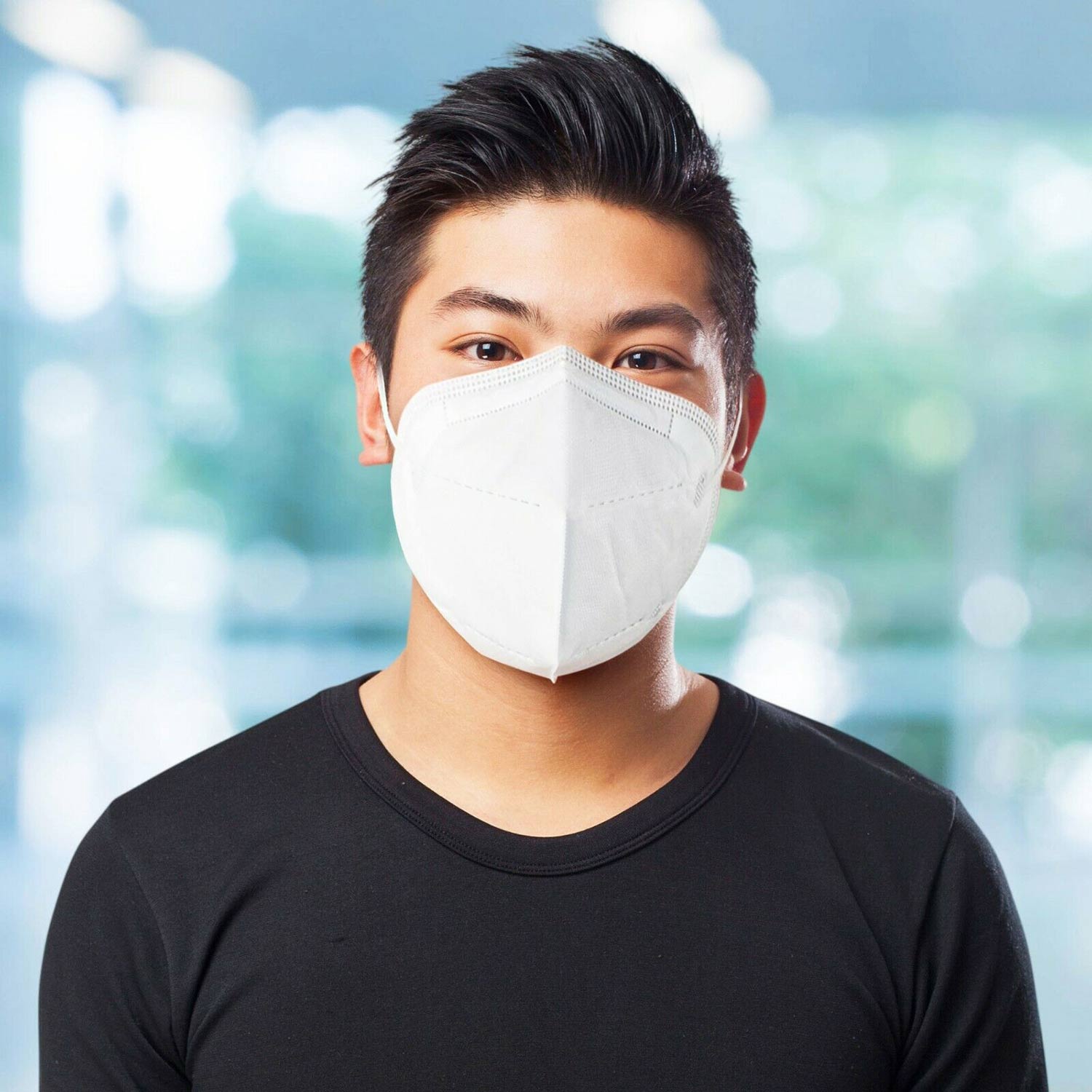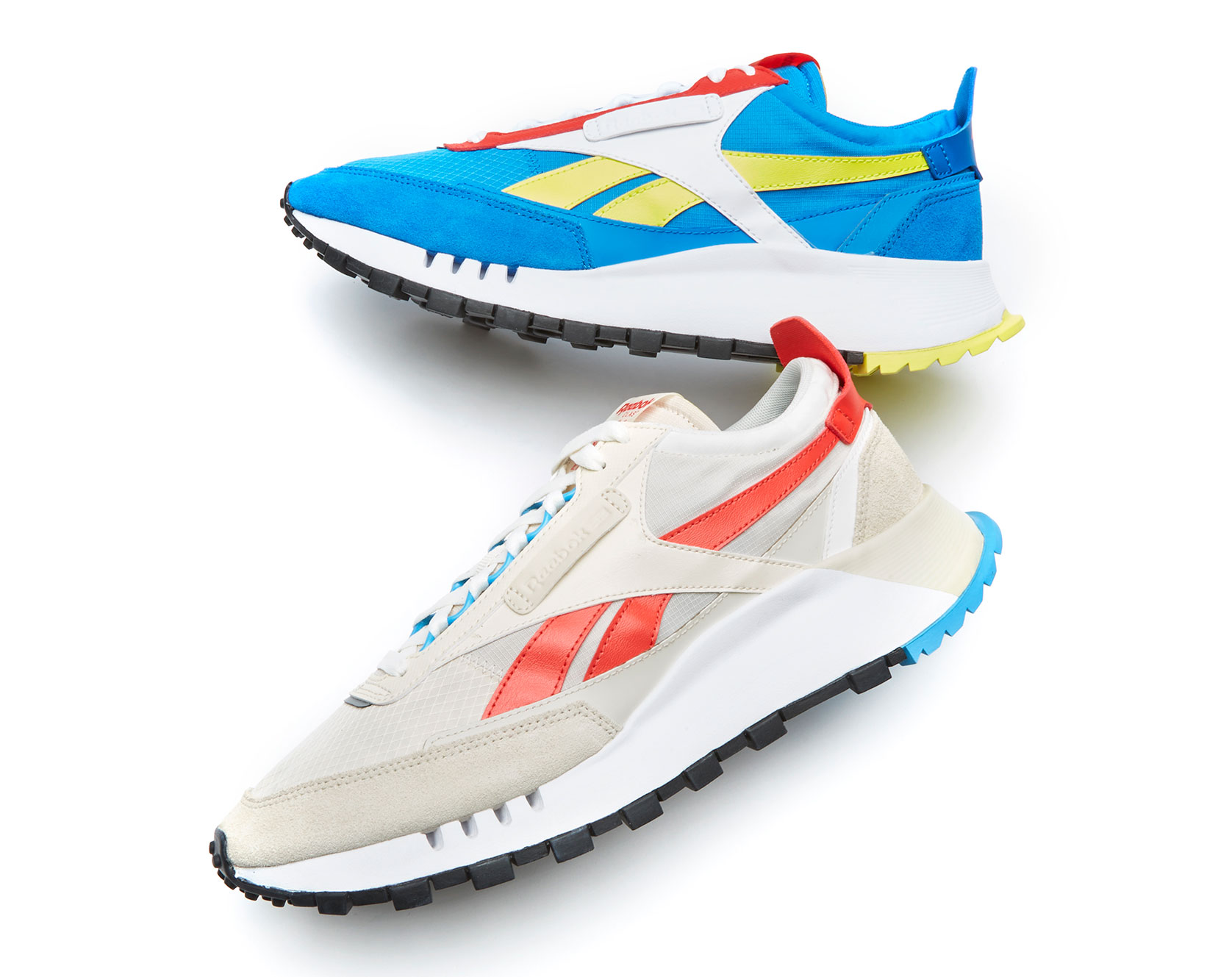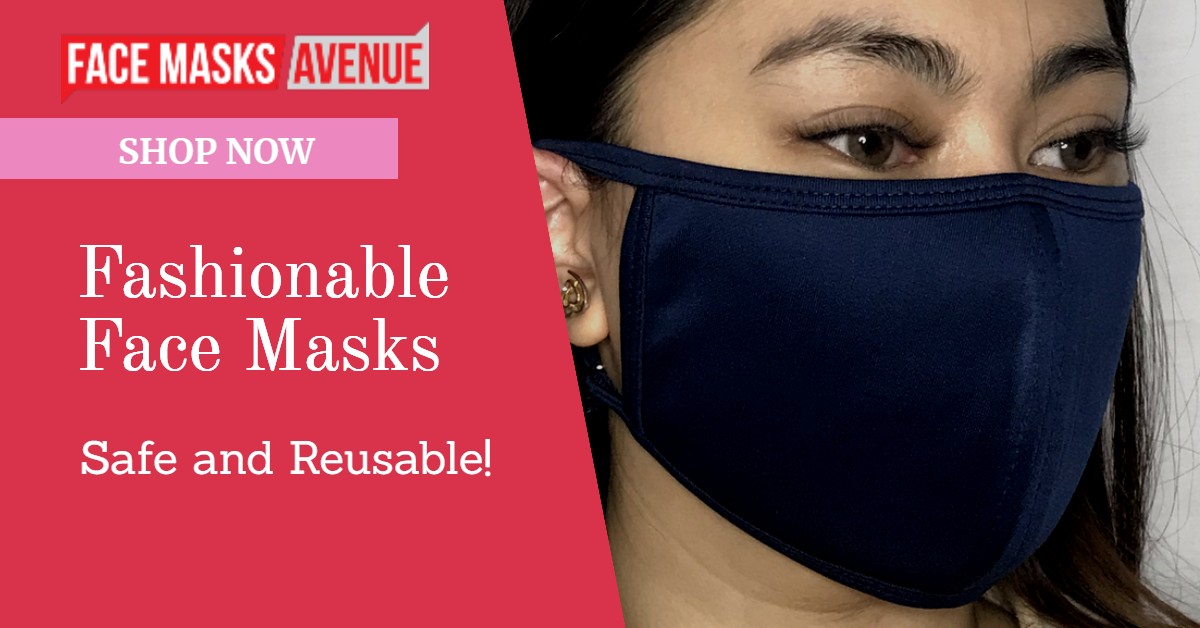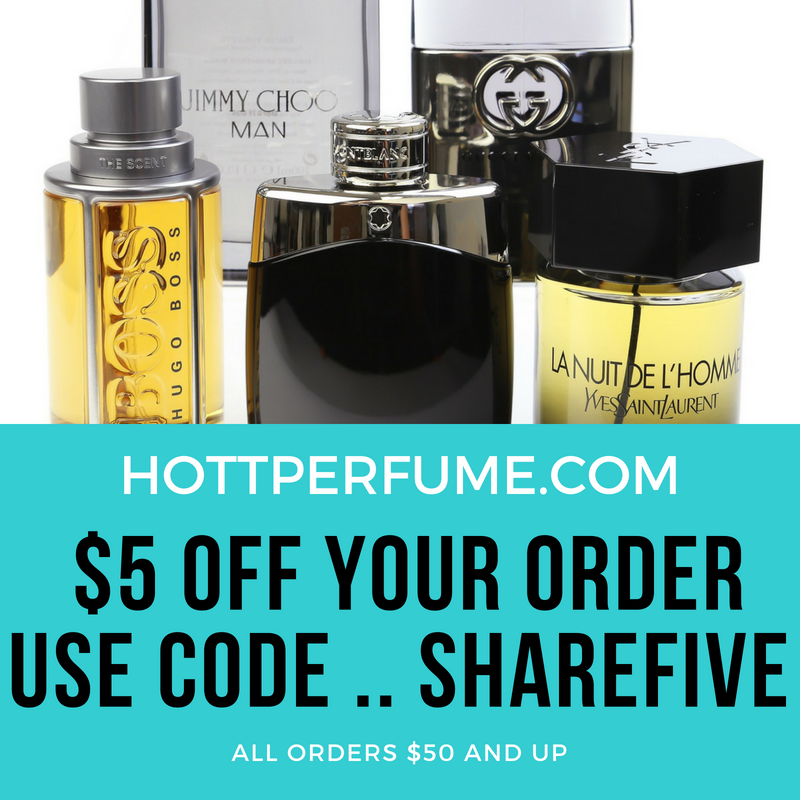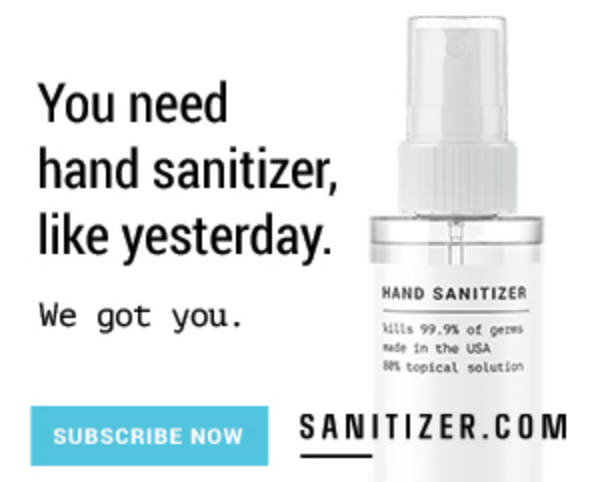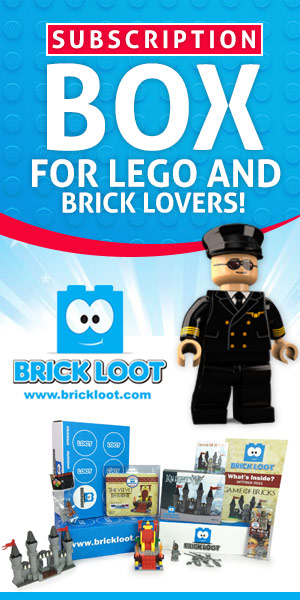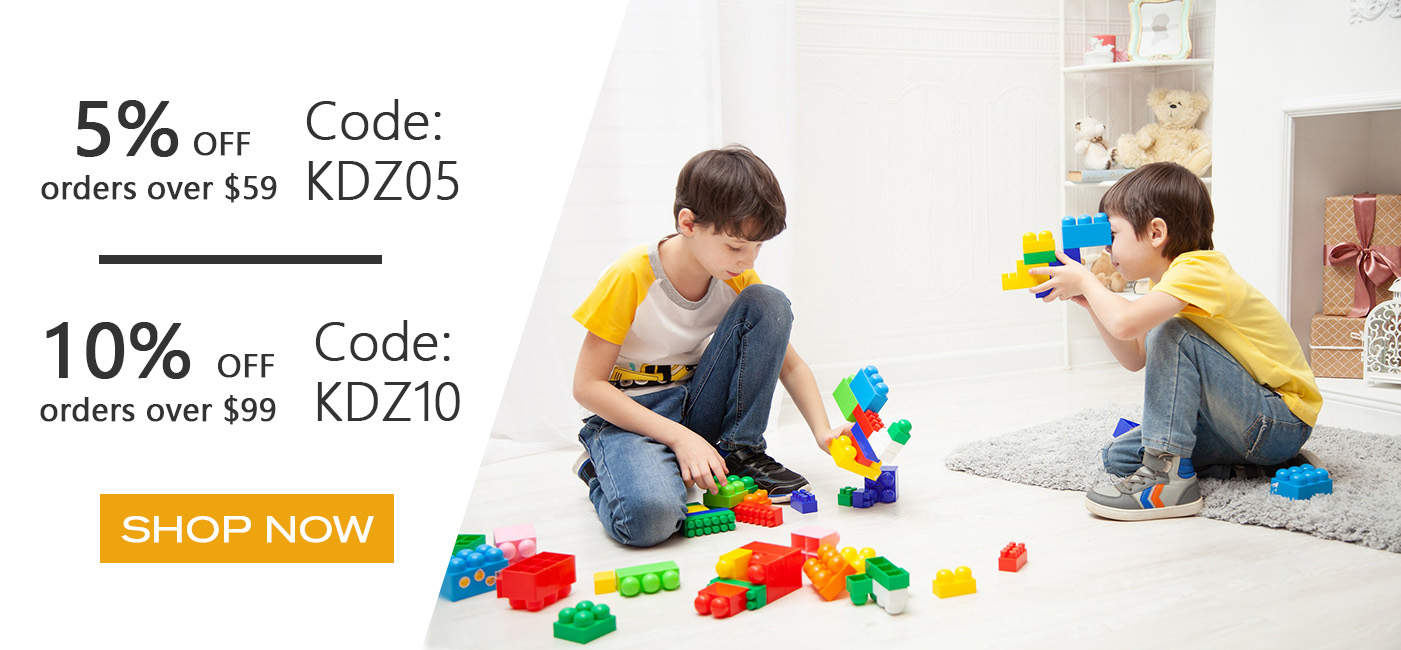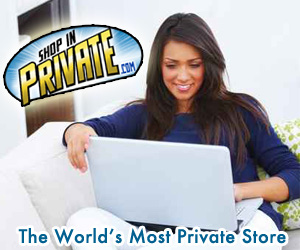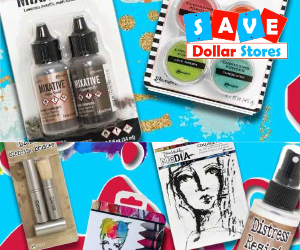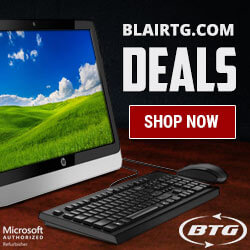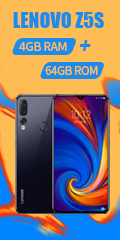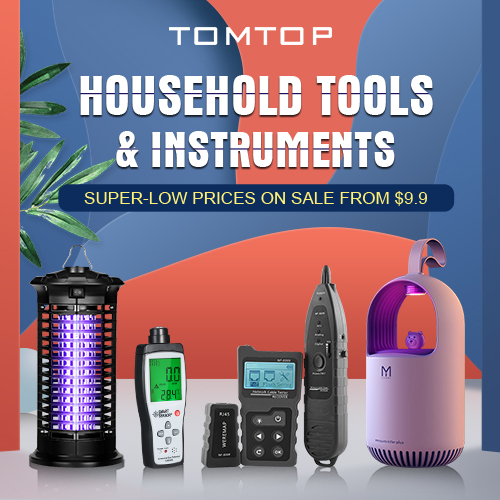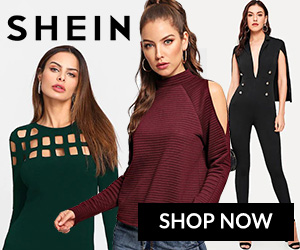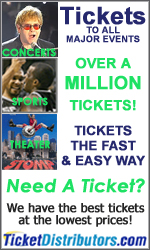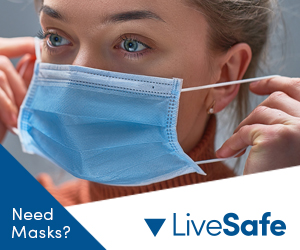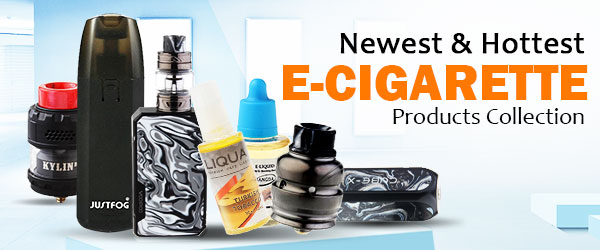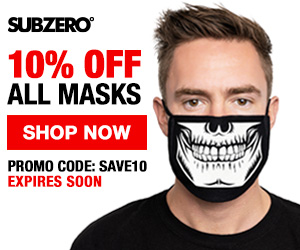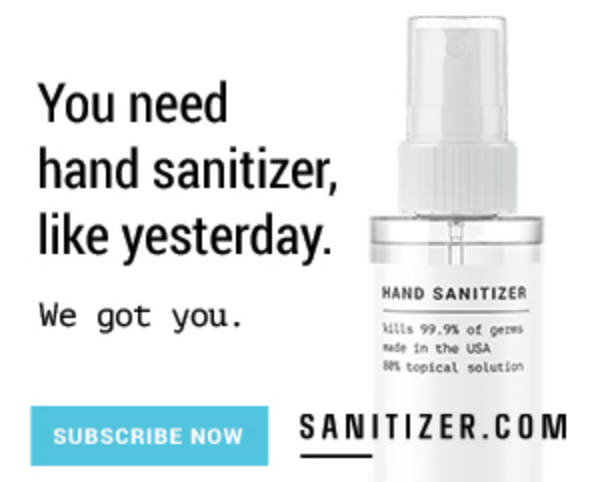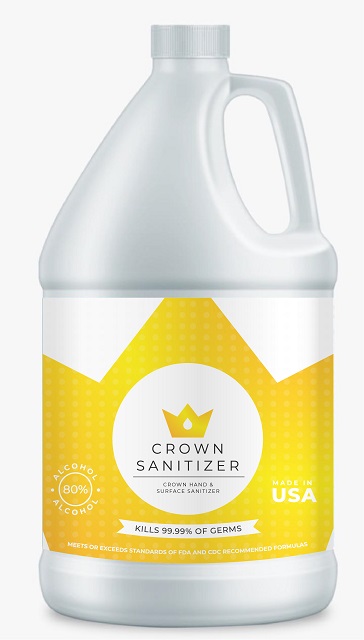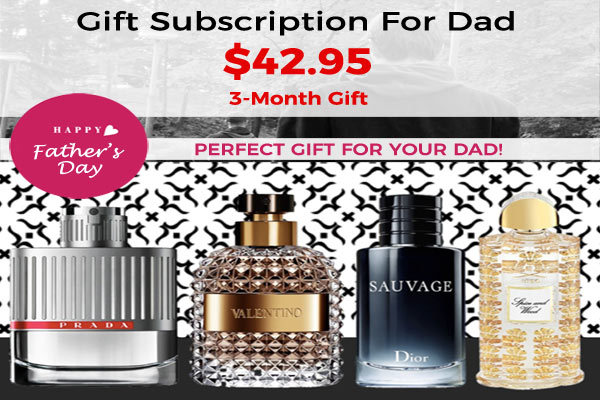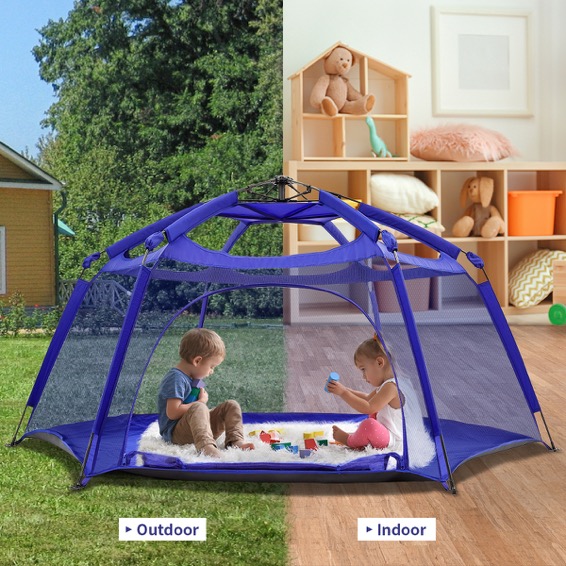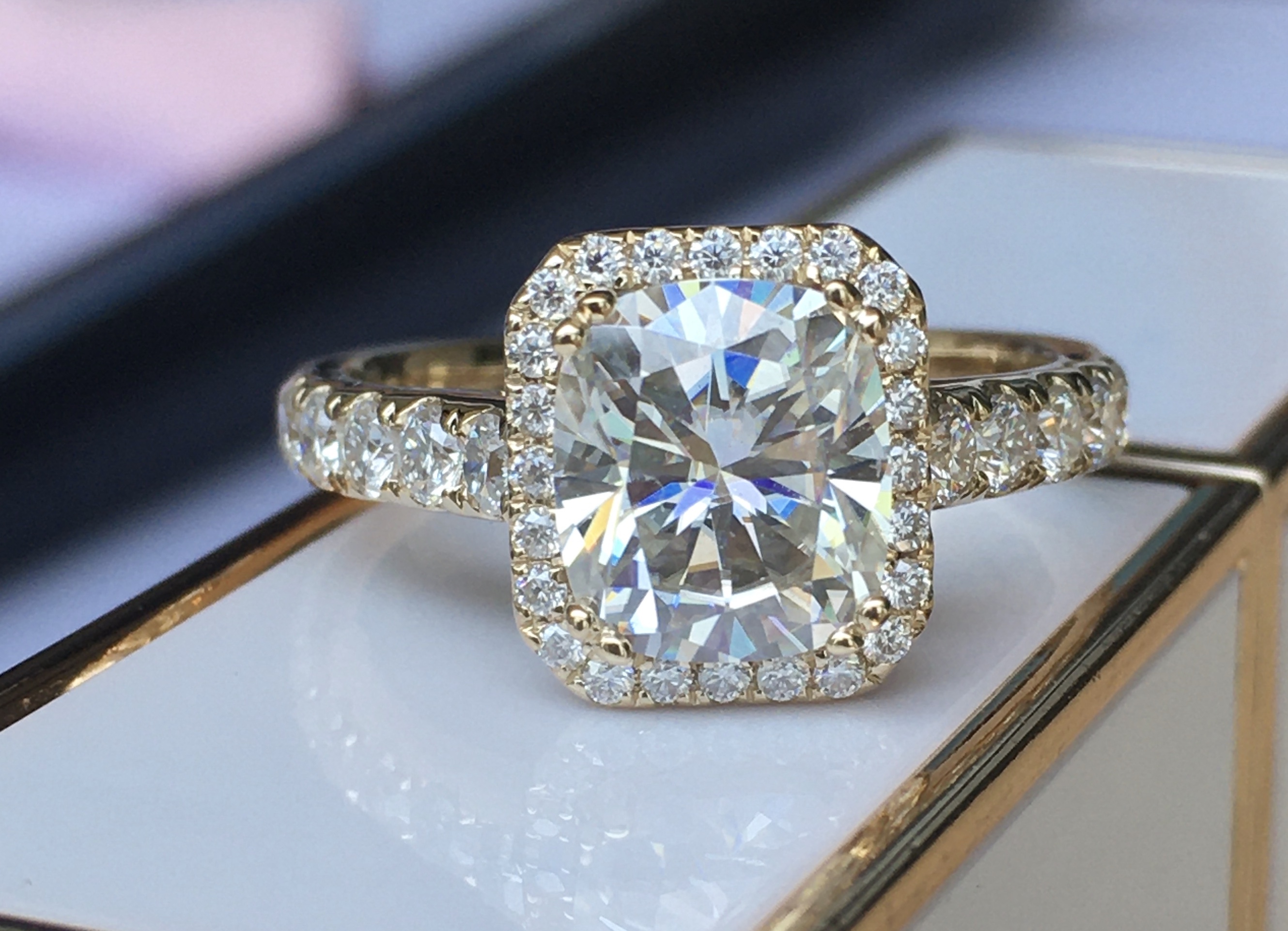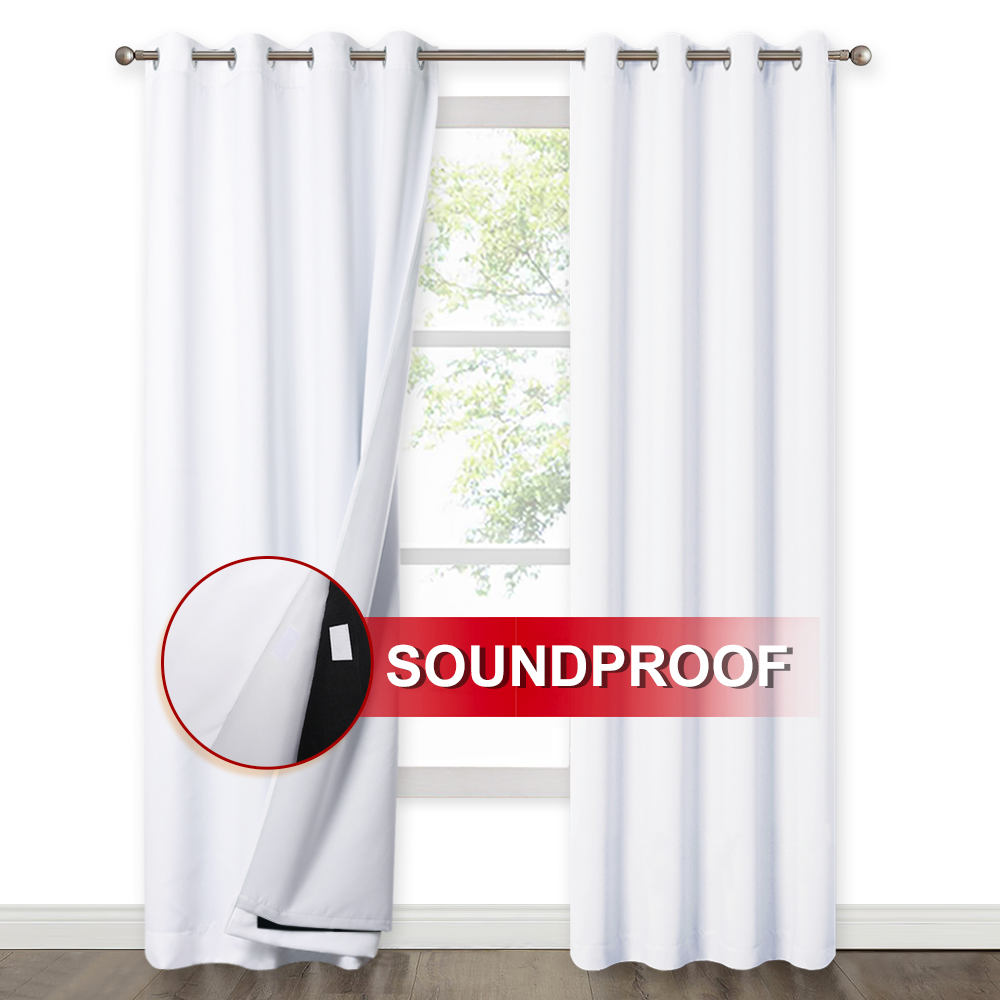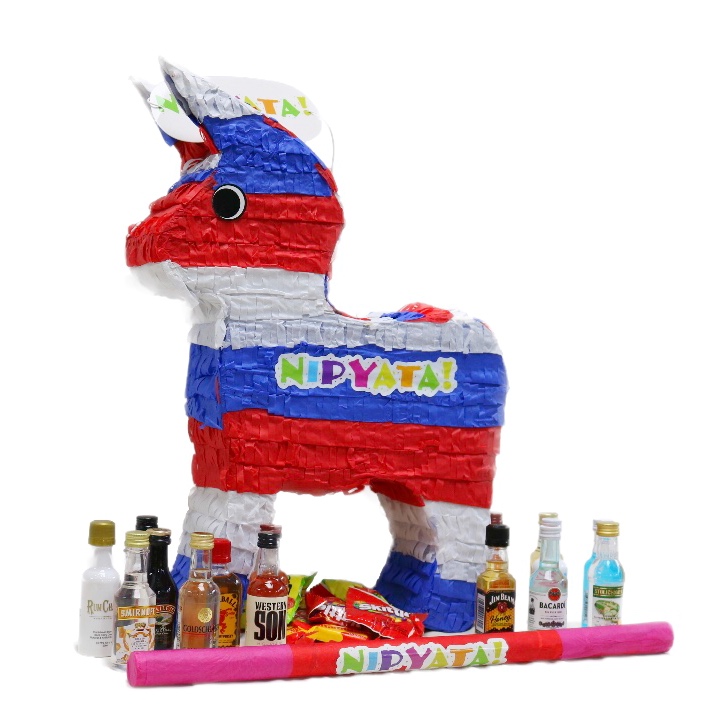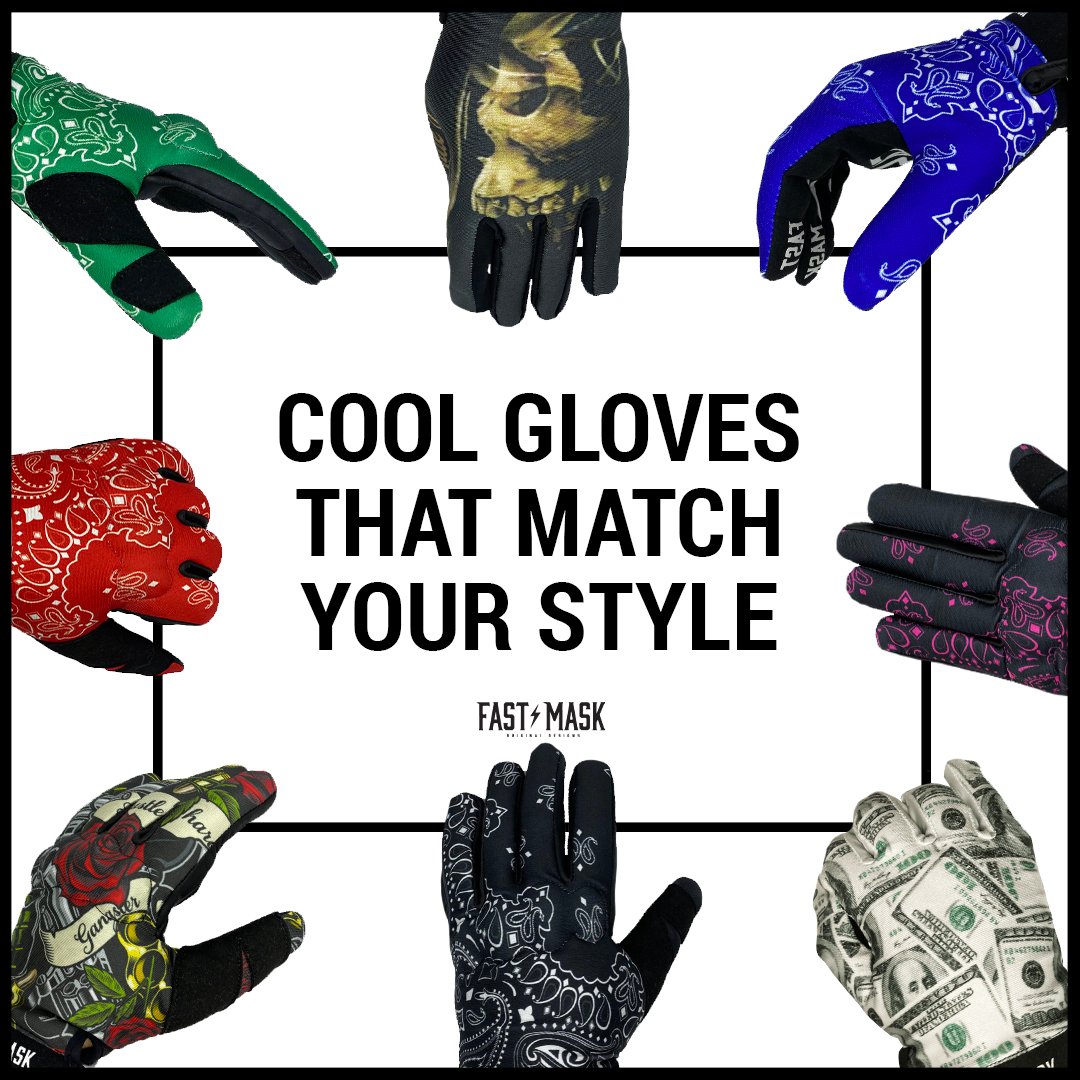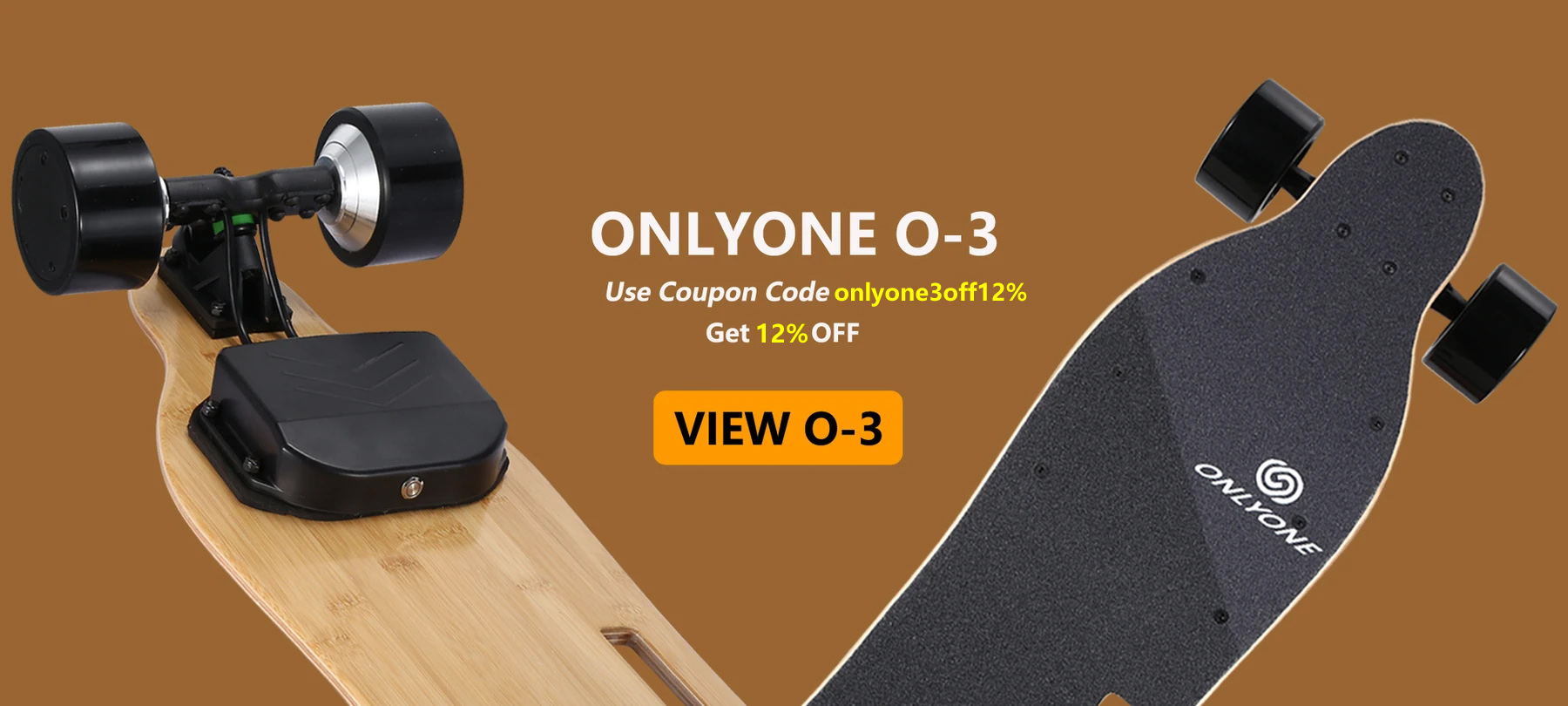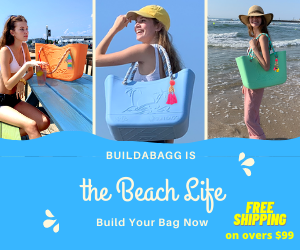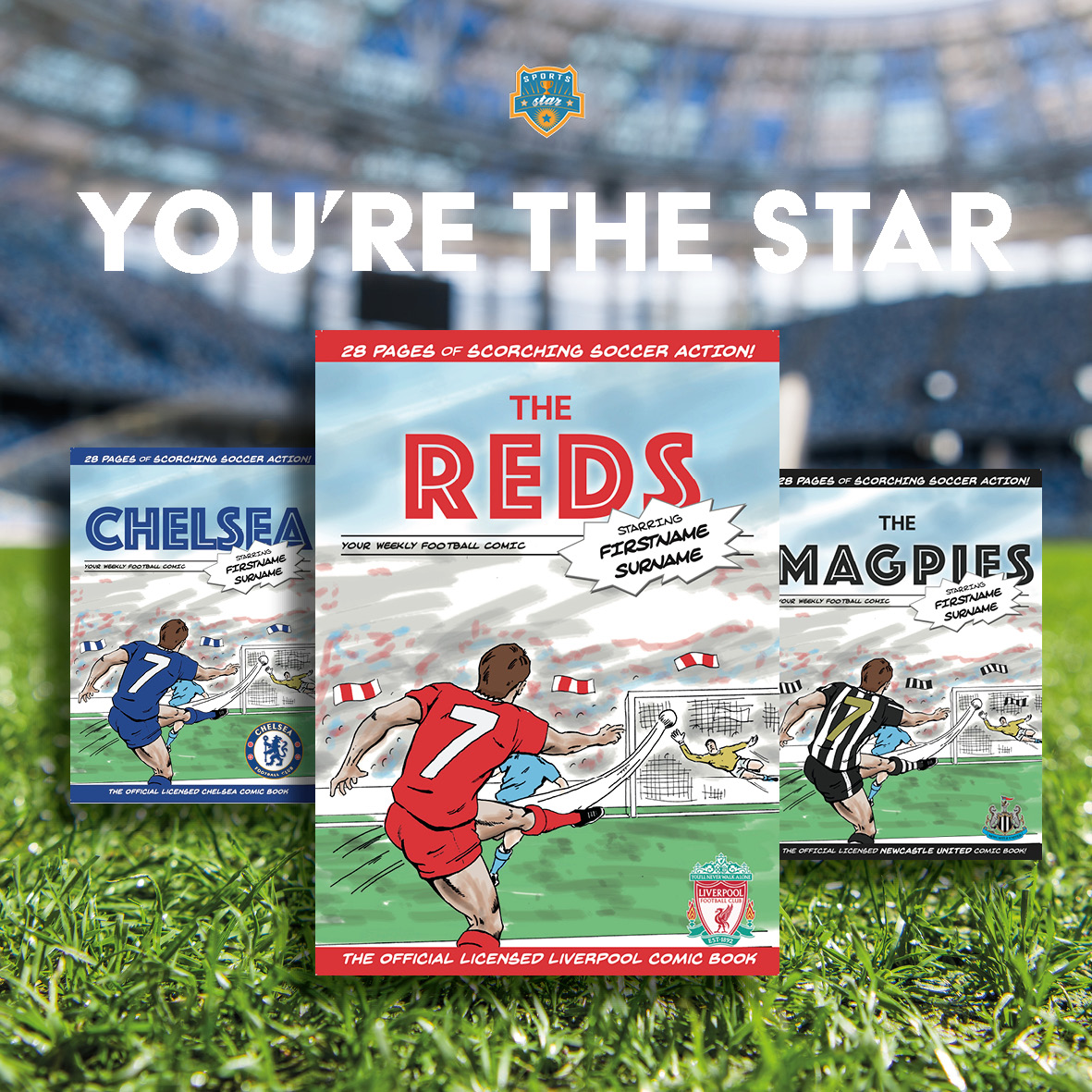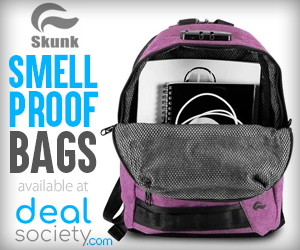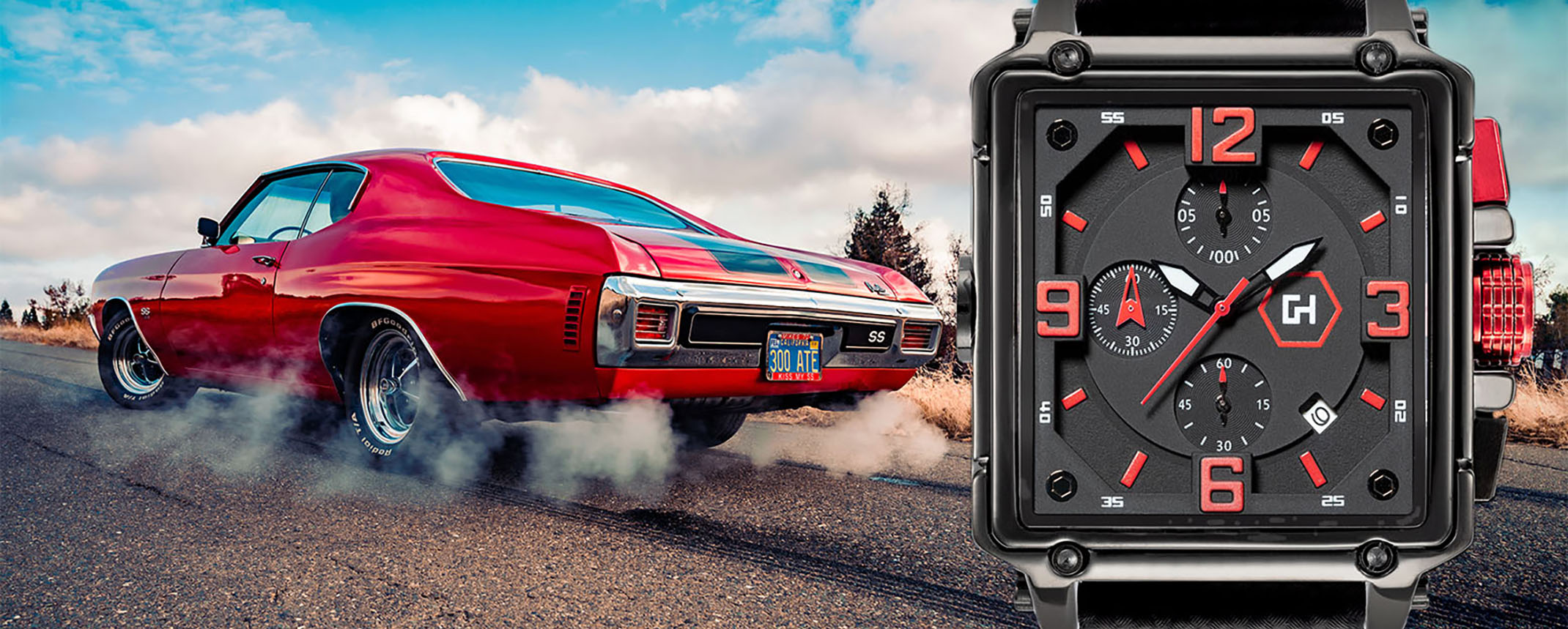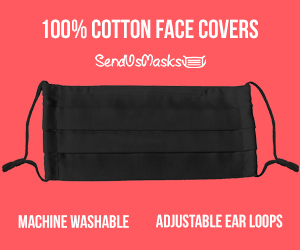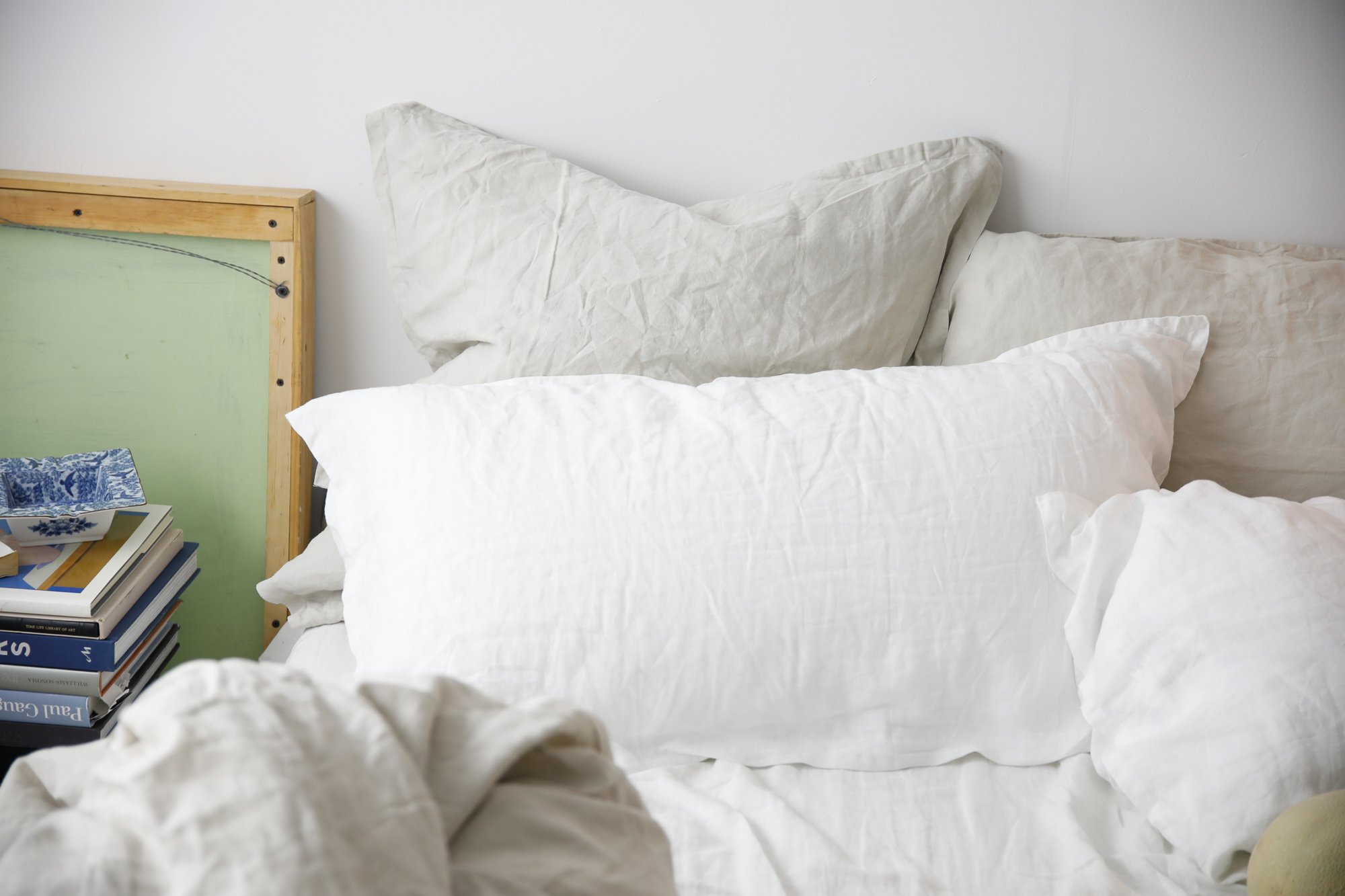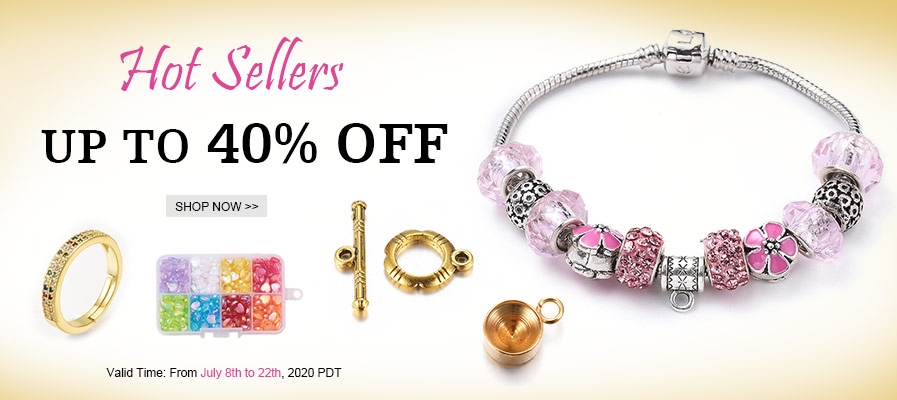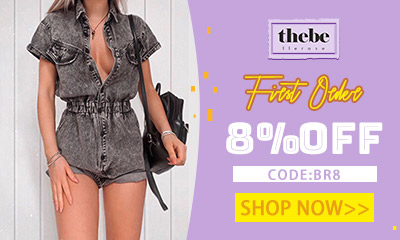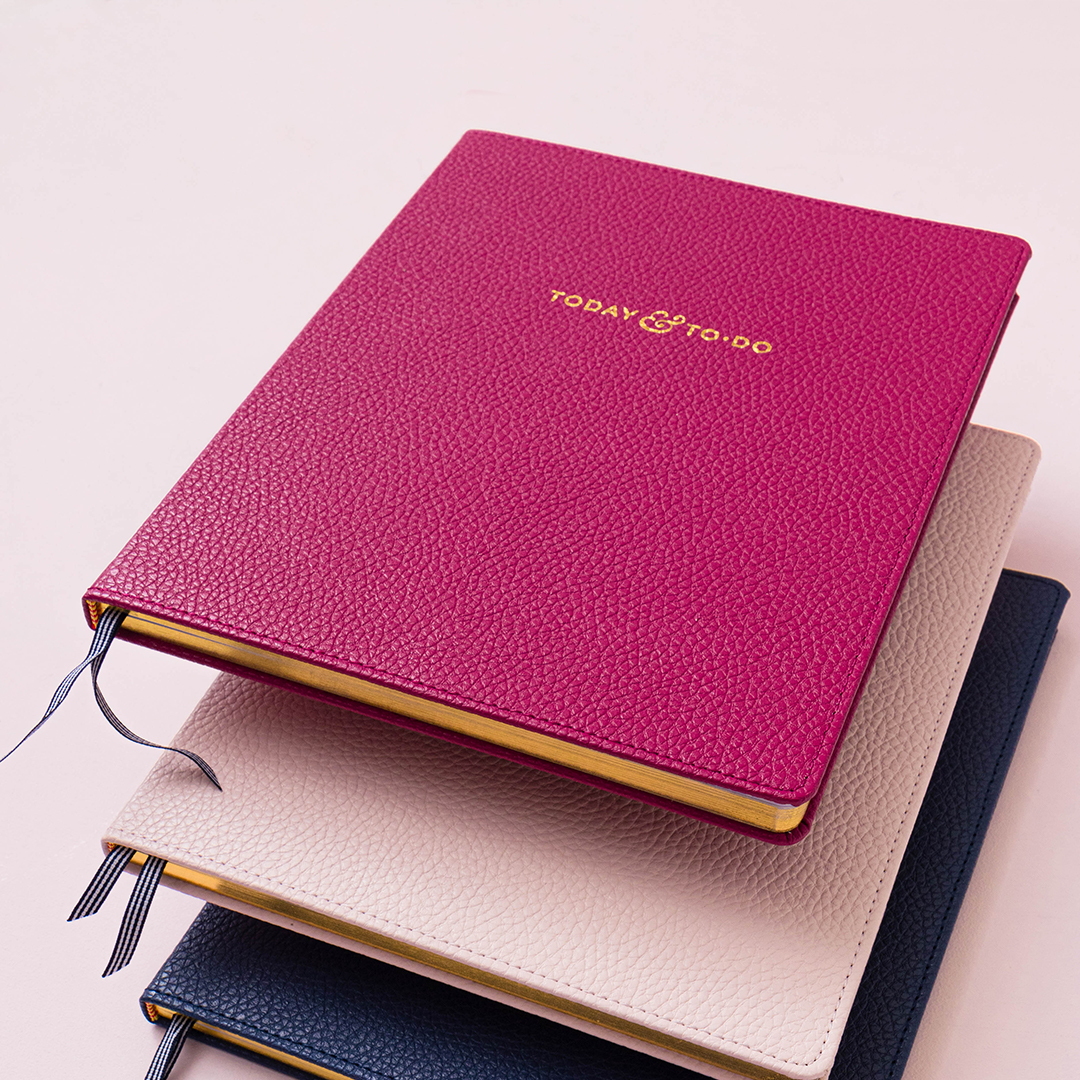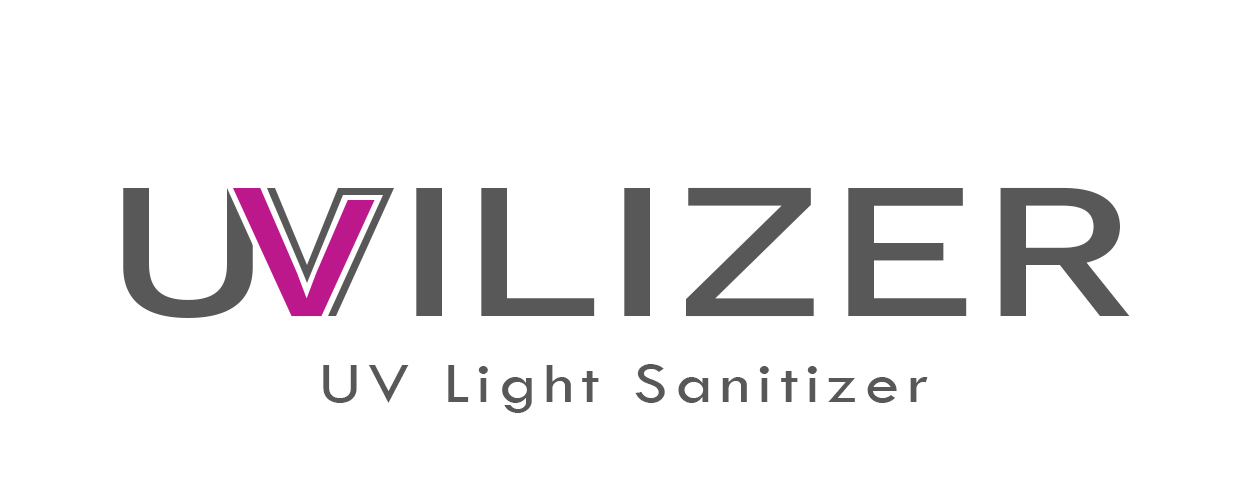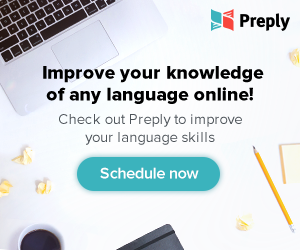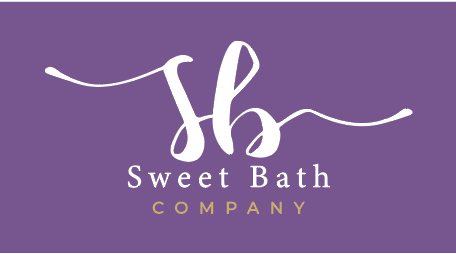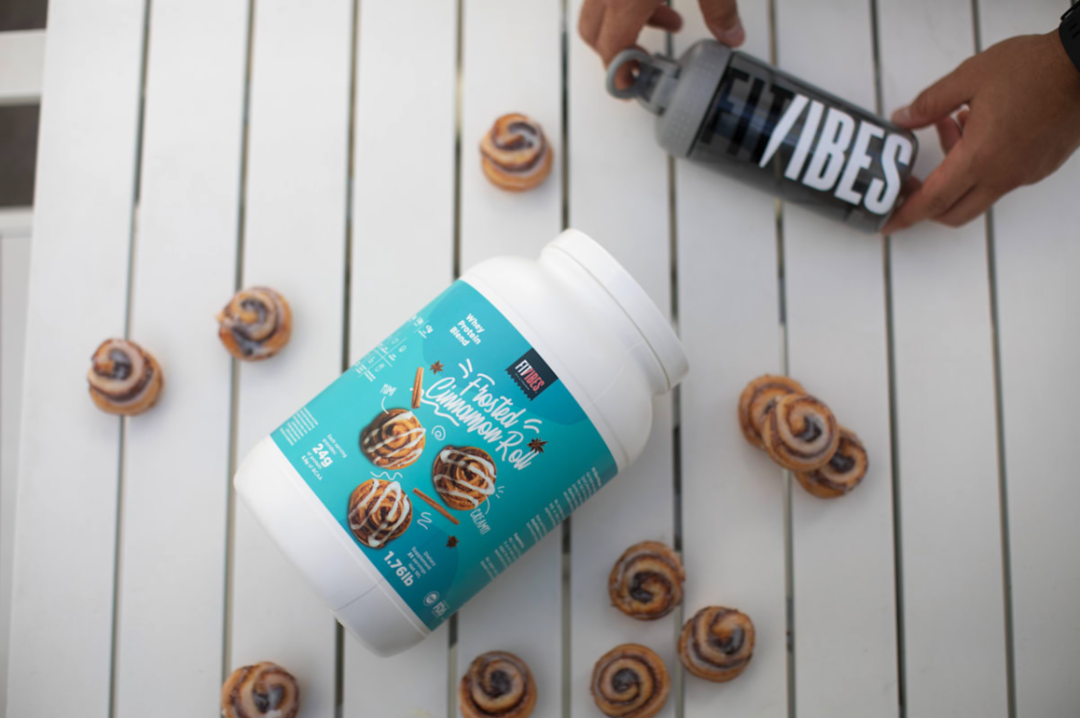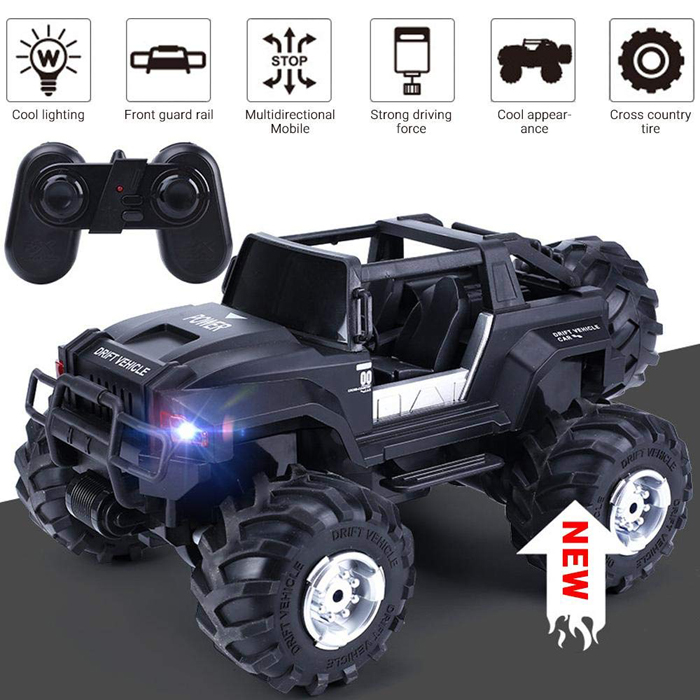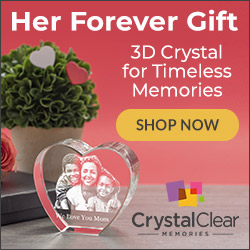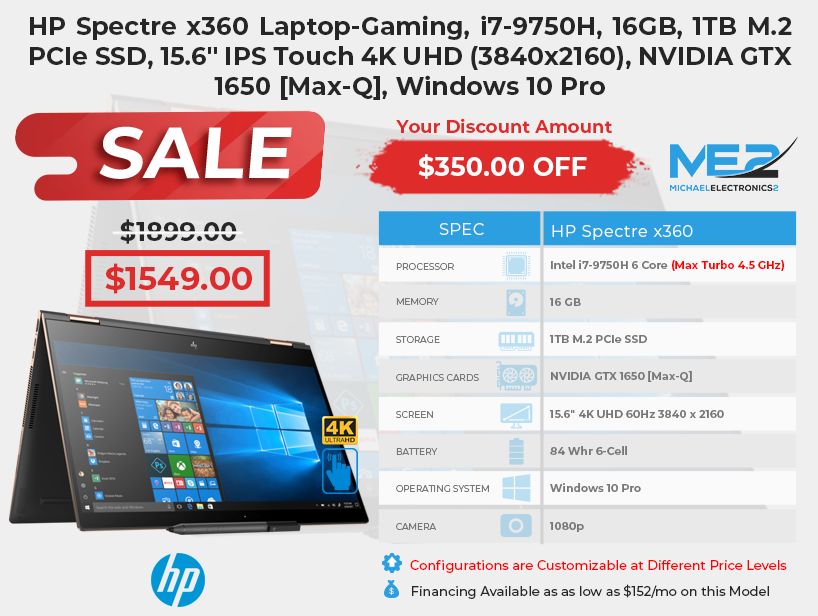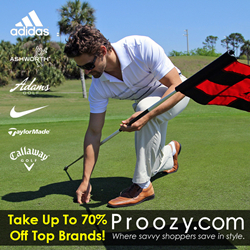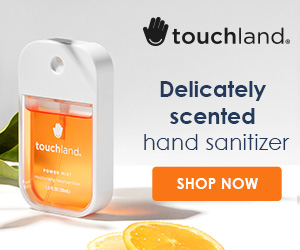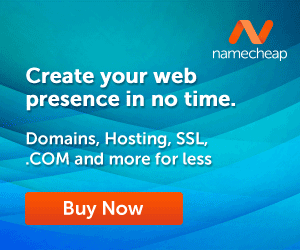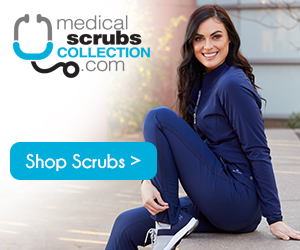 READY TO GET MOVING? GET YOUR FREE QUOTE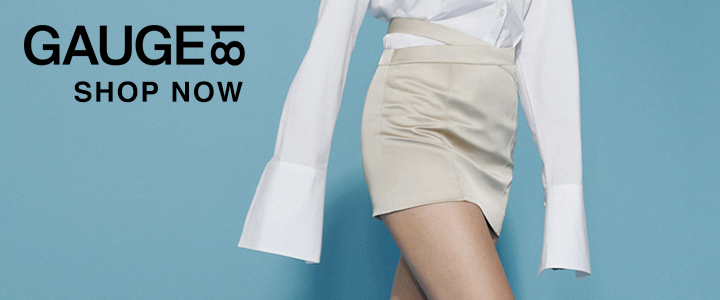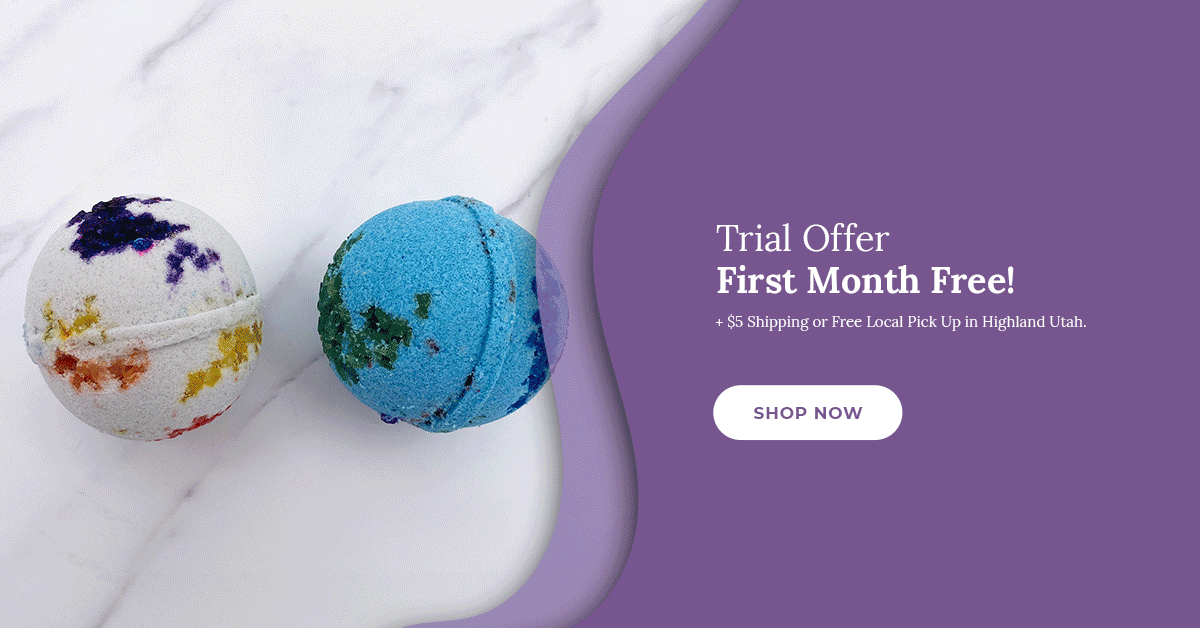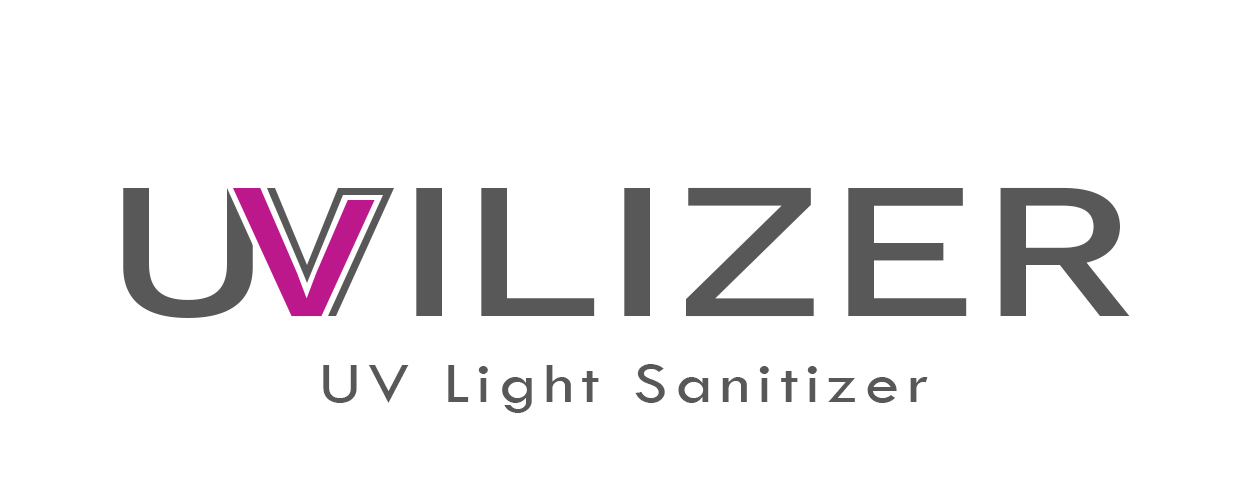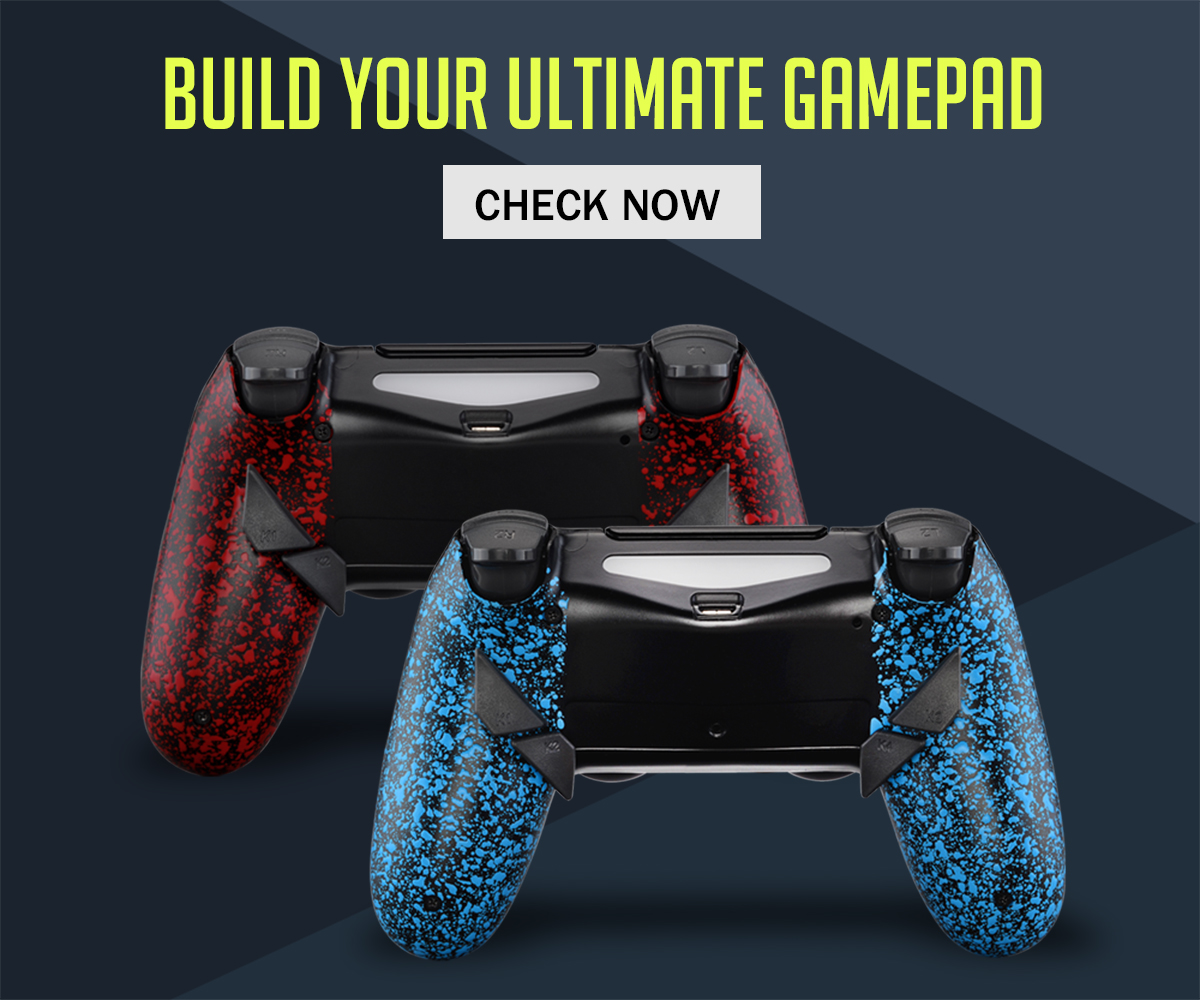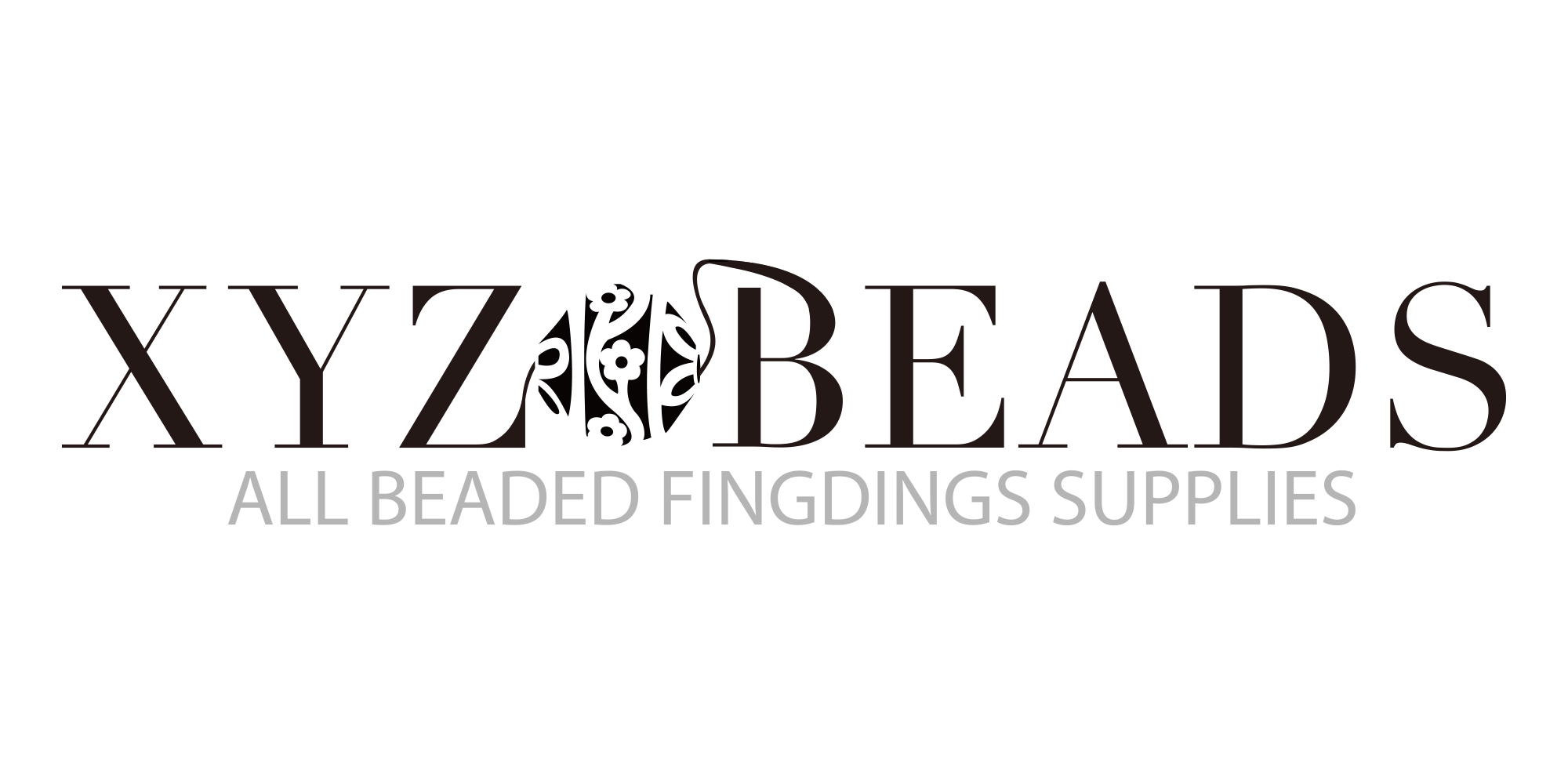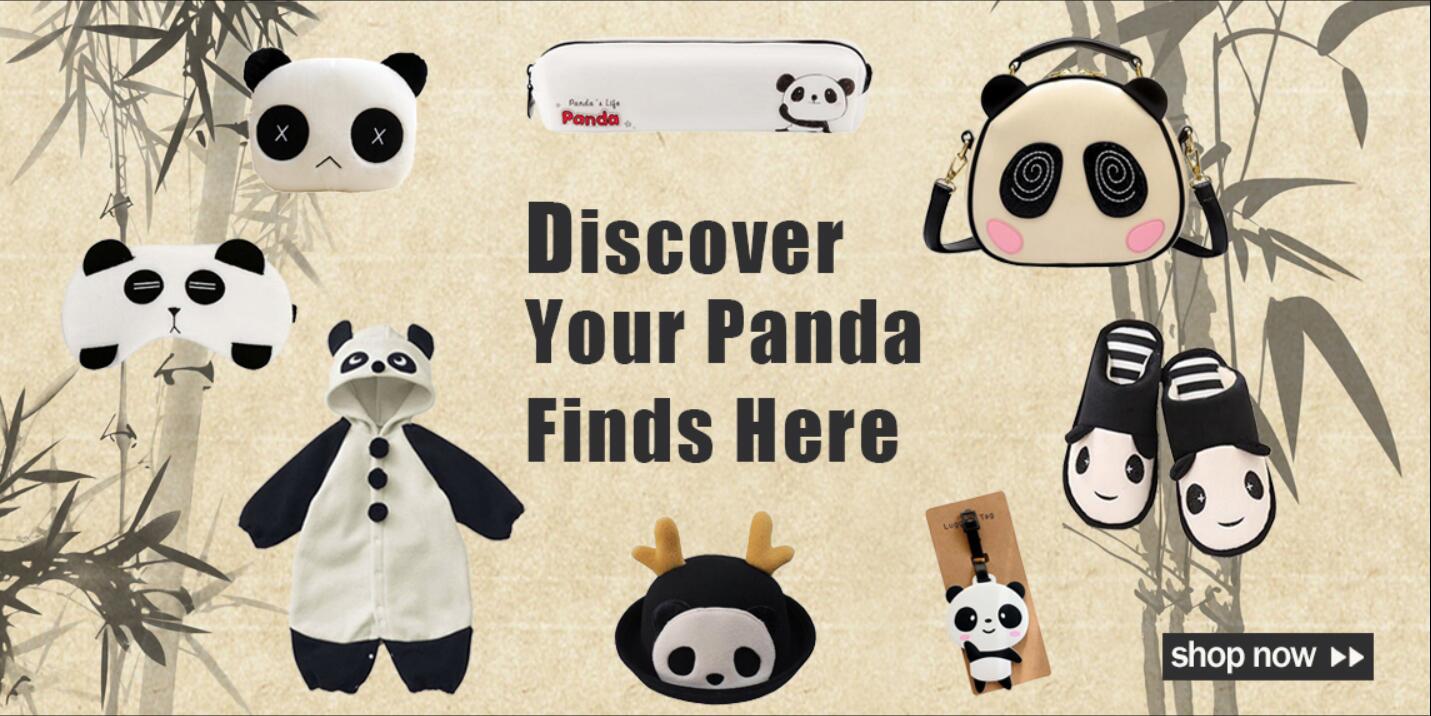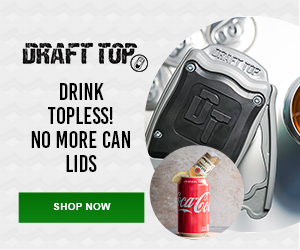 Totally Furniture - Discount Prices, Quality Service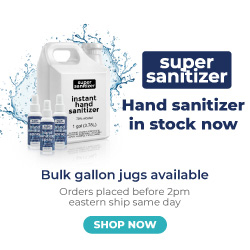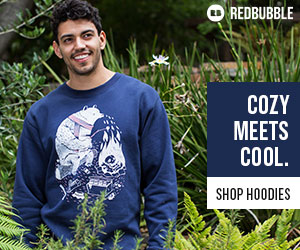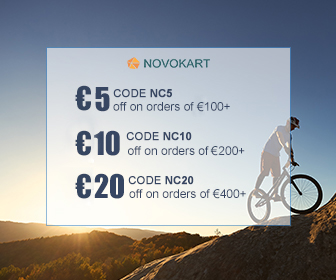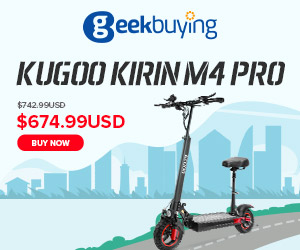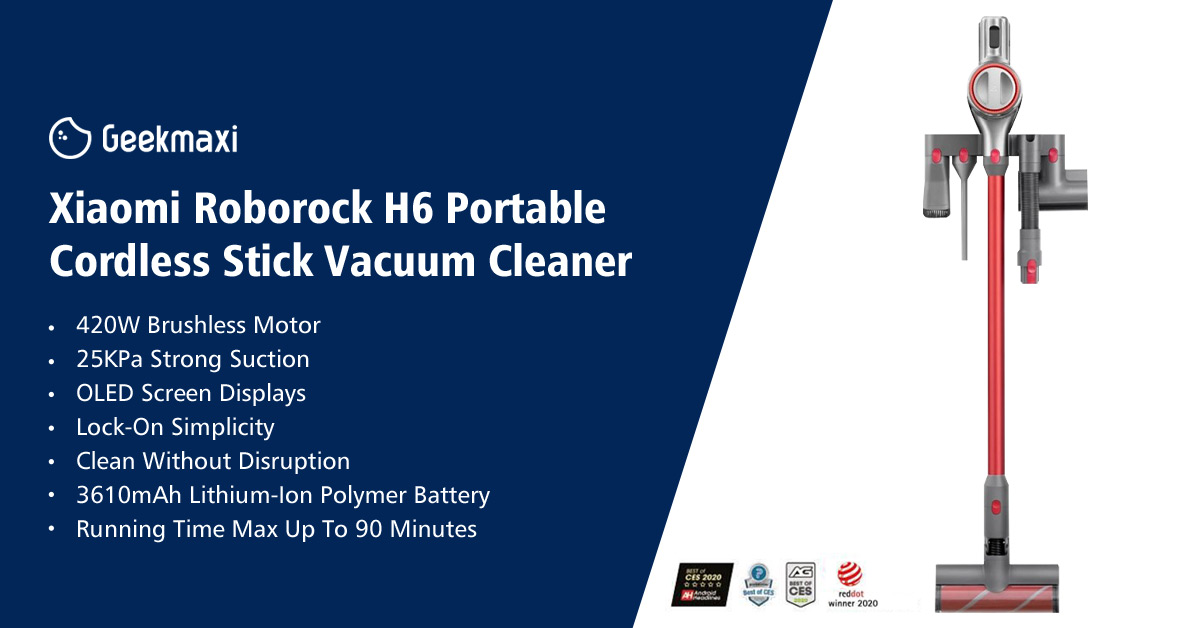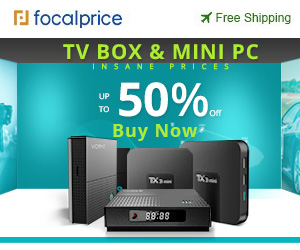 At buy it all usa we are a online retail store which we will use to market your site. we also will use our social media platform such as facebook were we have over one million page views a month. we have over 5,000 friends on our facebook page also. we also have a huge following on our twitter and instagram page. word of mouth is also a big asset to our company, our company generates a ton of leads that way also. Omaxihero.com