Description:
1. Digital pulse-width-modulated regulated power supply.
2. Mosfet power supply devices.
3. Fully complementary discrete audio stages.
4. Direct coupled output stage.
5. Discrete output transistors.
6. Low overall negative feedback.
7. 2 ohm stable in stereo mode.
8. Bridgeable to mono operation.
9. Stereo/mono setup simultaneously.
10. 4 way protection circuit-thermal, current, D.C. Moffset and over-voltage.
11. Soft start delayed turn-on.
12. Increase surface area and mass for continuous heat dissipation.
13. LED power on indicator.
14. Compatible used for subwoofer.

Feature:
| | |
| --- | --- |
|  Amplifier Type |  AB Type |
|  Bridged Power |  200w/4CH |
|  RMS Power |  80w |
|  Maximum Power |  2000w |
|  Frequency Response |  10Hz ~ 40KHz ± 1dB           |
|  THD |  ≤ 0.1% |
|  Bass Boost |  12dB |
|  Speaker Impedance |  2 ~ 16Ω |
|  Input Sensitivity |  200mv |
|  S/N Ratio |  ≥ 85dB |
|  Installation Dimension      |  330*220*58mm |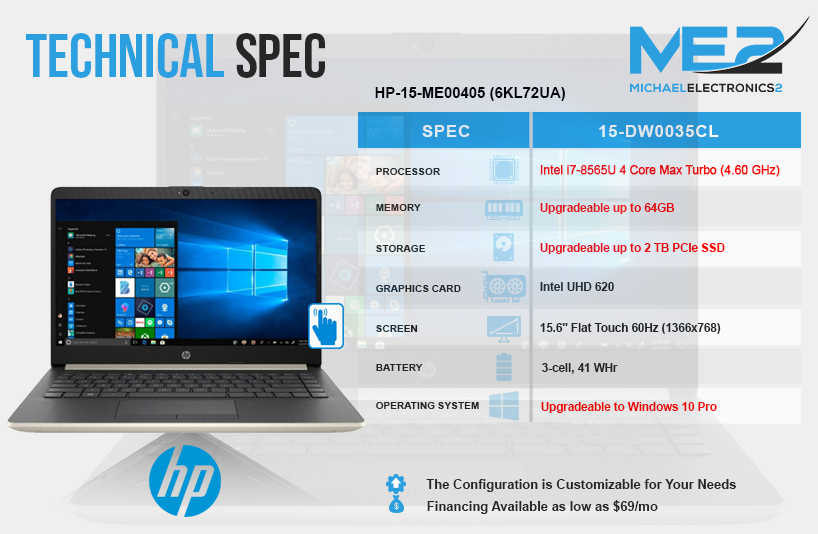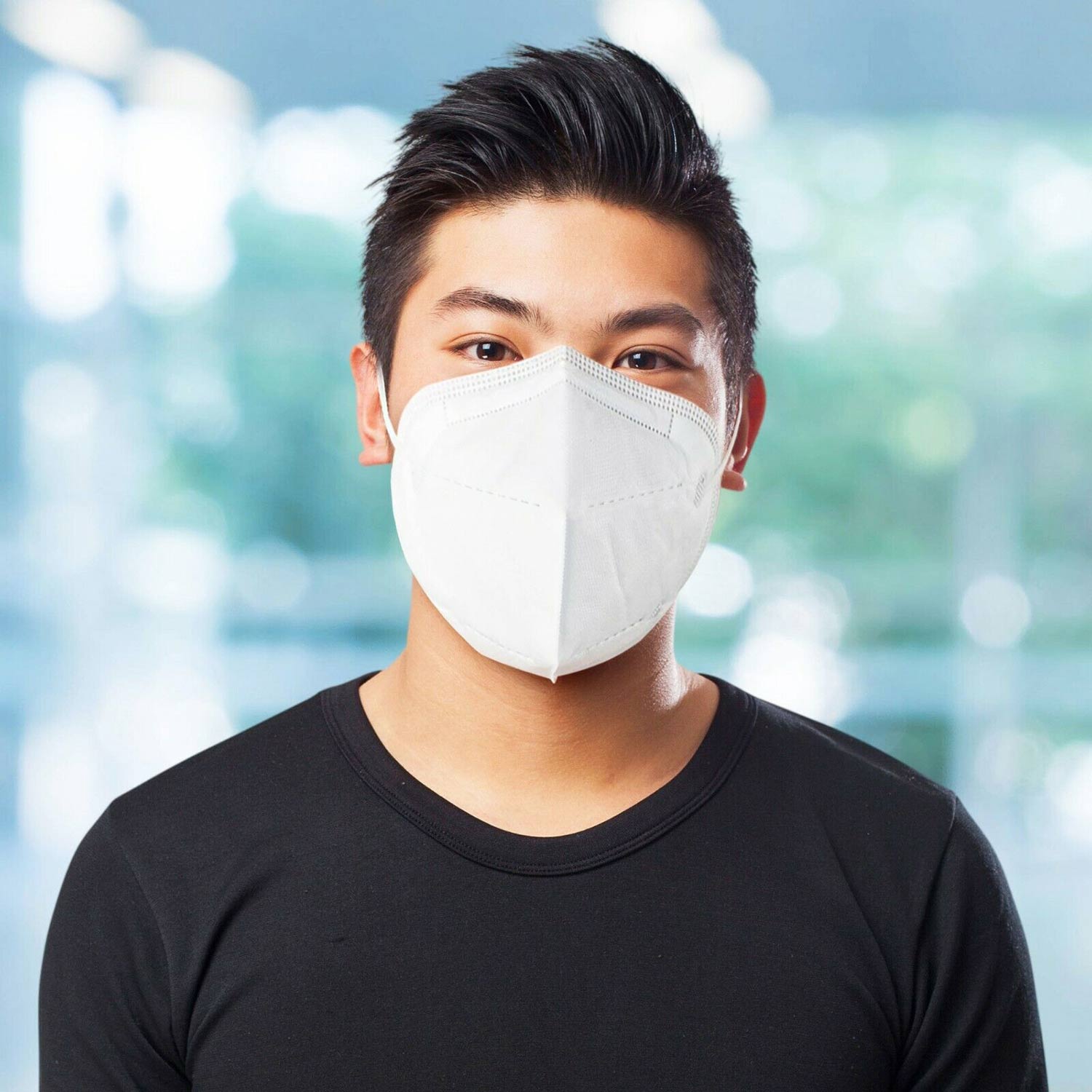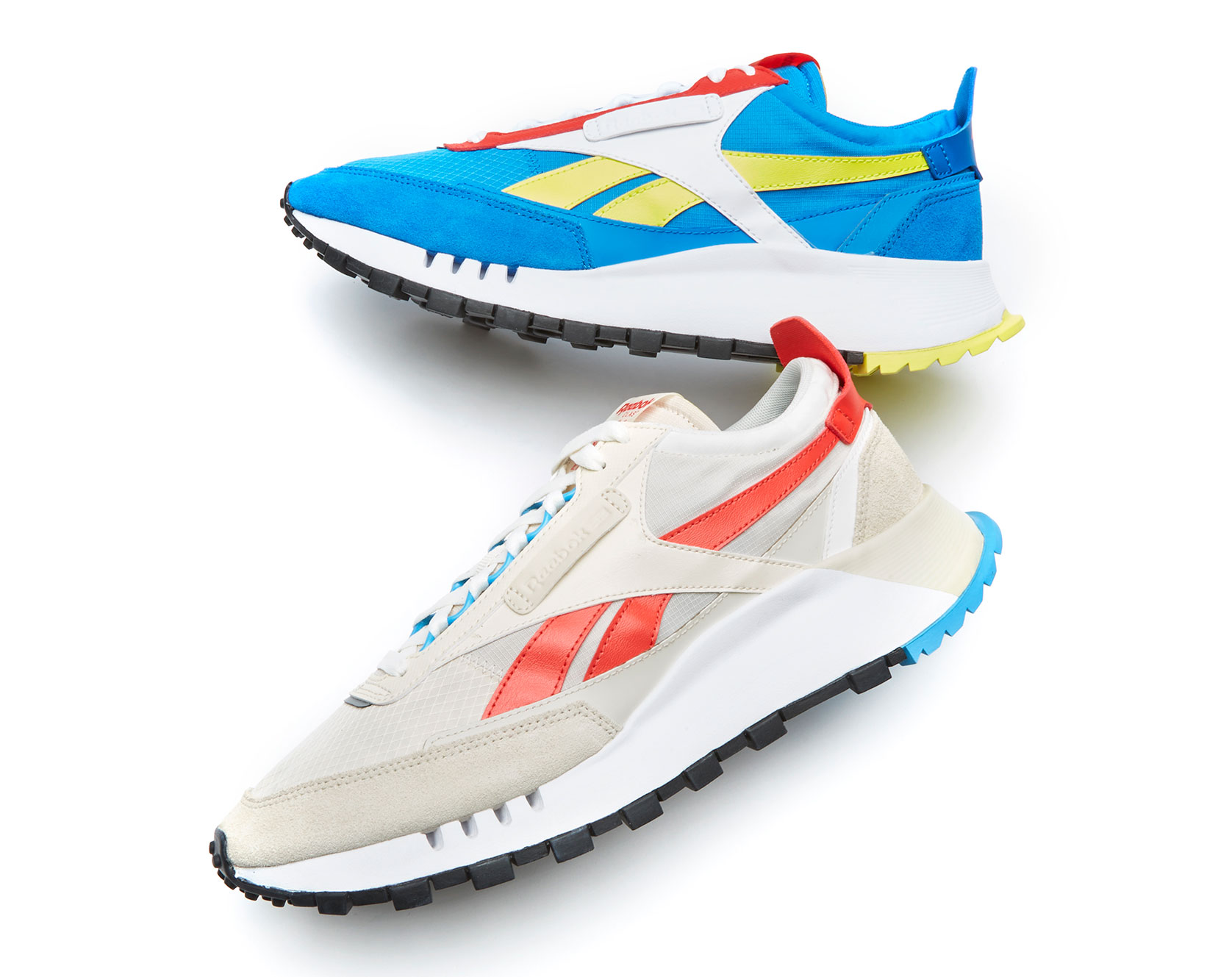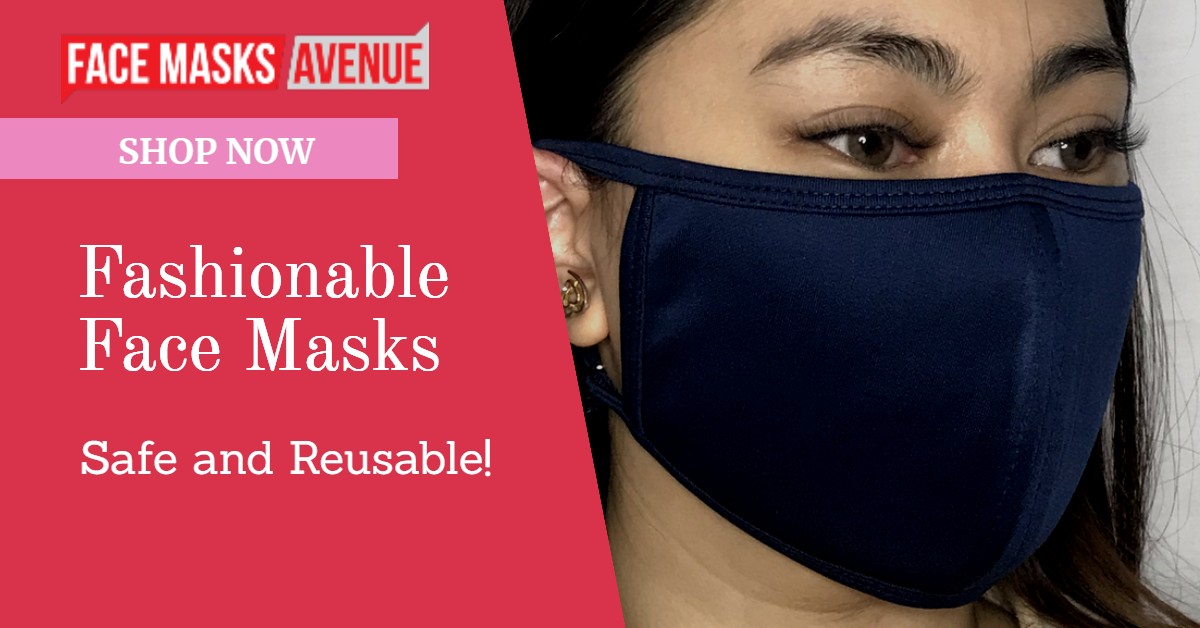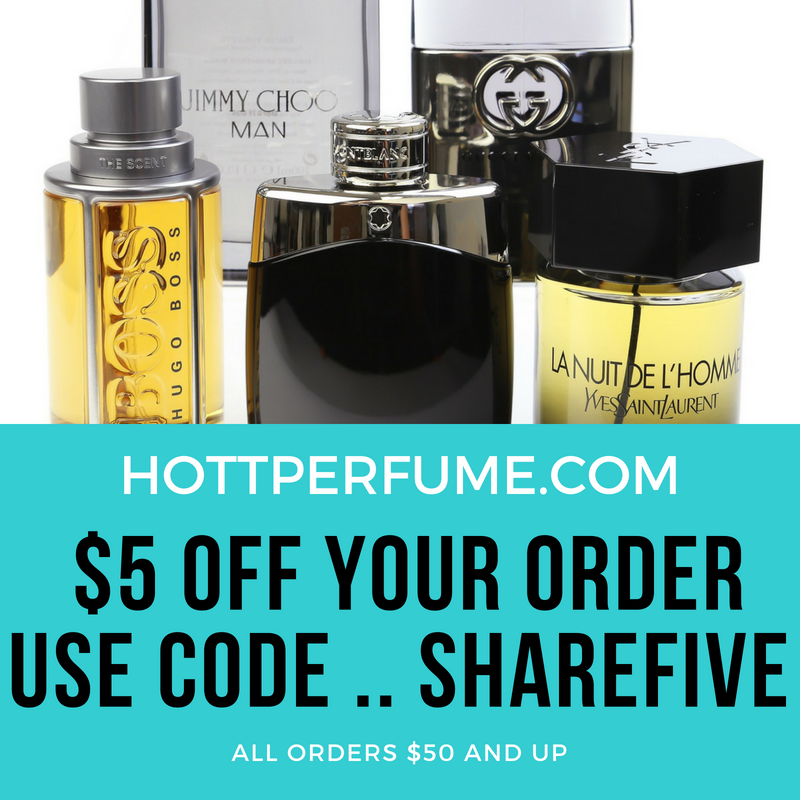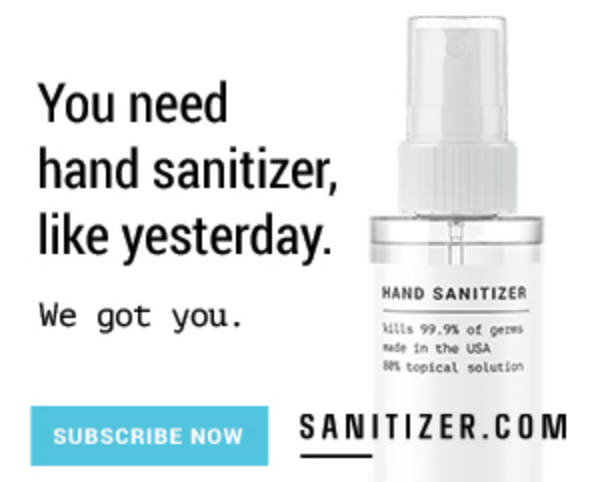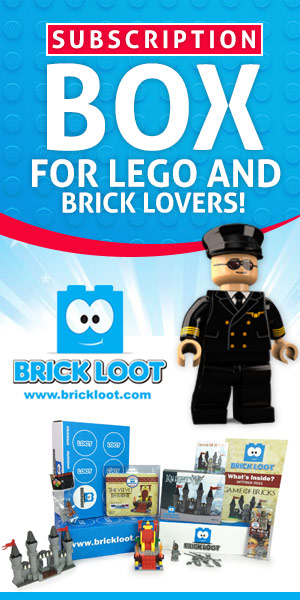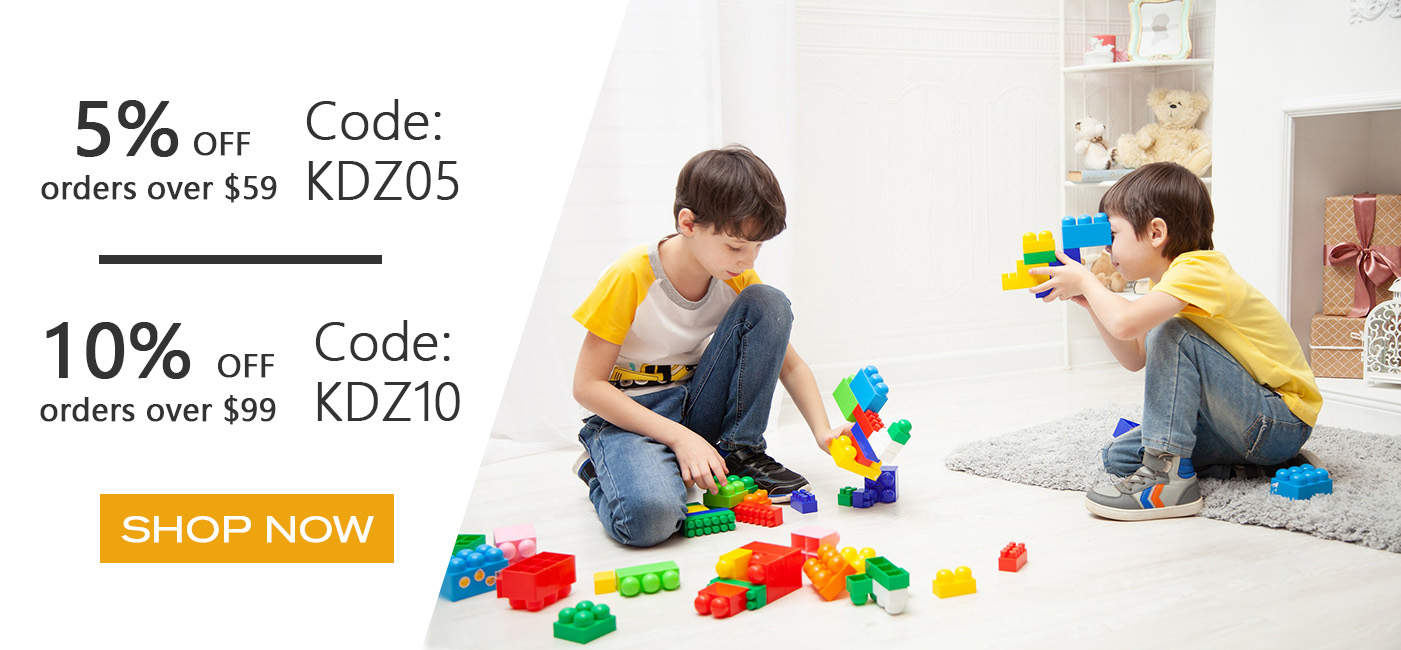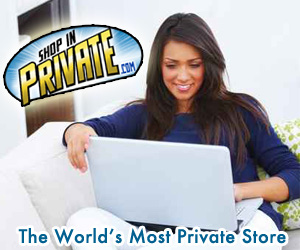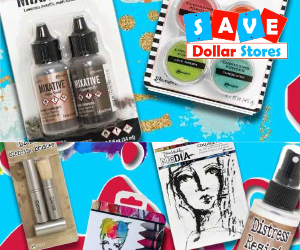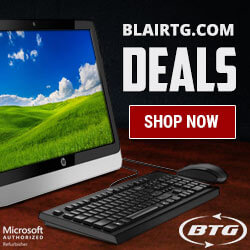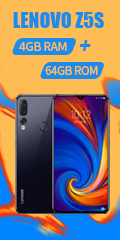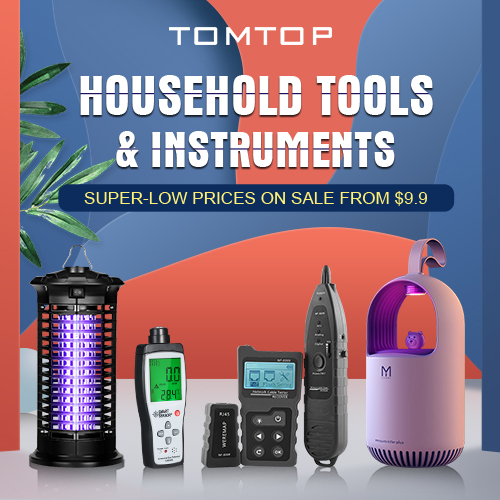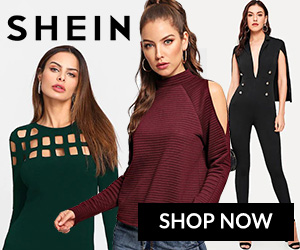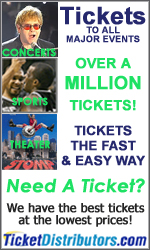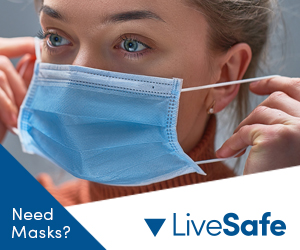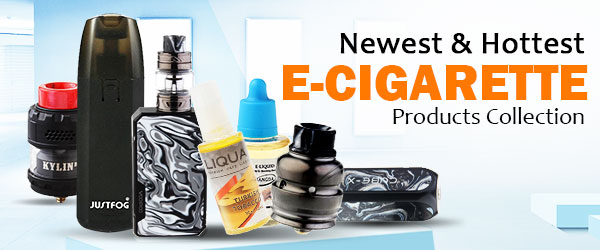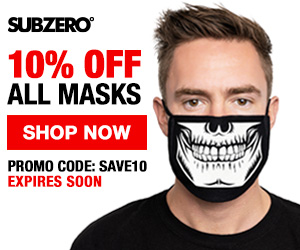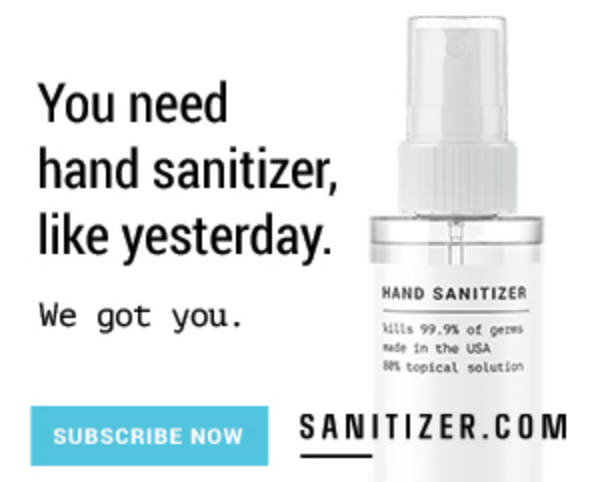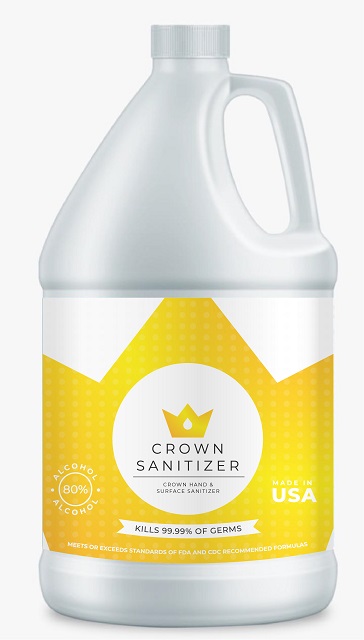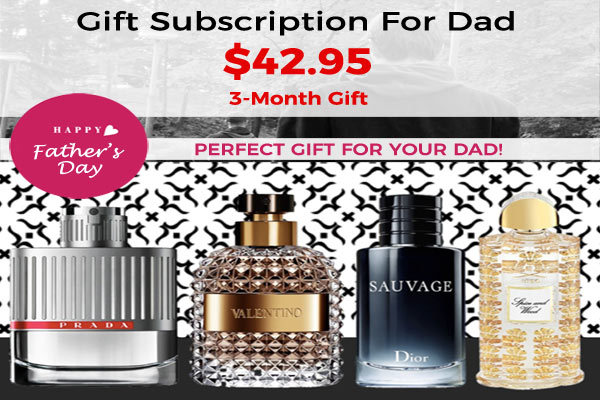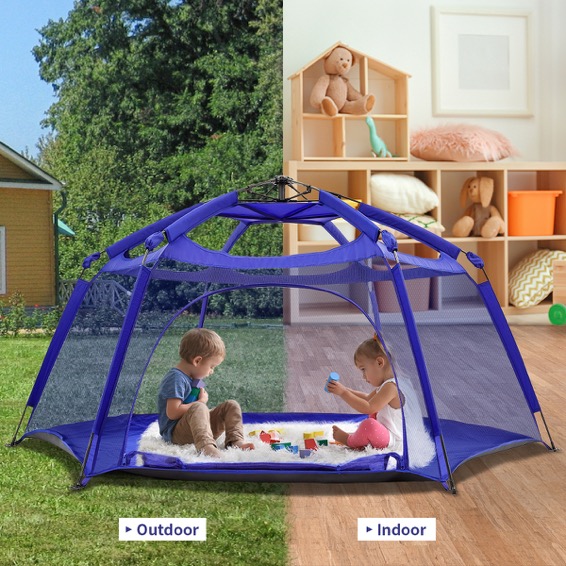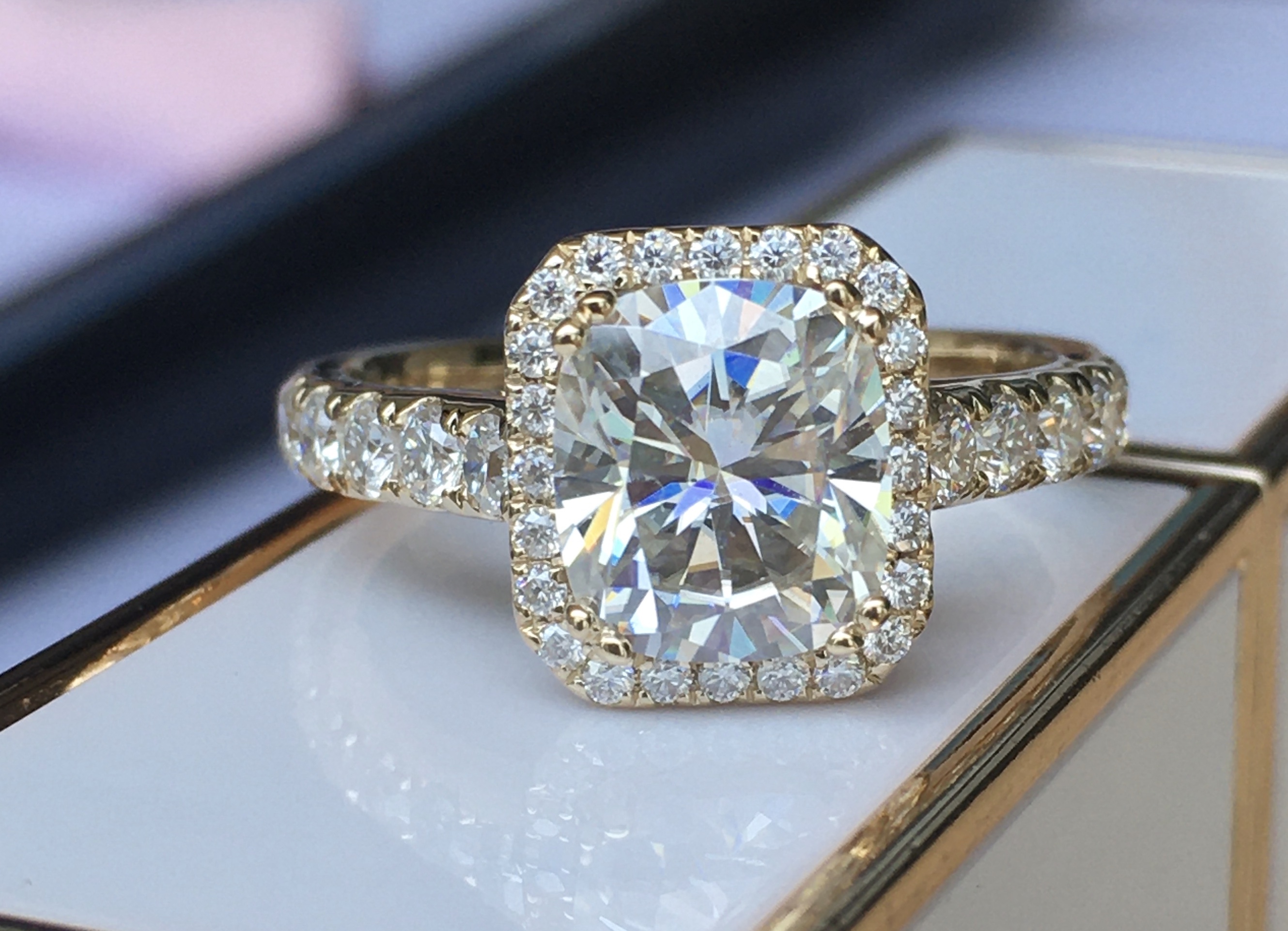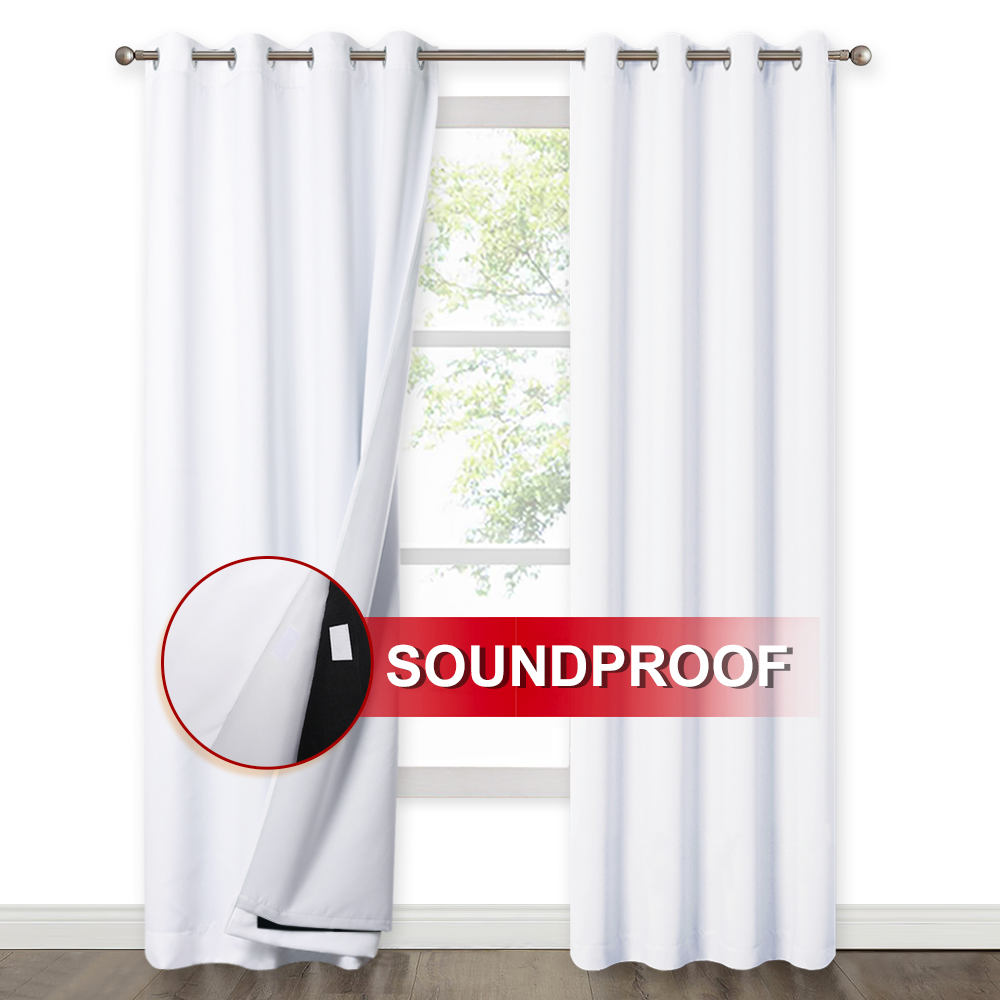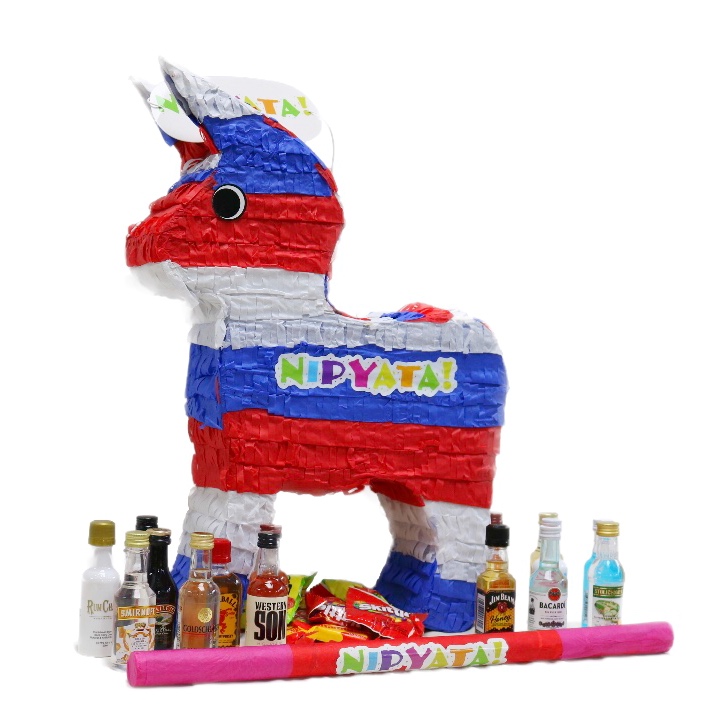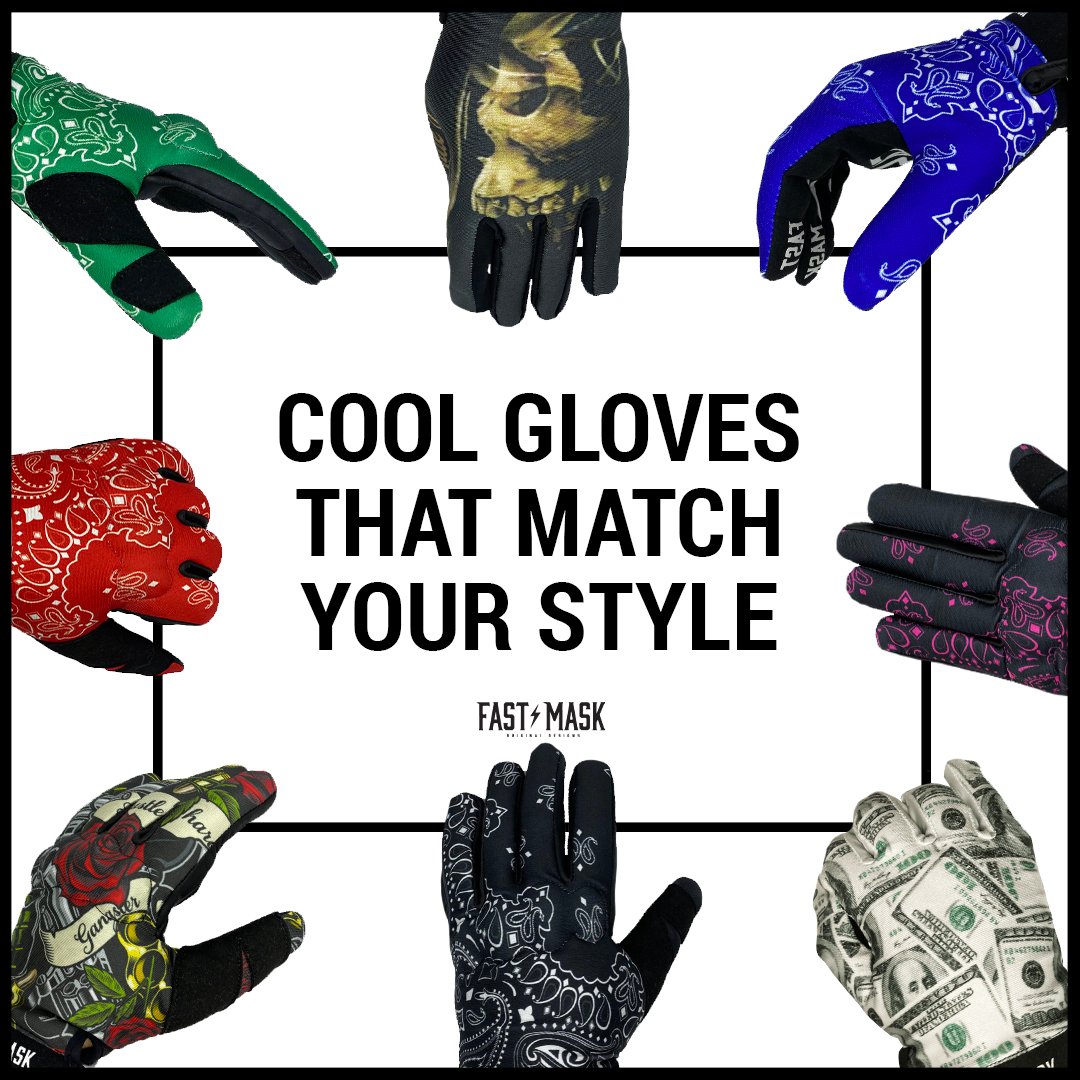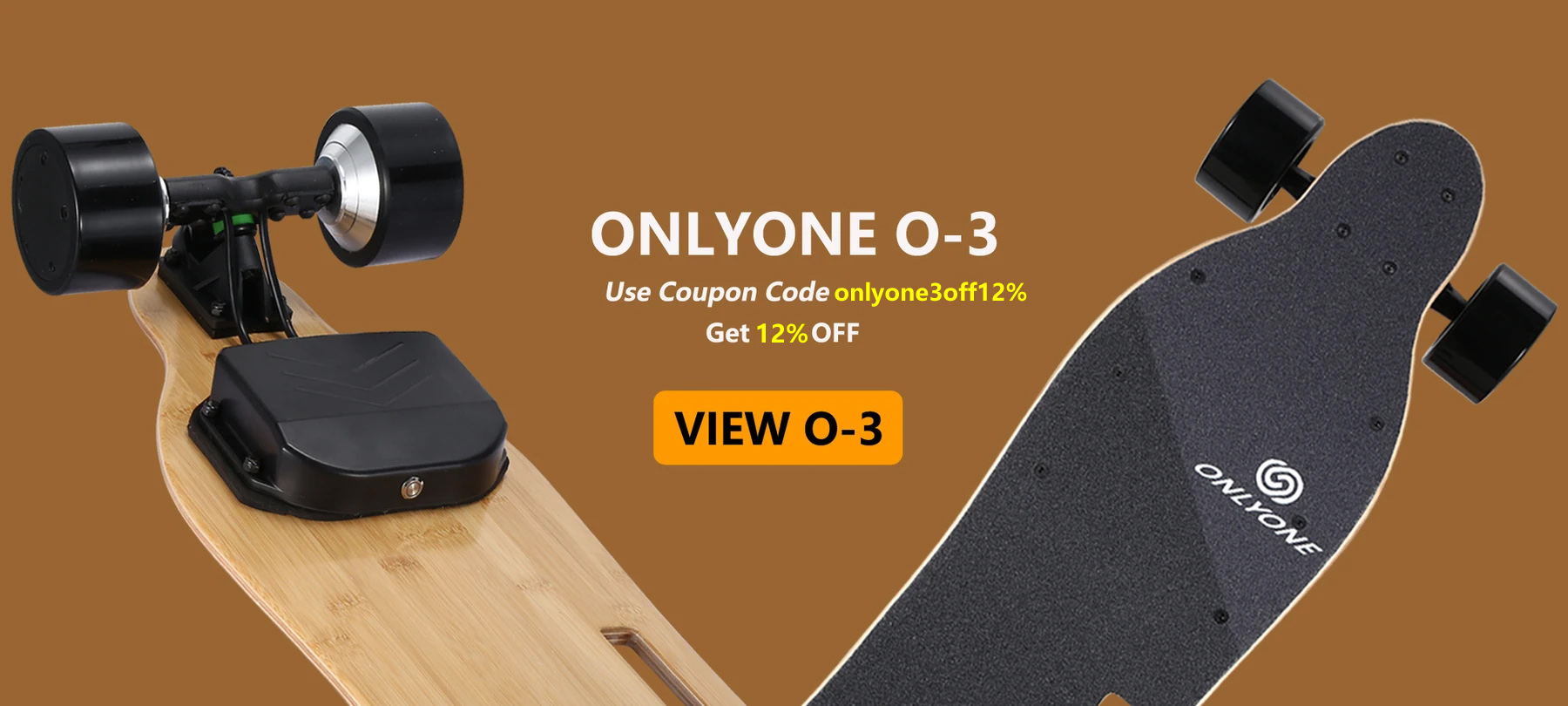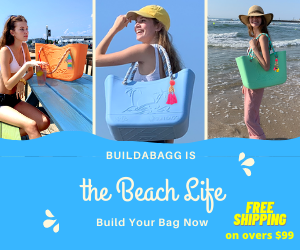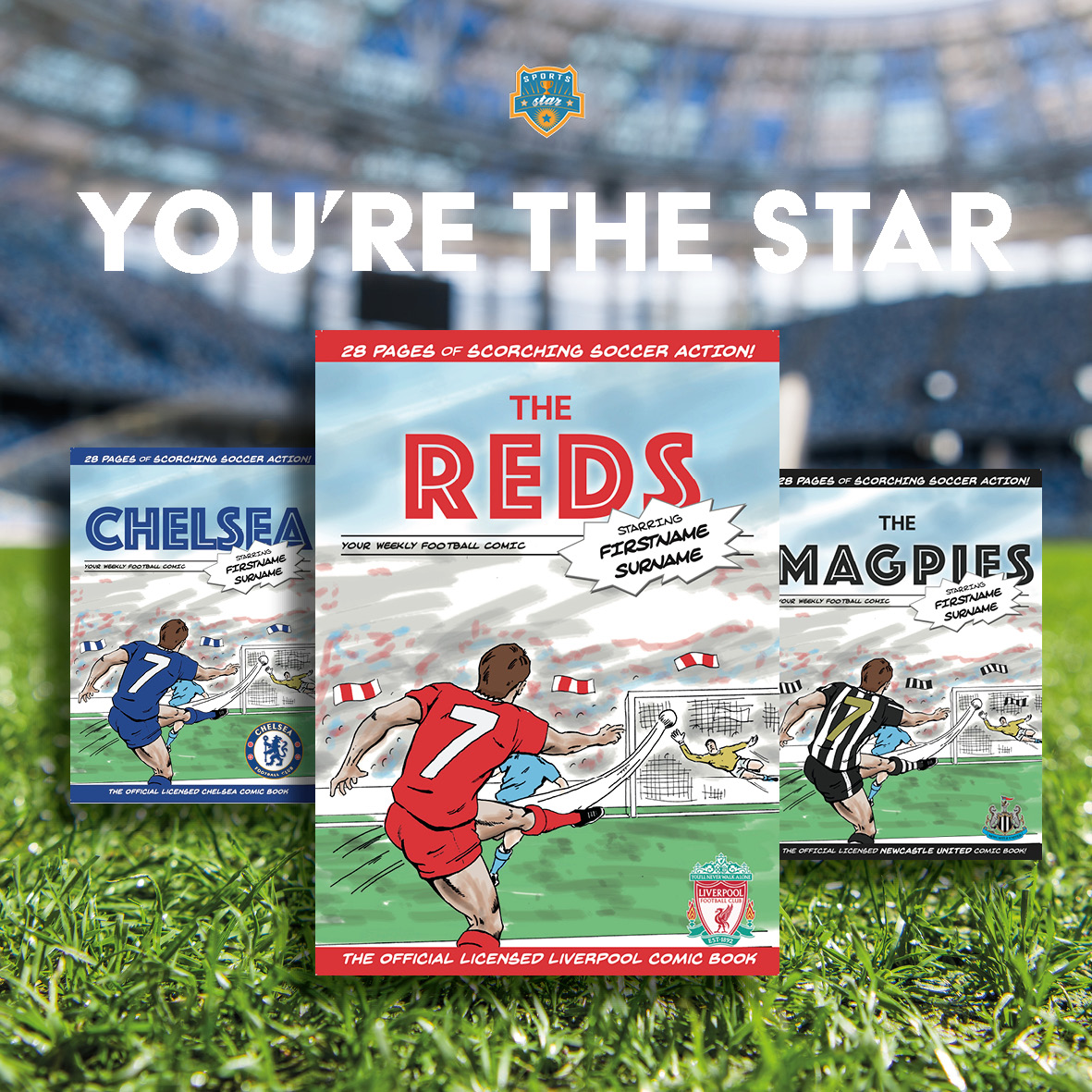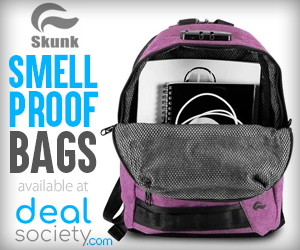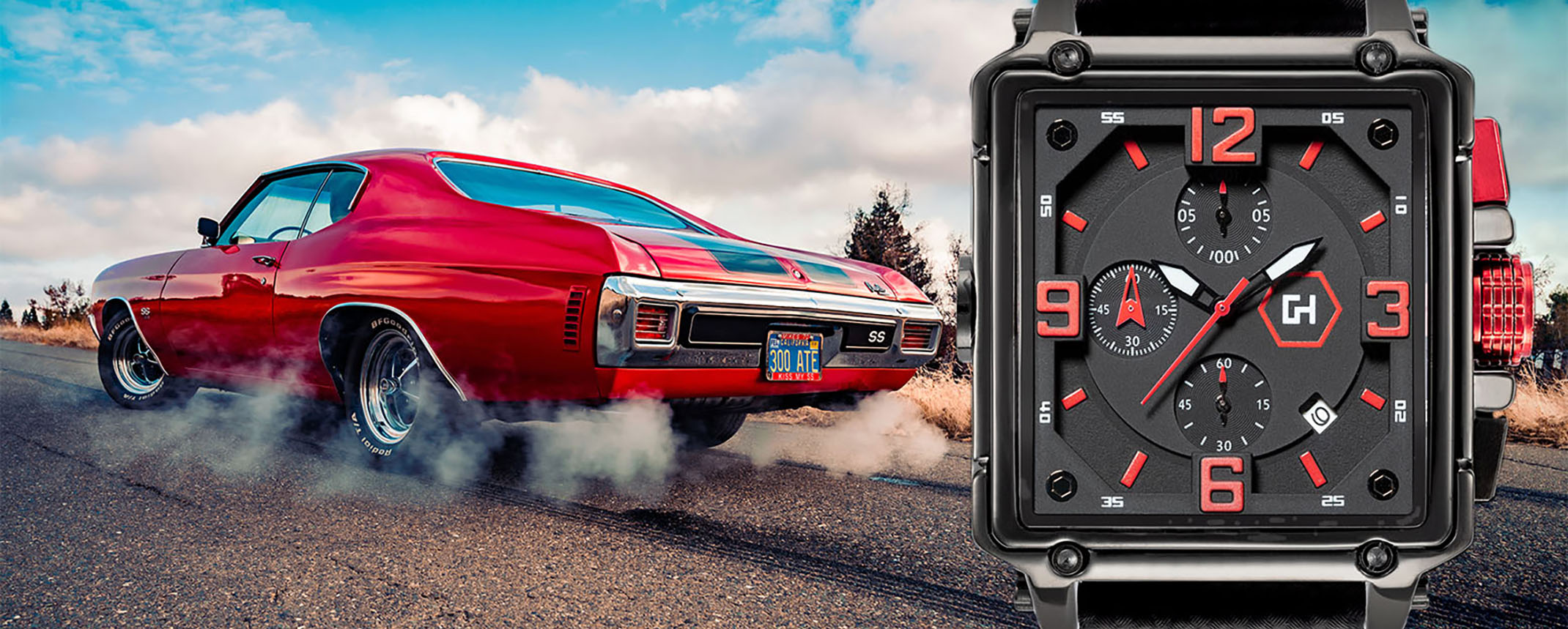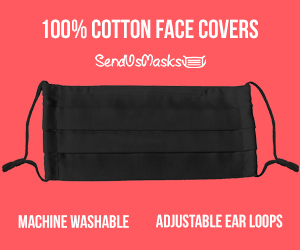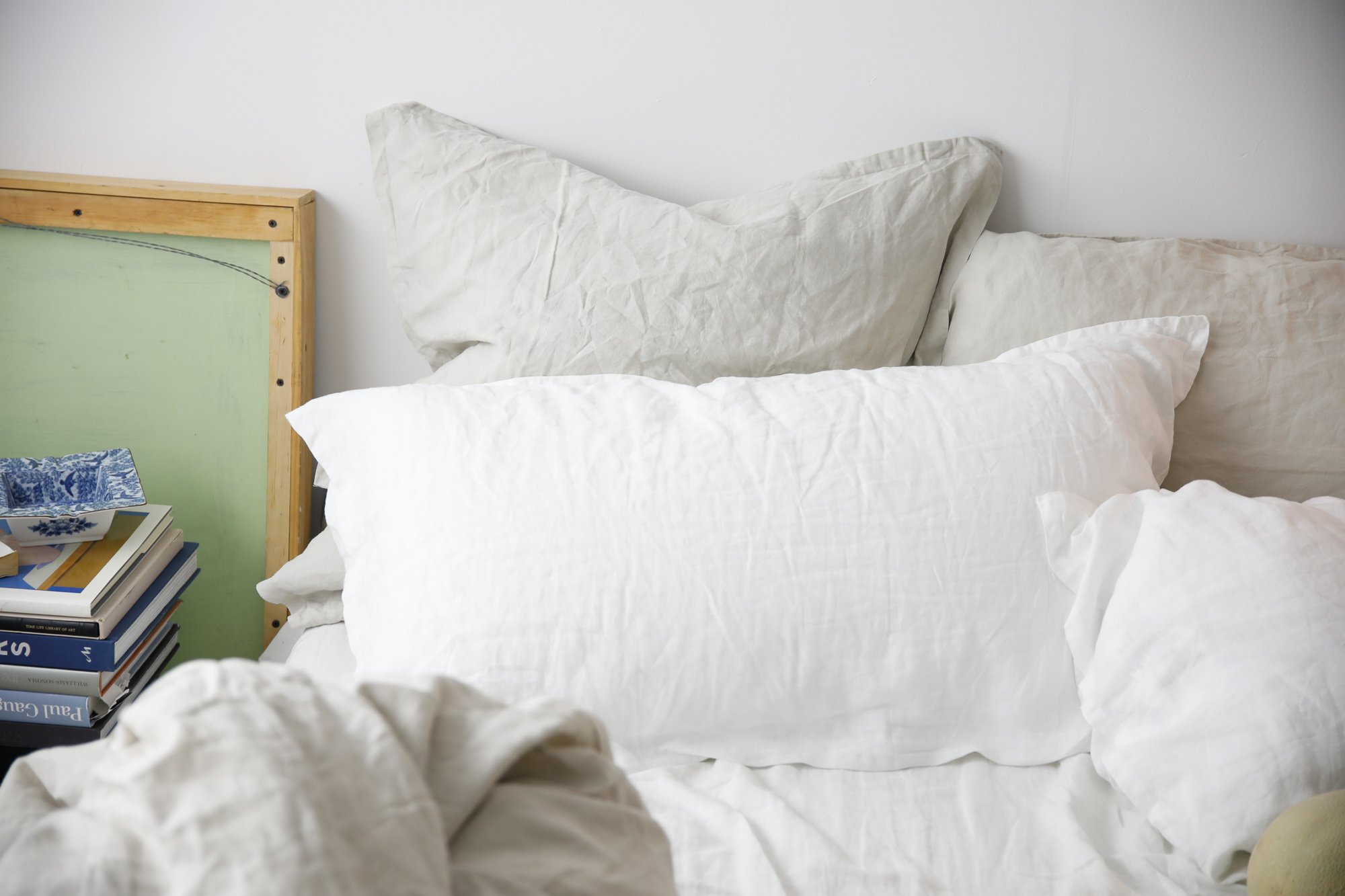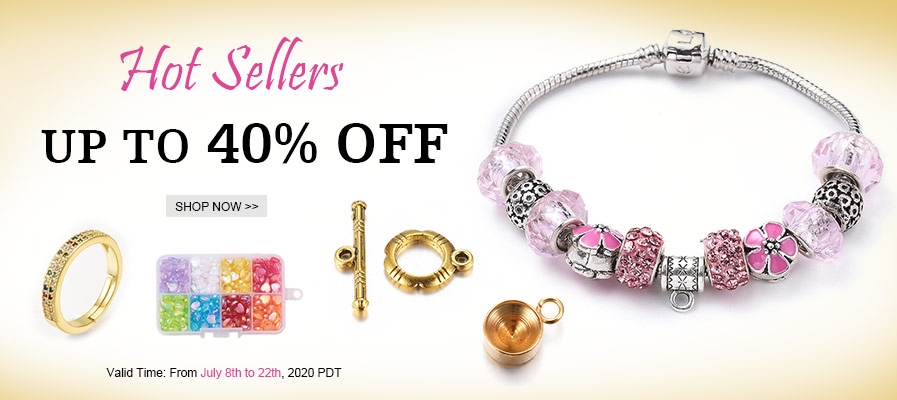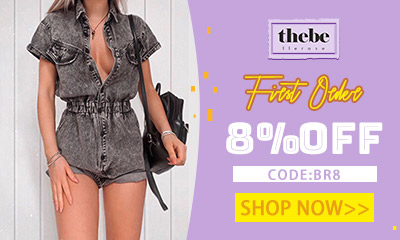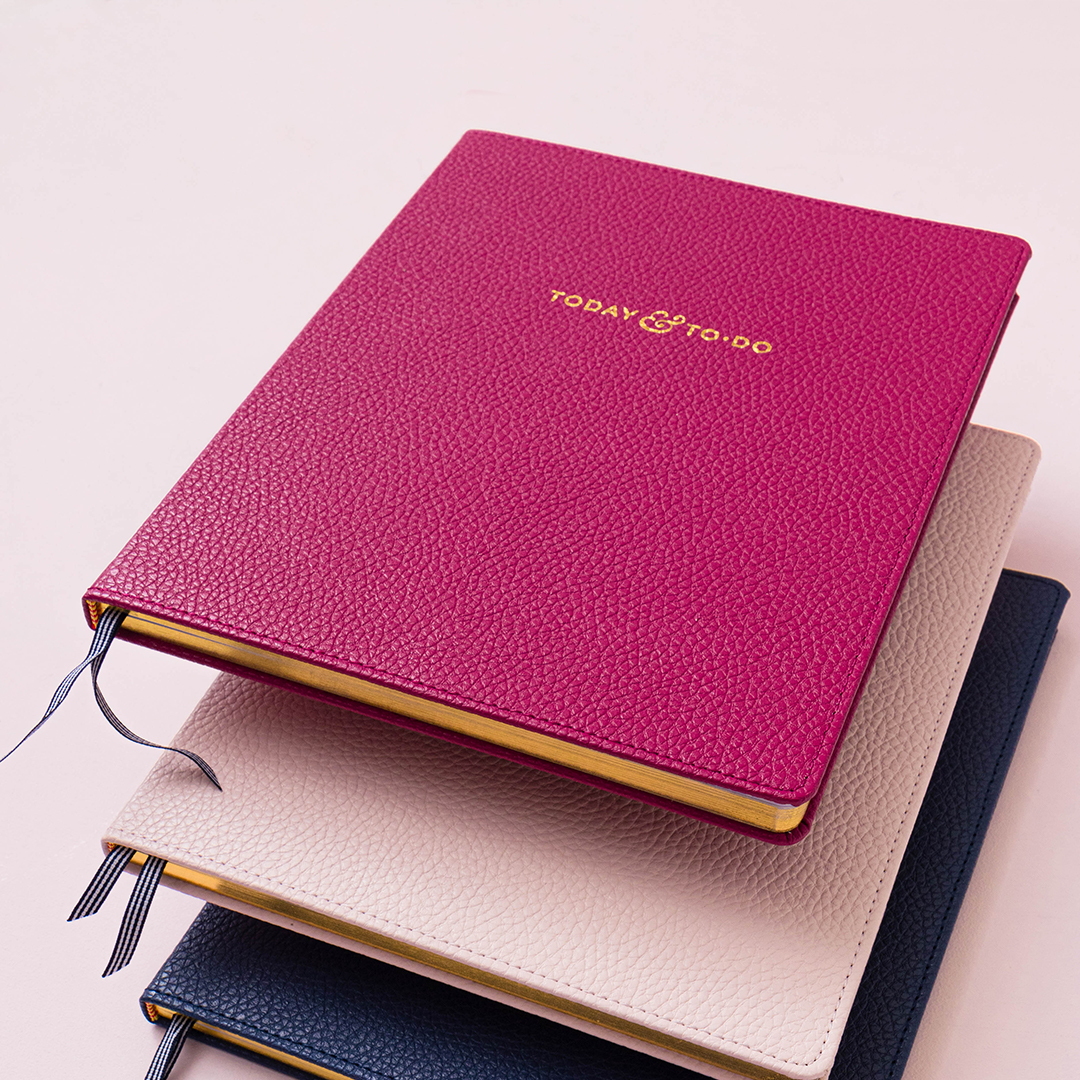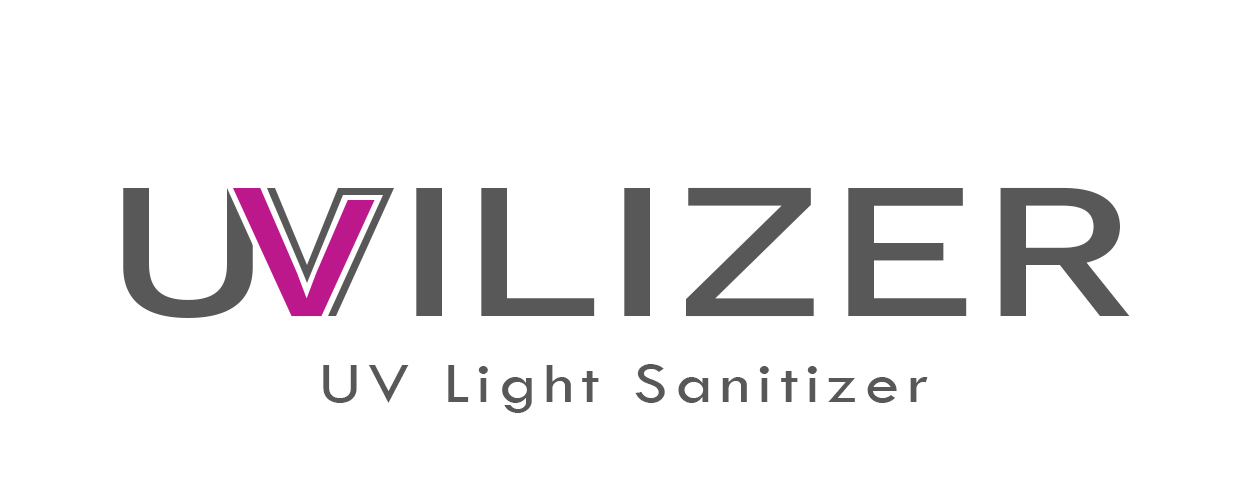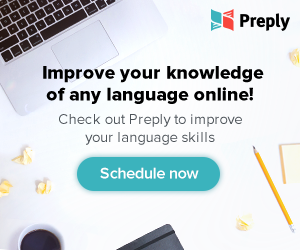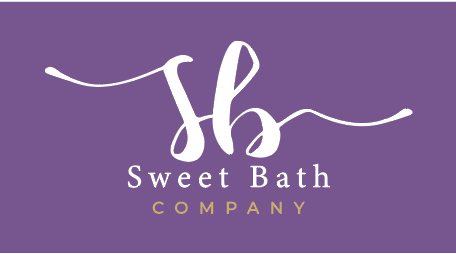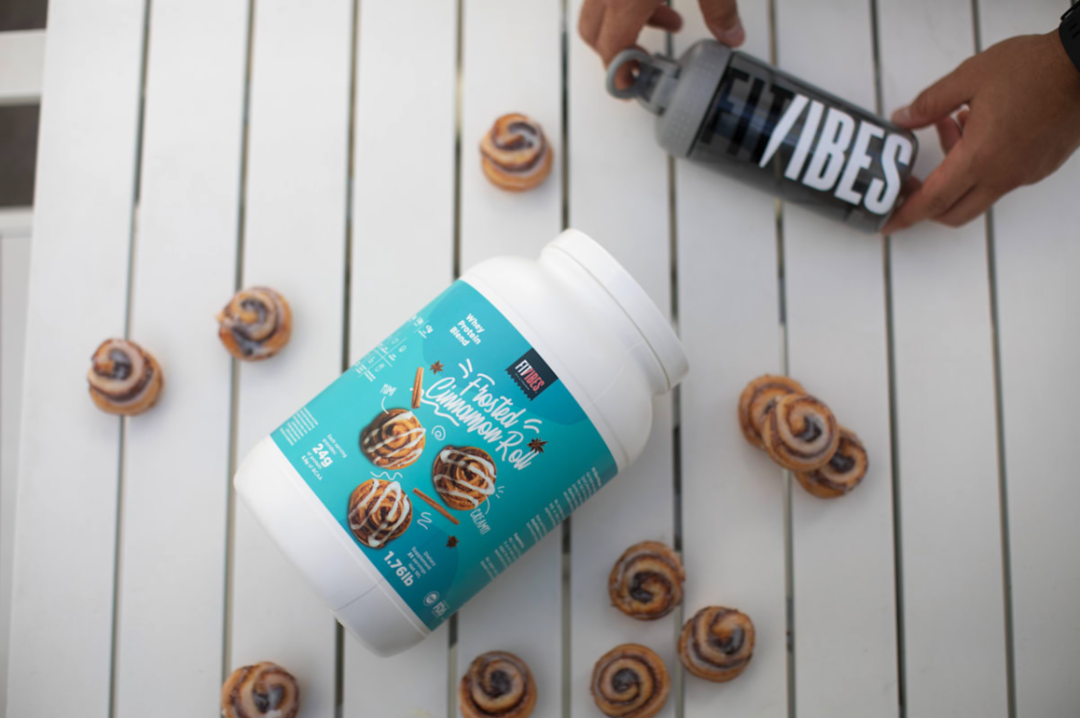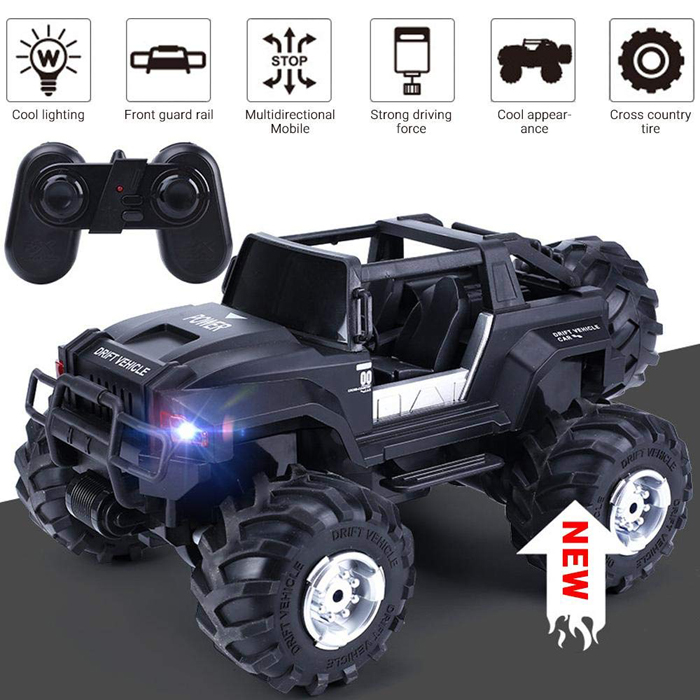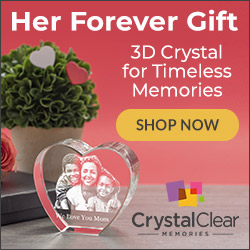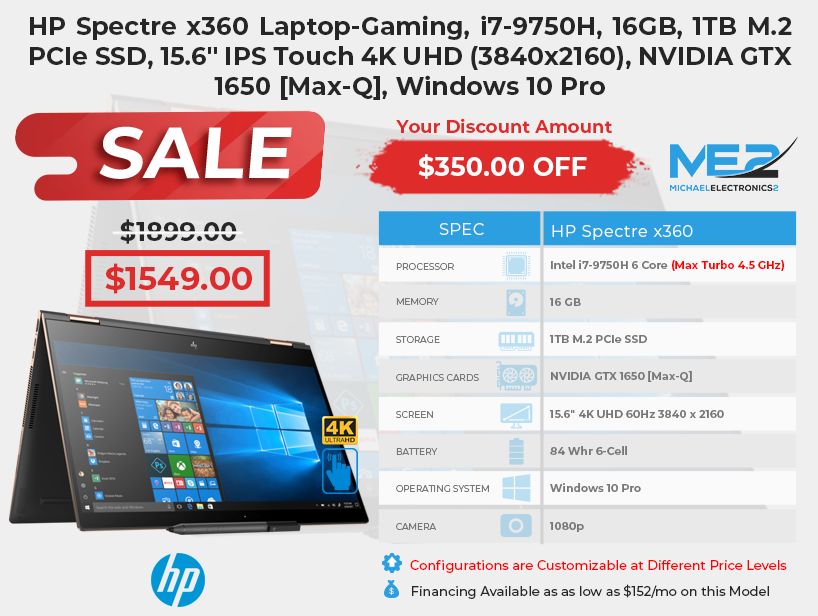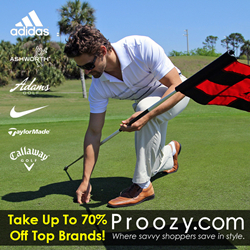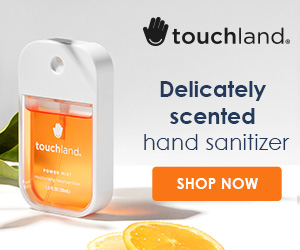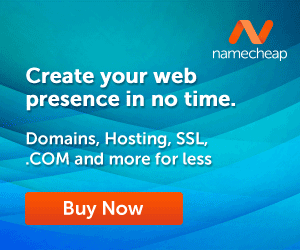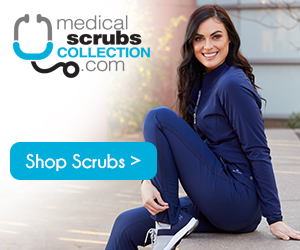 READY TO GET MOVING? GET YOUR FREE QUOTE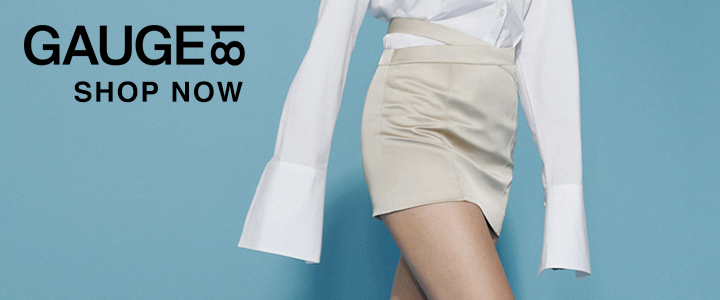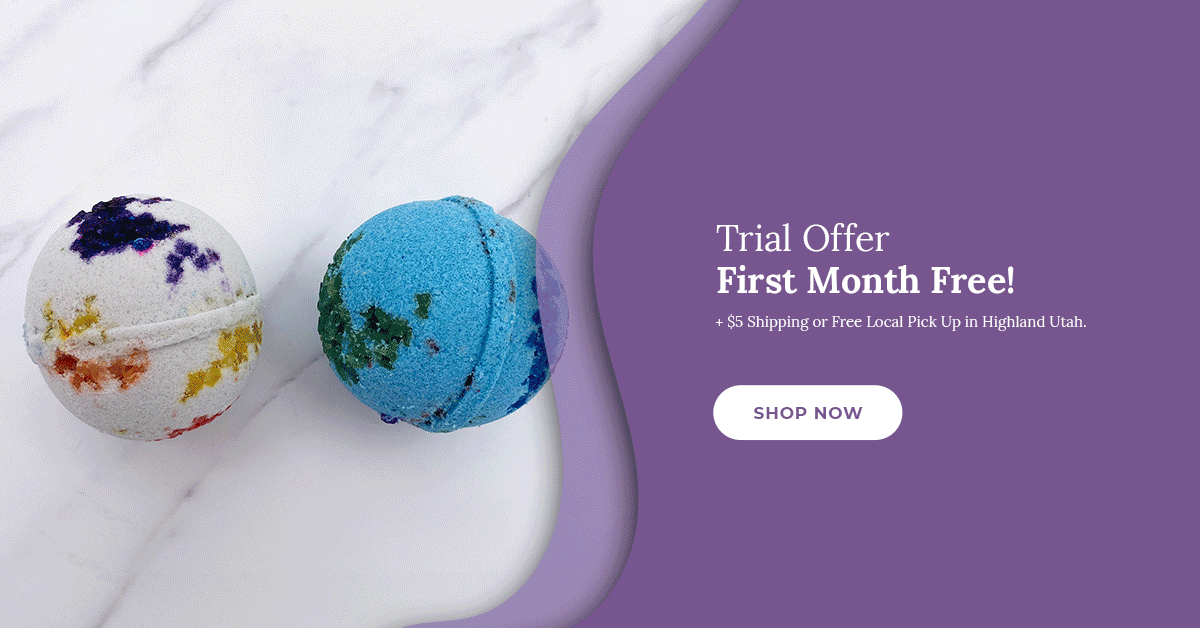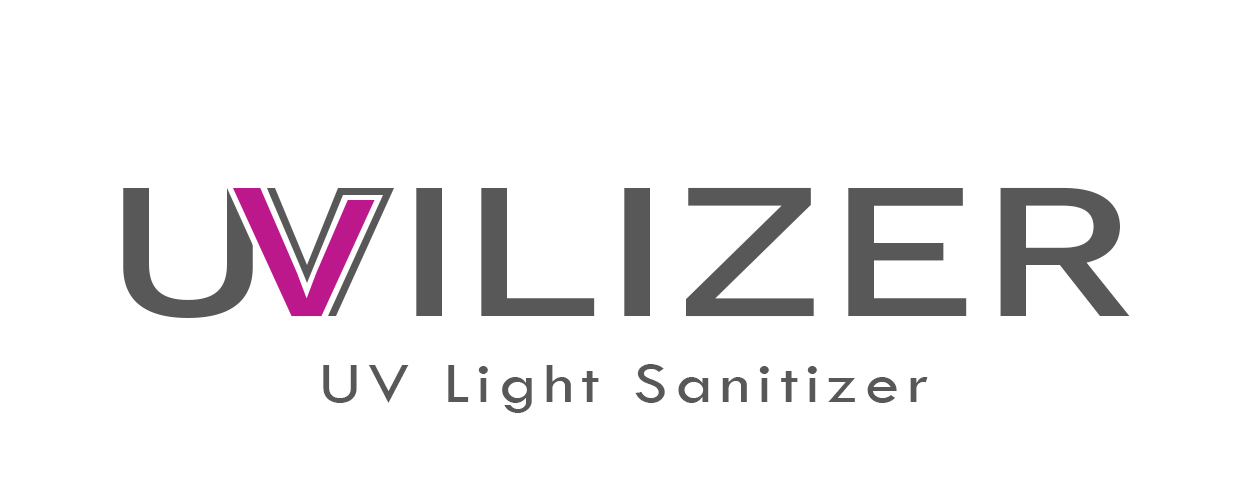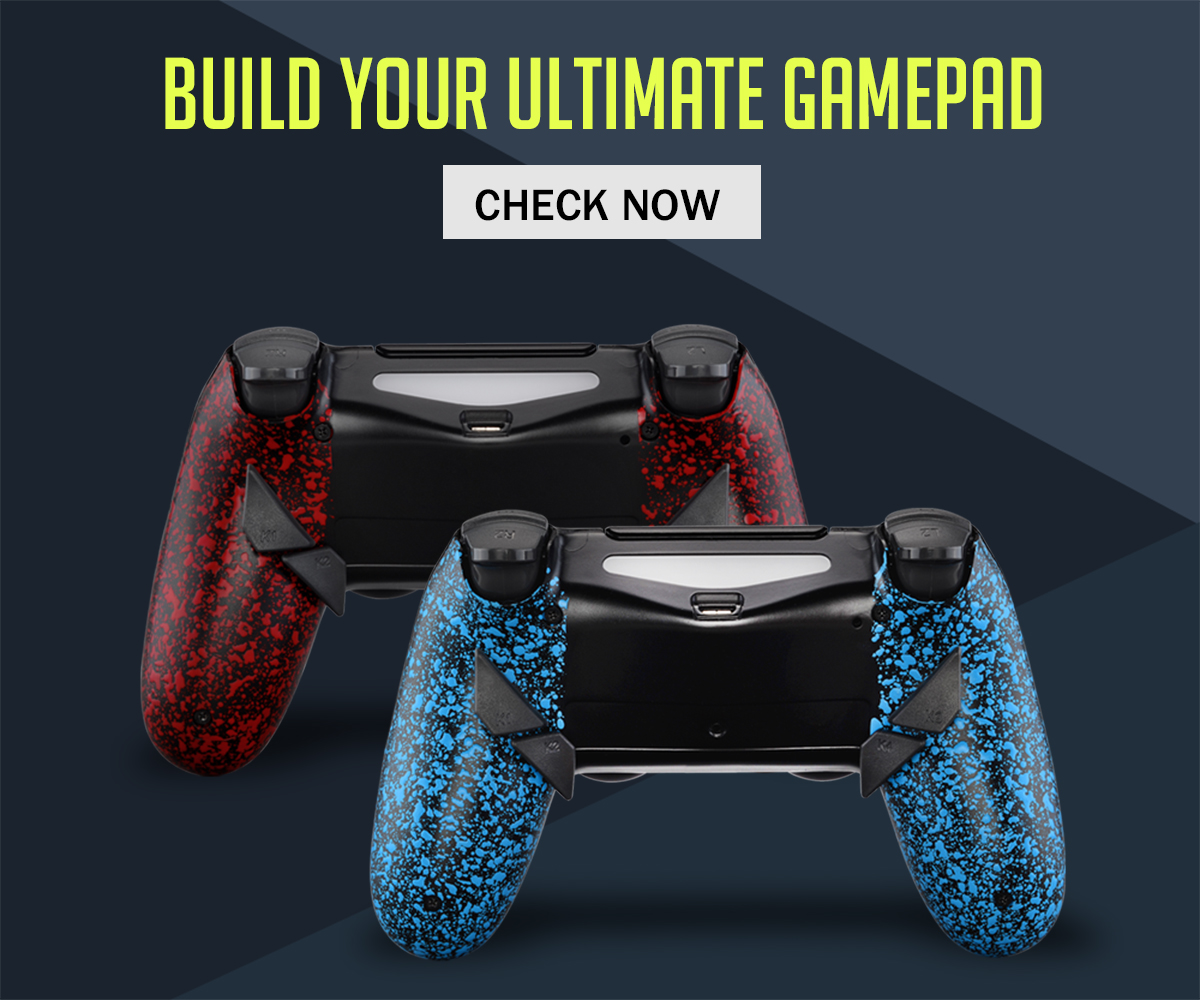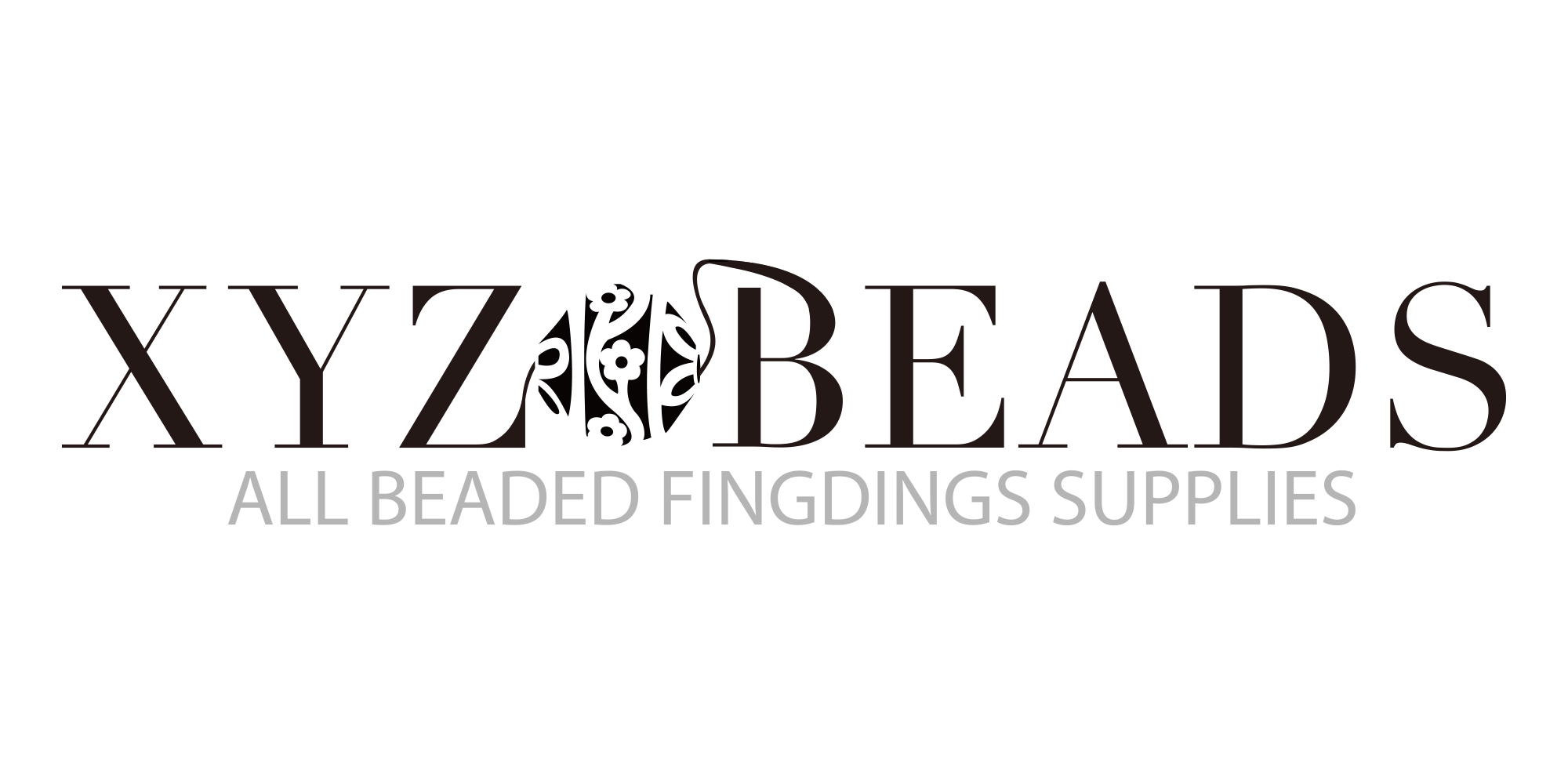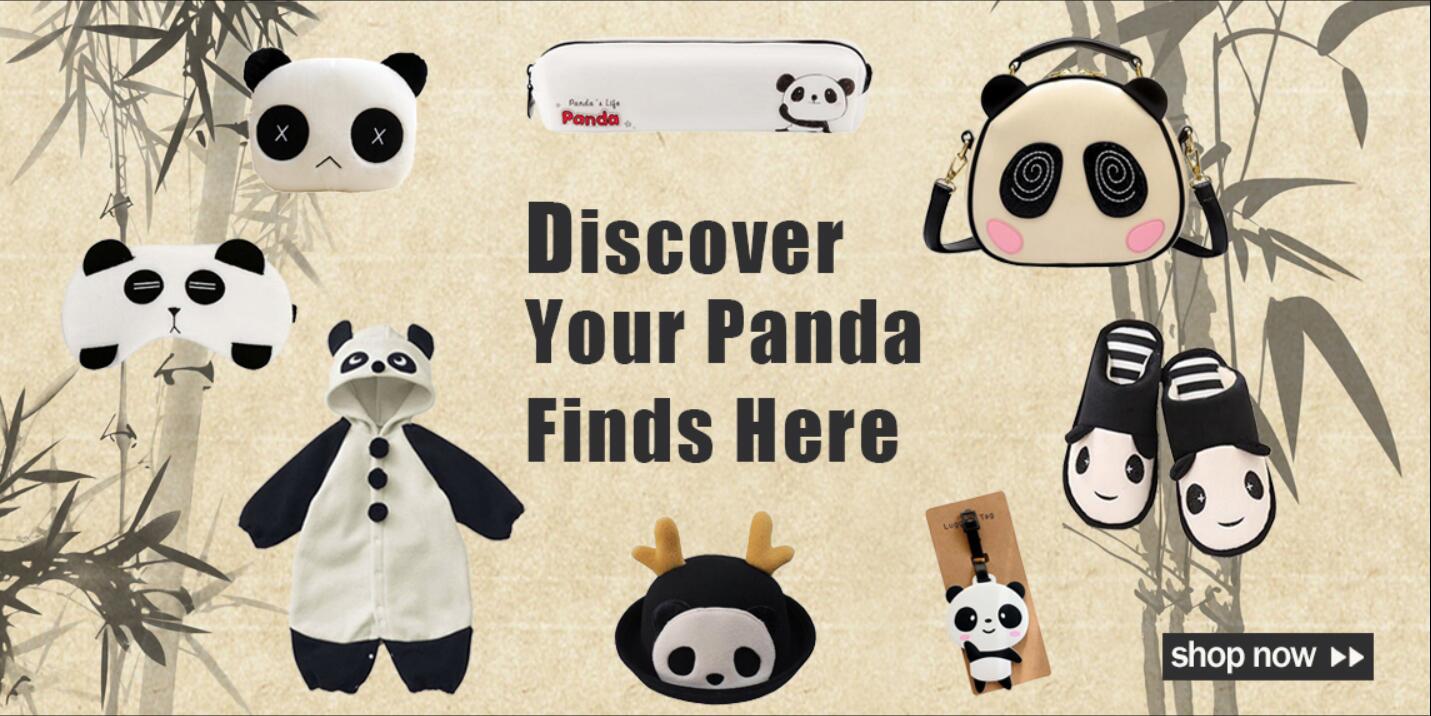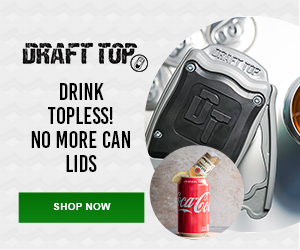 Totally Furniture - Discount Prices, Quality Service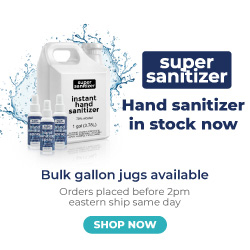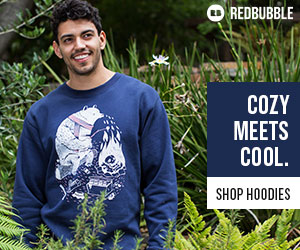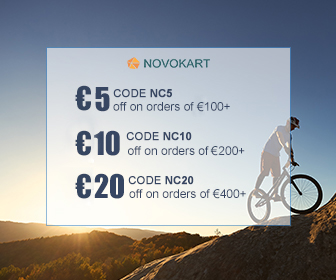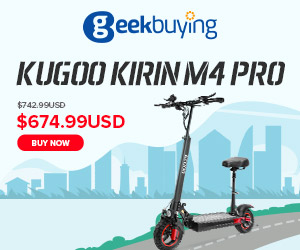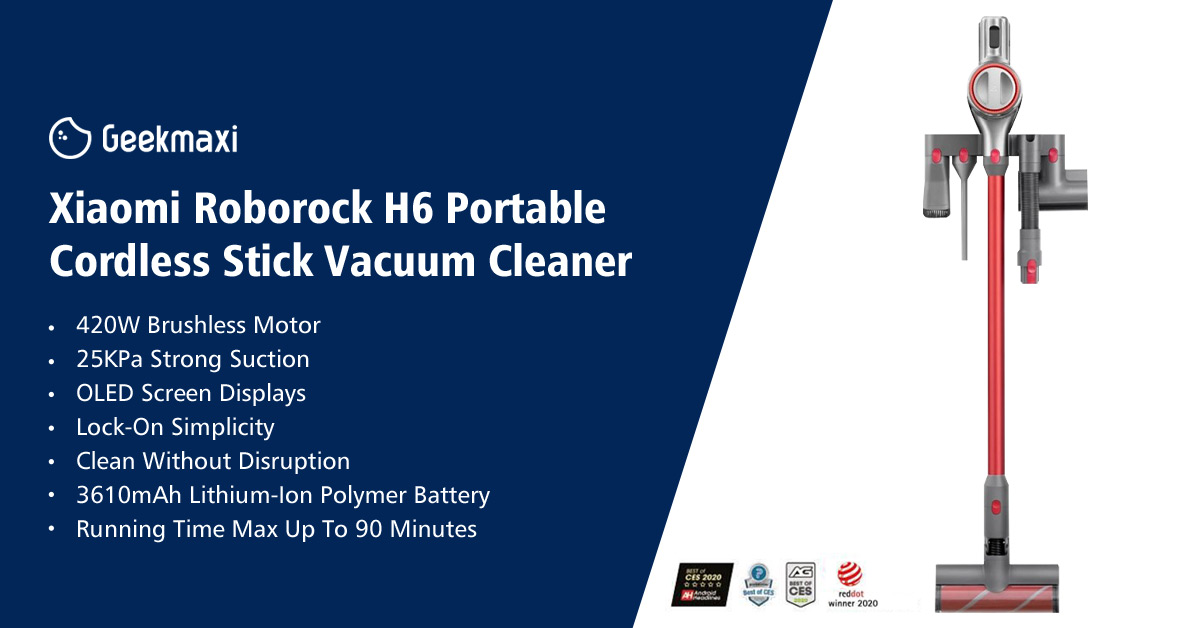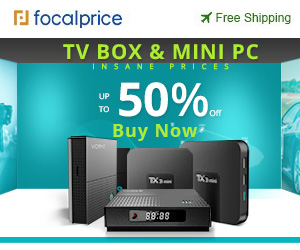 At buy it all usa we are a online retail store which we will use to market your site. we also will use our social media platform such as facebook were we have over one million page views a month. we have over 5,000 friends on our facebook page also. we also have a huge following on our twitter and instagram page. word of mouth is also a big asset to our company, our company generates a ton of leads that way also. Omaxihero.com contactFacebook