About This Item
We aim to show you accurate product information.
Manufacturers, suppliers and others provide what you see here, and we have not verified it.
Features
Quality cold brewed coffee comes easy with the BEAN SET Ice coffee maker. Packed with two lids, the first one is to leave in the fridge overnight, and the one with a plunger to press down the coffee grounds in the morning. The 1.5 l BEAN Cold Brew Ice Coffee Maker is made from plastic, silicone, and stainless steel and functions the same as a regular French press. Instead of hot water, add filtered water at room temperature and stir. Place the lid on the carafe and let brew for 12 ?24 hours at room temperature or in your refrigerator. Press and enjoy!Innovative locking lid system keeps your coffee hot and helps prevent spills Includes two lids; one for the fridge overnight, and one with plungerNo paper filters required, means more flavor without any wasteDishwasher safeBPA Free PlasticToday: Since 1974, BODUM® has produced more than 100 million of French Coffee Presses and 30 million teapots, and the company continues to broaden its collection of beautifully designed products. BODUM®?s products are sold in 55 countries; with 20 BODUM® stores worldwide and many more shop-in-shops.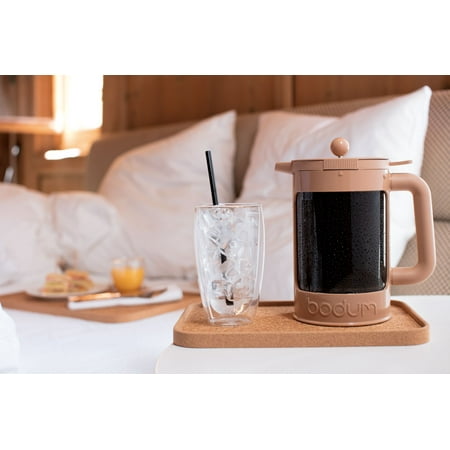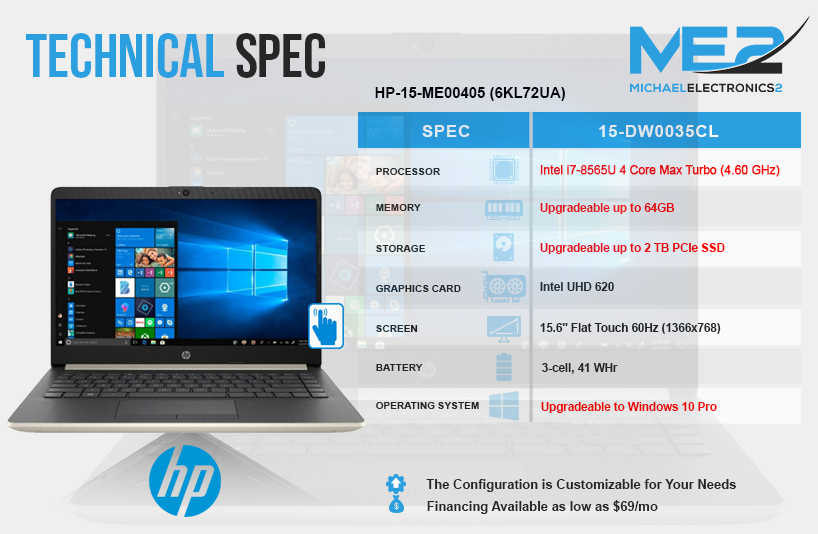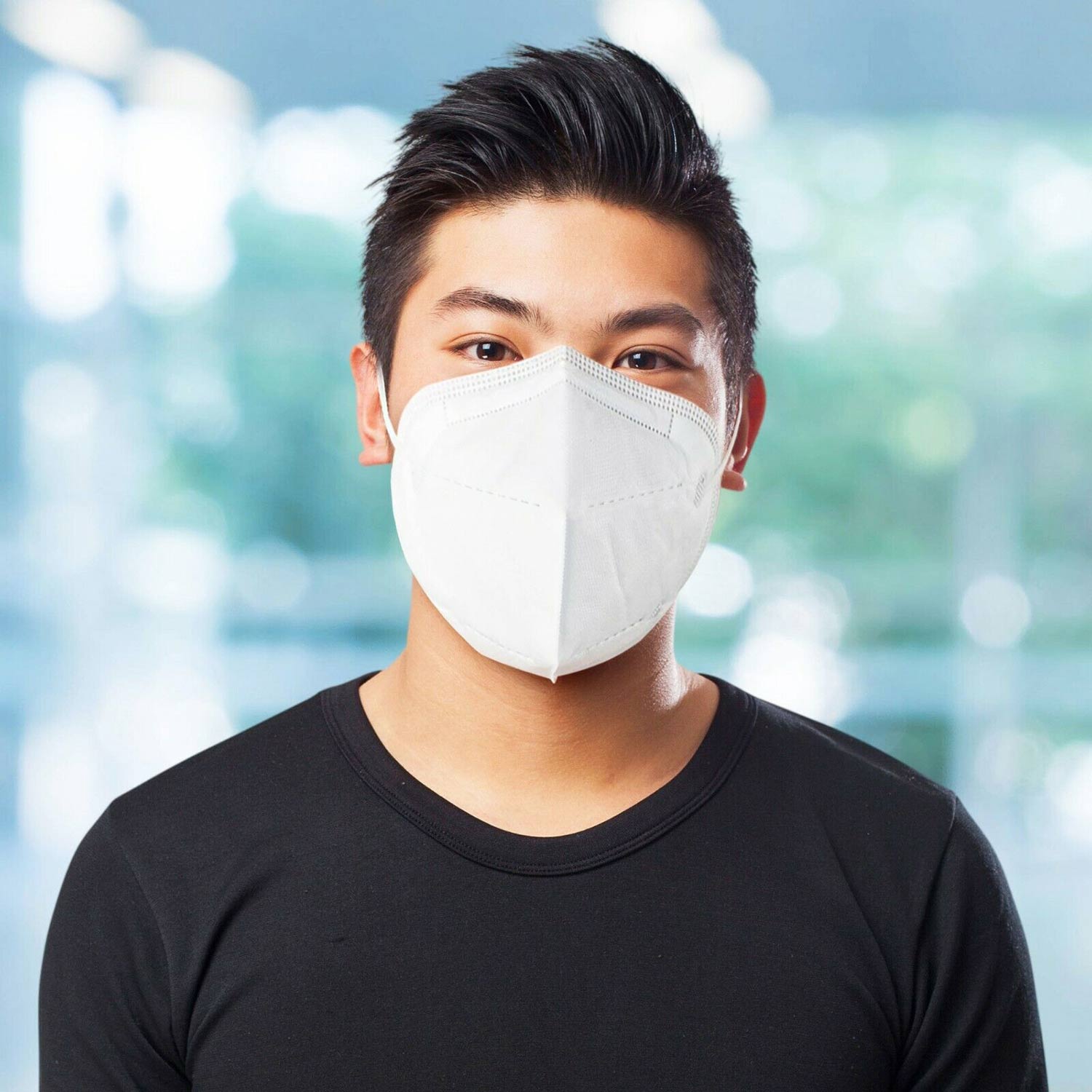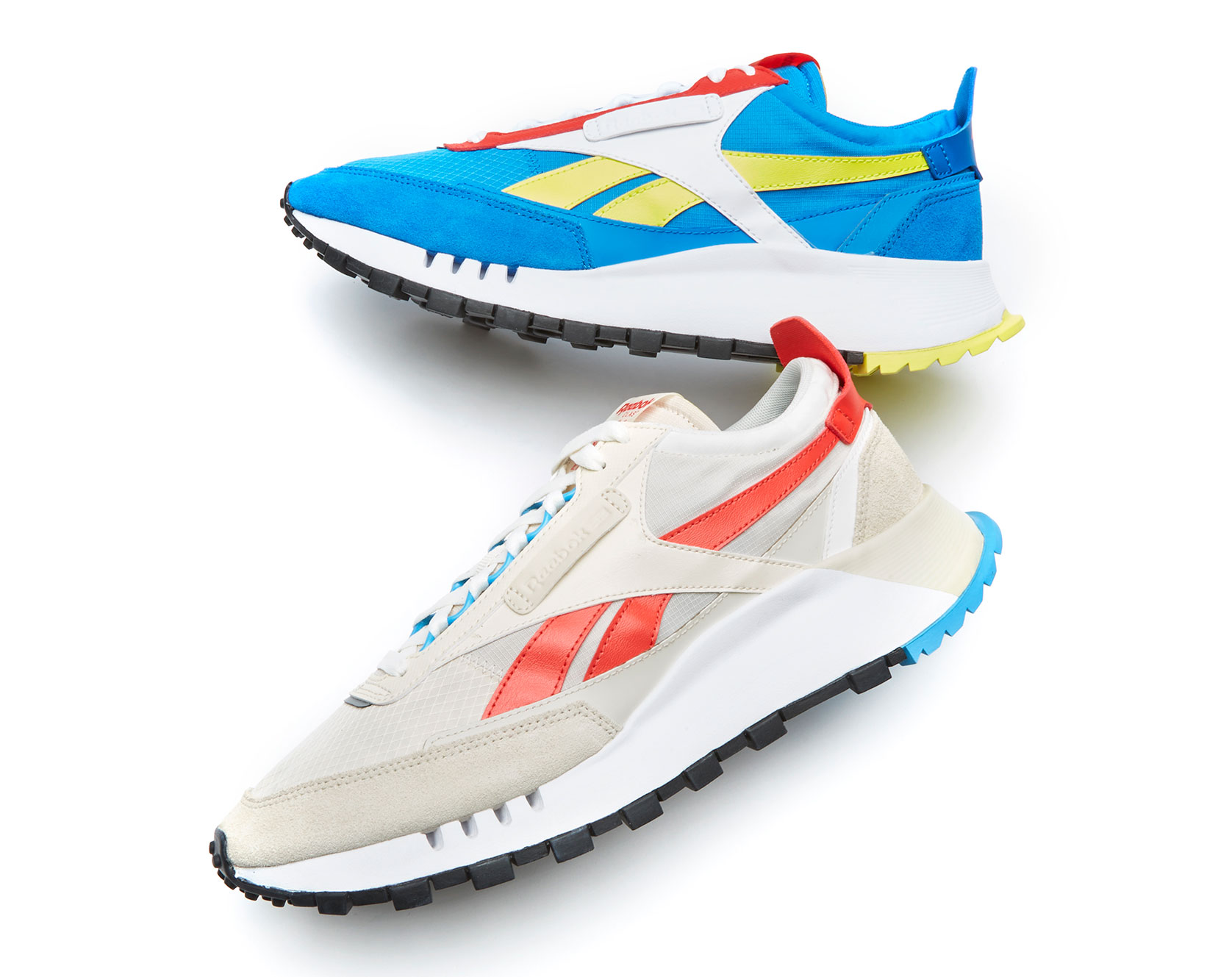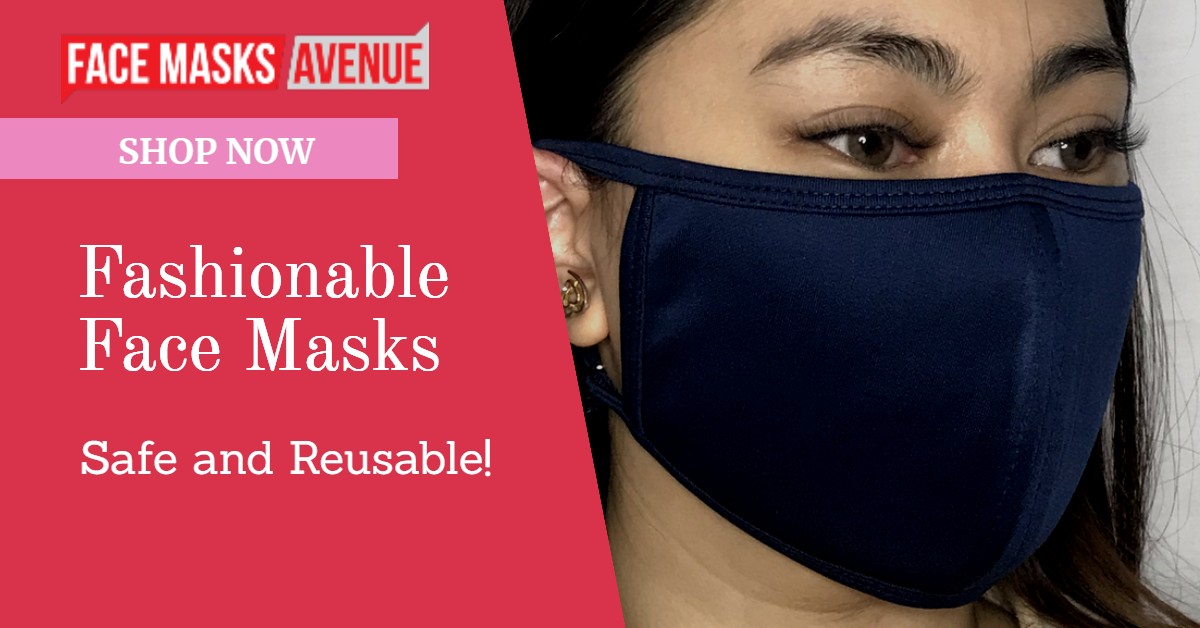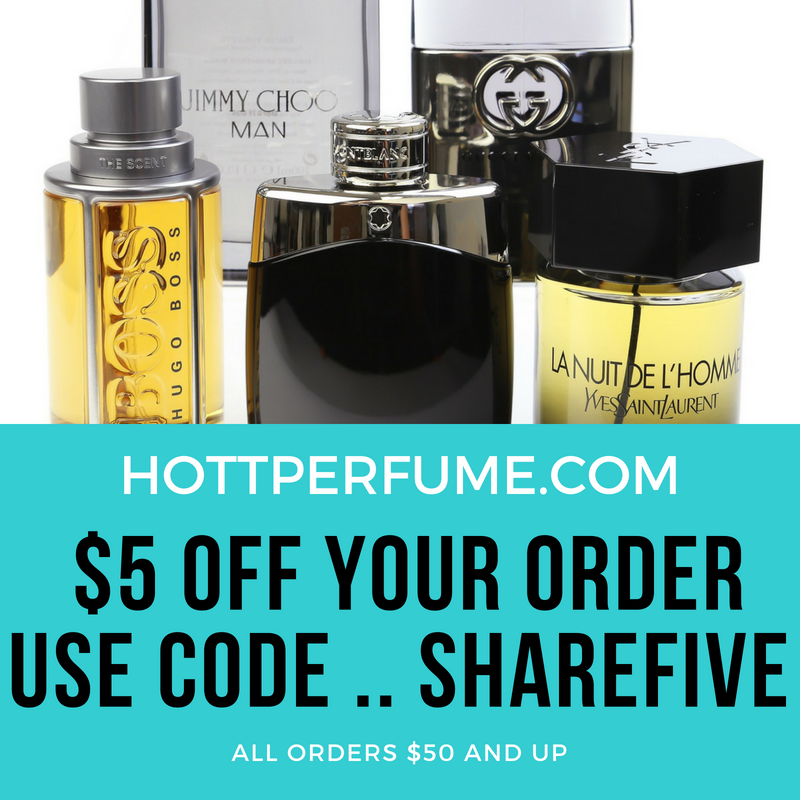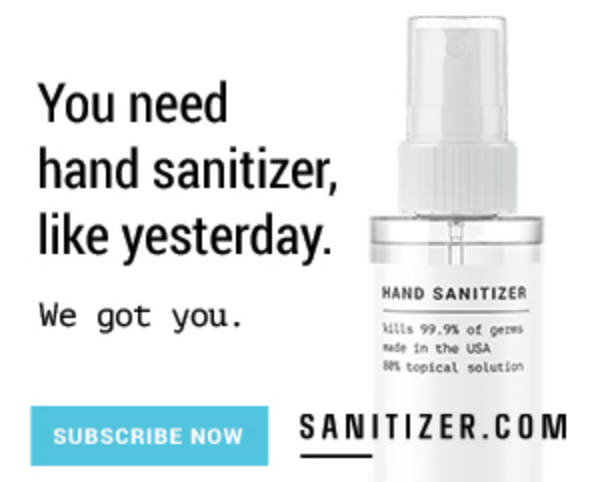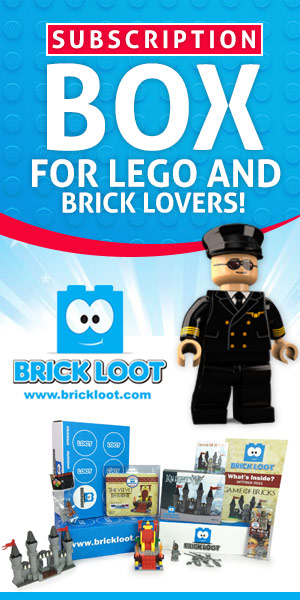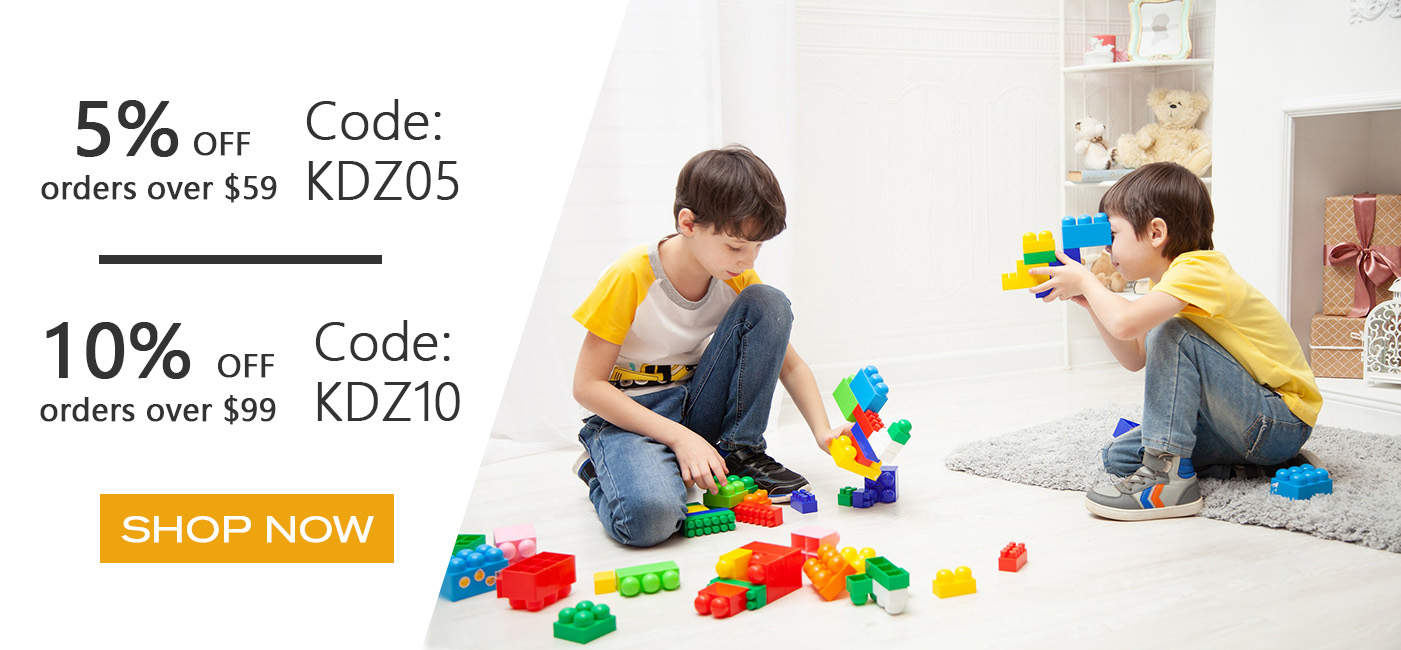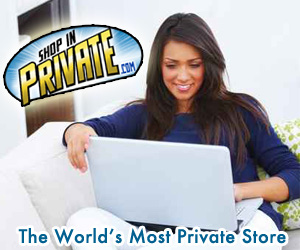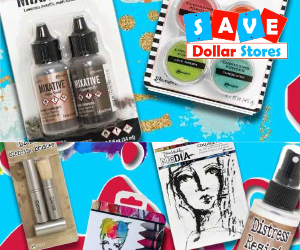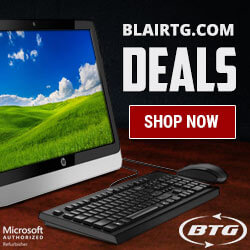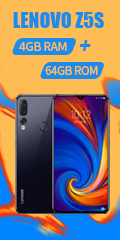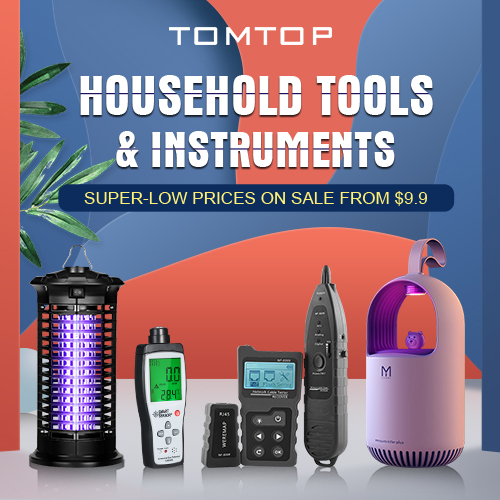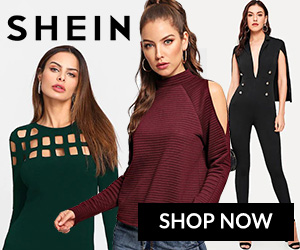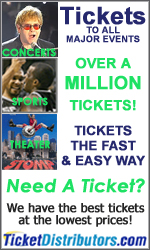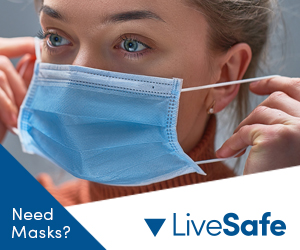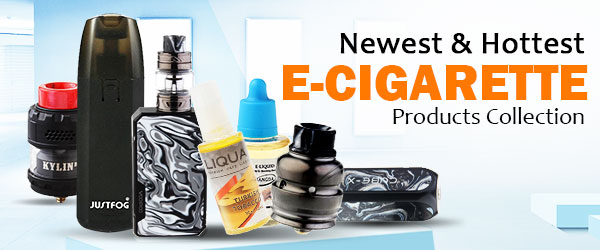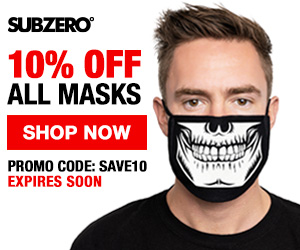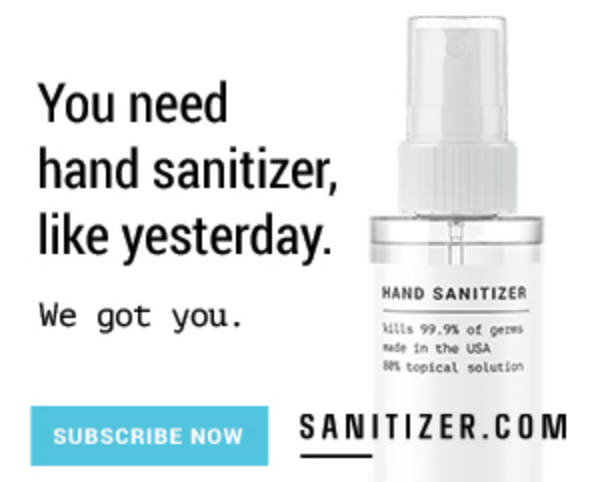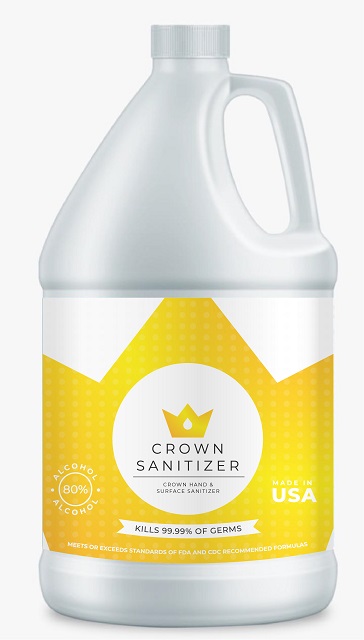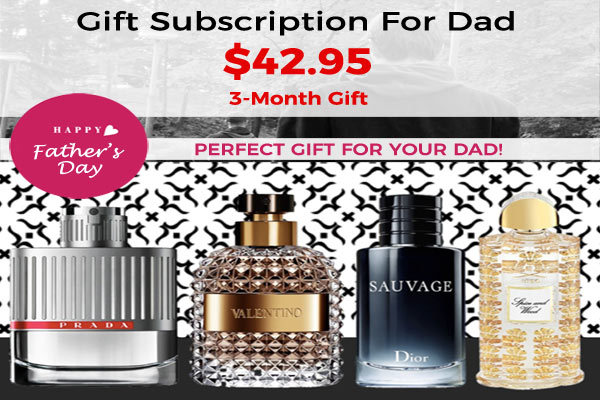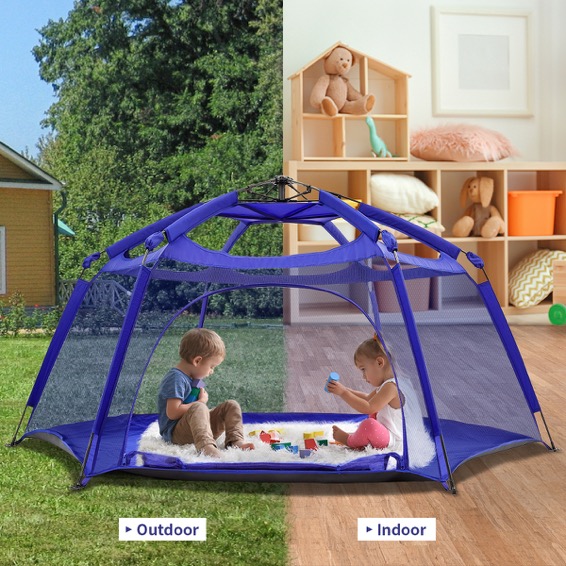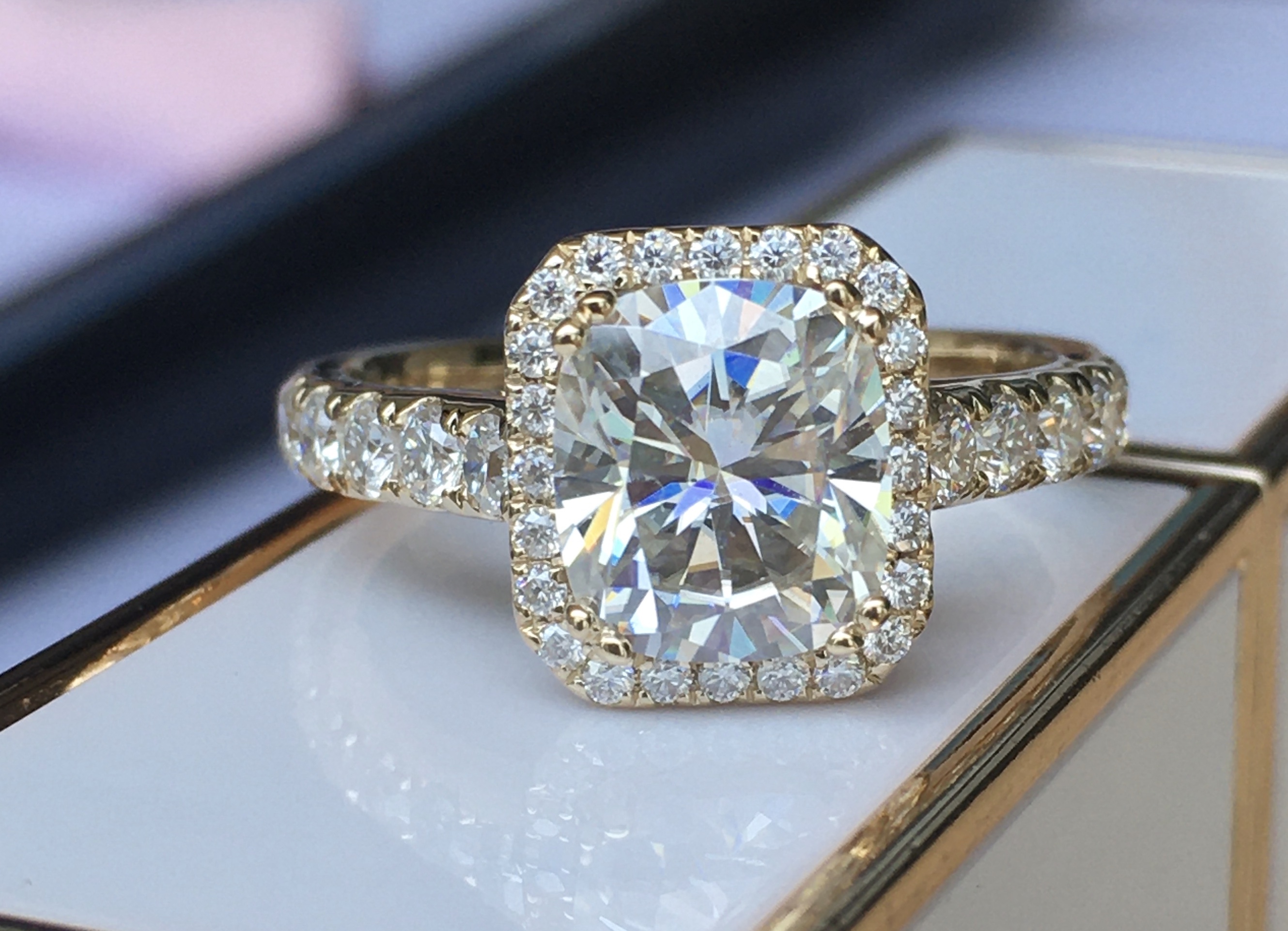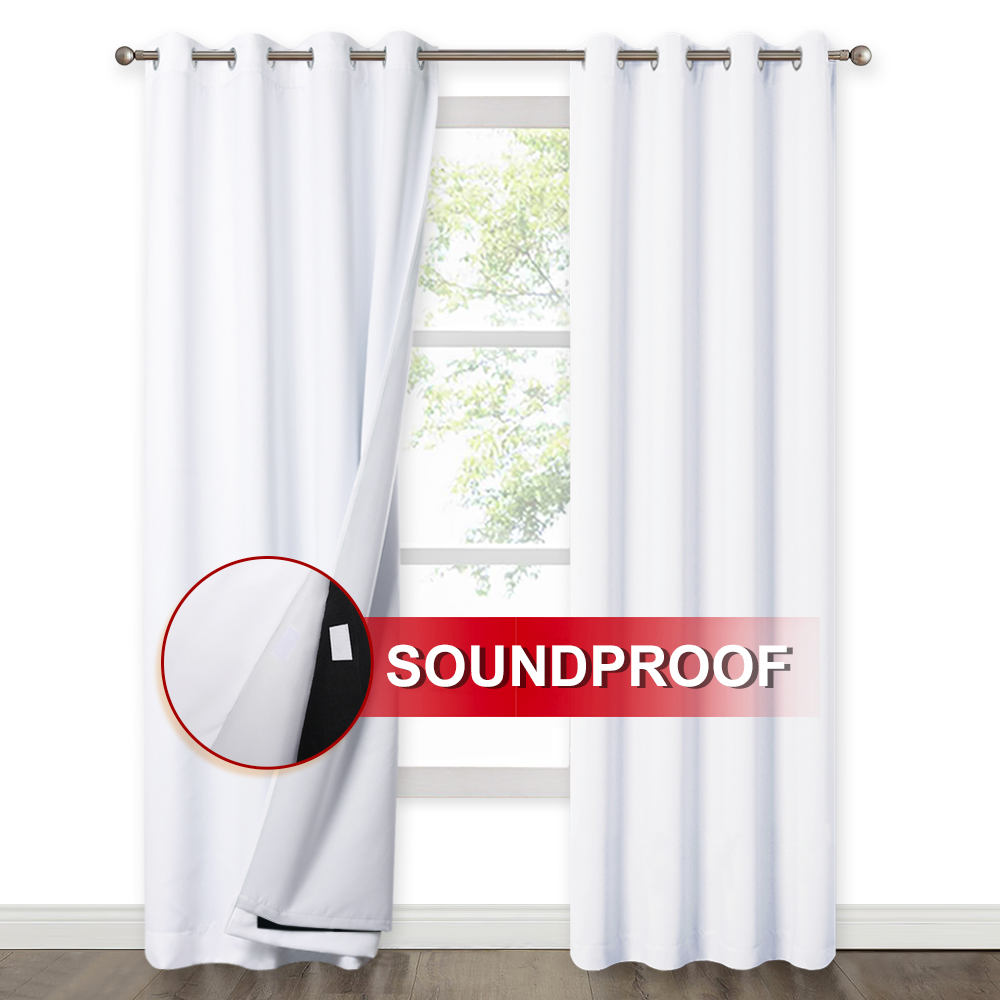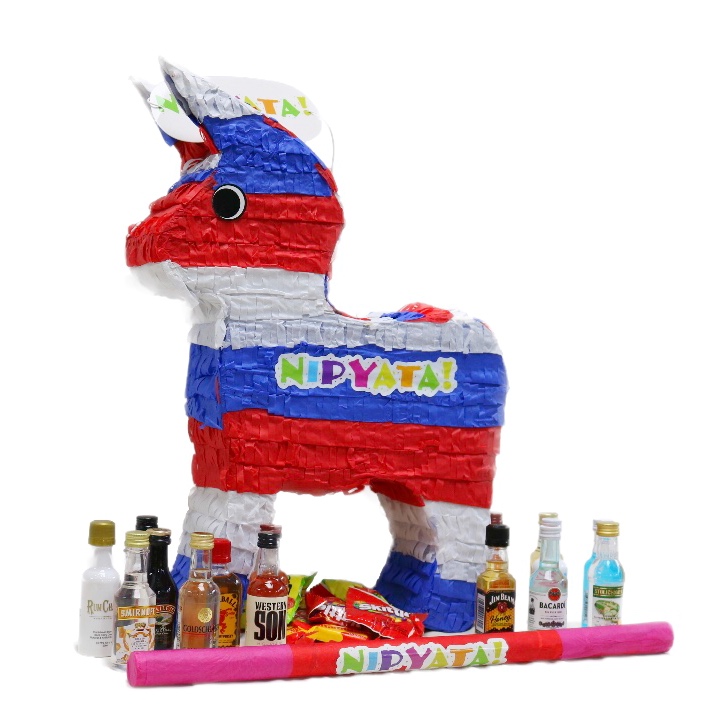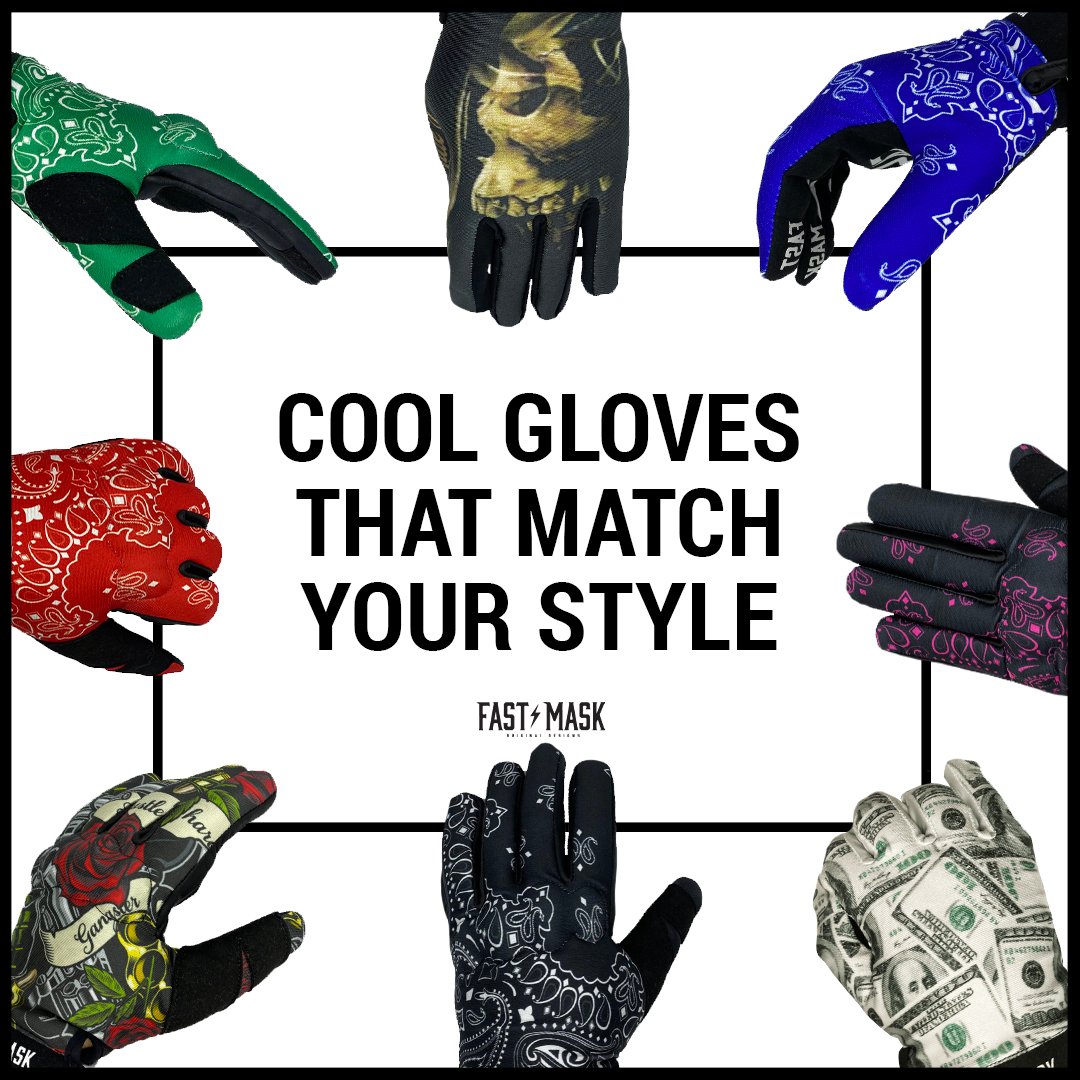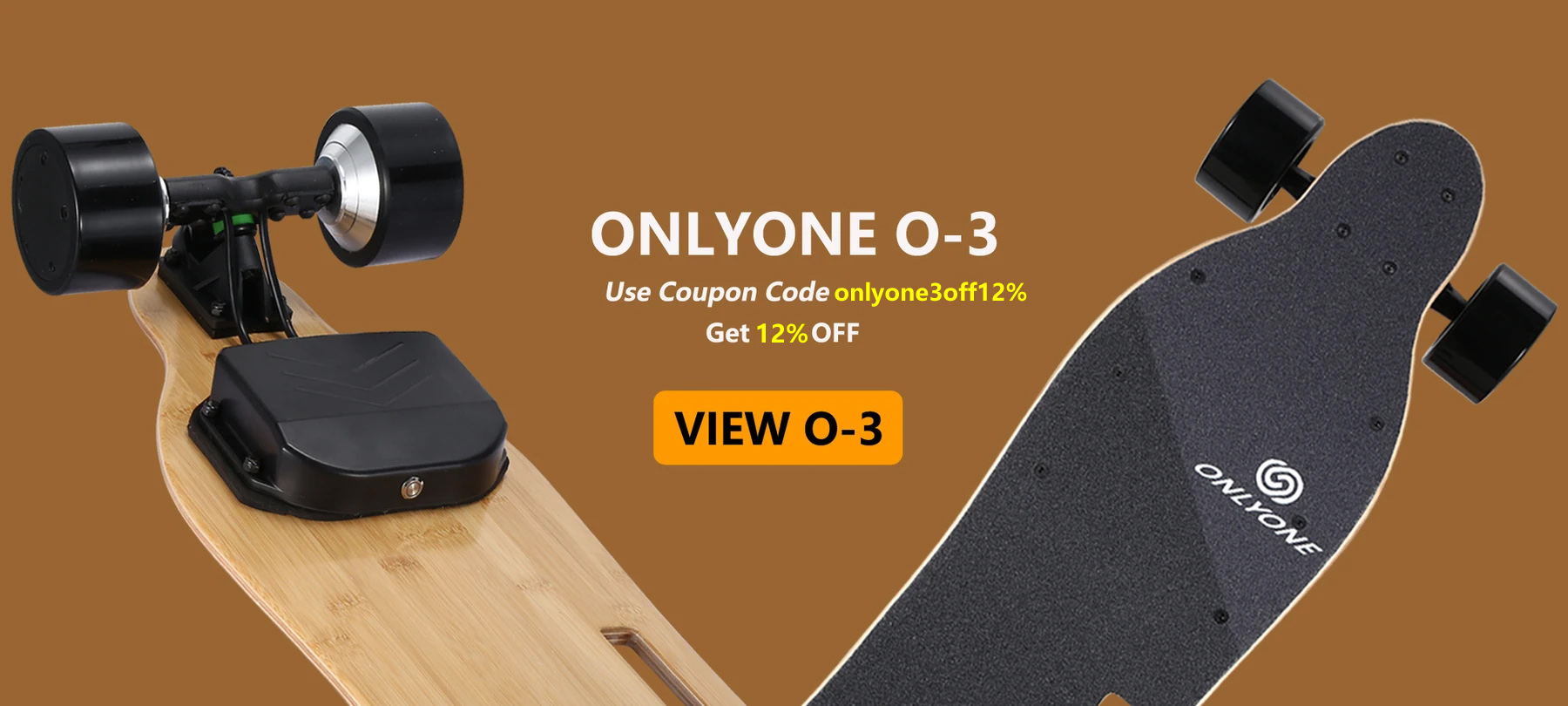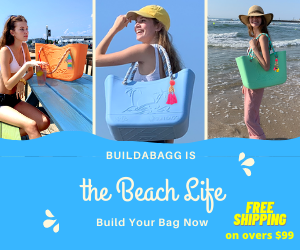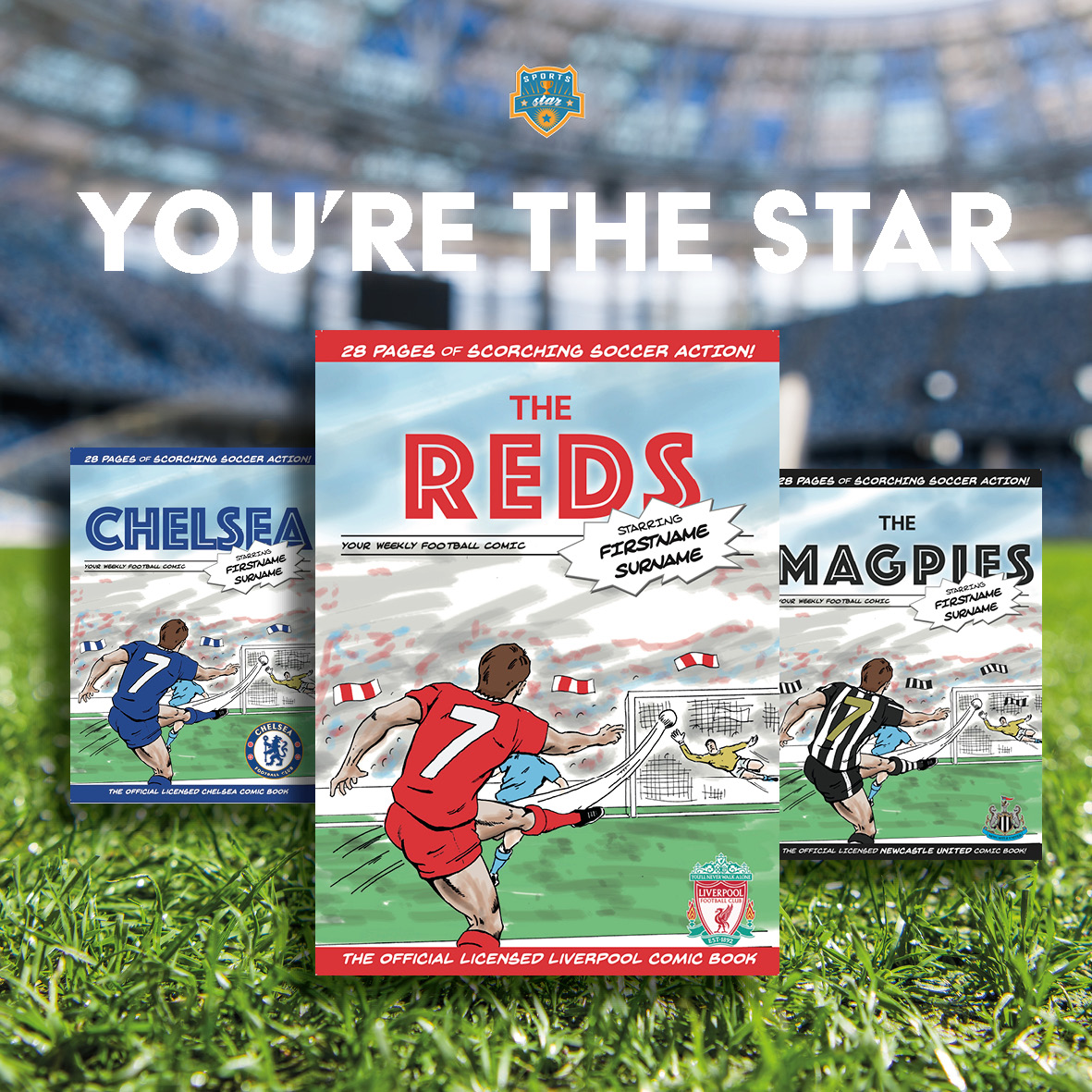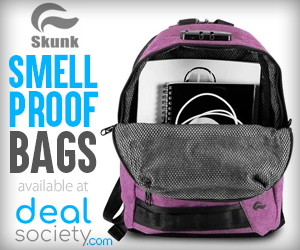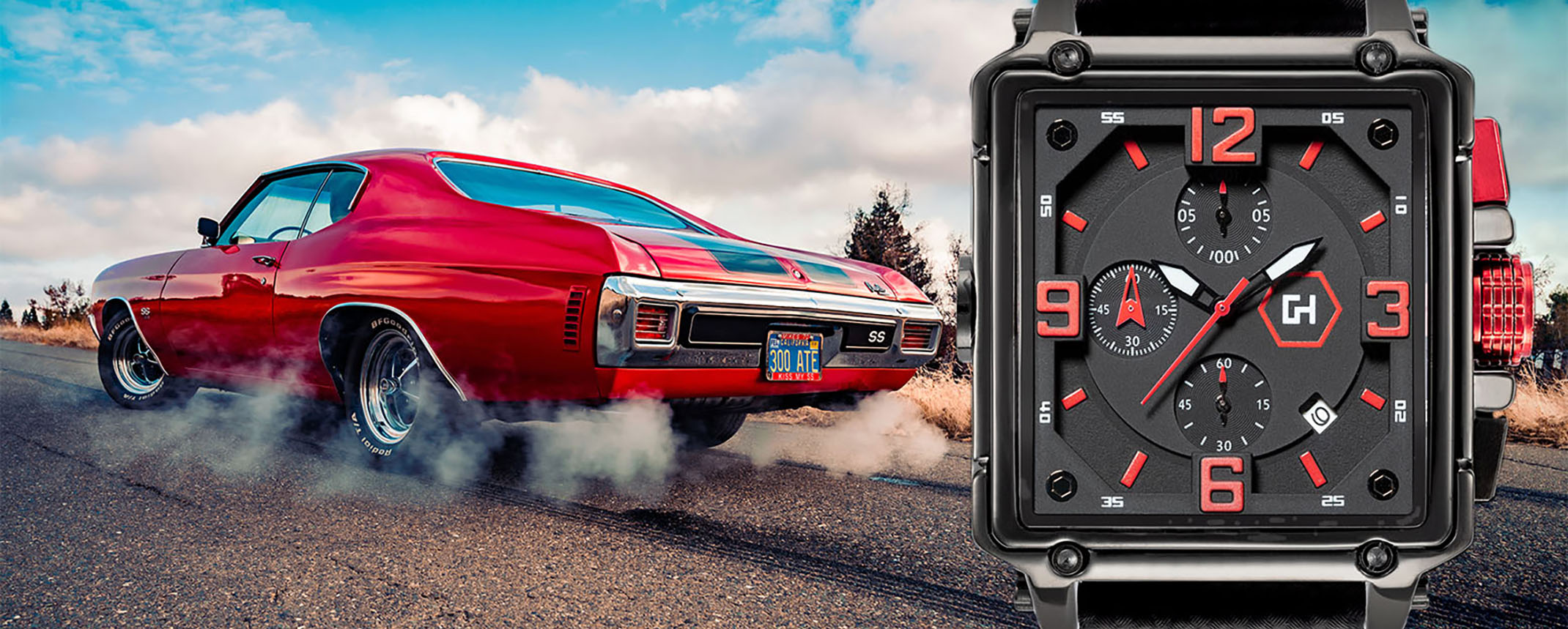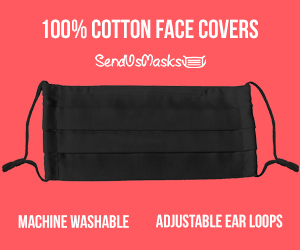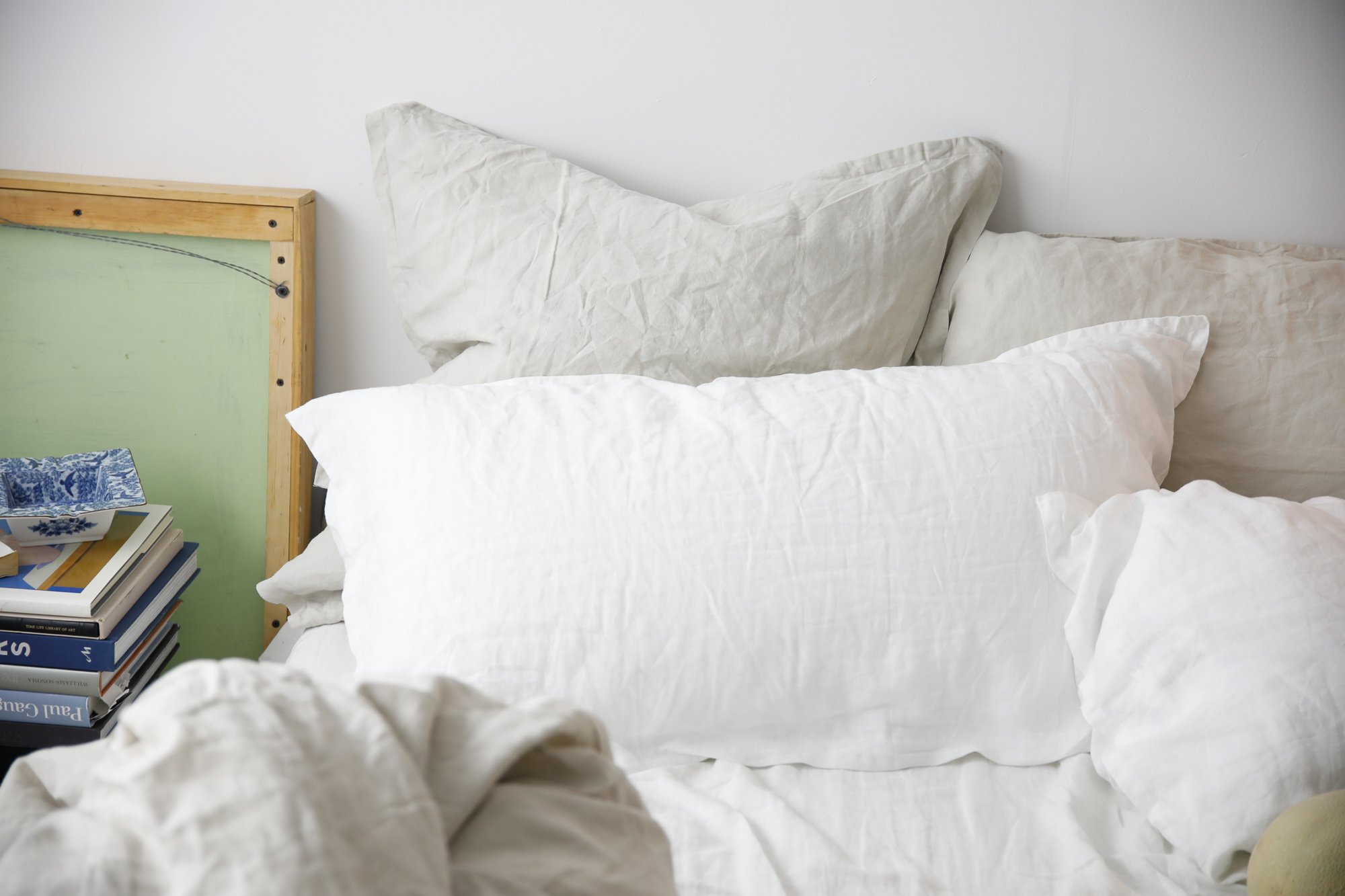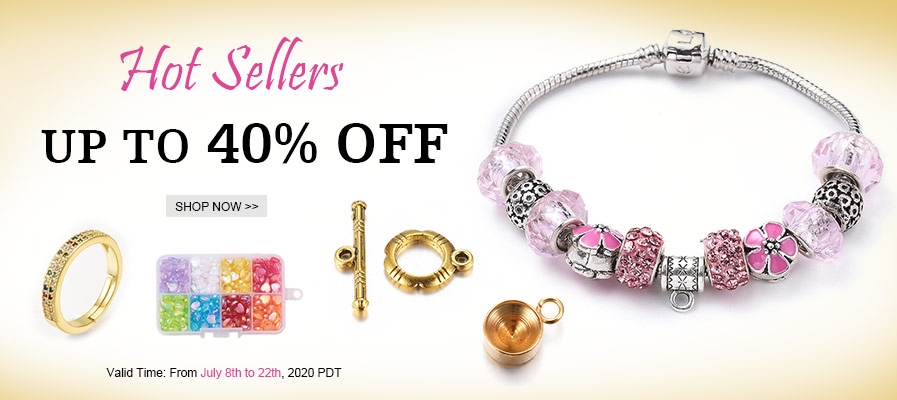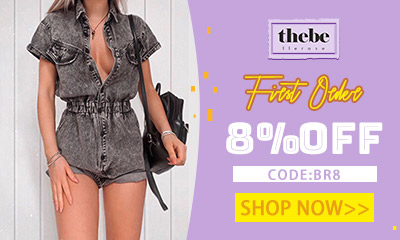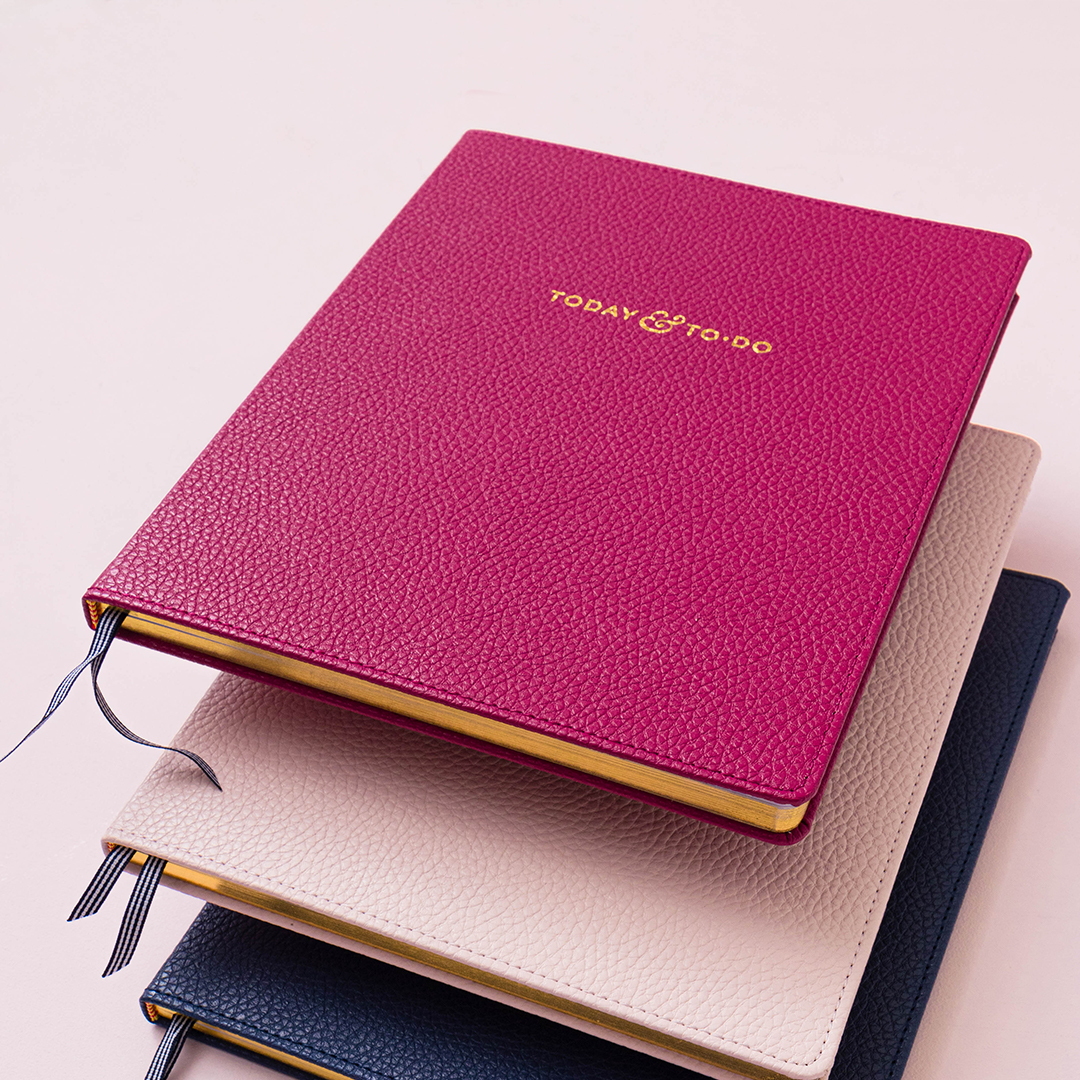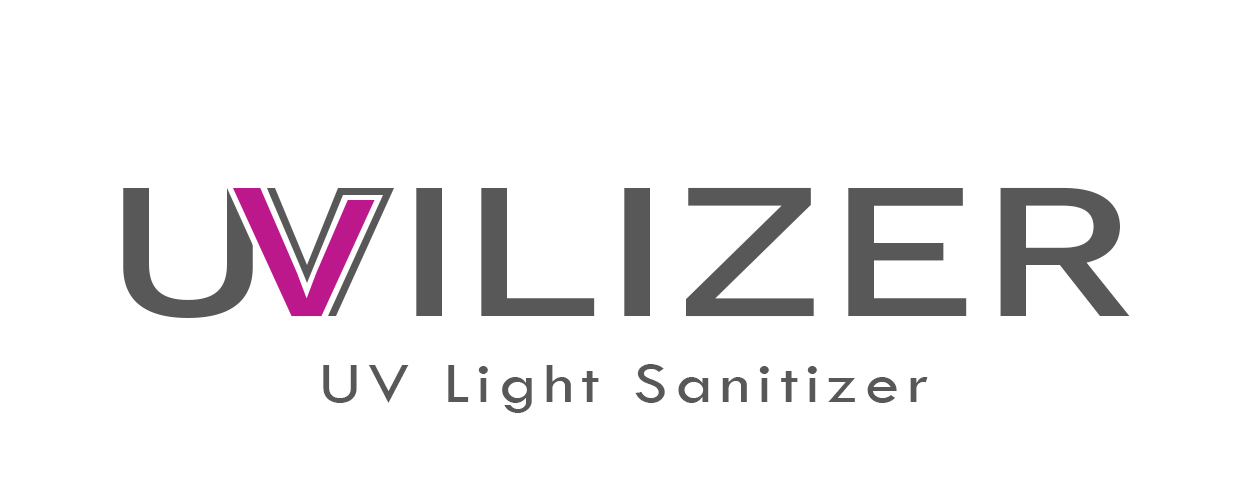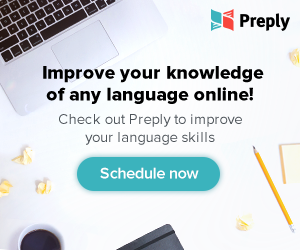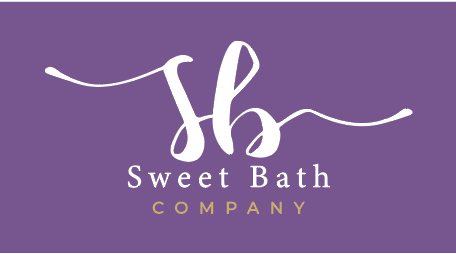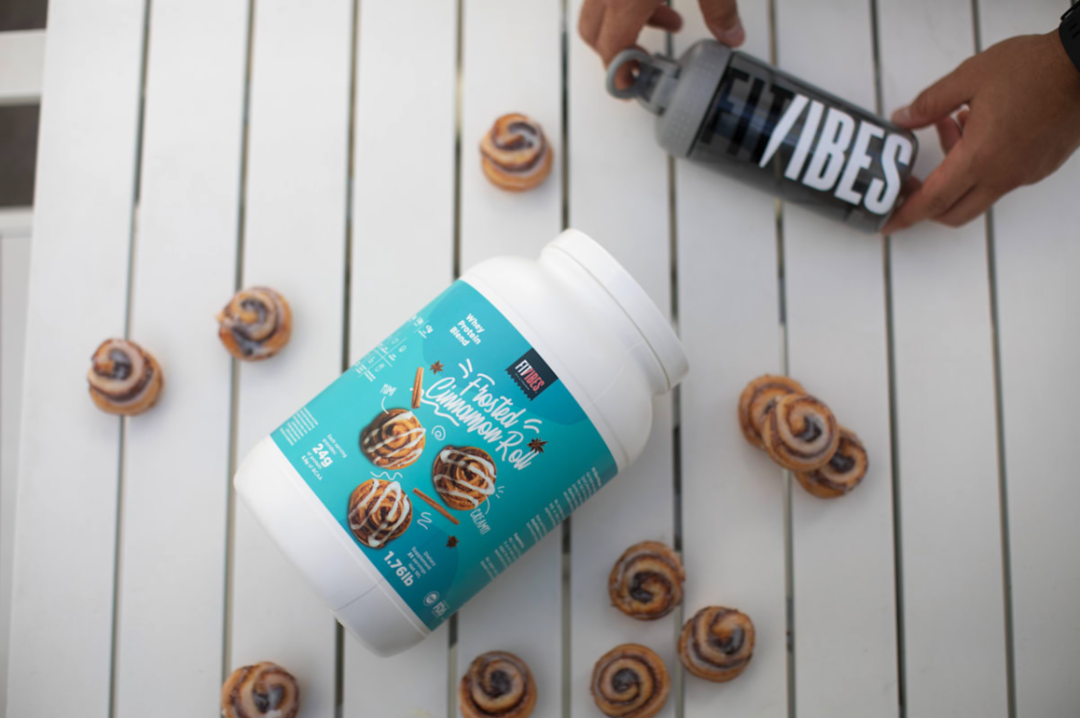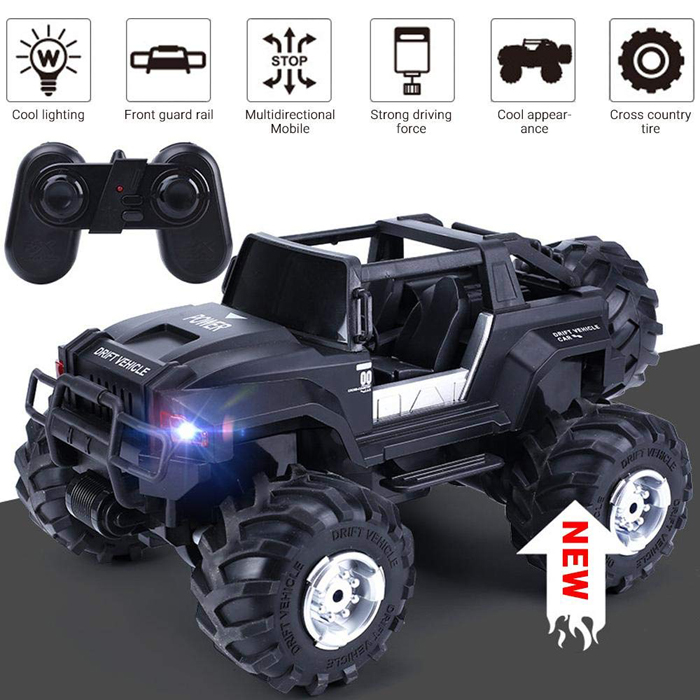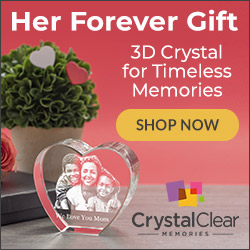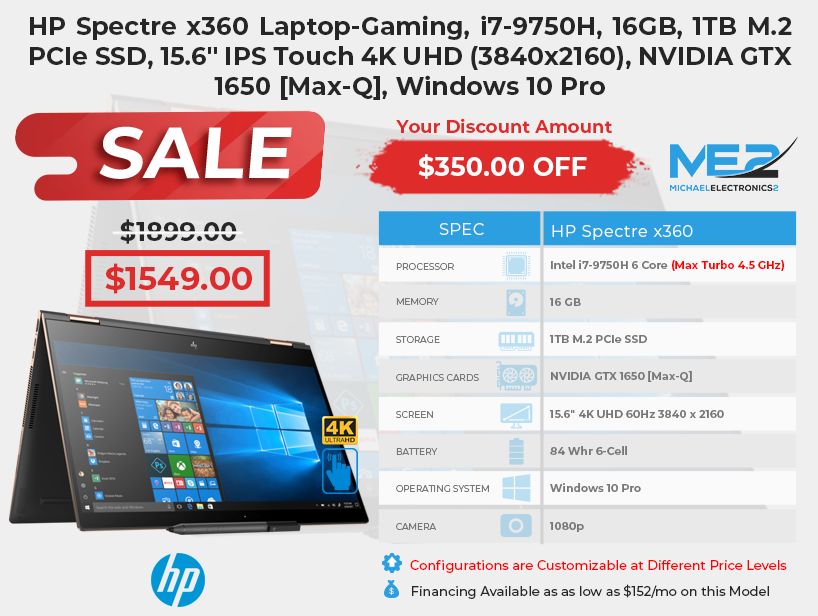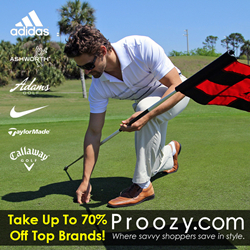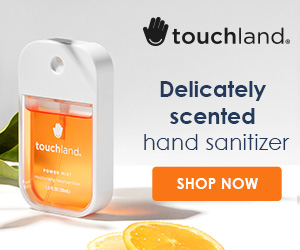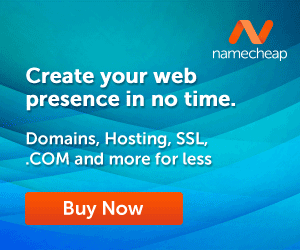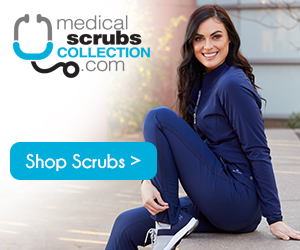 READY TO GET MOVING? GET YOUR FREE QUOTE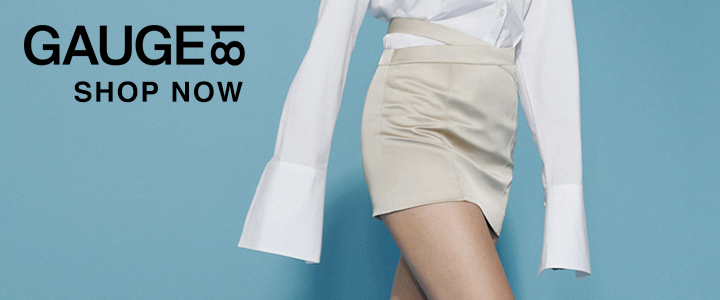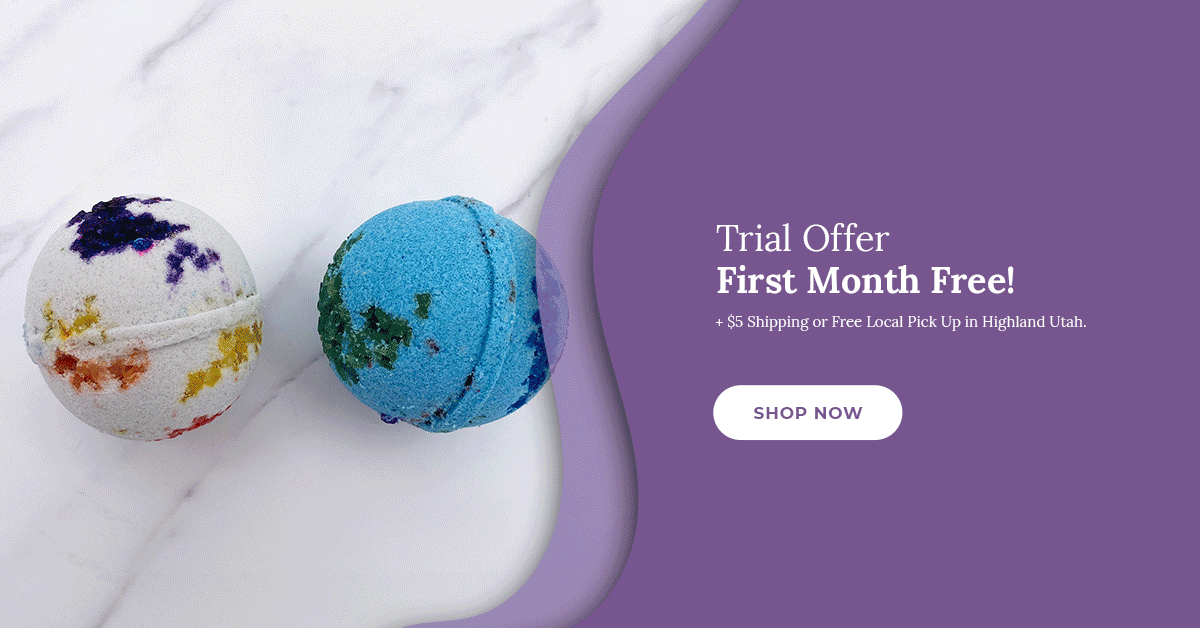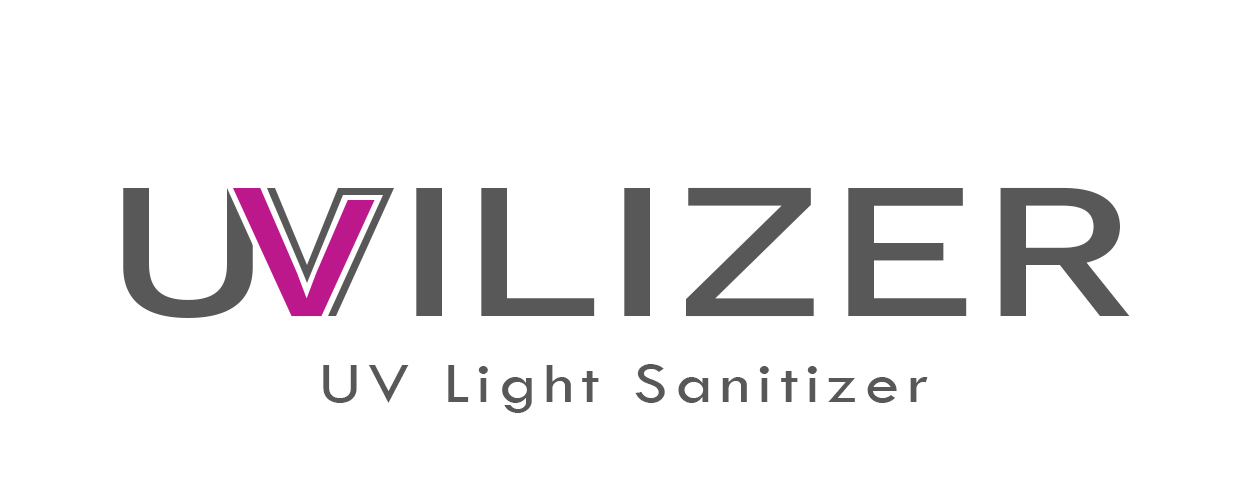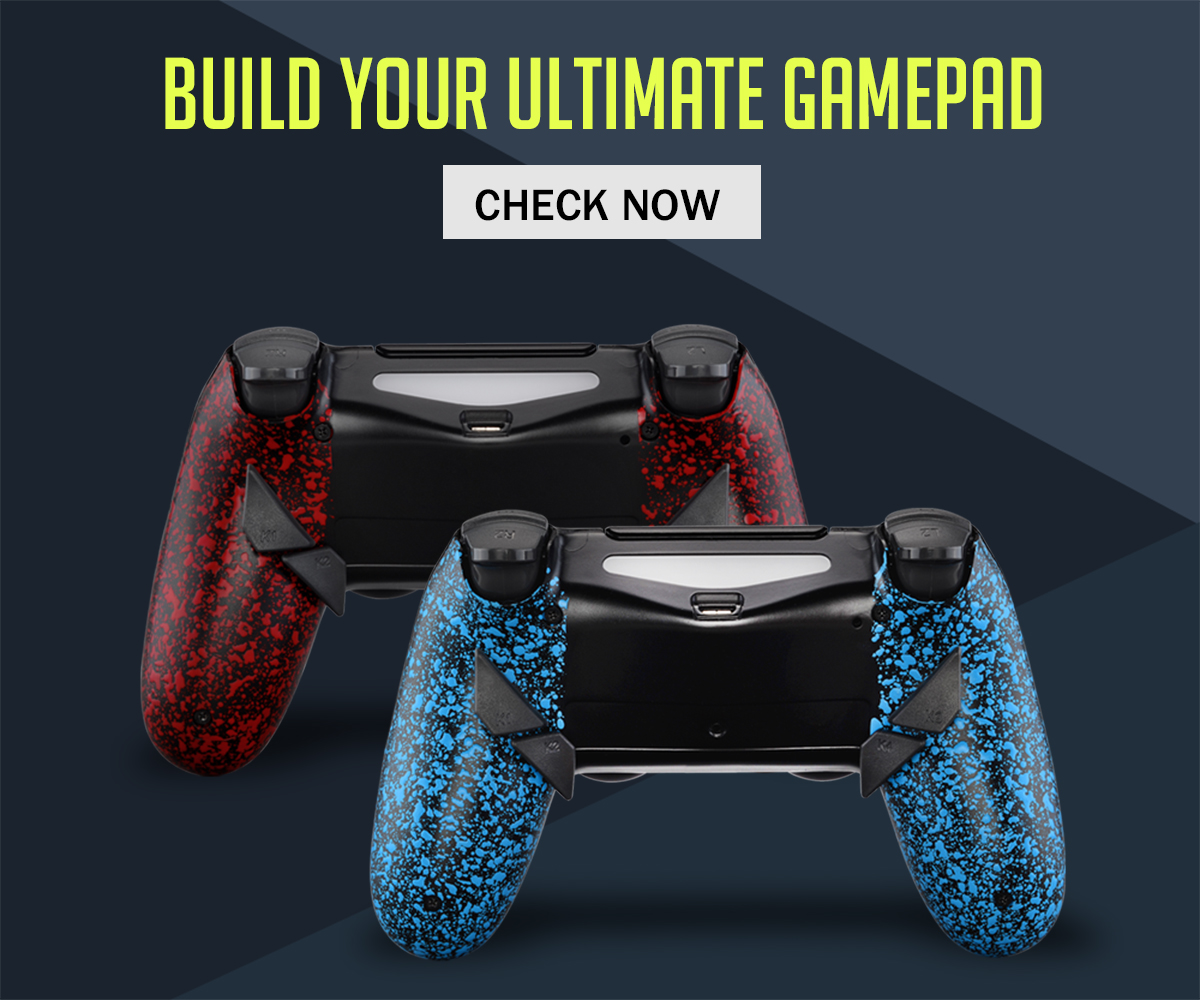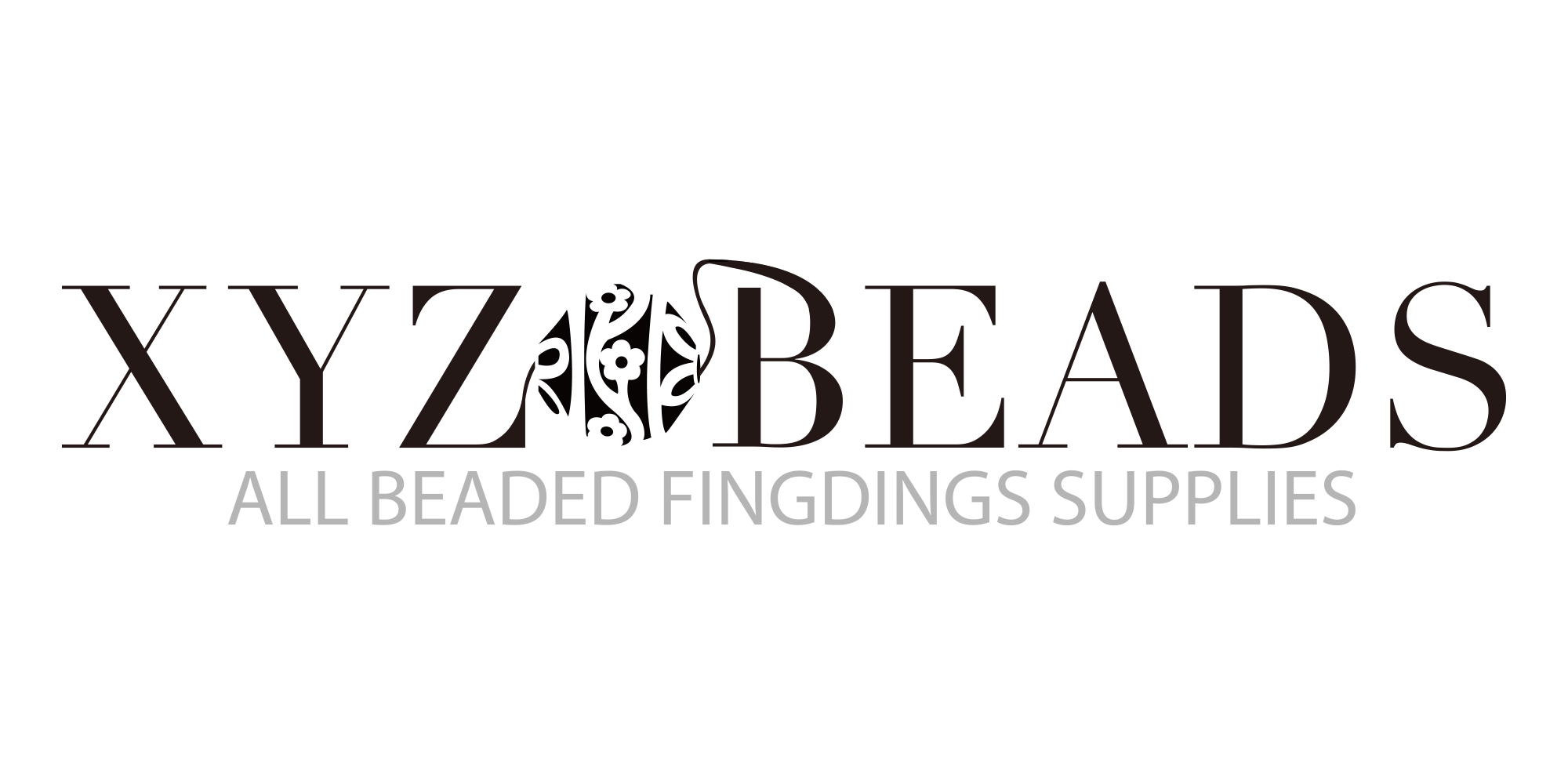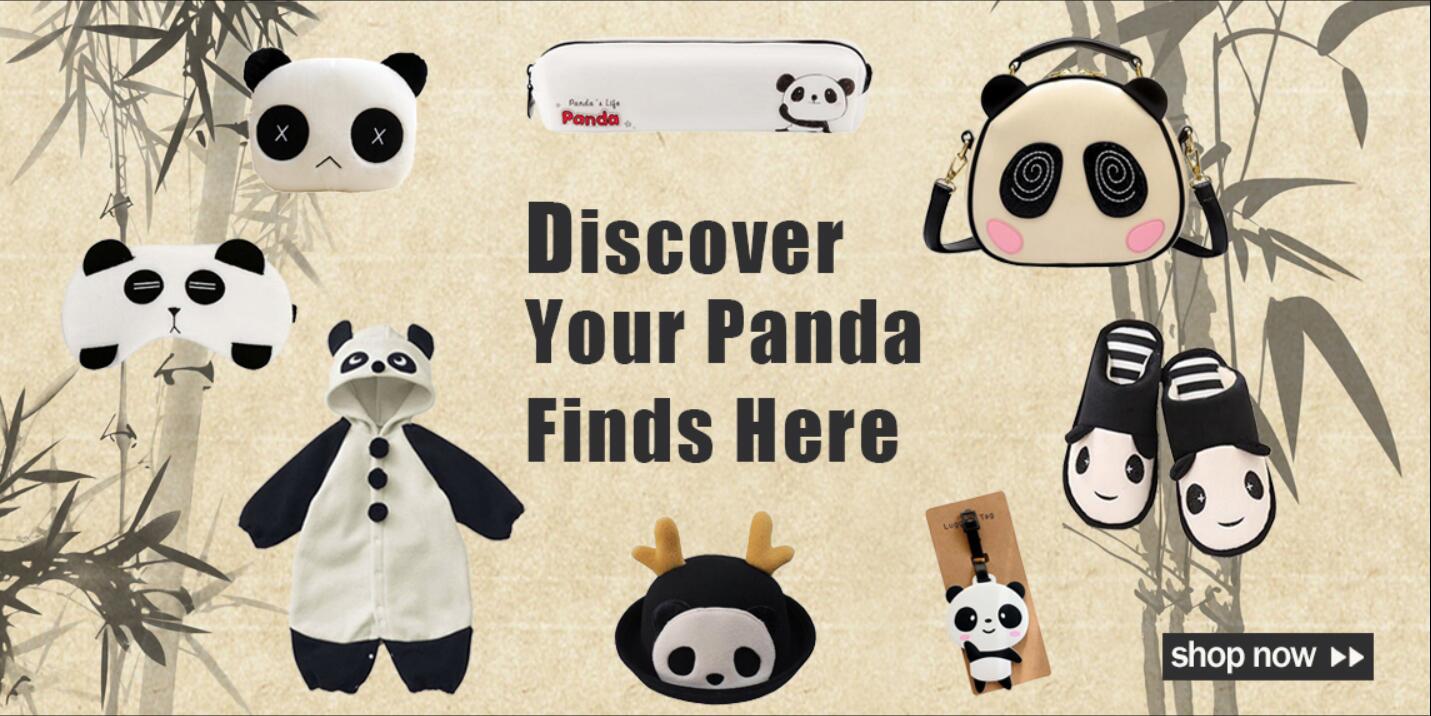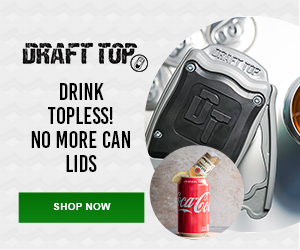 Totally Furniture - Discount Prices, Quality Service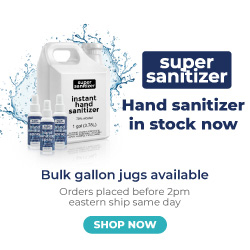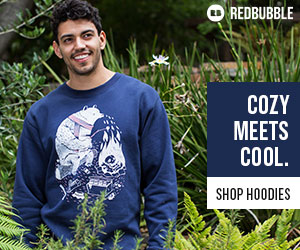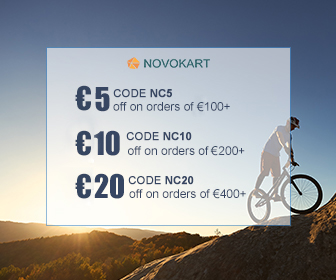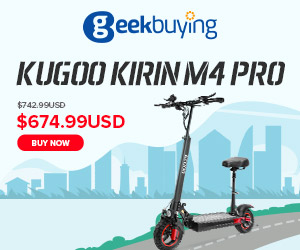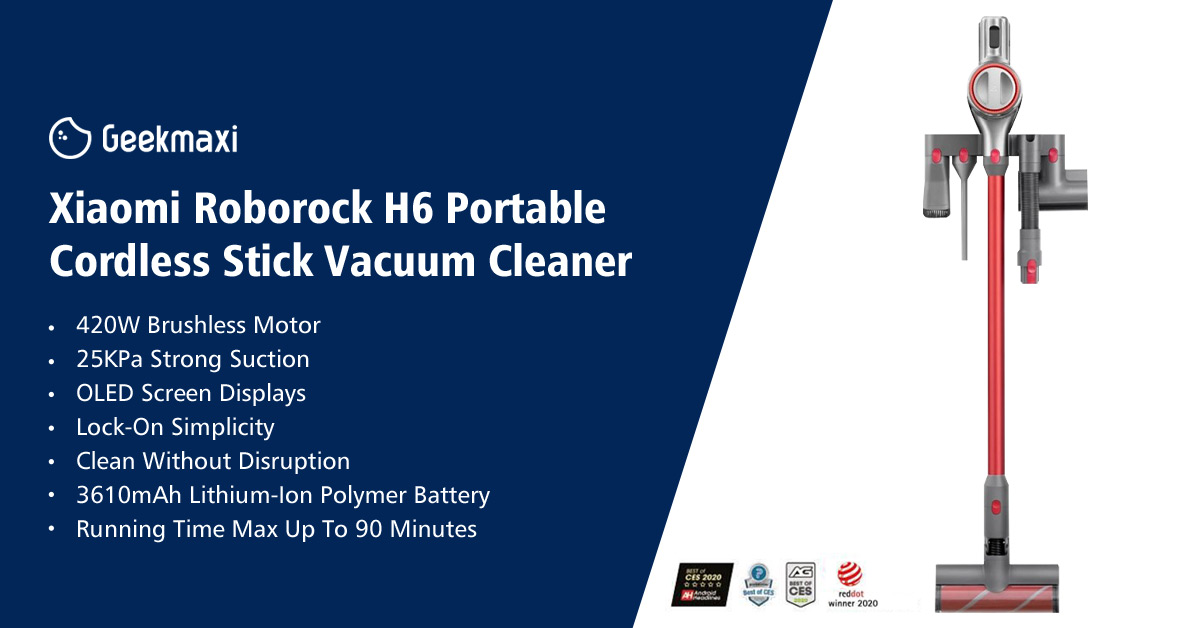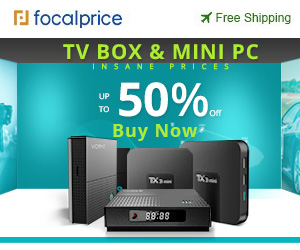 At buy it all usa we are a online retail store which we will use to market your site. we also will use our social media platform such as facebook were we have over one million page views a month. we have over 5,000 friends on our facebook page also. we also have a huge following on our twitter and instagram page. word of mouth is also a big asset to our company, our company generates a ton of leads that way also. Omaxihero.com contactFacebook