About This Item
We aim to show you accurate product information.
Manufacturers, suppliers and others provide what you see here, and we have not verified it.
Features
Blendin Lot of 6 Base Gear and Blade Gear Replacement Part for Magic Bullet Blenders
Fits Original Magic Bullet only. Does not fit Nutribullet, Mini or BabyBullet. The Magic Bullet is a food processing device that performs tasks suchas blending frozen drinks, making pasta sauce, chopping fruits & vegetables orgrinding coffee beans. The Magic Bullet is designed to handle hard-to-chopfoods, but after long periods of use, the motor in the base gear can wear out.INSTRUCTIONS TO REPLACE: For blade gear Gears are reverse threaded. To removebroken piece, cover the blade with protective cloth and hold it steady. Turnrubber gear CLOCKWISE to remove it. Use pliers or vise grips on rubber gear.For base gear Turn the power base on its side. Place a small flat screw driverin a hole on the bottom of the power base. This will brace the motor in place.Hold the base gear with a pair of pliers or vise grips and remove the gear byrotating CLOCKWISE.
Product Features
This is a generic product made to fit Original Magic Bullet blenders only.
Gears do NOT fit any Nutribullet Models
Lot of 6 Replacement Gears
3 gears for the Motor base and 3 Gears for under the blade. Blade is NOT included.
Blendin Lot of 6 Base Gear and Blade Gear Replacement Part for Magic Bullet Blenders
Explore this item
Features
Assembled Product Weight
Brand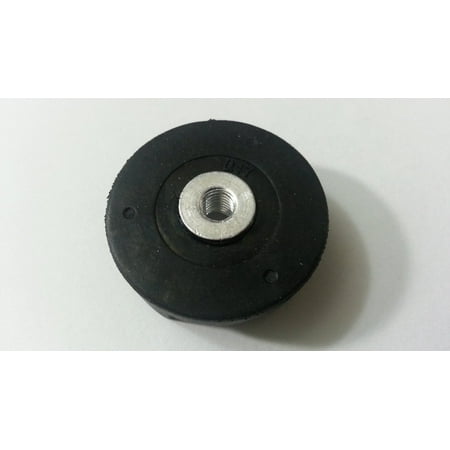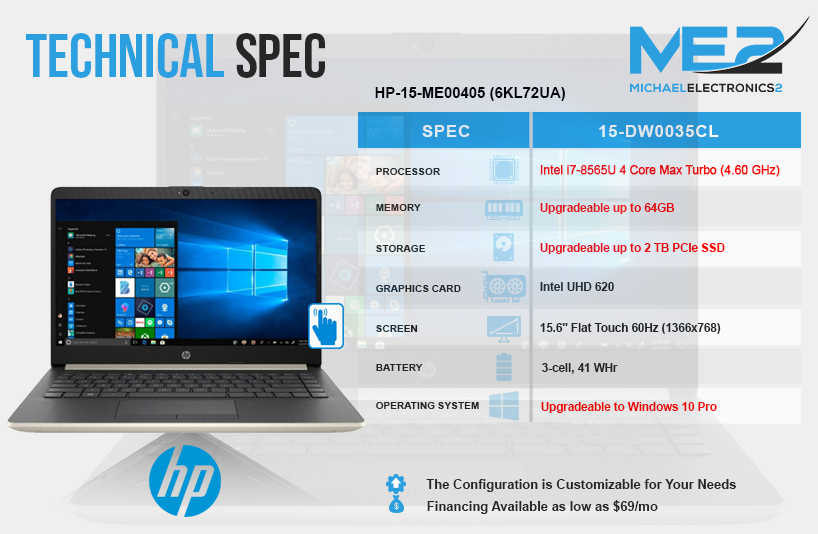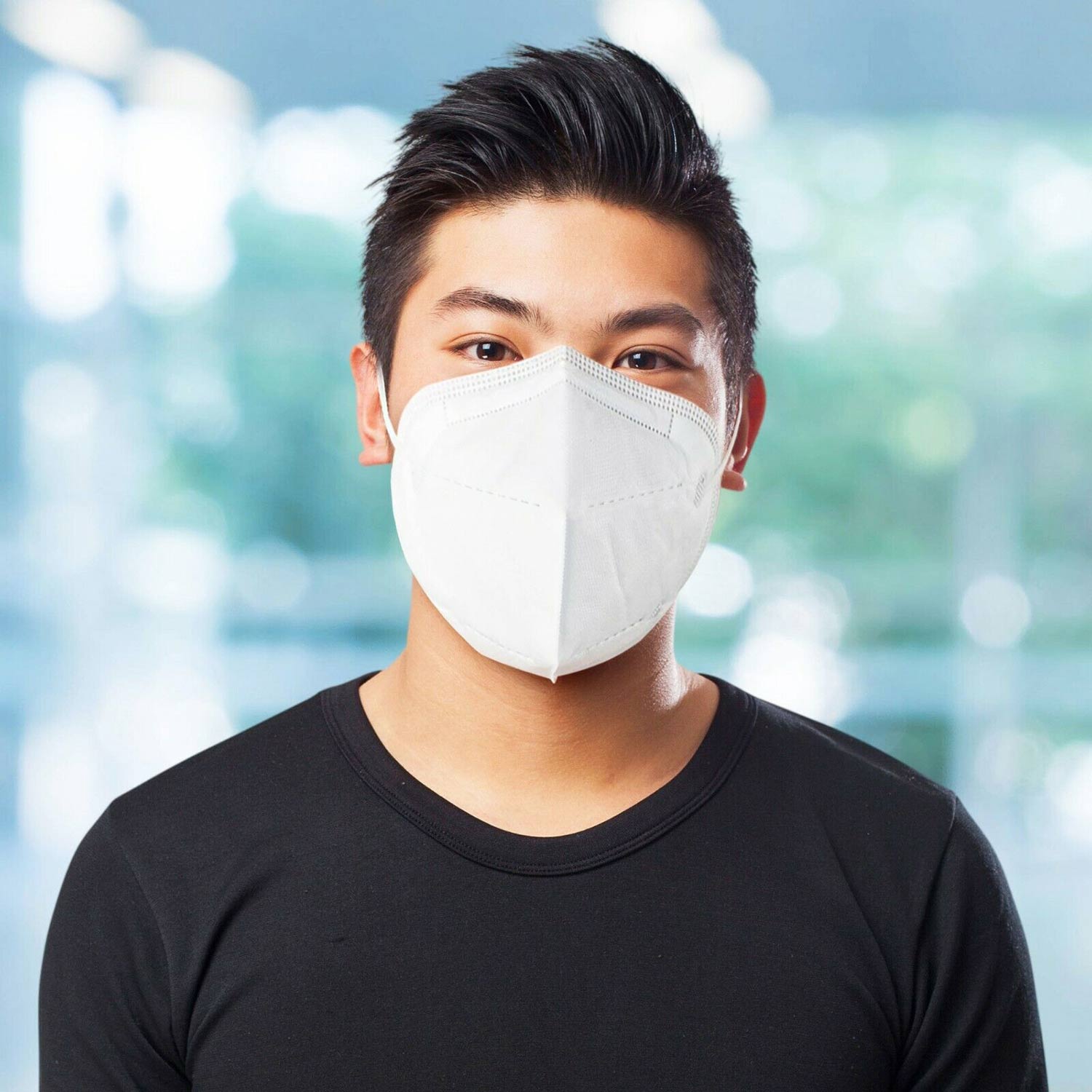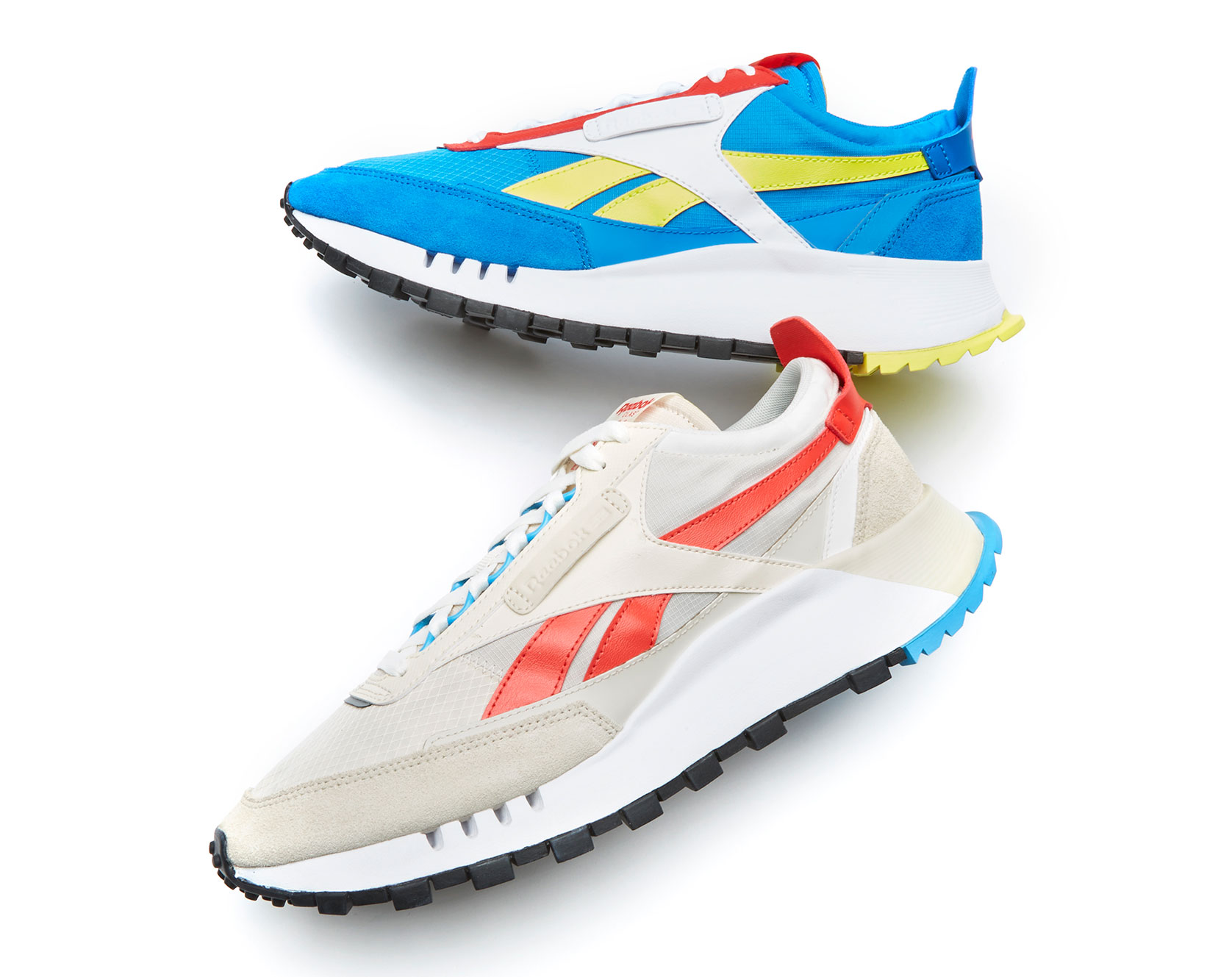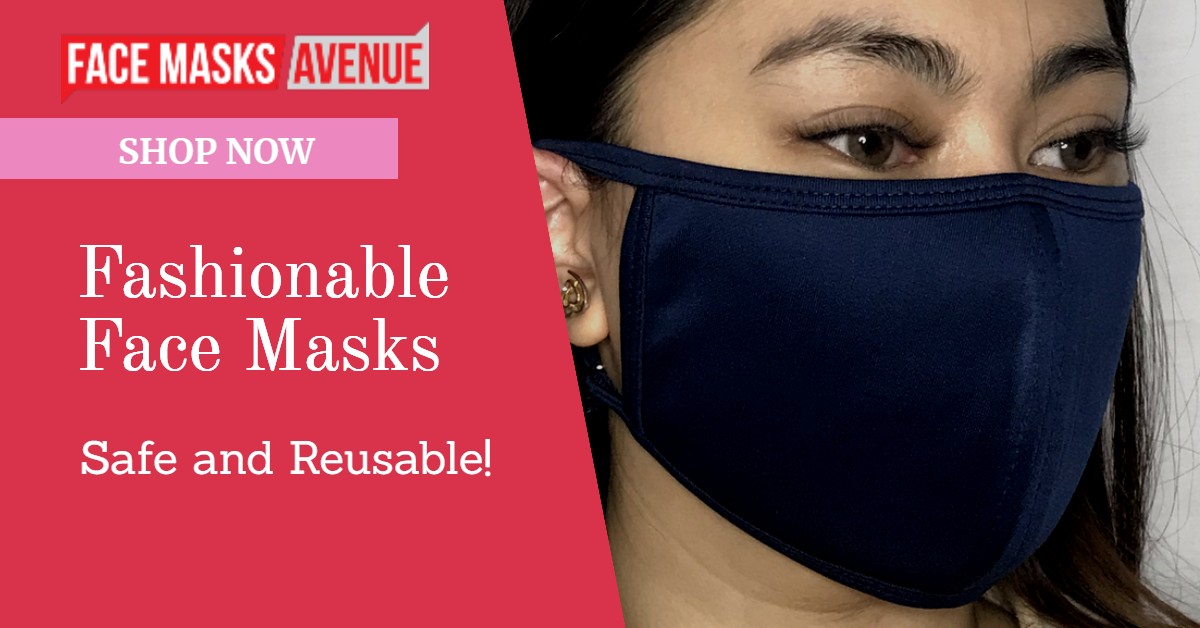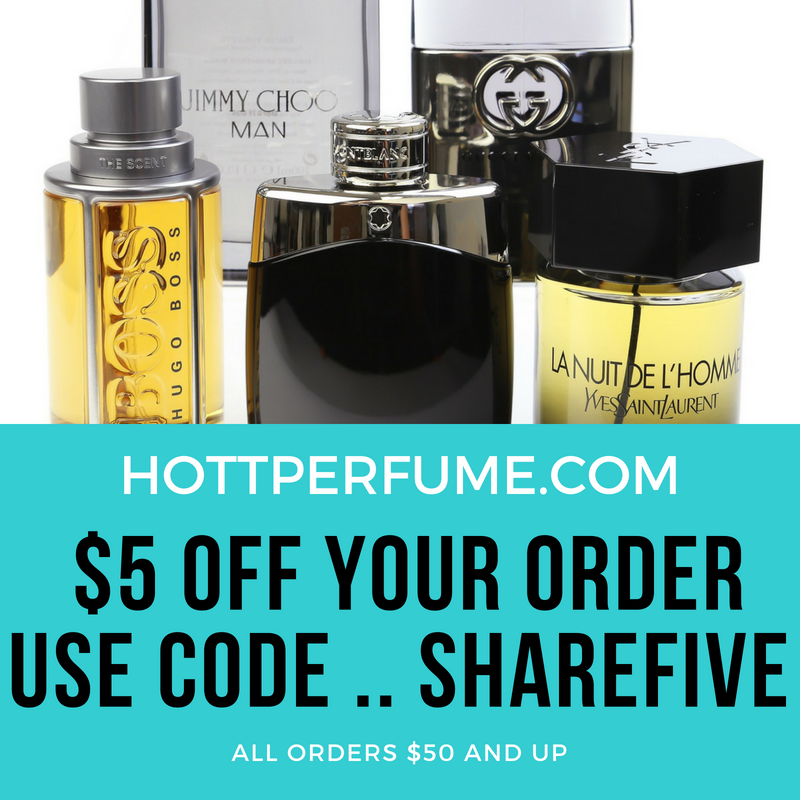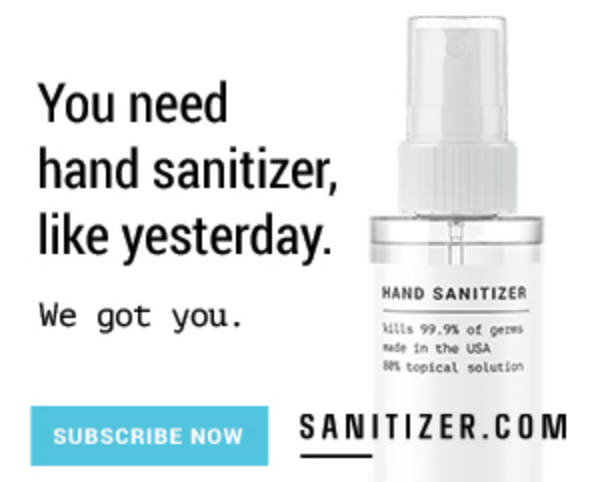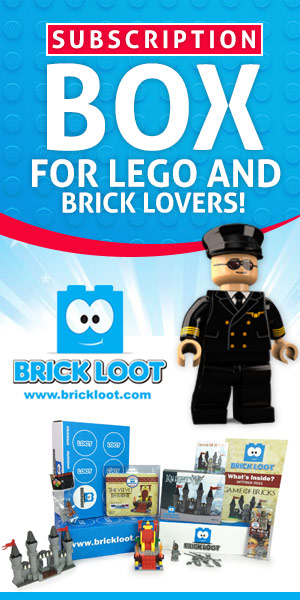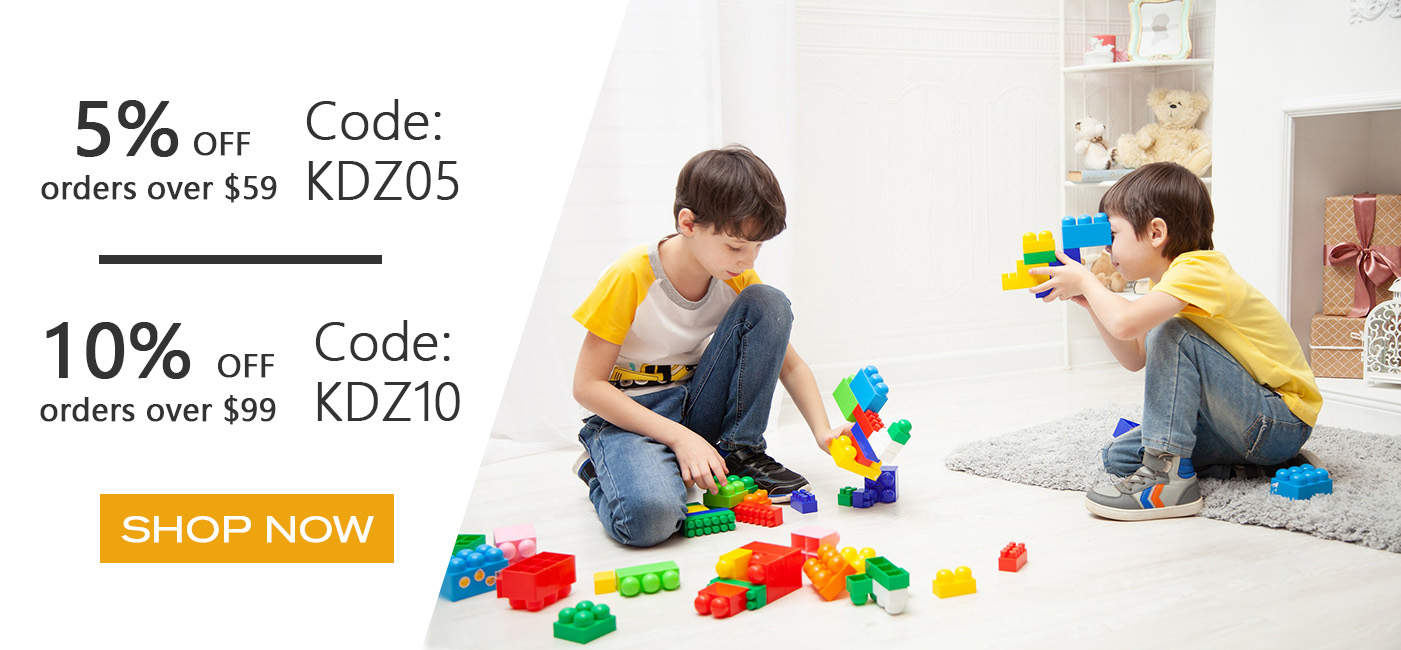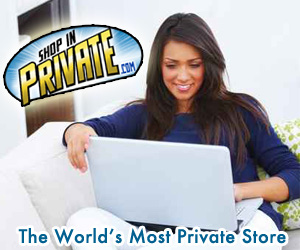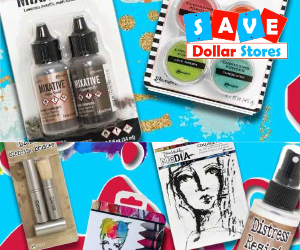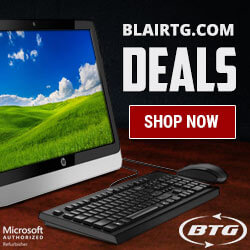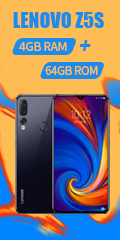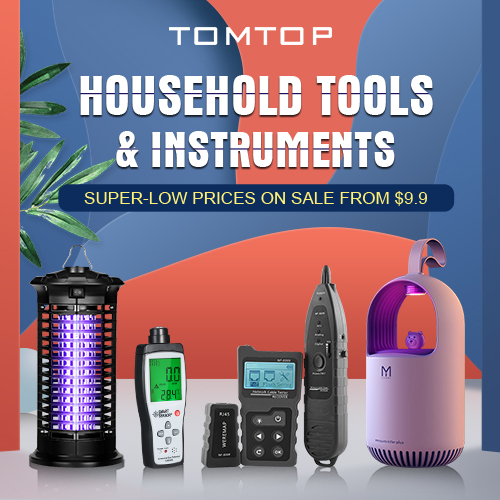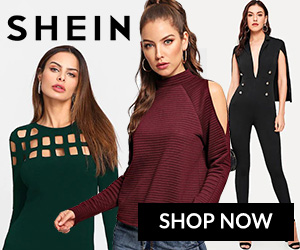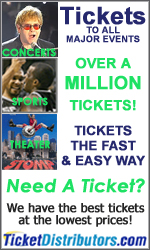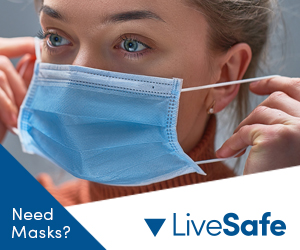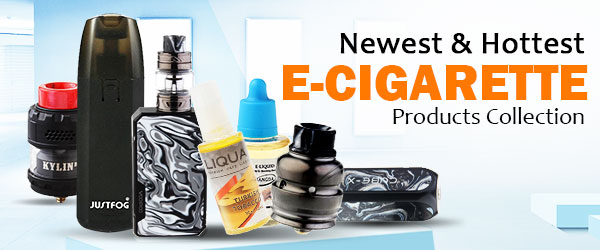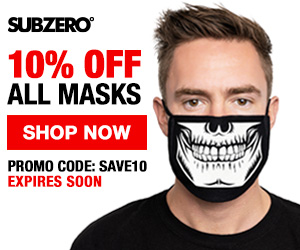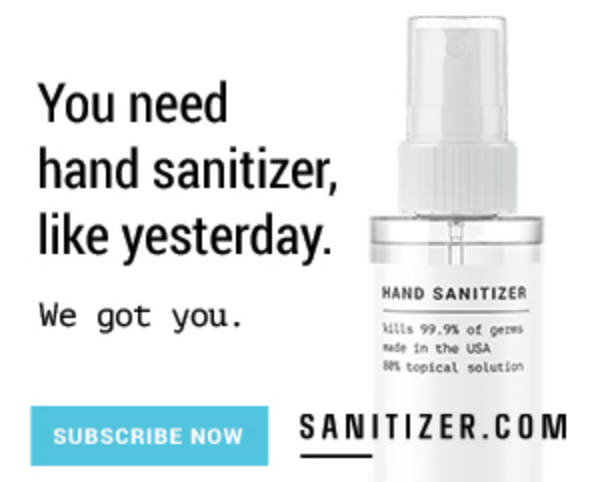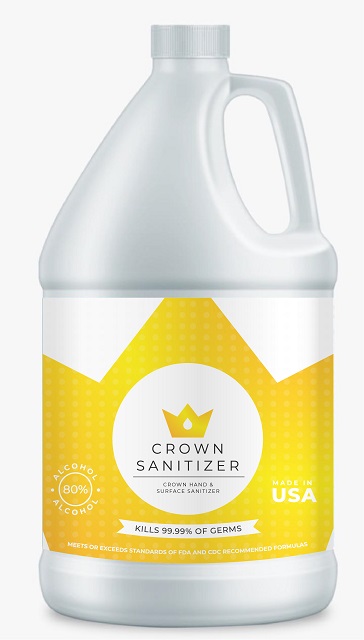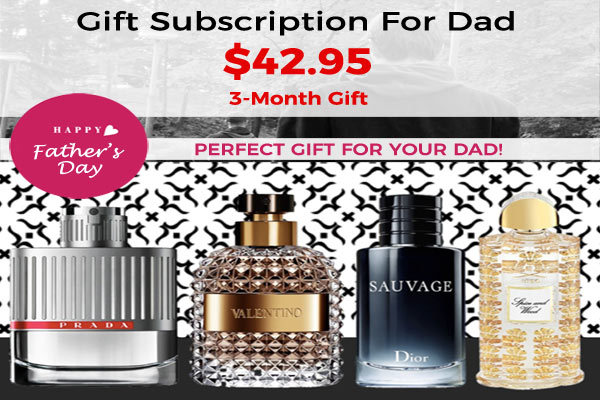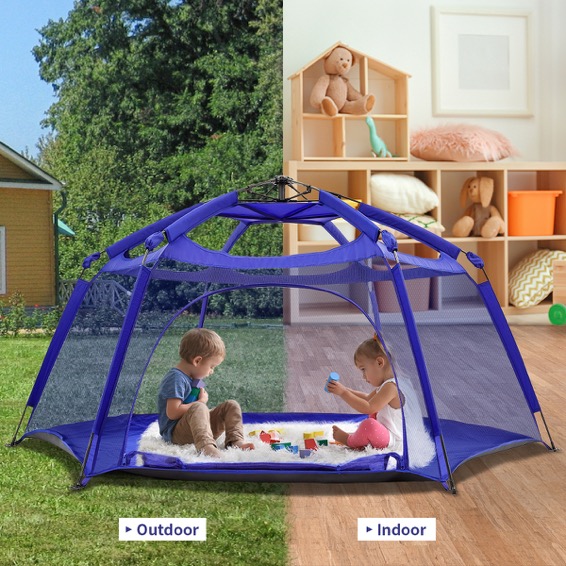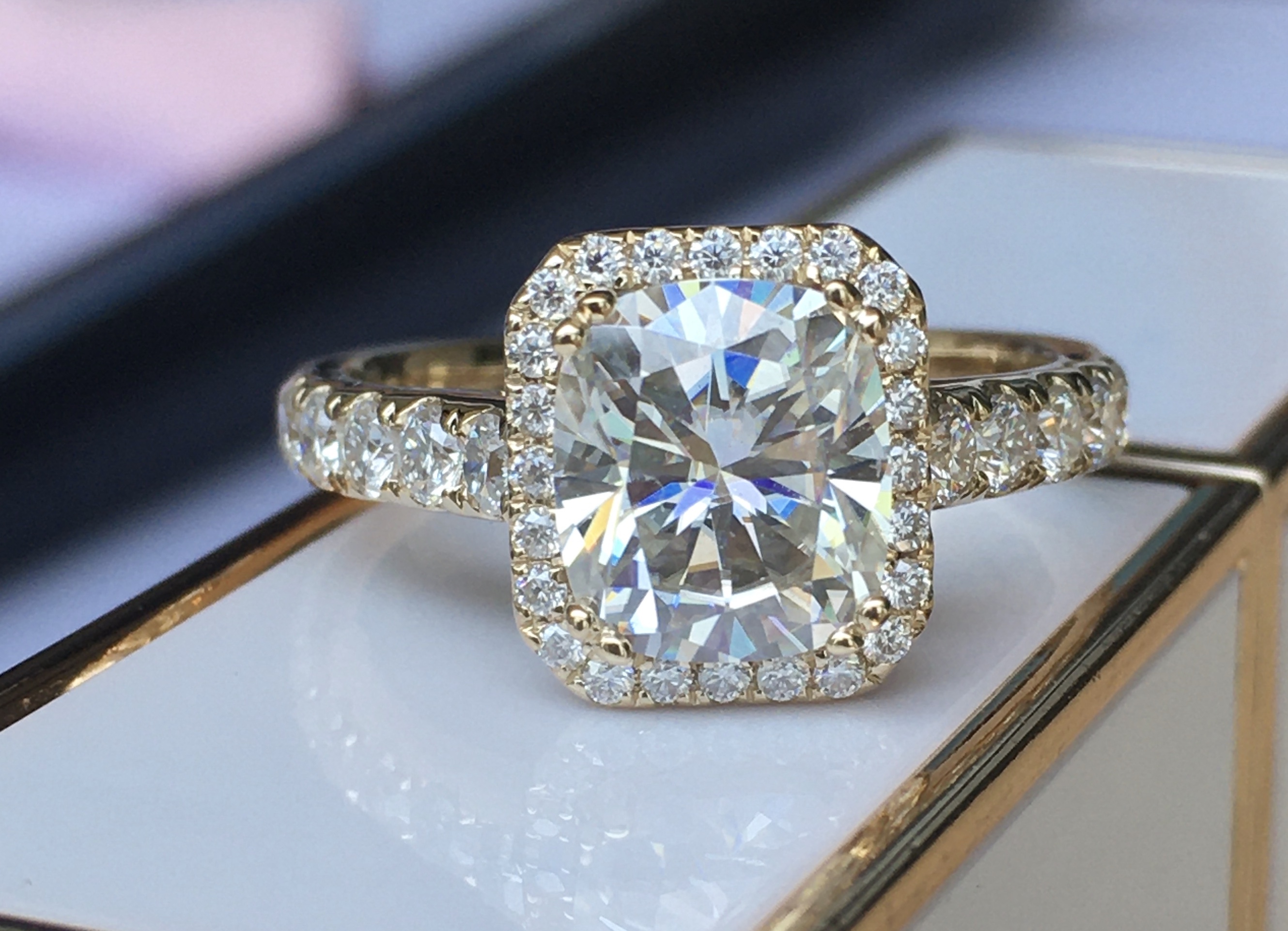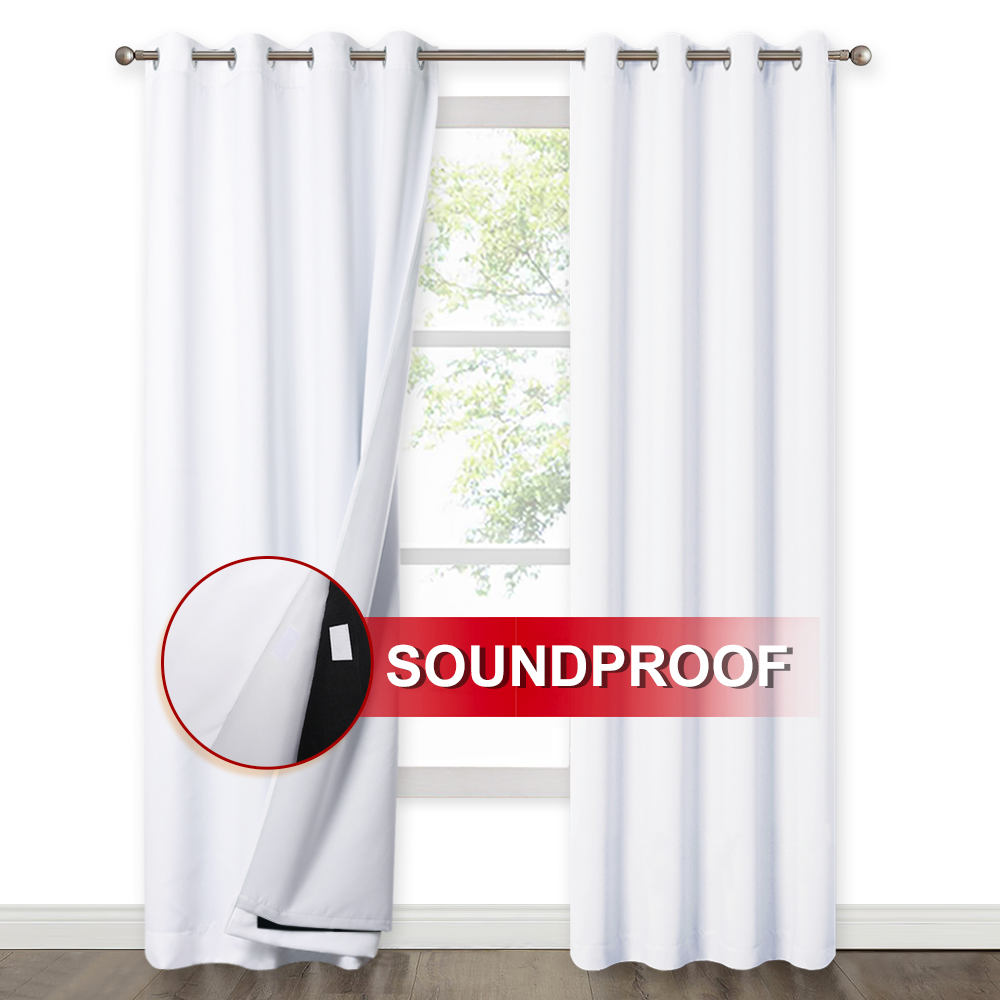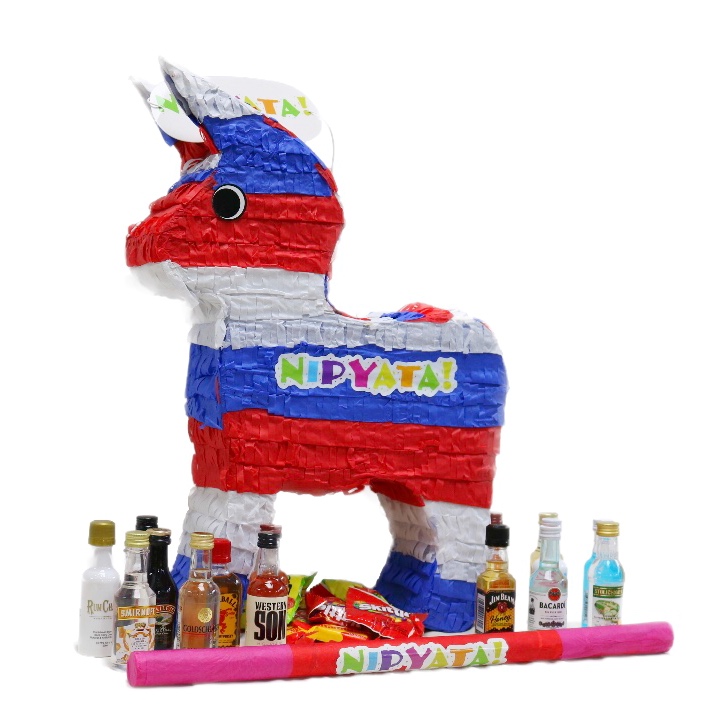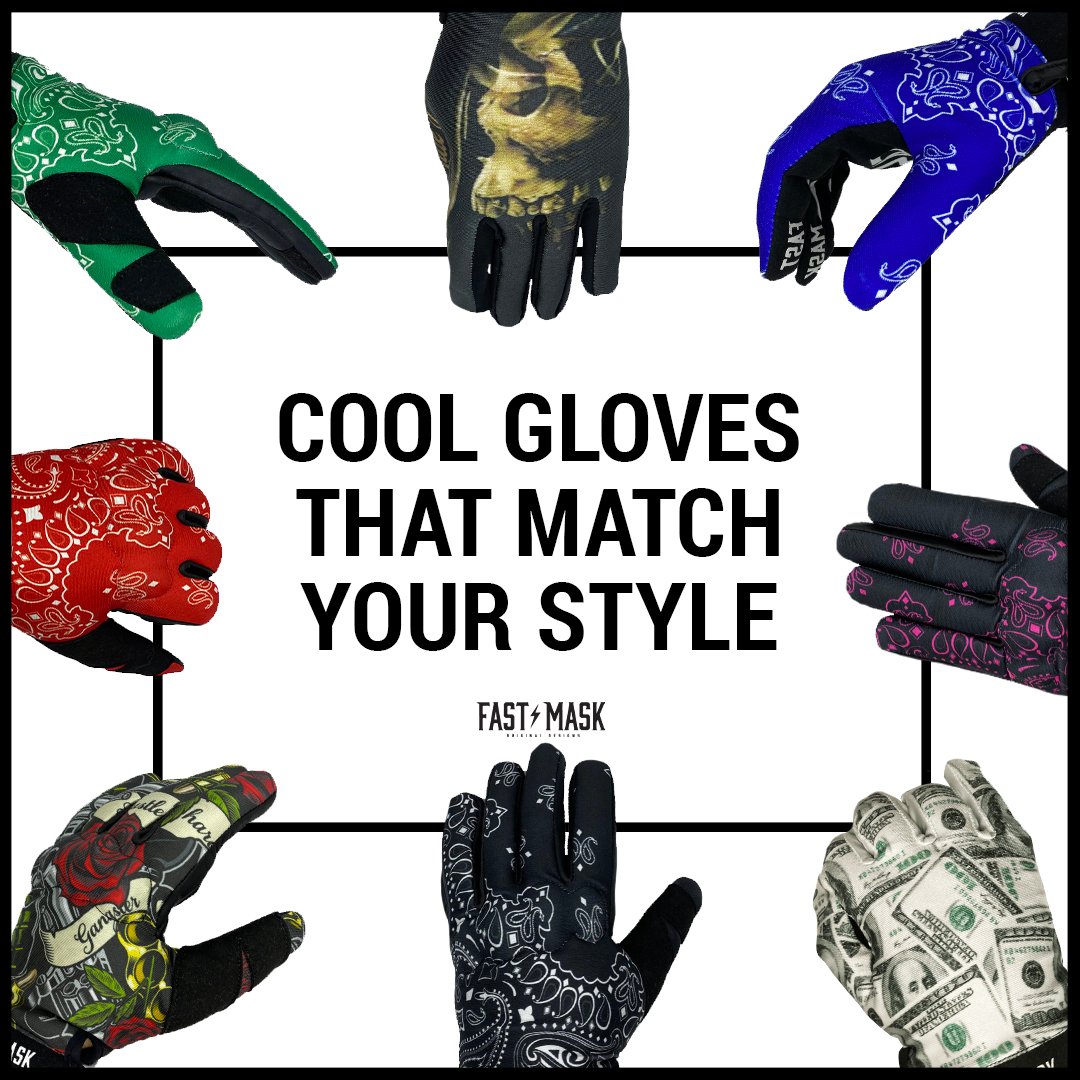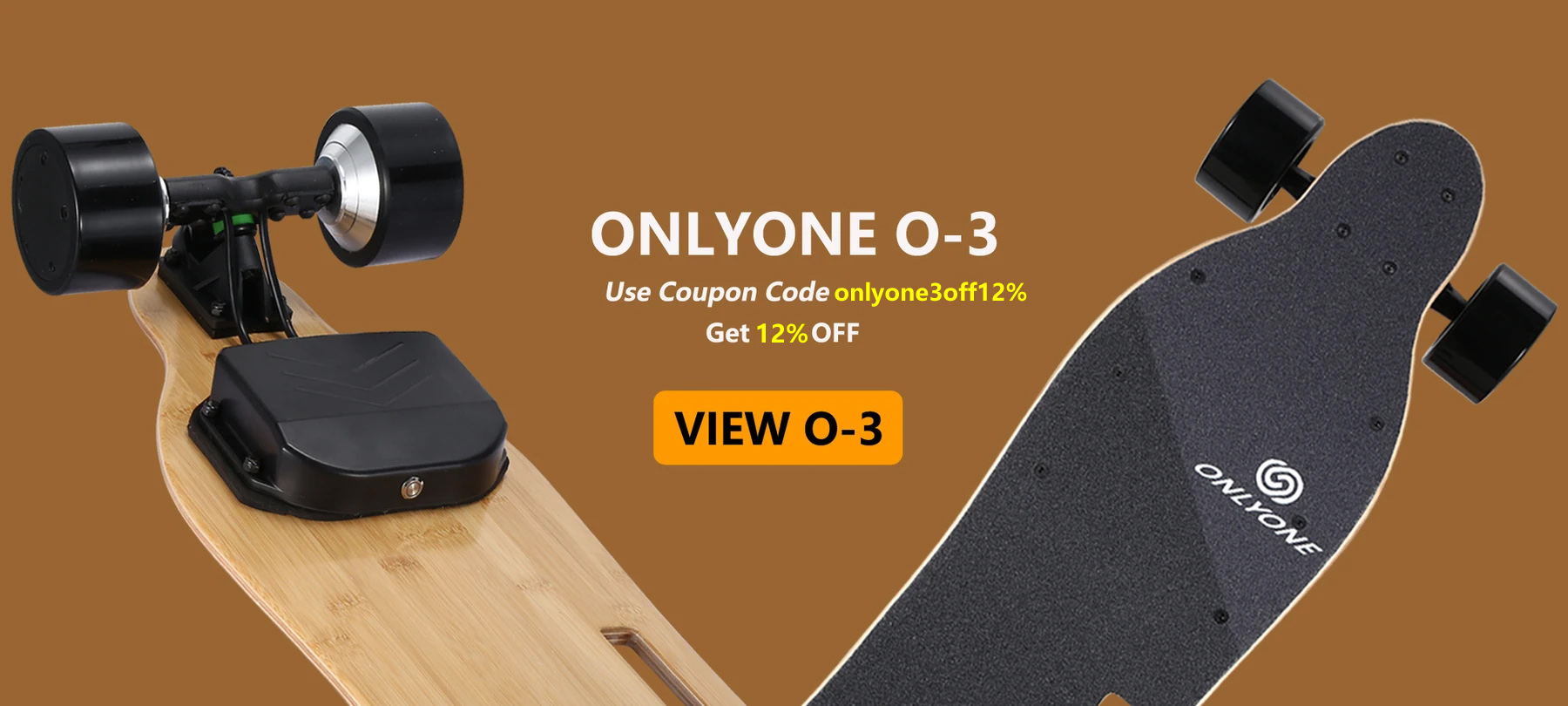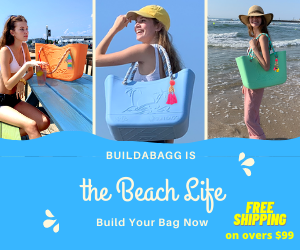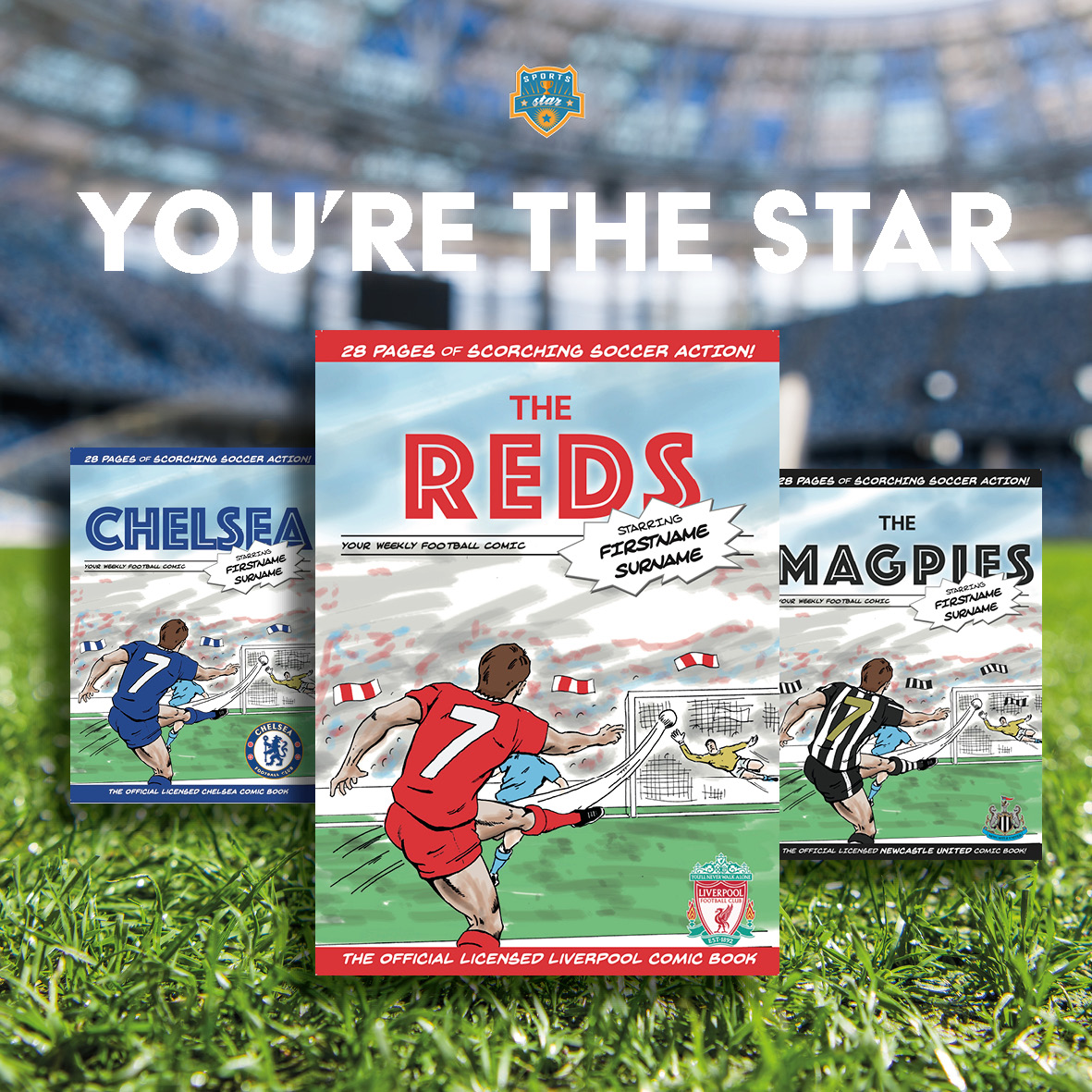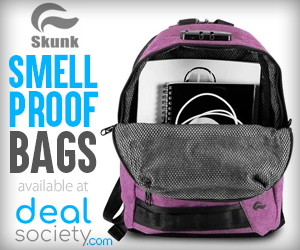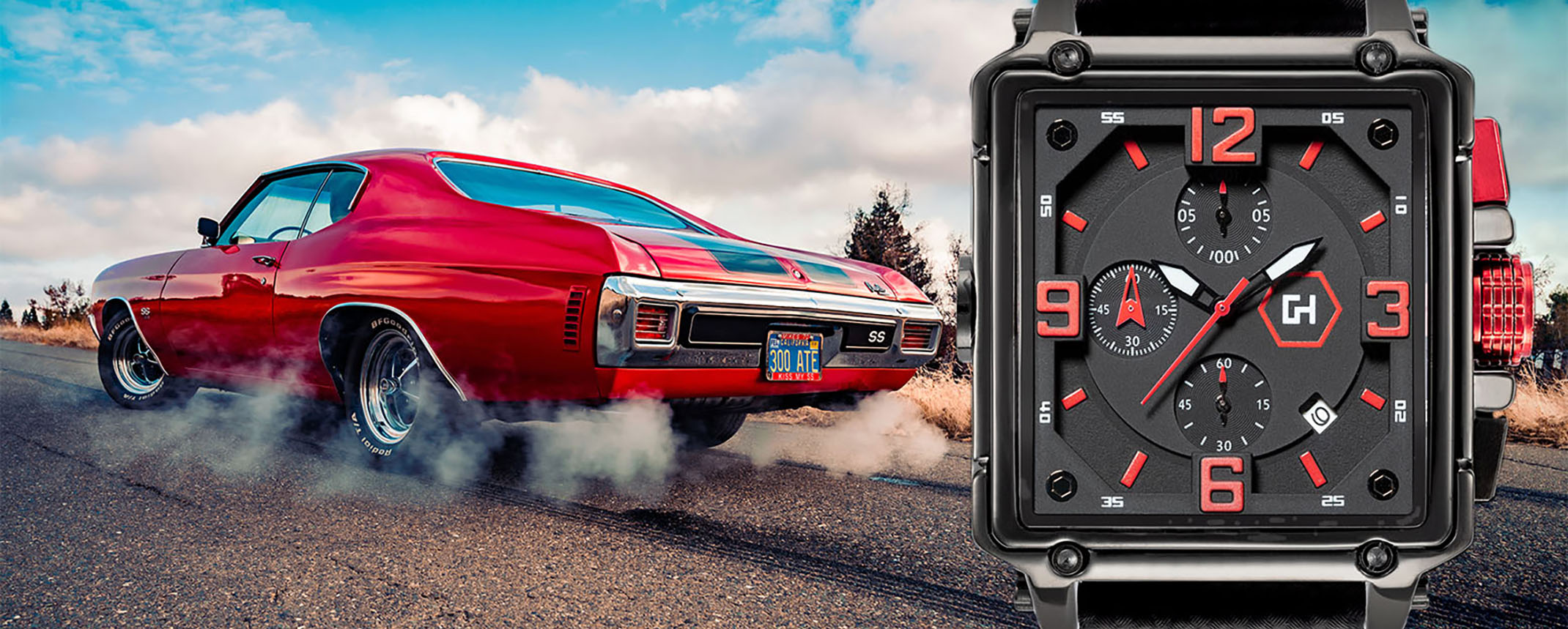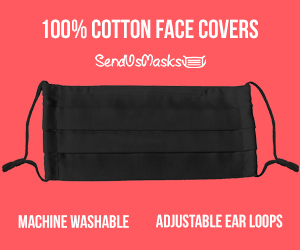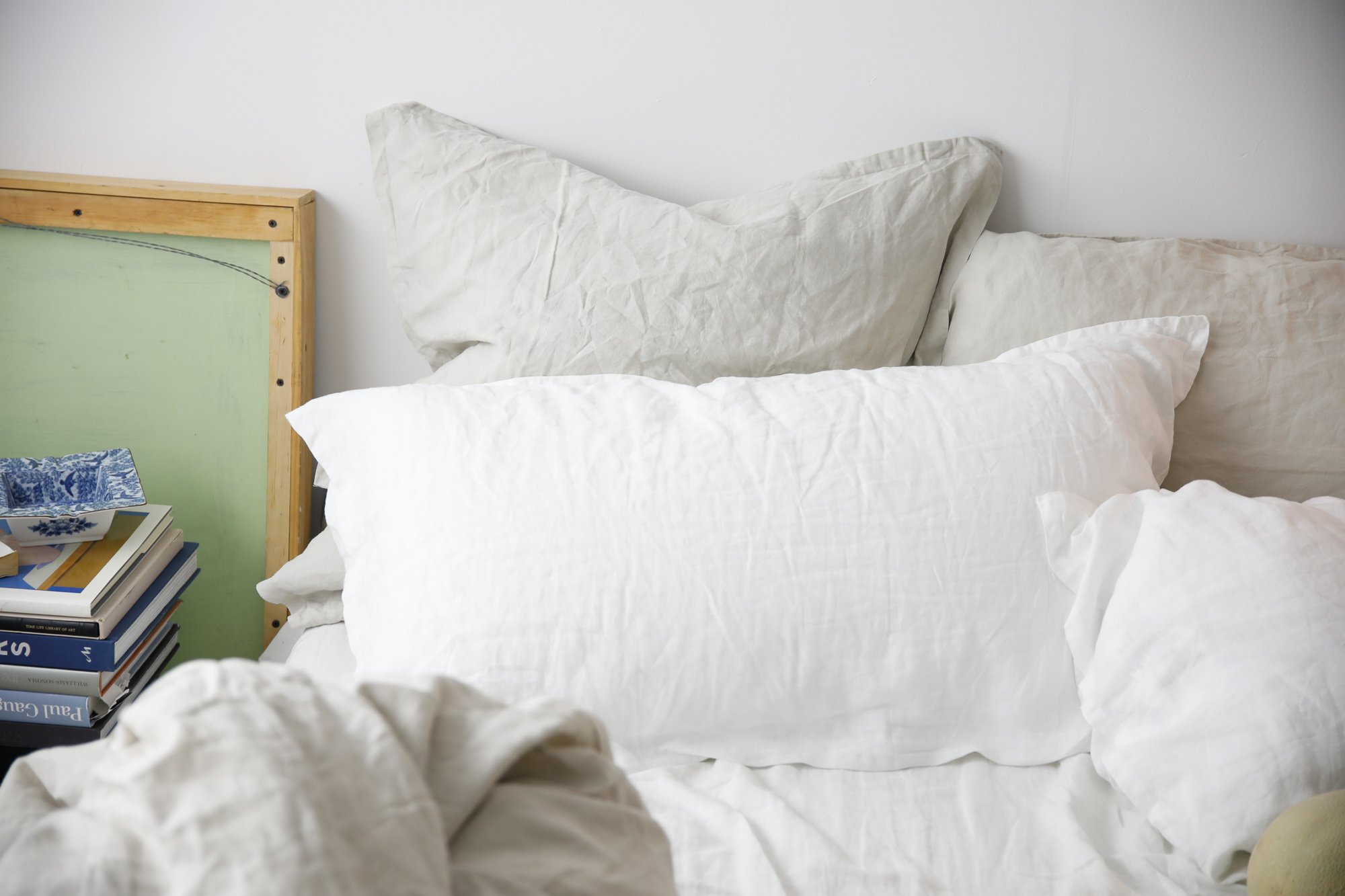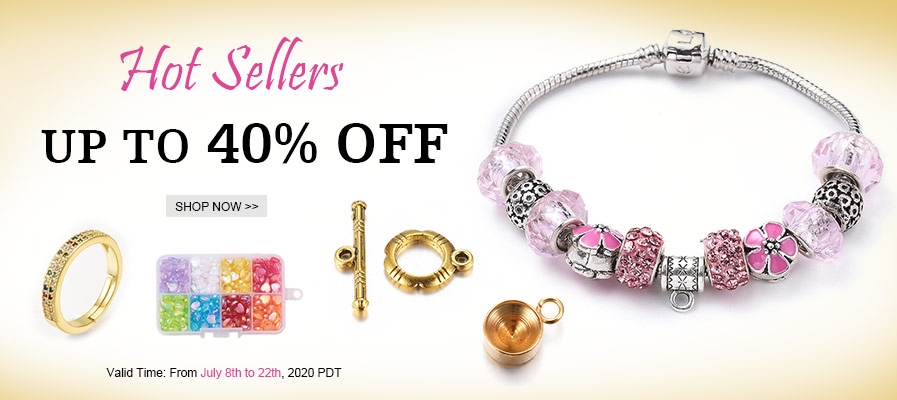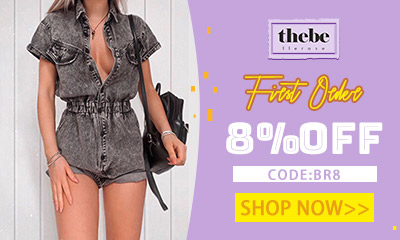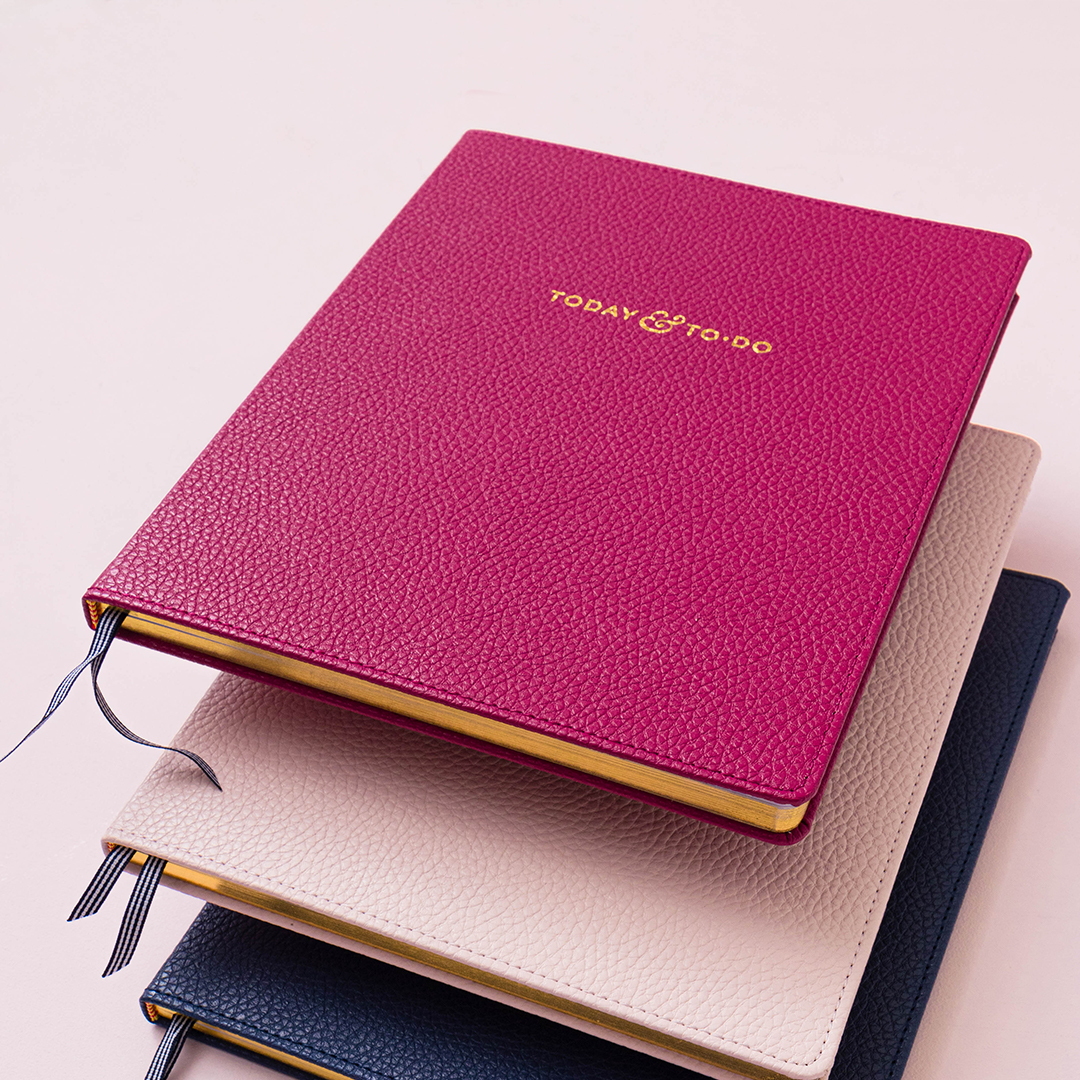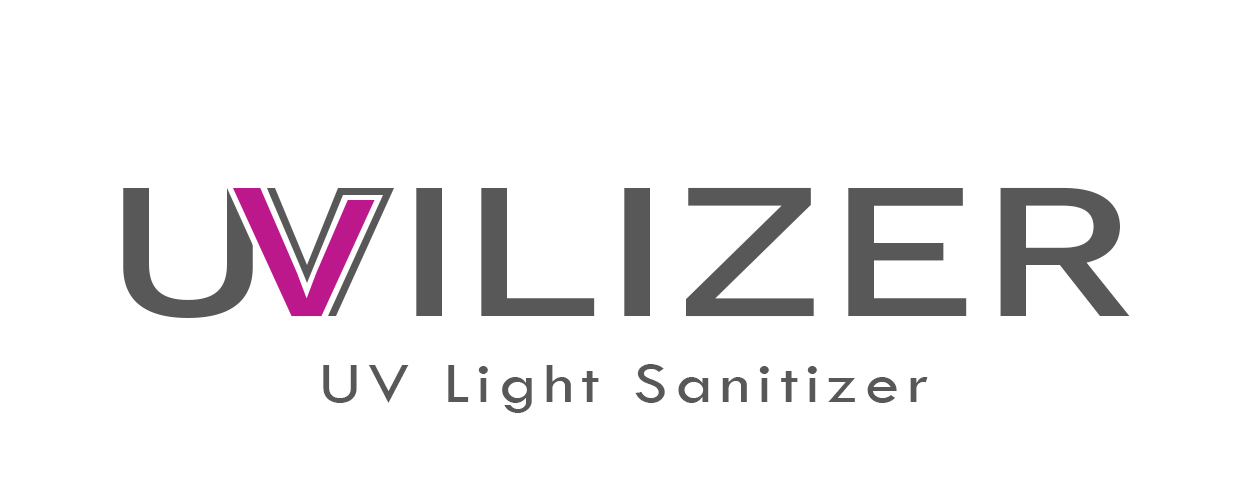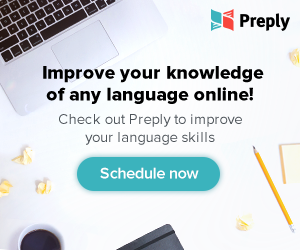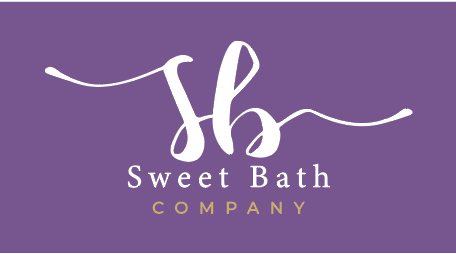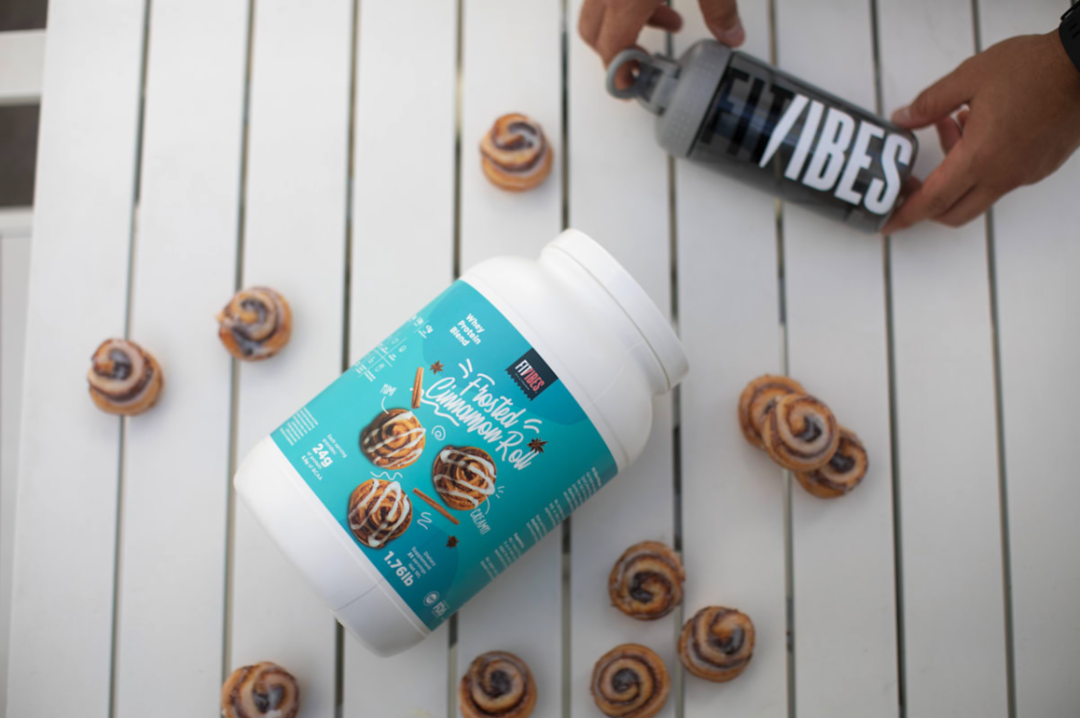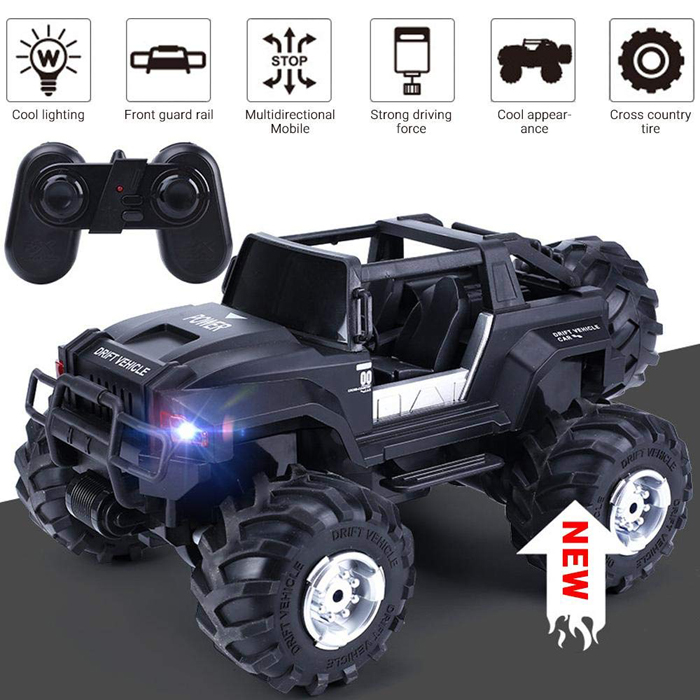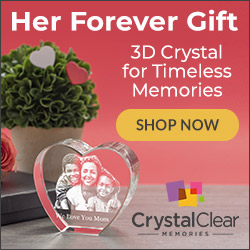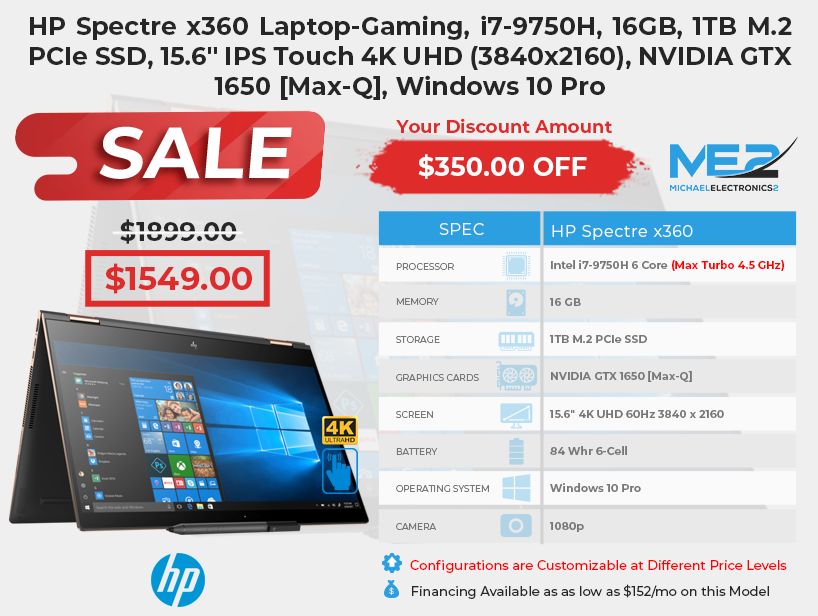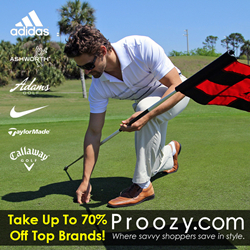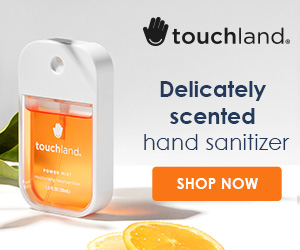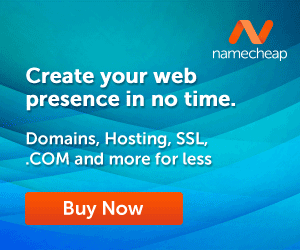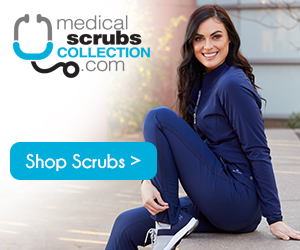 READY TO GET MOVING? GET YOUR FREE QUOTE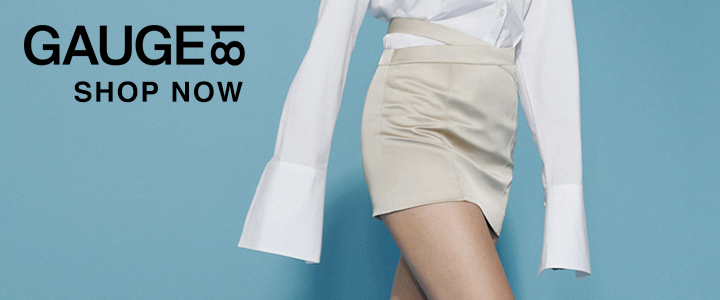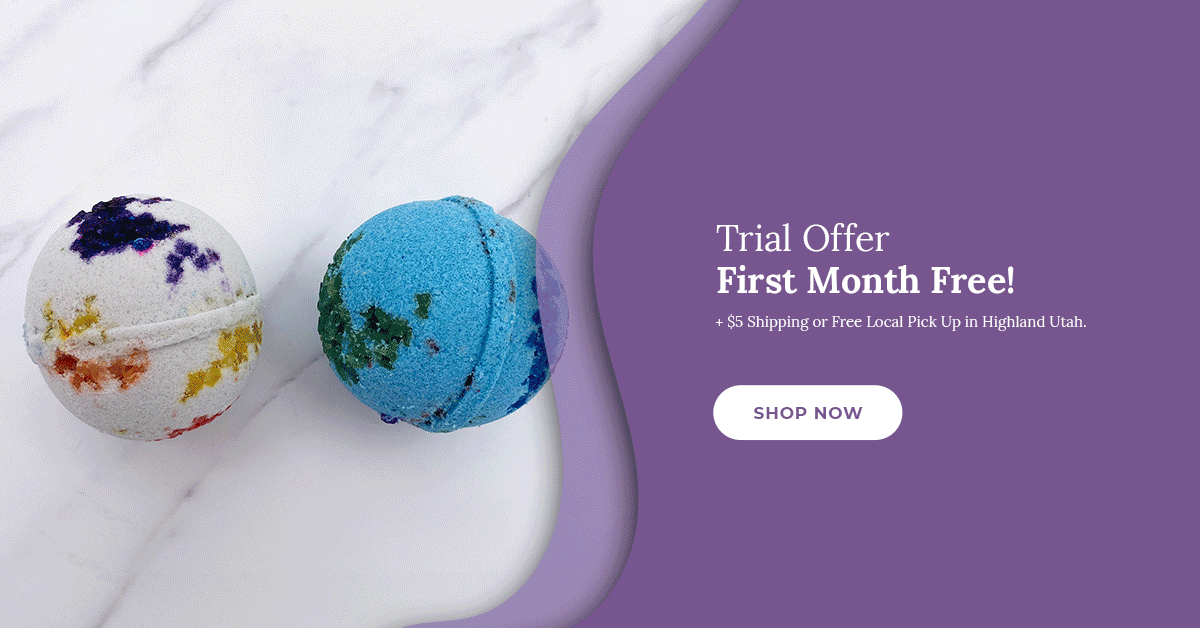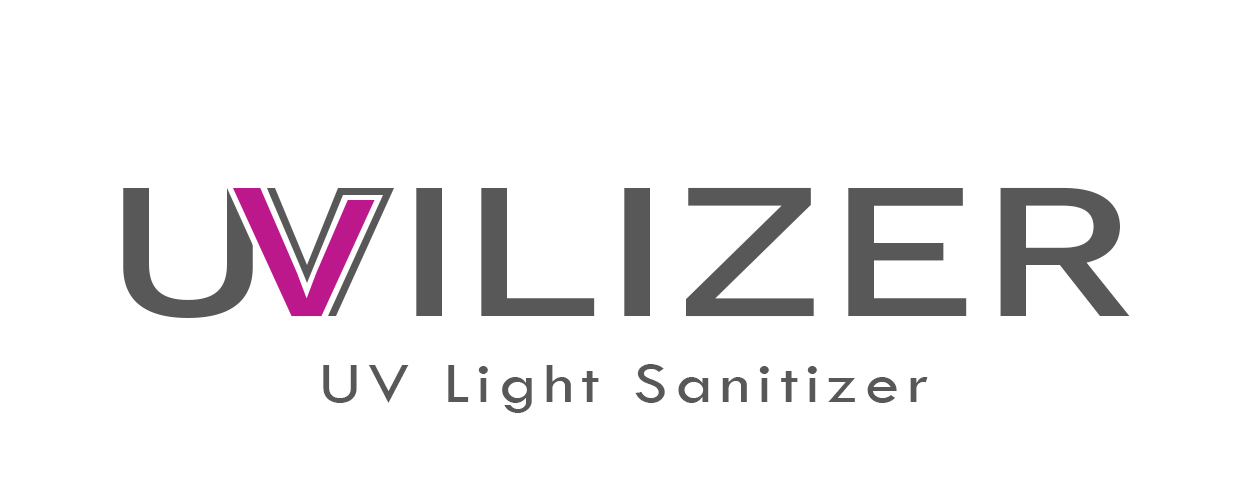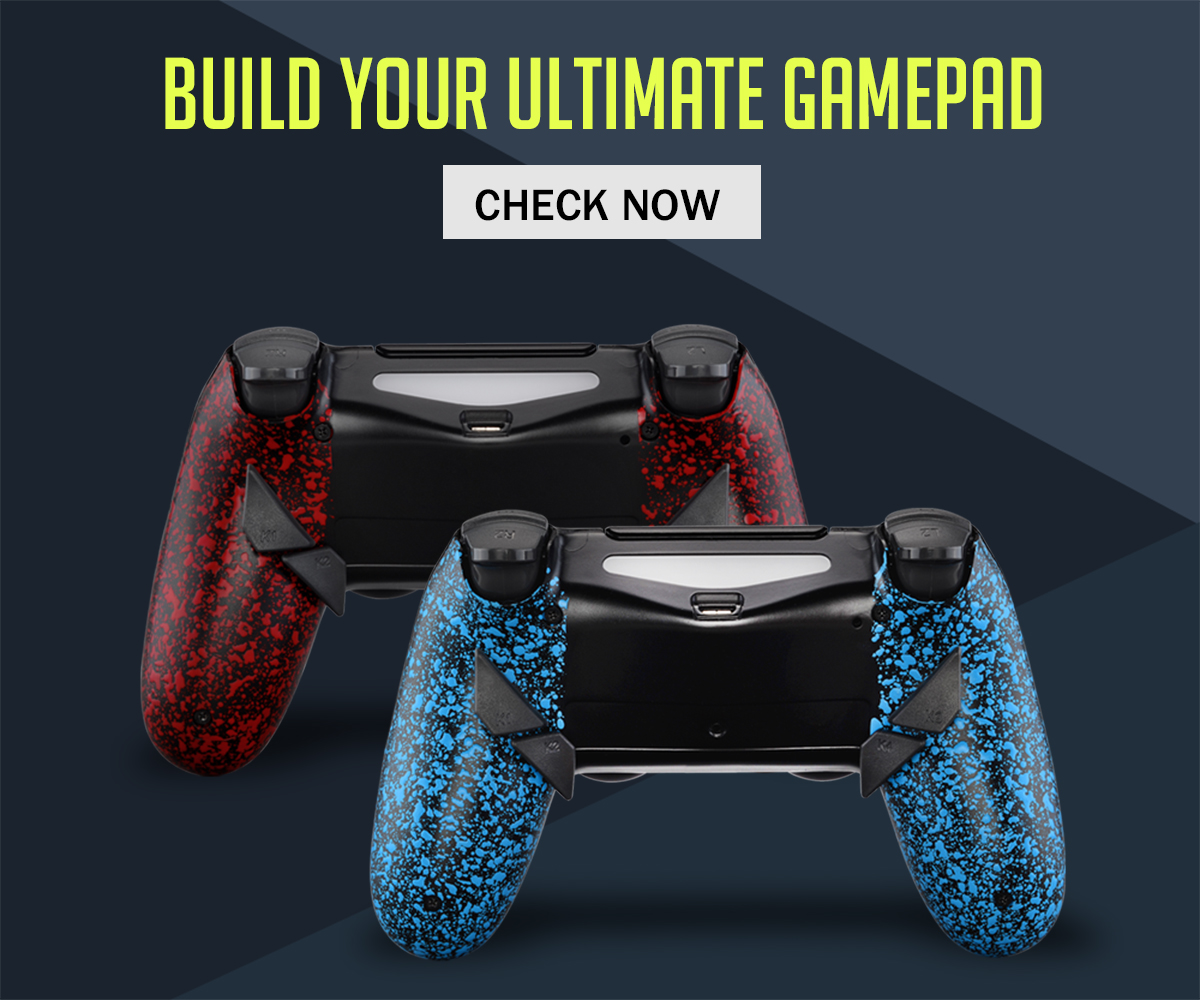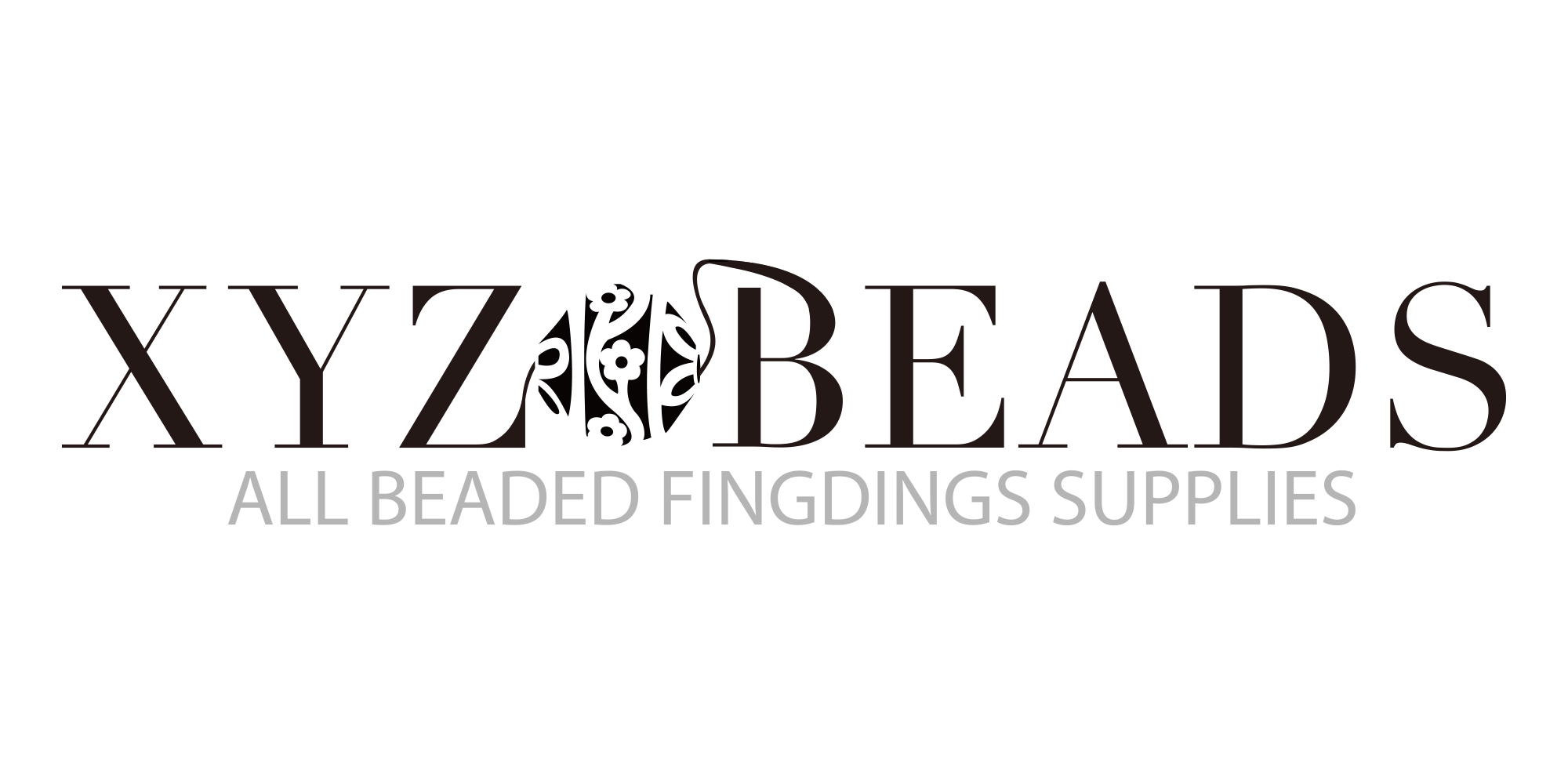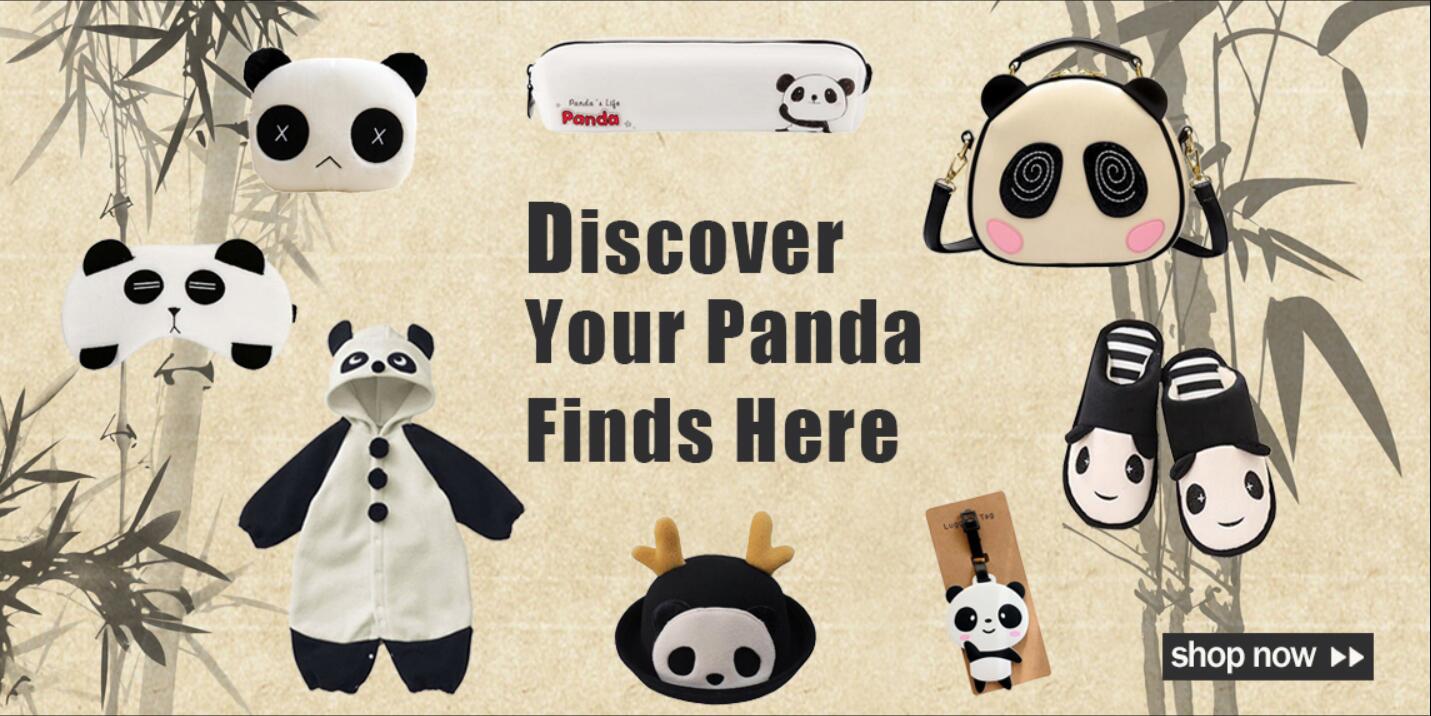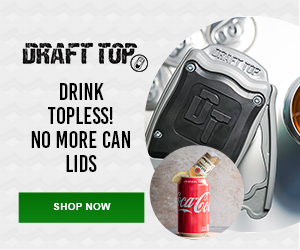 Totally Furniture - Discount Prices, Quality Service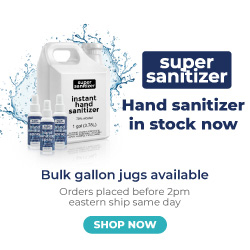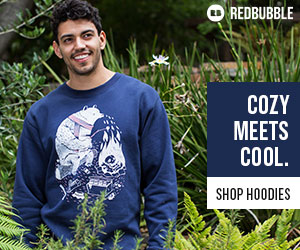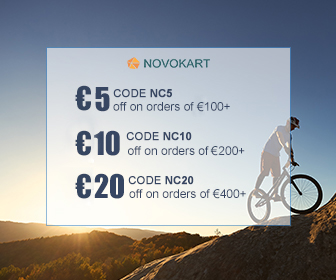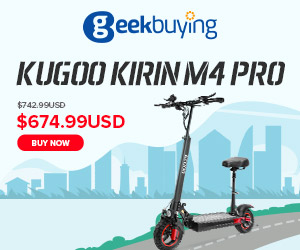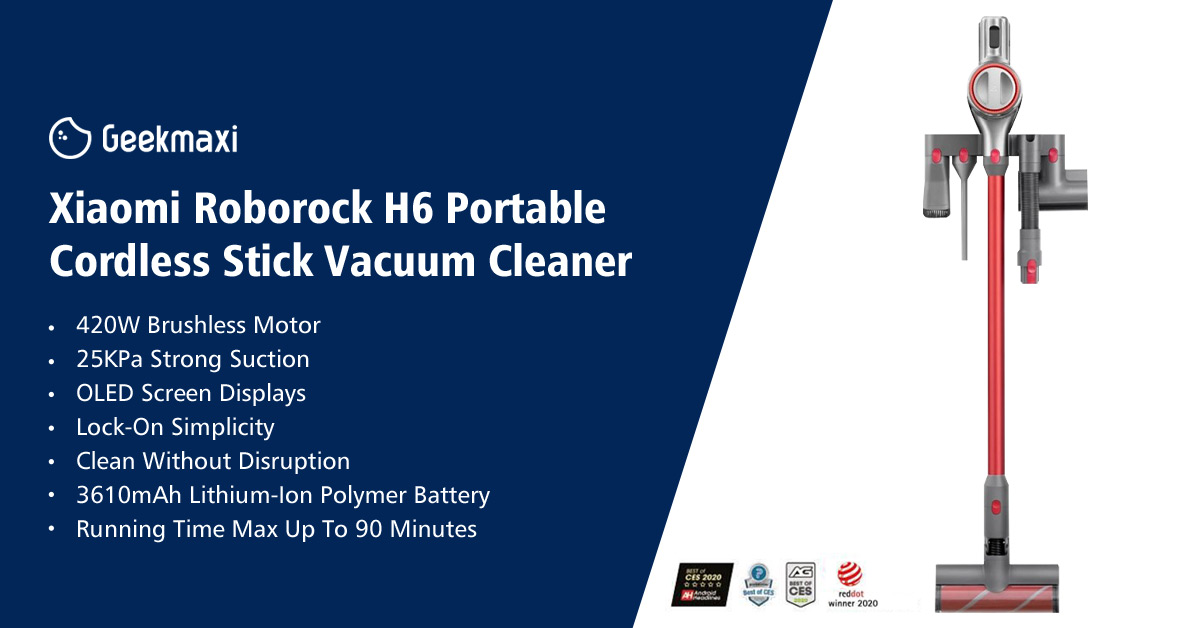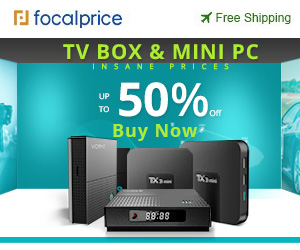 At buy it all usa we are a online retail store which we will use to market your site. we also will use our social media platform such as facebook were we have over one million page views a month. we have over 5,000 friends on our facebook page also. we also have a huge following on our twitter and instagram page. word of mouth is also a big asset to our company, our company generates a ton of leads that way also. Omaxihero.com contactFacebook