About This Item
We aim to show you accurate product information.
Manufacturers, suppliers and others provide what you see here, and we have not verified it.
Product Information:
Brand: Bikemate
Color: black, white
Category: Hybrid Bicycle
Tire size: 20 inches
Material: Aviation Aluminum
Power: 250W
Battery: 36V / 6.6Ah rechargeable lithium battery
Top speed: 25 km / h (depending on driver's burden, road, etc.)
Maximum mileage: 35-50KM (average)
Low battery protection: if the battery power is less than 10%, it will slow downand eventually stop working
Working temperature: -15 ° C- 45 ° C
Charging temperature: 0 ° C-40 ° C
Power supply voltage: AC 110-240V 50-60Hz
Charging time: about 2.5 hours
Net weight: 17.5 kg (including battery) (38.58 lbs)
Maximum load: 200 kg (440 lbs)
Folded size: 82cm * 42cm * 68cm
Expanded size: 153 * 56 * 112cm
Number of bicycle equipment: 7
Waterproof: IP54 (daily waterproof)

Packing List:
1 x Auxiliary power bike
1 x Charger
1 x User manual
2 x Key
1 x Toolkit

Note:
1. Please note that, under ideal conditions, the range of a fully-chargedelectric bicycle can reach 50 kilometers. Here are some of the main factors thataffect the working range of a bicycle.
① Terrain: A smooth flat surface will increase your driving distance, whiledriving uphill or on uneven or uneven ground will greatly shorten your drivingdistance.
② Weight: The user's weight will affect the driving distance; lighter users willhave a wider range than heavier users.

2. Electric bicycles are designed for "urban and hiking" and are only used onroads and flat roads. Other uses, such as racing, mountain biking, jumping,stunts, use on stairs or curbs, can cause premature failure and loss of control,resulting in injury or death.
3. Do not ride in extreme weather, such as heavy snow, heavy rain, hail, sleet,frozen surfaces or extreme heat.
4. Wading depth should not exceed 80 mm.
—————————— * FEATURES * ——————————
The material is aviation aluminum, which is sturdy and durable. It is waterproof to IP54 everyday. It is not easy to rust. The body is light. It weighs only 38.58 pounds and the maximum load is 440 pounds.
The power is 250W, and the charging time is about 2.5 hours. The electric bicycle has a pedal assist mode and a pedal mode. Under ideal conditions, the battery life of a fully-charged electric bicycle can reach 35-50 kilometers.
The folding size is 82cm * 42cm * 68cm. It can be quickly folded in three steps and can be stored in the trunk of the car for easy carrying out.
Tire size is 20 inches, shock-absorbing non-slip tires, LED display, showing your riding speed, making your riding more comfortable and safe,
Electric bicycles are designed for "urban and hiking" and are only used on roads and flat roads. No racing, mountain biking, jumping, stunts, use on stairs or curbs
Specifications
| | |
| --- | --- |
| Gender | Unisex |
| Age Group | Adult |
| Pattern | Graphic Print |
| Is Portable | Yes |
| Recommended Location | Outdoor |
| Material | Aviation Aluminum |
| Seating Capacity | 1 |
| Contained Battery Type | Lithium Ion |
| Model | EBK |
| Power Type | Electric |
| Brand | Bikemate |
| Is Foldable | Y |
| Sport | Bicycling |
| Assembled Product Weight | 17500.00 g |
| Assembled Product Dimensions (L x W x H) | 60.24 x 22.05 x 44.09 Inches |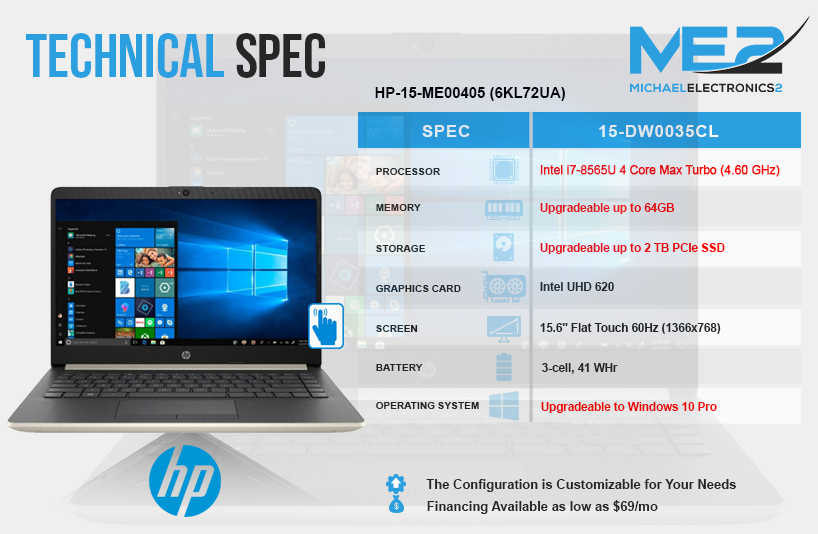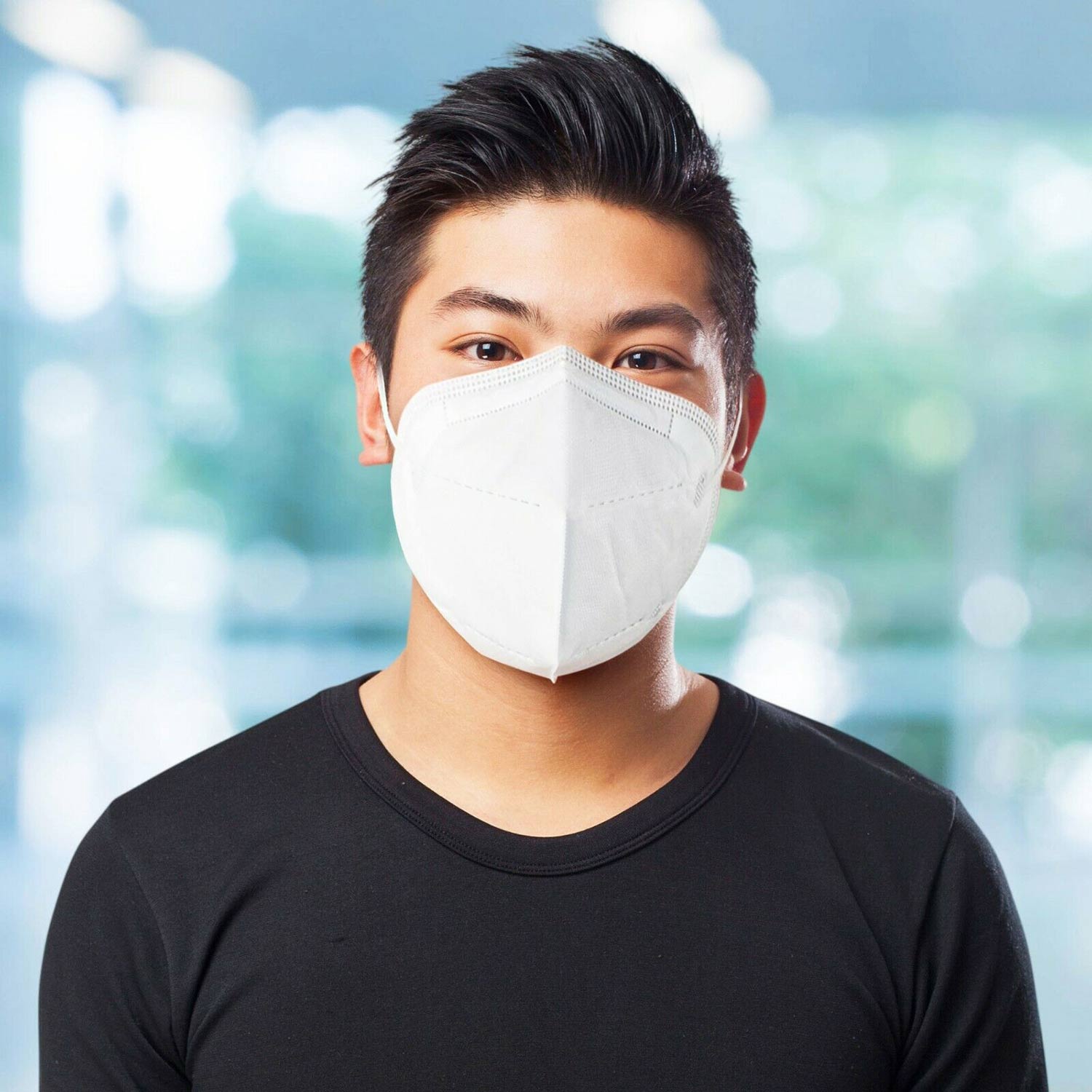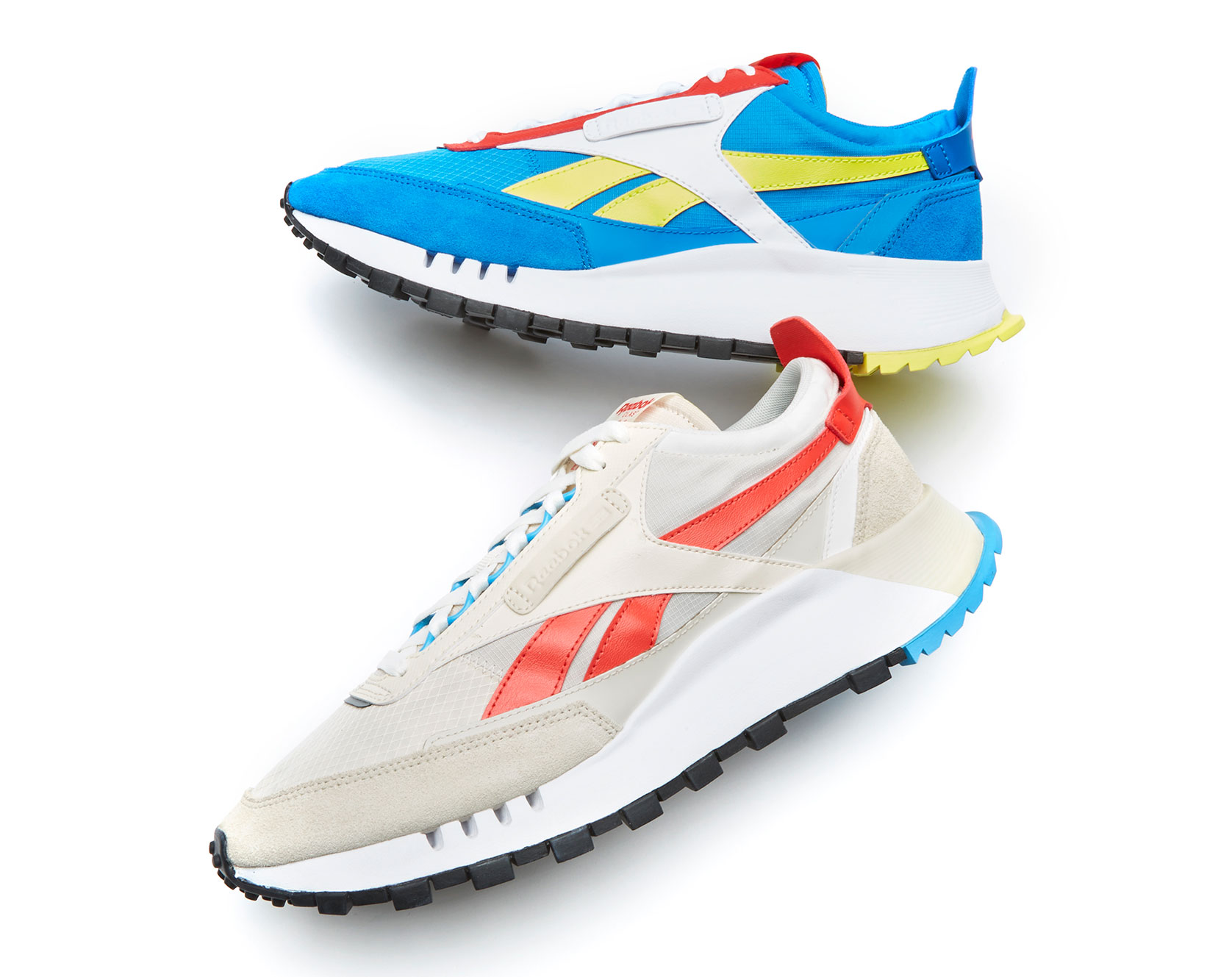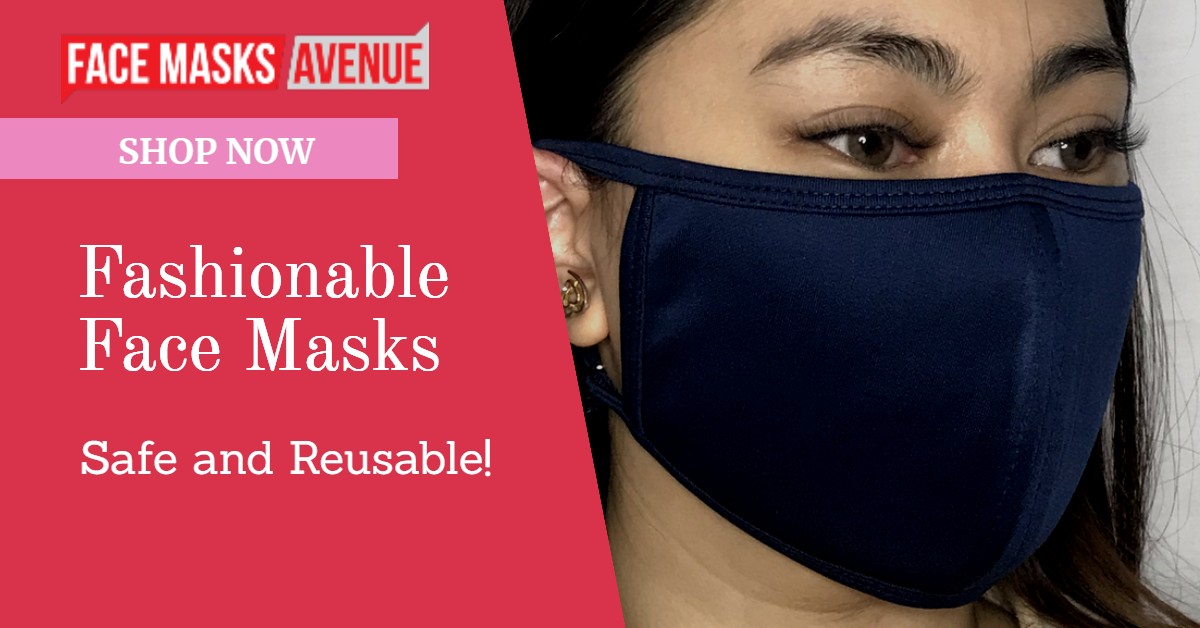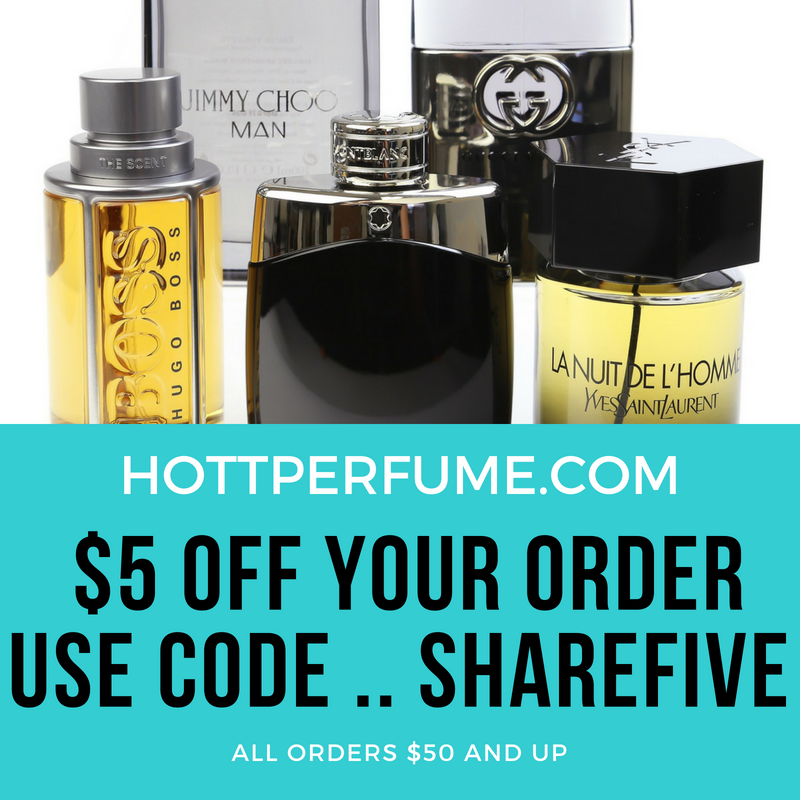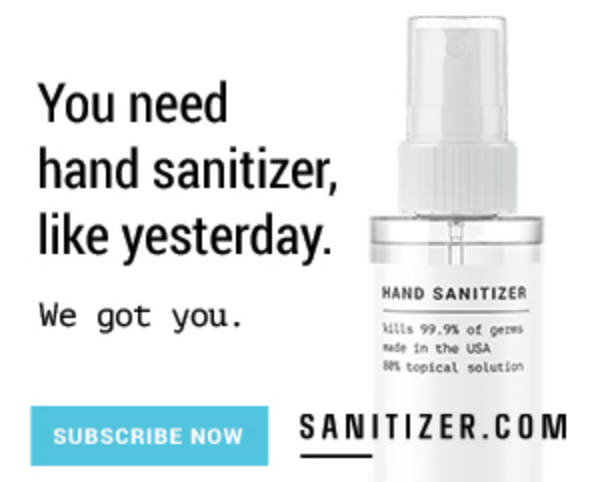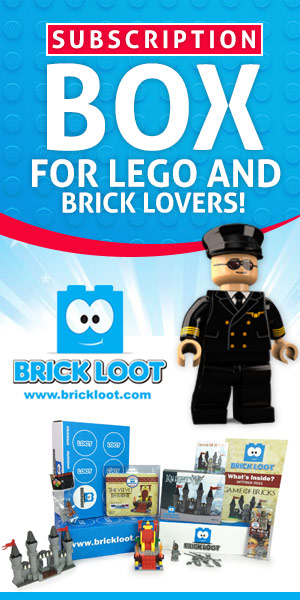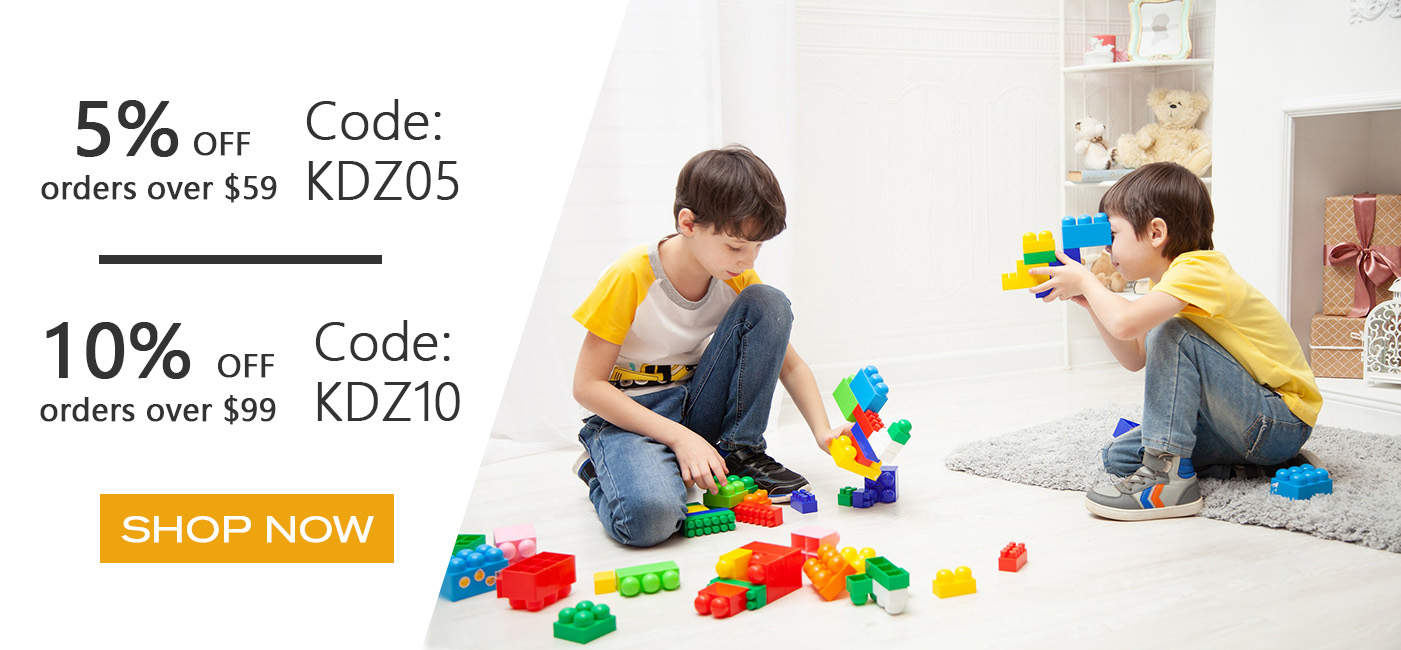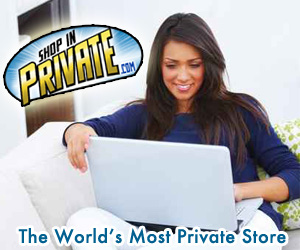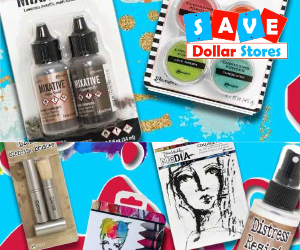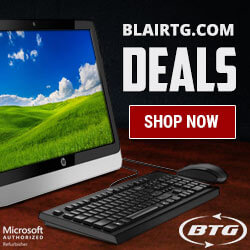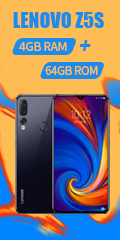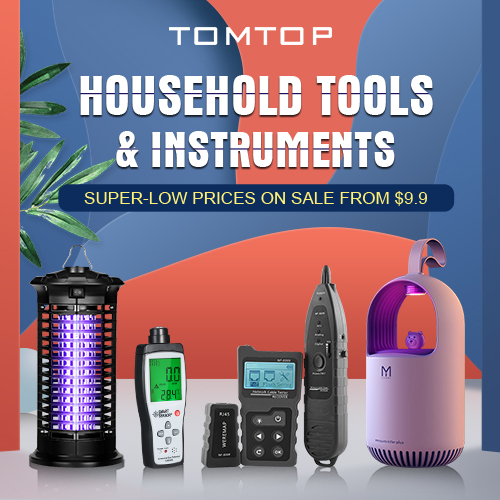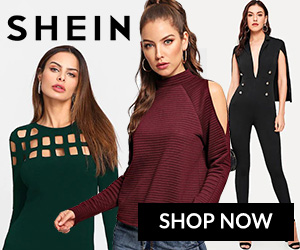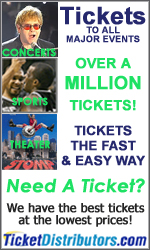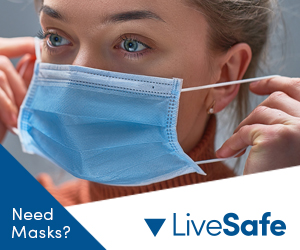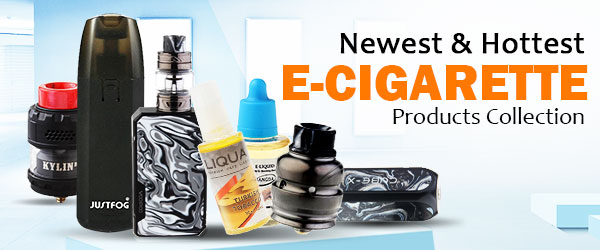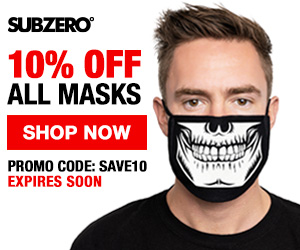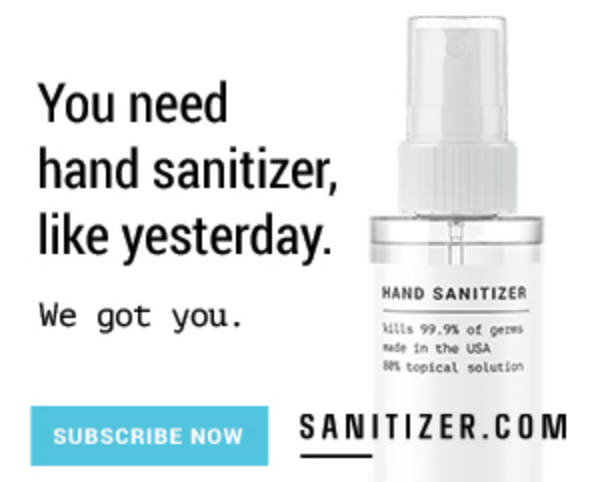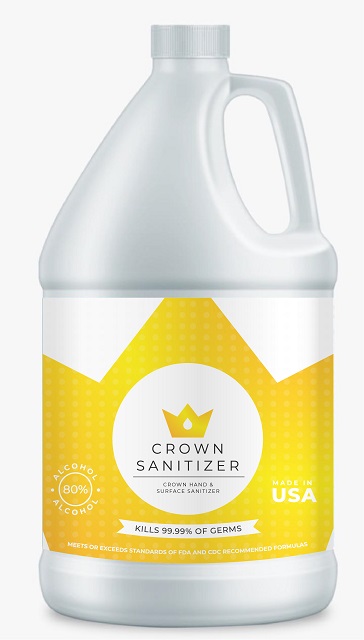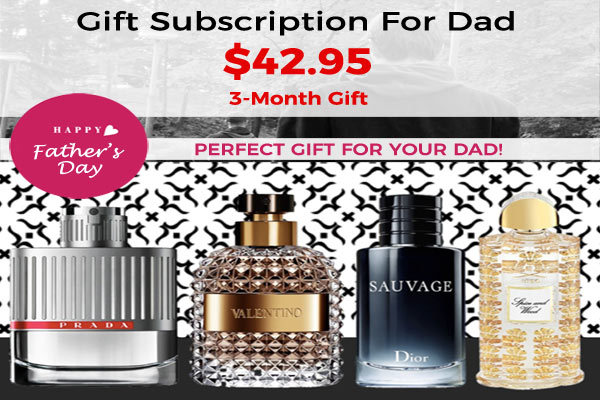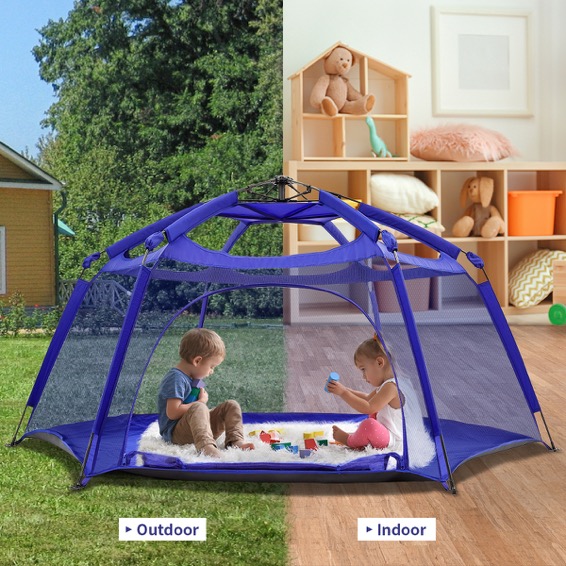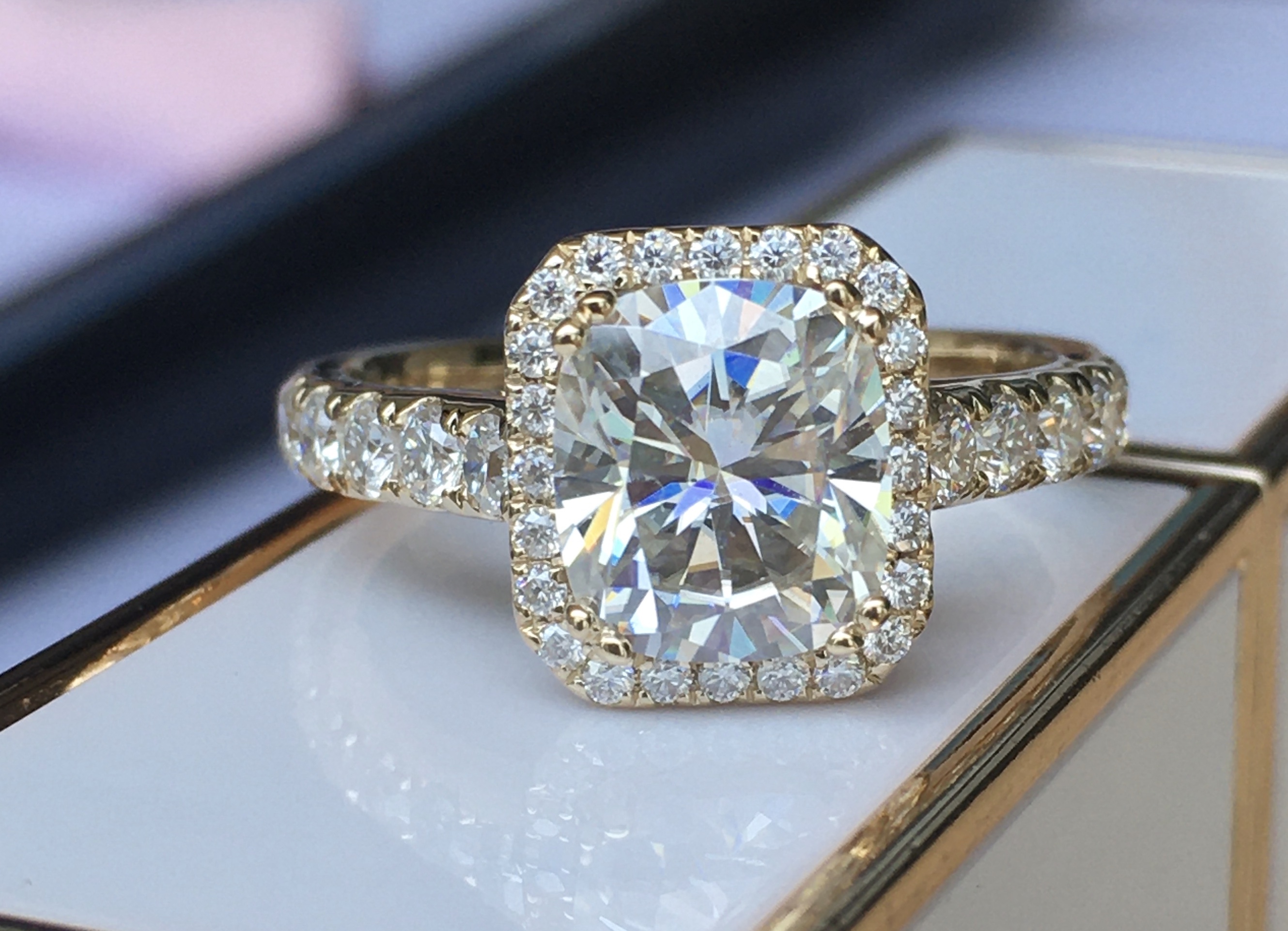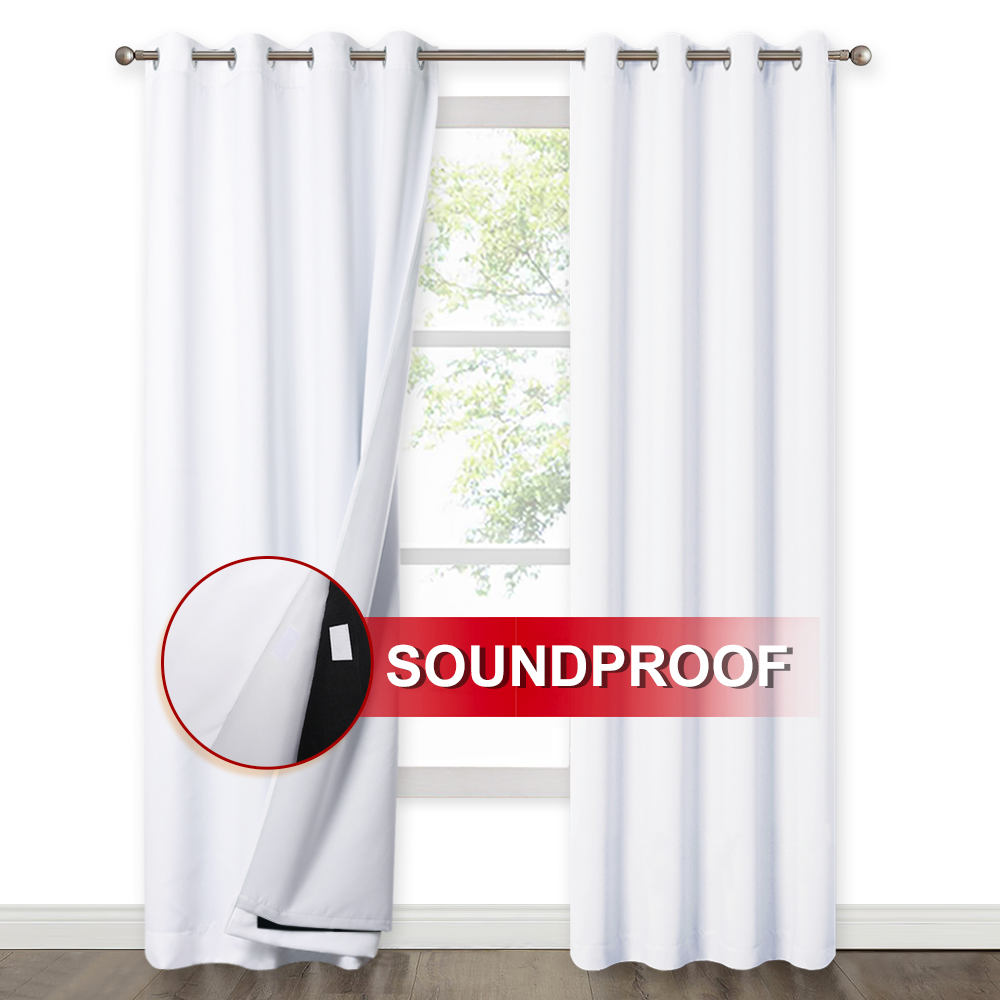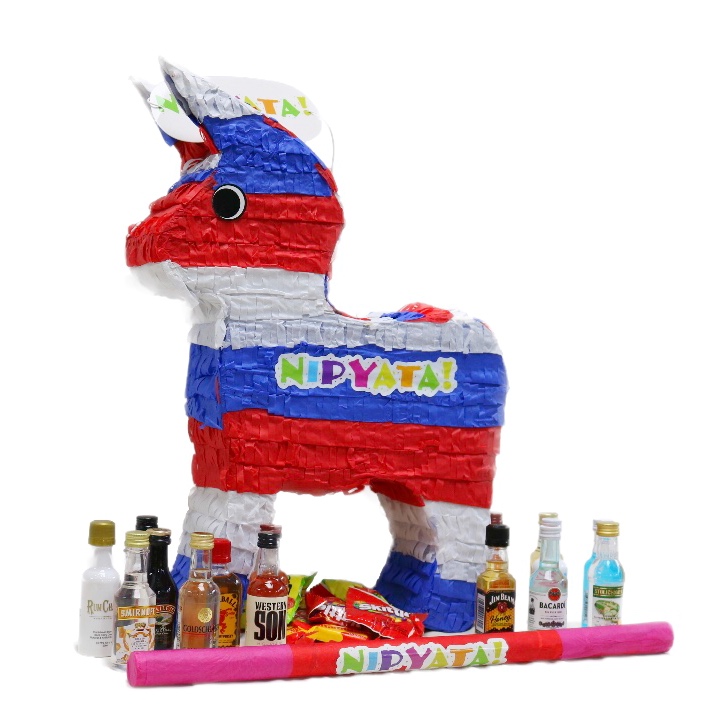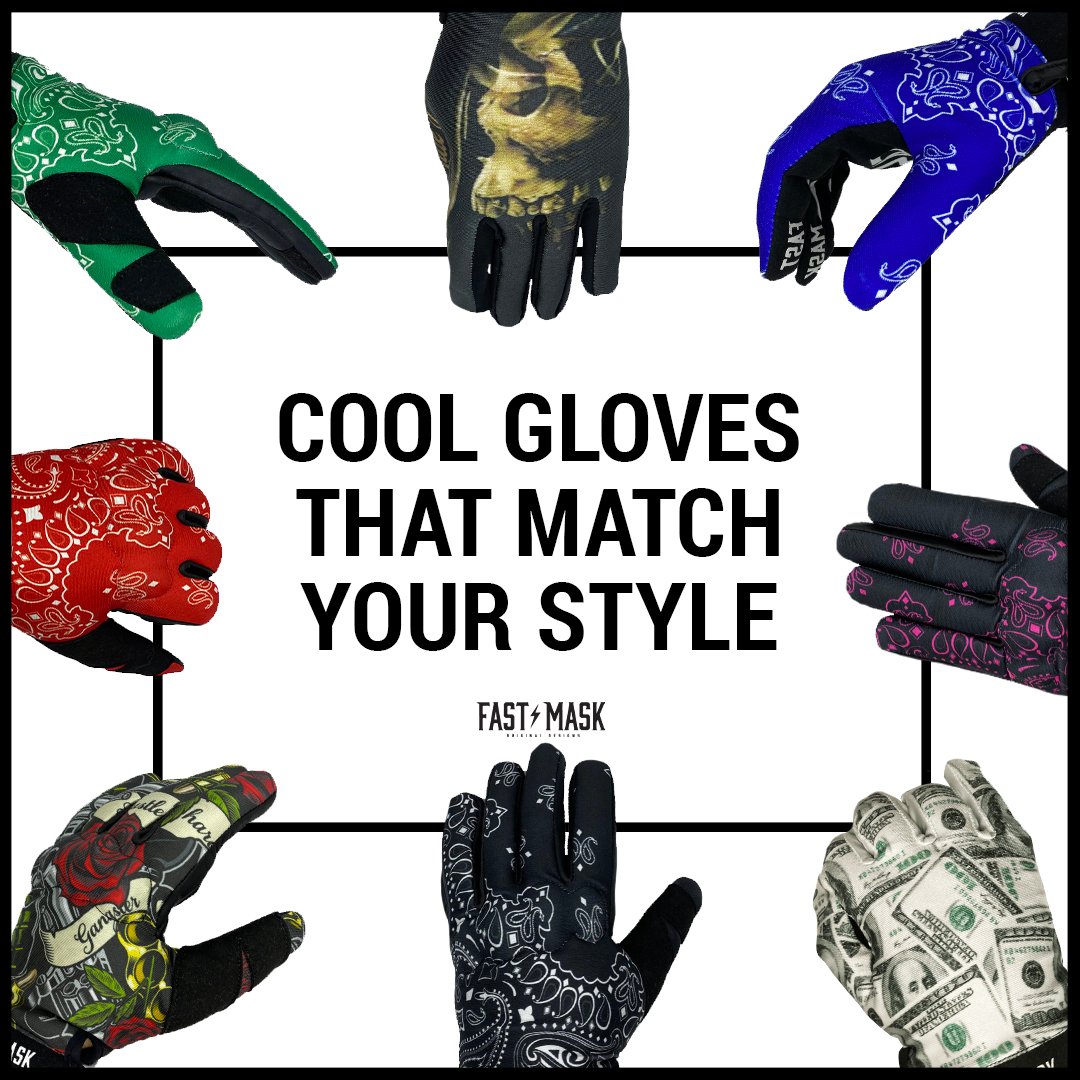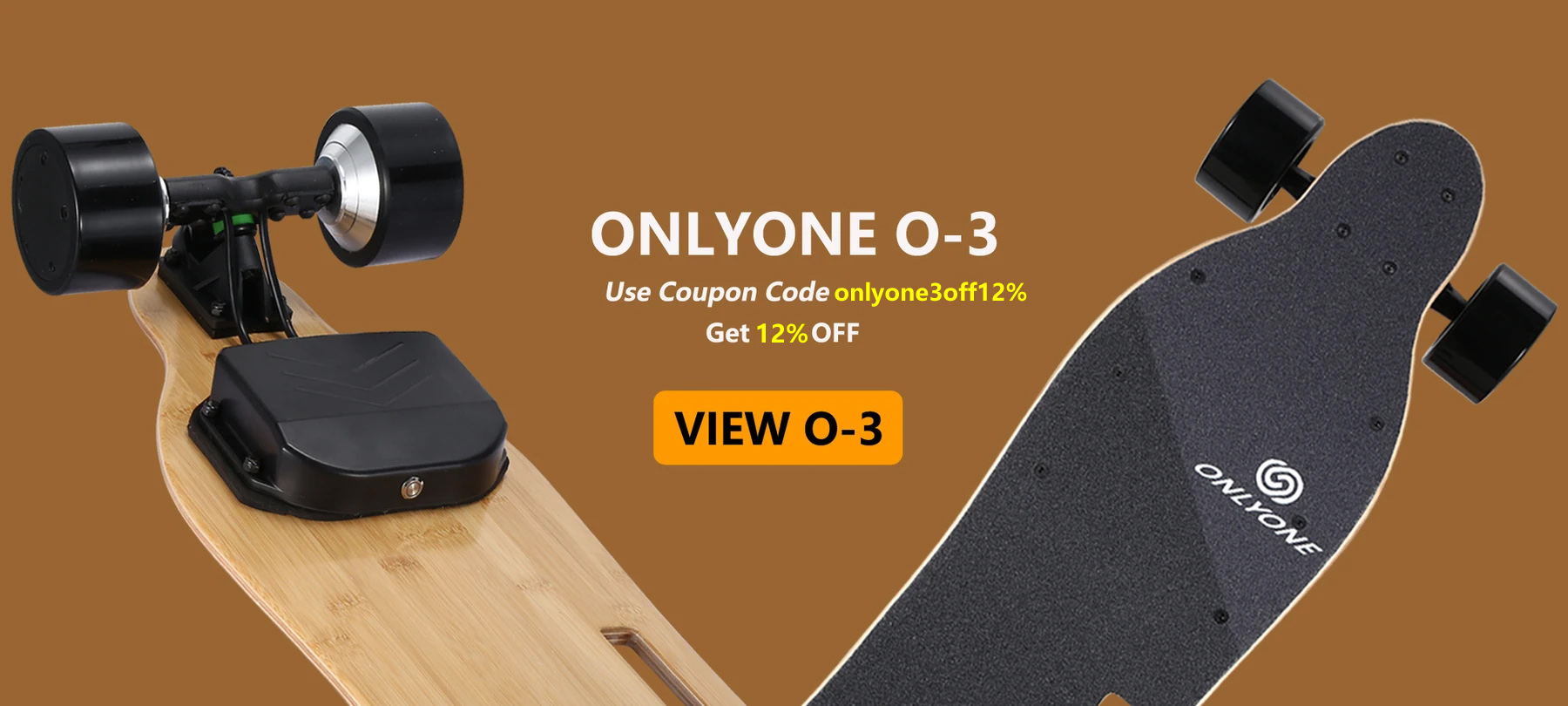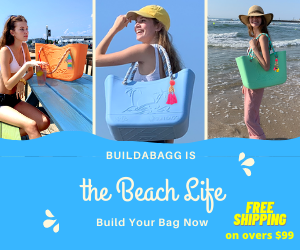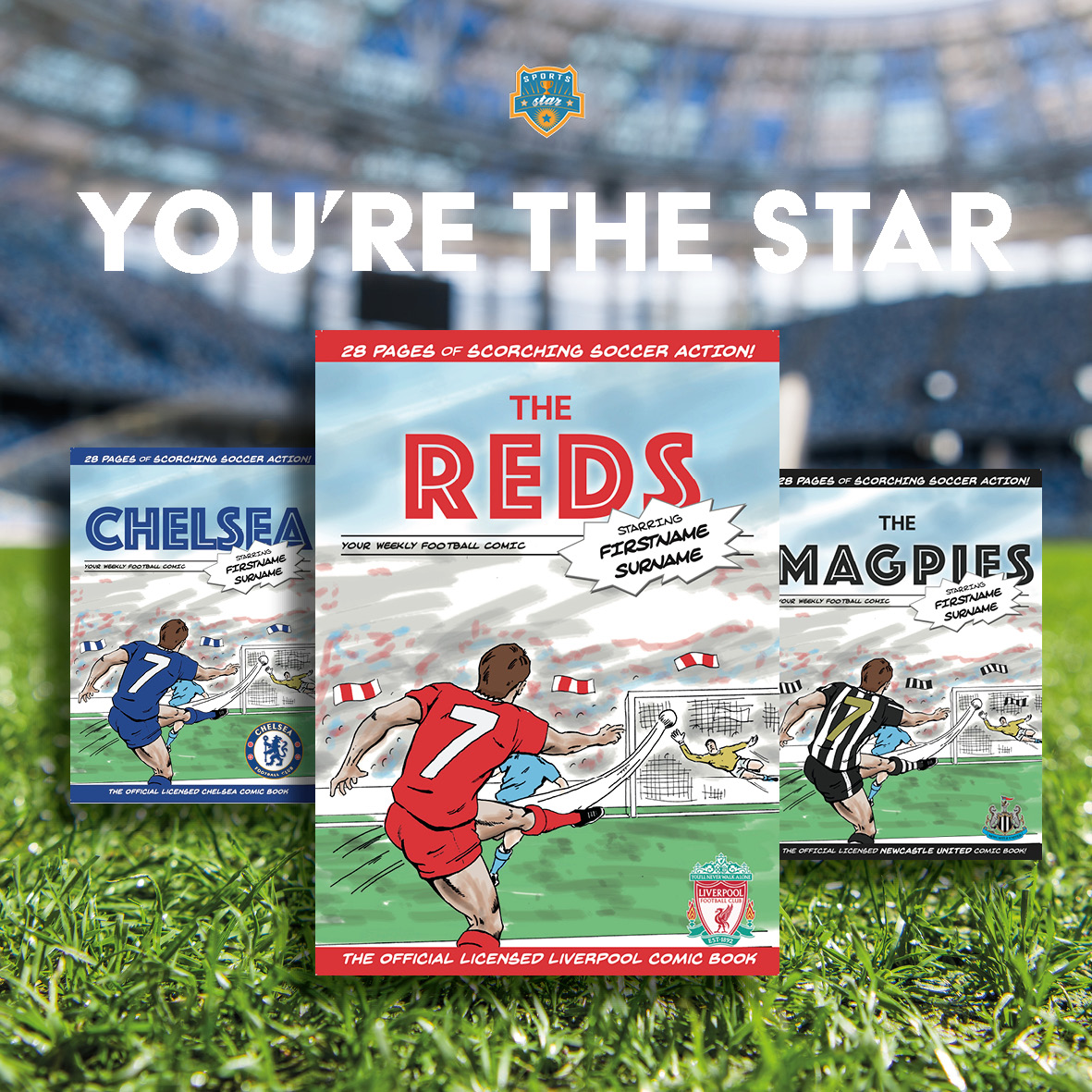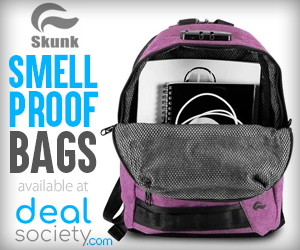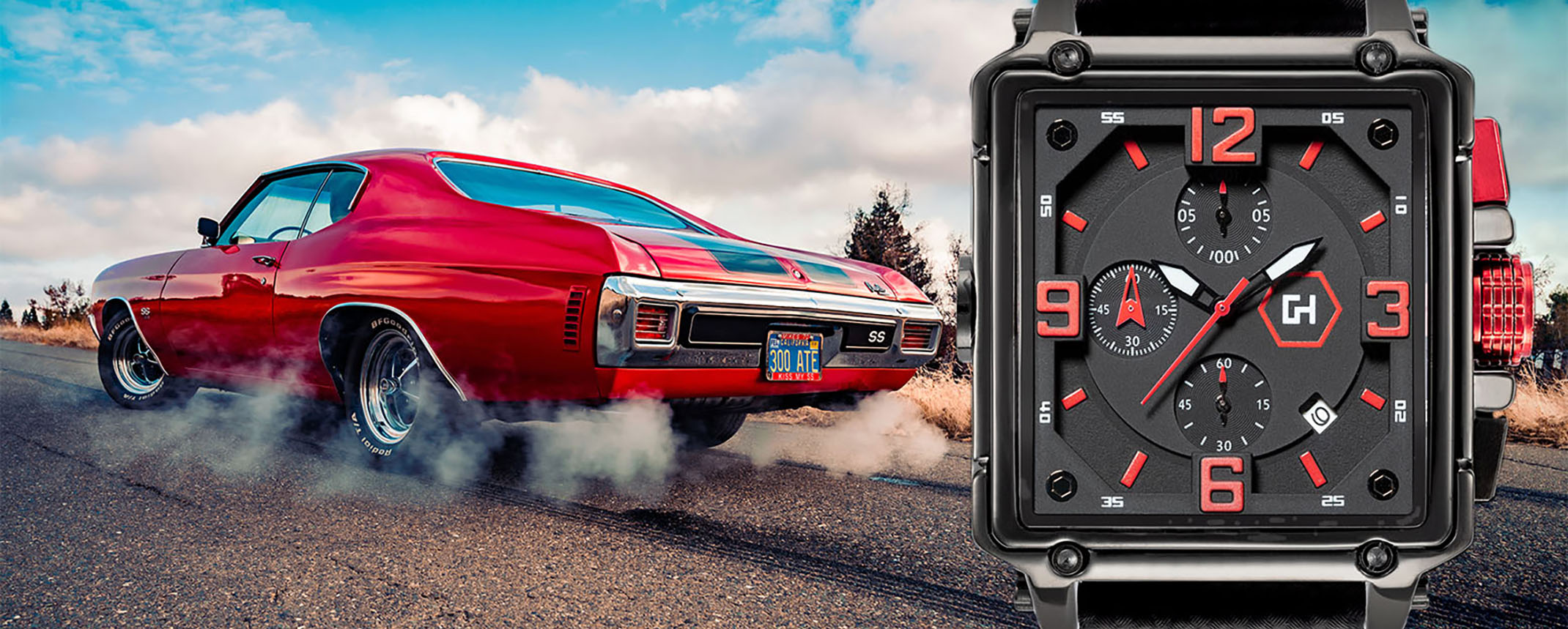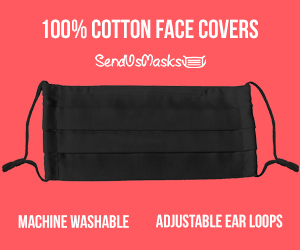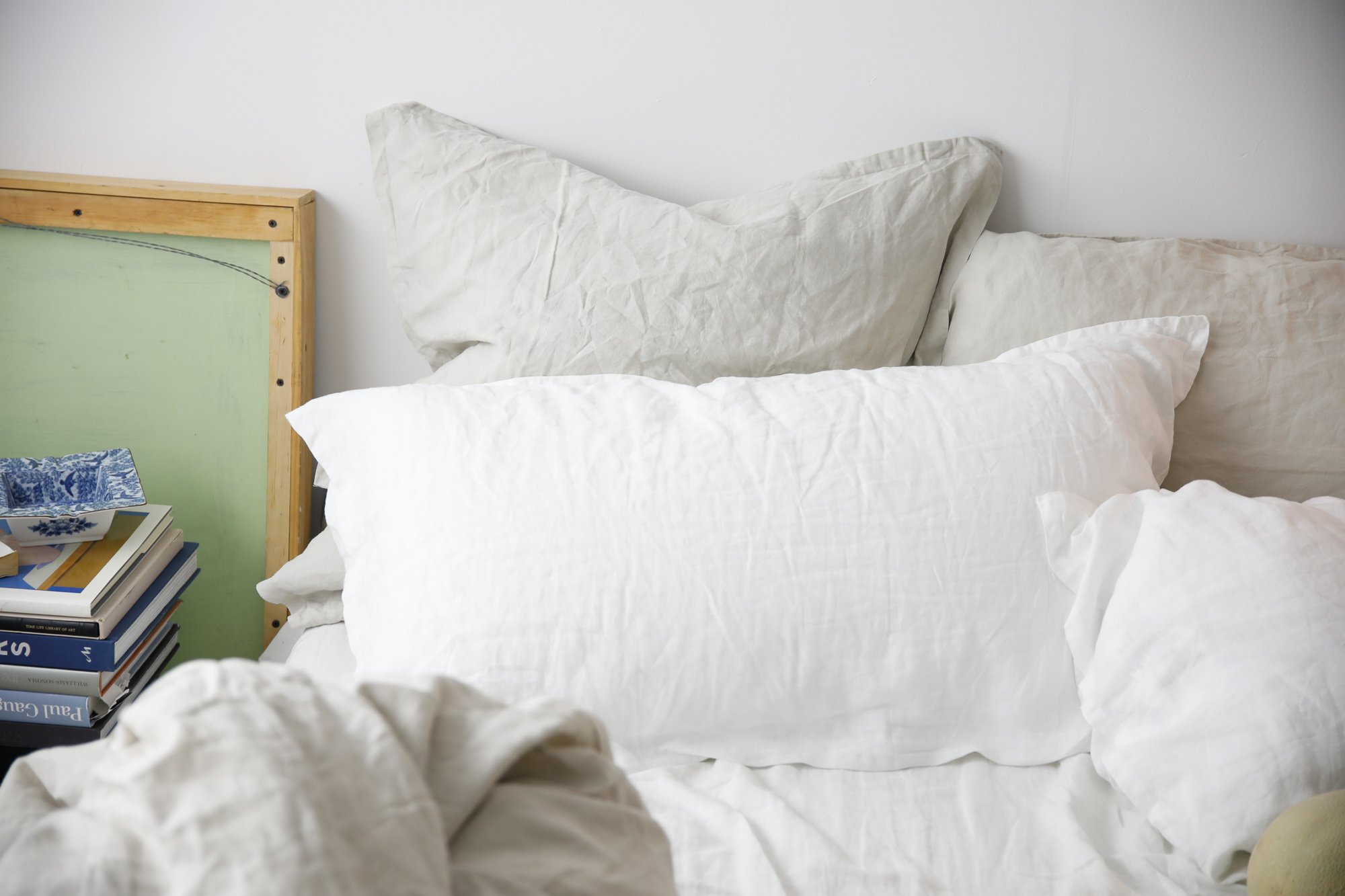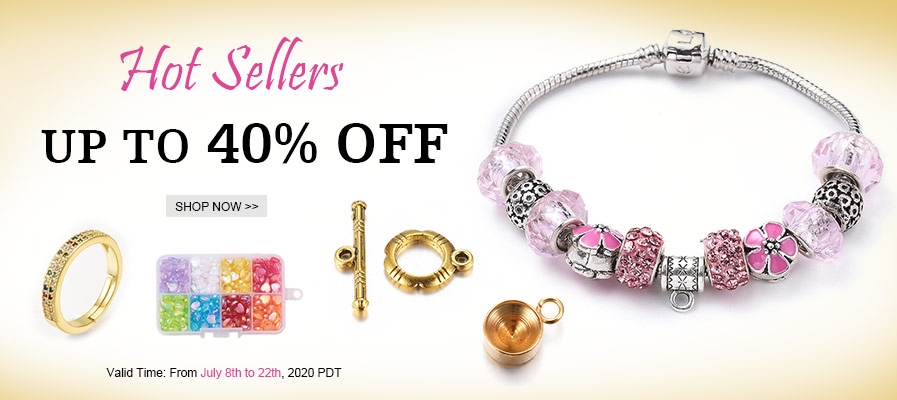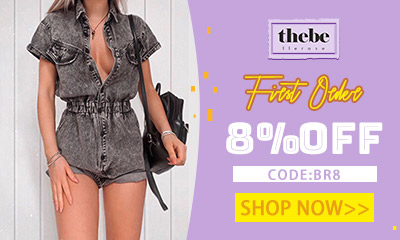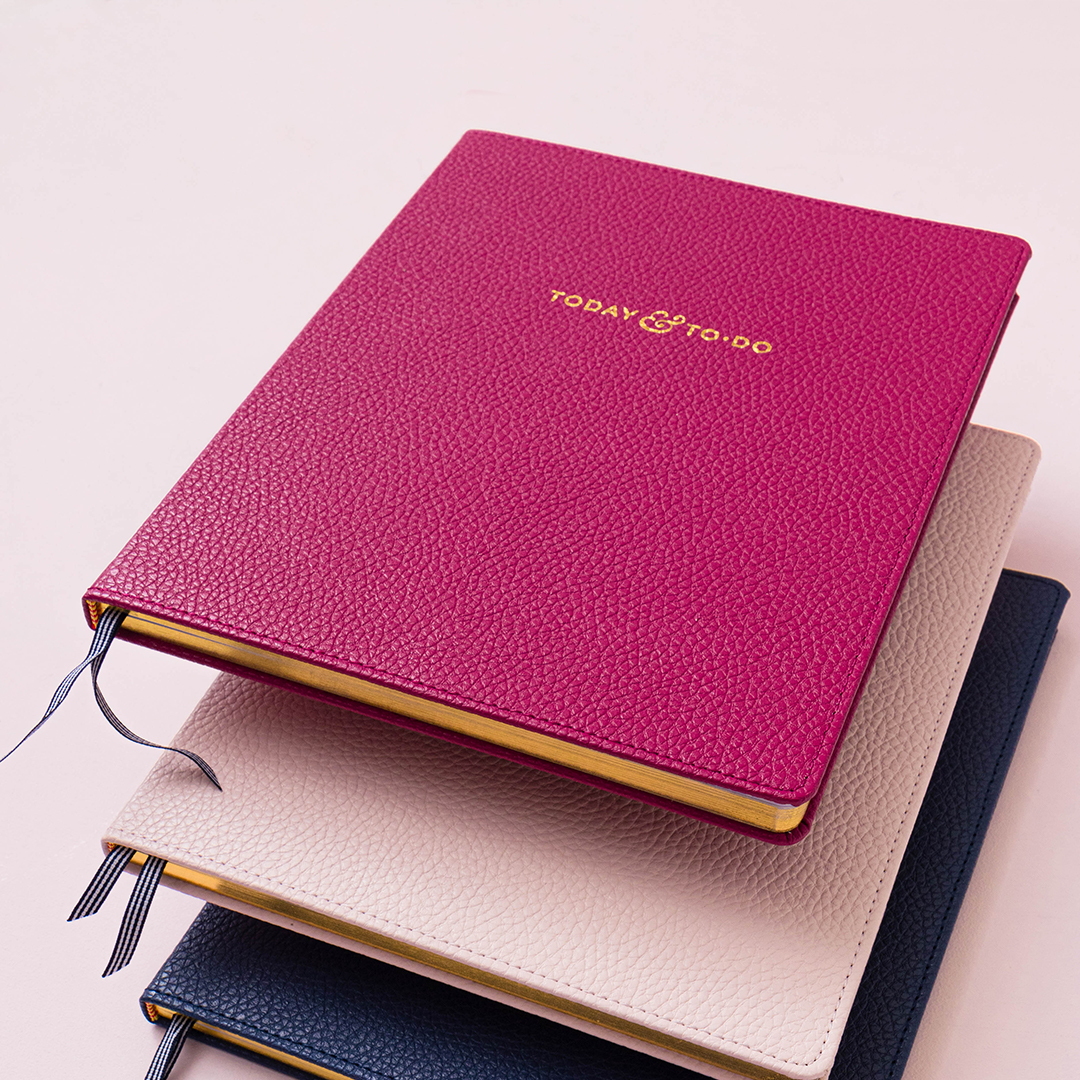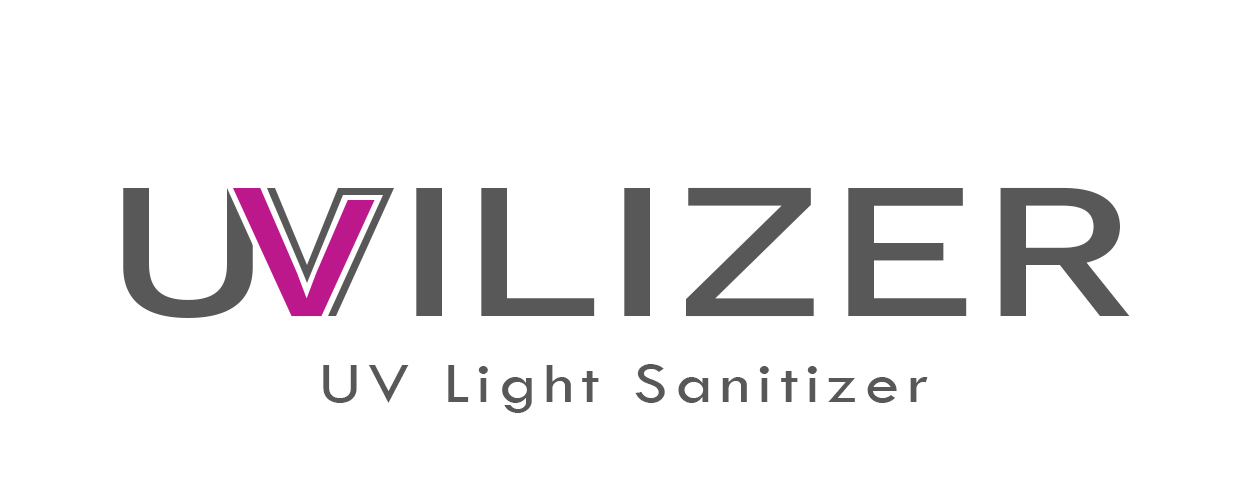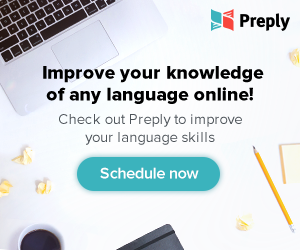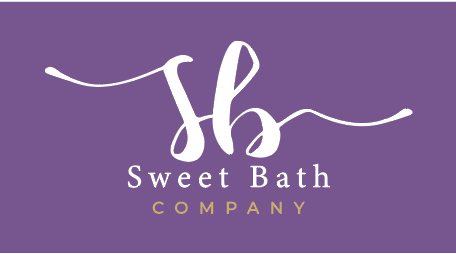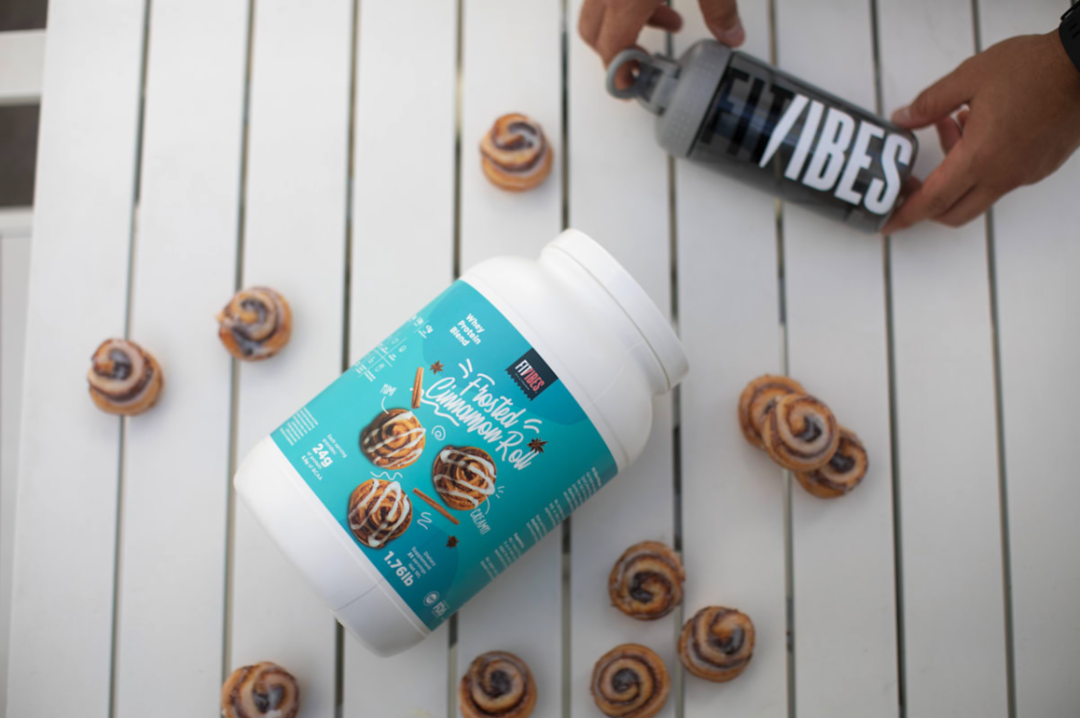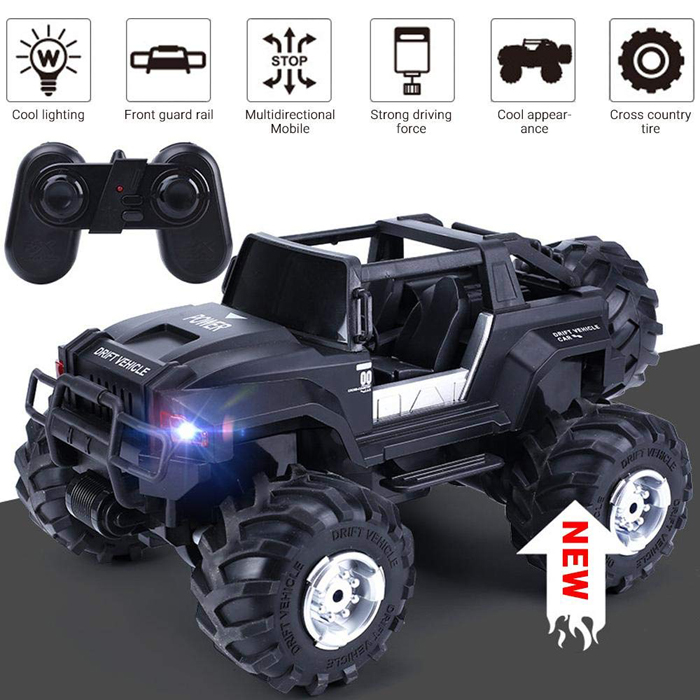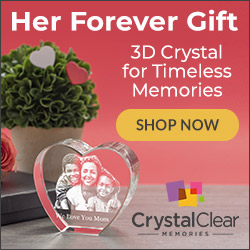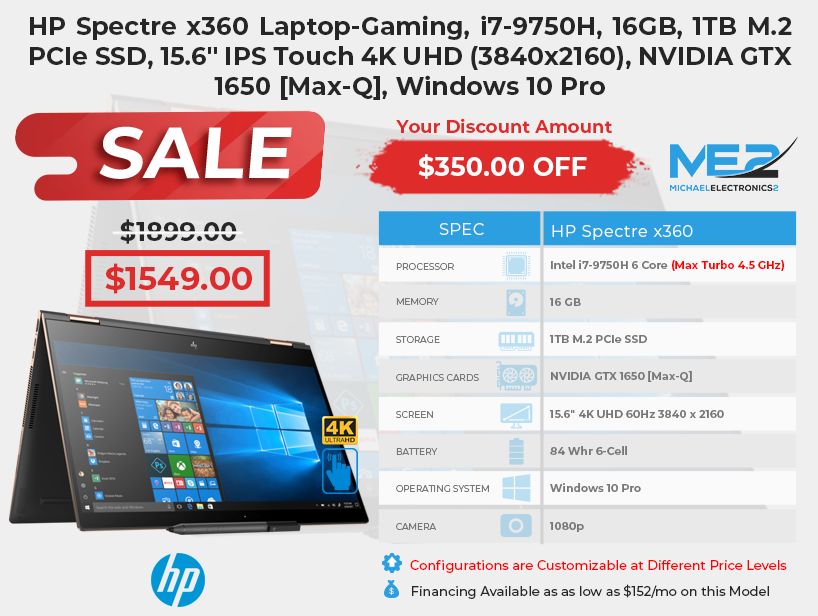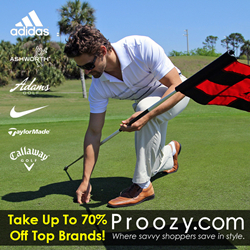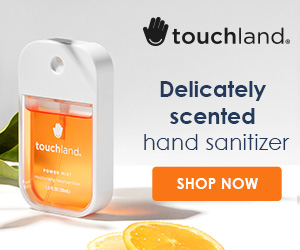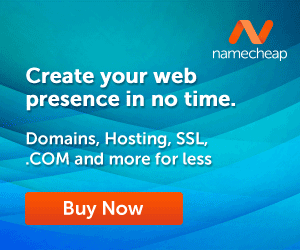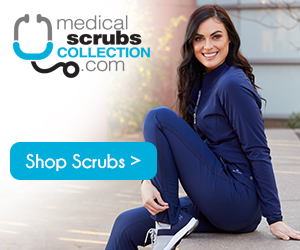 READY TO GET MOVING? GET YOUR FREE QUOTE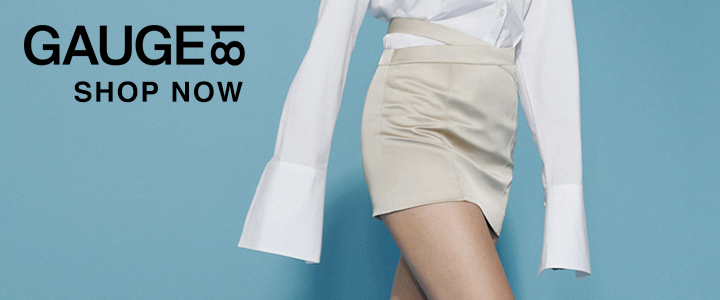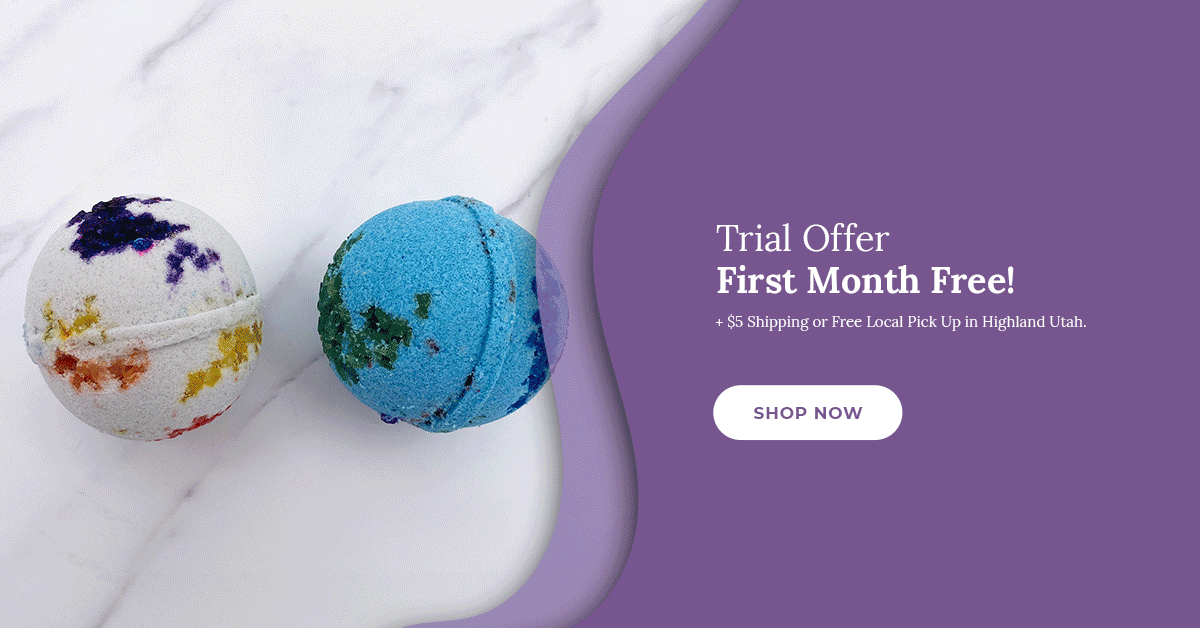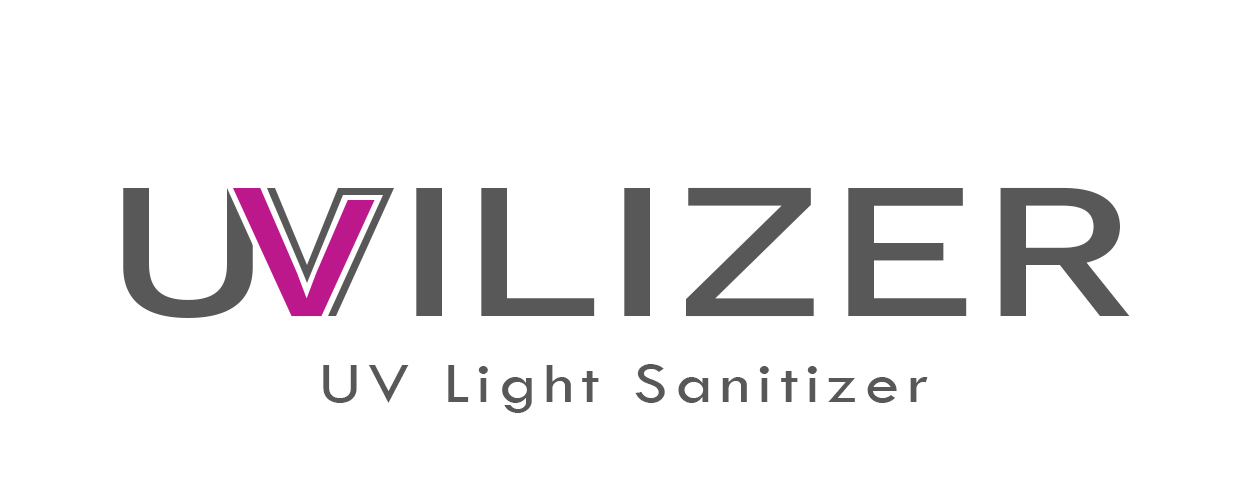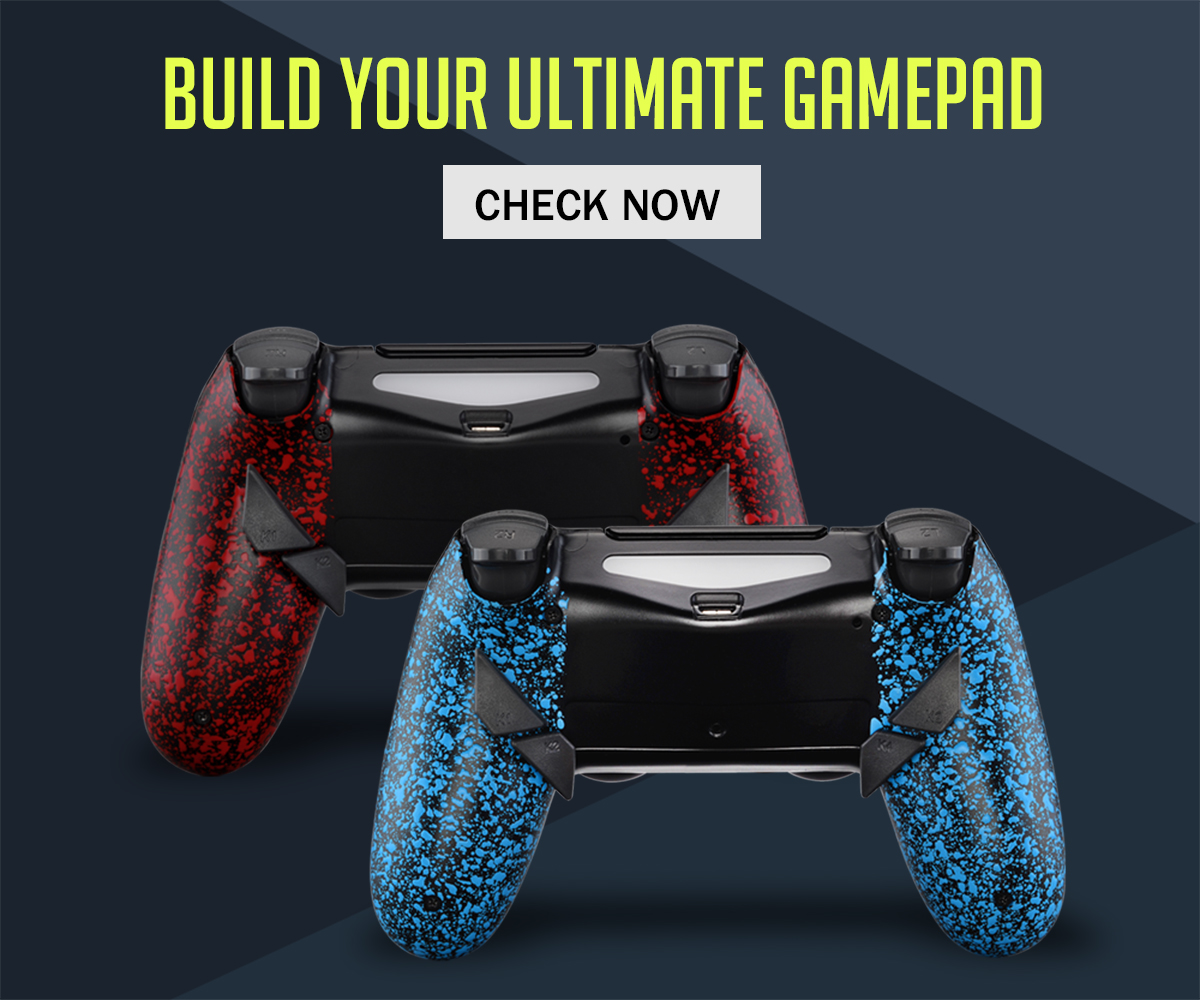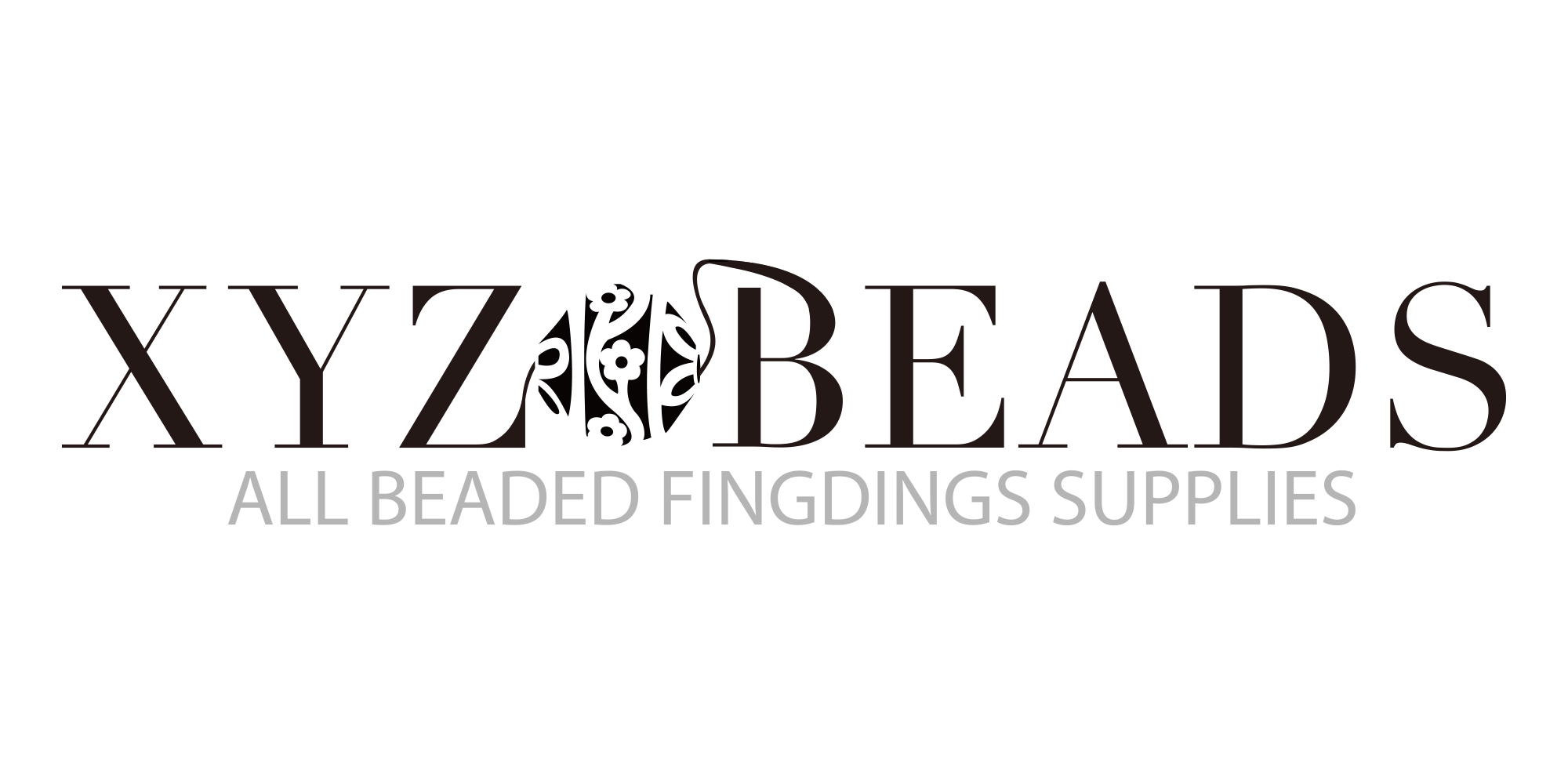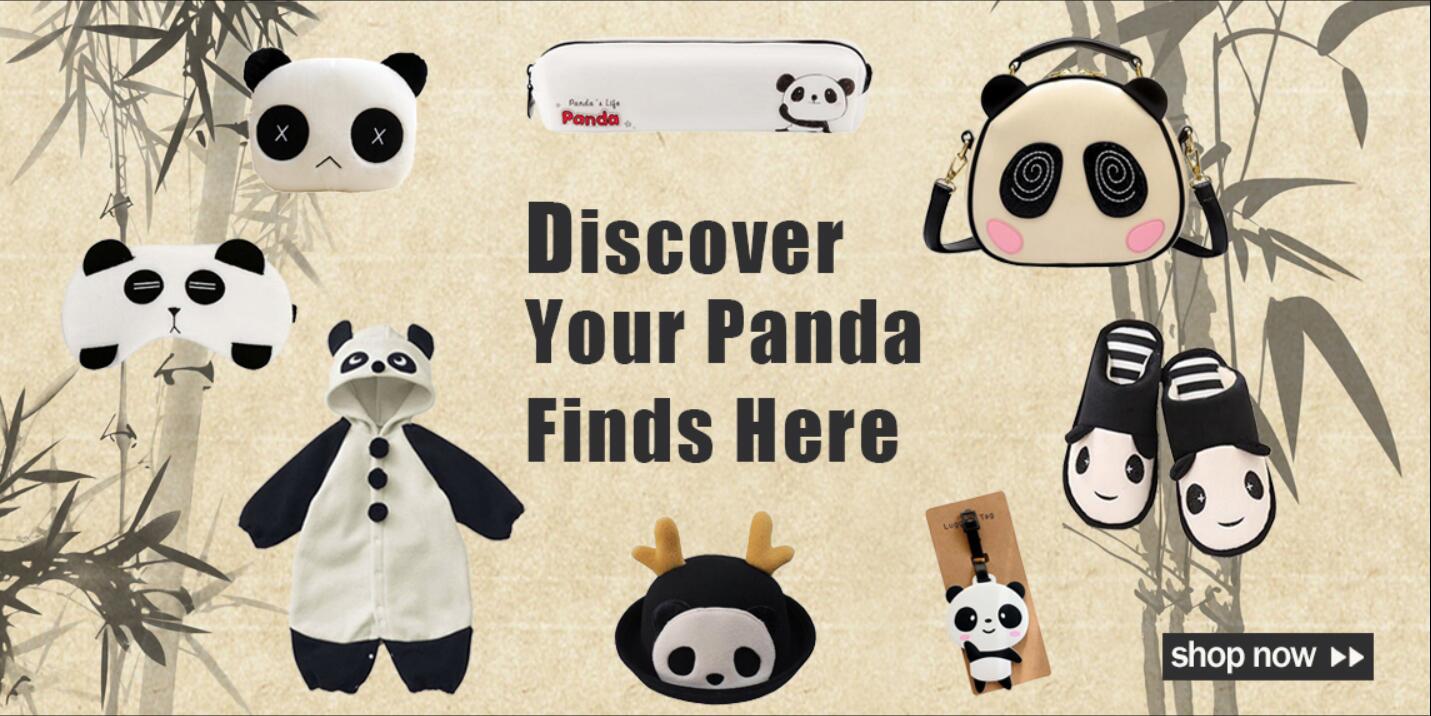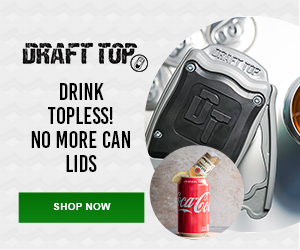 Totally Furniture - Discount Prices, Quality Service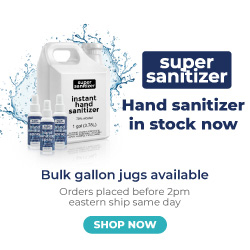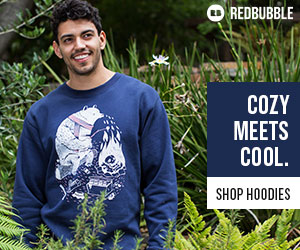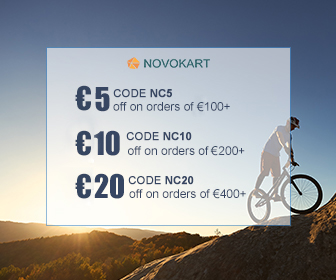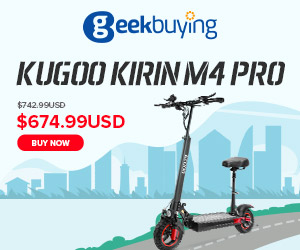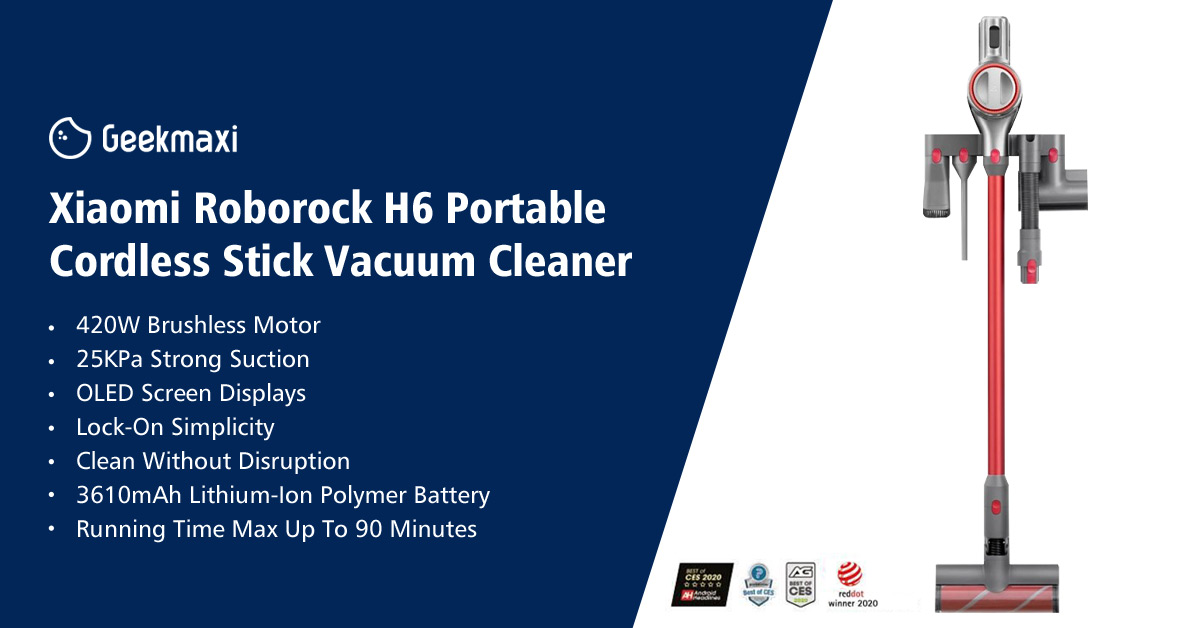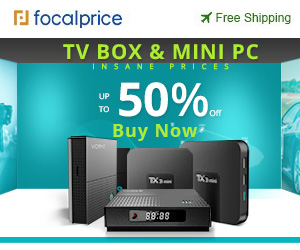 At buy it all usa we are a online retail store which we will use to market your site. we also will use our social media platform such as facebook were we have over one million page views a month. we have over 5,000 friends on our facebook page also. we also have a huge following on our twitter and instagram page. word of mouth is also a big asset to our company, our company generates a ton of leads that way also. Omaxihero.com contactFacebook