Features:
A total of 4-8 holes around, with small hooks, easy to install.
Matte white with 1.1 gain for HD projection reproduce vivid and lively image.
To stick it on a flat surface, or hung by a rope as well as pinning it to the wall.
Ideal for meeting and conference, classroom training, public display, home cinema, party, KTV, playing game, backyard movie etc.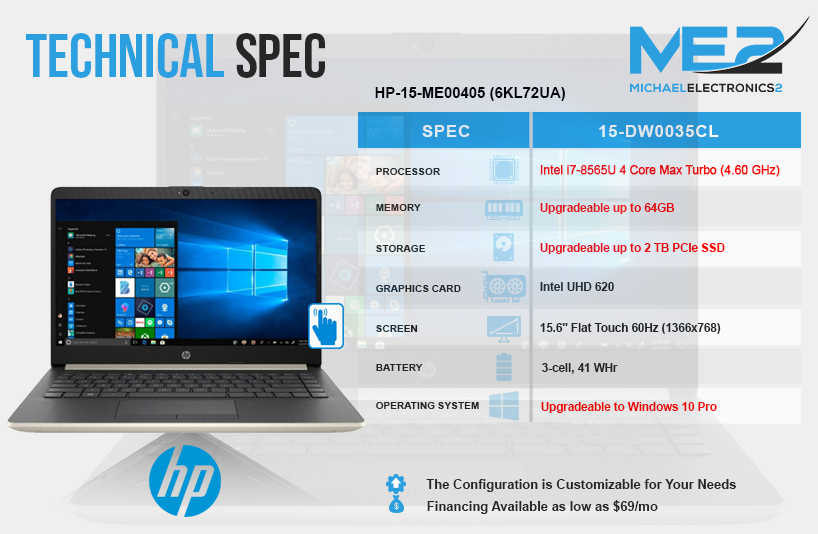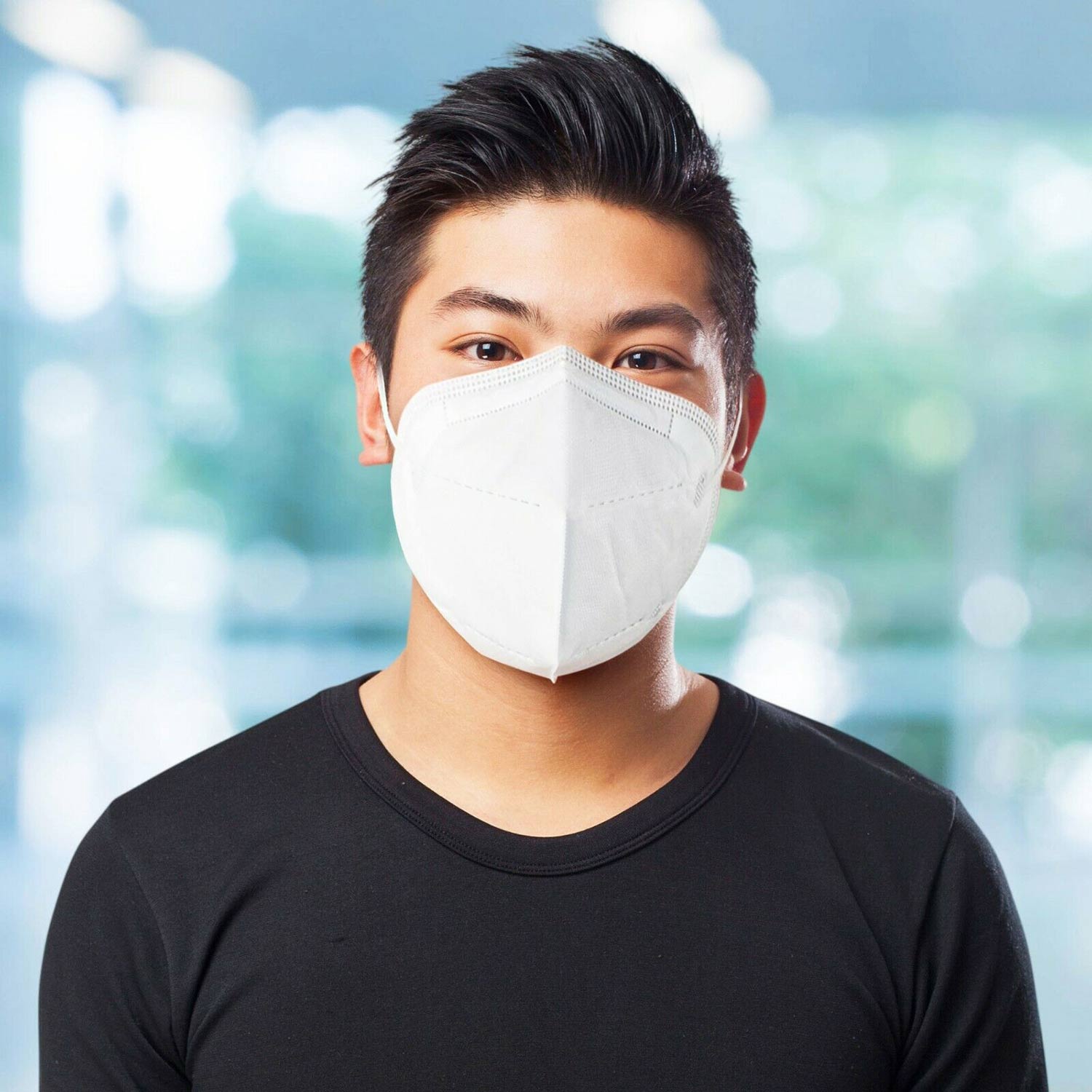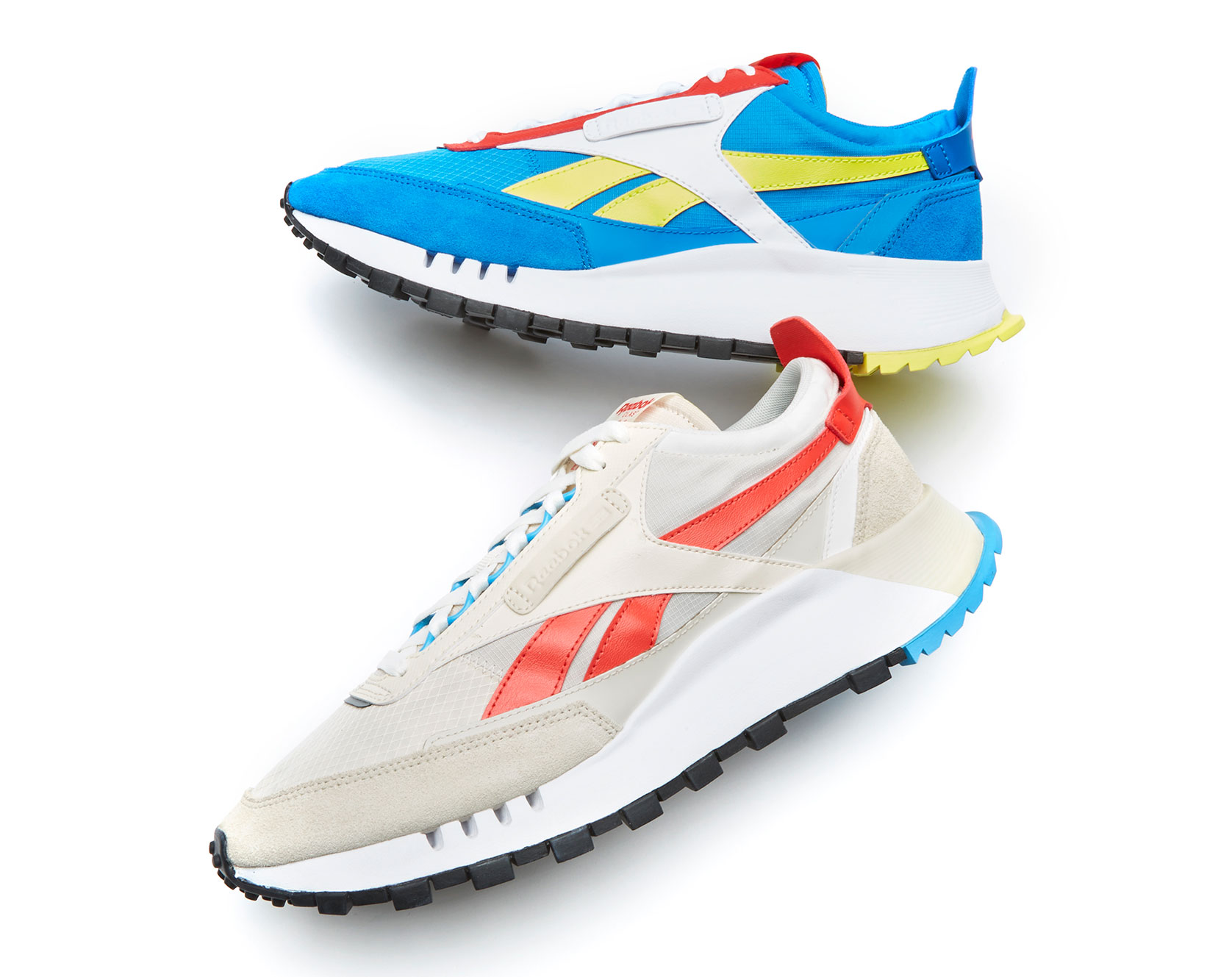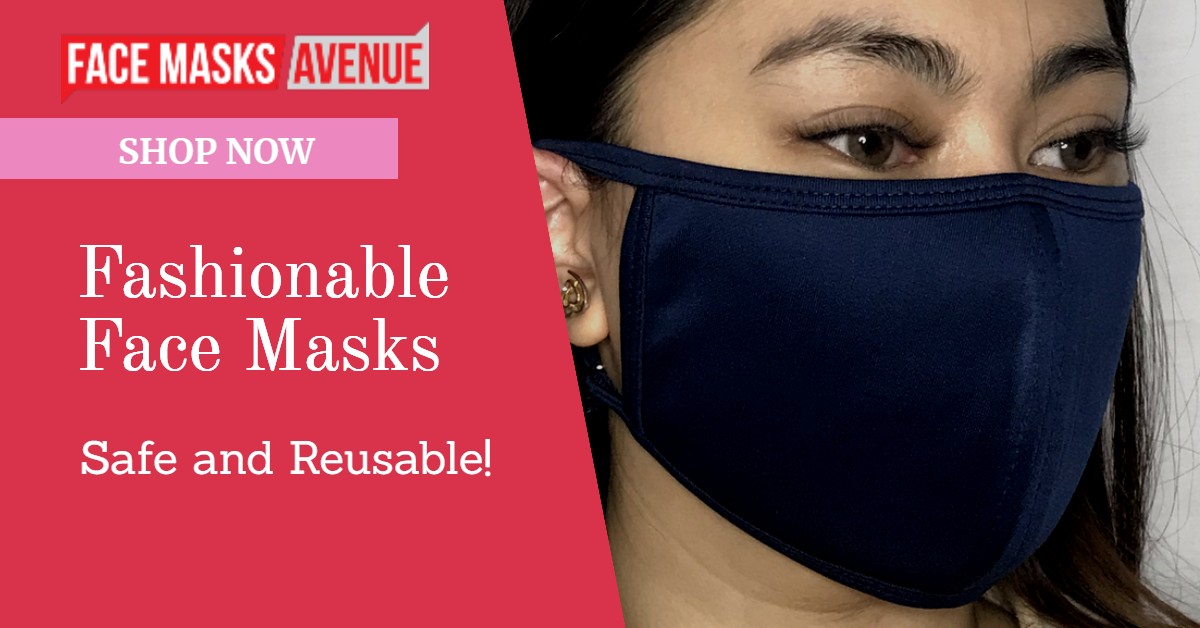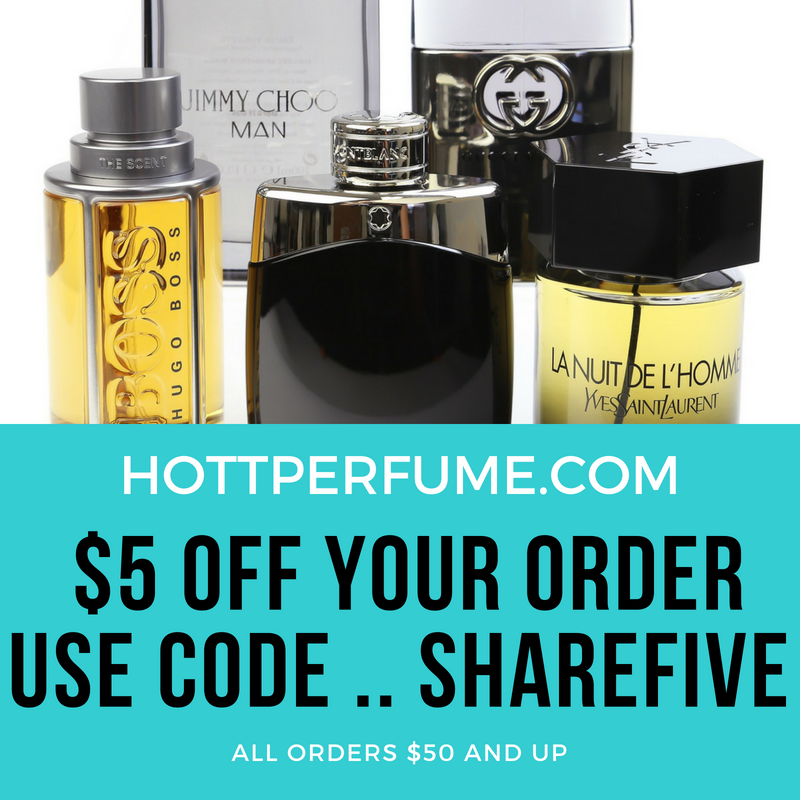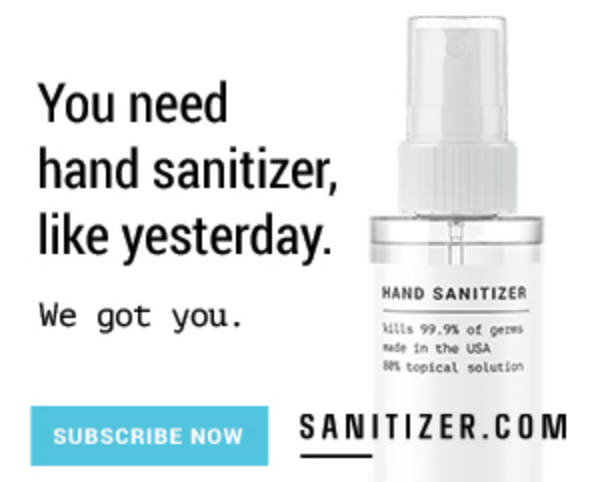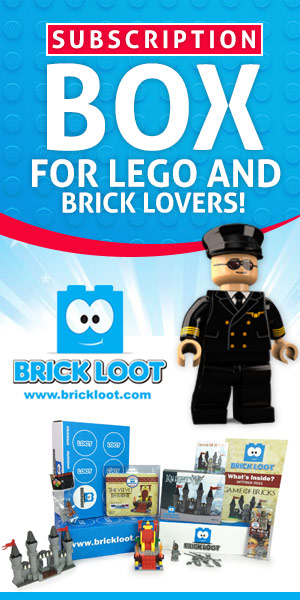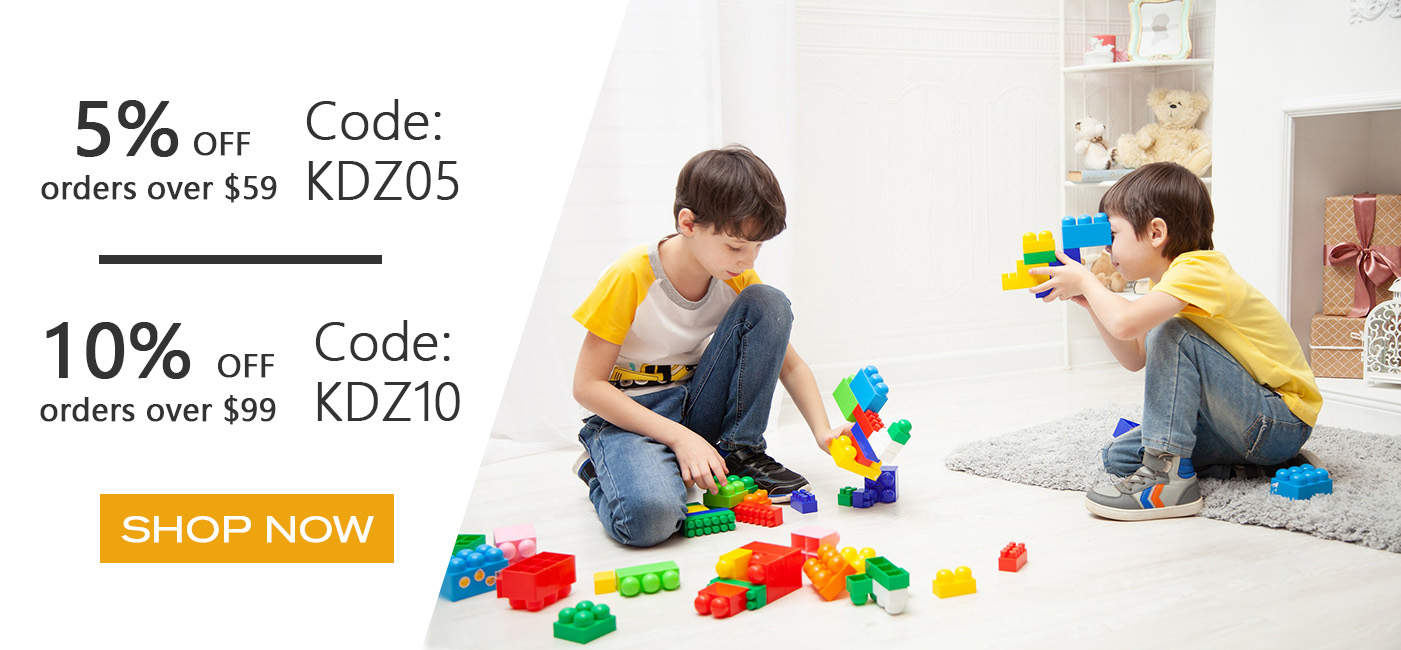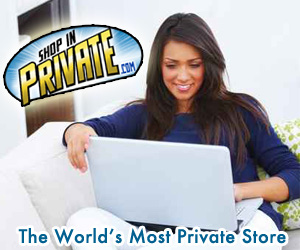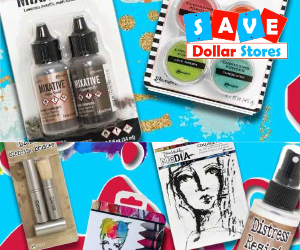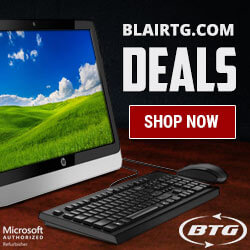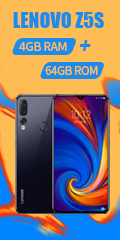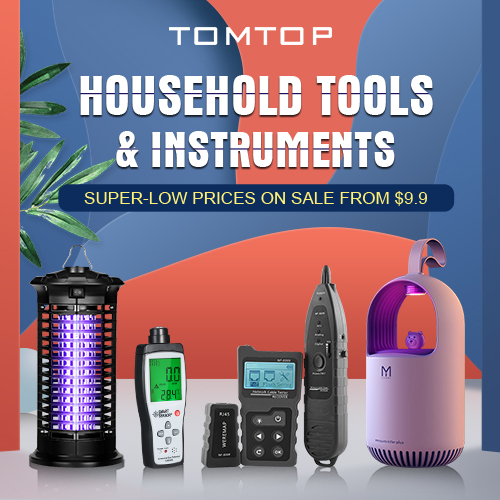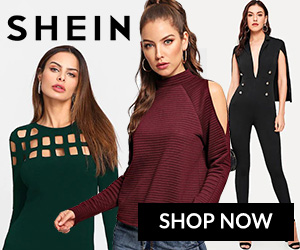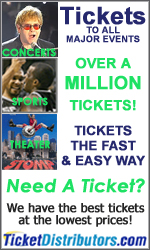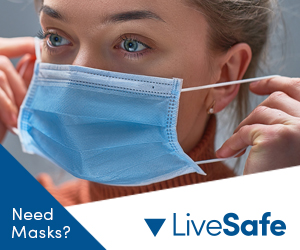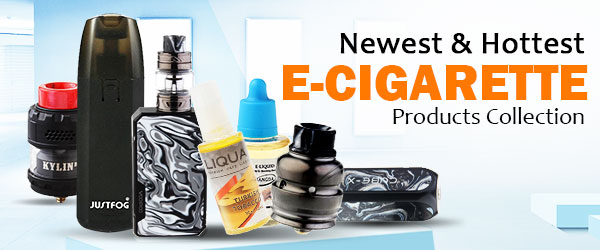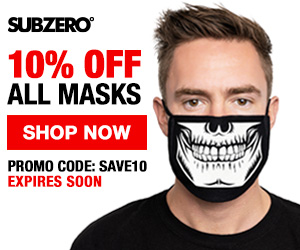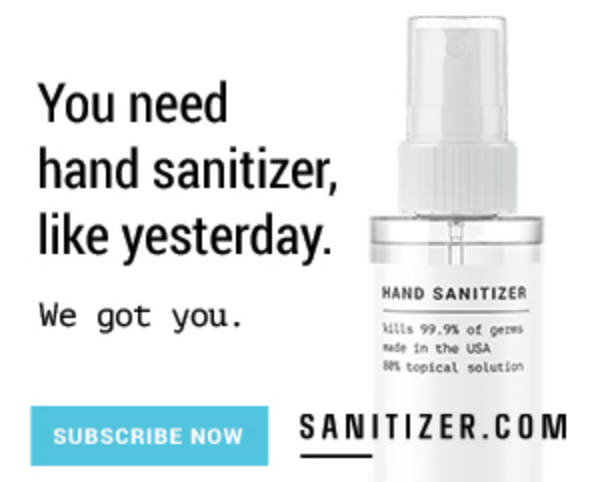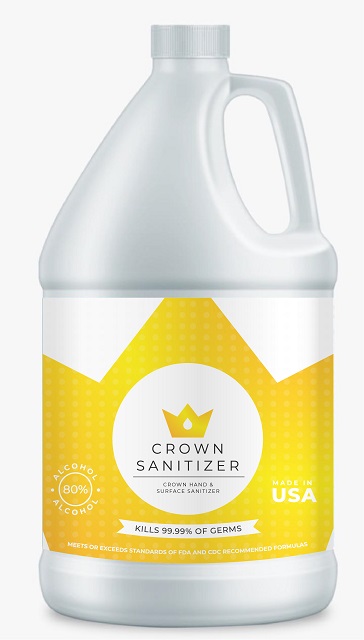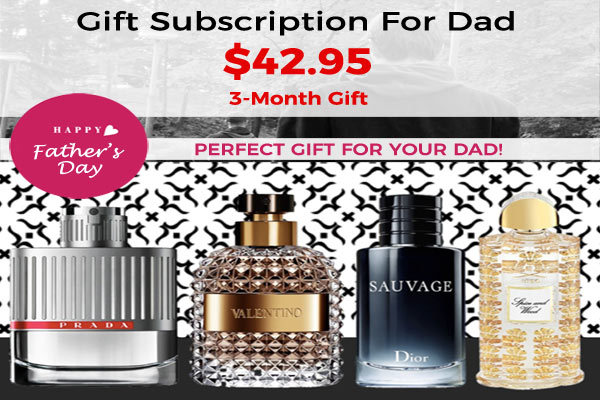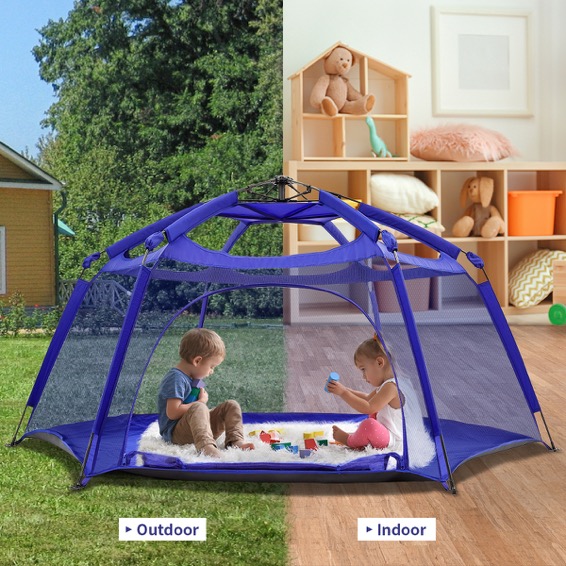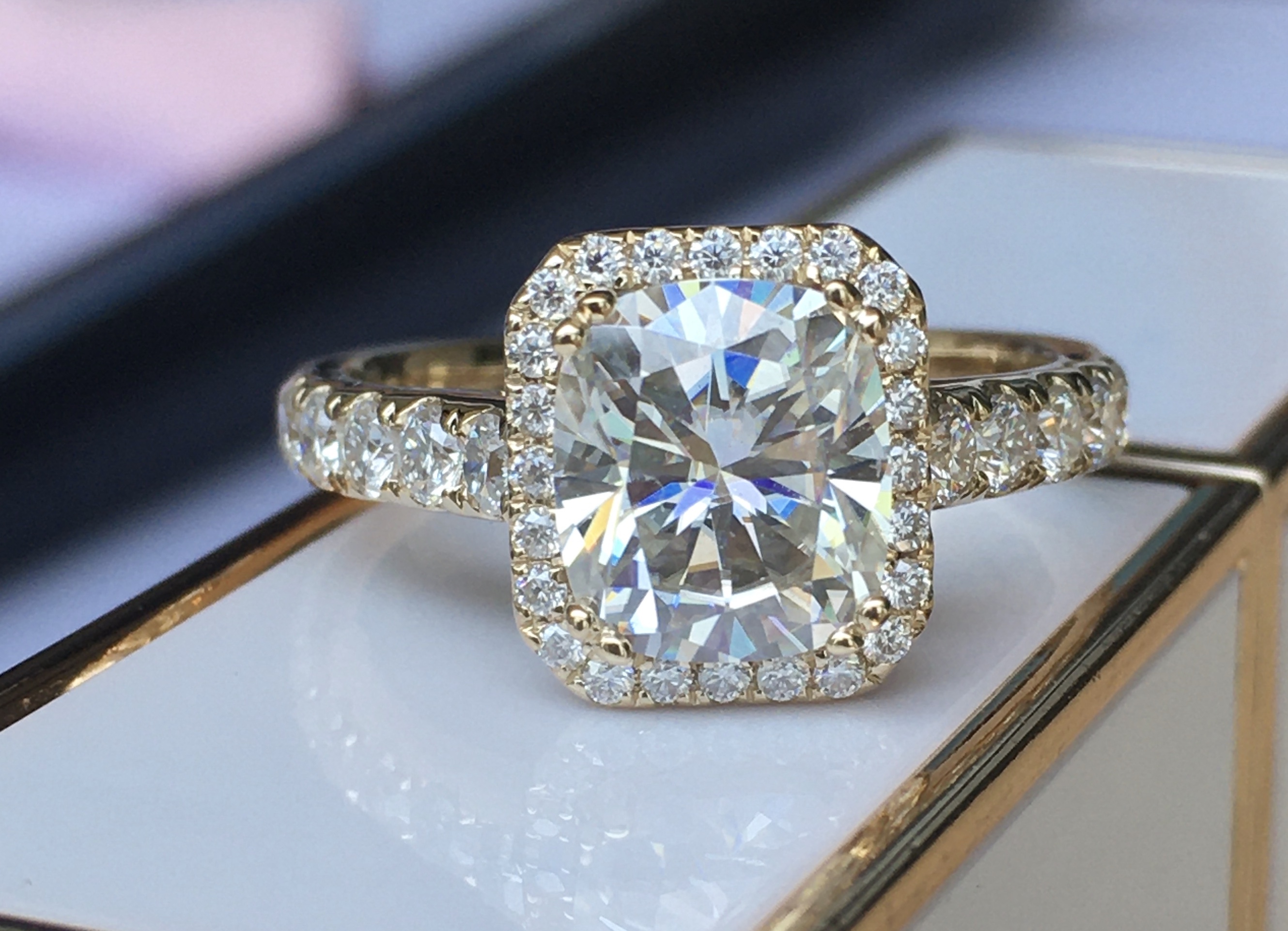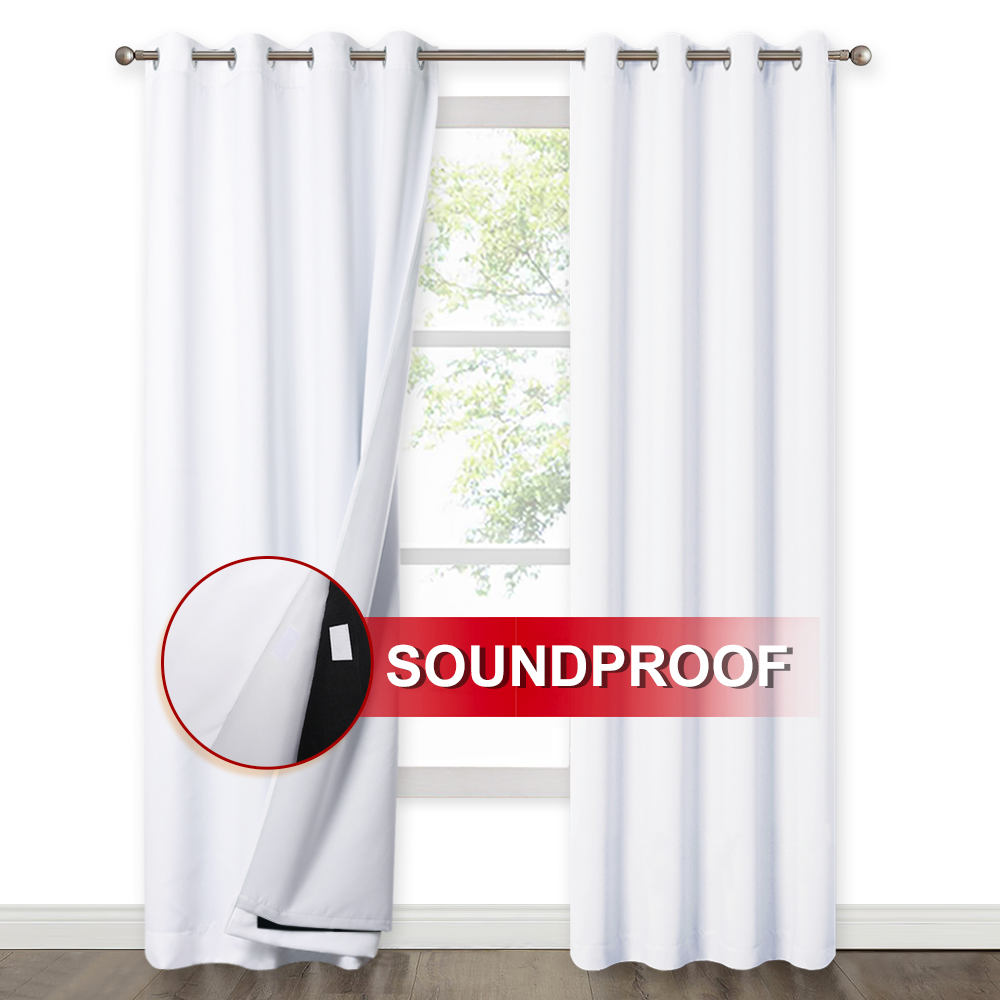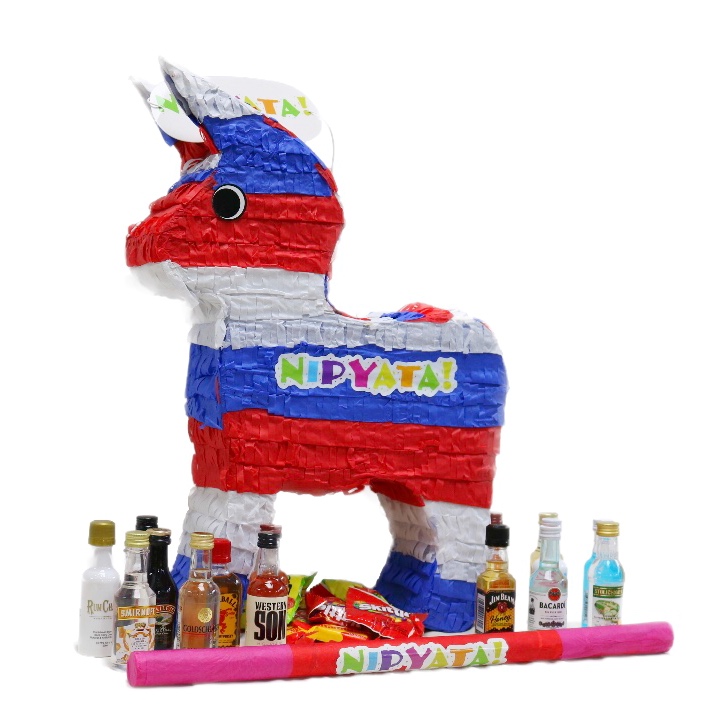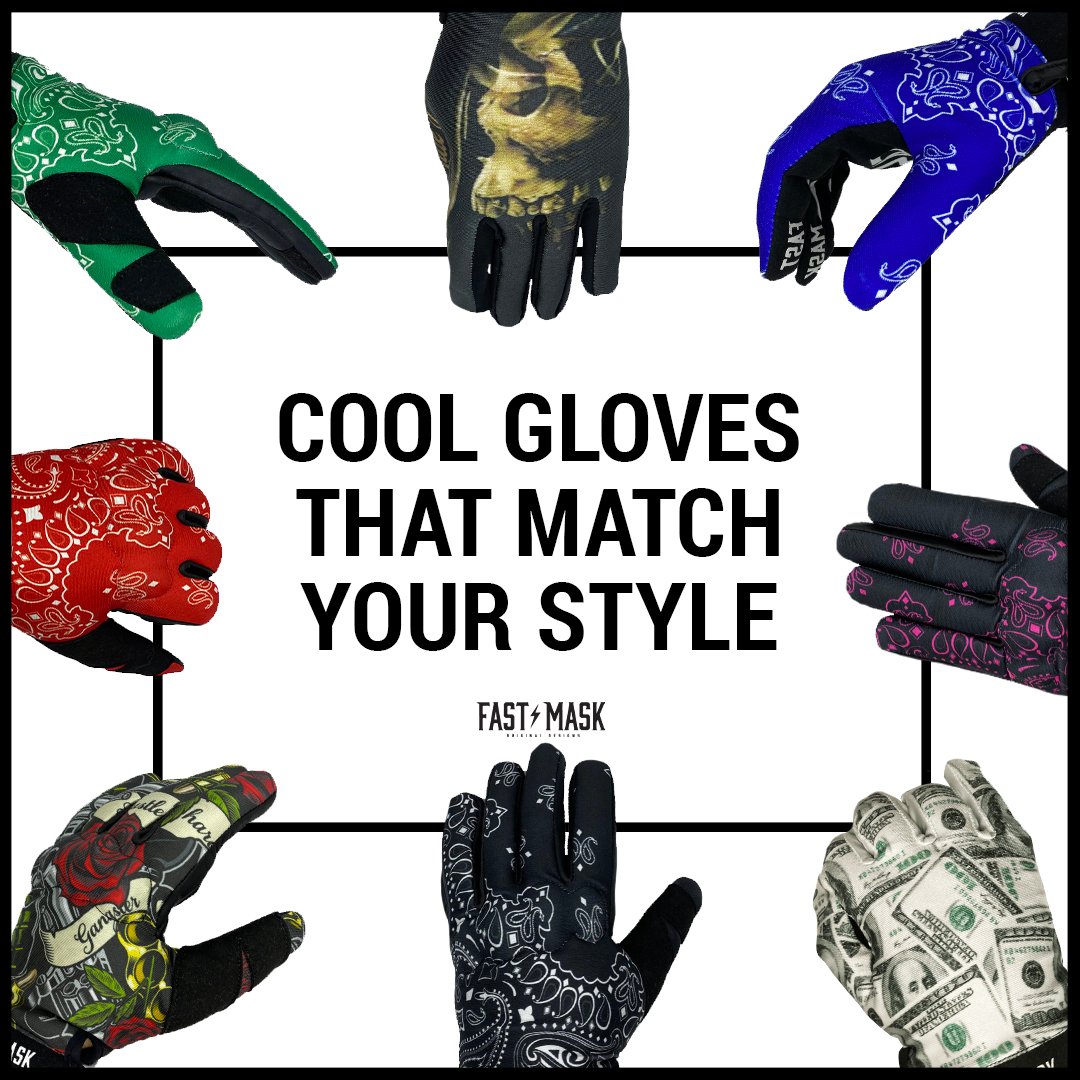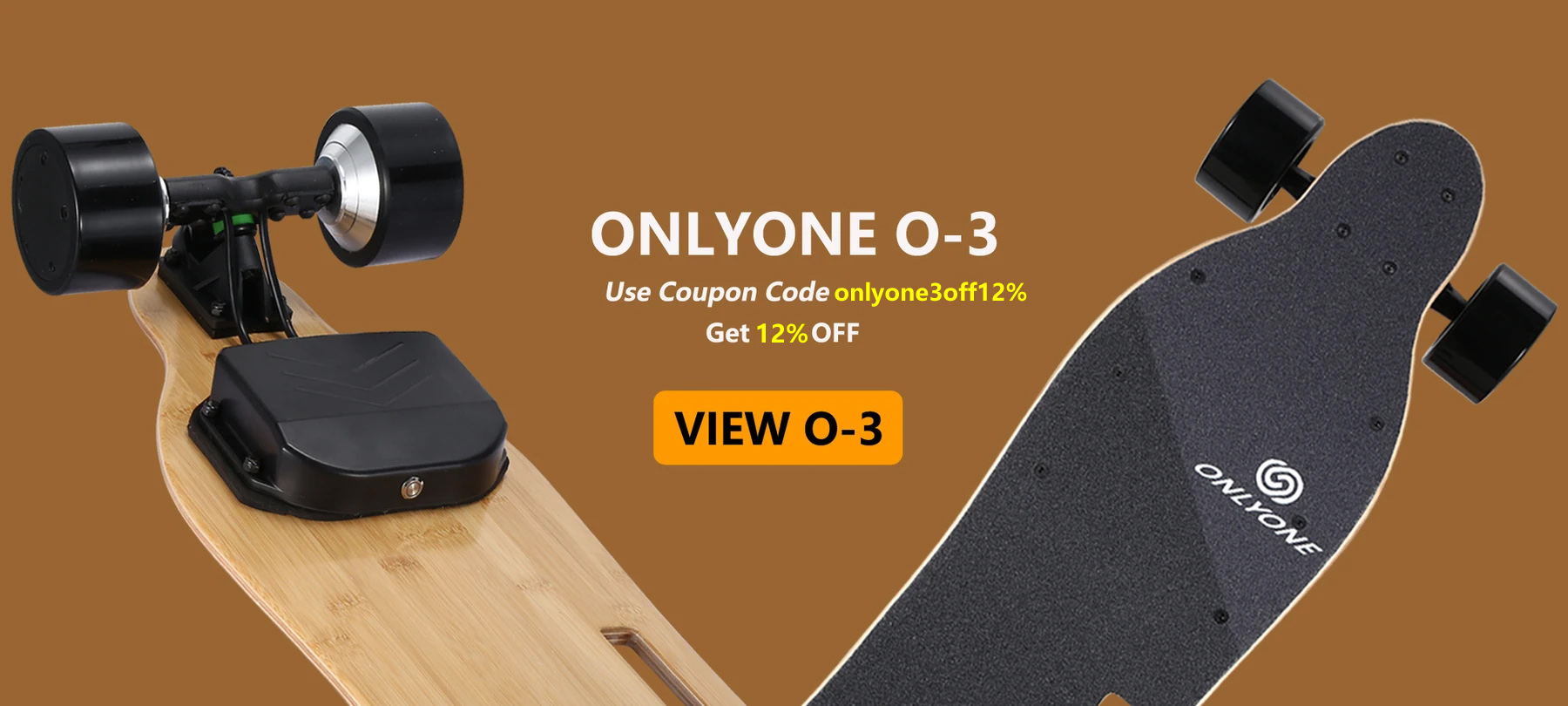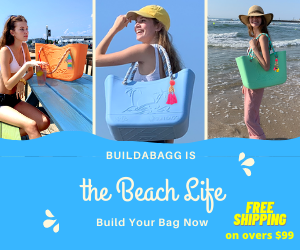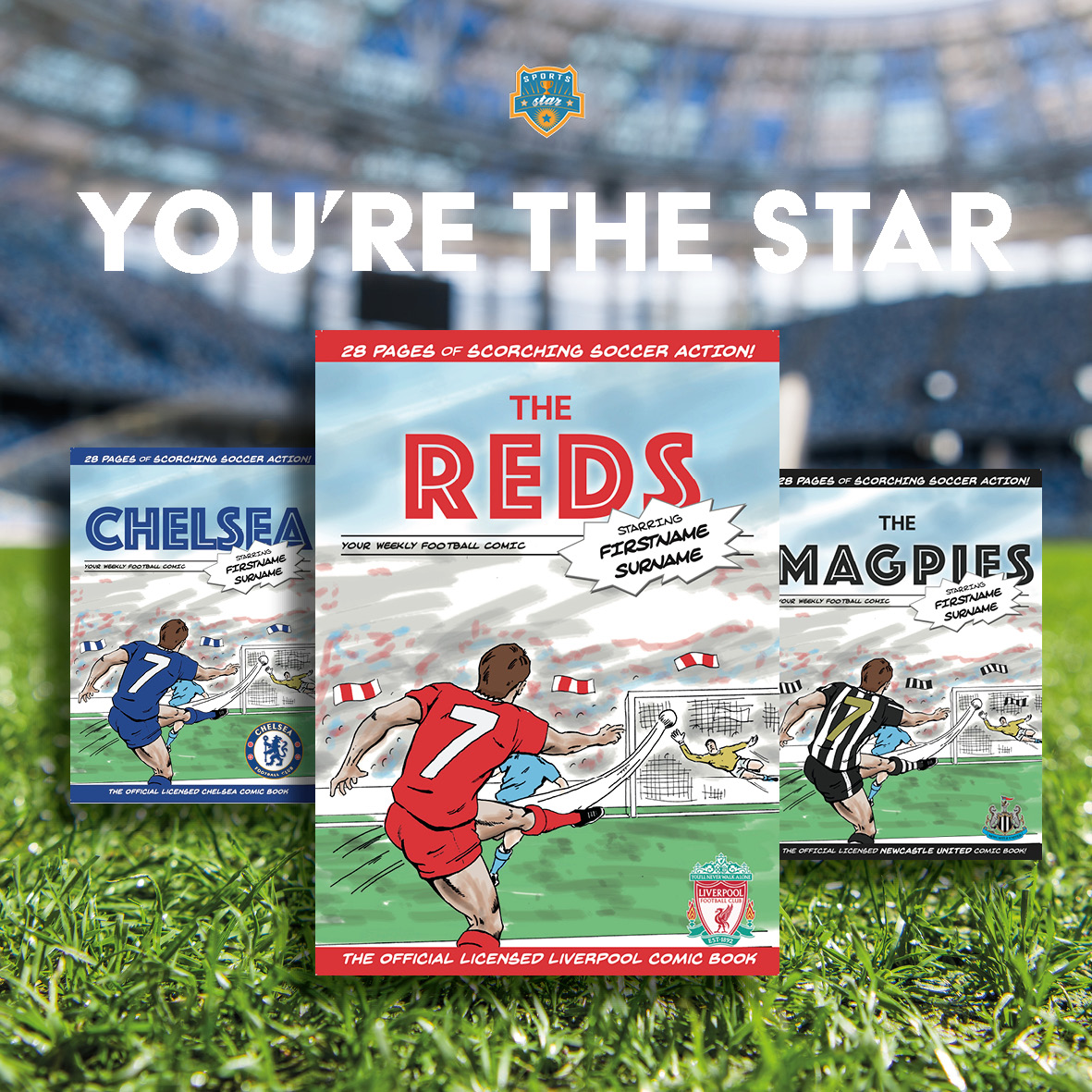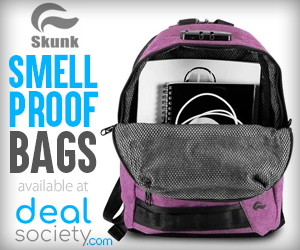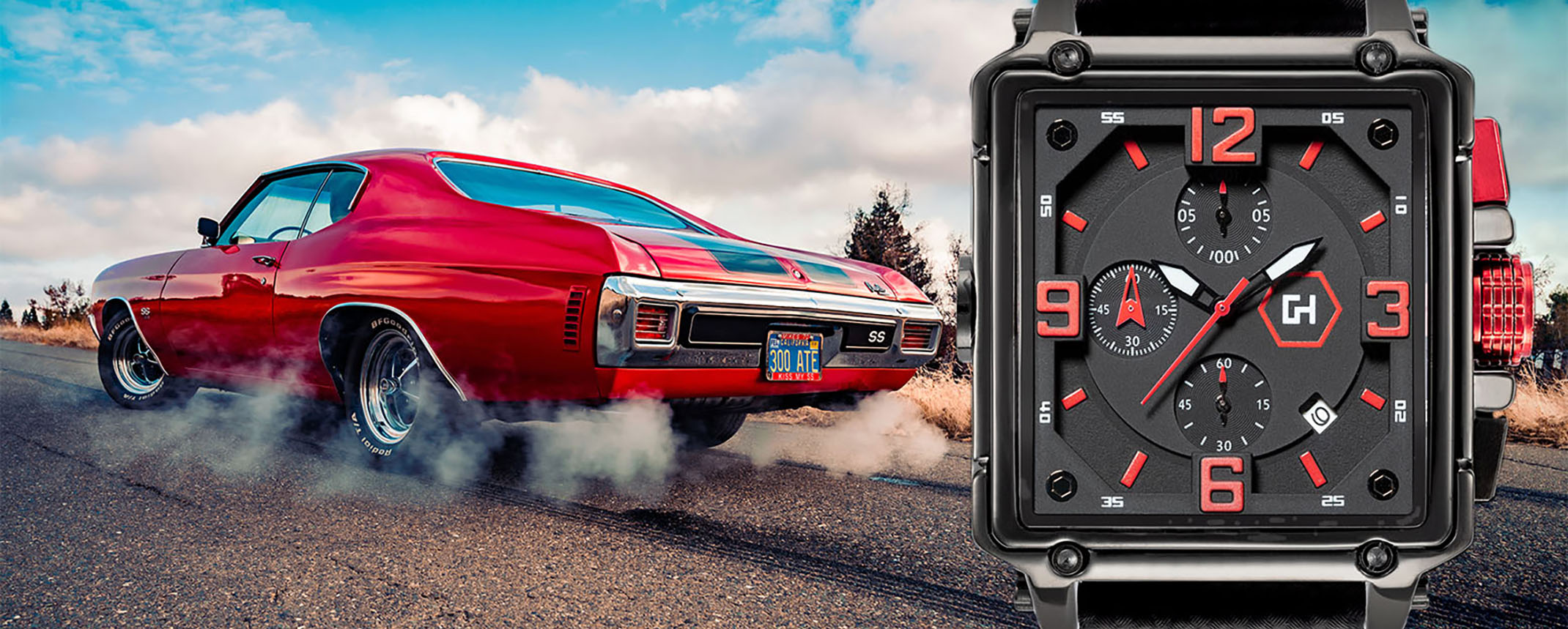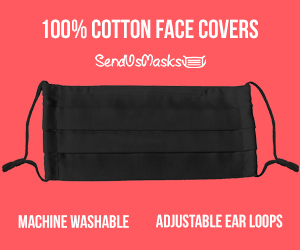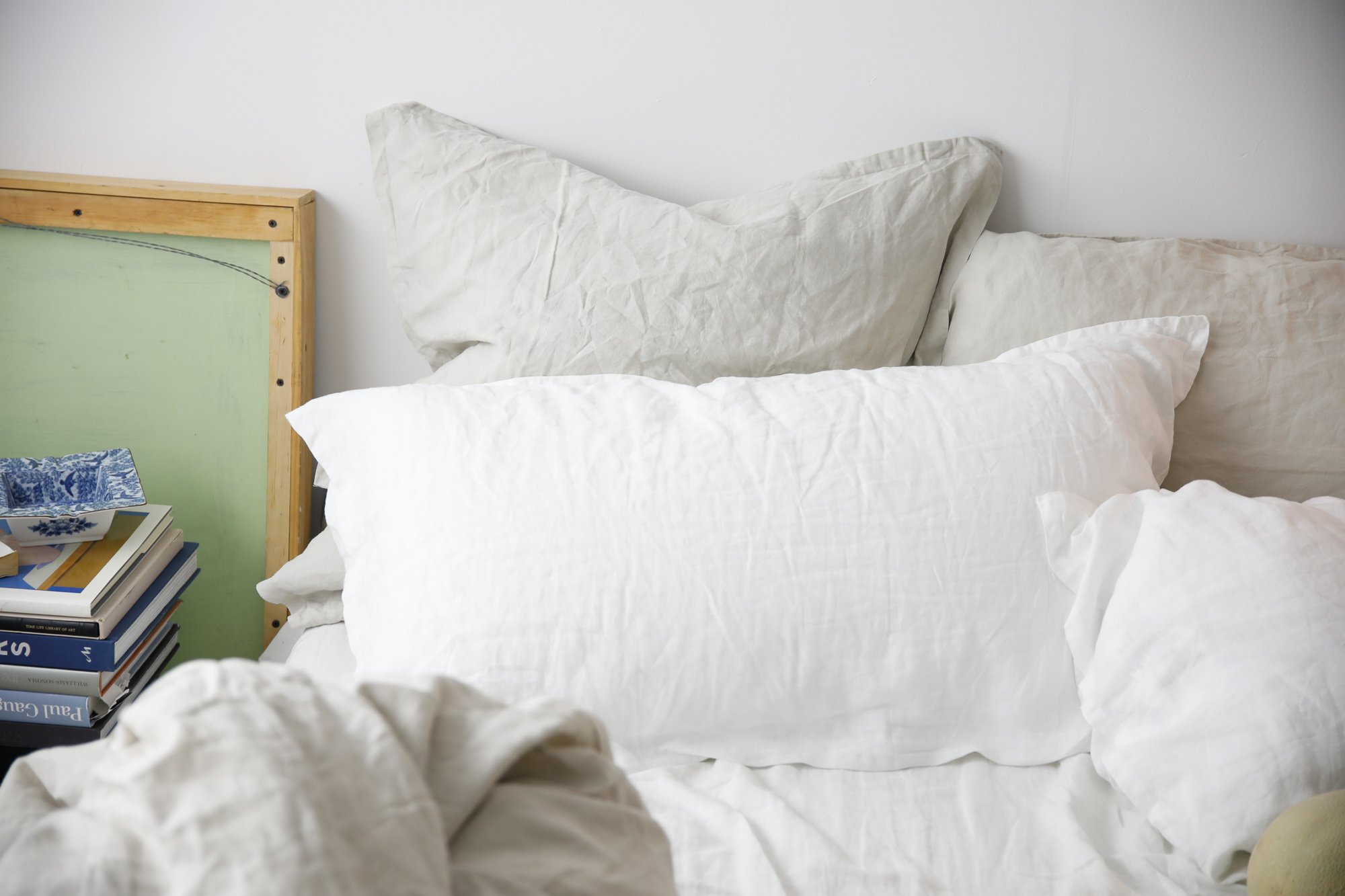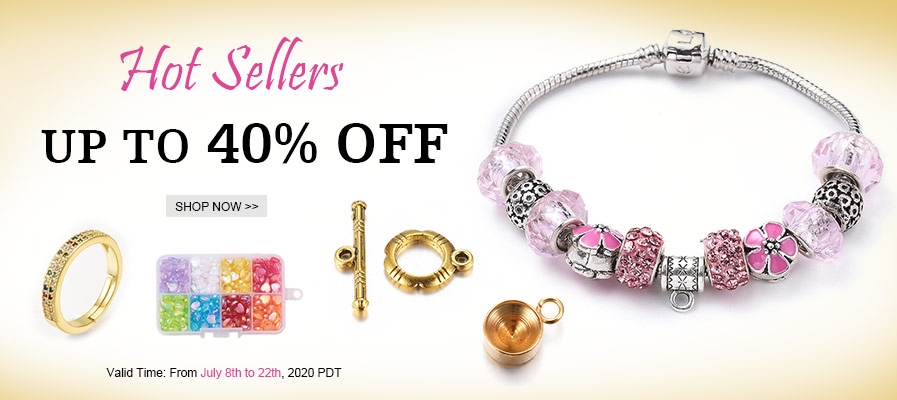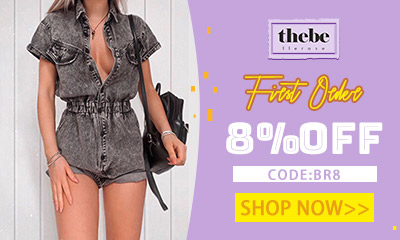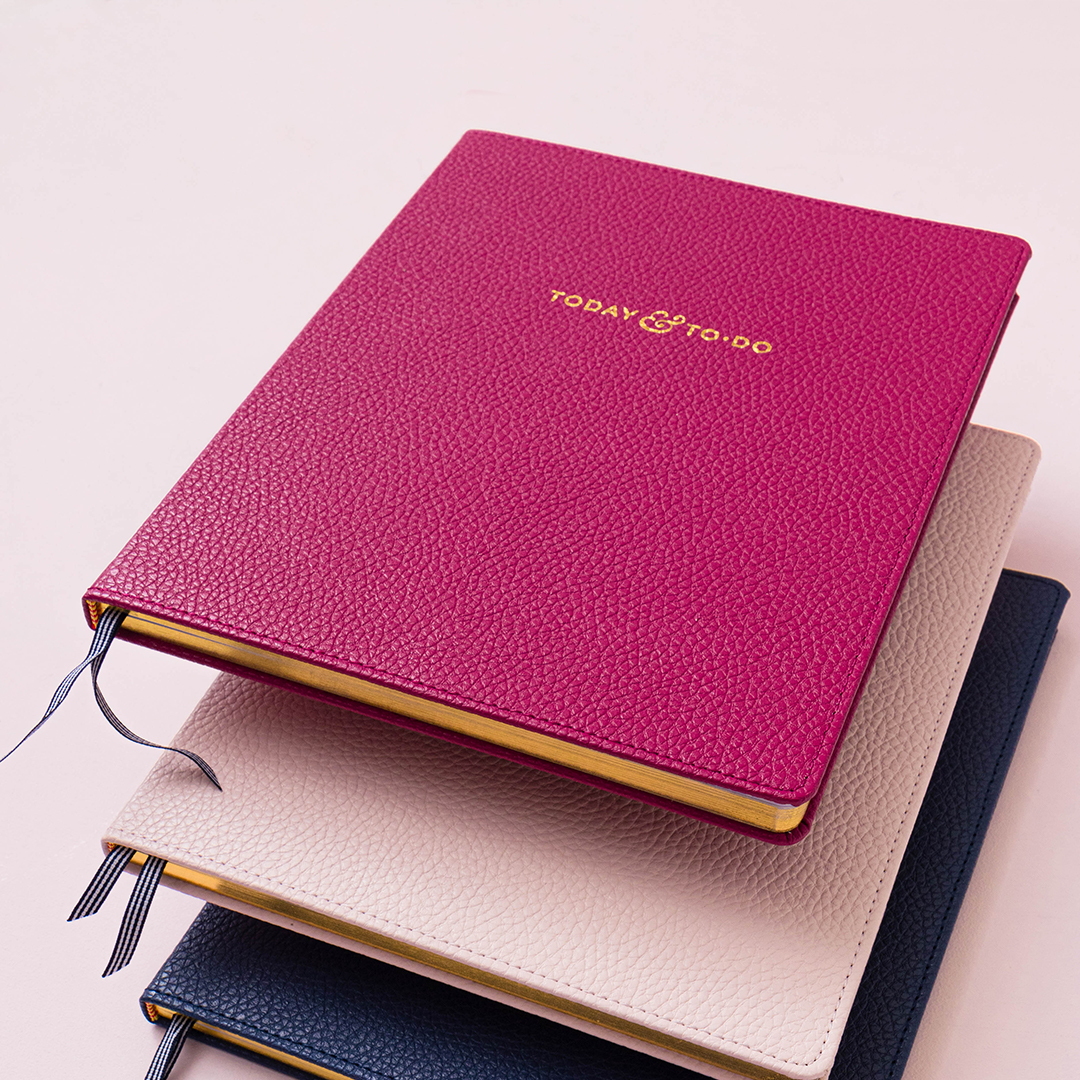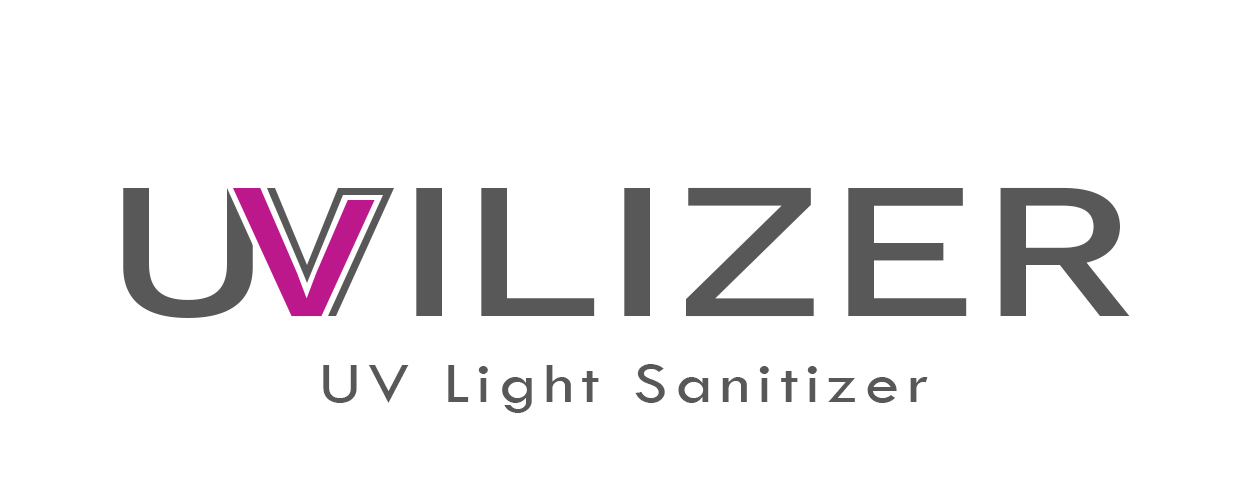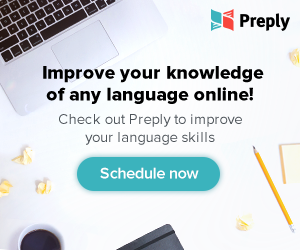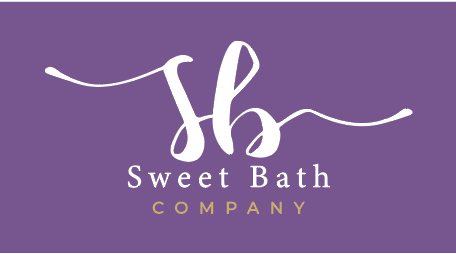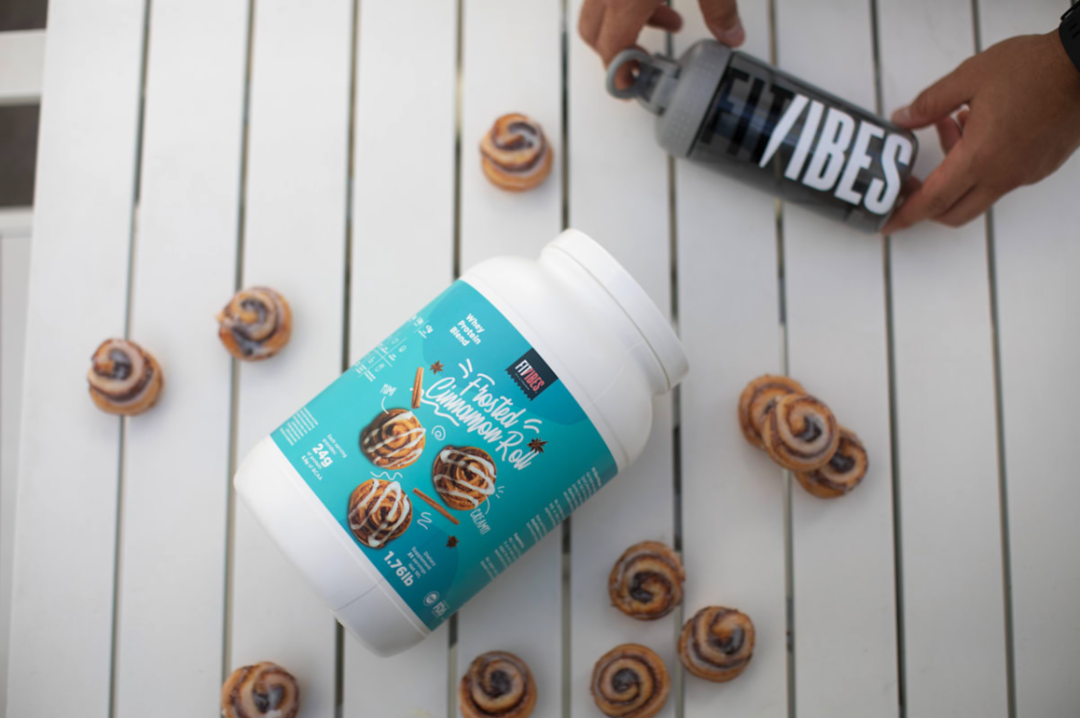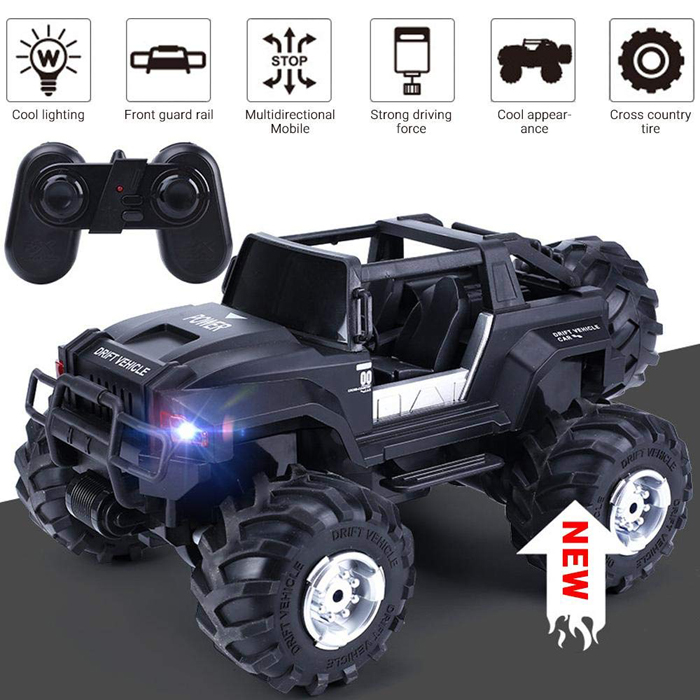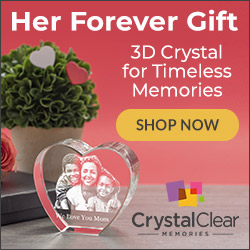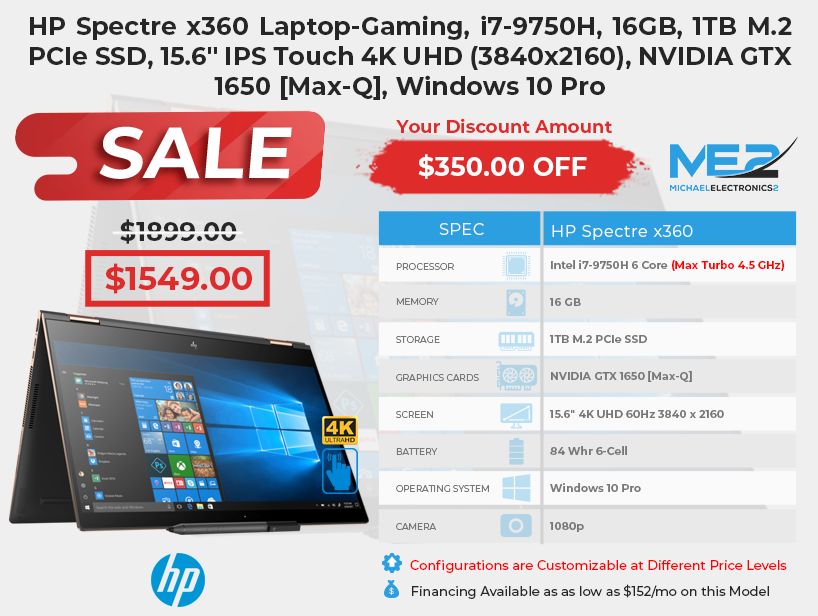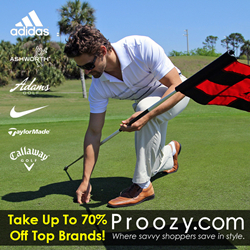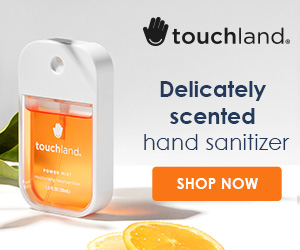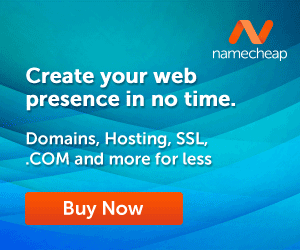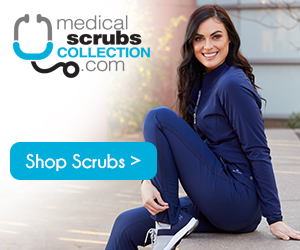 READY TO GET MOVING? GET YOUR FREE QUOTE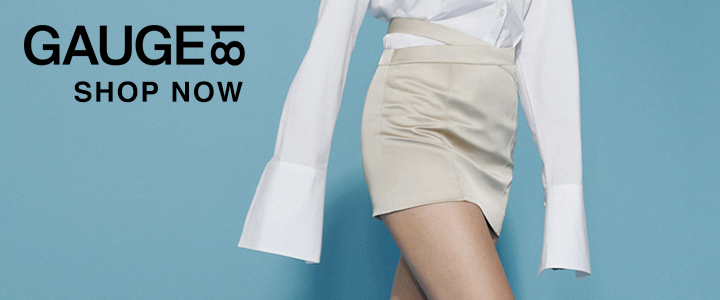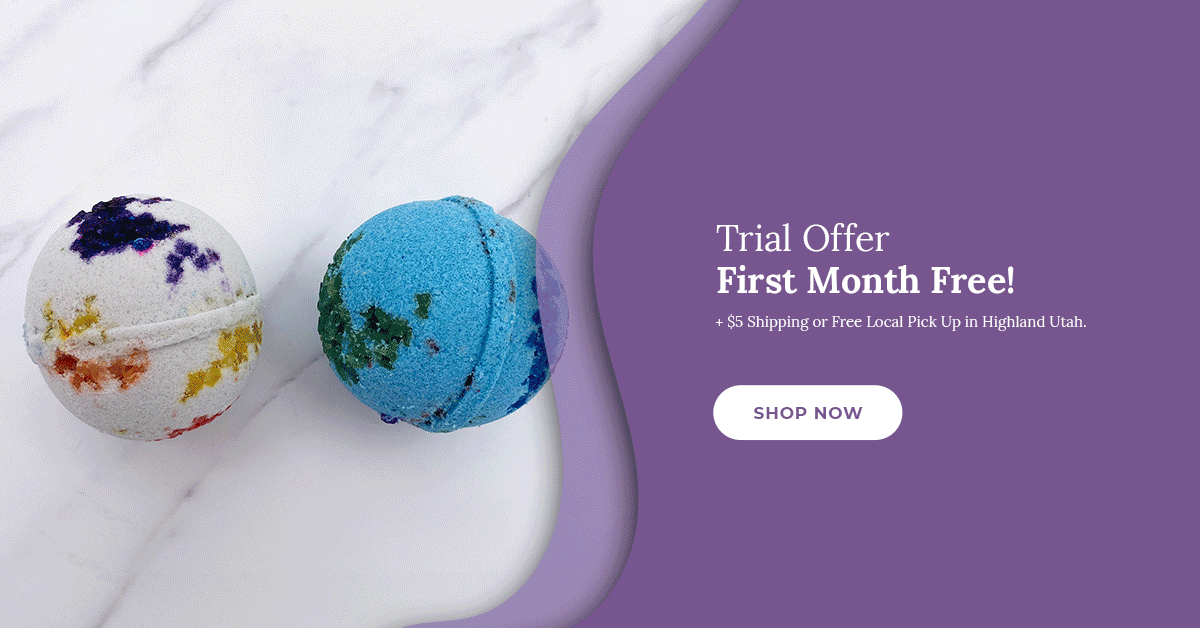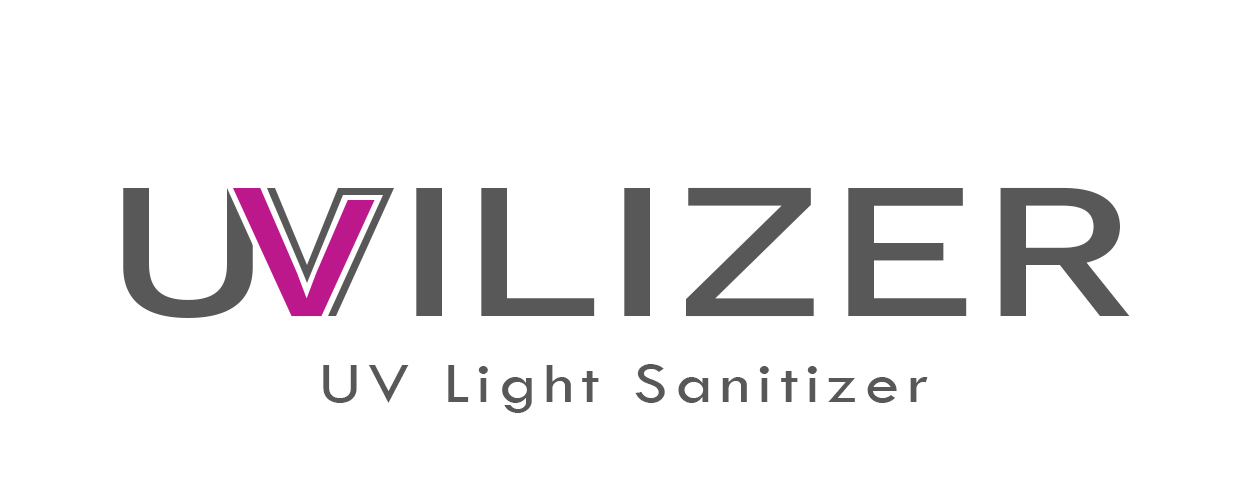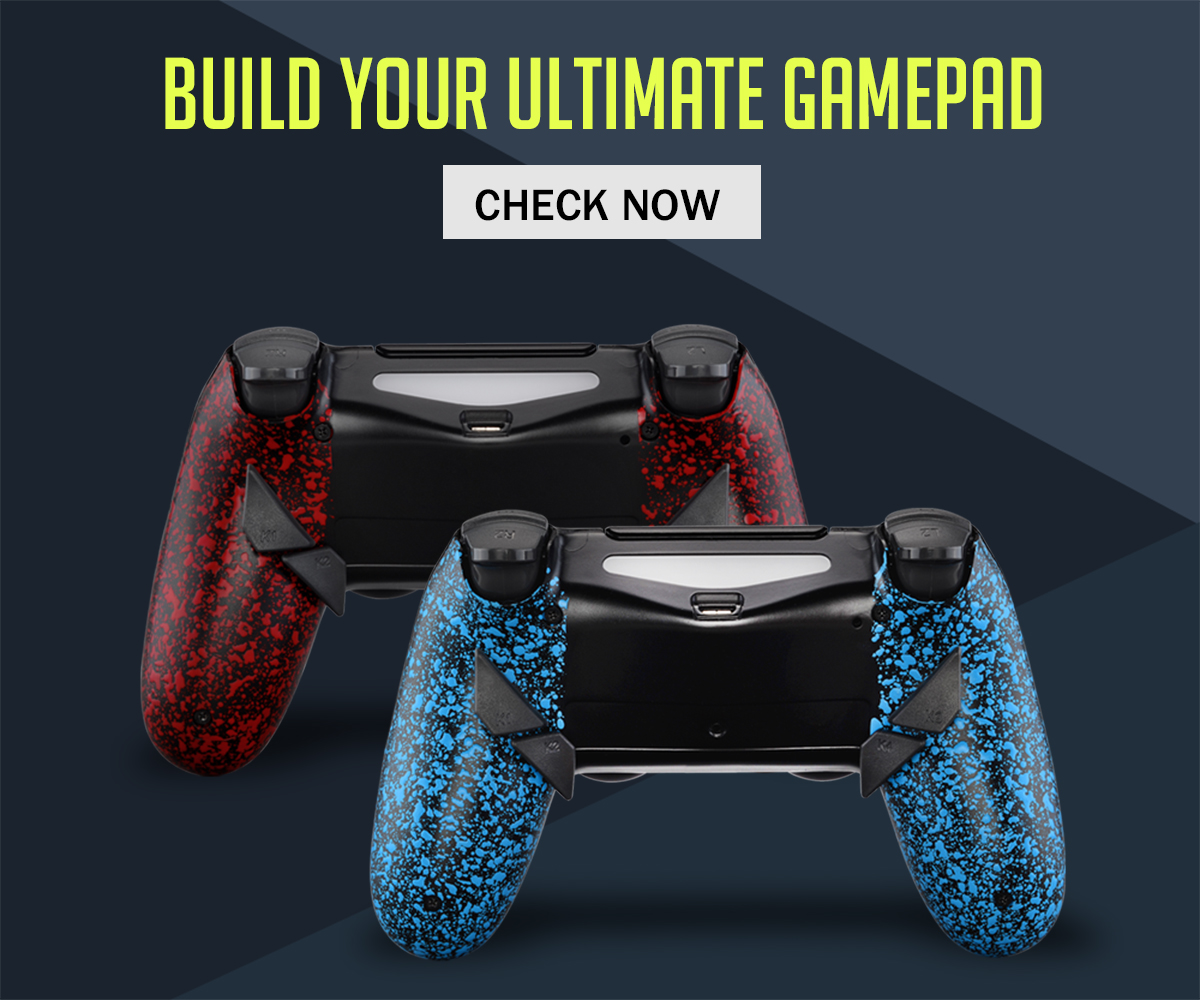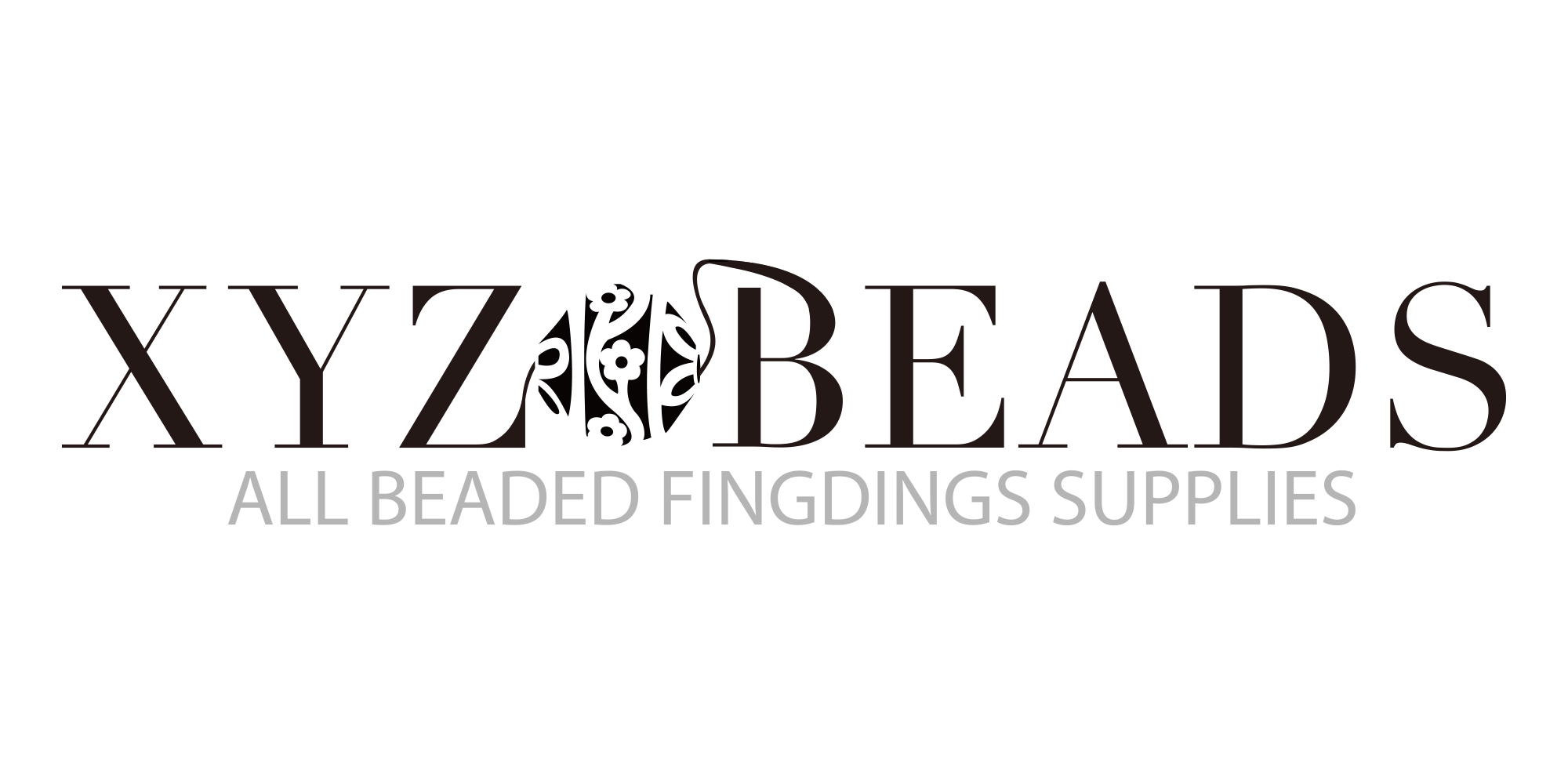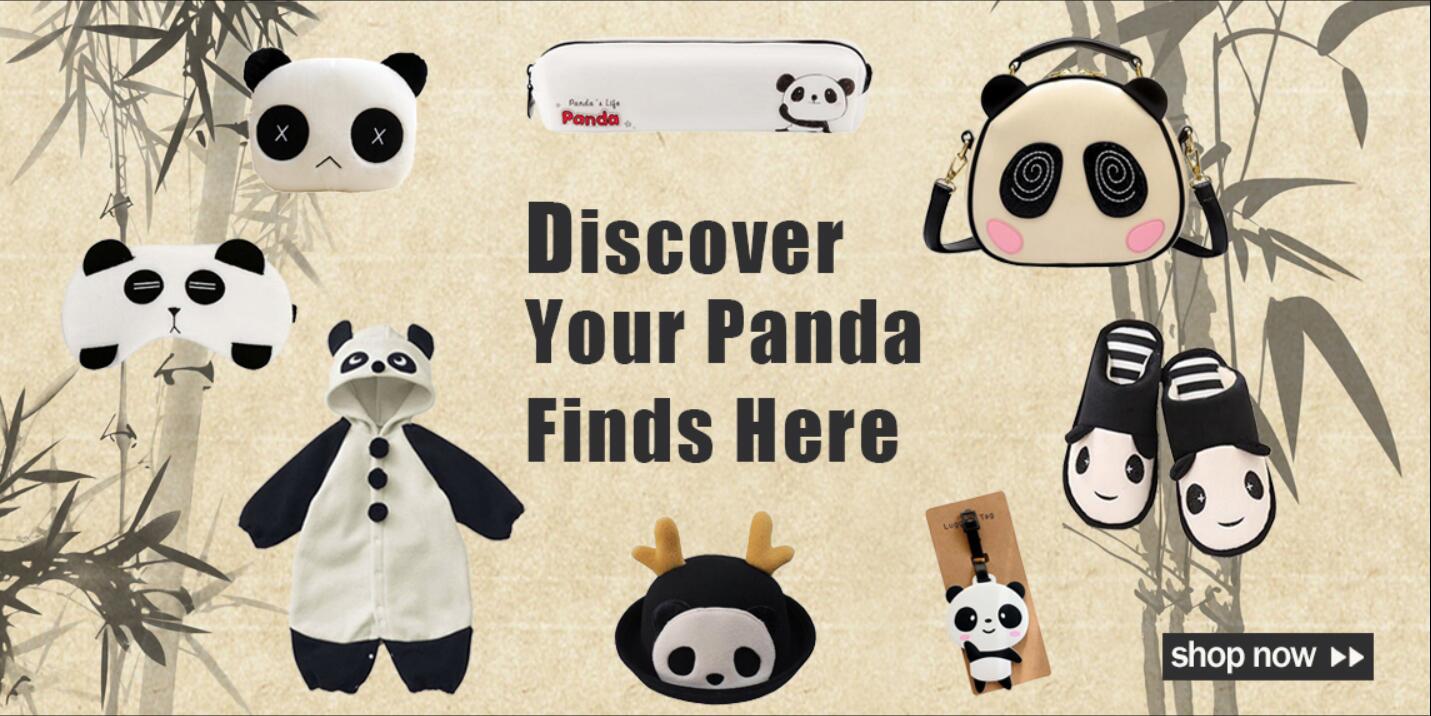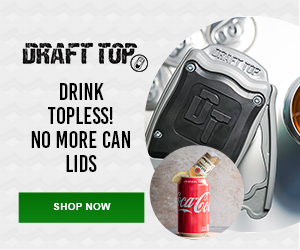 Totally Furniture - Discount Prices, Quality Service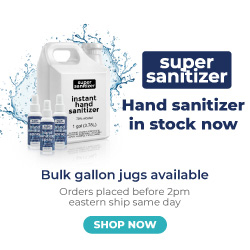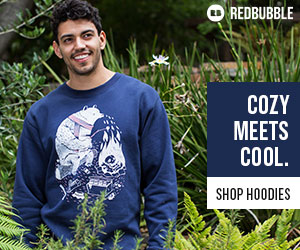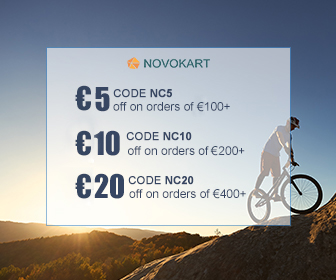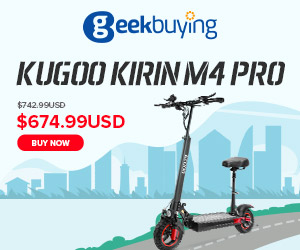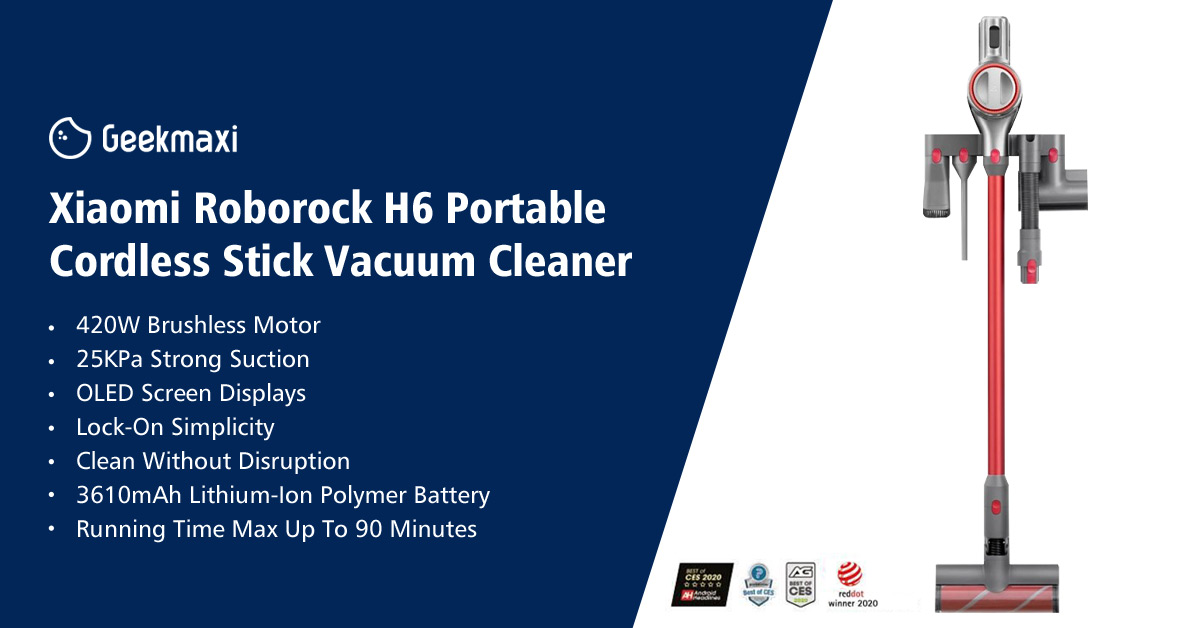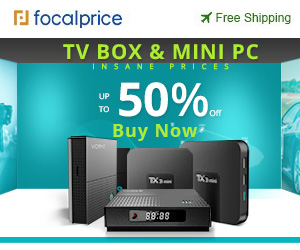 At buy it all usa we are a online retail store which we will use to market your site. we also will use our social media platform such as facebook were we have over one million page views a month. we have over 5,000 friends on our facebook page also. we also have a huge following on our twitter and instagram page. word of mouth is also a big asset to our company, our company generates a ton of leads that way also. Omaxihero.com contactFacebook