- Cut precisely to fit the Samsung S6 Edge Plus display.
- 9H hardness rating, has an oleophobic coating that prevents fingerprints and other contaminants.
- Ultra-thin glass ( 0.2mm ) can be treated by toughening under high temperature of 420.
- Explosion-proof, securer than other glass products, super scratch resistant, wear, explosion-proof, and water-proof, anti oil.
- Automatic exhaust bubble, bubble prevention, anti bacteria, anti glare and anti radiation.
- Perfect optical clarity, toughened glass has high transparency, highlight the three-dimensional sense, improving the visual effect.
- Long time use of the eyes is not easy to fatigue, protect eyesight better.
- High sensitivity to touch.
- Convenience for the fitting and dismantling.

Package weight: 0.072 kg
Product Size(L x W x H): 15.10 x 7.50 x 0.02 cm / 5.94 x 2.95 x 0.01 inches
Package Size(L x W x H): 17.00 x 8.50 x 1.00 cm / 6.69 x 3.35 x 0.39 inches
Package Contents: 2 x 3D 9H Ultra-thin Curved Tempered Glass Film HD Clear Screen Protector for Samsung S6 Edge Plus, 1 x Cleaning Cloth, 1 x Dust Removing Paper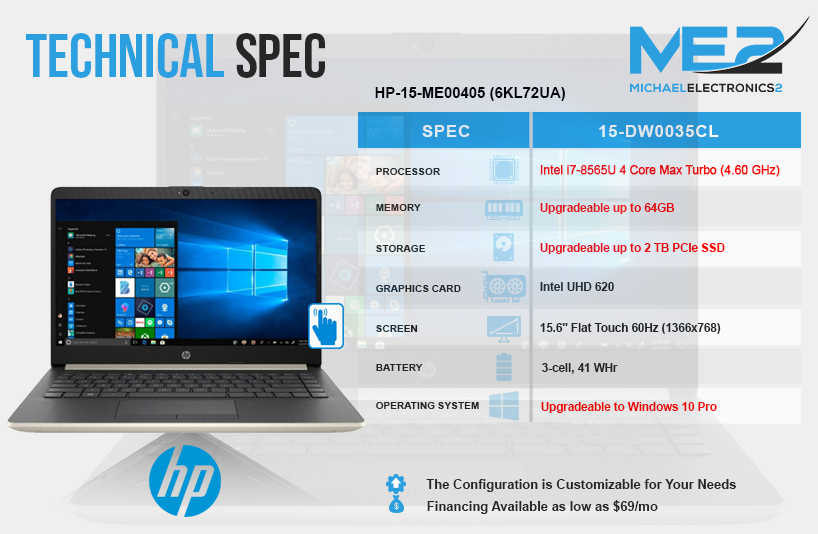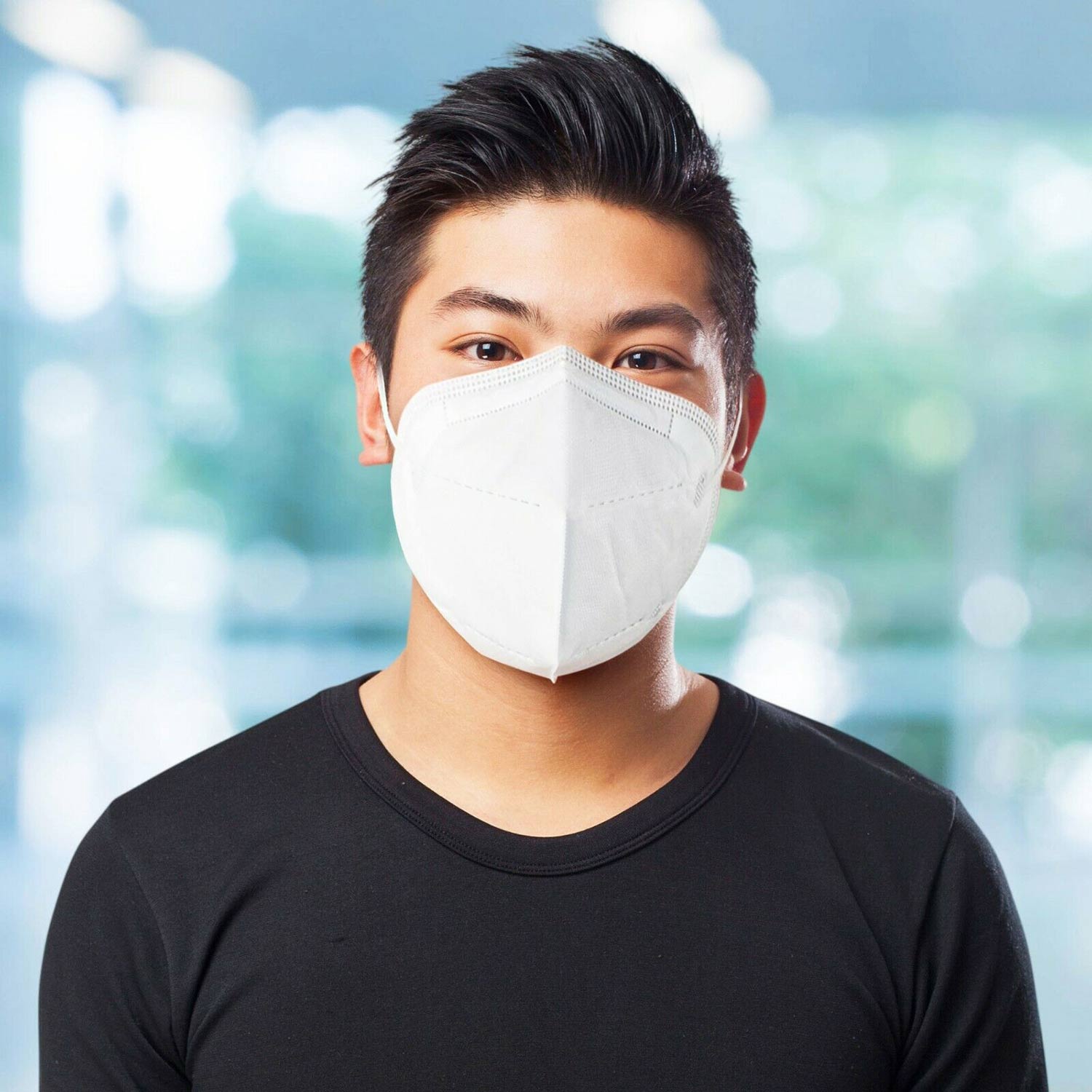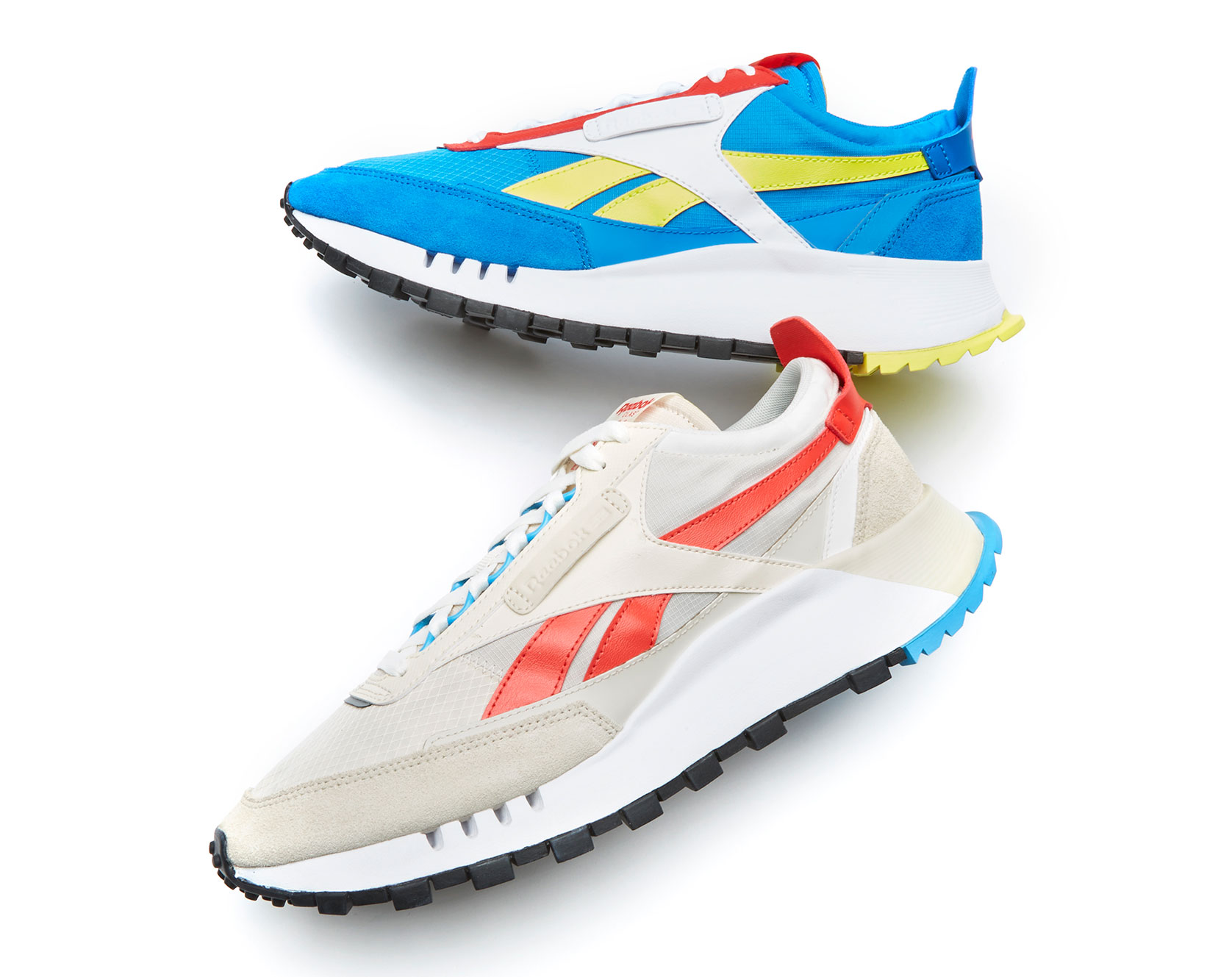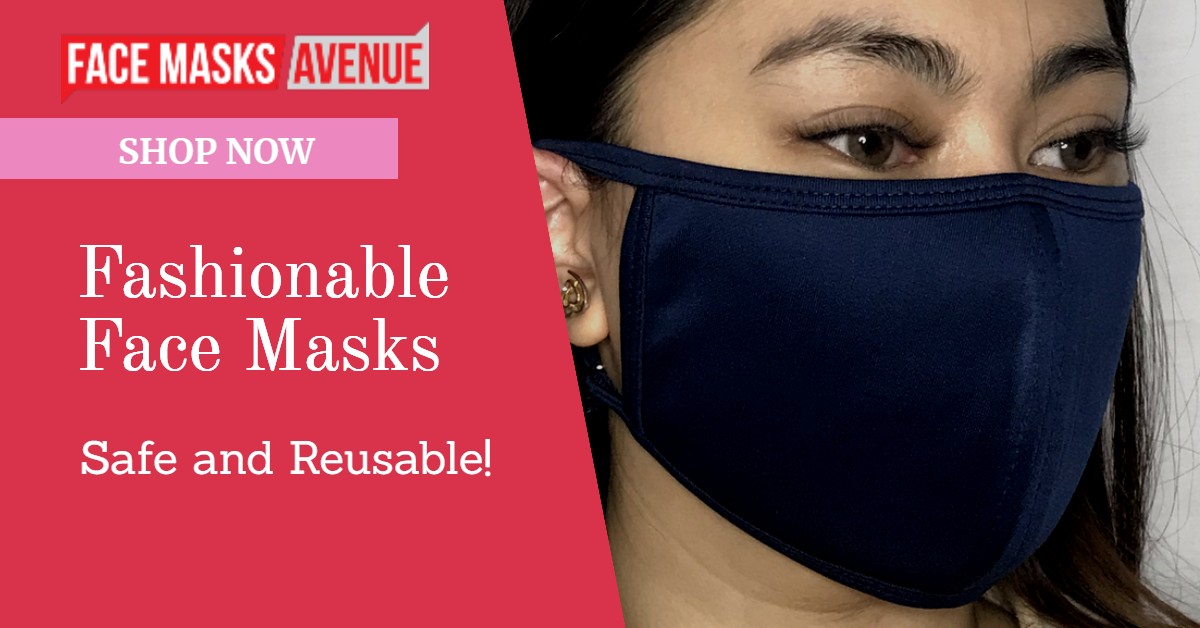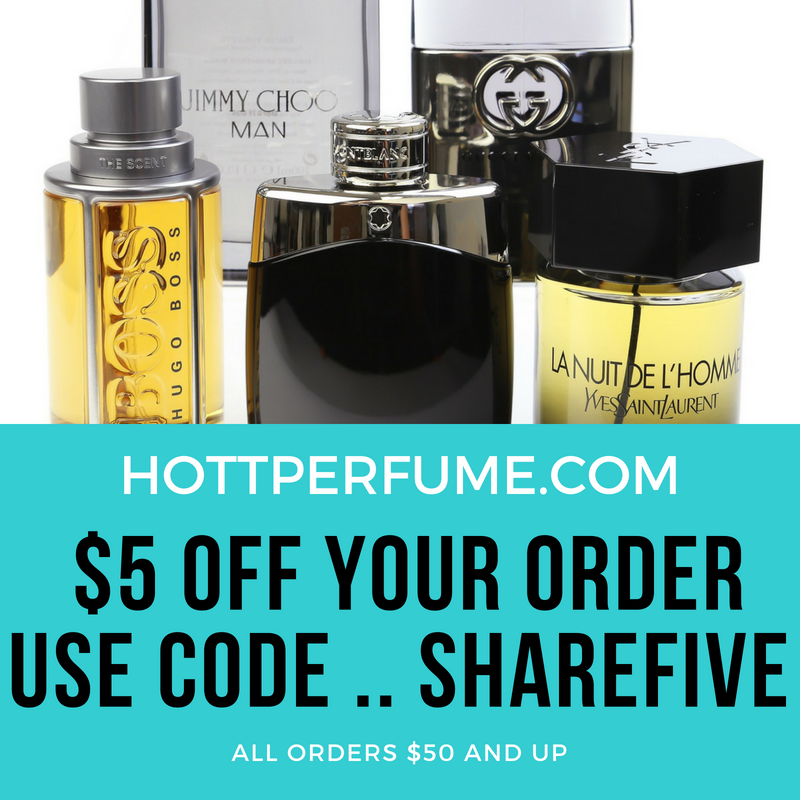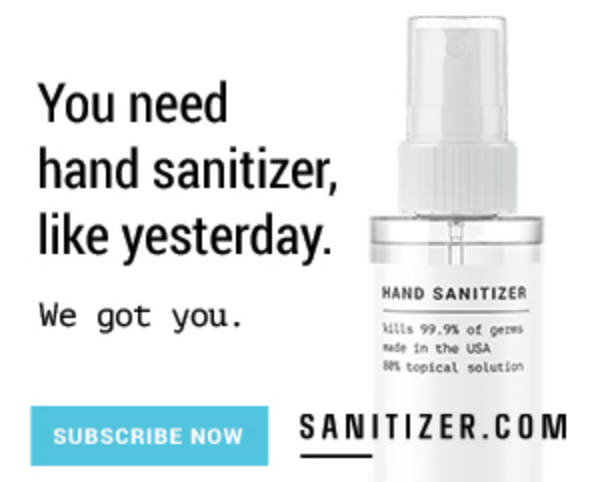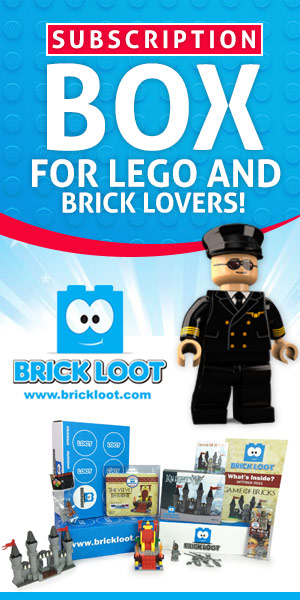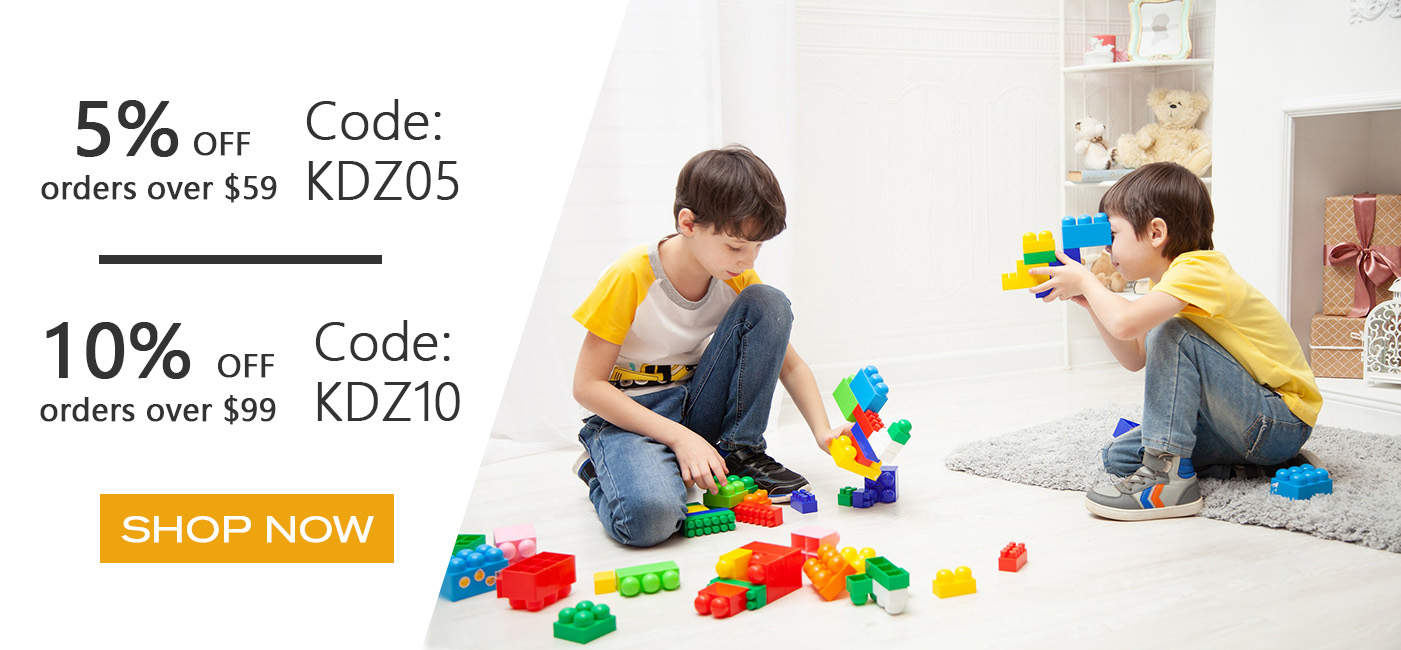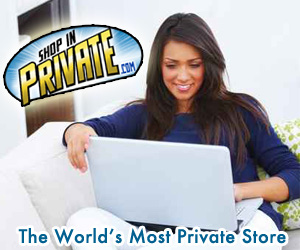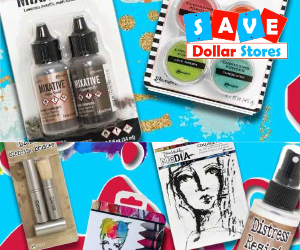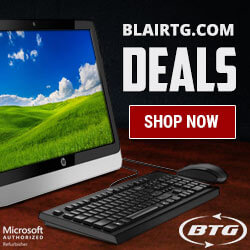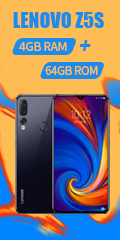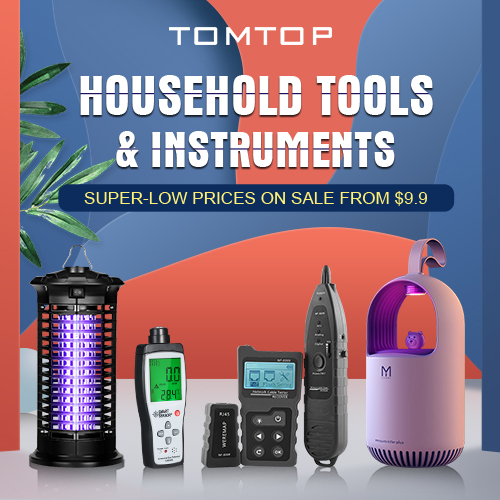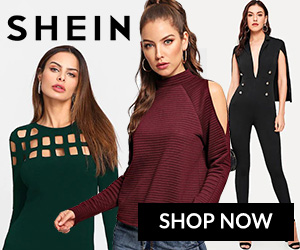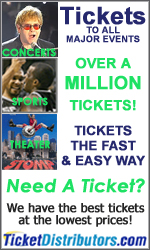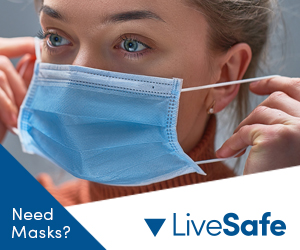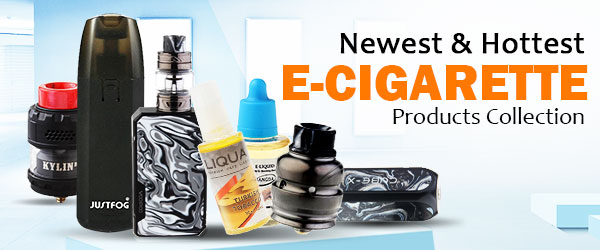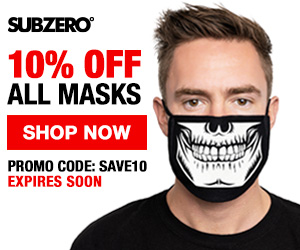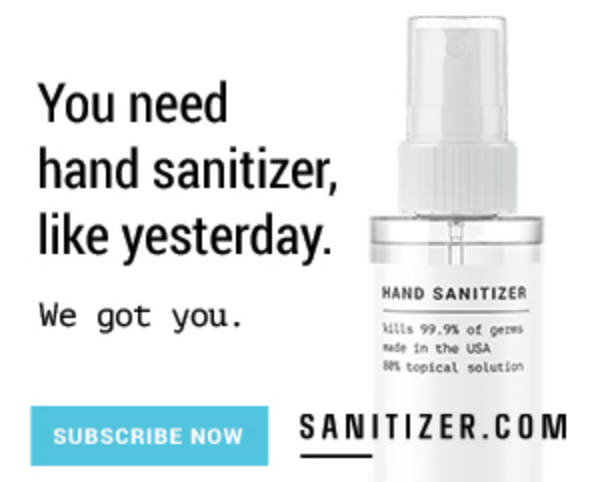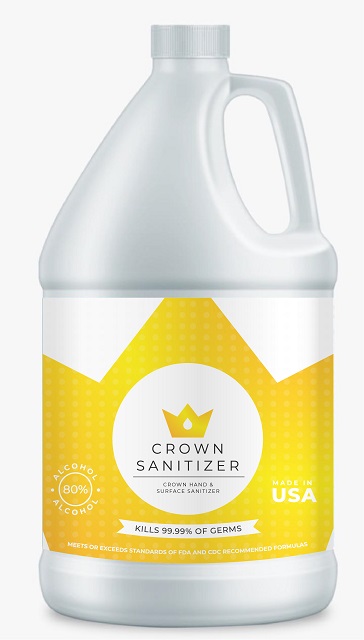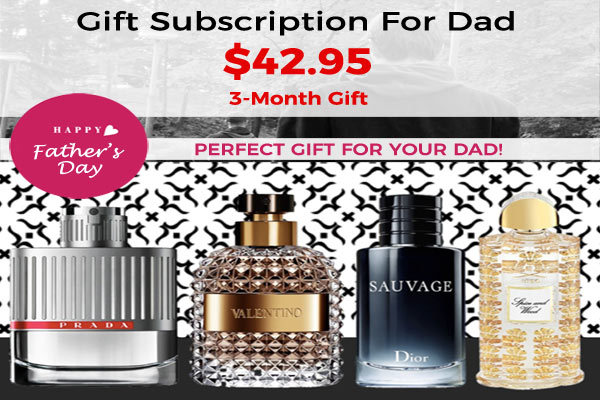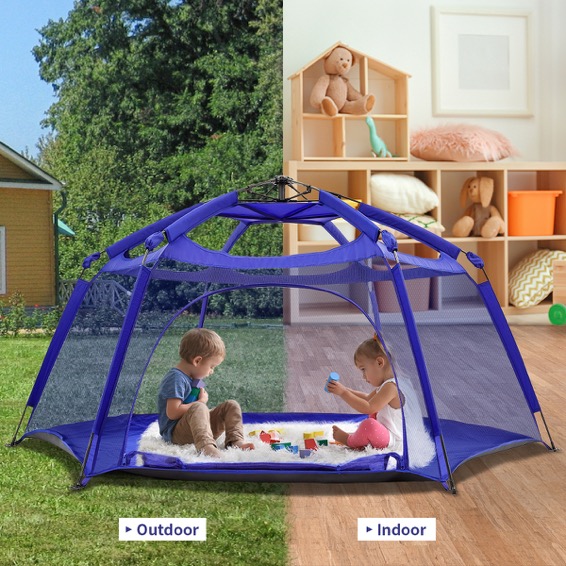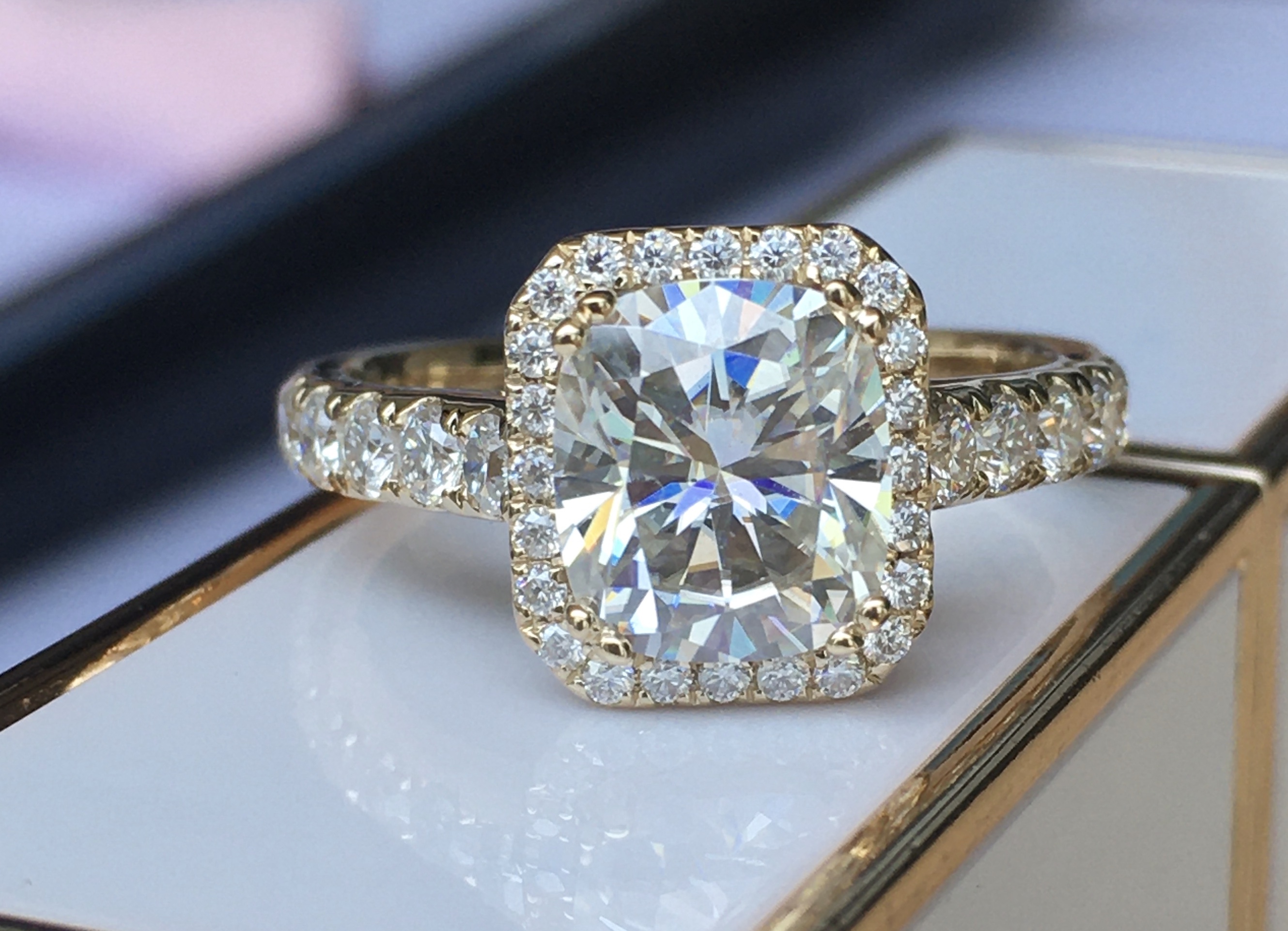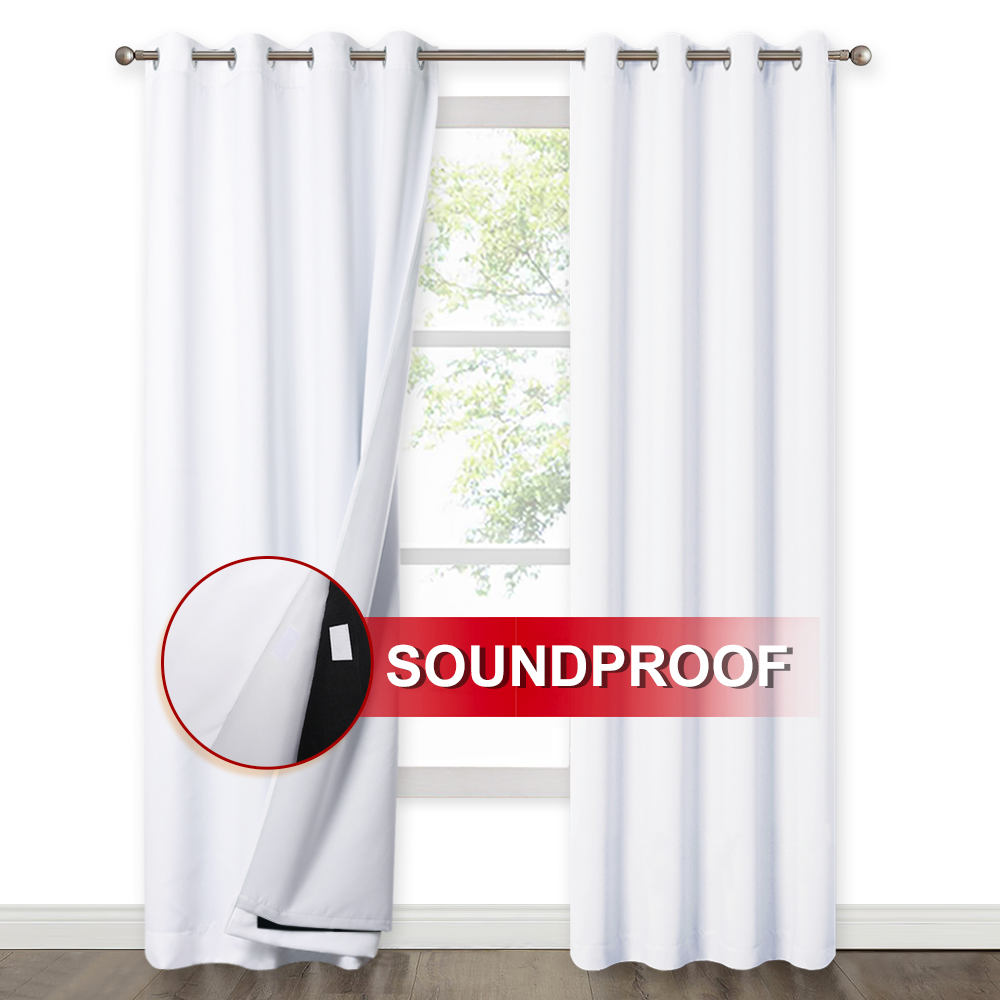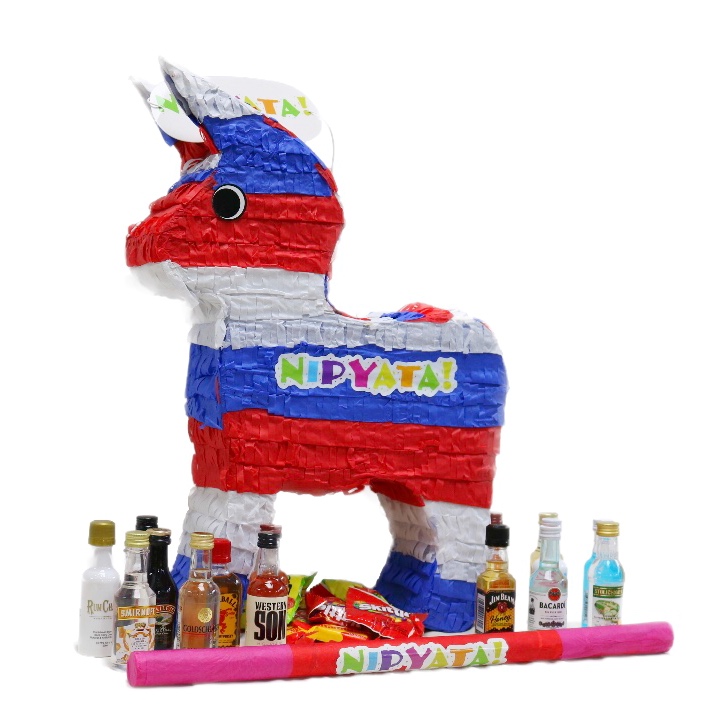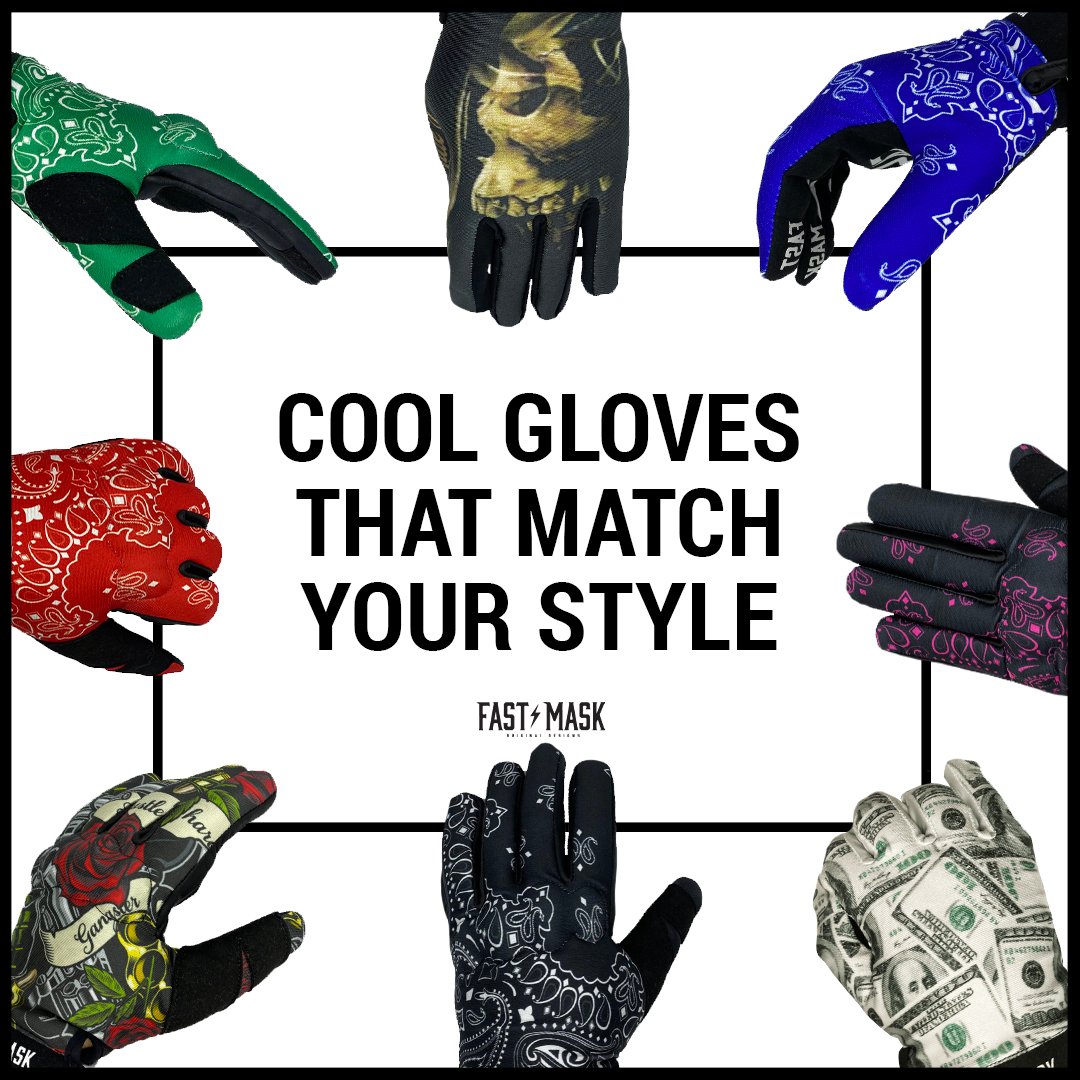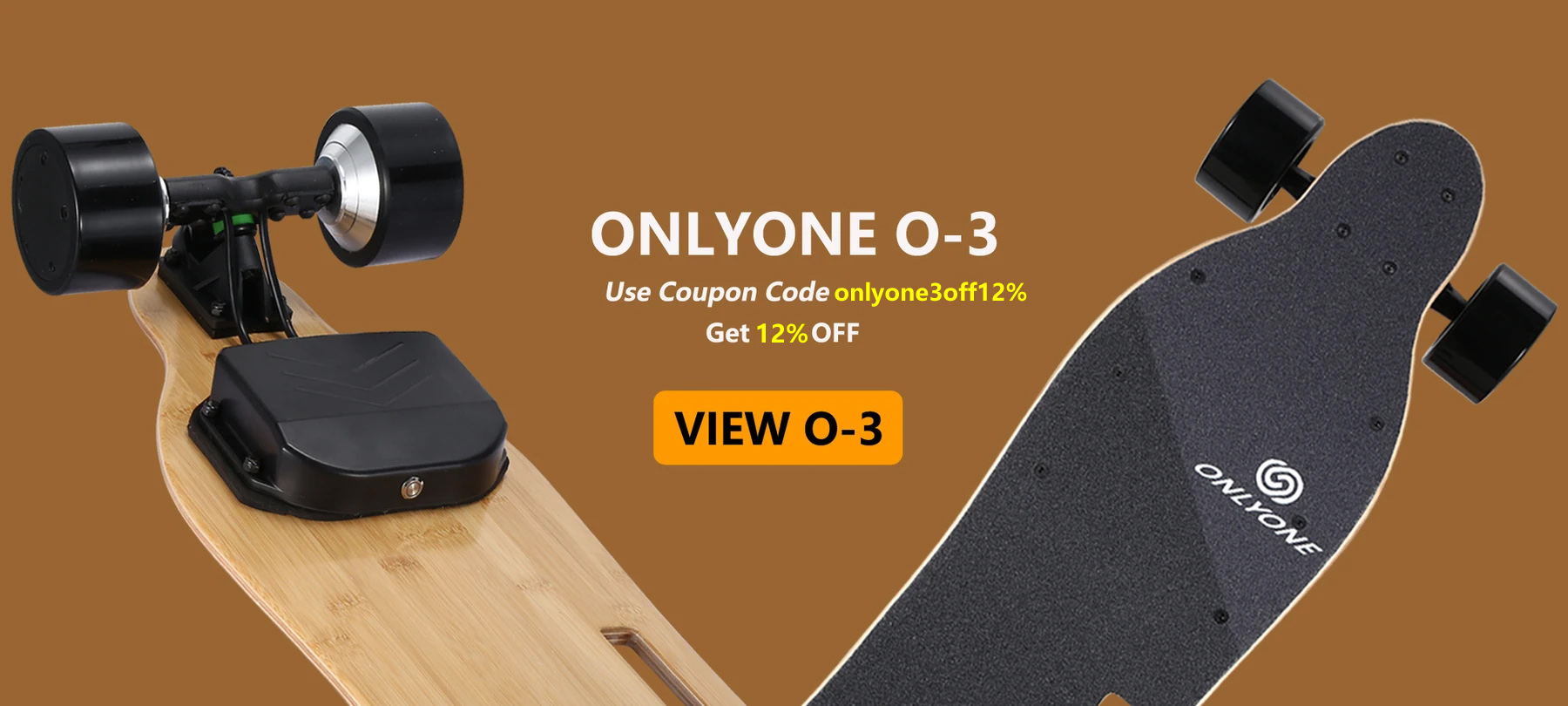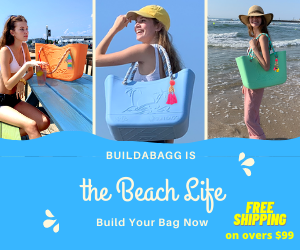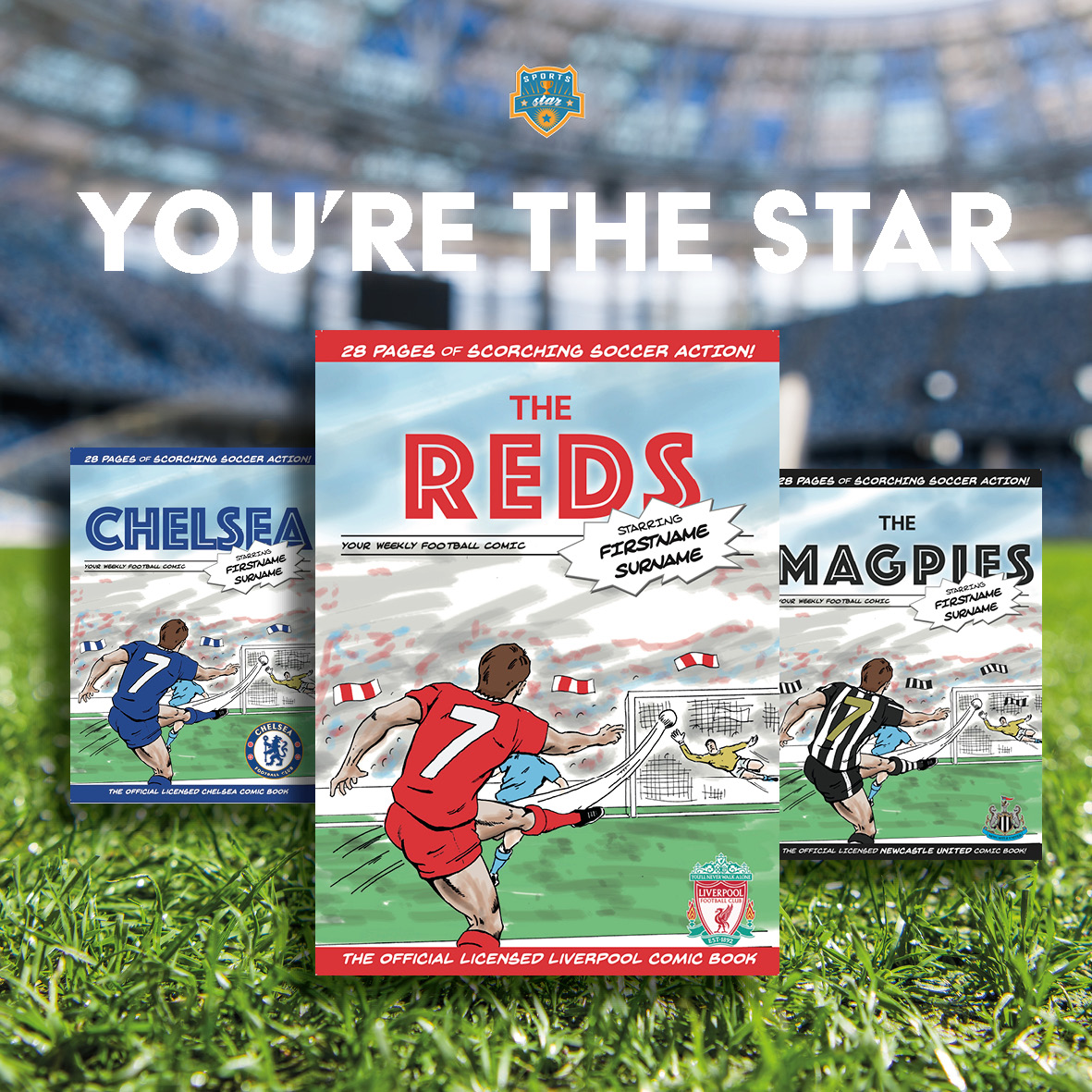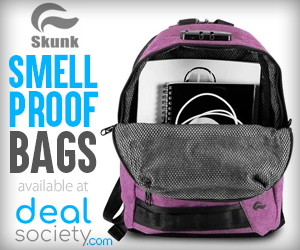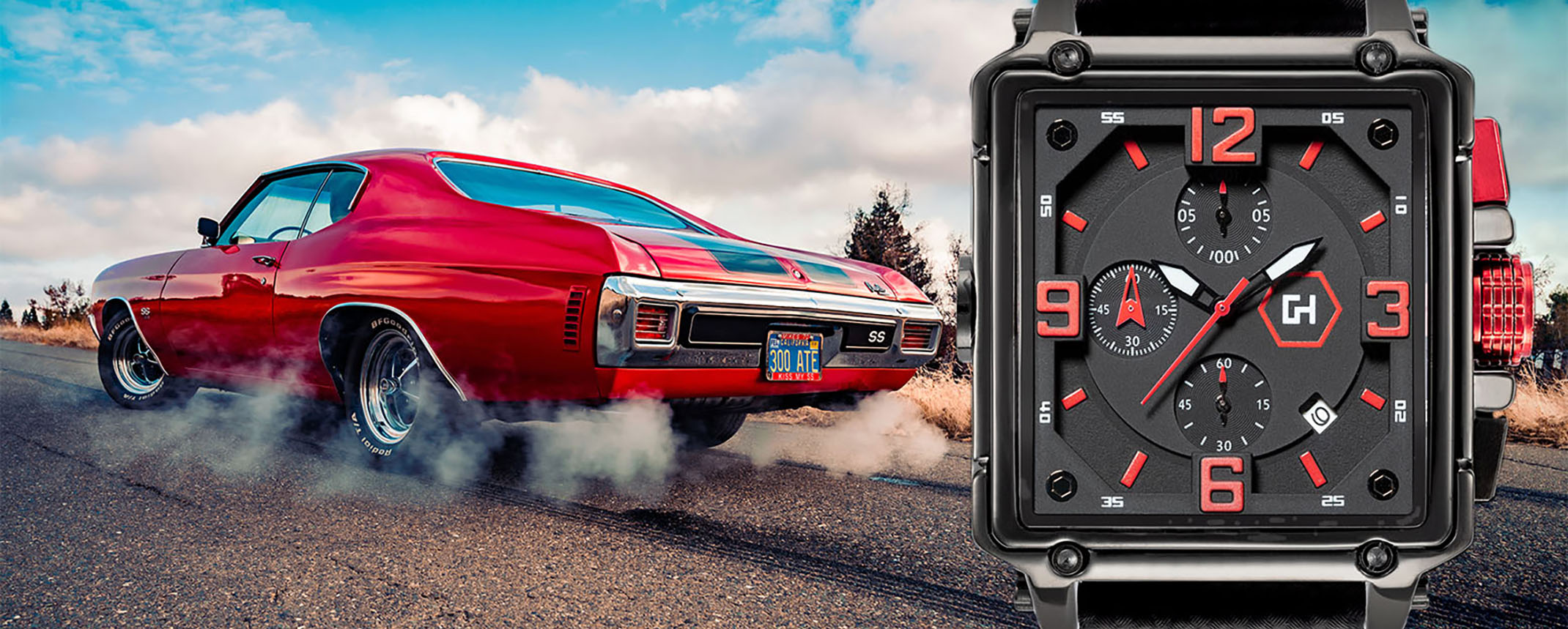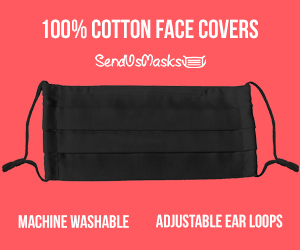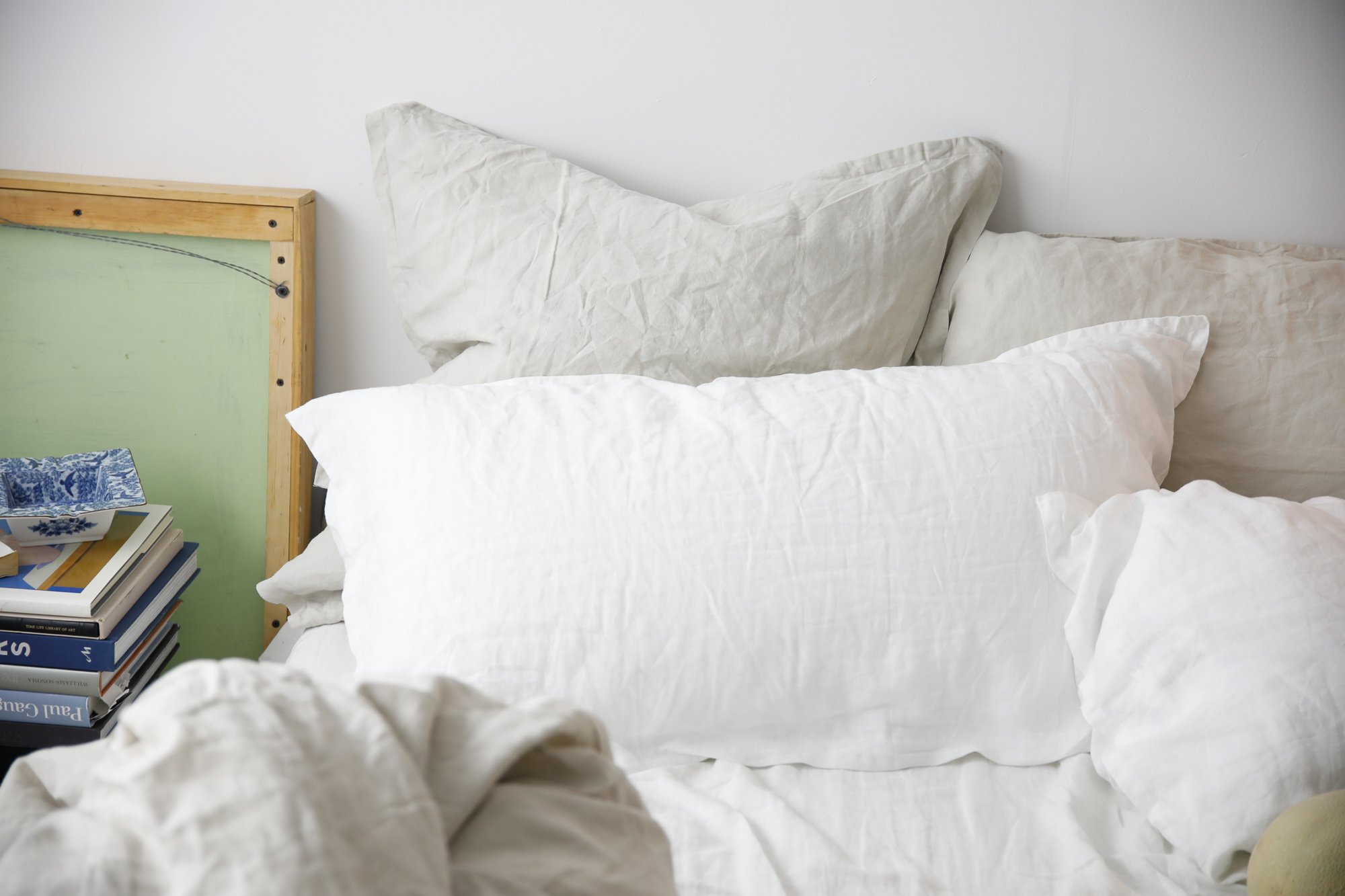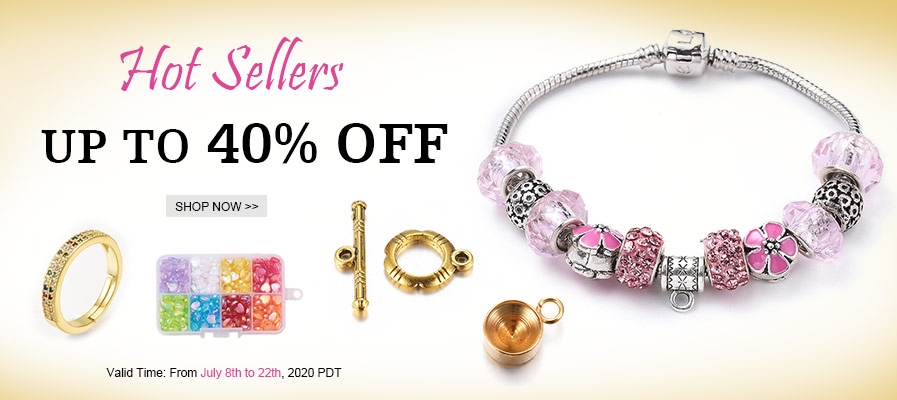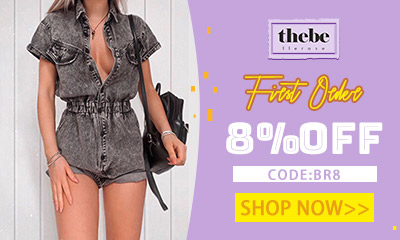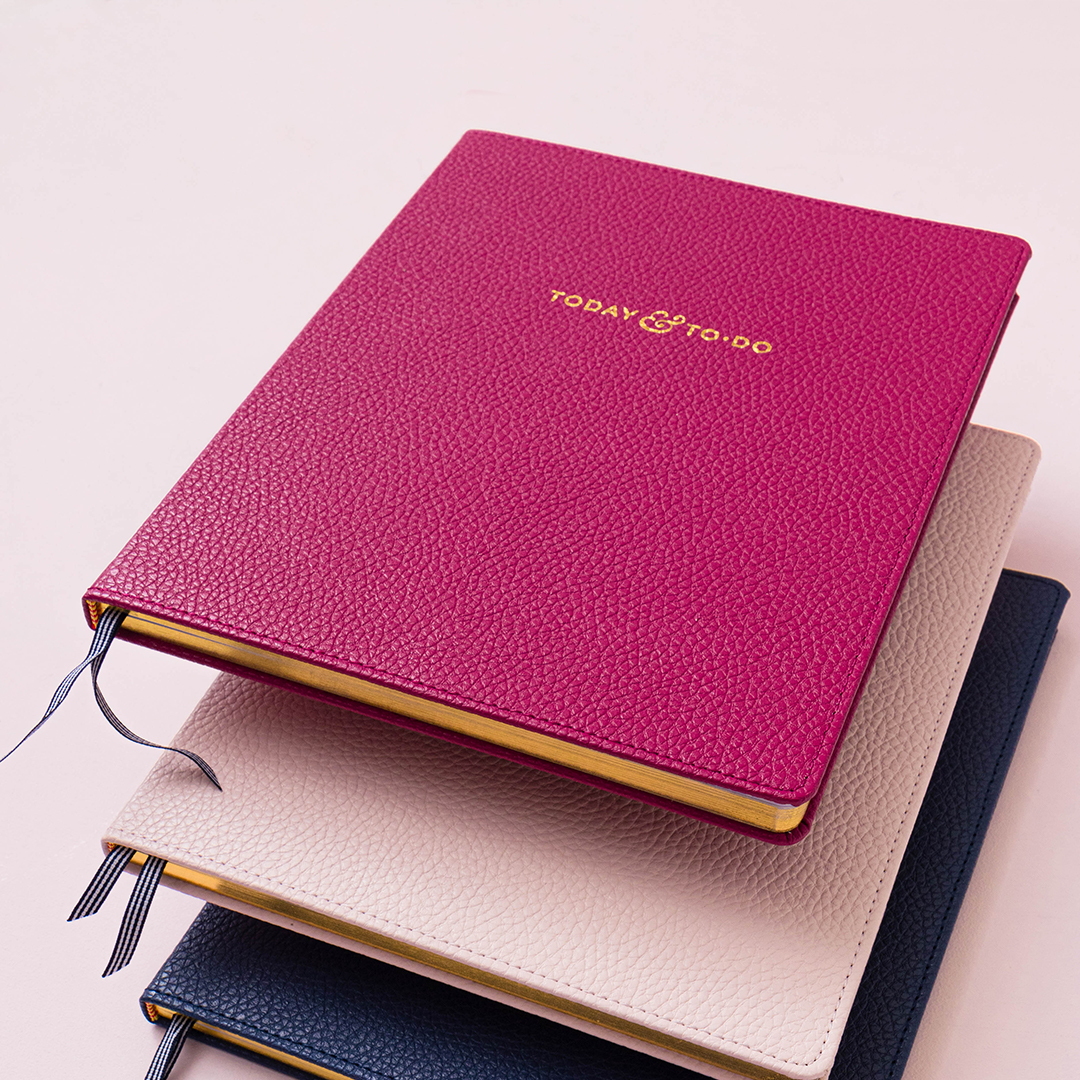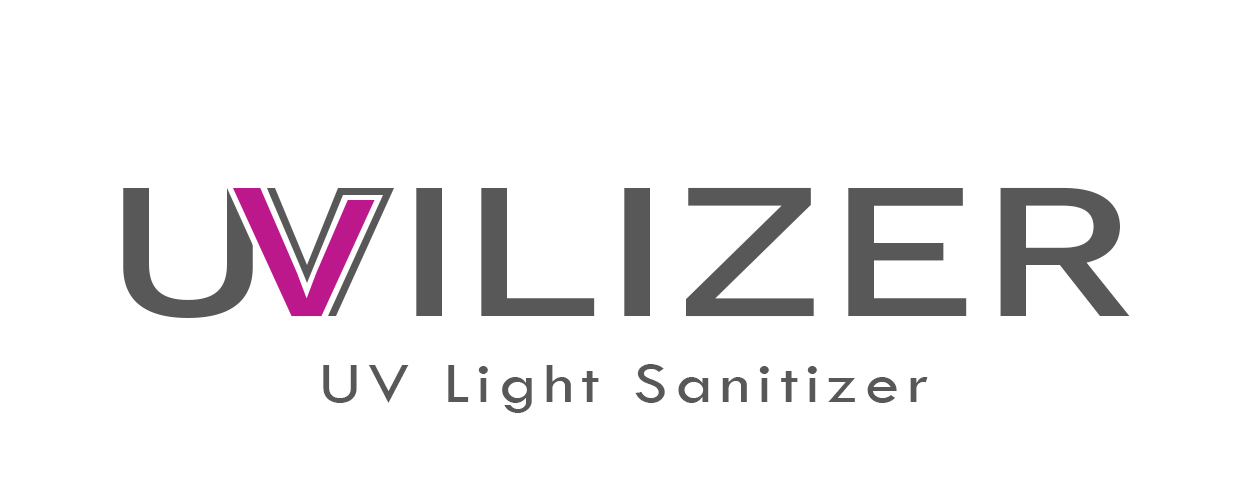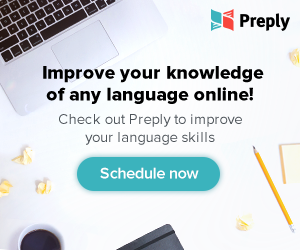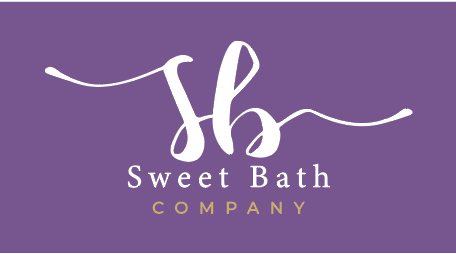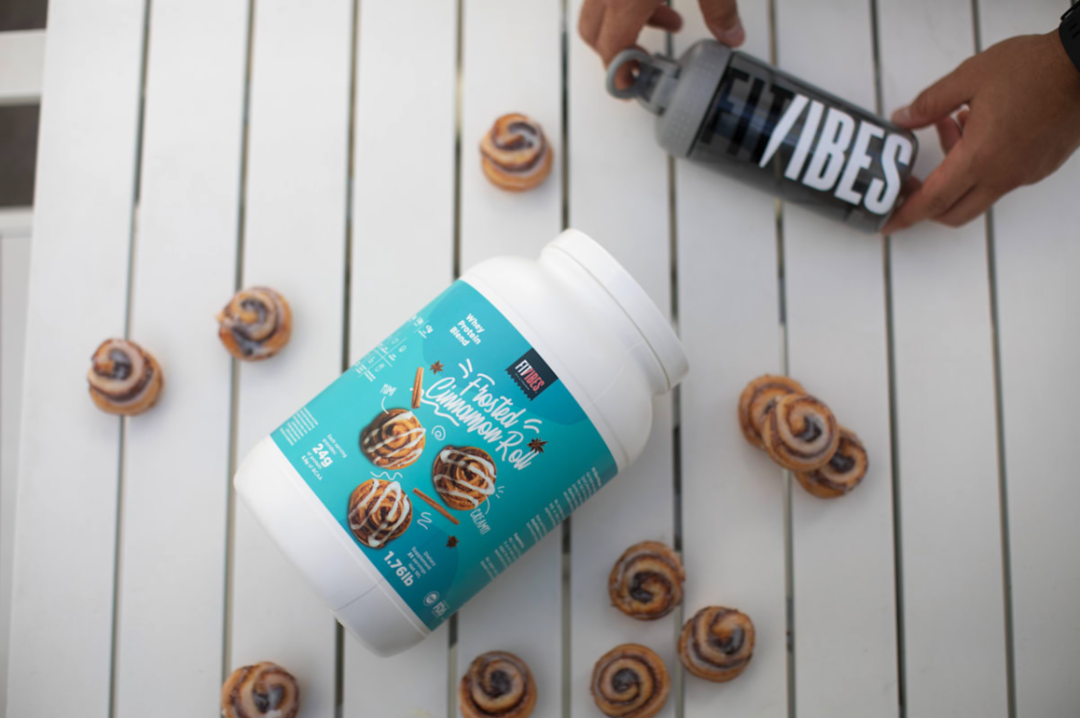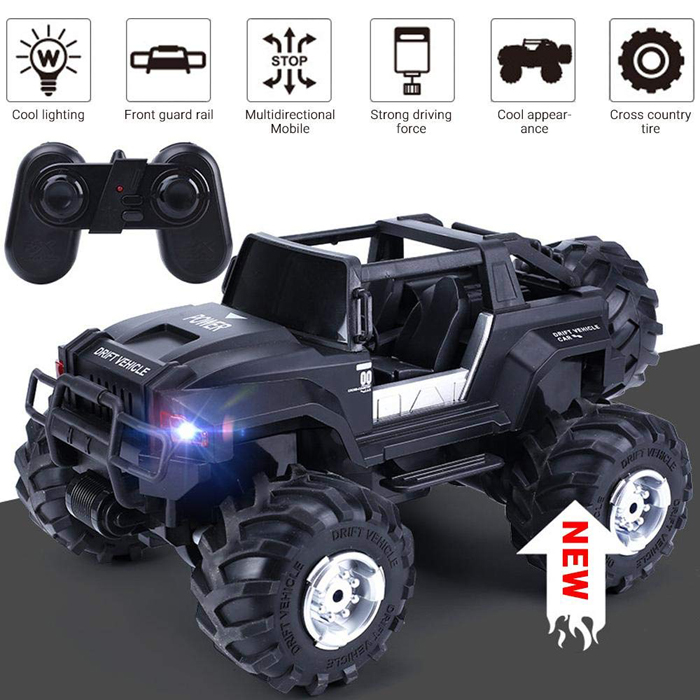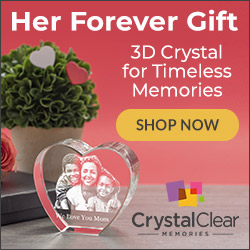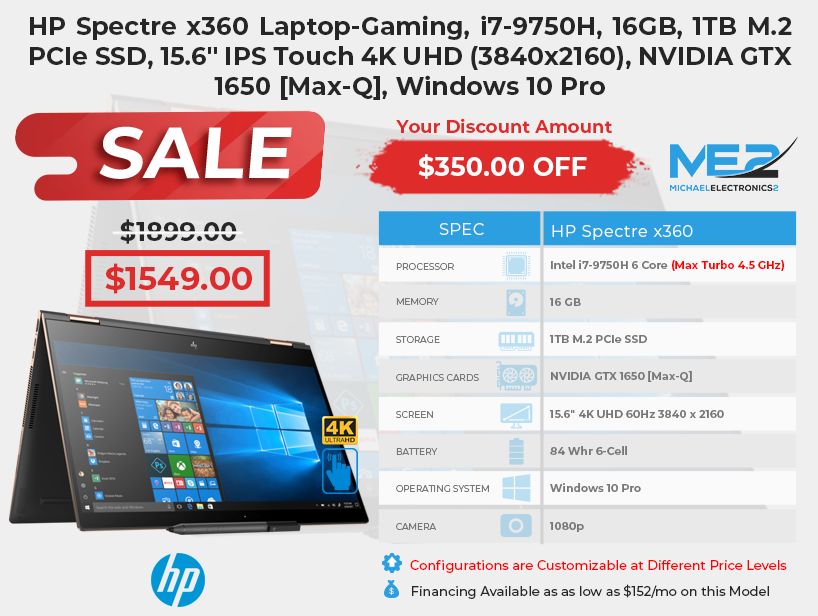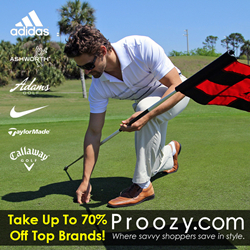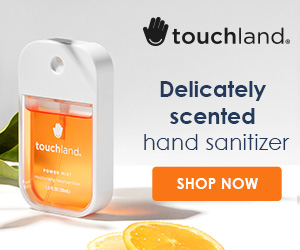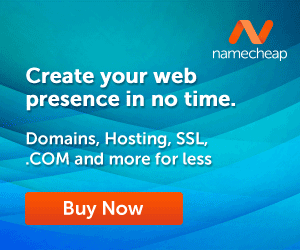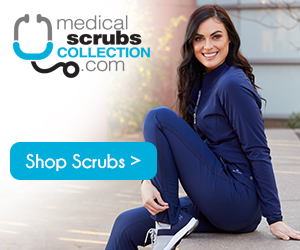 READY TO GET MOVING? GET YOUR FREE QUOTE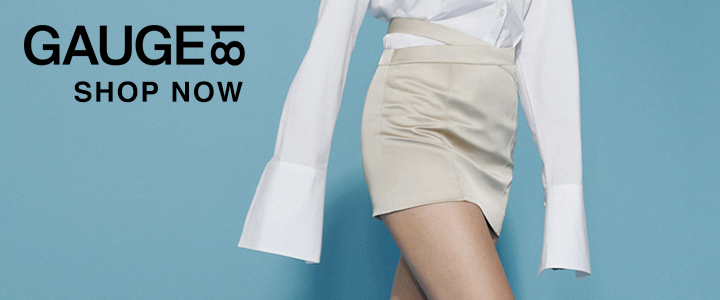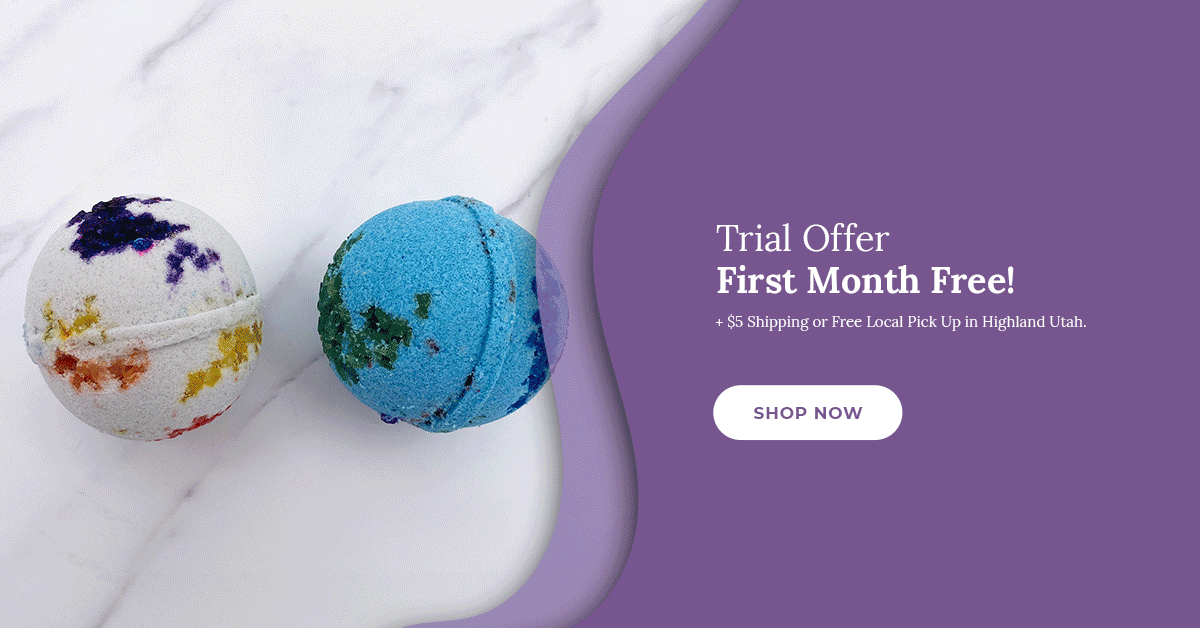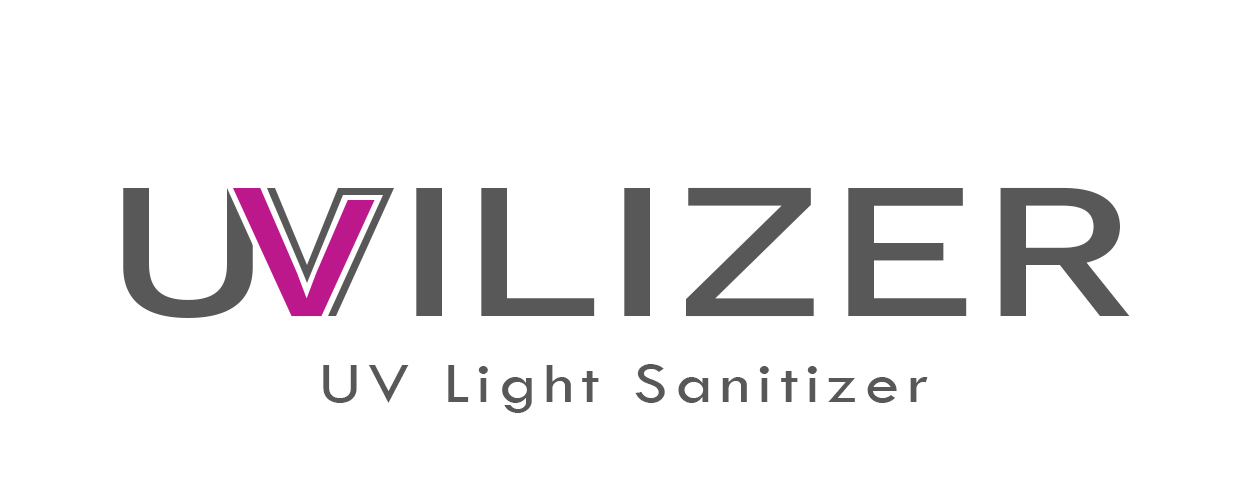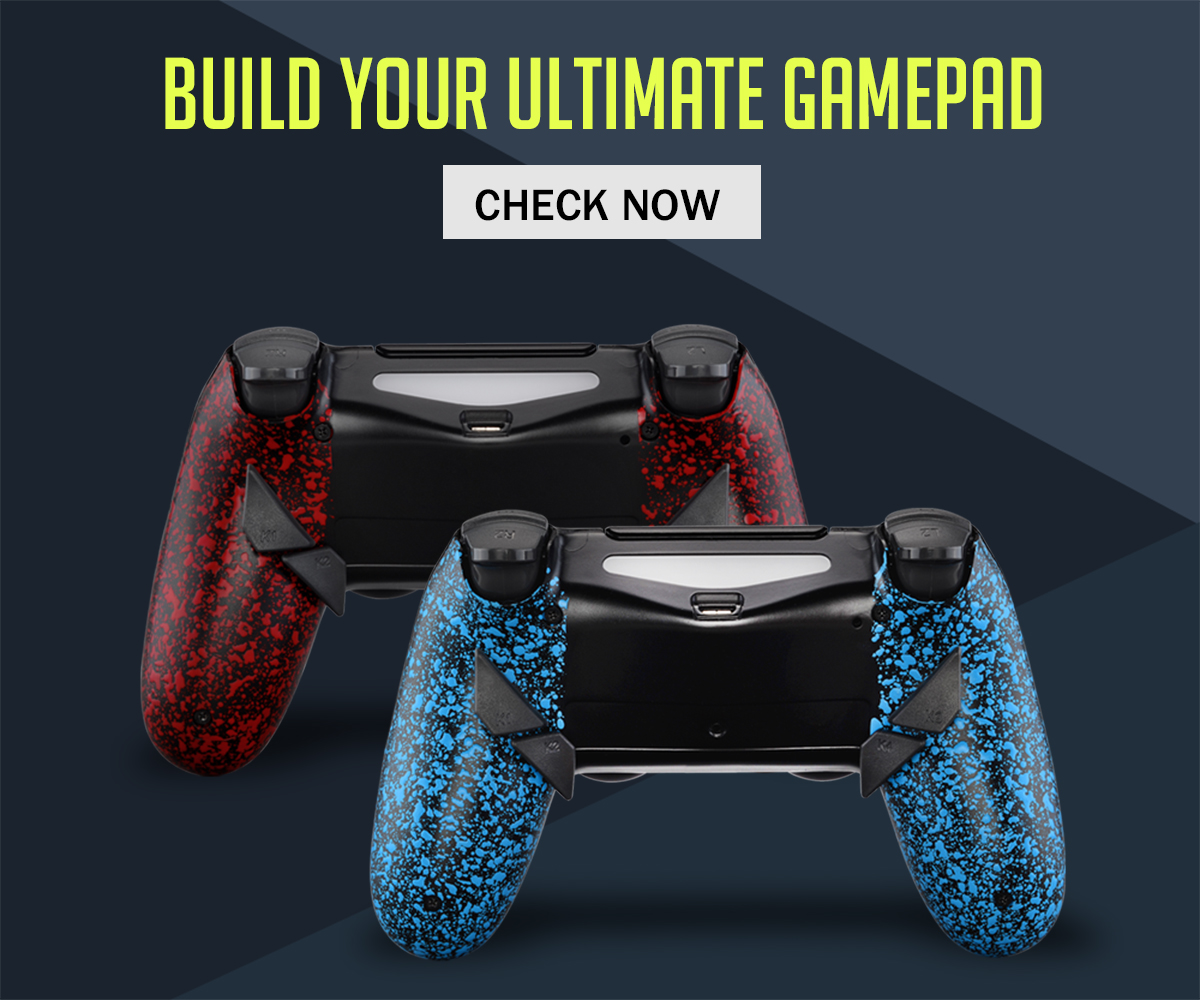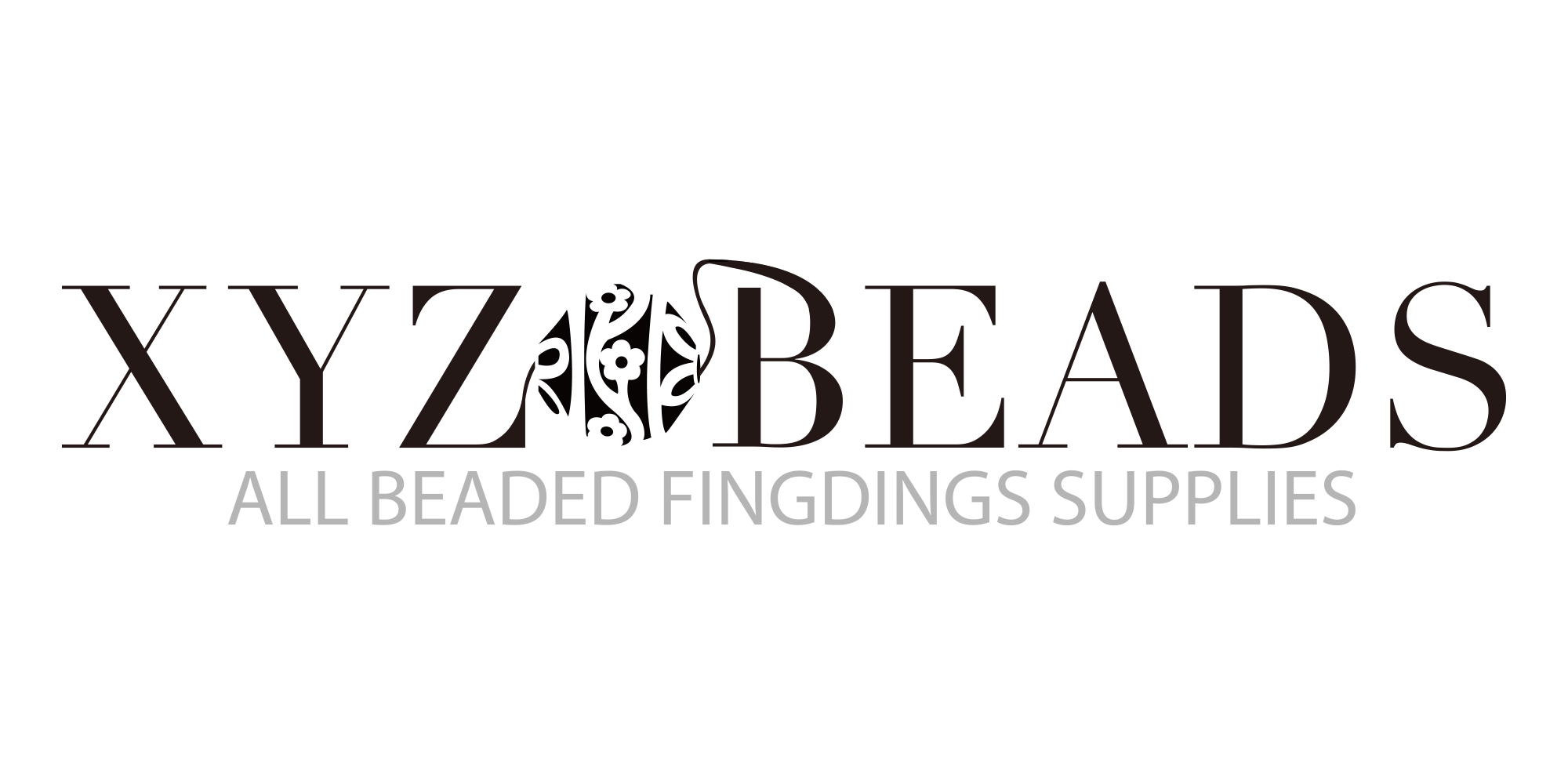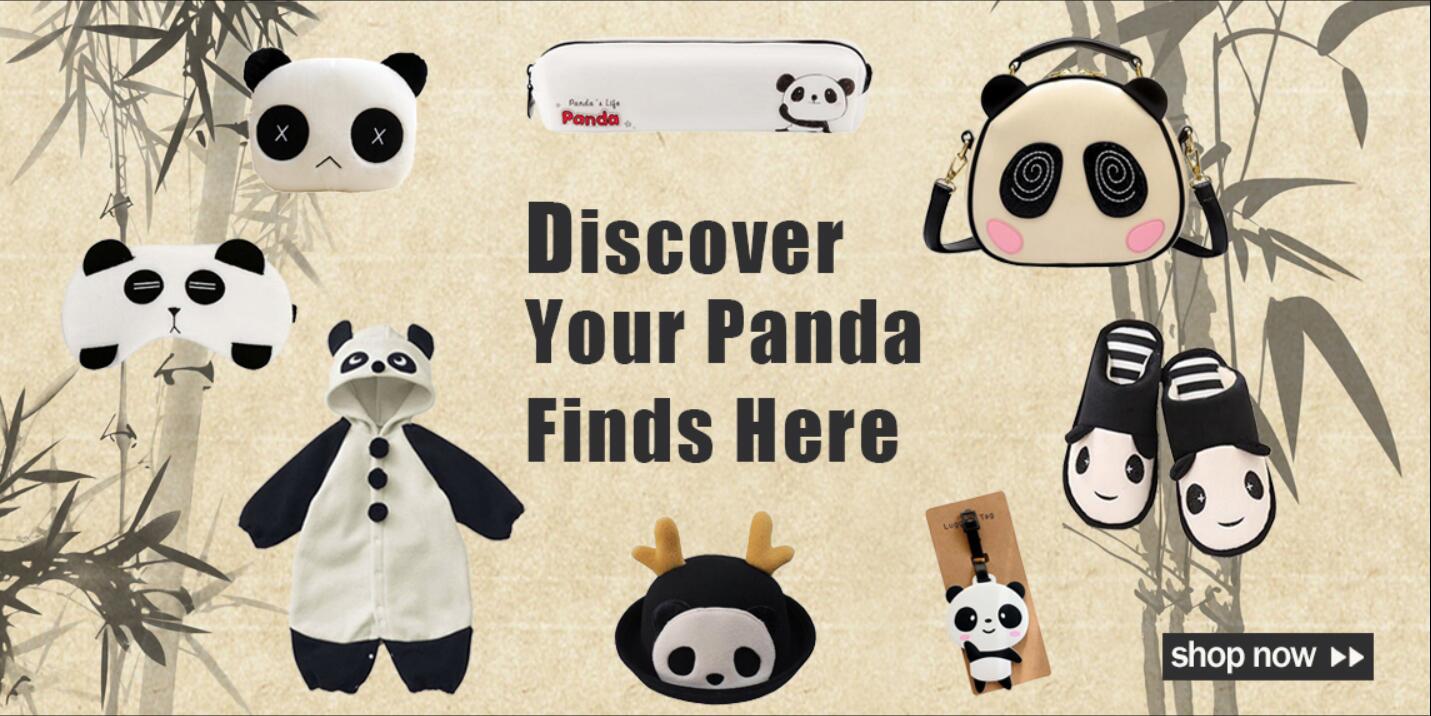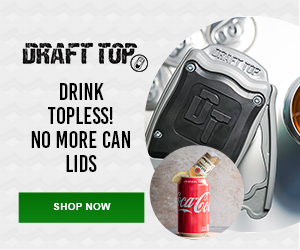 Totally Furniture - Discount Prices, Quality Service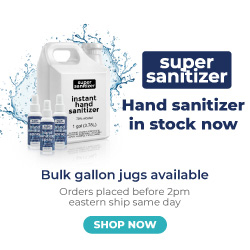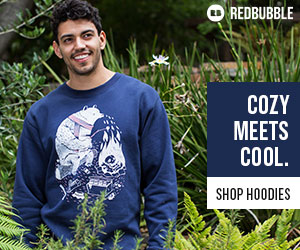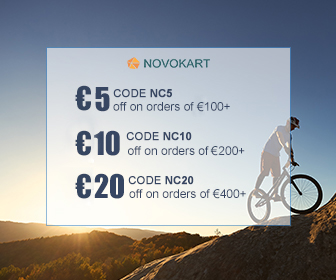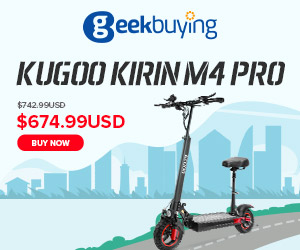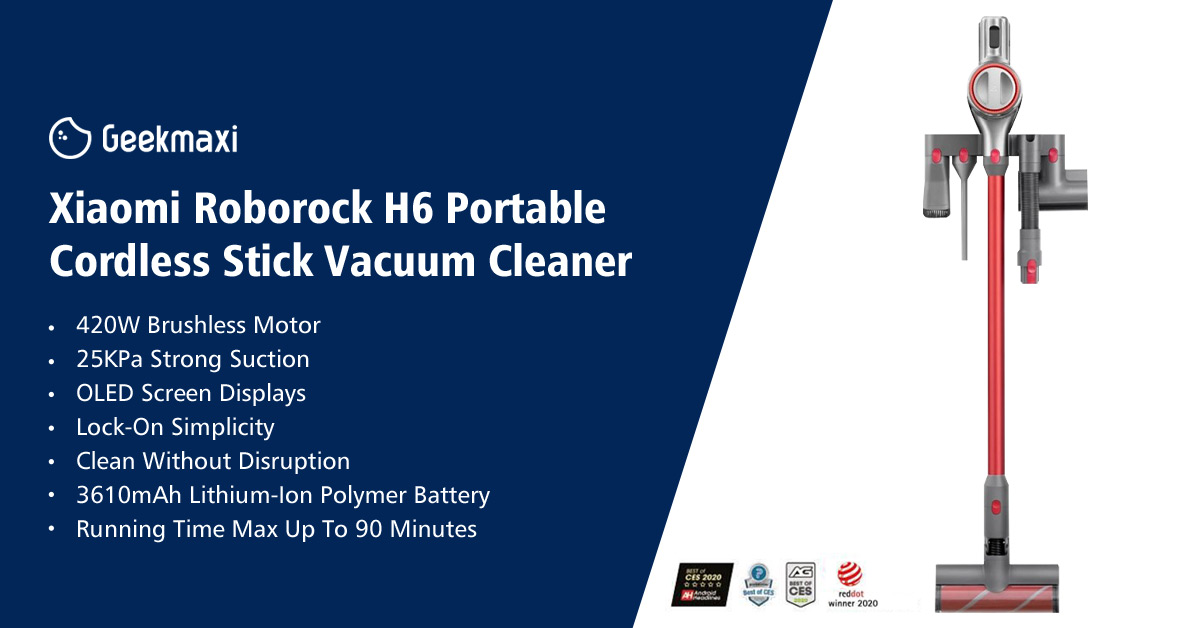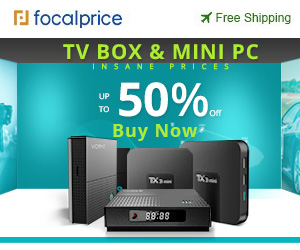 At buy it all usa we are a online retail store which we will use to market your site. we also will use our social media platform such as facebook were we have over one million page views a month. we have over 5,000 friends on our facebook page also. we also have a huge following on our twitter and instagram page. word of mouth is also a big asset to our company, our company generates a ton of leads that way also. Omaxihero.com contactFacebook