An icon that has been a part of households for generations, the Nike Air Force 1 Low is fit for any lifestyle. With this year's BHM collection, Nike not only dedicates the capsule to honoring African-American history but also to honor those with similar stories and success. The AF1 Low features a silhouette layered with colors and raw details.
• Full-grain leather in the upper adds a premium look and feel.
• Nike Air cushioning adds lightweight, all-day comfort.
• Rubber outsole so you're built for most surfaces.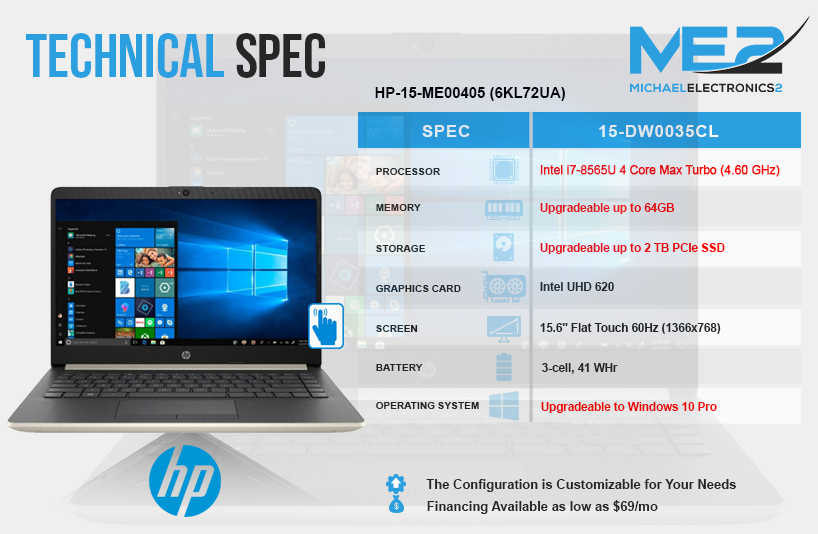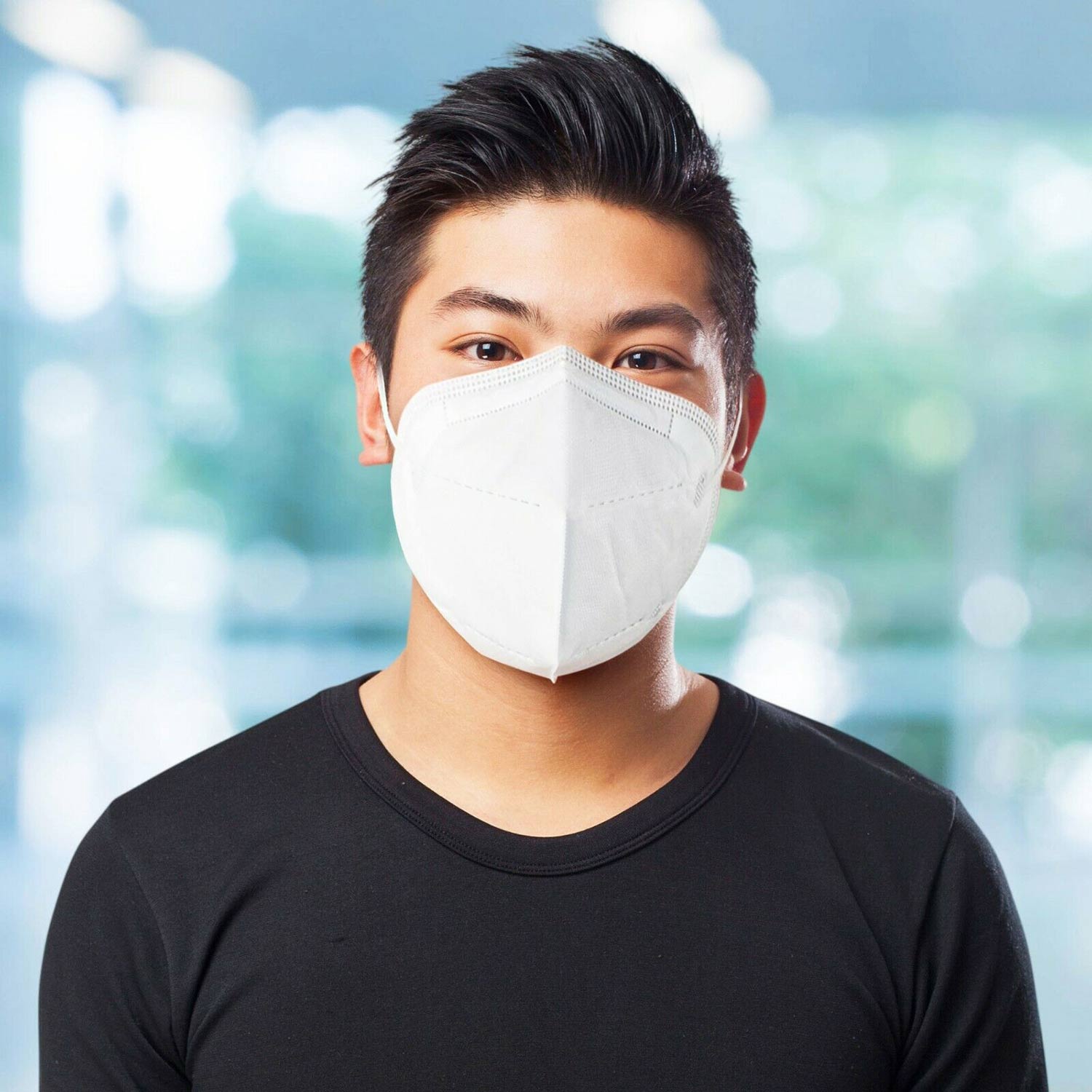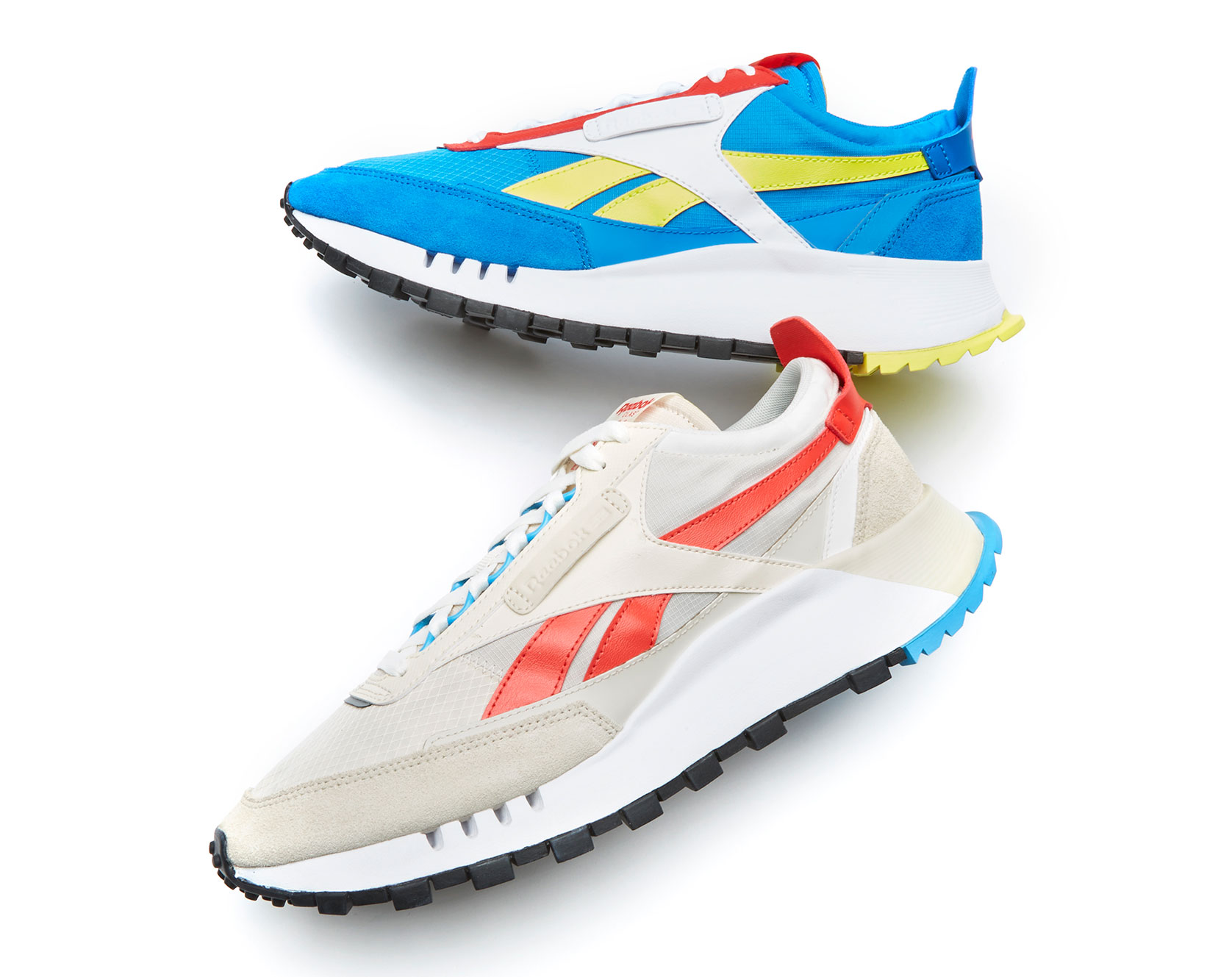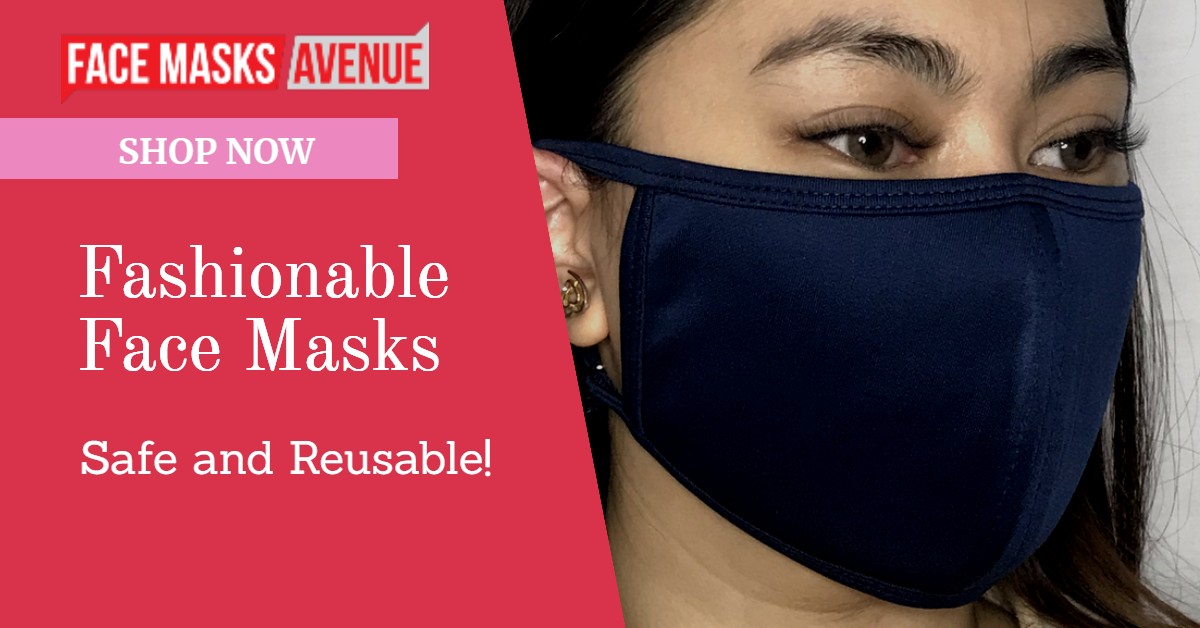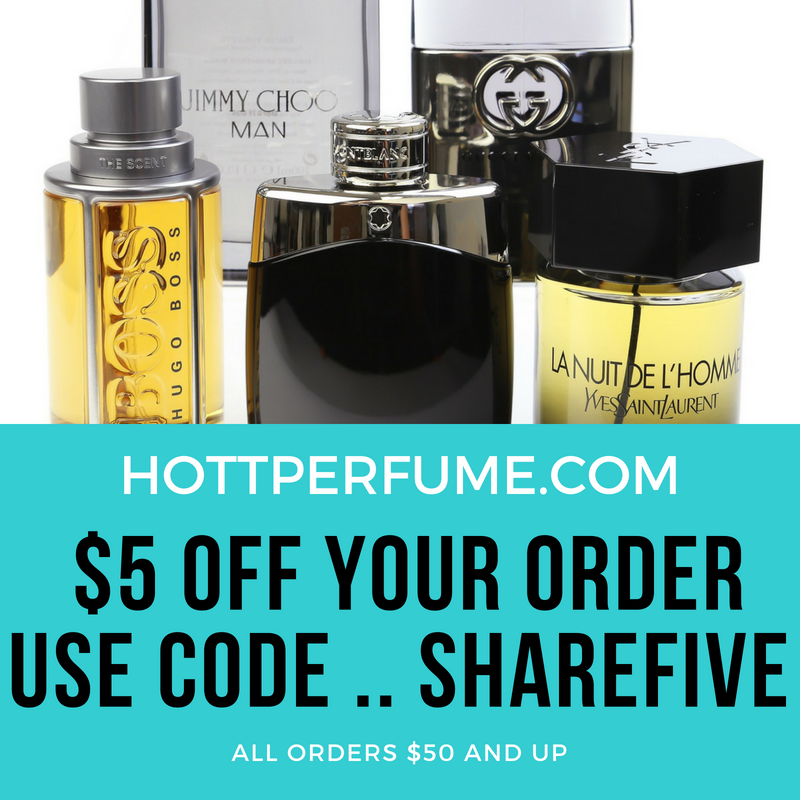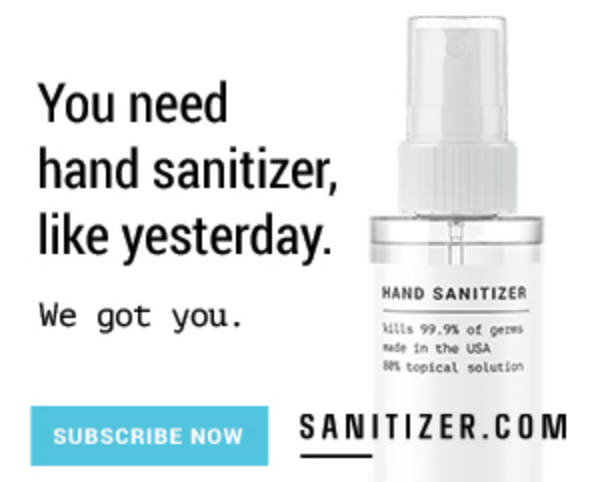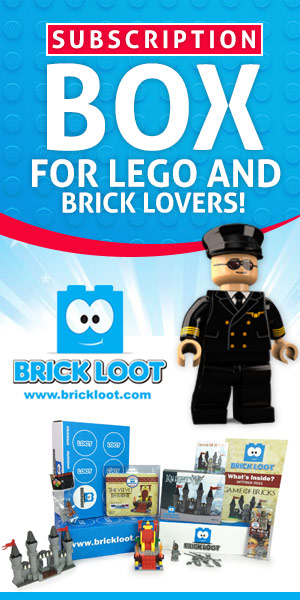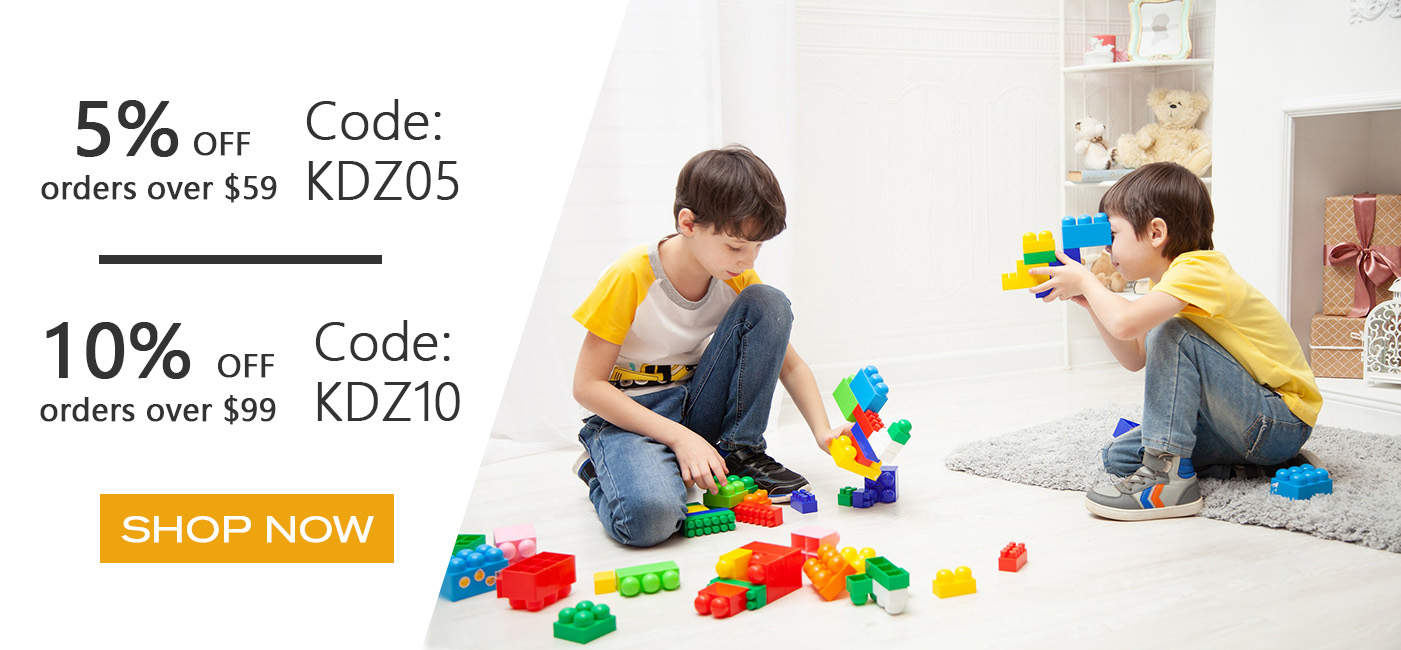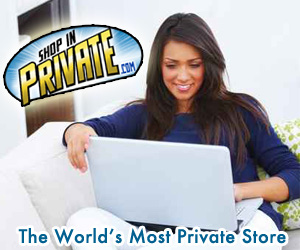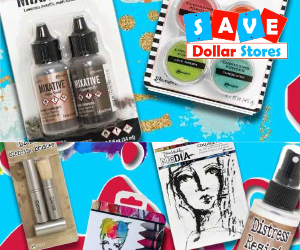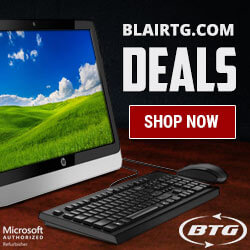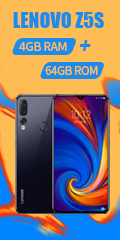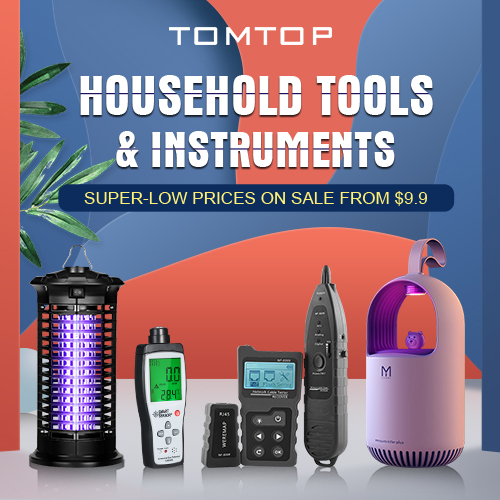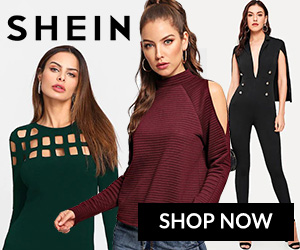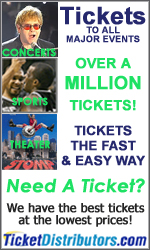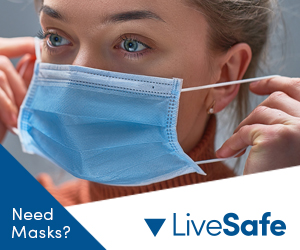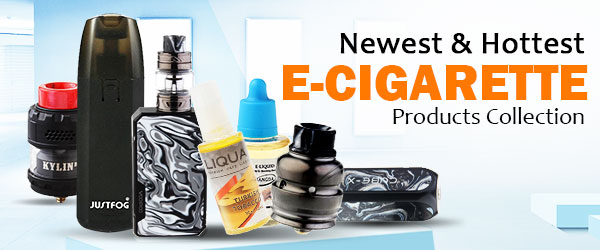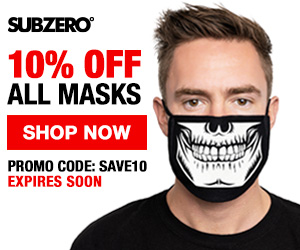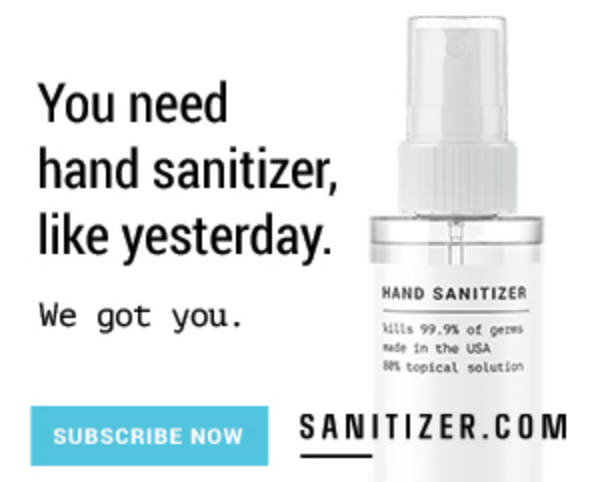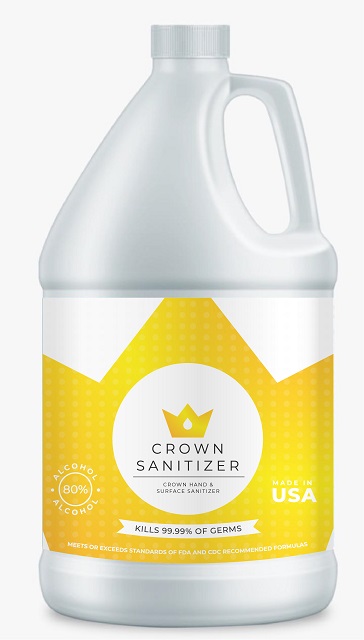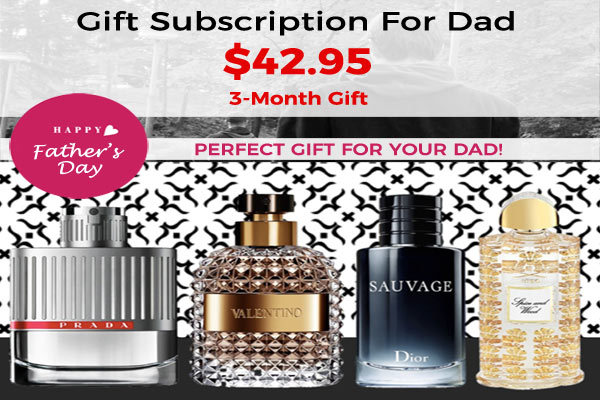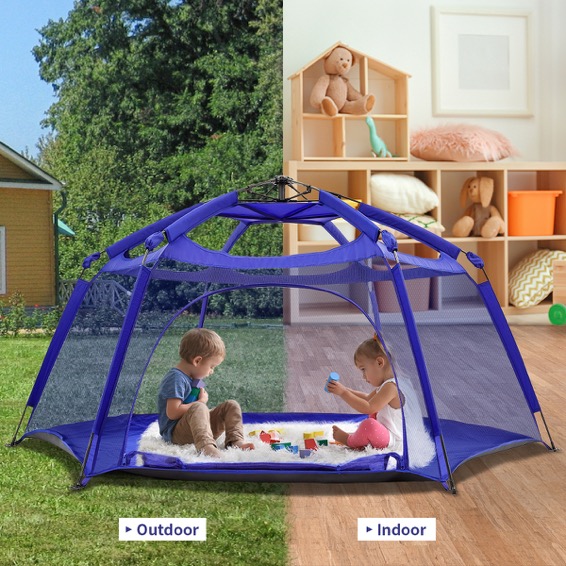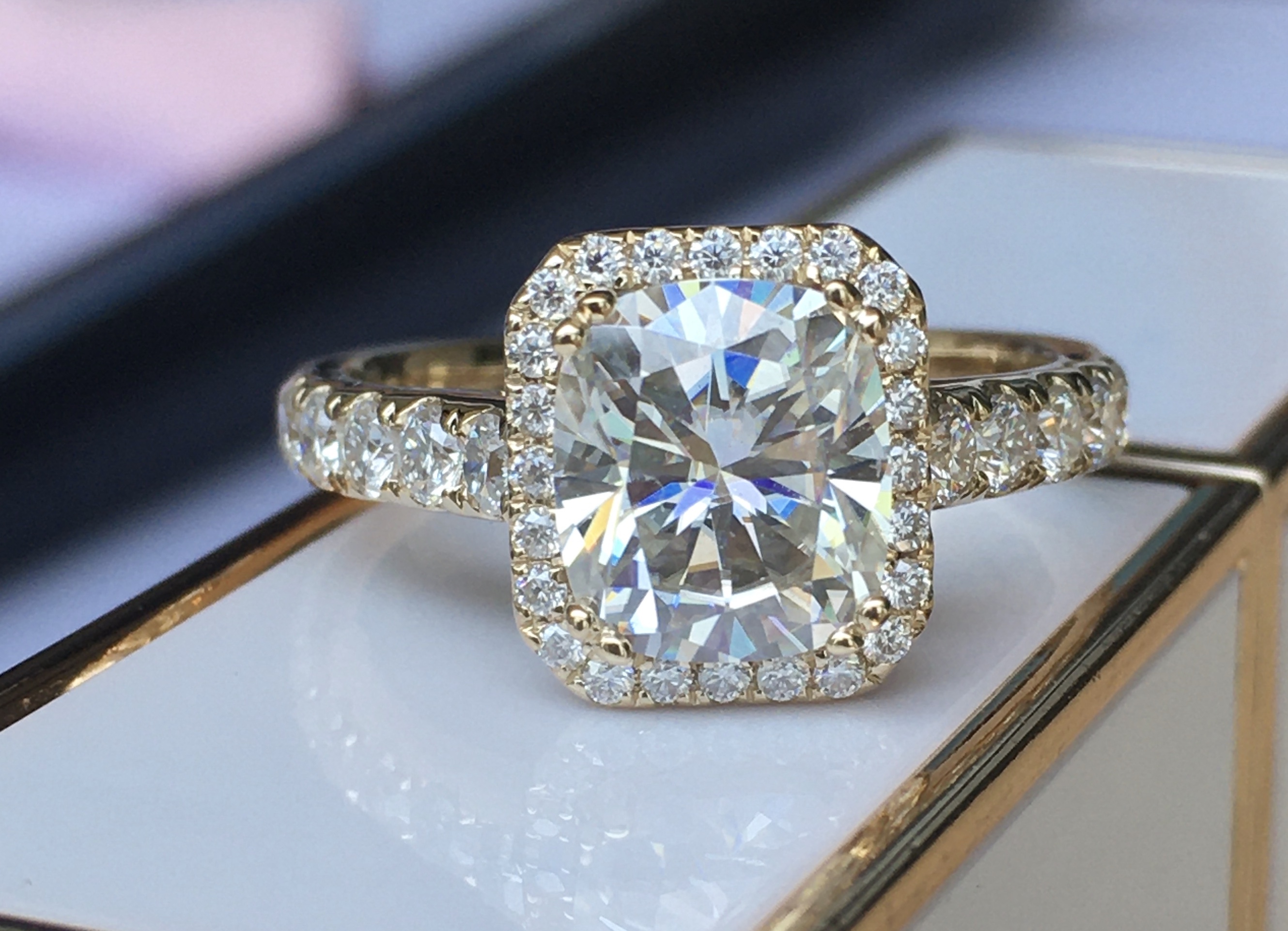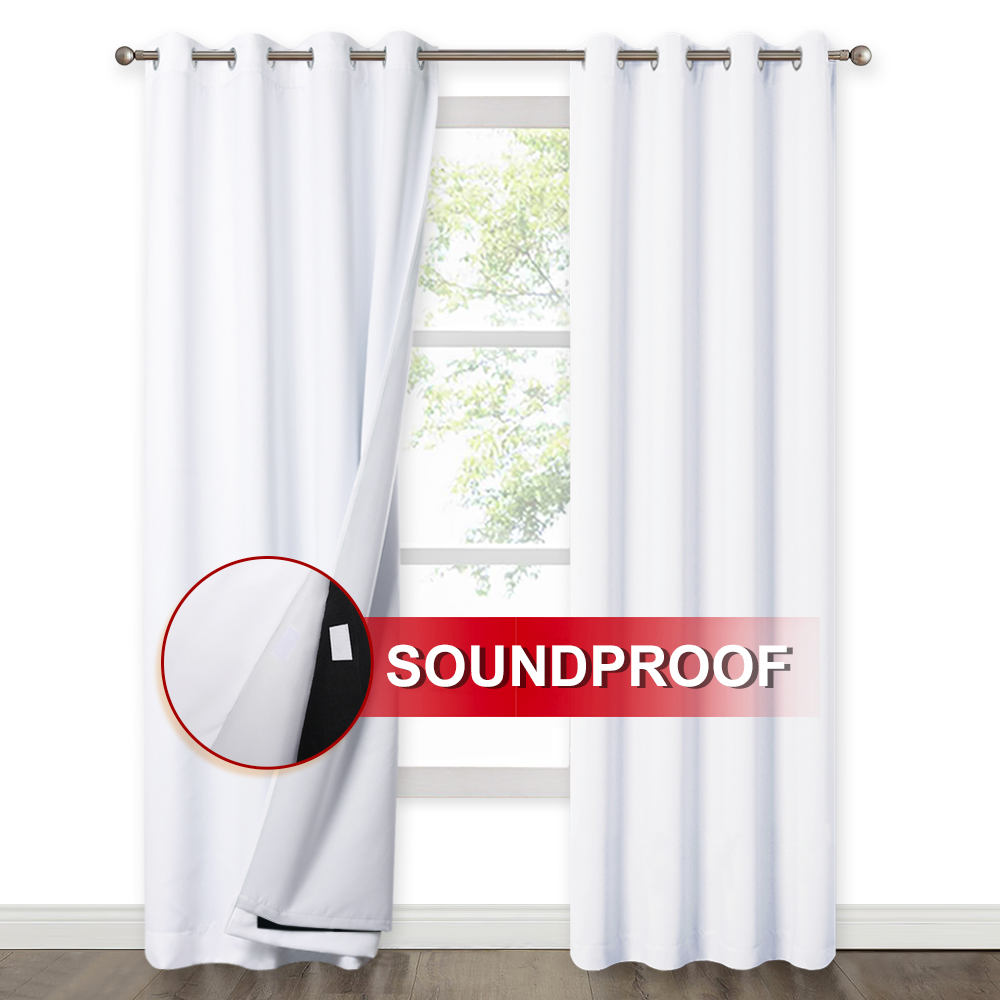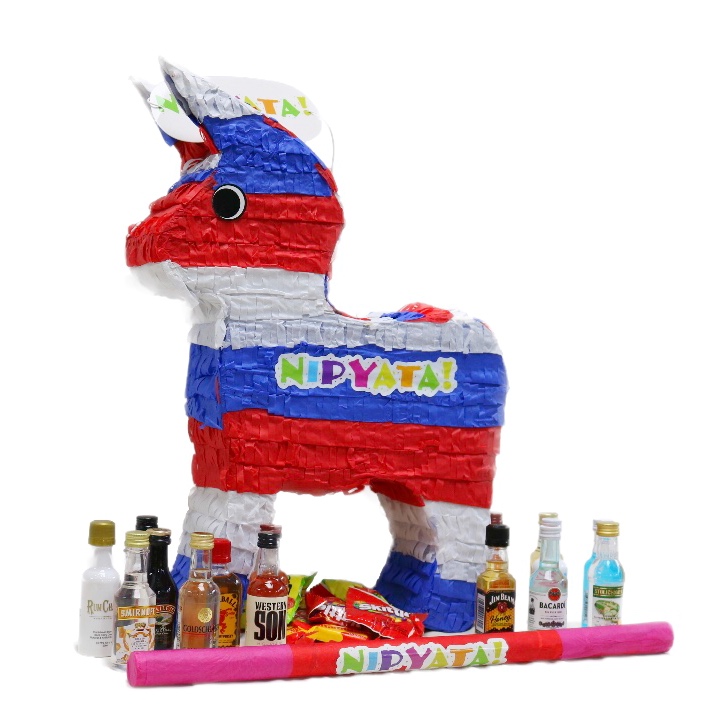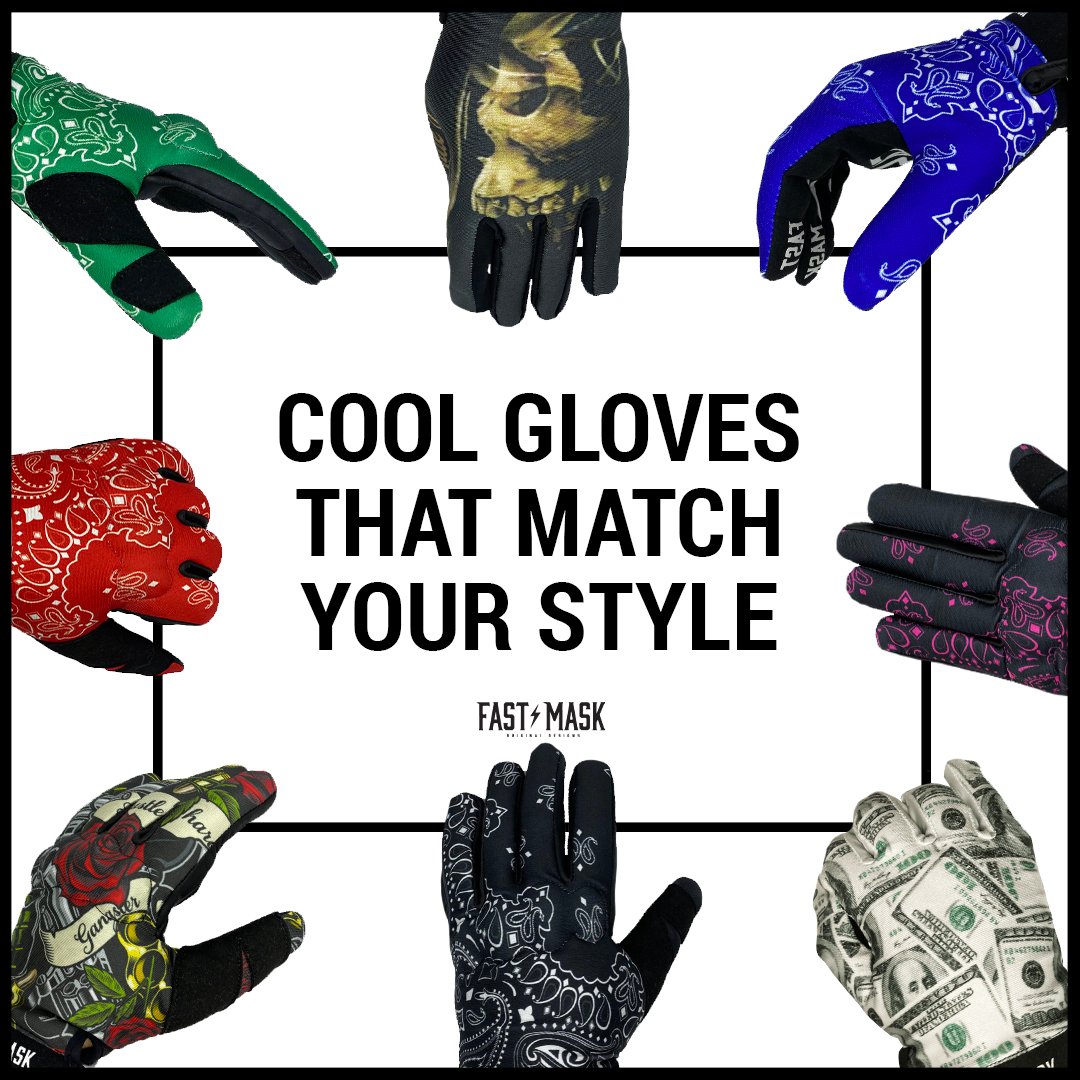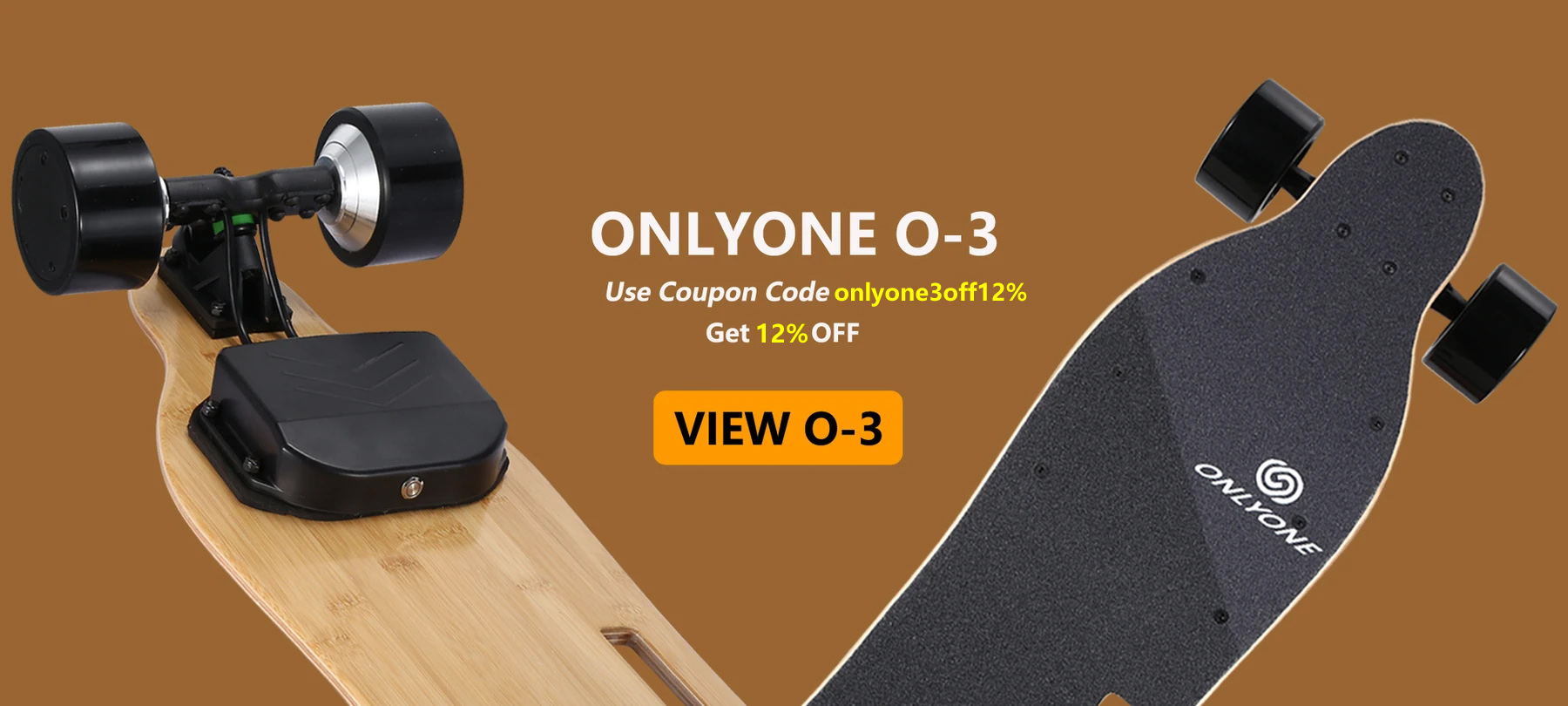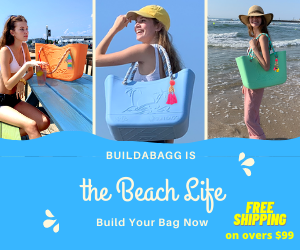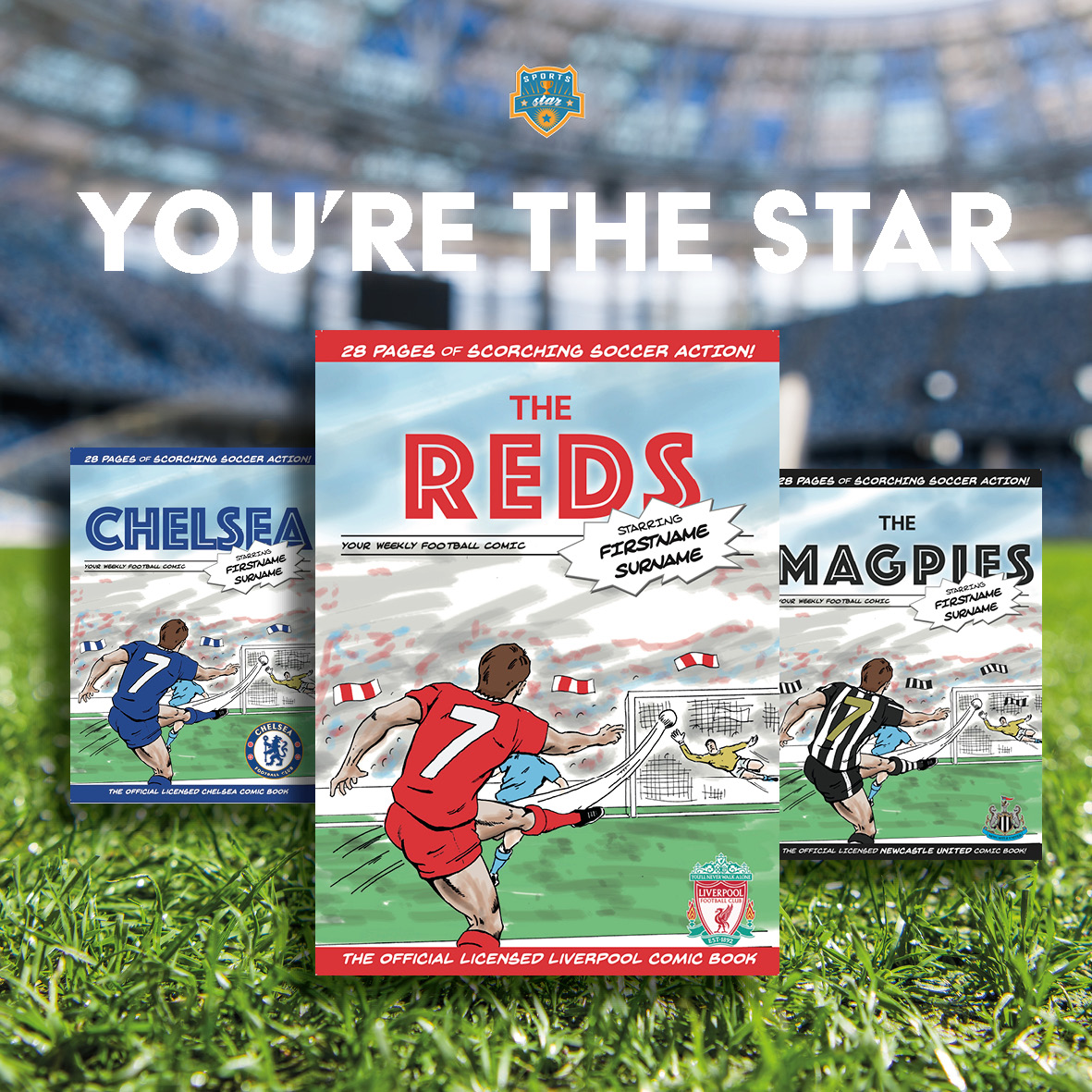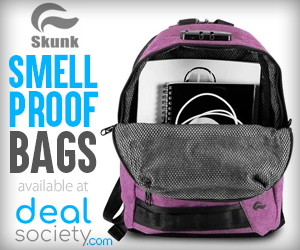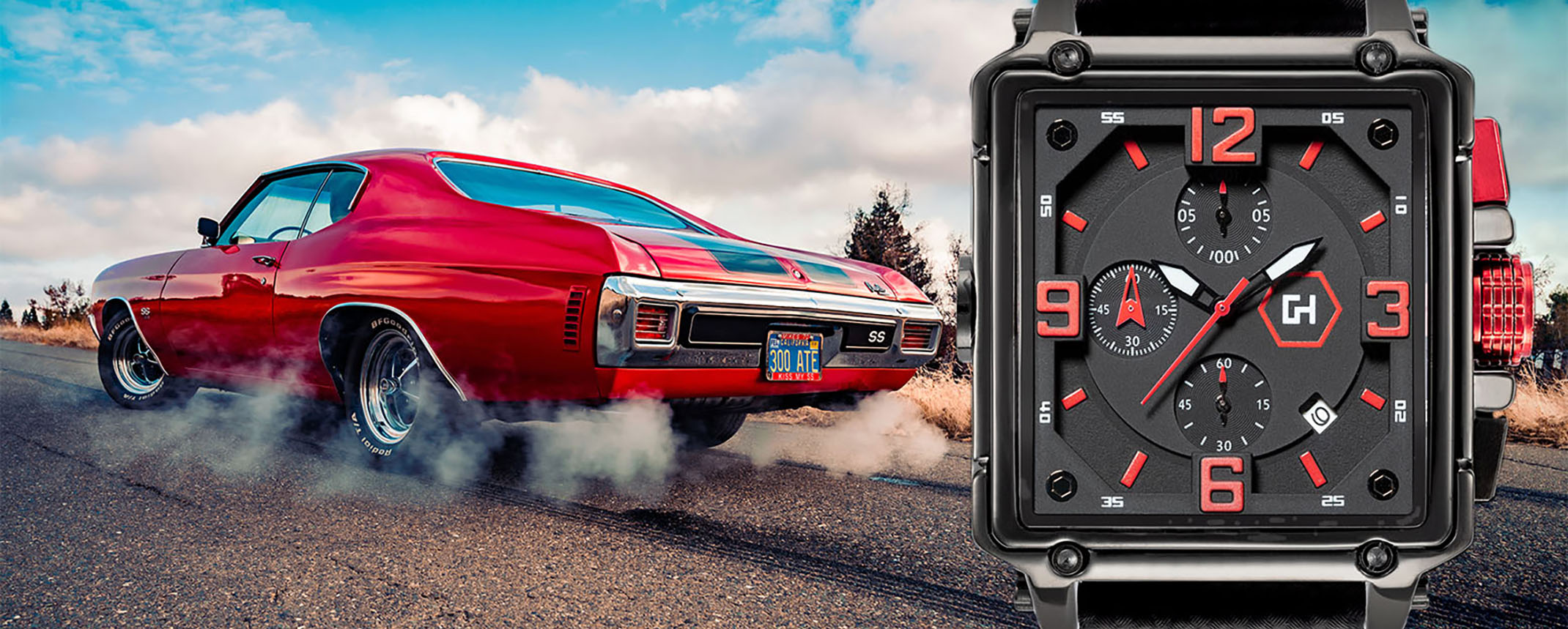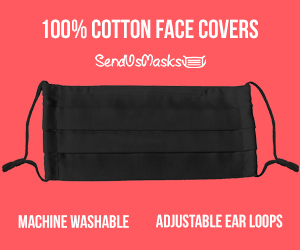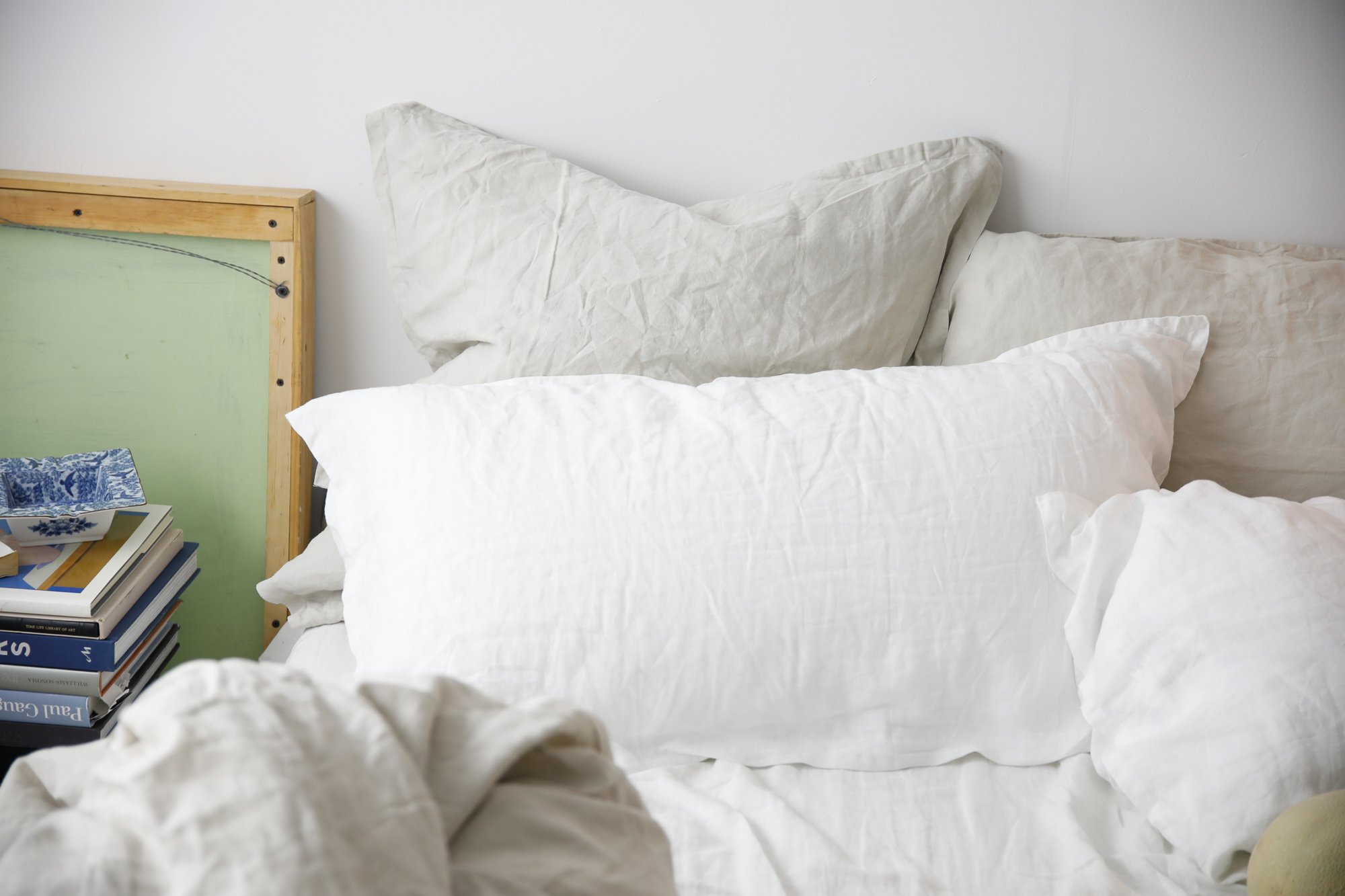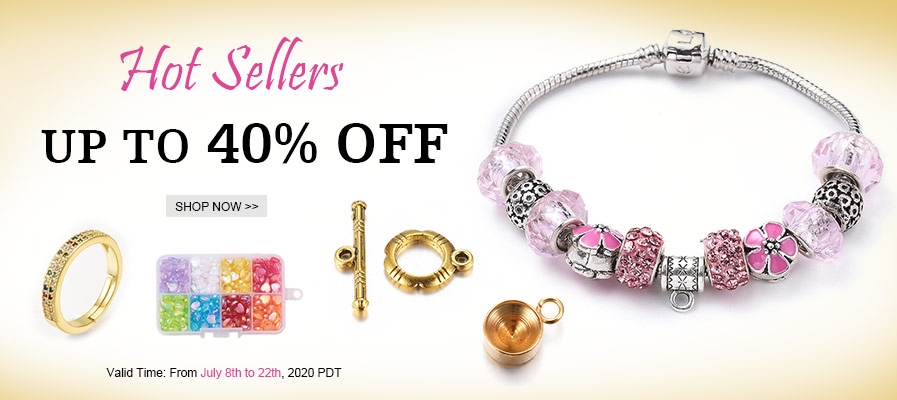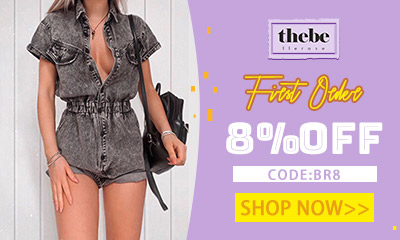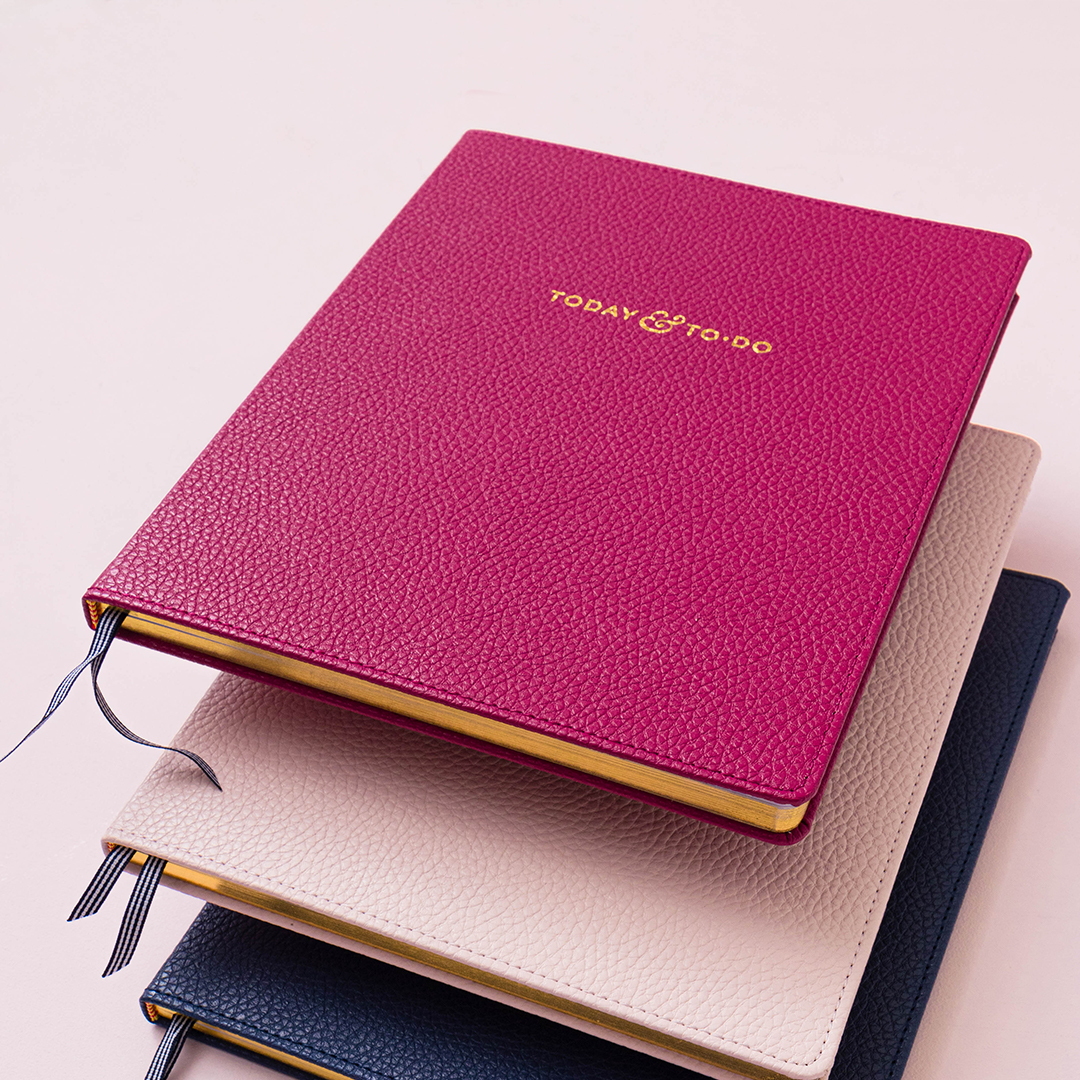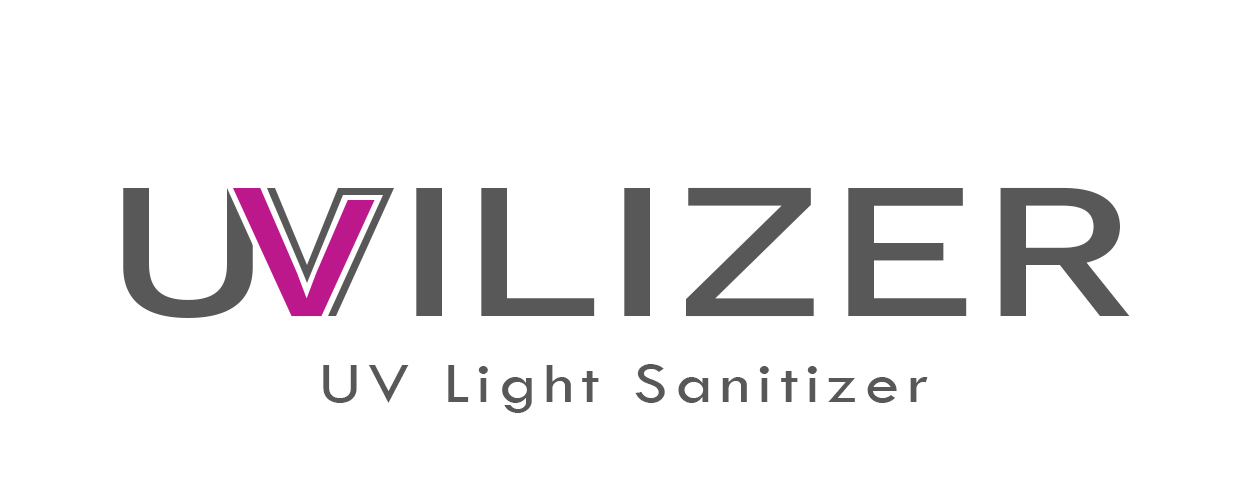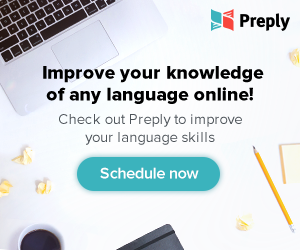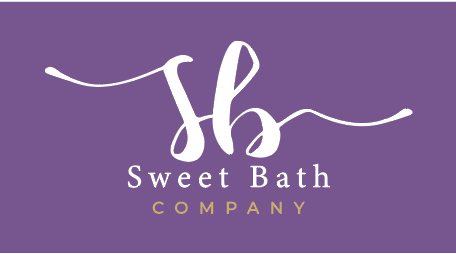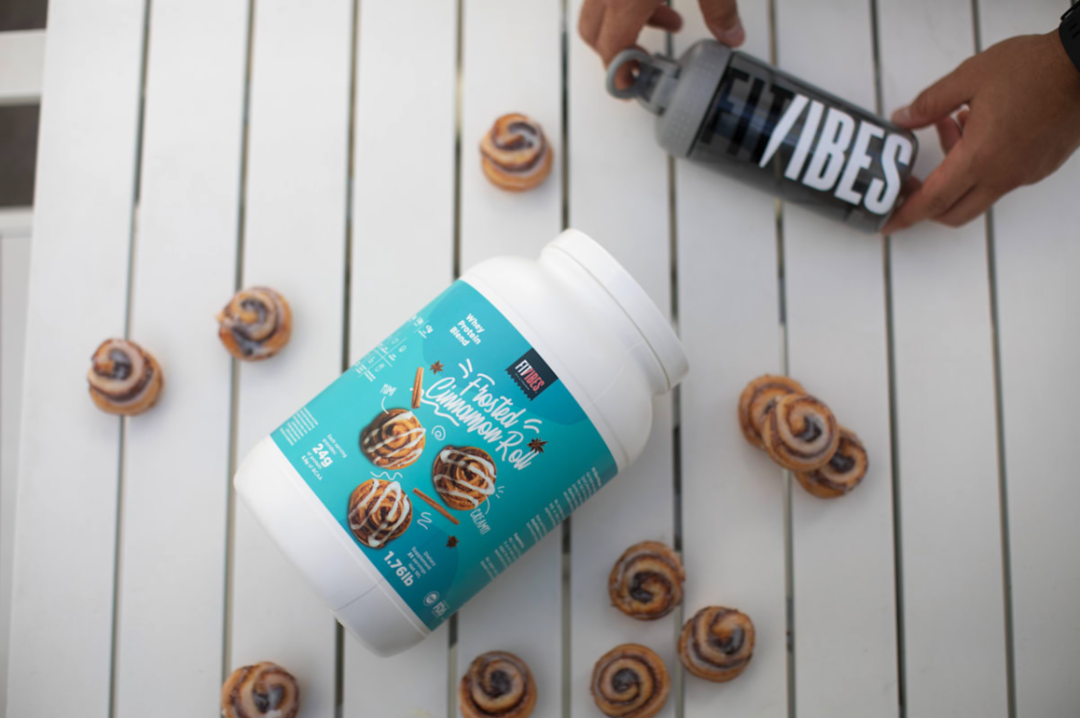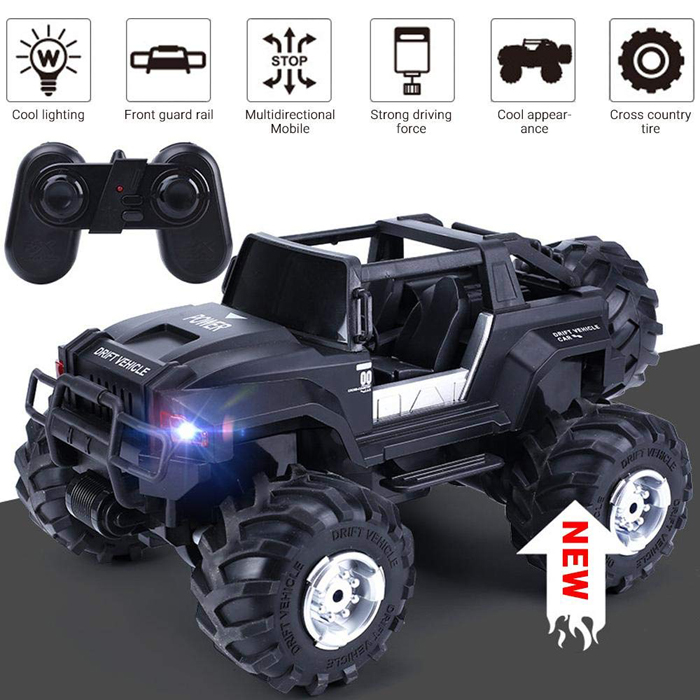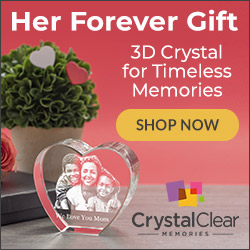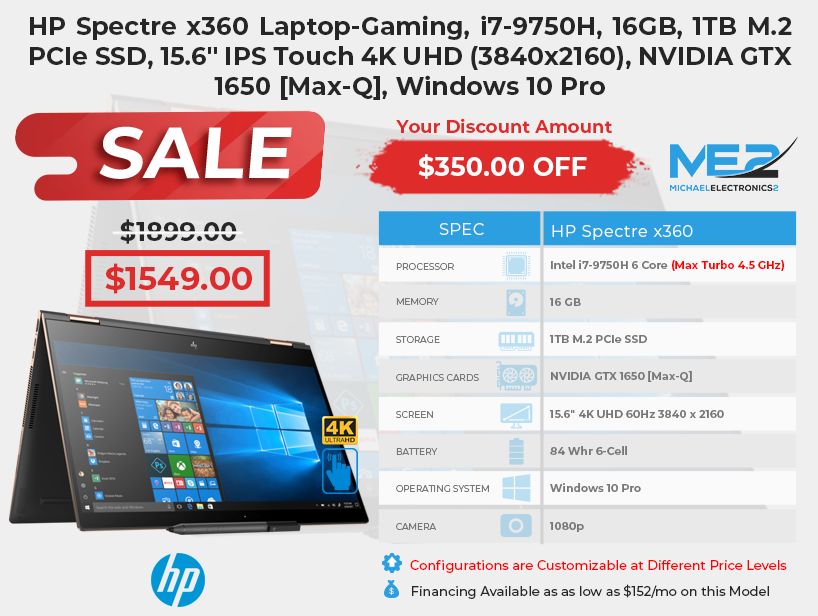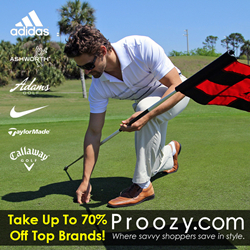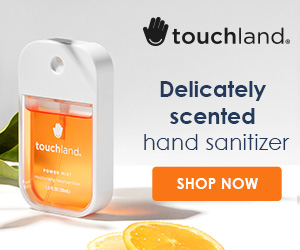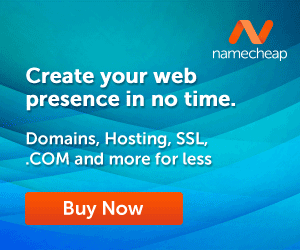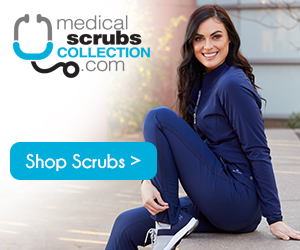 READY TO GET MOVING? GET YOUR FREE QUOTE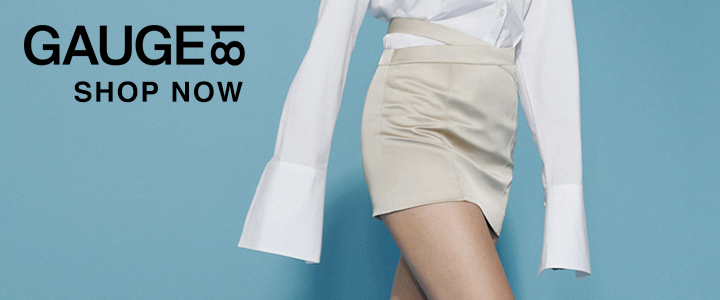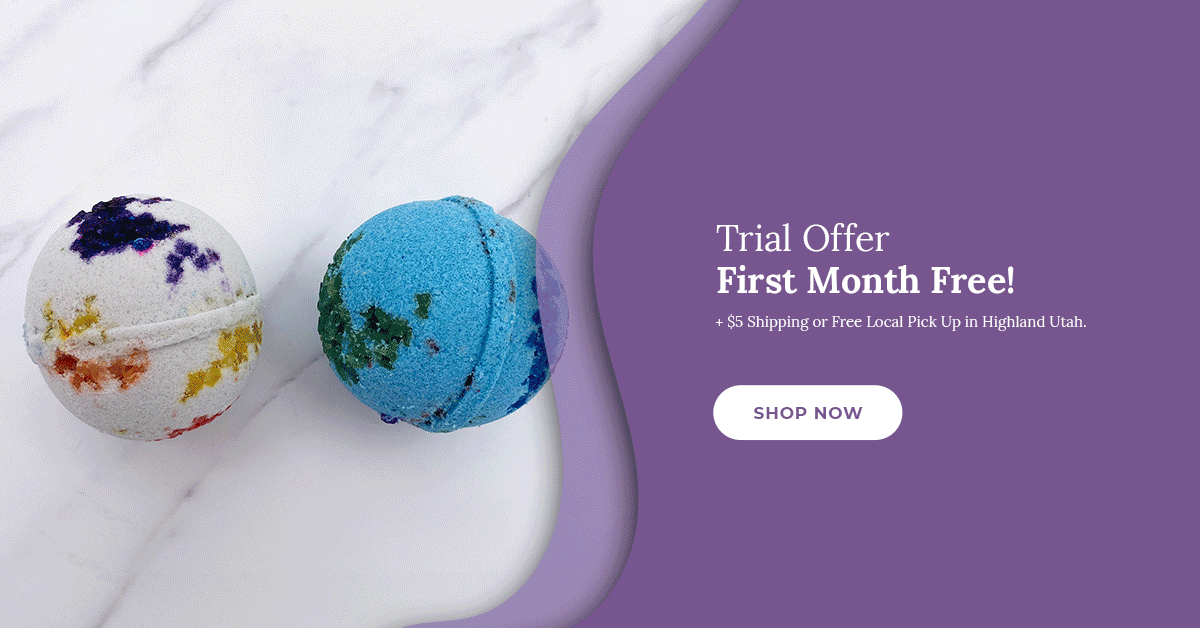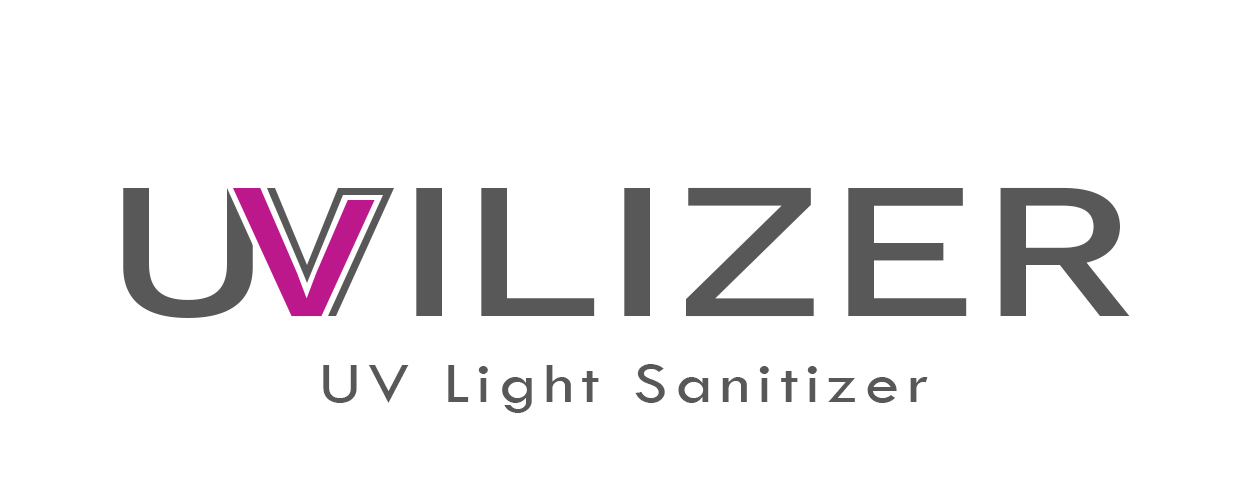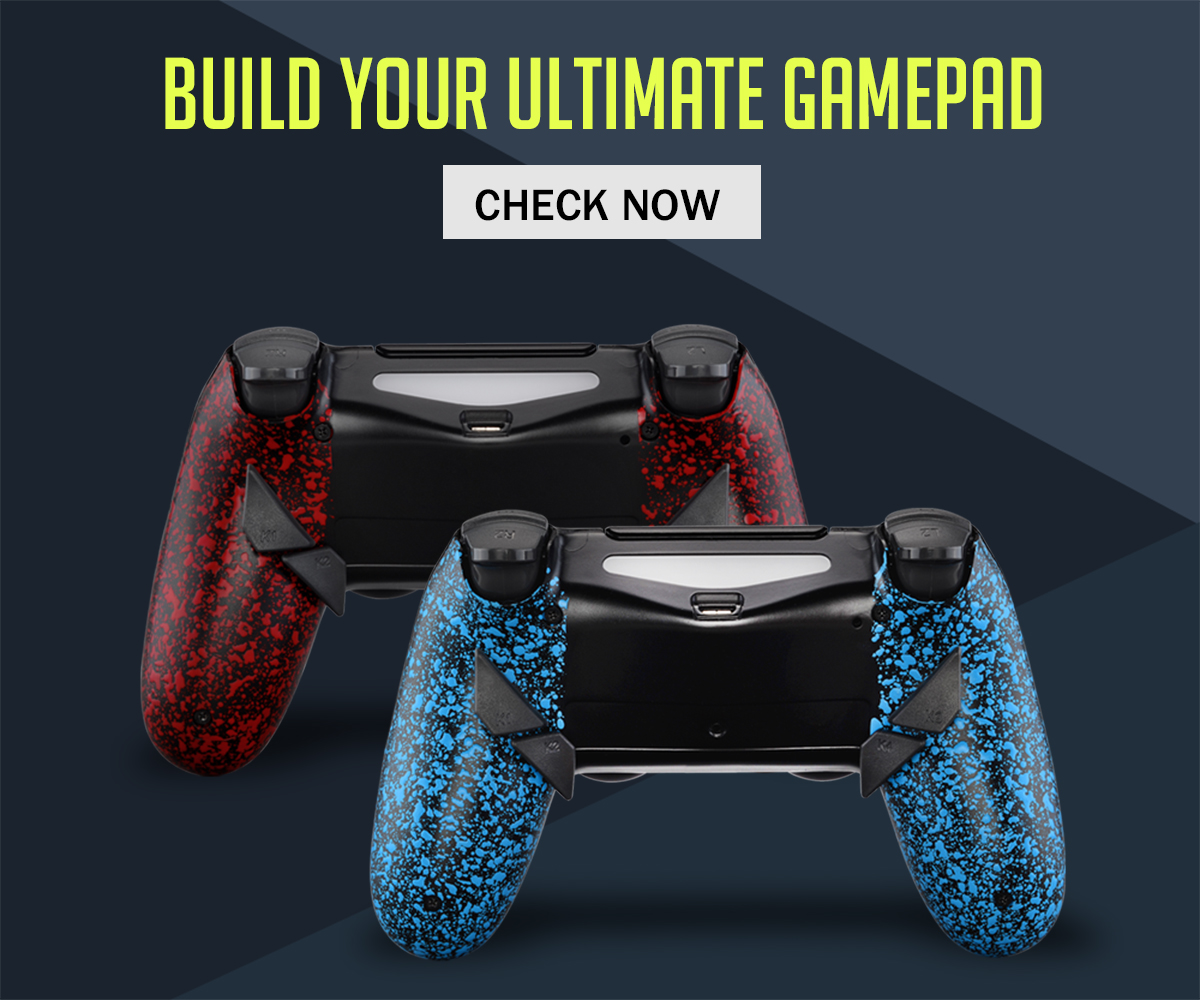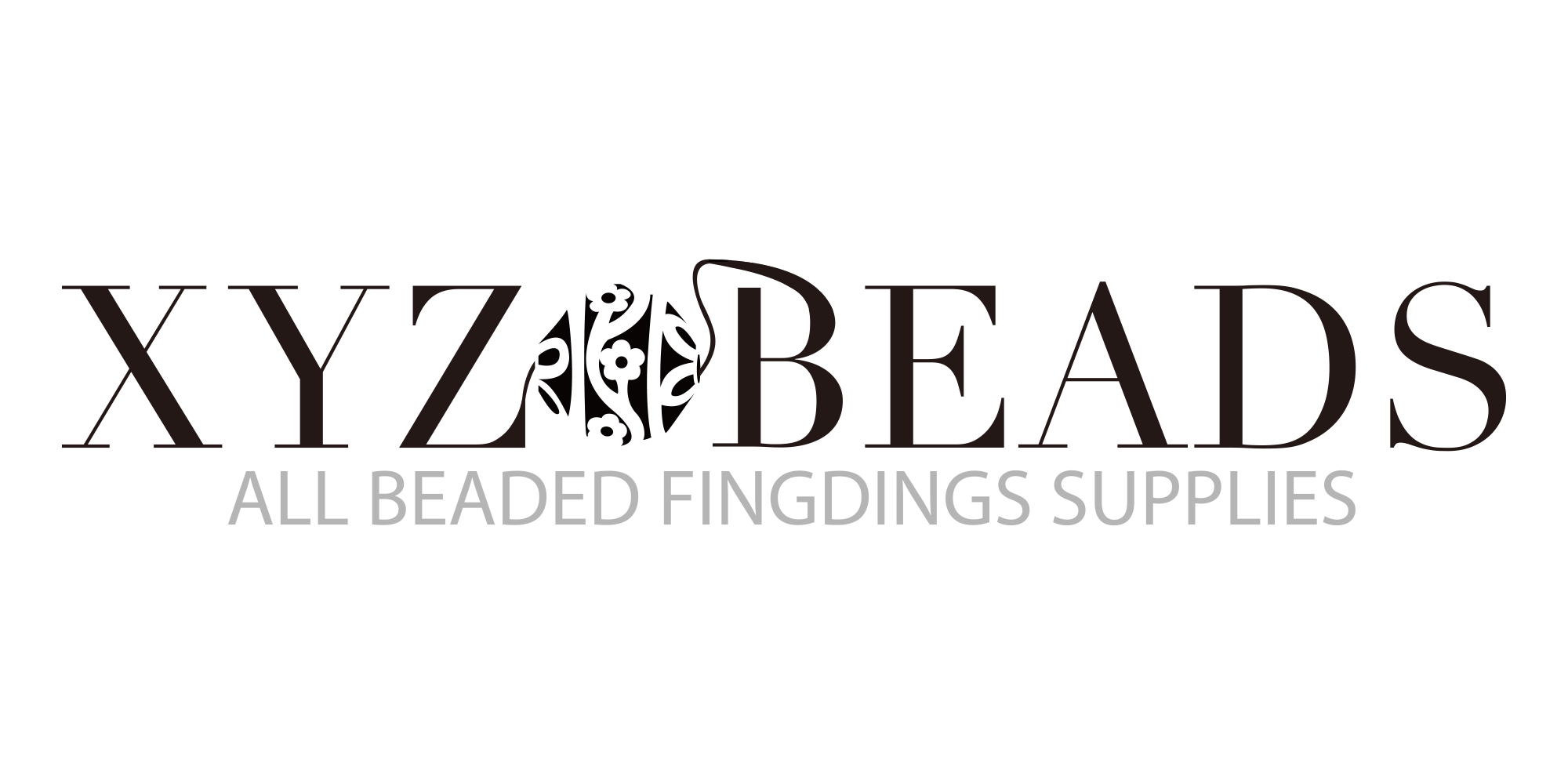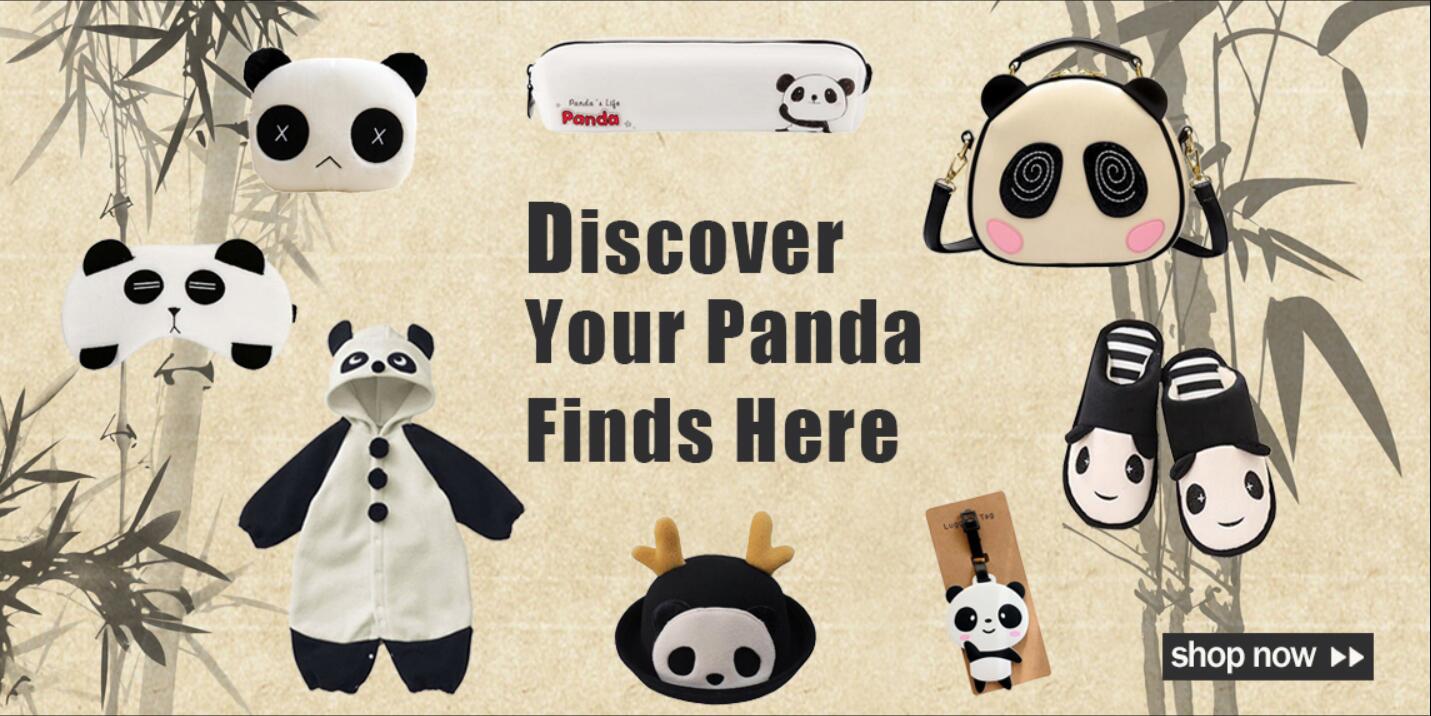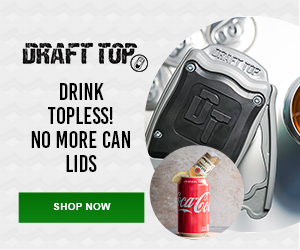 Totally Furniture - Discount Prices, Quality Service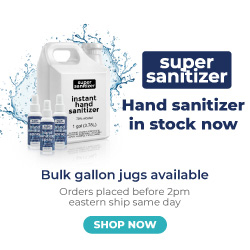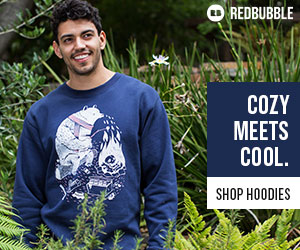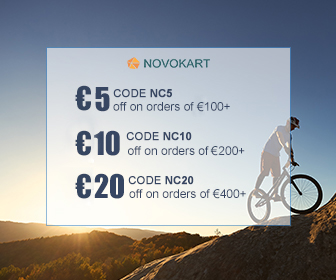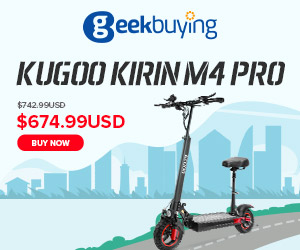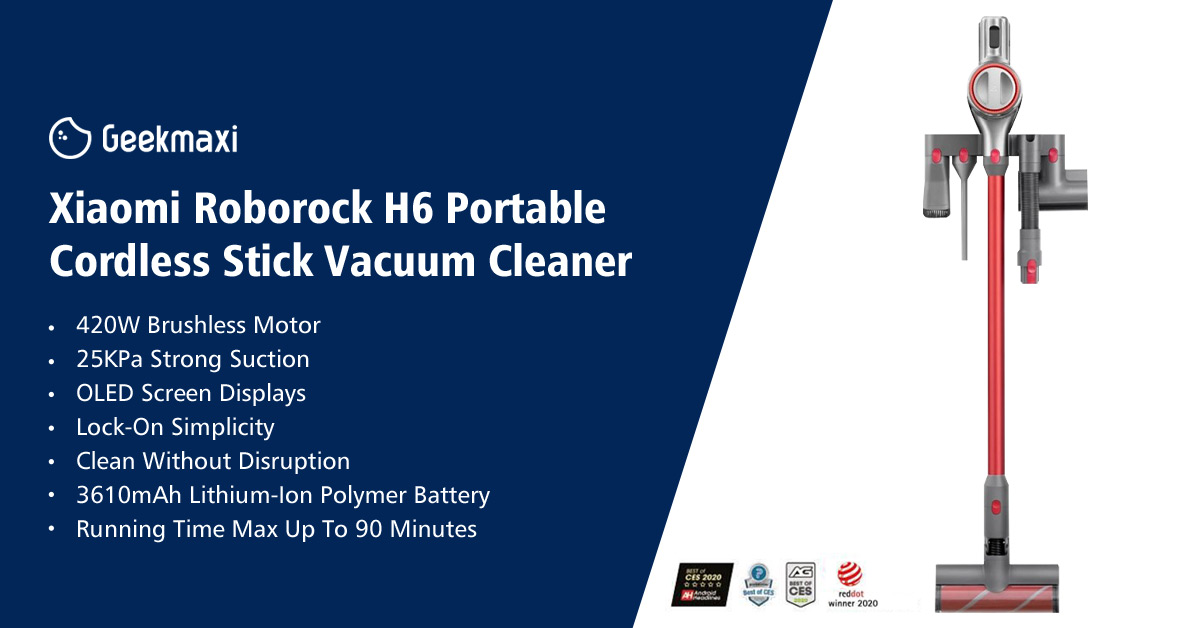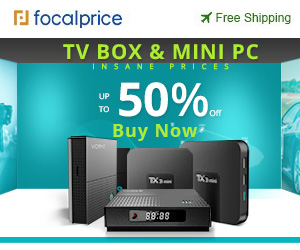 At buy it all usa we are a online retail store which we will use to market your site. we also will use our social media platform such as facebook were we have over one million page views a month. we have over 5,000 friends on our facebook page also. we also have a huge following on our twitter and instagram page. word of mouth is also a big asset to our company, our company generates a ton of leads that way also. Omaxihero.com contactFacebook